A Gyps Gets Hitched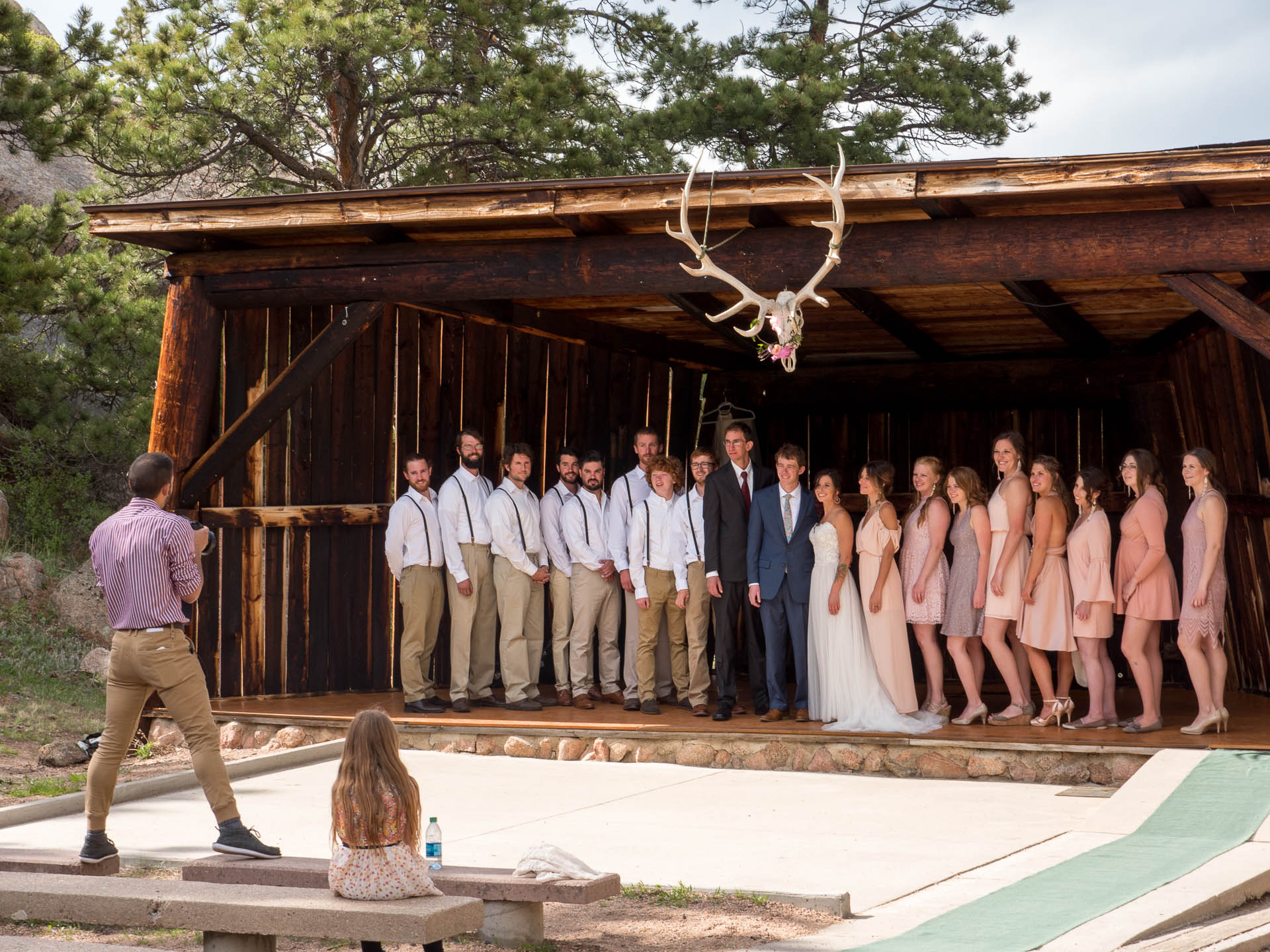 My wedding invitation was sent to Ken's house. I opened and read it on his toilet, two months after the wedding had actually taken place.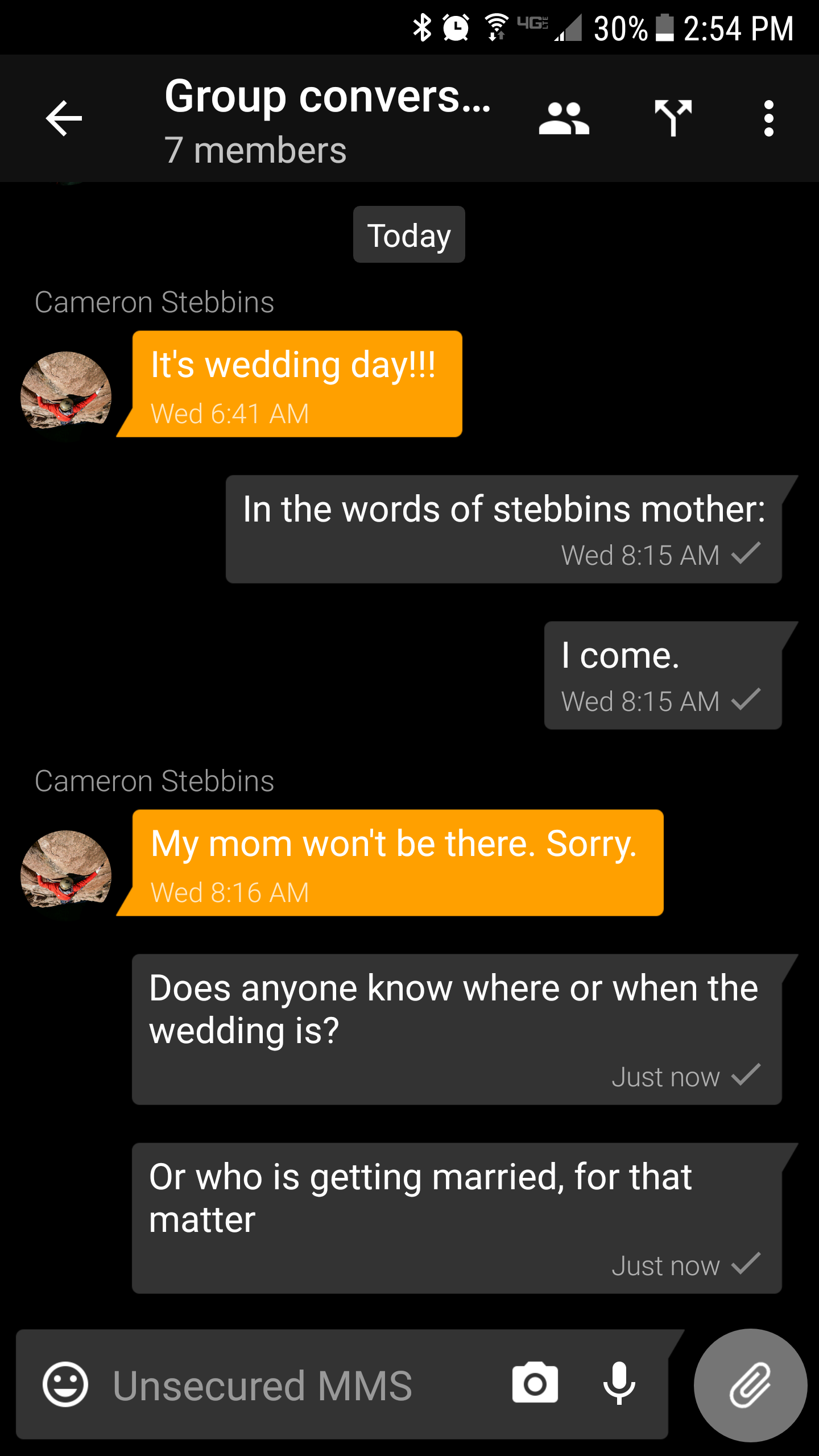 I did not miss the wedding of Slim and Anita though! Ken was eventually so good as to inform me of the date and time of the ceremony. No big deal that the time he gave me was actually the time for the wedding party to show up for photos, and that guests weren't expected for another hour or two.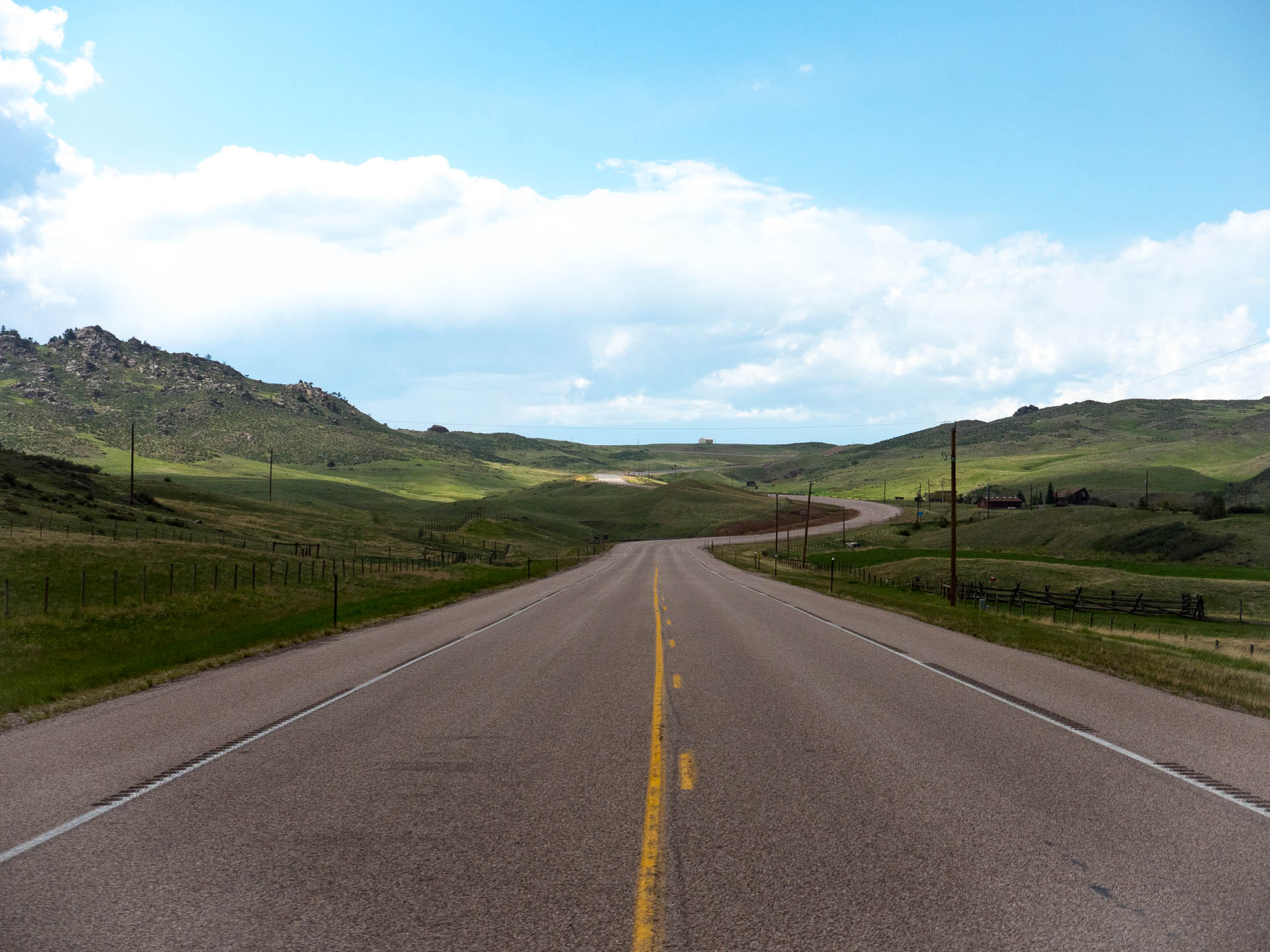 I was there early, back in the granite massif plains between Cheyenne and Laramie, back in my home state, for the first time in damn near three months. Freshly shaved and showered from a stop at my parent's place without sticking around long enough to actually see them.
One by one I saw my gyps crew.
Julian, best man, ✡️🦁, giant.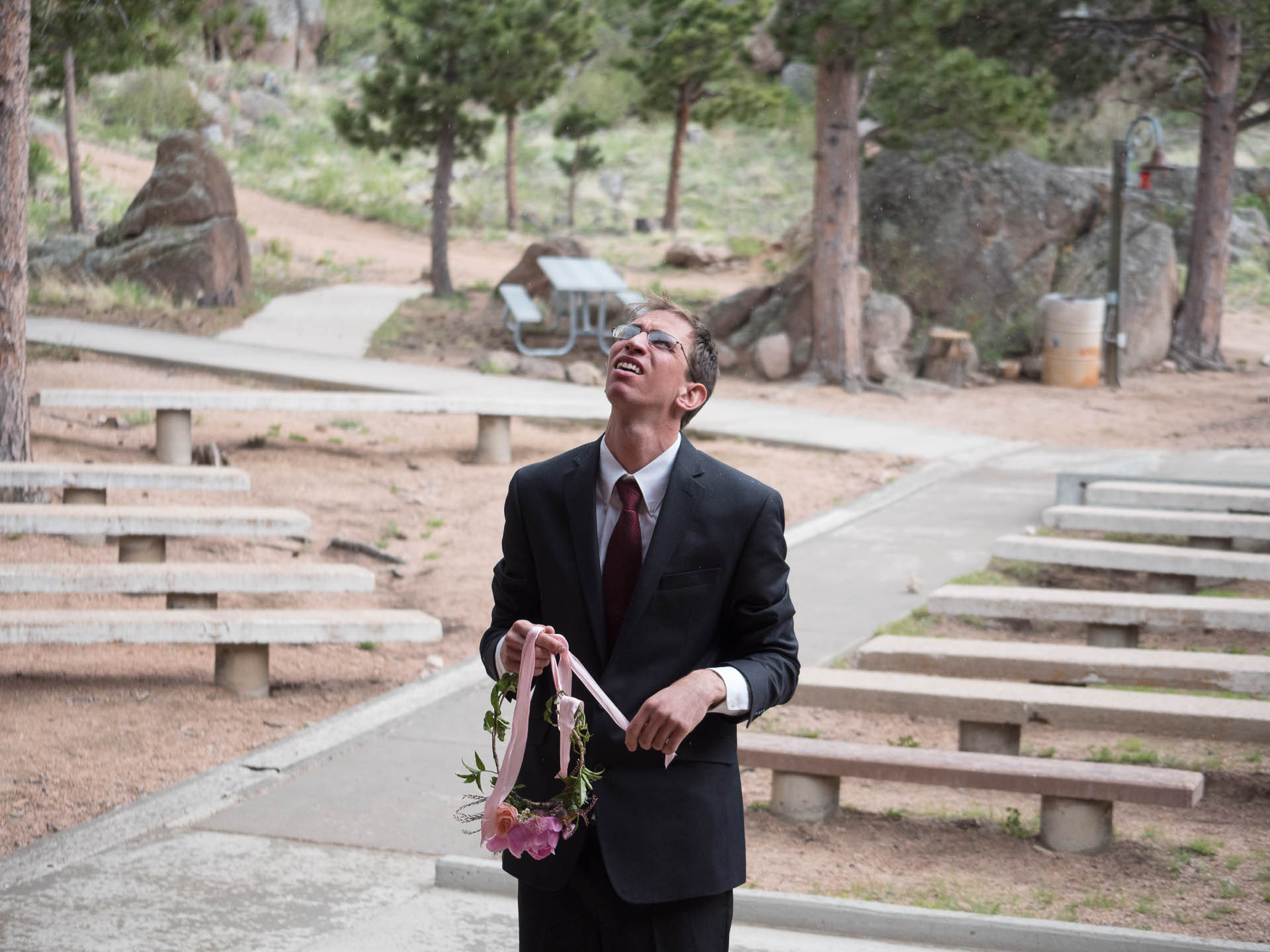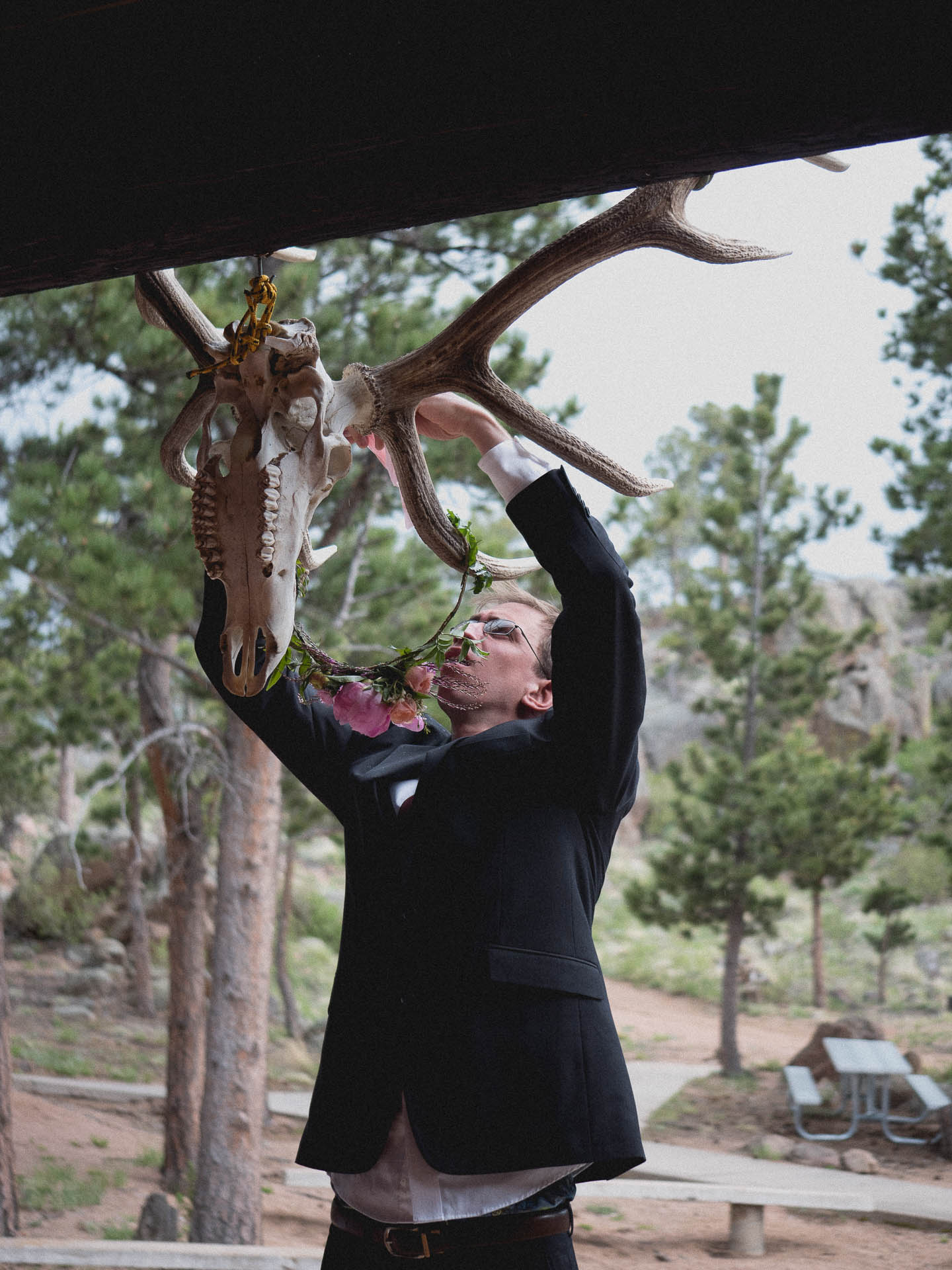 Bobbert.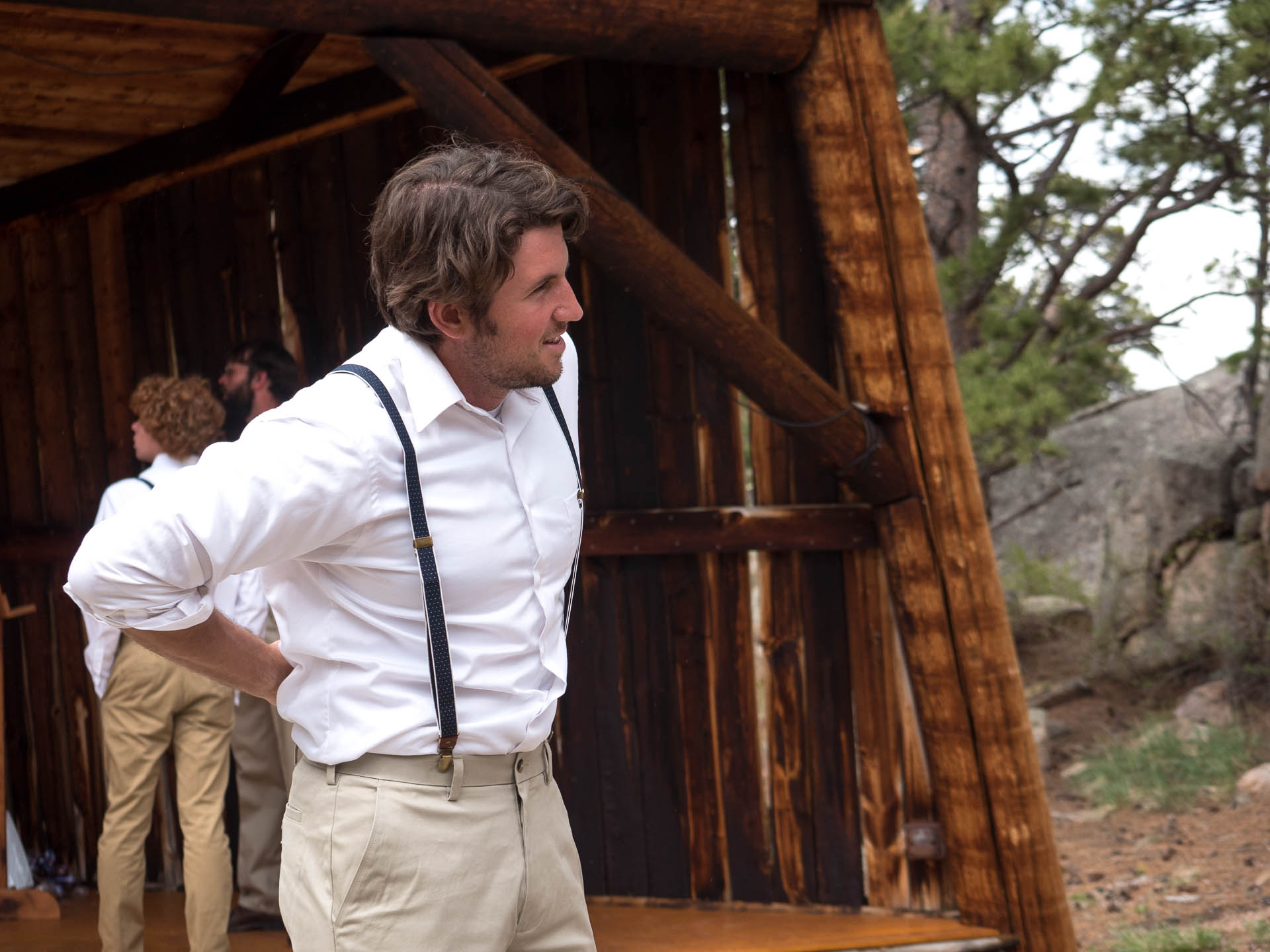 Red gyps and my Kenneth.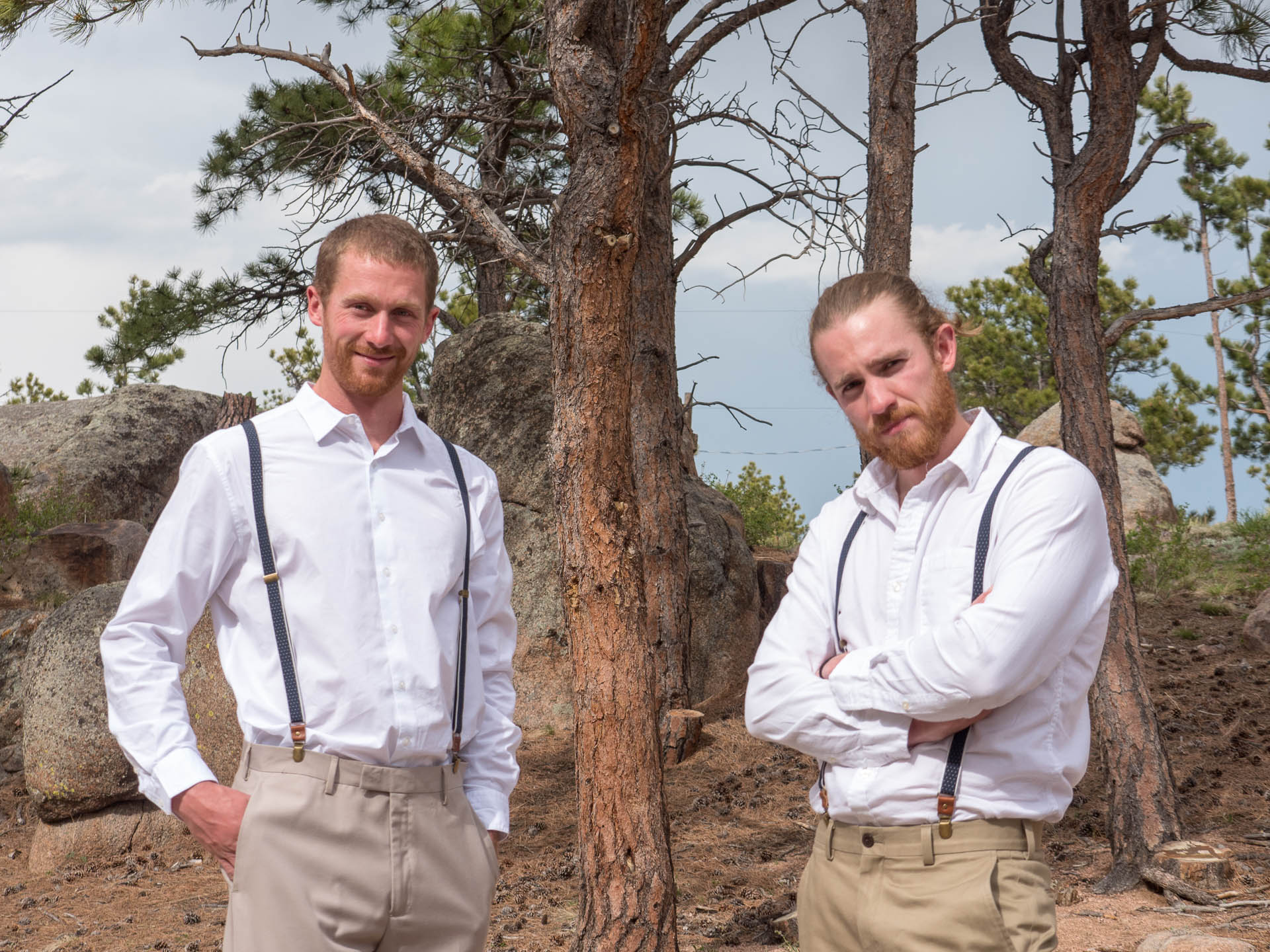 Stebbinses.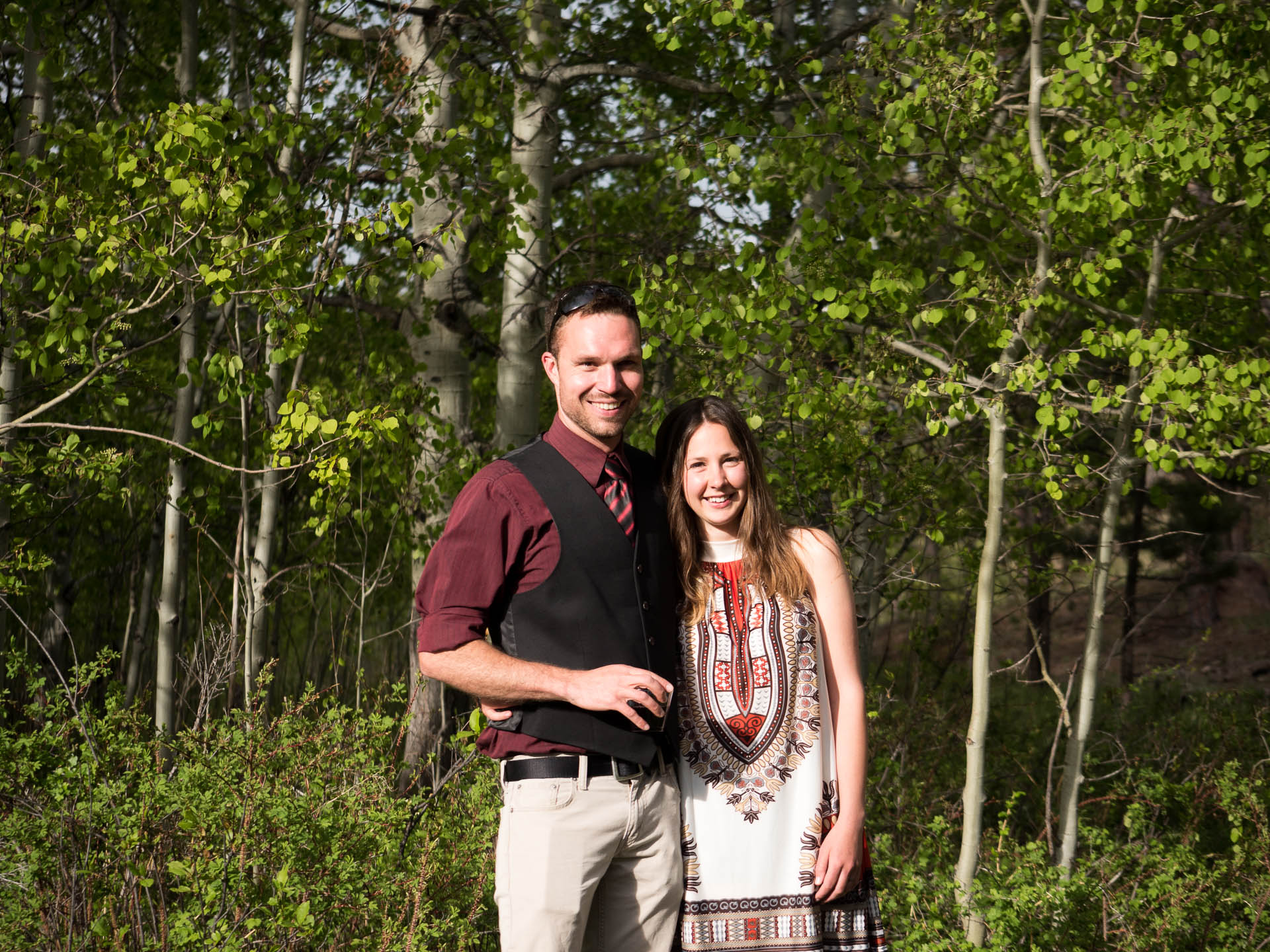 Sometimes daughter, sometimes neice, always "small child".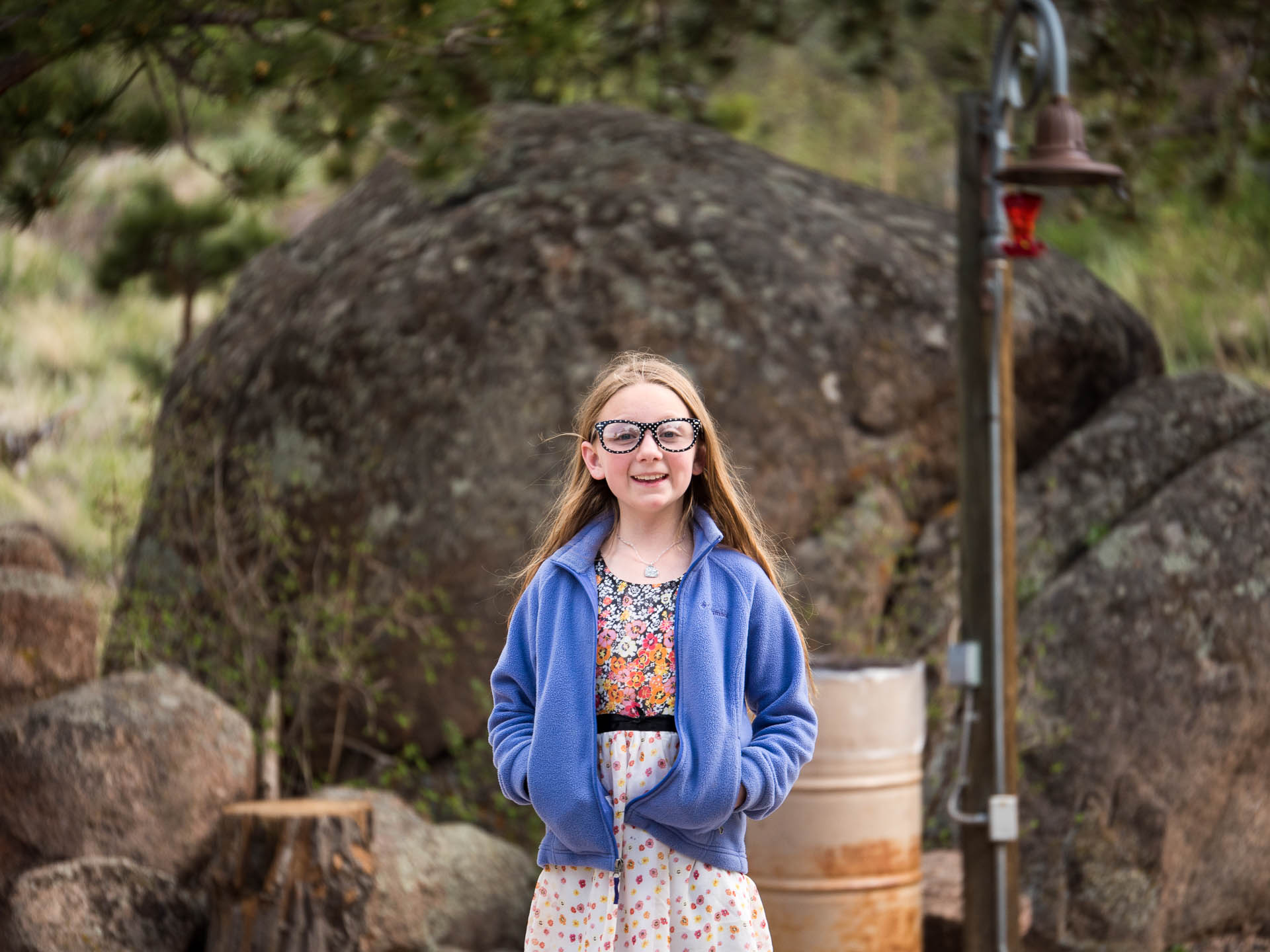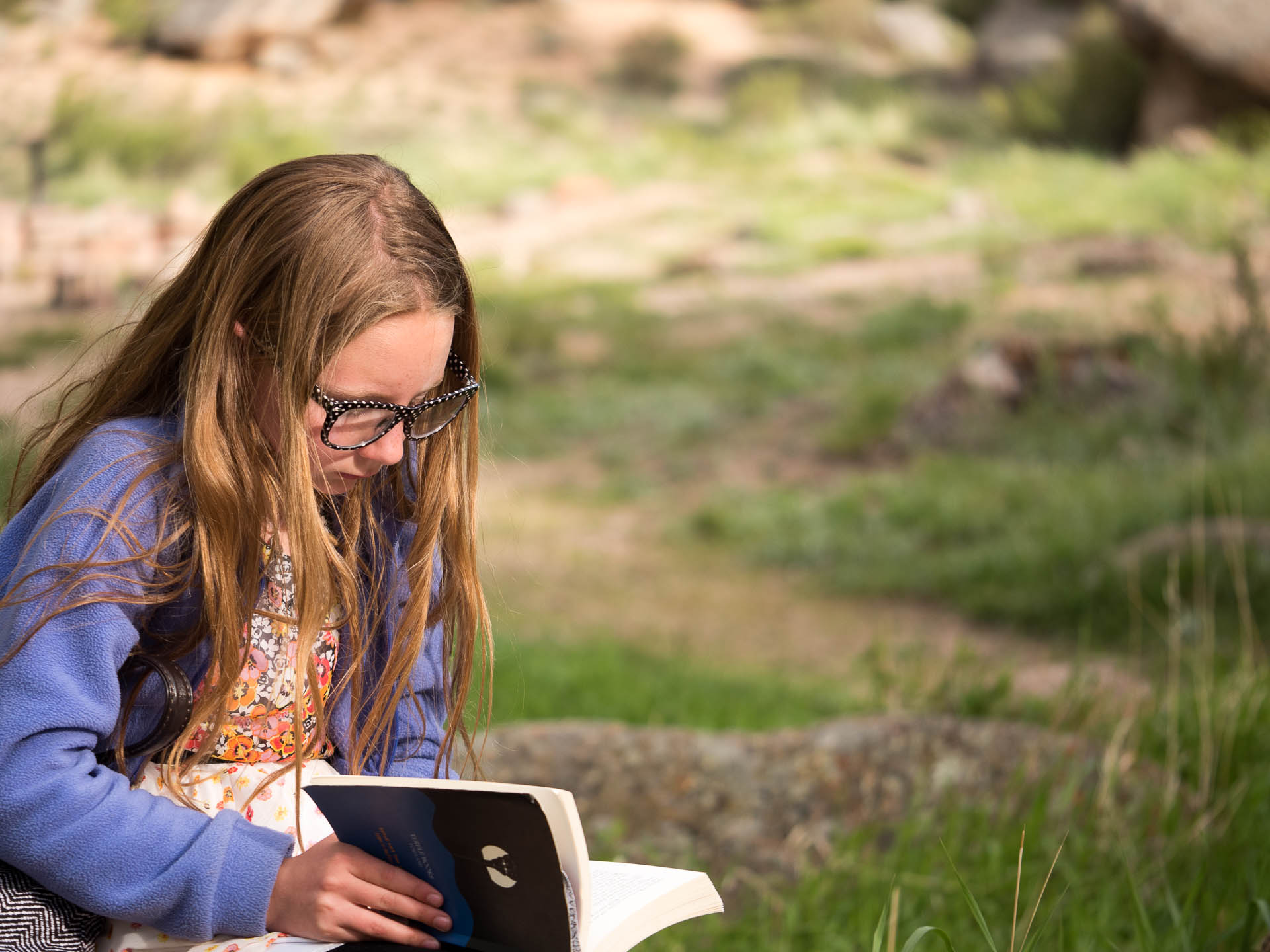 Anita and Slim had asked me back in the fall if I would do their wedding photos. After a few moments of elation at the flattery, I realized that was a very bad idea, for many reasons.
The biggest, selfish reason, was I'd rather be getting drunk with all my friends at their wedding than stressing over getting the shot.
Lucky them, Tyler J. Schwab is (was!) a Laramite who was much better at bending light the right way through his prisms, and who was also down with doing so for them.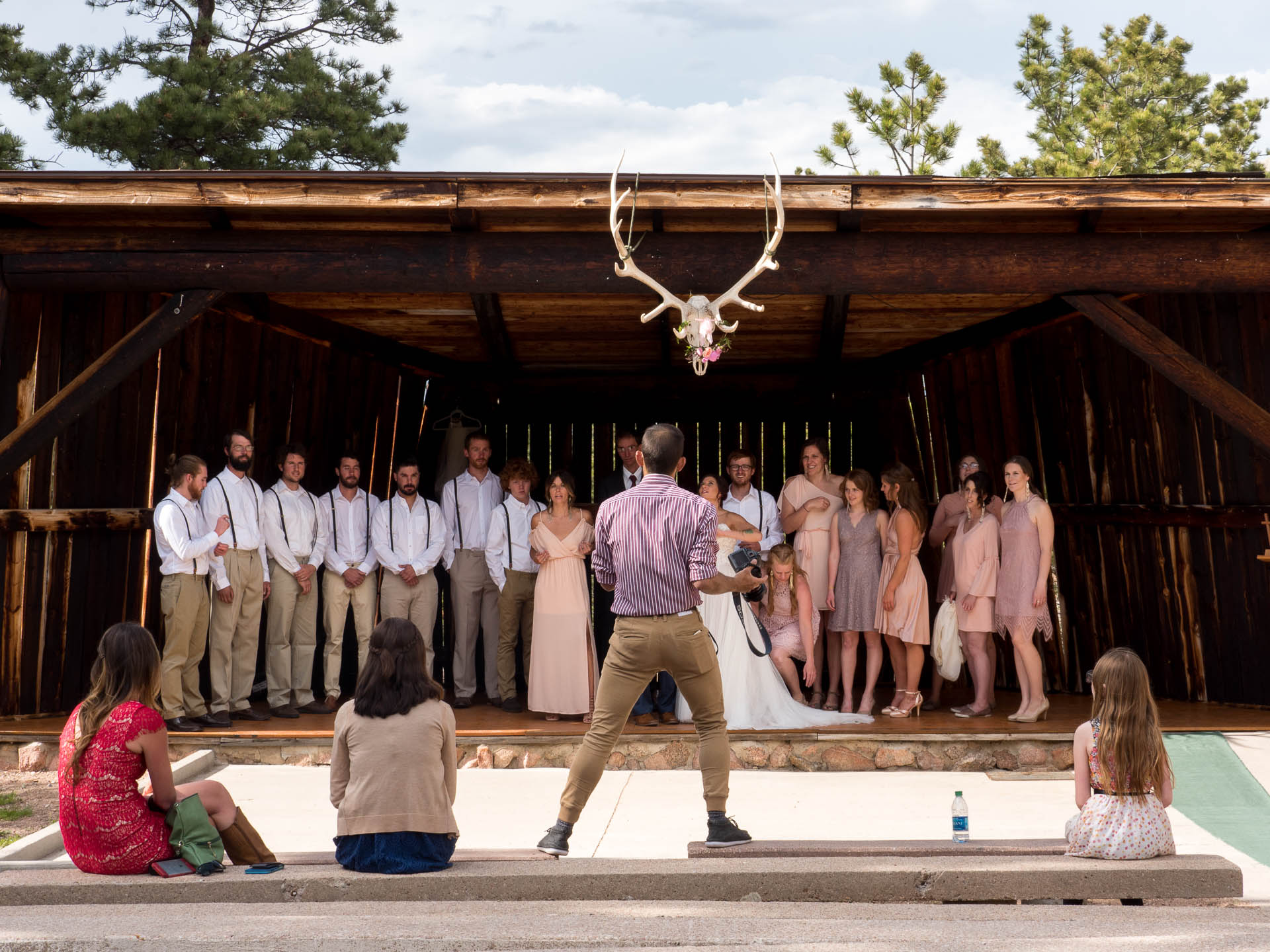 And he knows how to dress.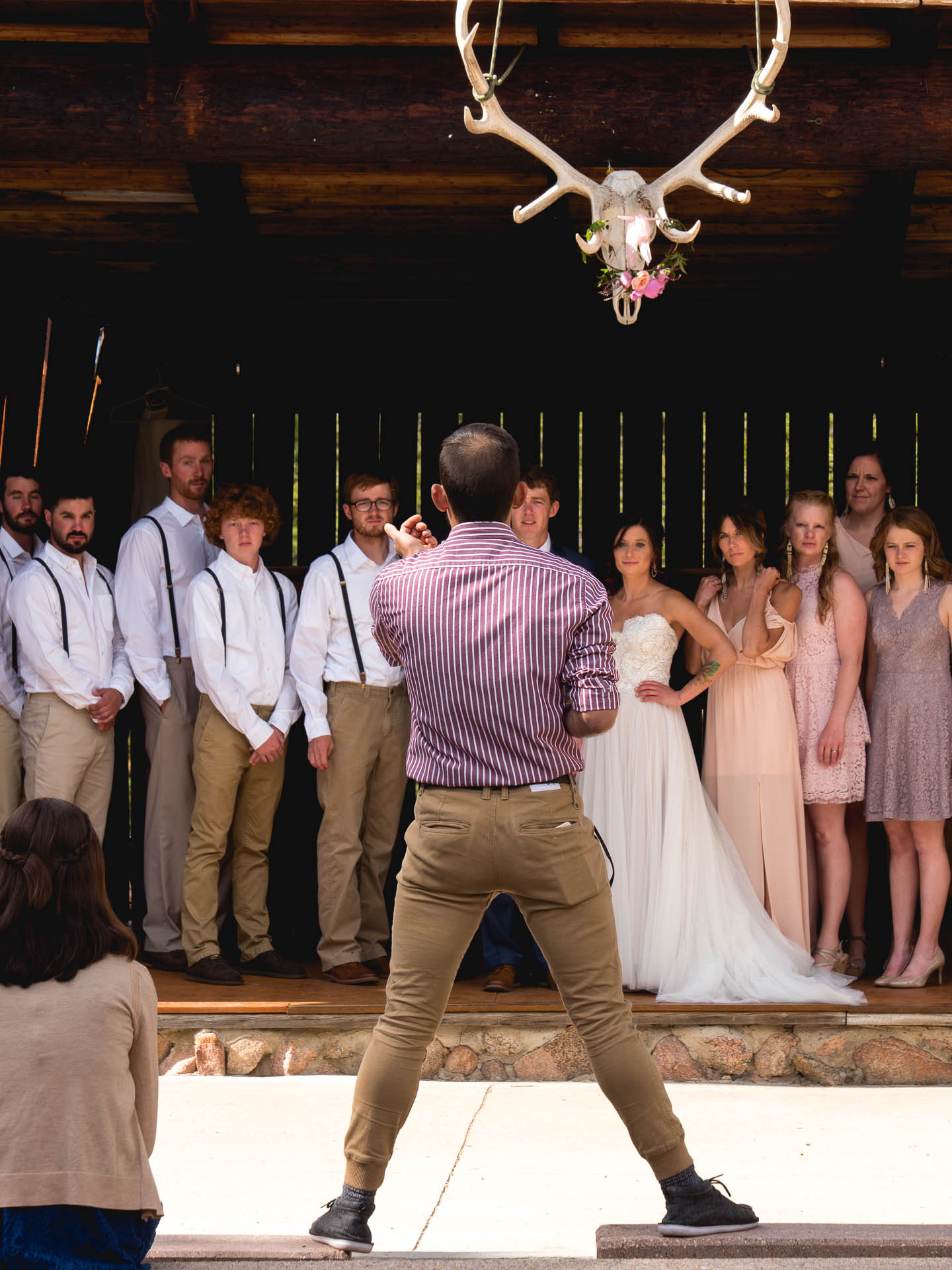 So anyways, yeah! The happy couple! And an Irish Catholic priest from Casper staying a word or five.
Congrats Slim and Anita.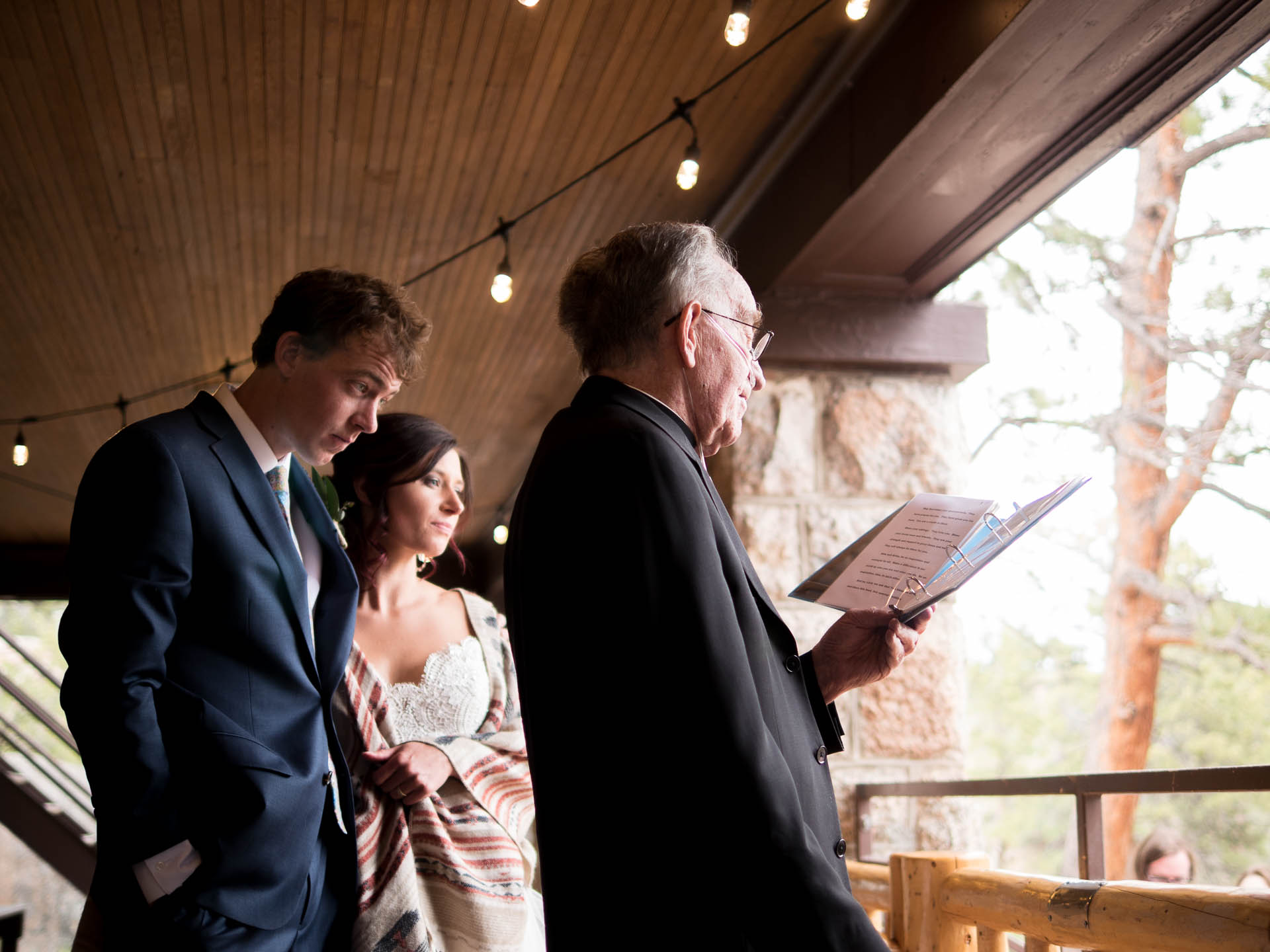 ---
But would it be a gyps wedding without climbing? I think not. Leave it to Bart and Shane eh?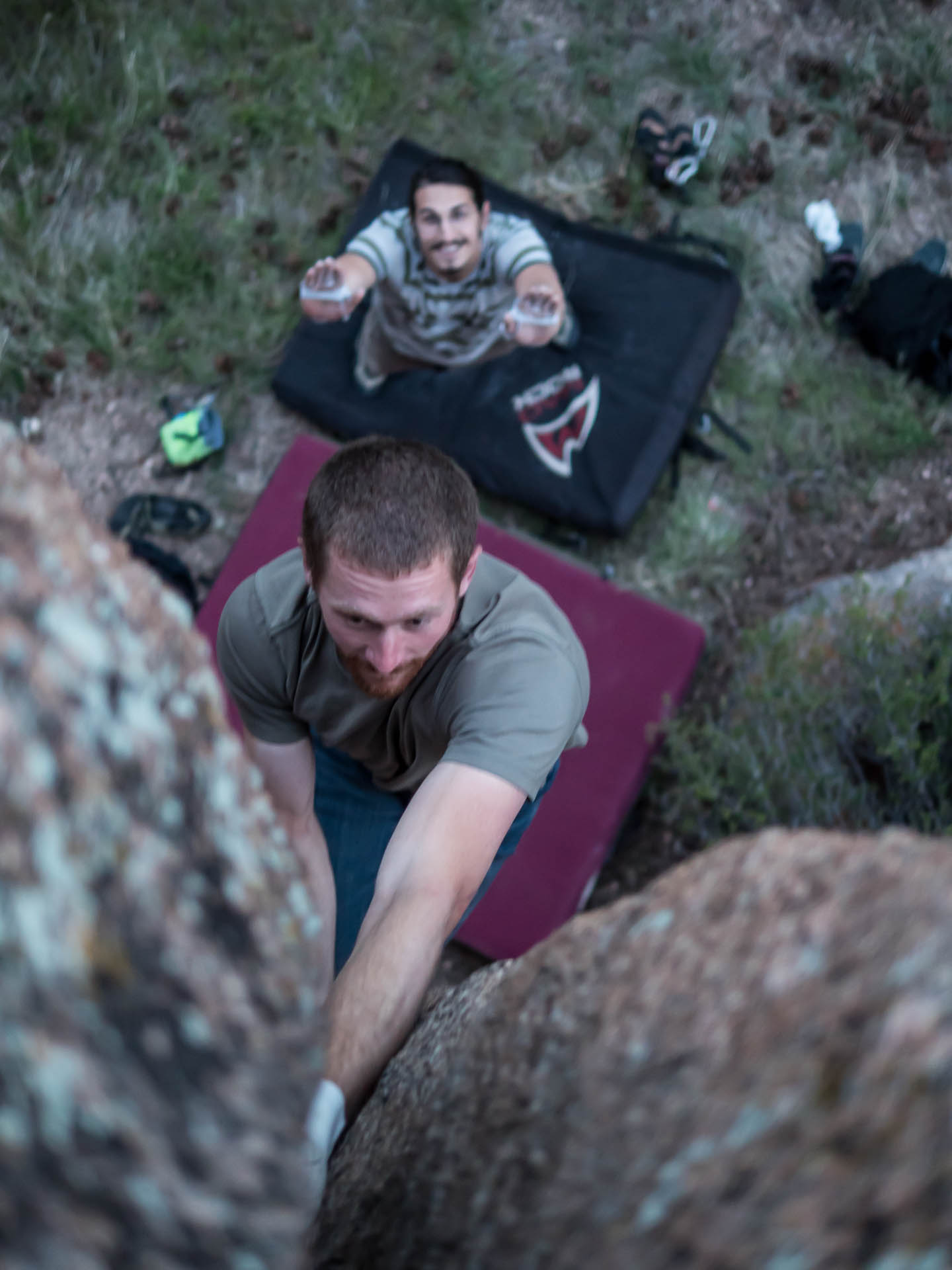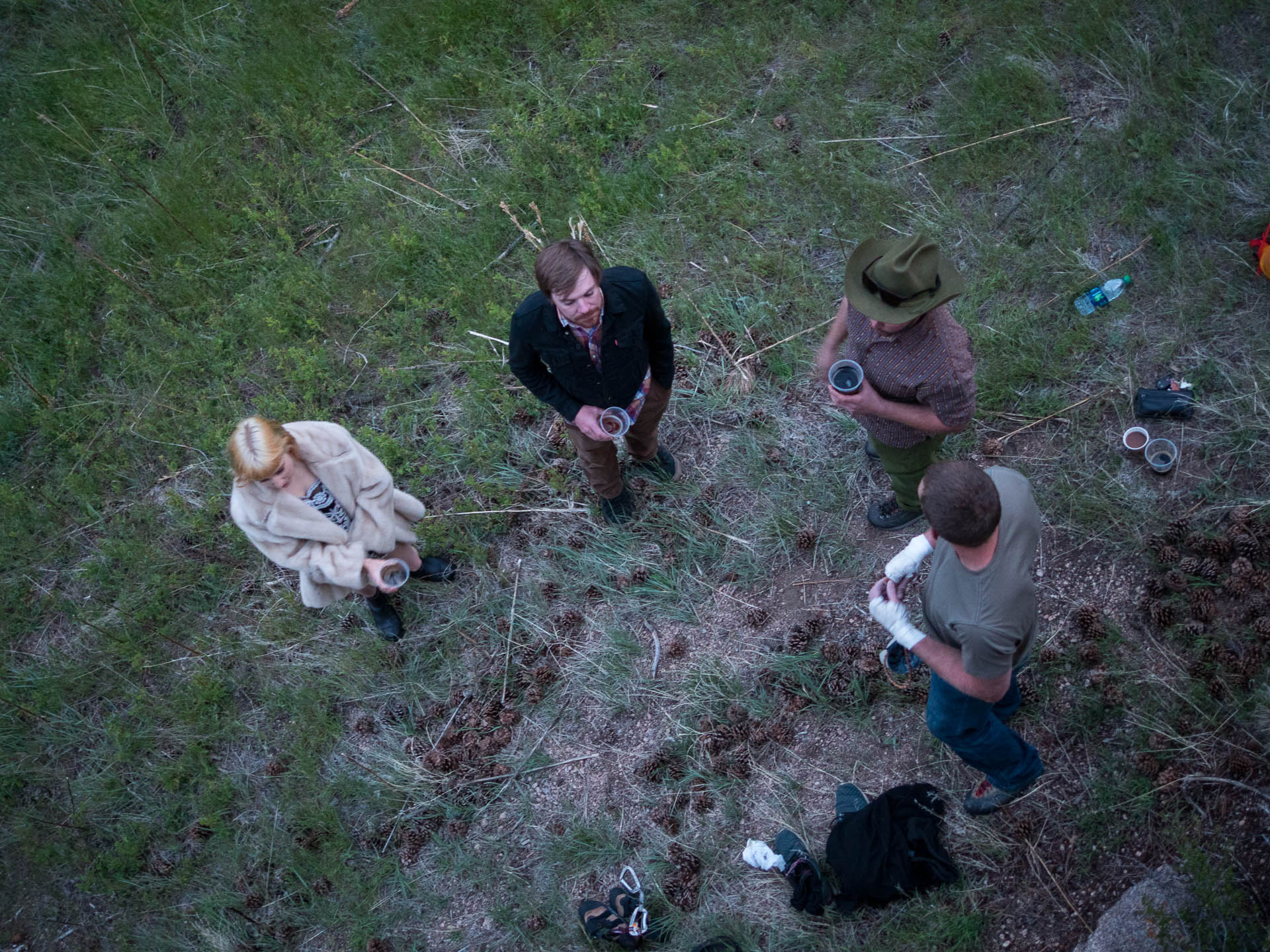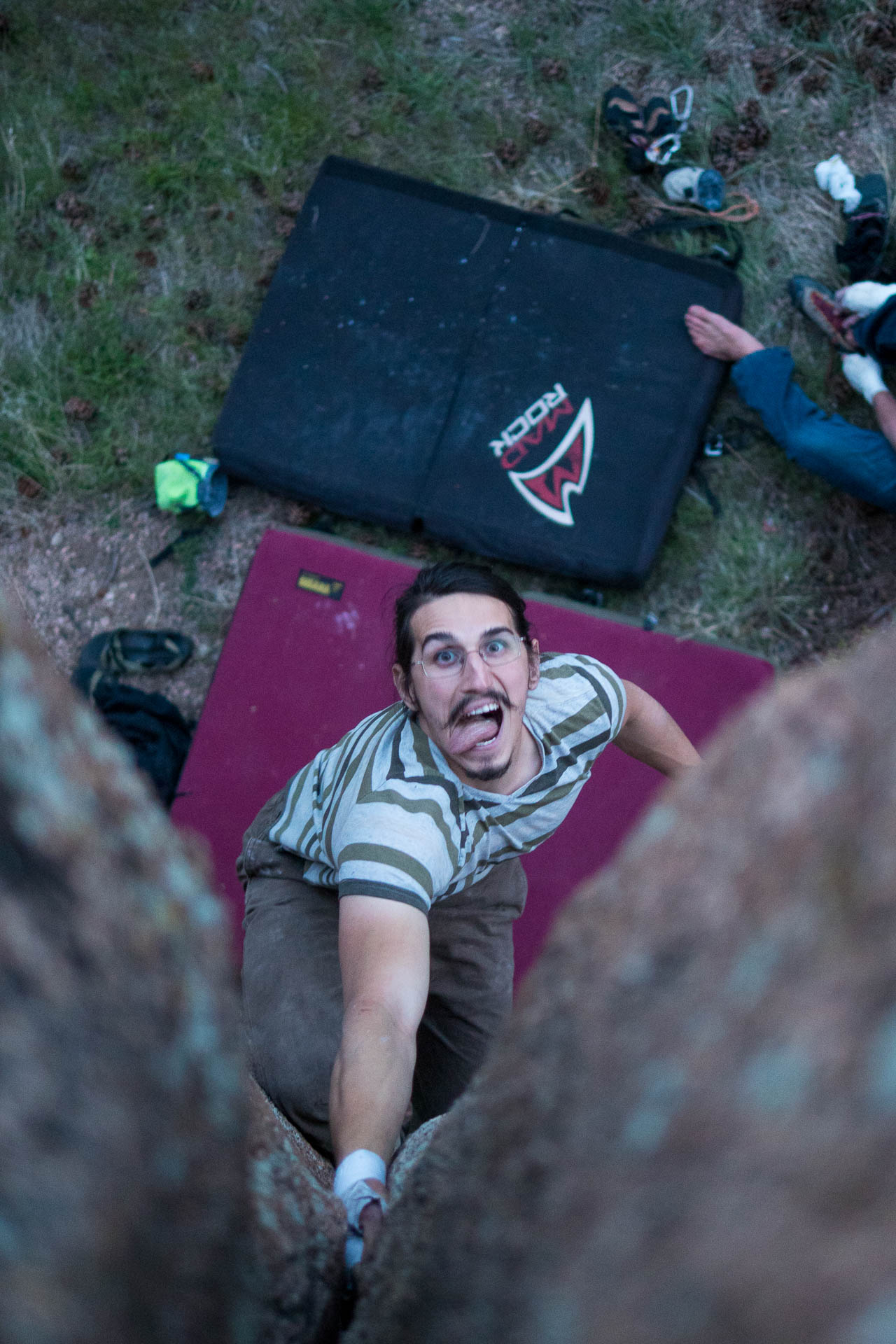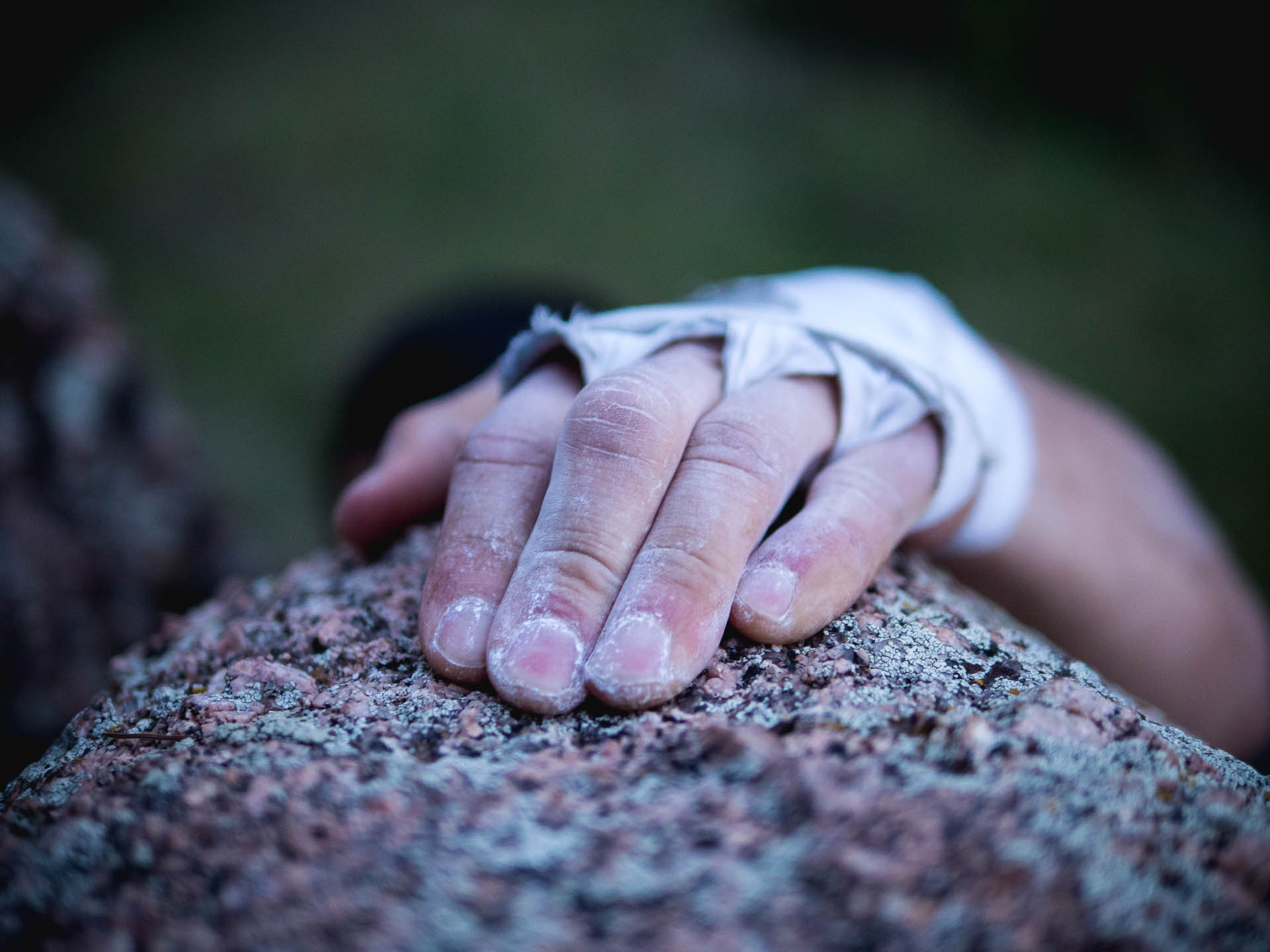 After cutting myself off from the wine and beer for a bit and staying up late enough to get things through my system...
I thought I'd drive the twenty minutes back to Laramie and sleep in Ken's front lawn, so that I'd wake up ready for my brunch date with Catherine. Walking a hundred feet up to my car told me I had greatly overestimated my sobriety, and so I slept out there that night, my first night back in Wyoming.