Juneau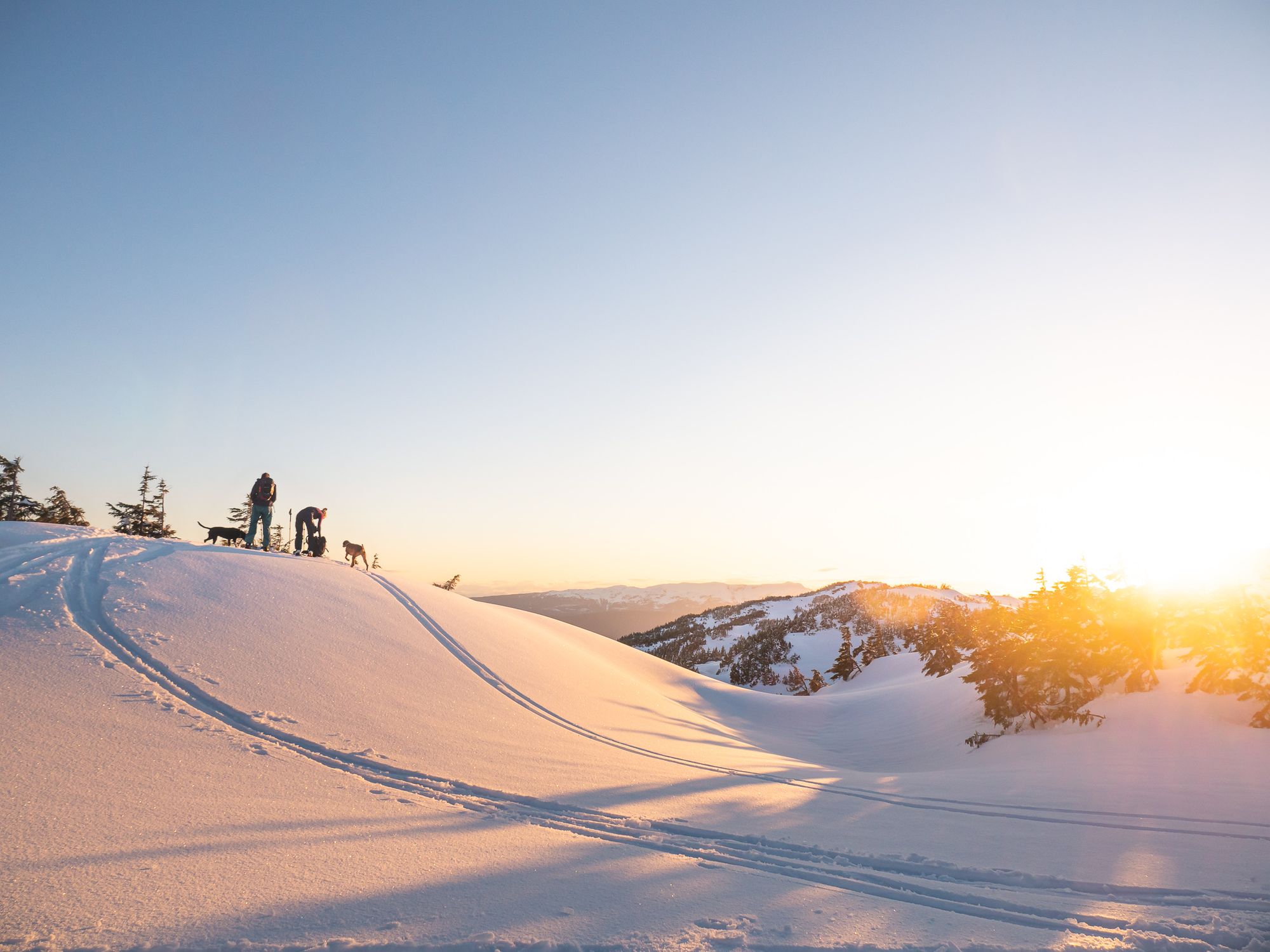 Juneau is just gosh damned gorgeous, as many a boat-load of tourist could tell you. No big boats crushed the harbor skyline while I was in town though; it was just me and the legislature crew, getting after it in our own distinct ways.
As with any place I go, I wasn't there just for the sights. What had drawn me in were my buddies Emily and Dea, who I'd hung with in Squam and Ten Sleep last year. My turn to come visit them! Emily put me up in her place downtown, but we also had a dinner at Dea and Ben's place right on the waterfront one night.
Writing this eight months later, memories of my week there flash by. A dinner party (someone's birthday?) at a mom's house; the small, musky climbing gym; a chest-freezer stuffed to the gills with salmon; the gin bar and its tasty tasty gin (I took a bottle or two home with me); hikes behind town over slippery wooden bridges and through mountain mist; a bar with people packed in like sardines, shouting at each other over the live bluegrass.
The strongest memories are of the ski hill. Eagle Crest was closed for the season, but it offers no protests to off-season enthusiasts.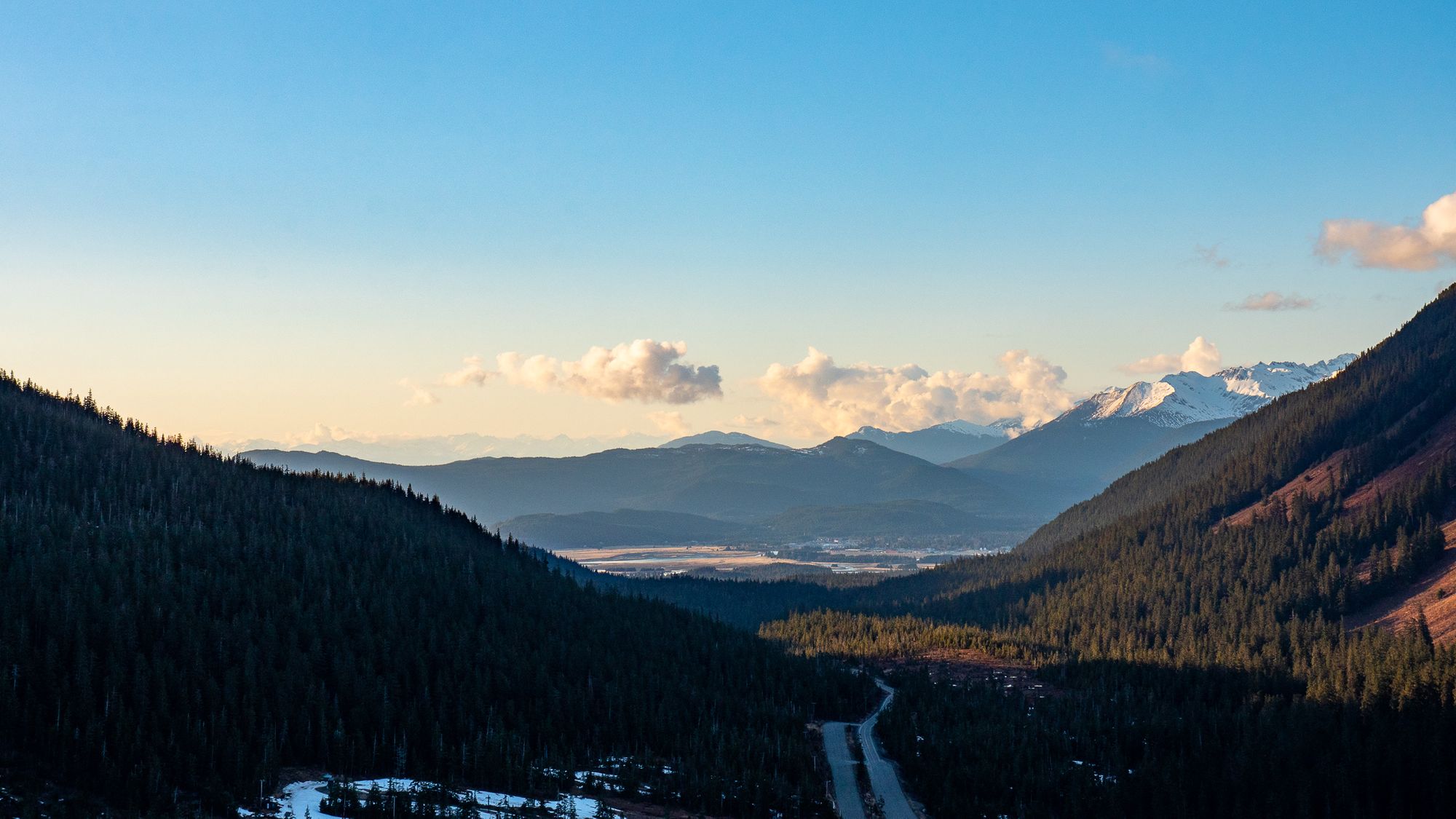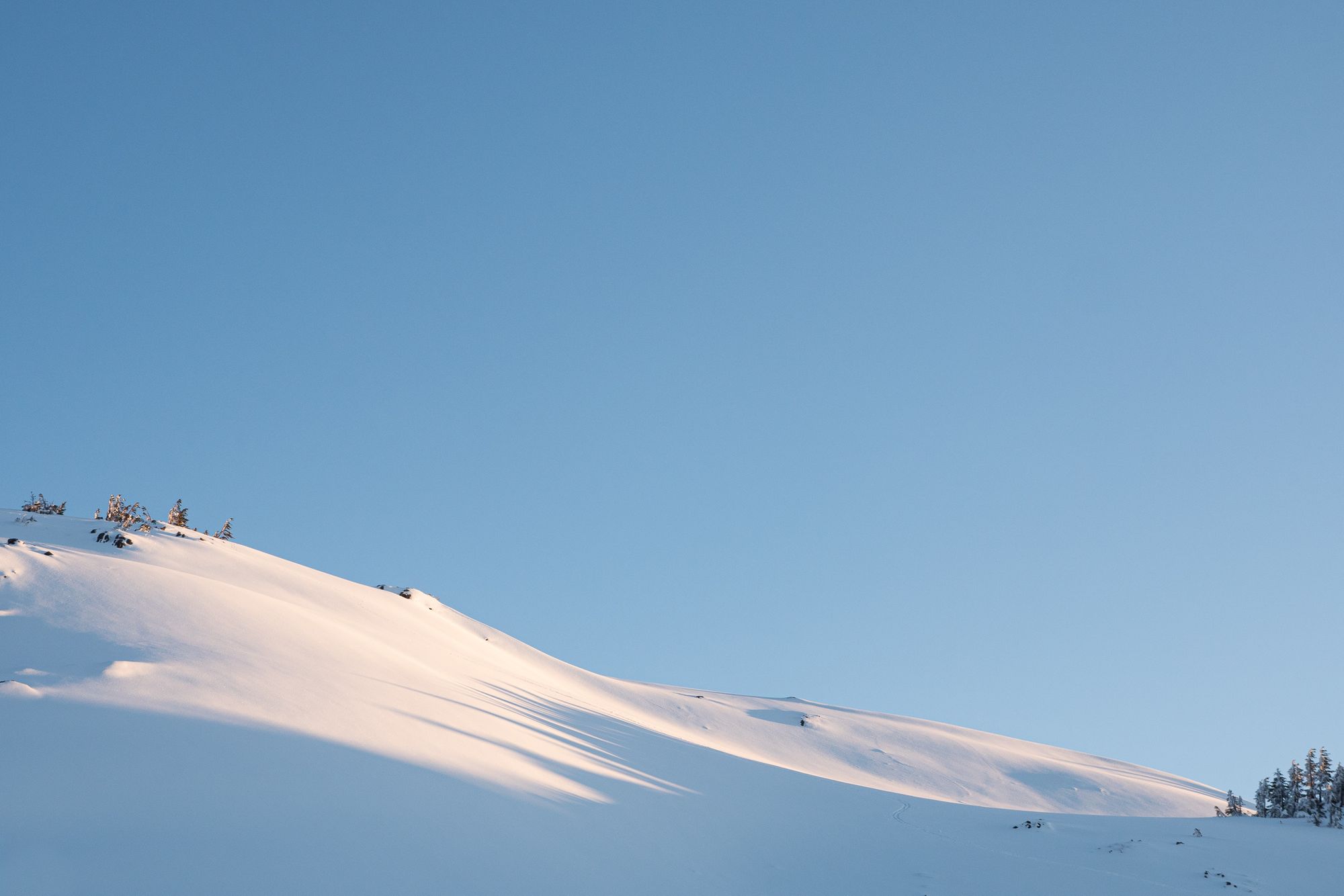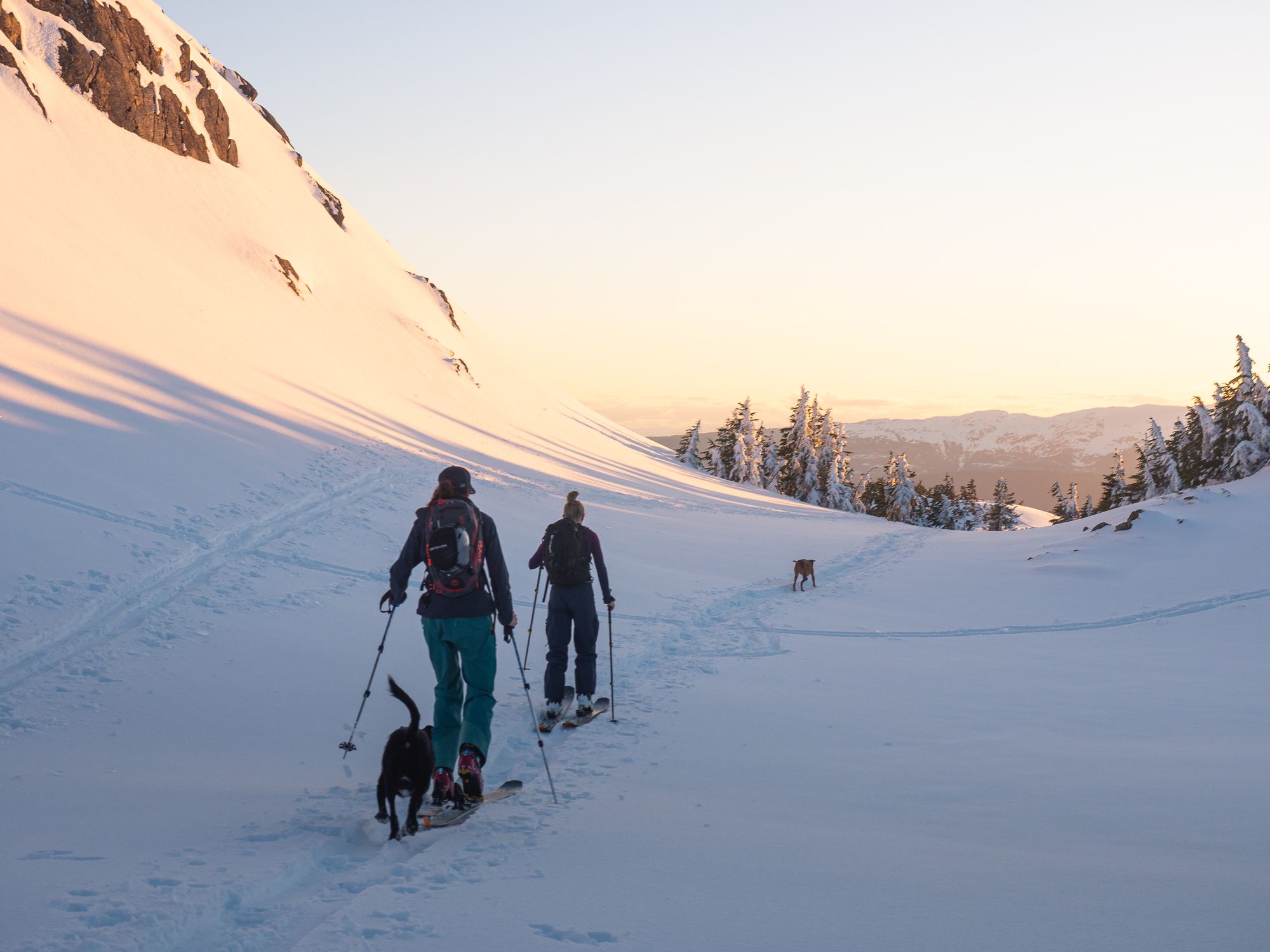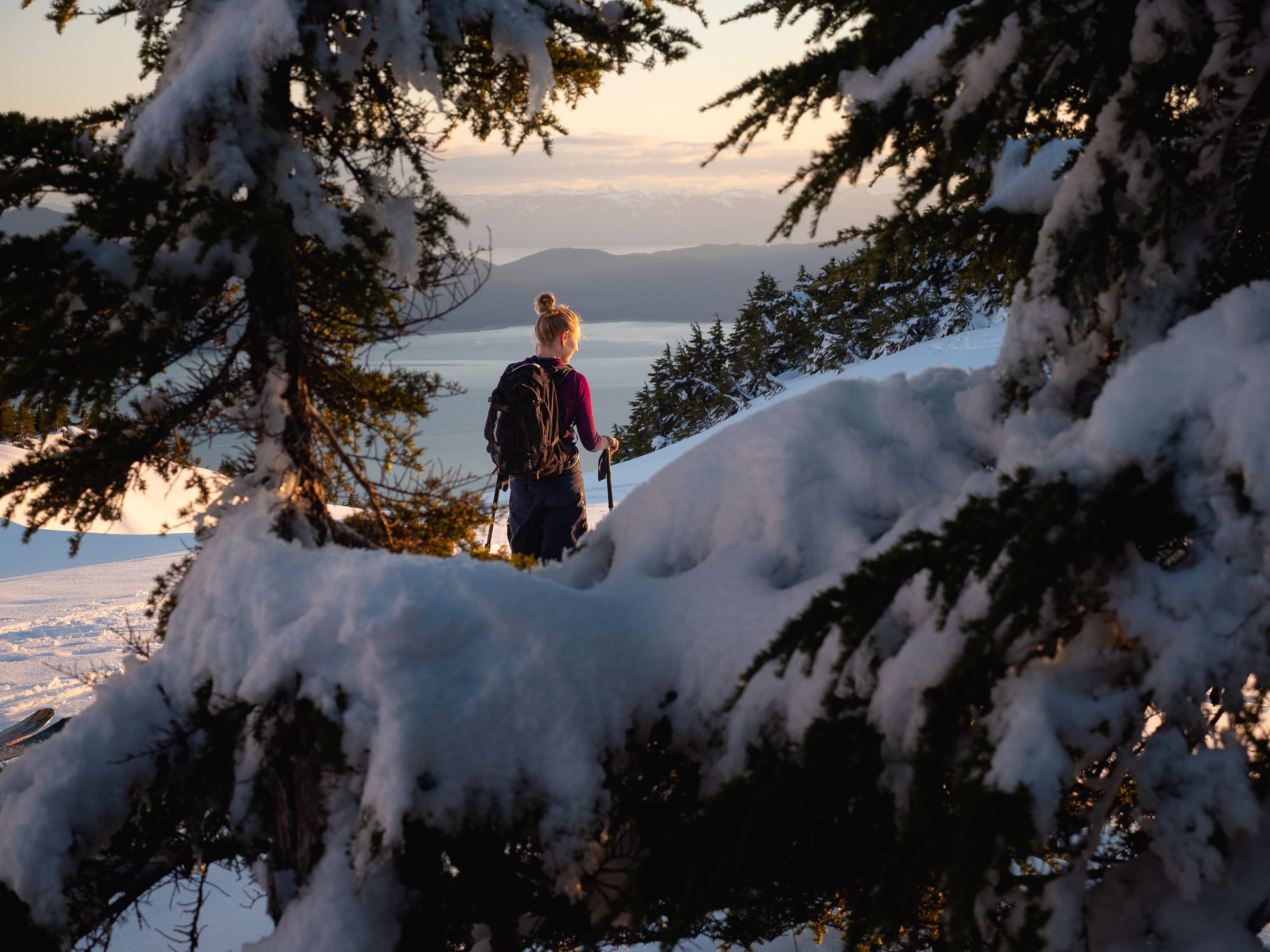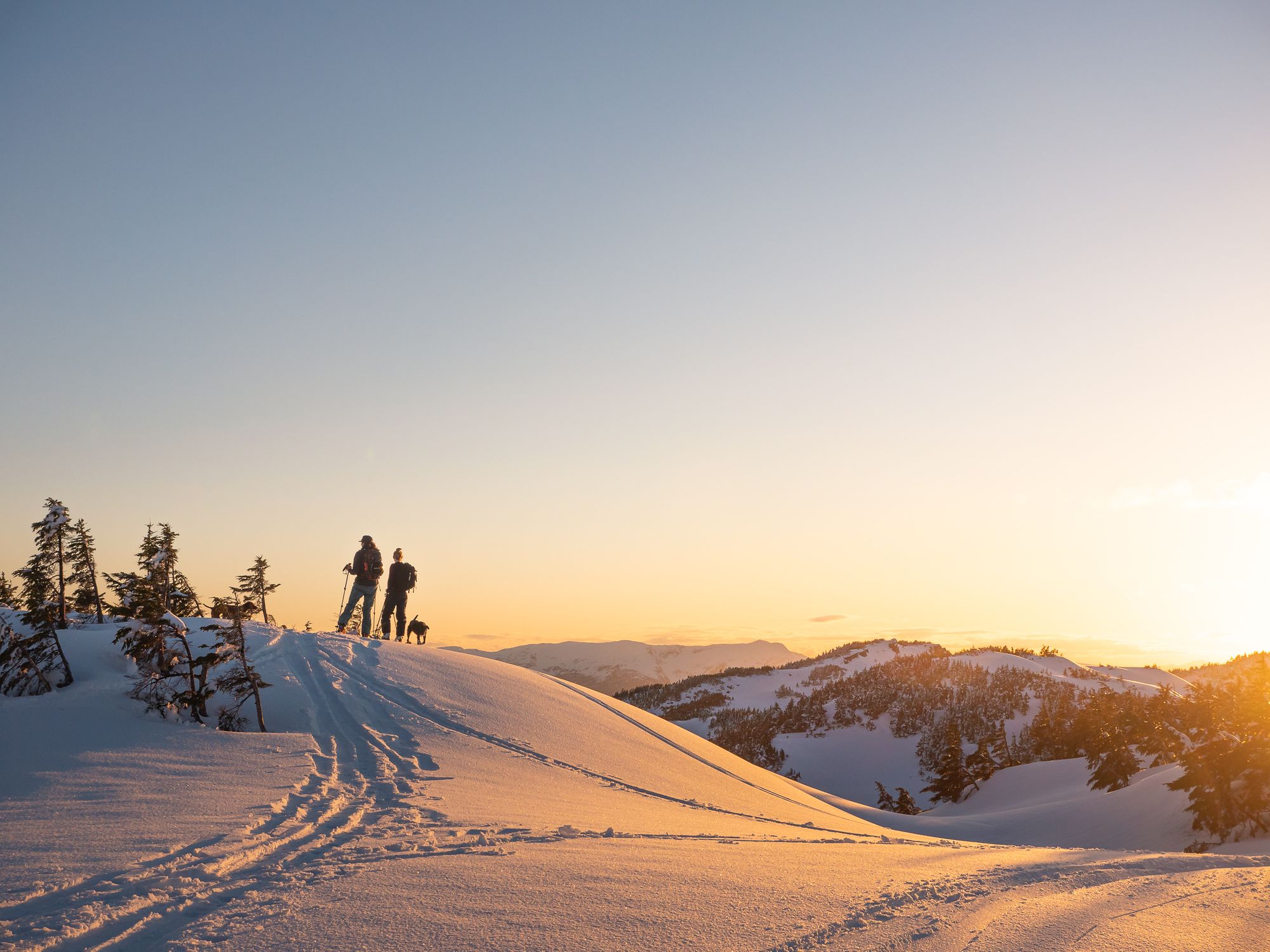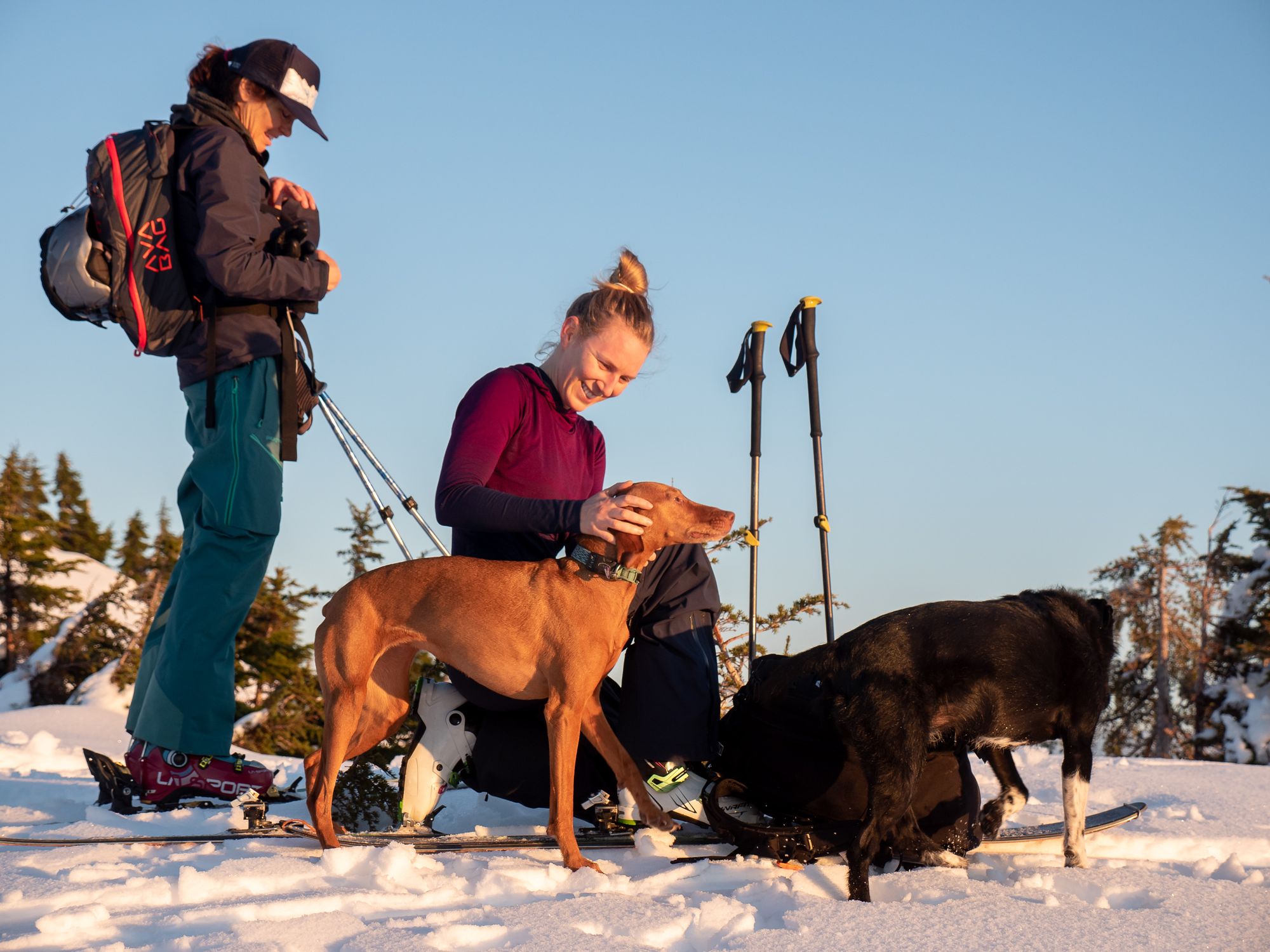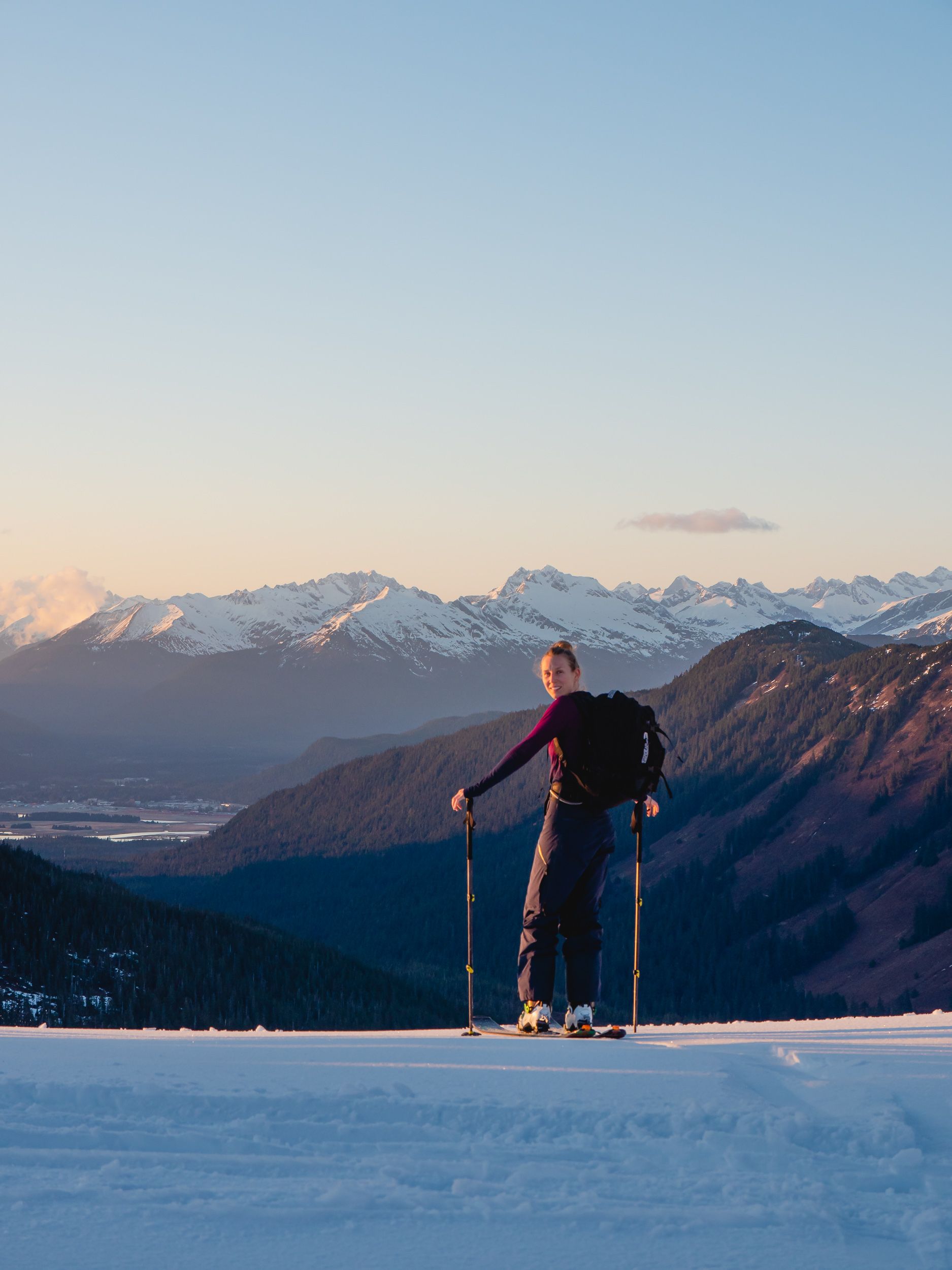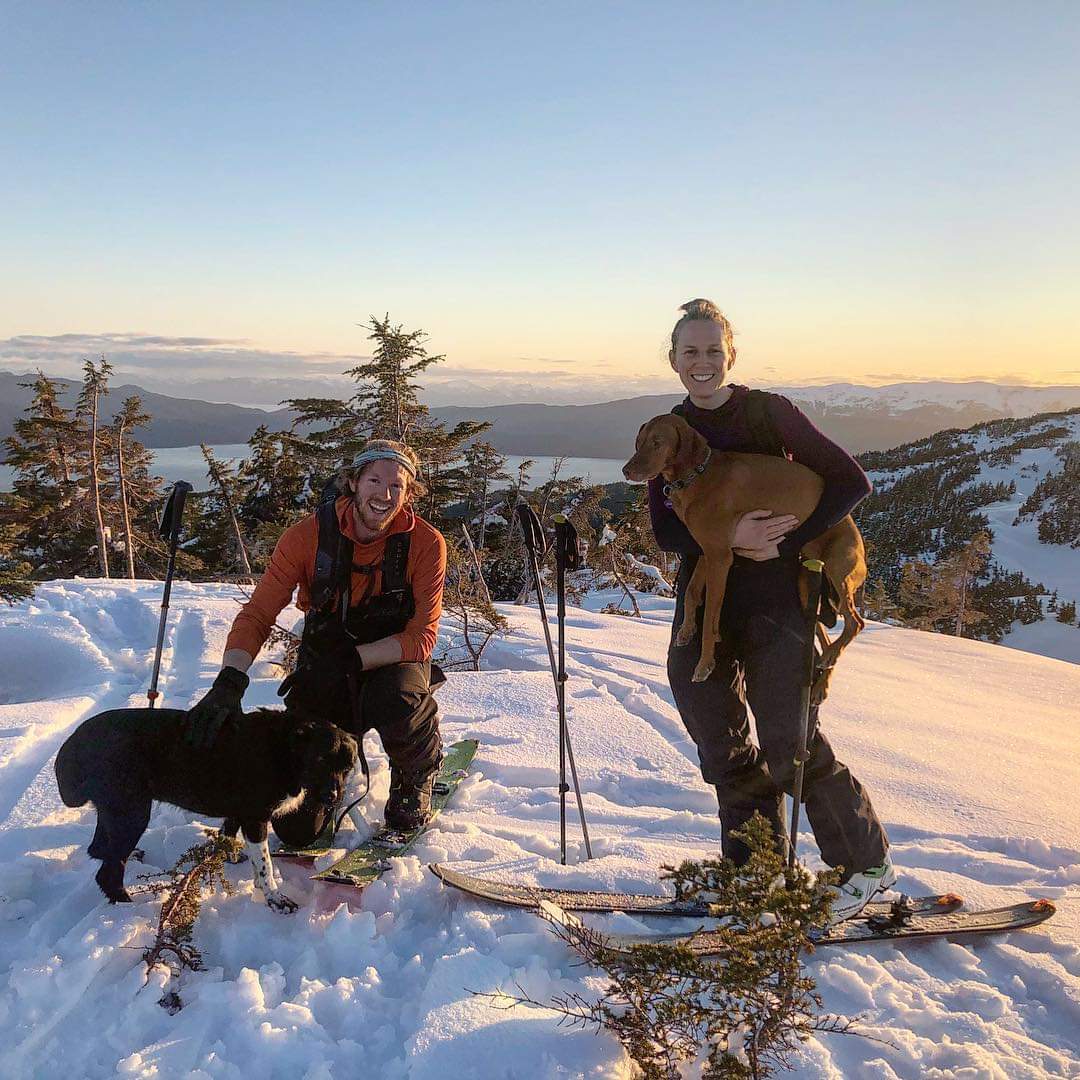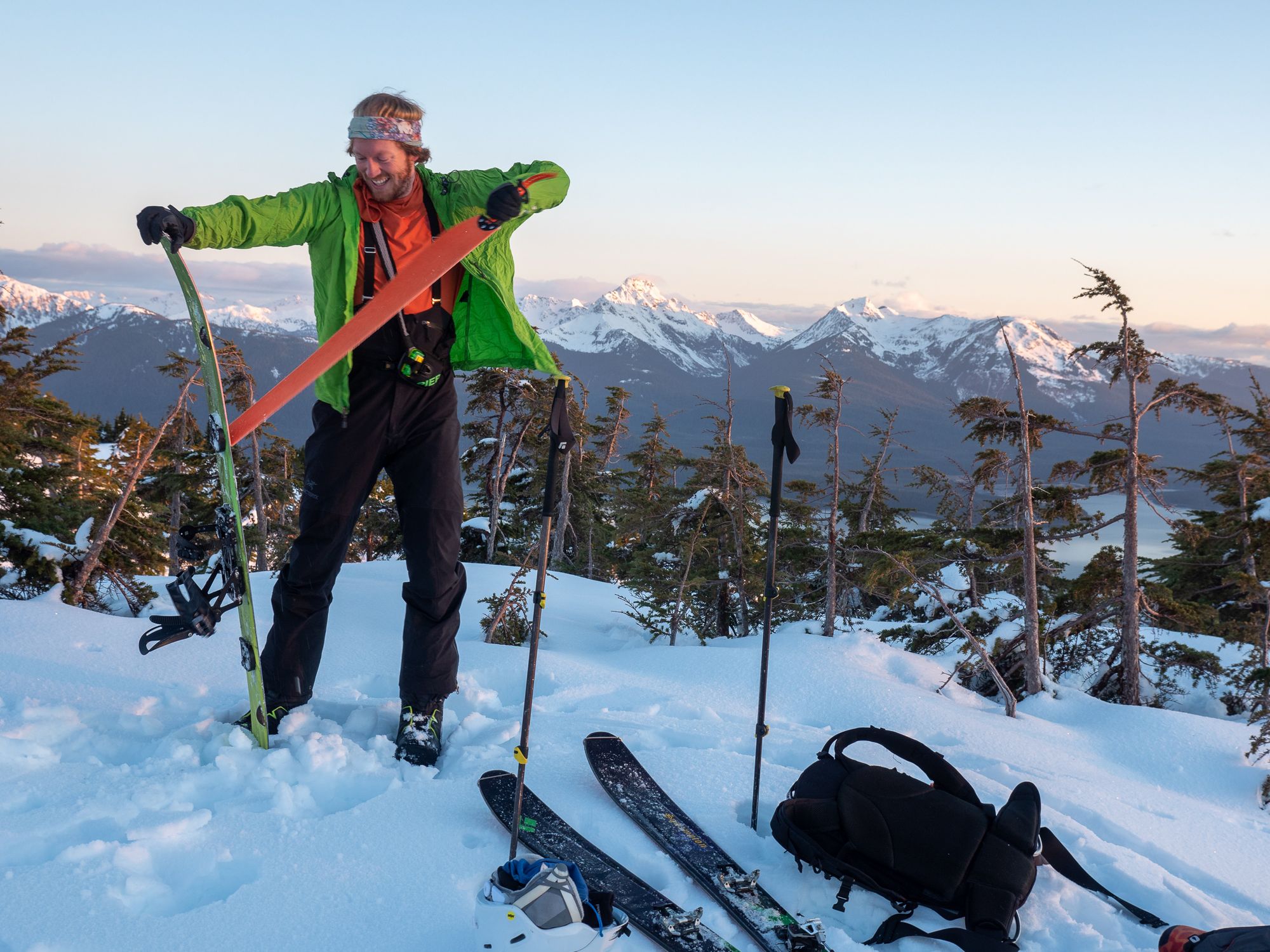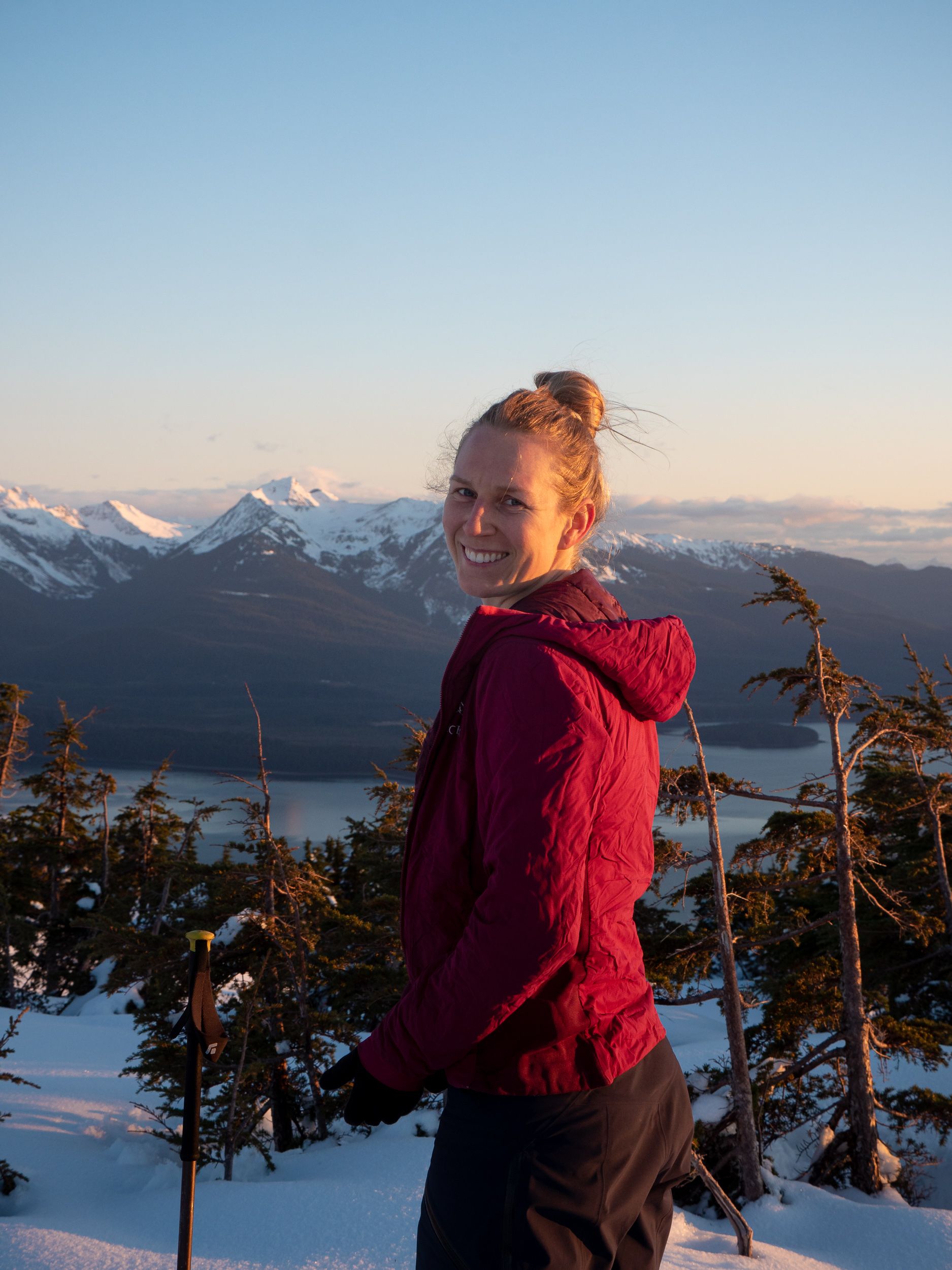 I hit up Eagle Crest alone two more times while Emily worked (and I needed a break from mine). A brew would go with me in the pack, I'd pop it at the top, send a photo to whoever I happened to be cheersing, and ride down with Emily's dog chasing at my heels.