Big In Japan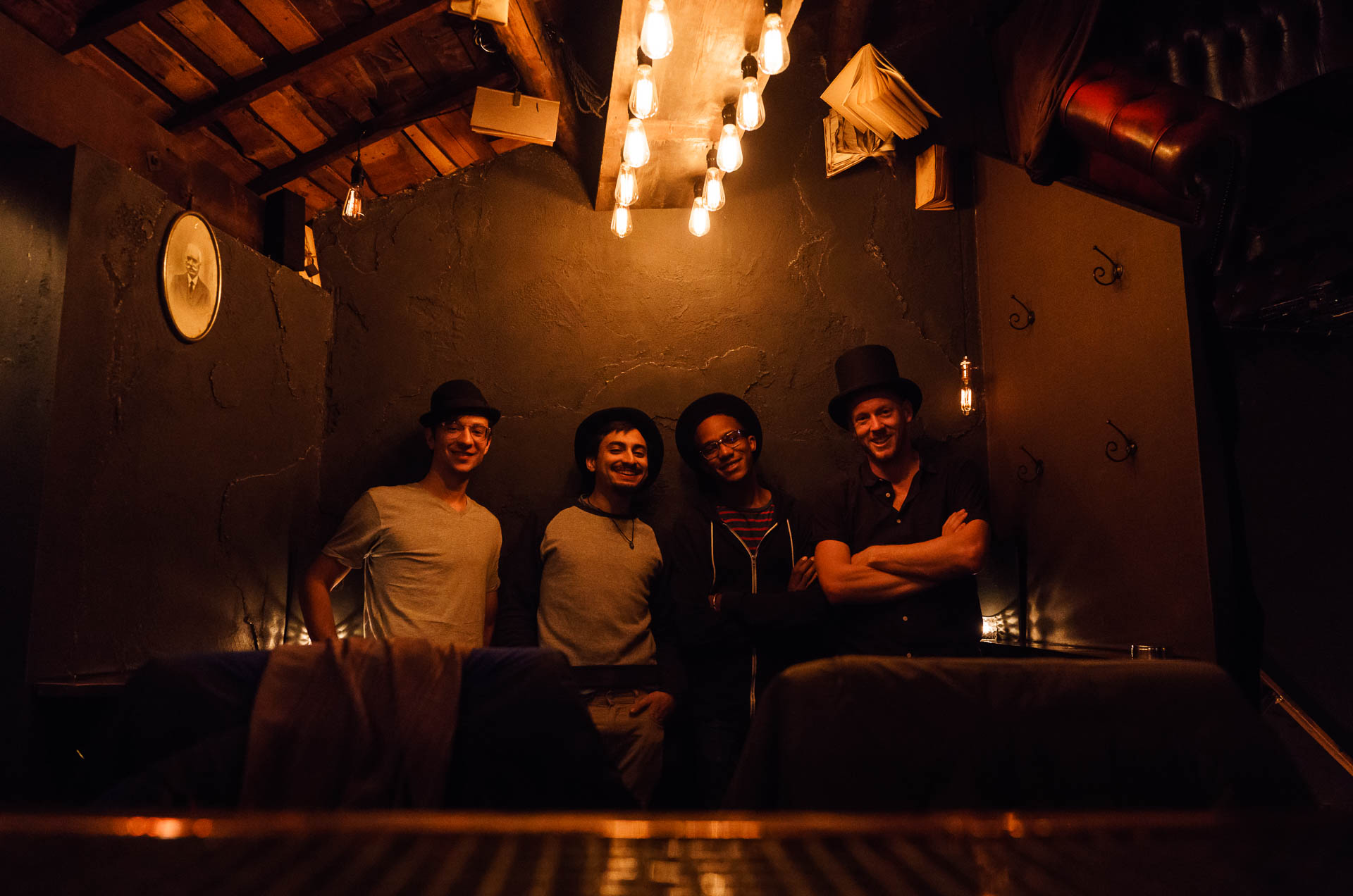 Wakayama
I went to Japan the first time knowing no Japanese. During that summer I spent three nights as a guest in the Nishide family's house.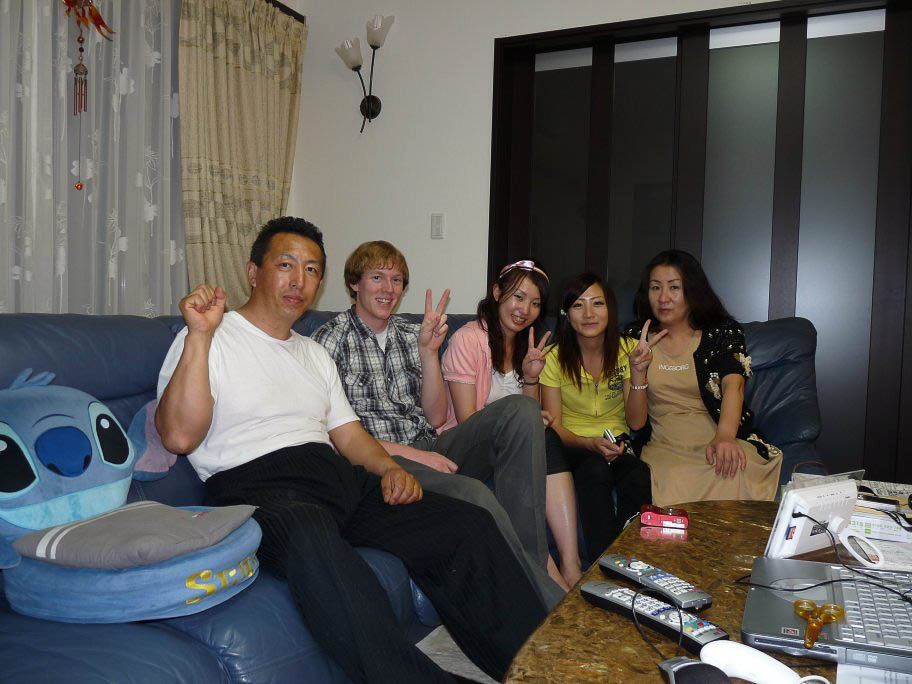 May 30th, ... 2009? holy shit
I visited again in 2012, passably fluent in Japanese. So it'd been six years since last we saw each other. After six years of not using it, my Japanese was more than a little rusty, but we got by.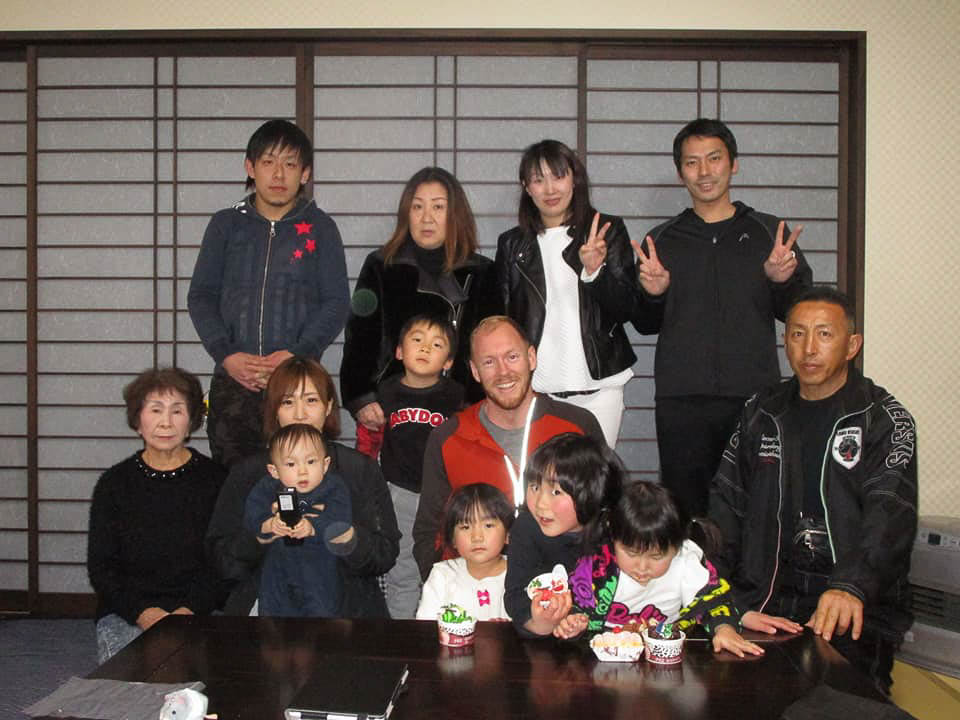 February 1st, 2018
Wakayama kind of set the precedent for the rest of my visits with old friends: everyone's doing their part to help Japan with its population problems.
(I've always been big for in Japan.)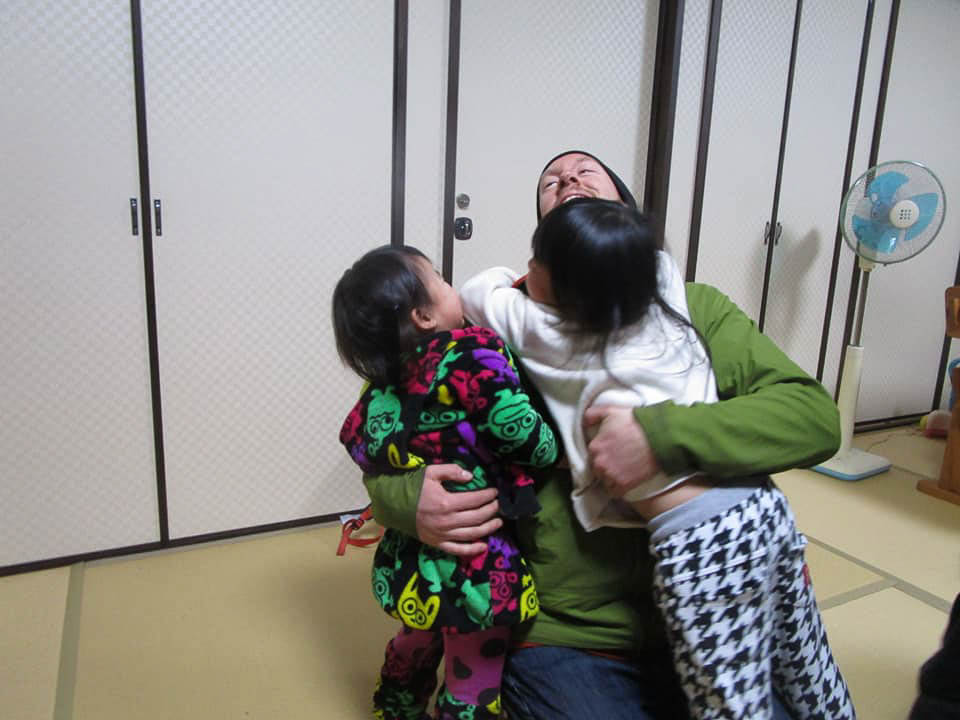 Kyoto / Kobe
Tomoko was my host sister in the summer of 2012. Now she's living with her daughter, son, and husband in Kobe. We spoke more English together in that one afternoon than we had in all the time we'd known each other leading up to it.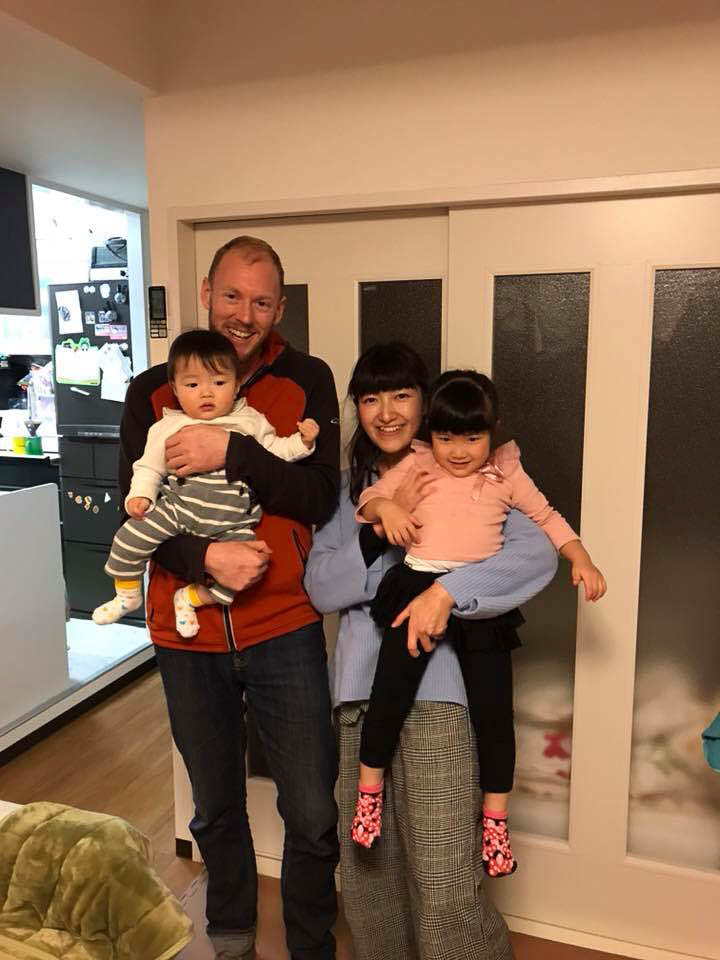 I hadn't seen Tarek since we graduated from high school in May of '07. So what better place to get together than Kyoto? He introduced me to two college friends of his, Marco and Diego.
What a rad crew of guys. To their knowledge, none of them have had children in the last six years.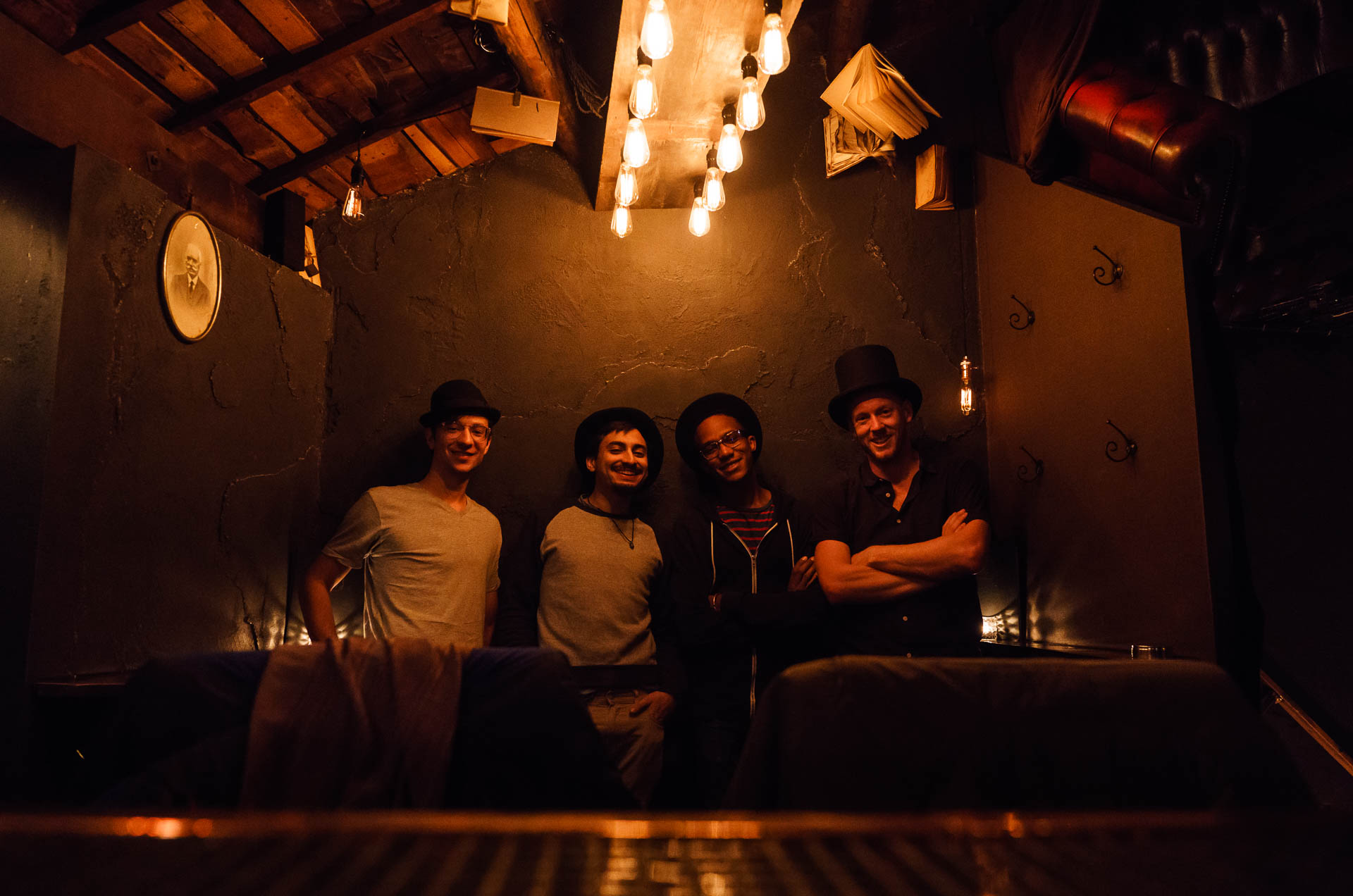 Tokyo
It seems to me that the migration to the city is even more pronounced in Japan than here in the states. All my former college friends had seemingly moved to Tokyo.
Jun, Erik, and Hashimoto, all labmates from the research lab in Sendai, were working tech in the big city.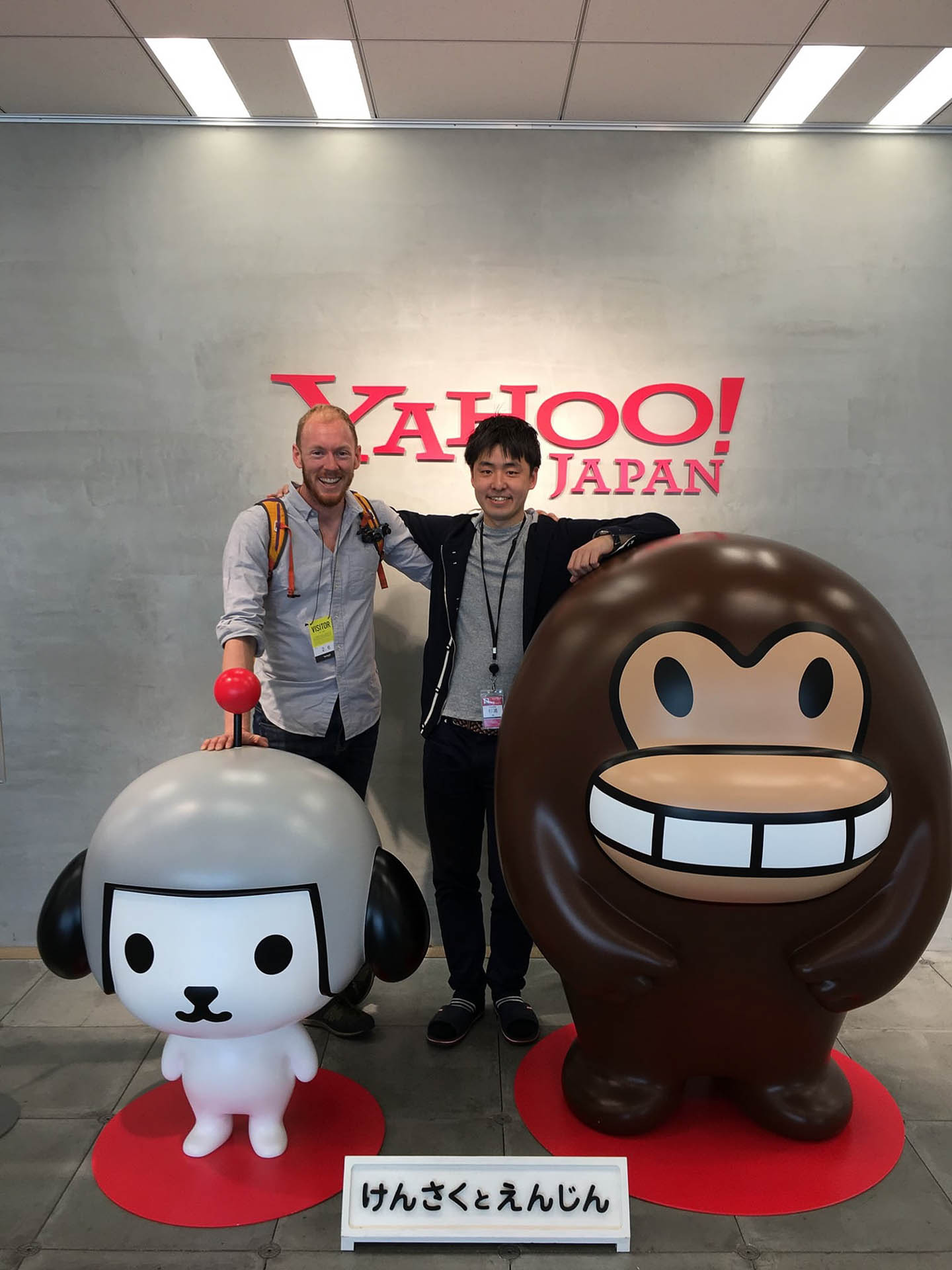 Jun, successfully not a father
Hashing up with Hashimoto was great, although I didn't live up to my former strengths as a drinking partner.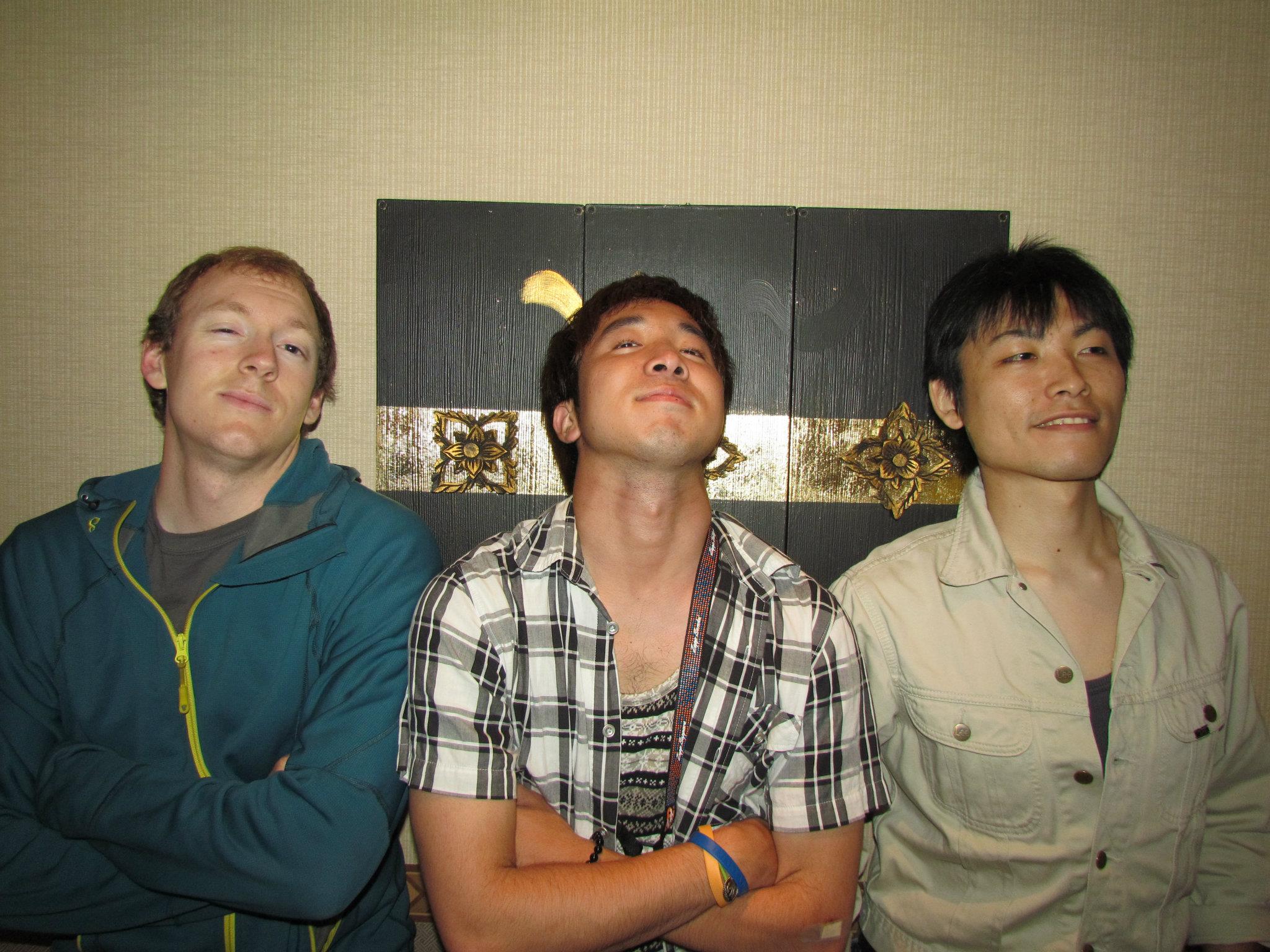 Myself, Ken, Hashimoto - June 2012

Myself and a father from Tokyo, Feb 2018
Hiro was a friend from my summer of schooling in Kyoto. We had reunited to ski in Hokkaido, along with the Hessness, during spring break of 2012.

Hiro, Hess, and Jenn, Feb 2012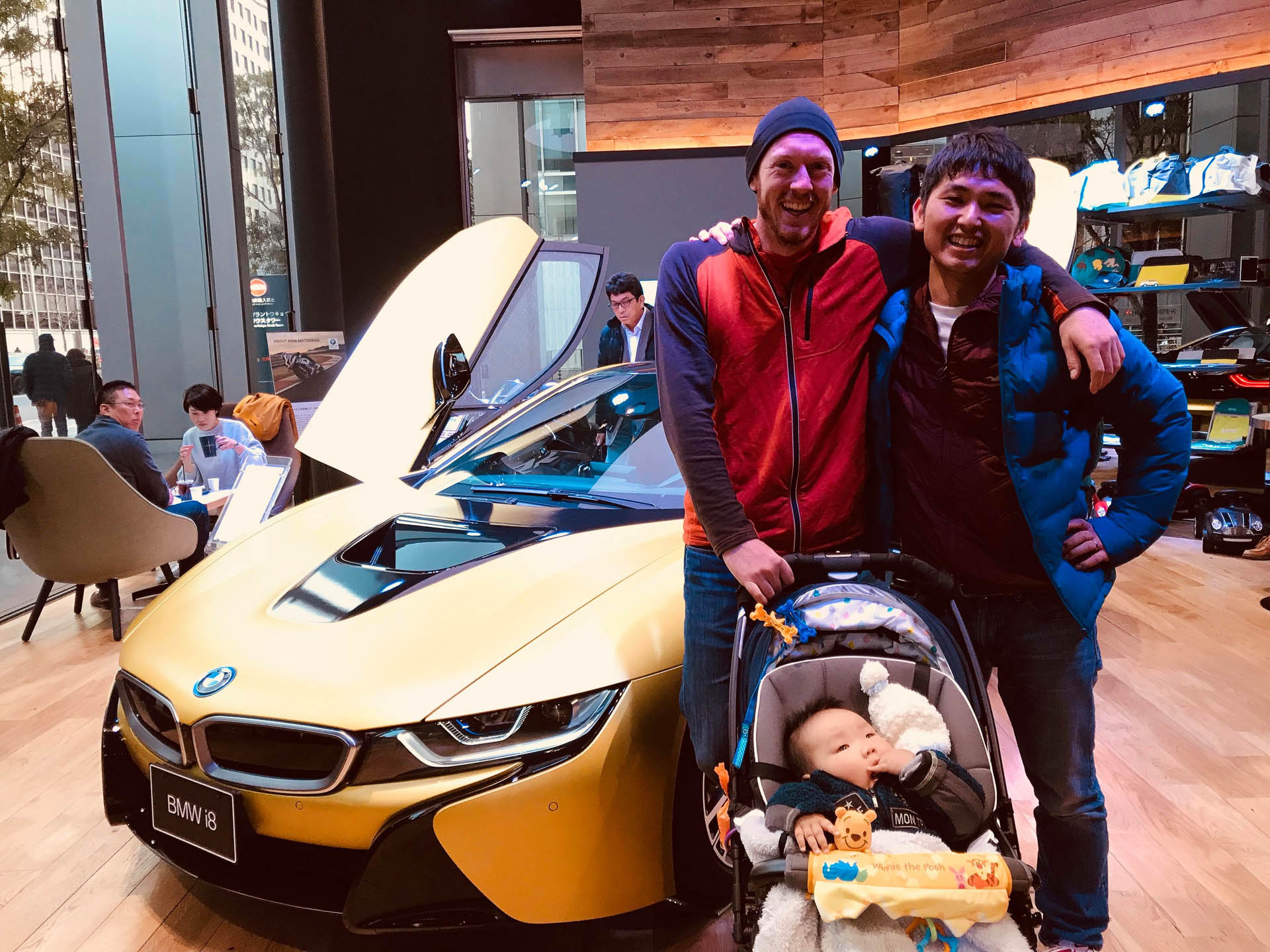 Hiro, Matt, and his son, who's a super chill little guy
Sendai
Some of my Sendai crew was still there though - like the OG himself, best lab advisor in the world, Inui-sensei.

The research lab, Fall 2011. Erik on the left, Jun two right of him, Hashimoto in blue behind them, Inui front-right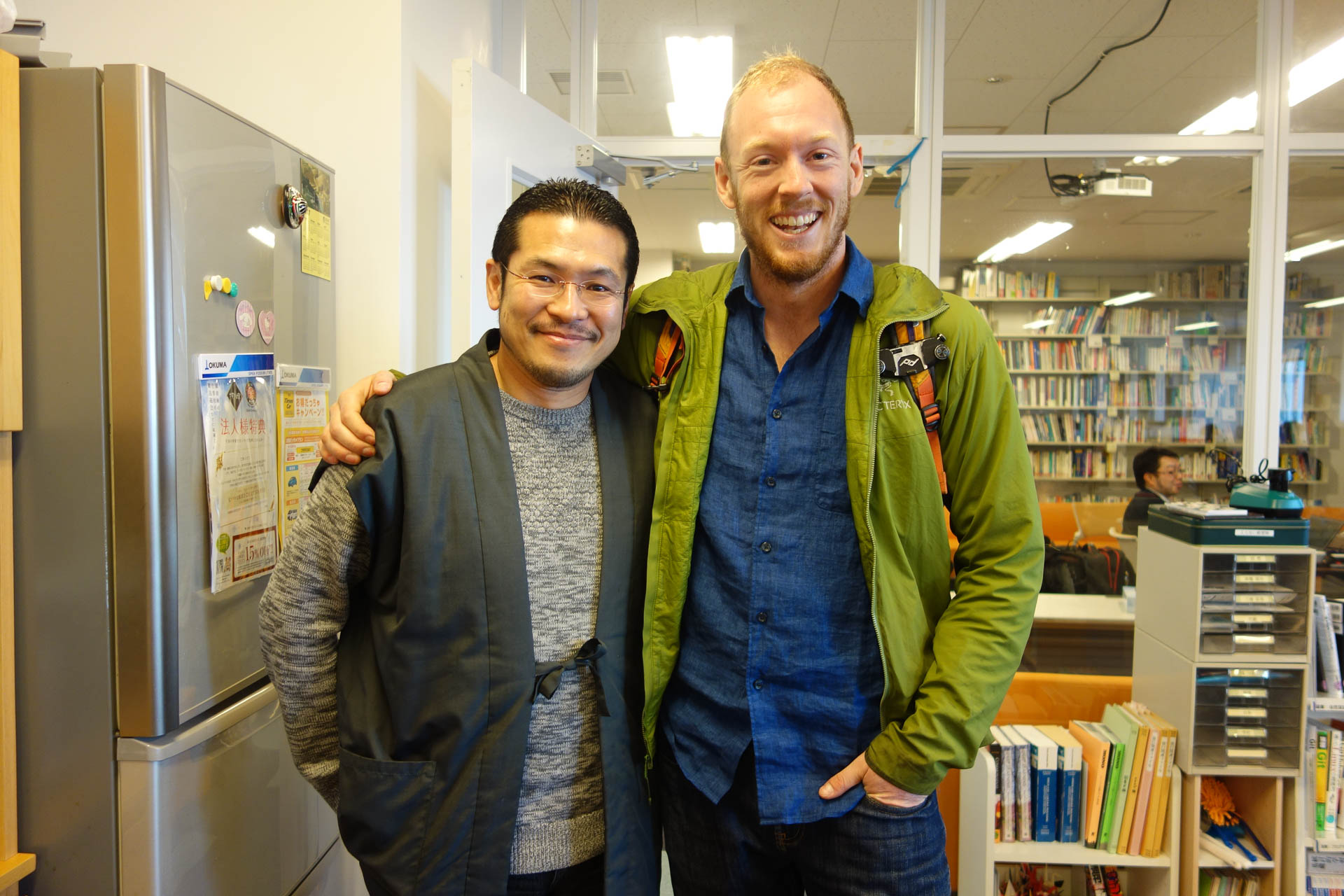 Inui, 2018. Still a baller.
And of course. How could I go to Sendai without seeing my backcountry & climbing crew? I can't imagine how different my time in Sendai would've been if these guys hadn't been there to help me get outside.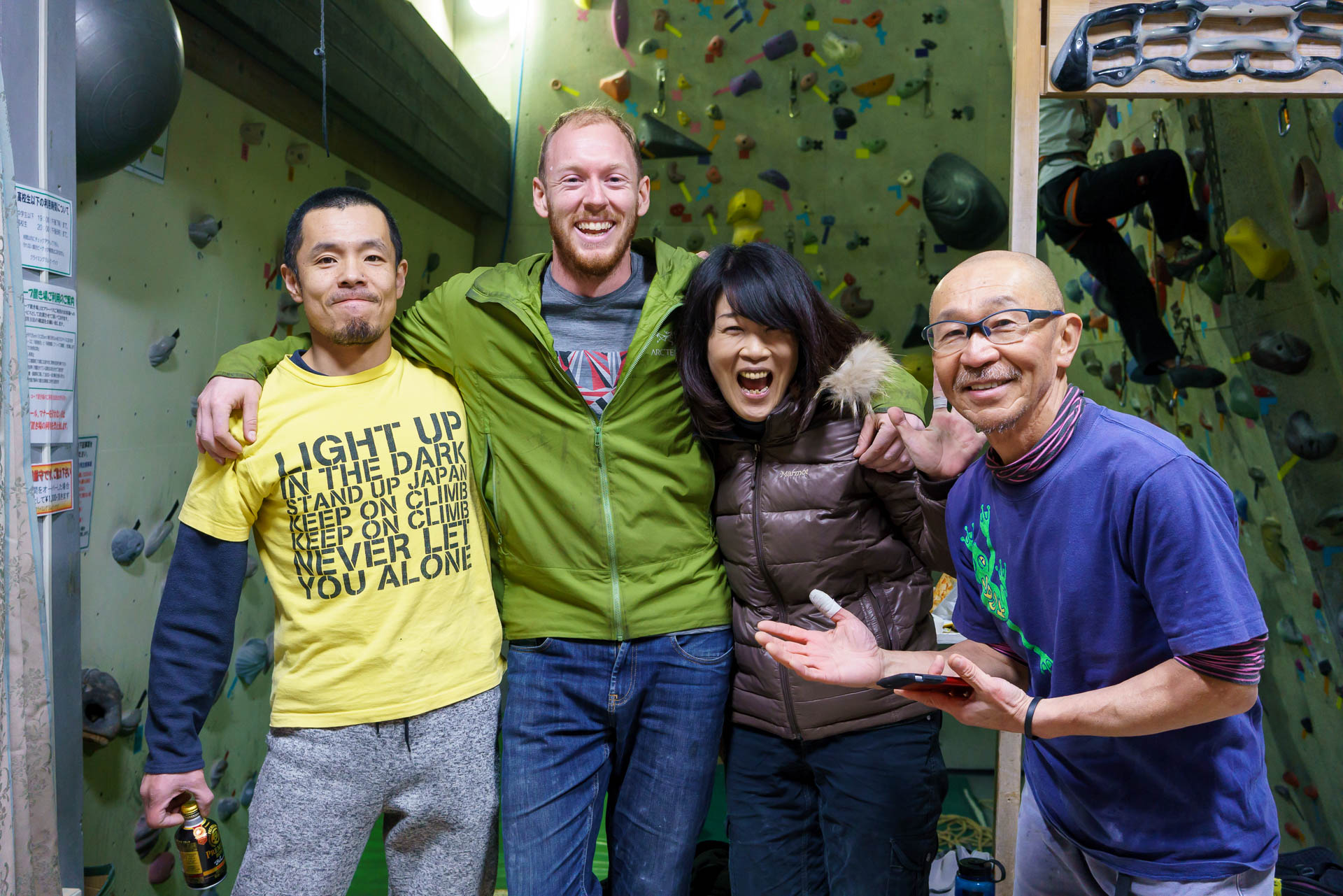 Oshou, Kazumi, and Hikichi
I harassed the hell out of those guys to come to the creek next March. Fingers crossed it happens.