Bouncing Back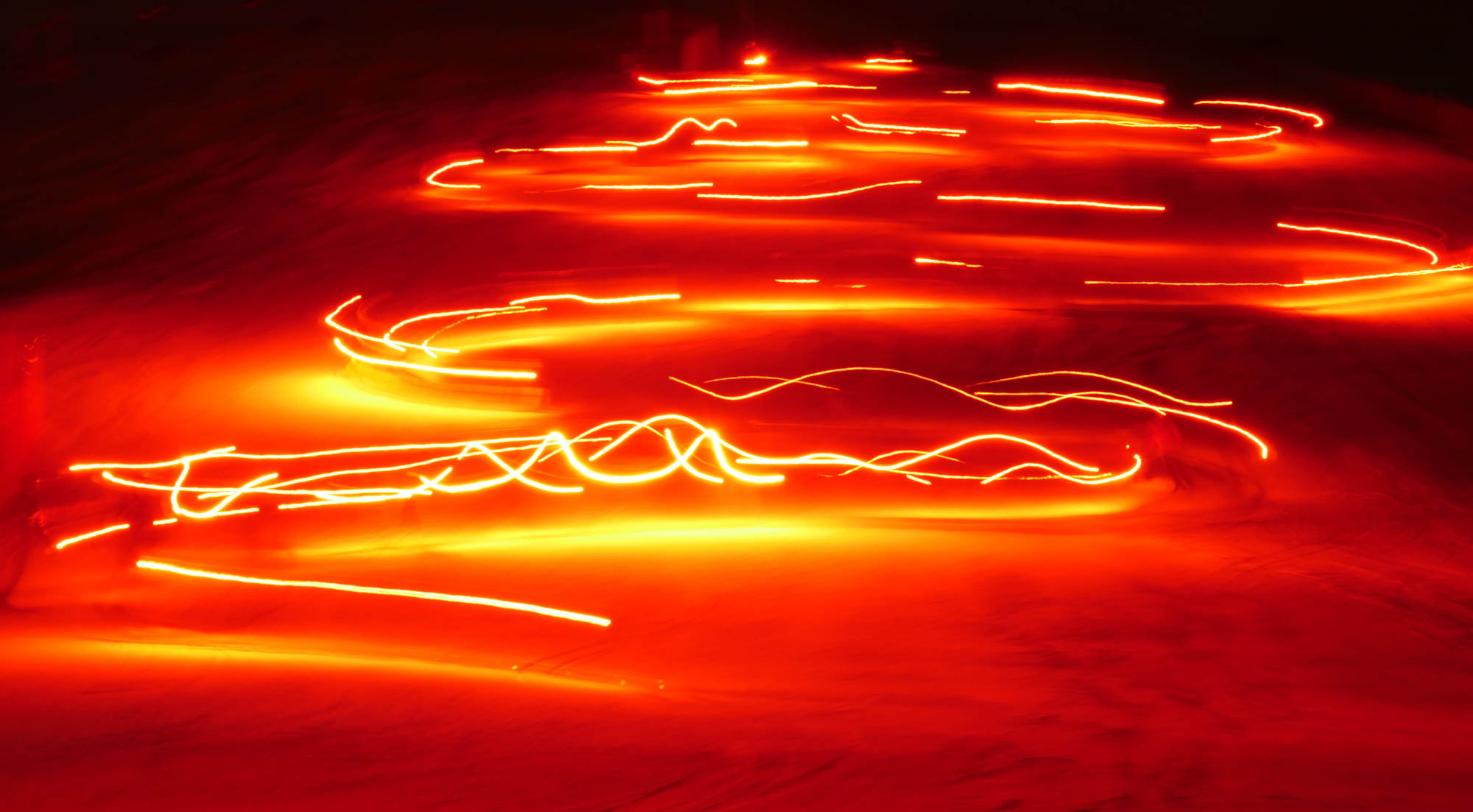 I spent a whole lot of time healing this year, which doesn't make for the most interesting posts. Still, I've spent the time with good people, and every now and then snapped a photo.
Jackson
Jackson had its yearly dog sled race + fireworks + skiers with flares coming down Snow King, because, y'know, Jackson.
Emily brought her hoop along to the show.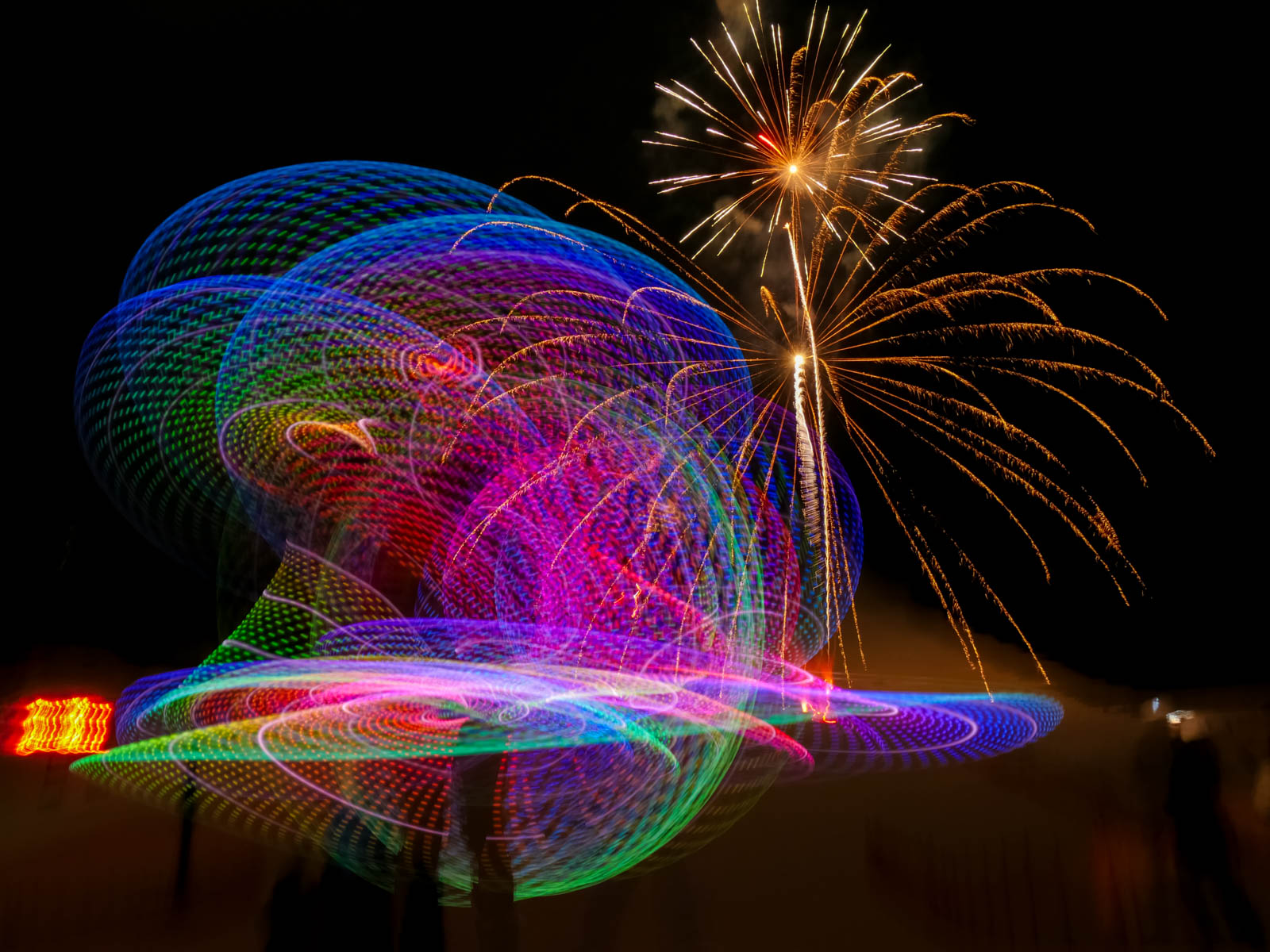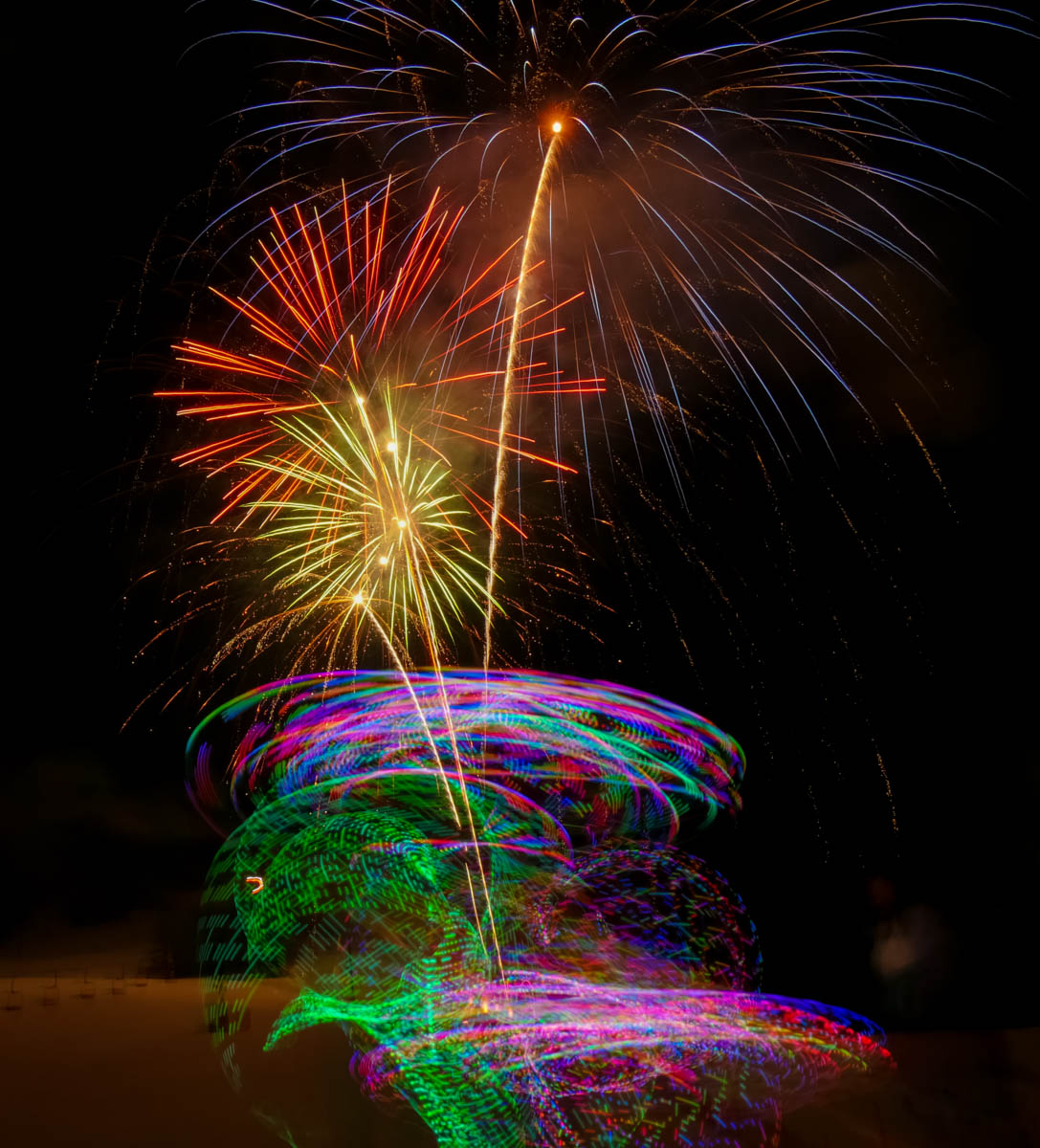 San Francisco
I got the opportunity to go to San Francisco for a conference thanks to my job. It was a great break from the dying winter of Jackson, and I got to reunite with friends I haven't seen in years (and one I hadn't seen at all): Felix, Mike, Jenn, Kevin, and Susie.
Felix and his crew picked me up from the airport and gave me the grand tour of San Fran on Wednesday. I also spent time throwing a frisbee and having drinks with roomie/coworker George.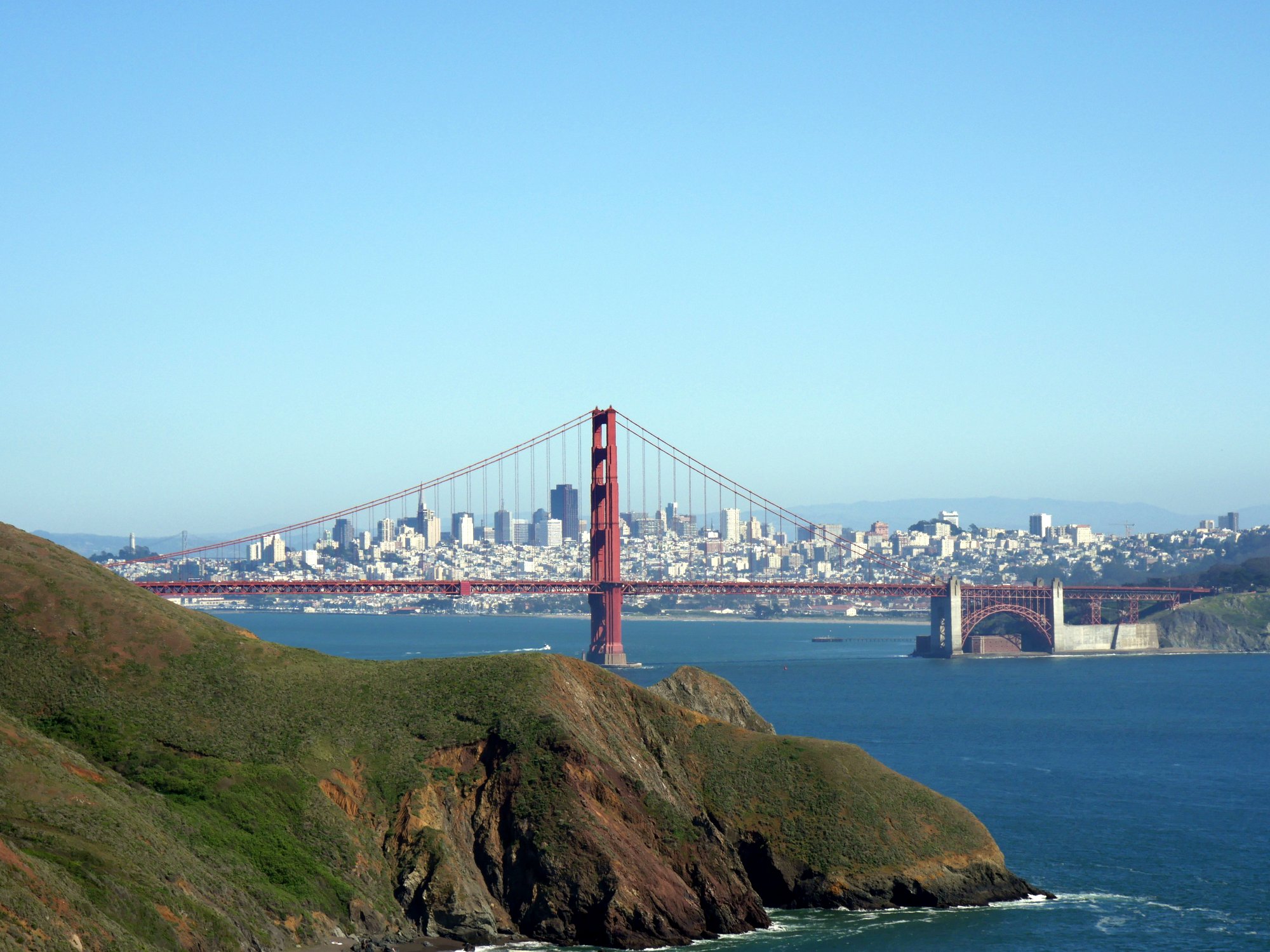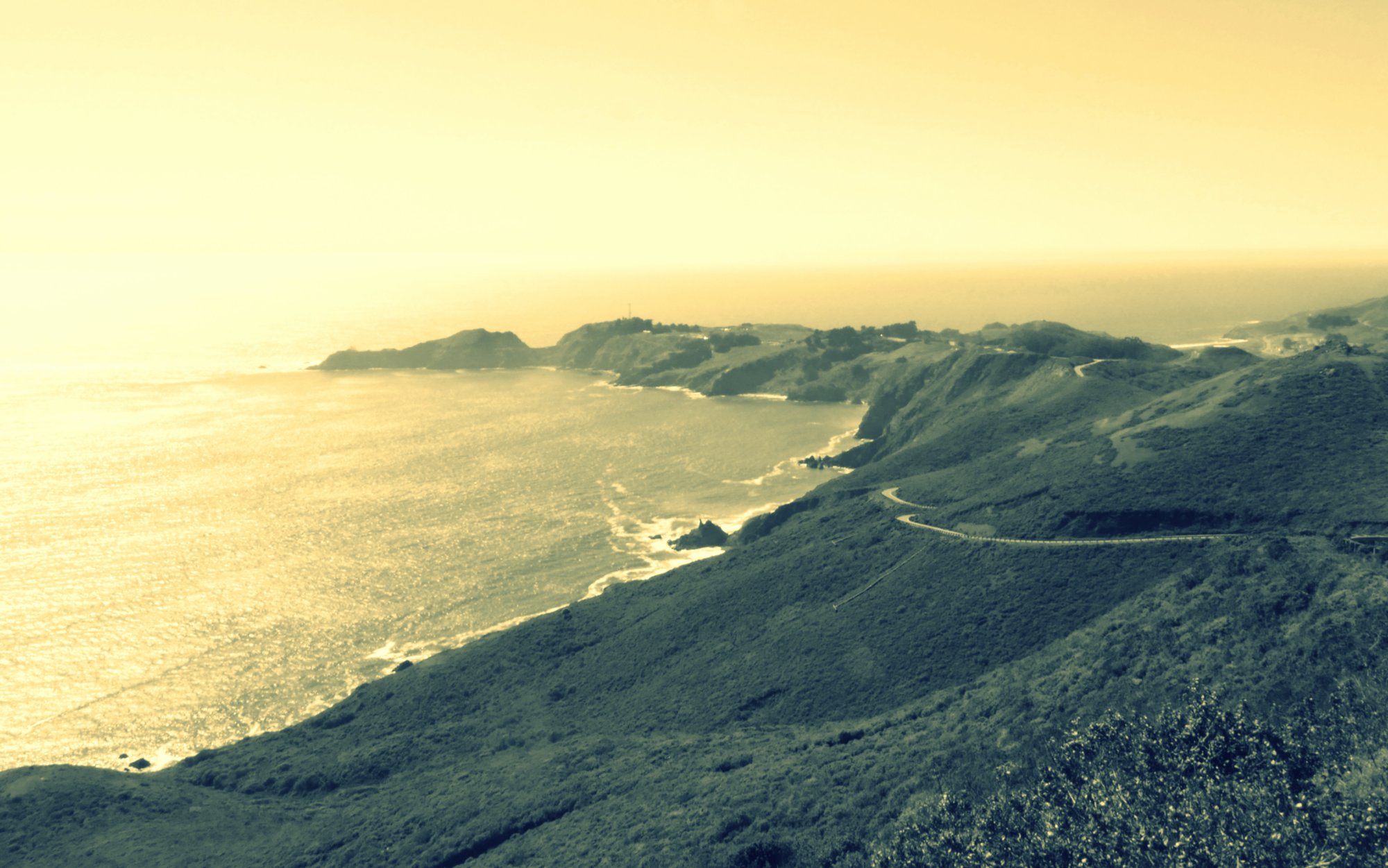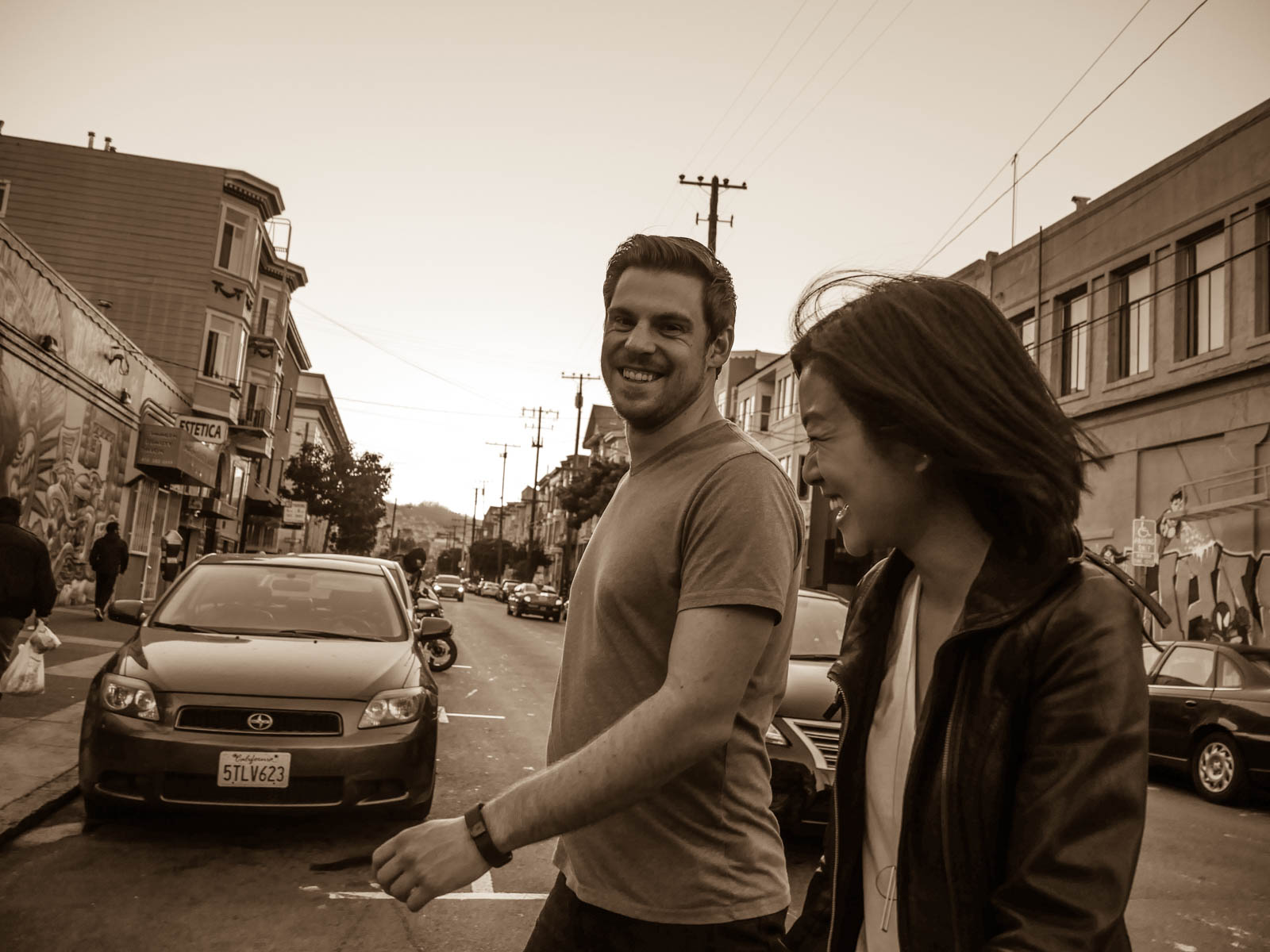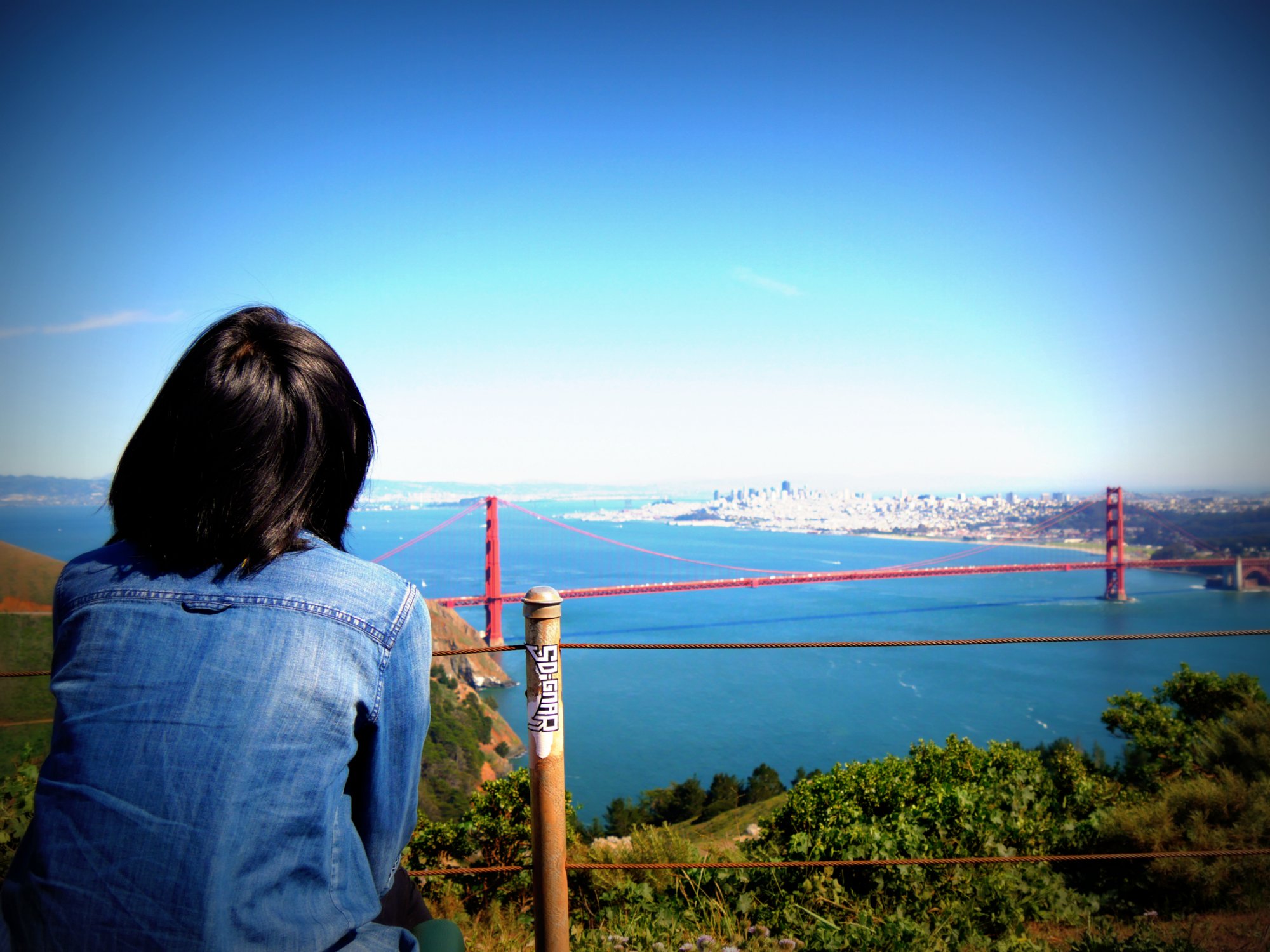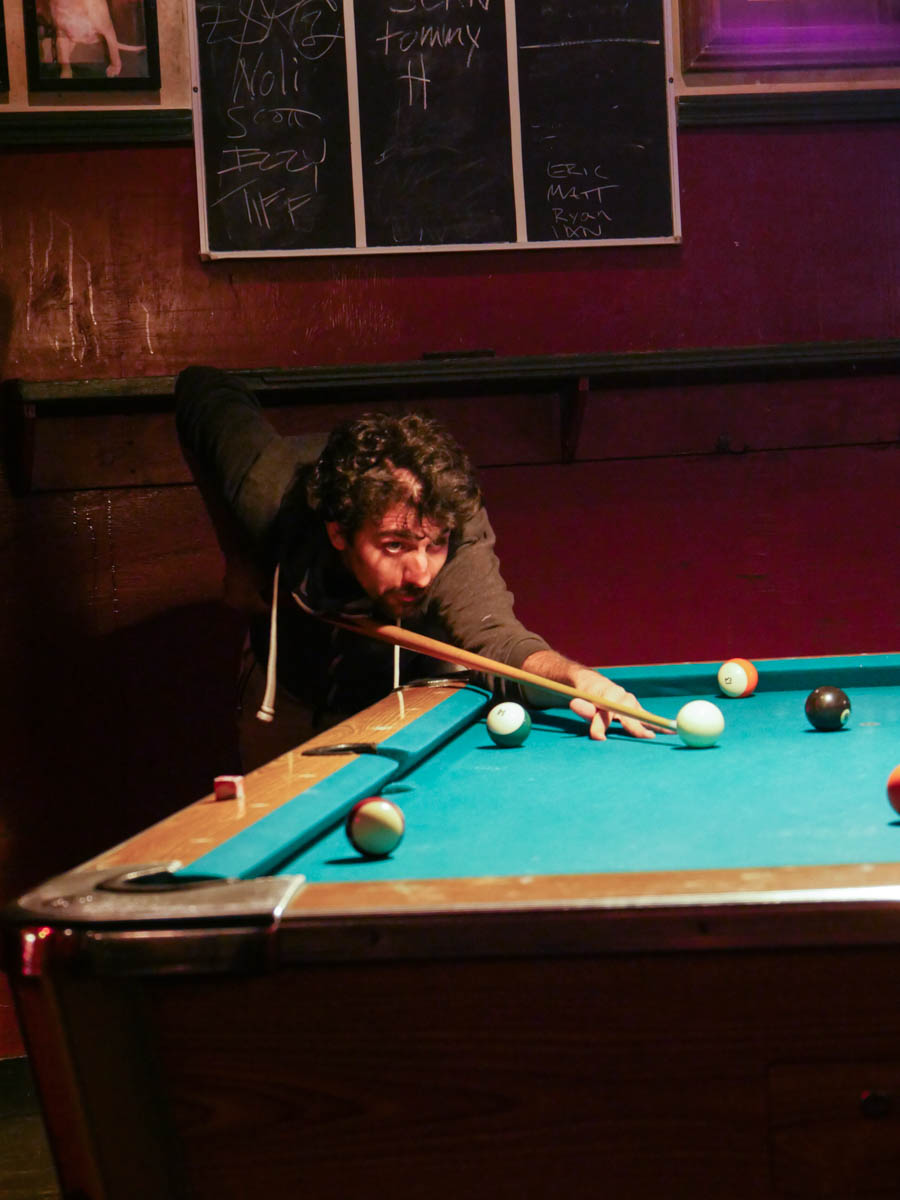 Sinks Canyon
But now, I'm happy to say my latest round of mending has come to a close, and I'm back doing the things I love.
Things? Thing. Climbing.
Chris, Emily and I bivvied in Sinks Canyon for one full weekday worth of climbing. Em and I worked out the kinks on It's a Beautiful Life (9), then met up with Chris at Fallen Idol Wall.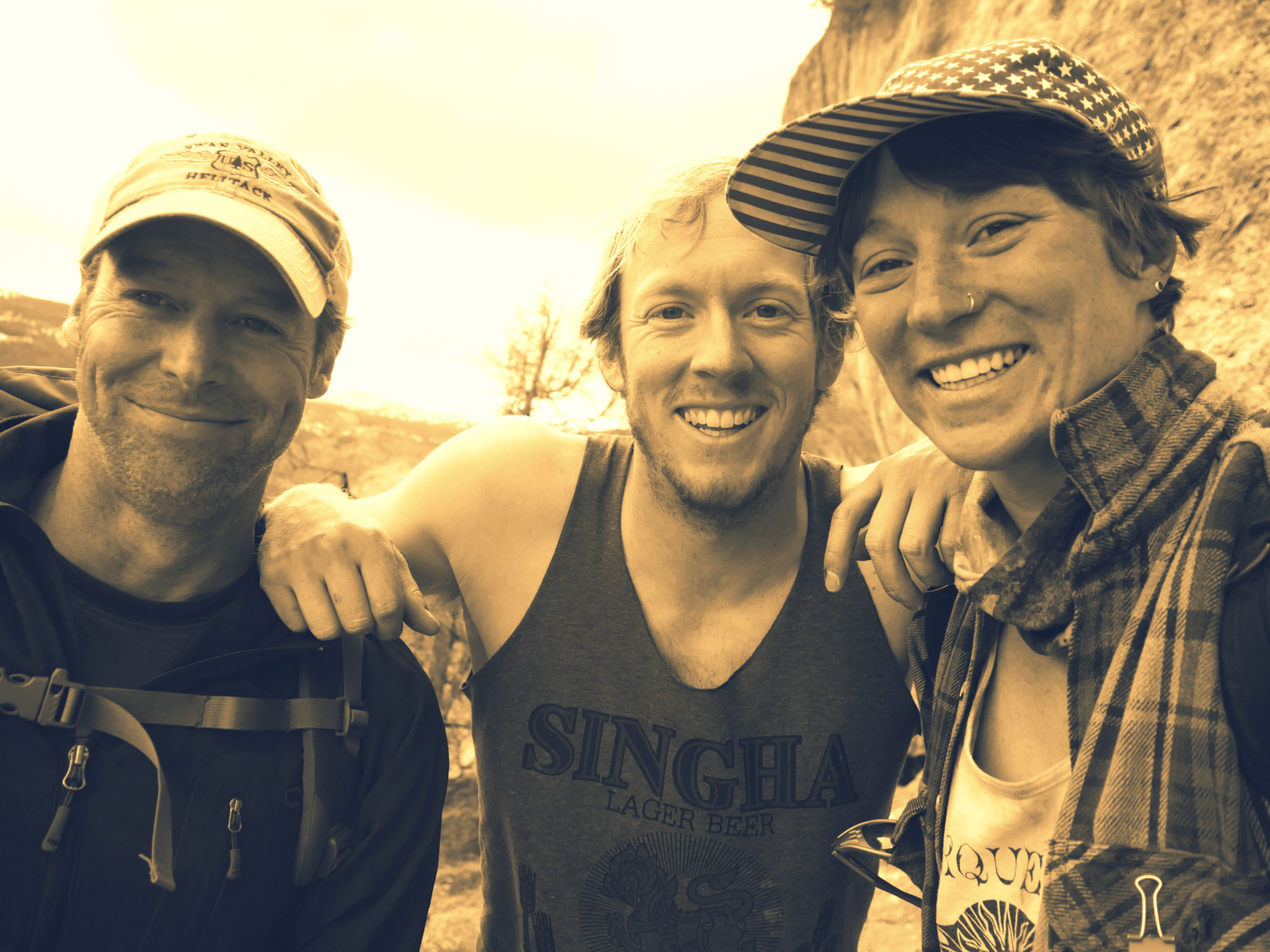 Fallen Idol
Winds of War 10c - My first real lead since November?
Face Dancer 11b - TR'd. Second ascent, not as strong as the first time, but no surprise there. Still a fun climb.
Eros 10d
The Citadel Wall
Blood Brother 11a - Emily had so much fun climbing this she exploded.
Winds of War, Eros, and Blood Brother were all new climbs for me in the Canyon.
Blacktail Butte
Emily and I also took advantage of having nearby climbing by going to Blacktail Butte on Sunday. We hiked up an icey path to a snowfield, luxuriated in a pitch and went back home.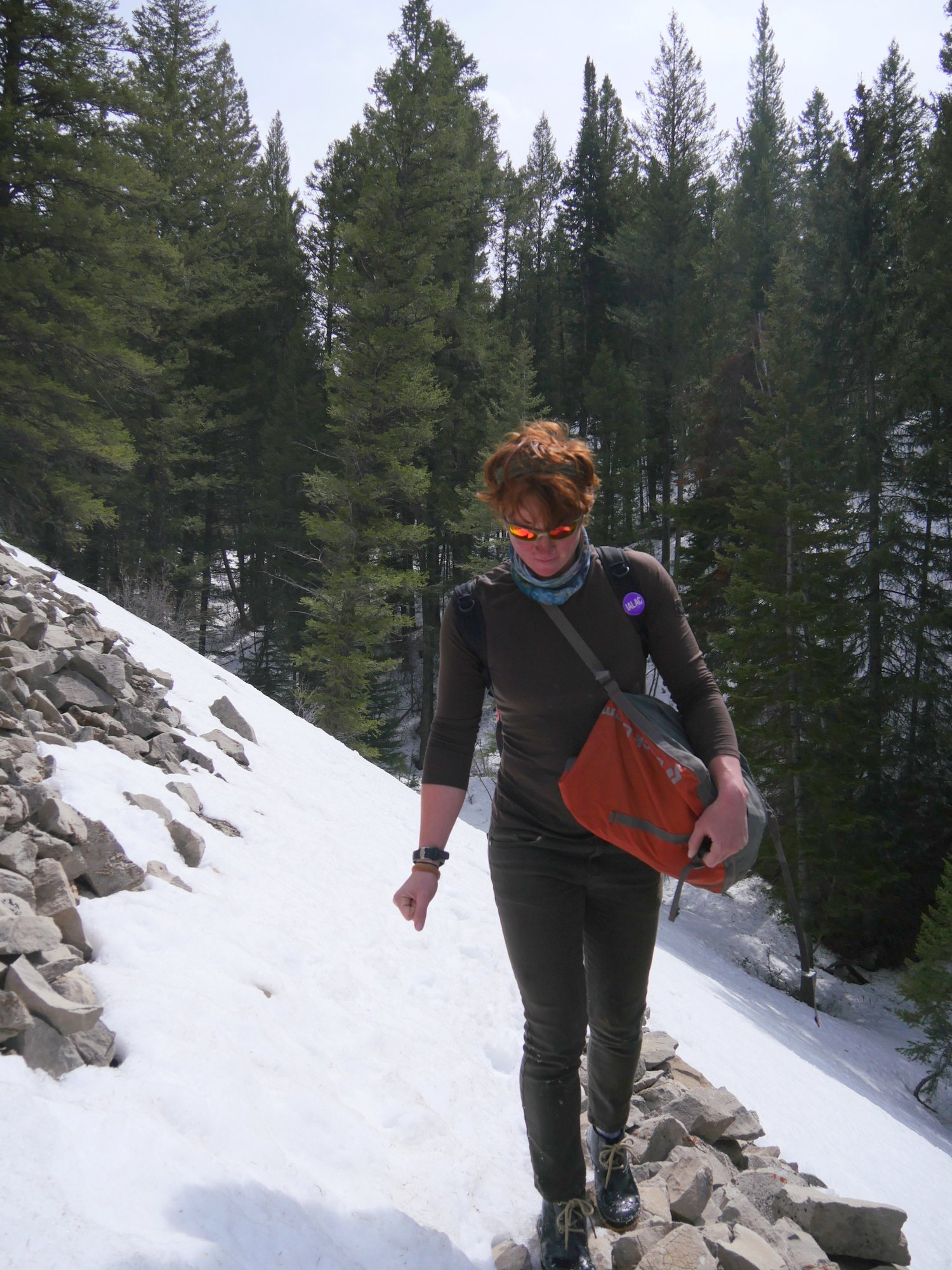 I chose glissading as my method of descent down that snowfield. Weeeeeee.