Have You Ever Listened To Ray Charles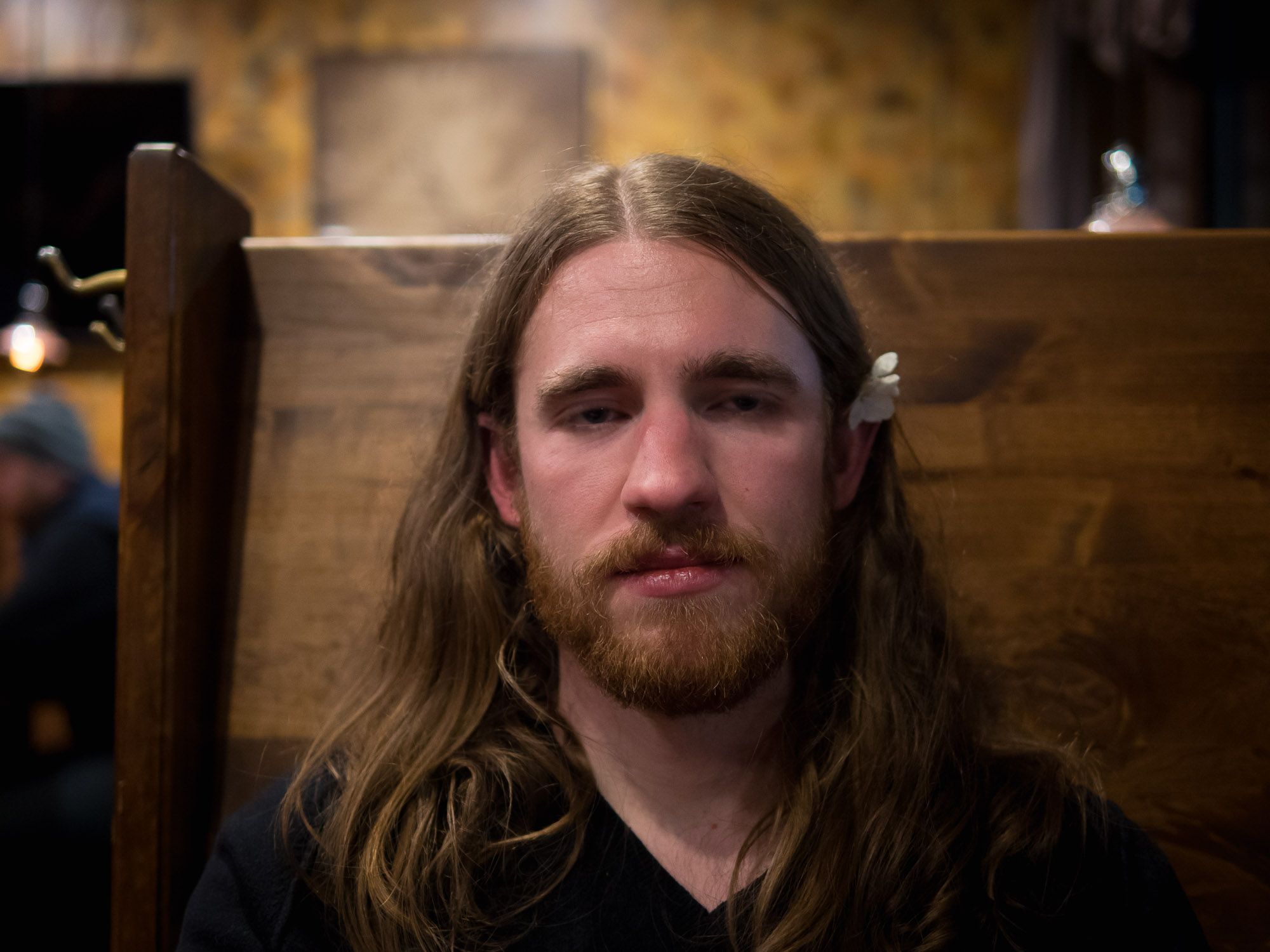 There's a sharp bend on the highway between Dubois and Jackson where, in the winter, I like to stop and take a pee.
It's to commemorate the first occasion when I did so: with snow plowed flat on the top of the road and dancing like a snake in the wind, driving to Togwotee pass behind a large SUV piloted by a small Swedish man - or was it a tall Swedish woman?
Canada
The first day I skied this year was a night.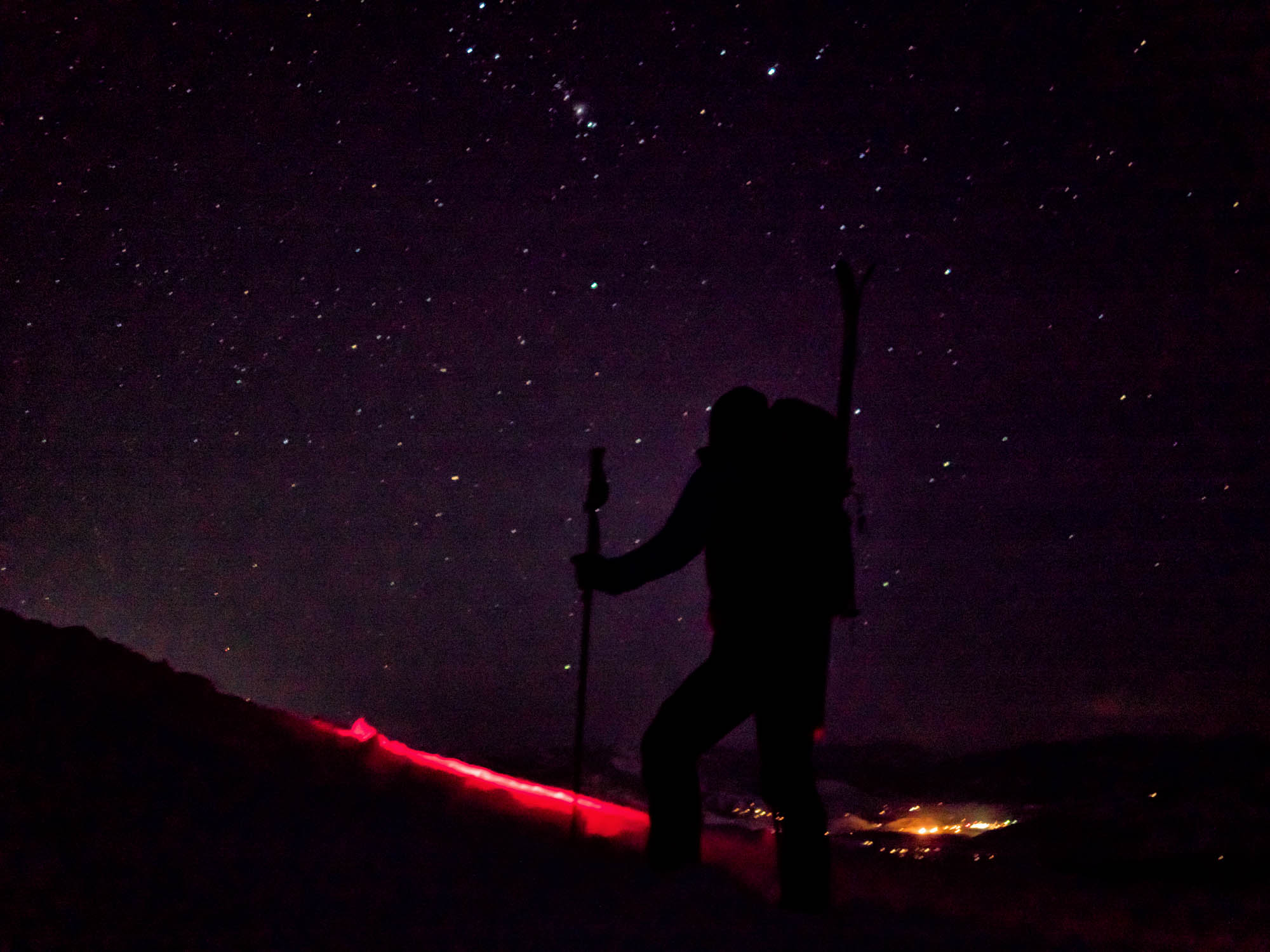 I lived in my van, slept in my queen sized bed, with another man for a week or two.
"You guys are going to hate each other." them
they'd say to us.
But some people know how to be alone together.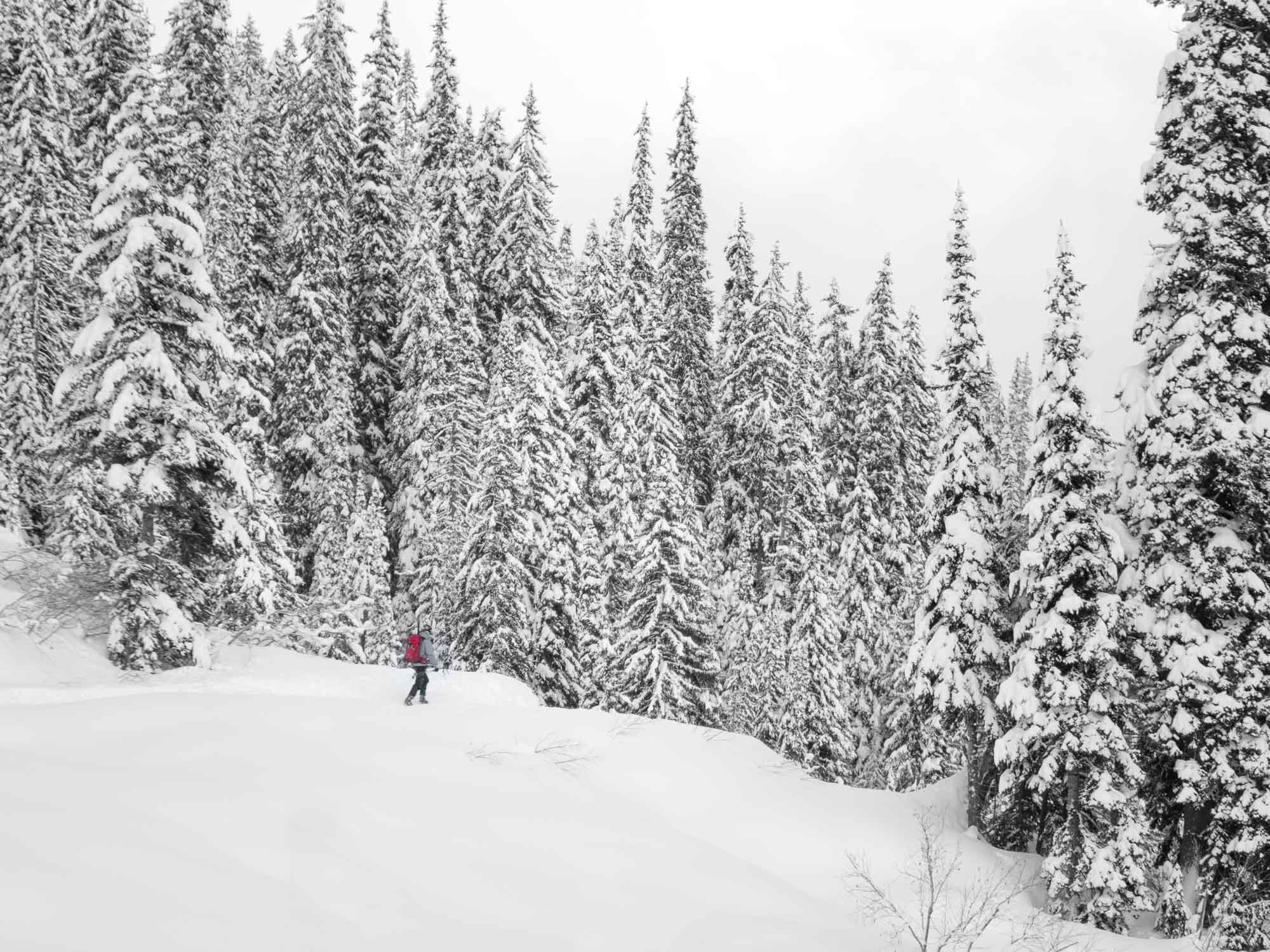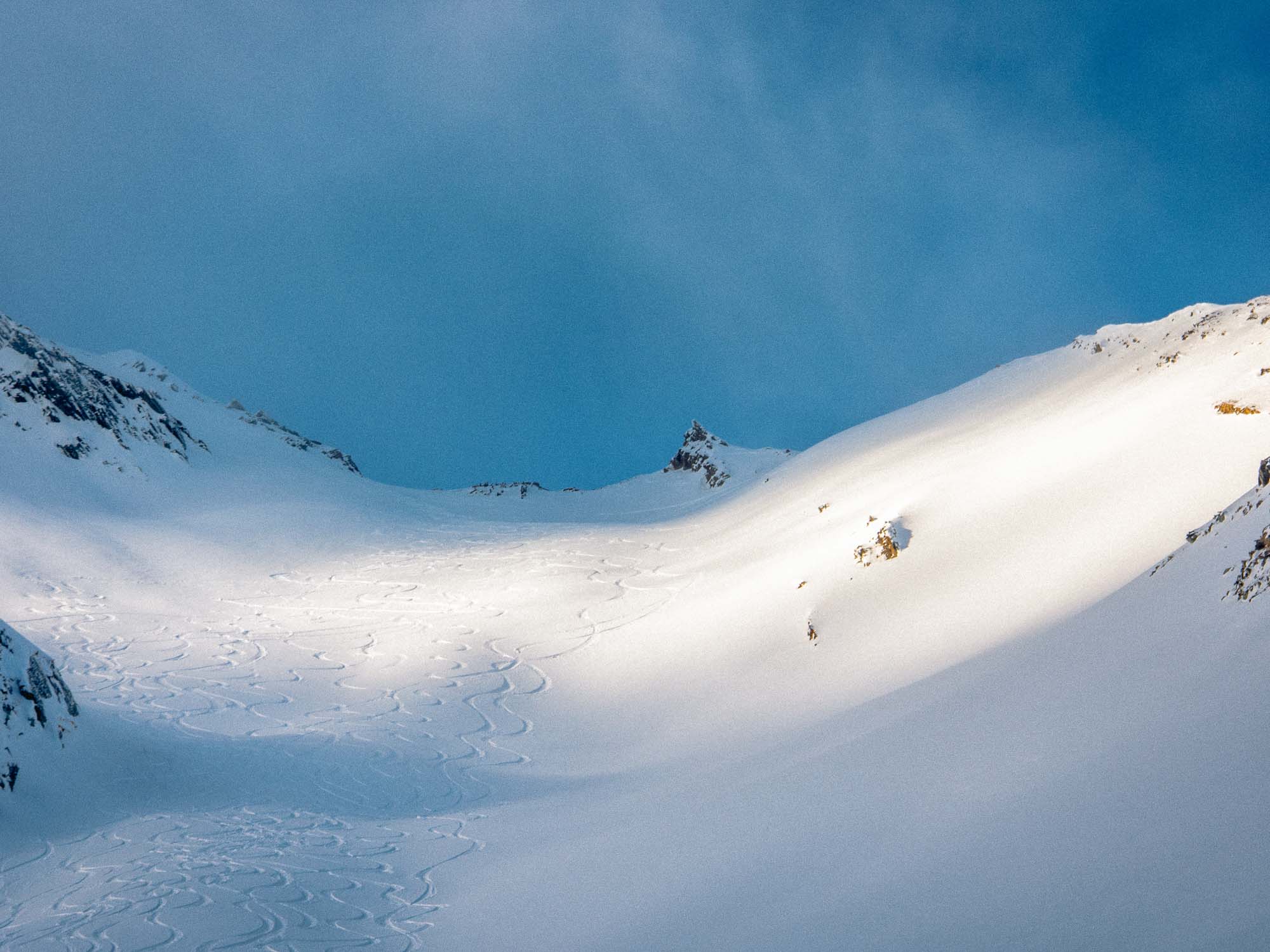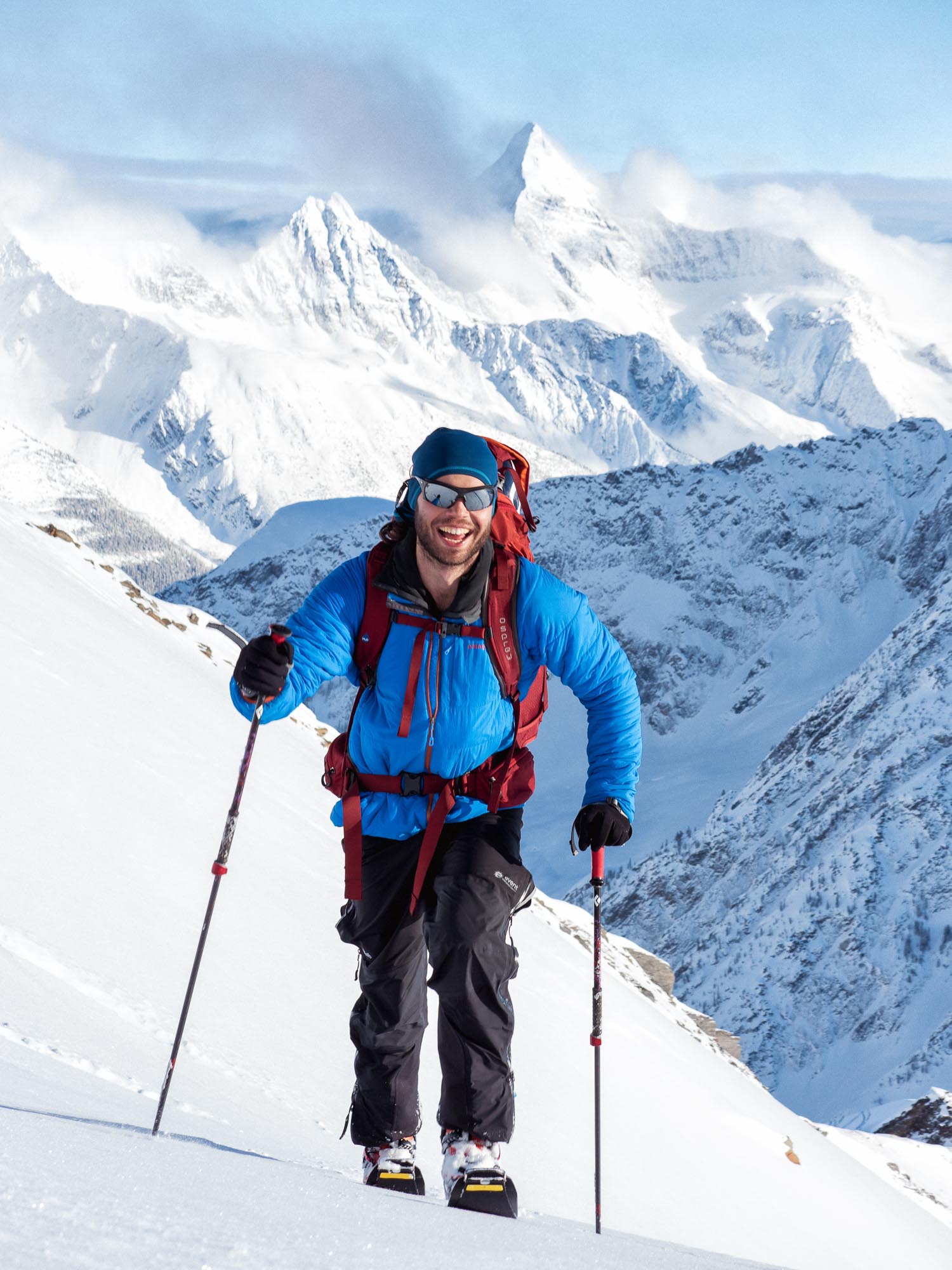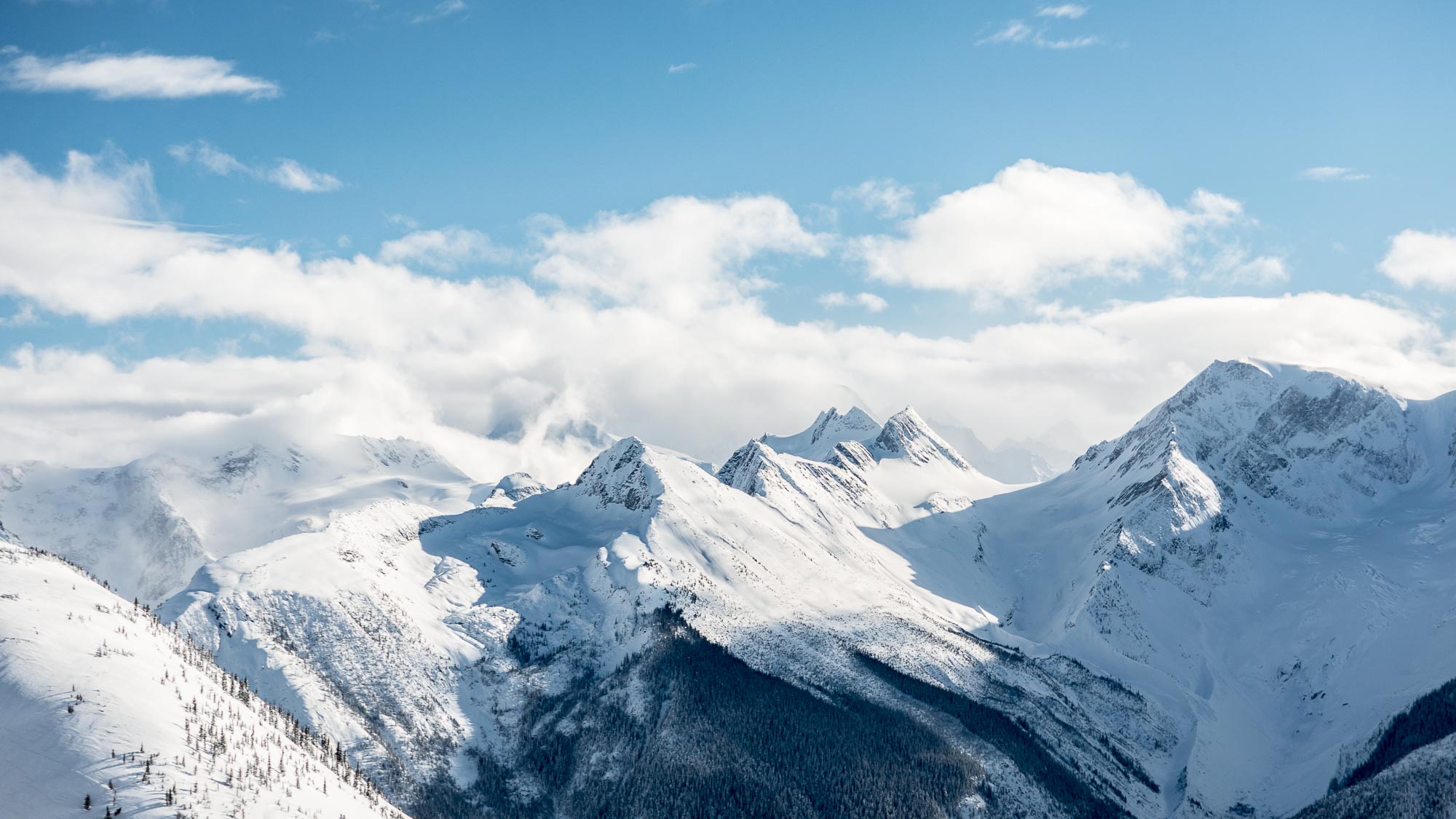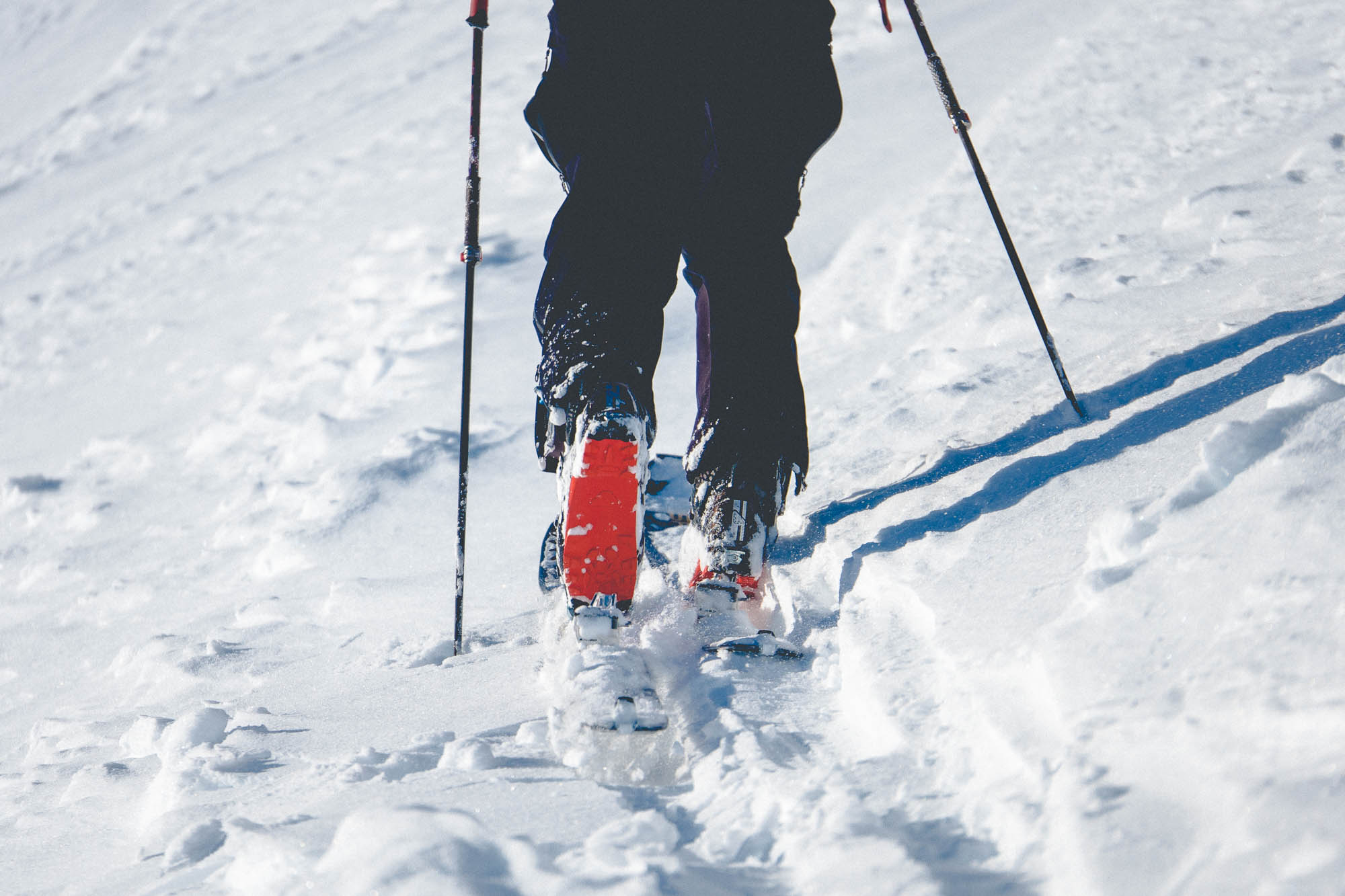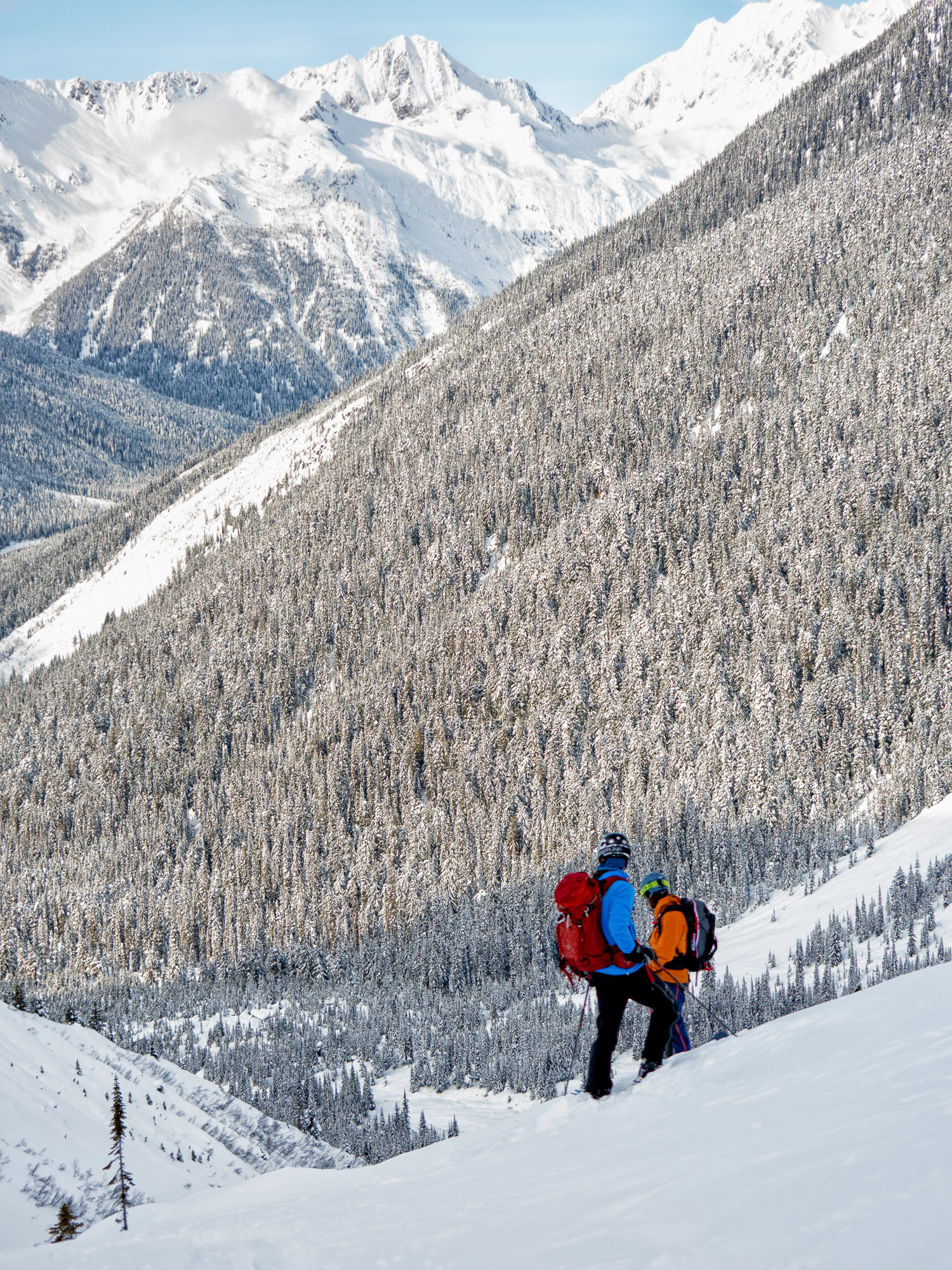 Colorado
Colorado was warm; Colorado was cold.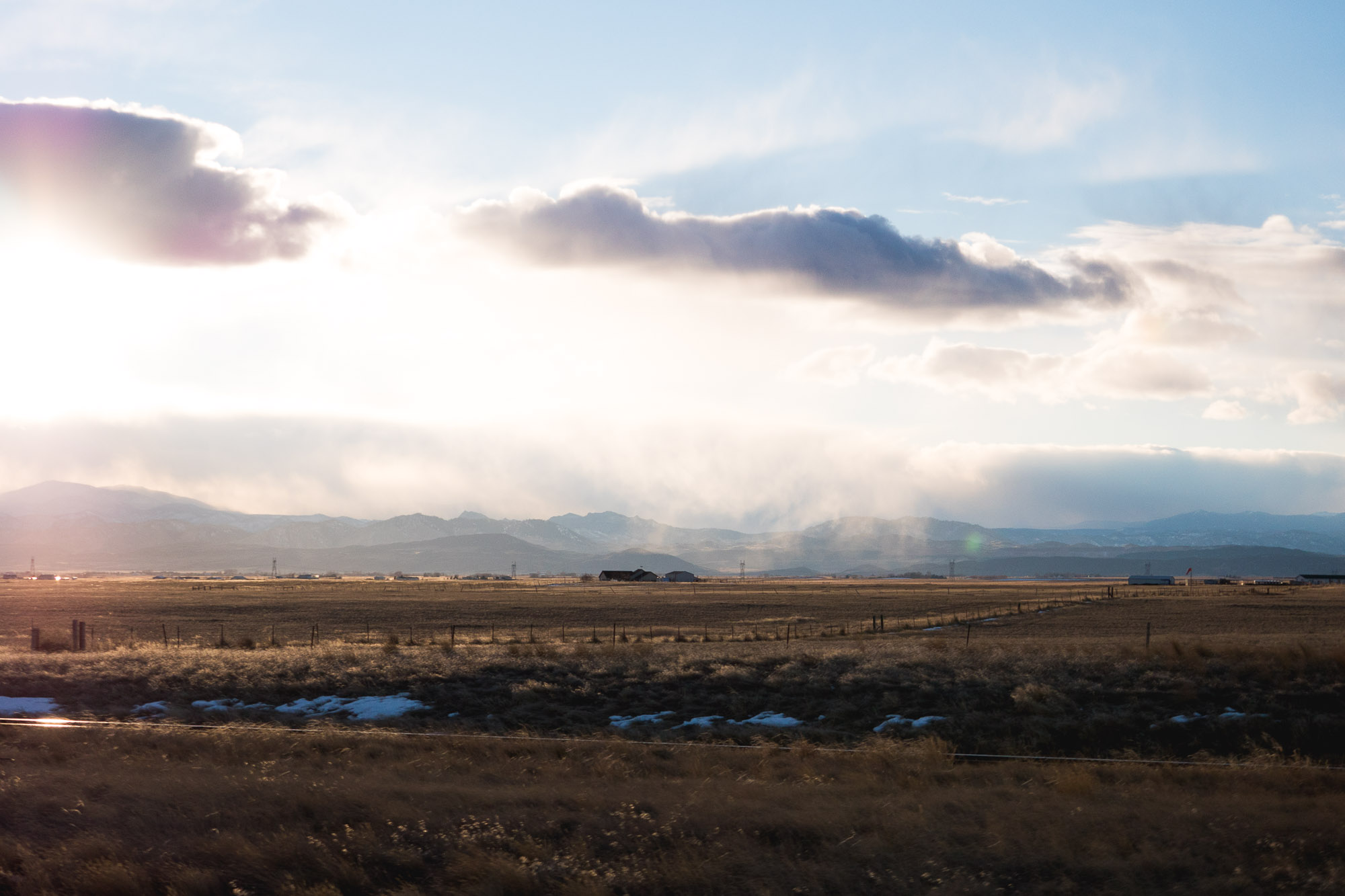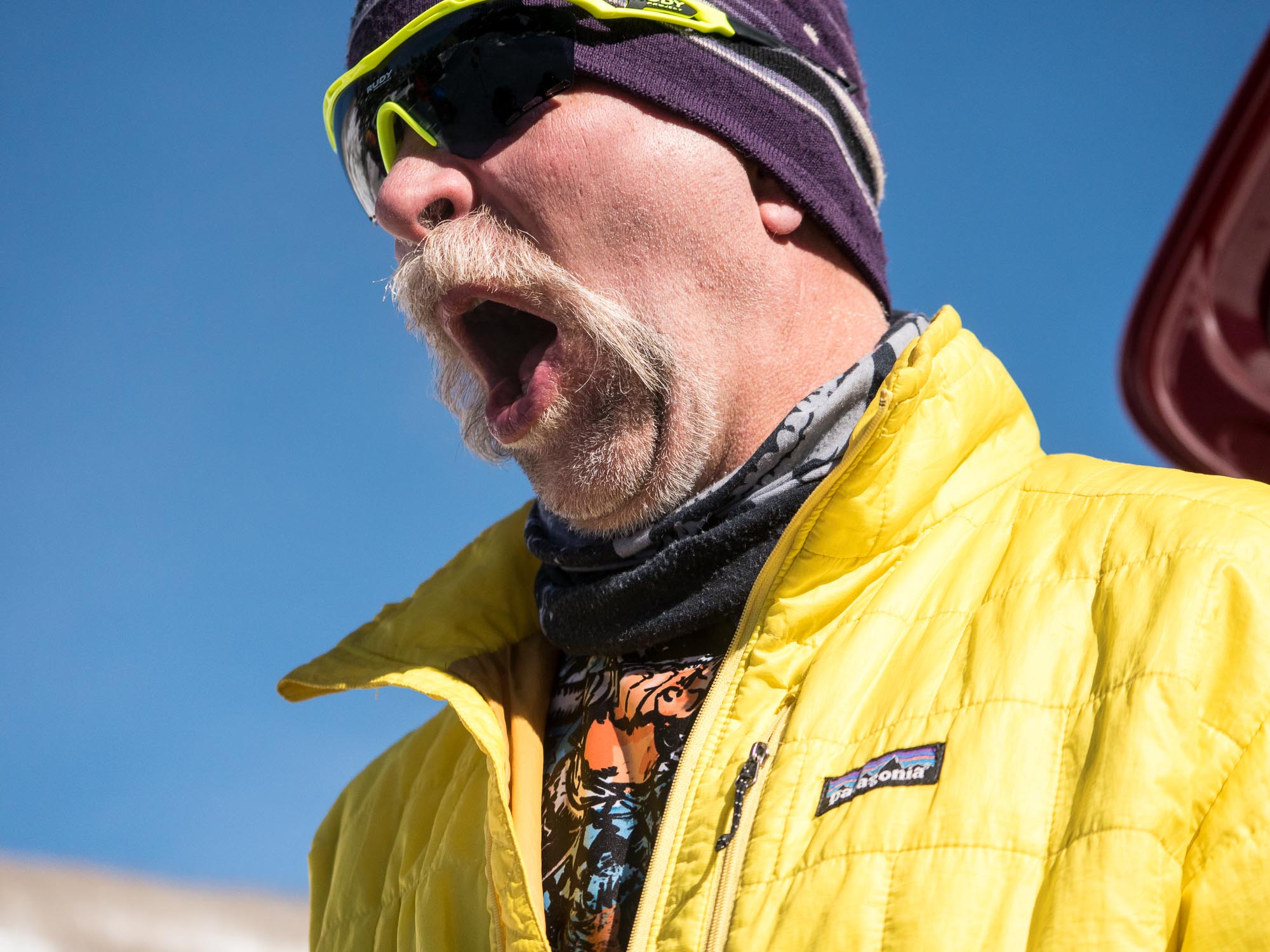 "I don't like talkin' to people, but if you don't talk to people, good things never happen to you." R. Joyce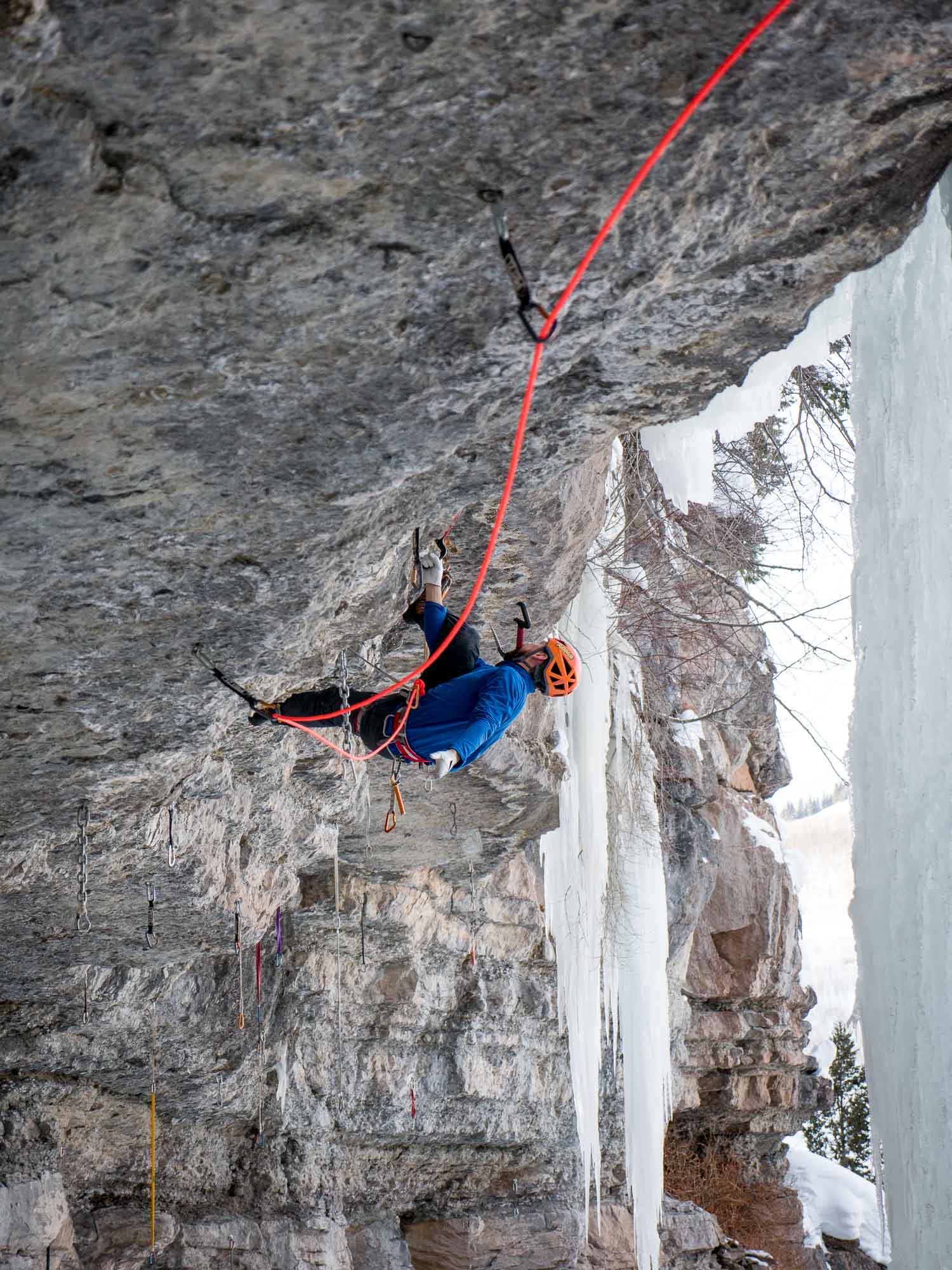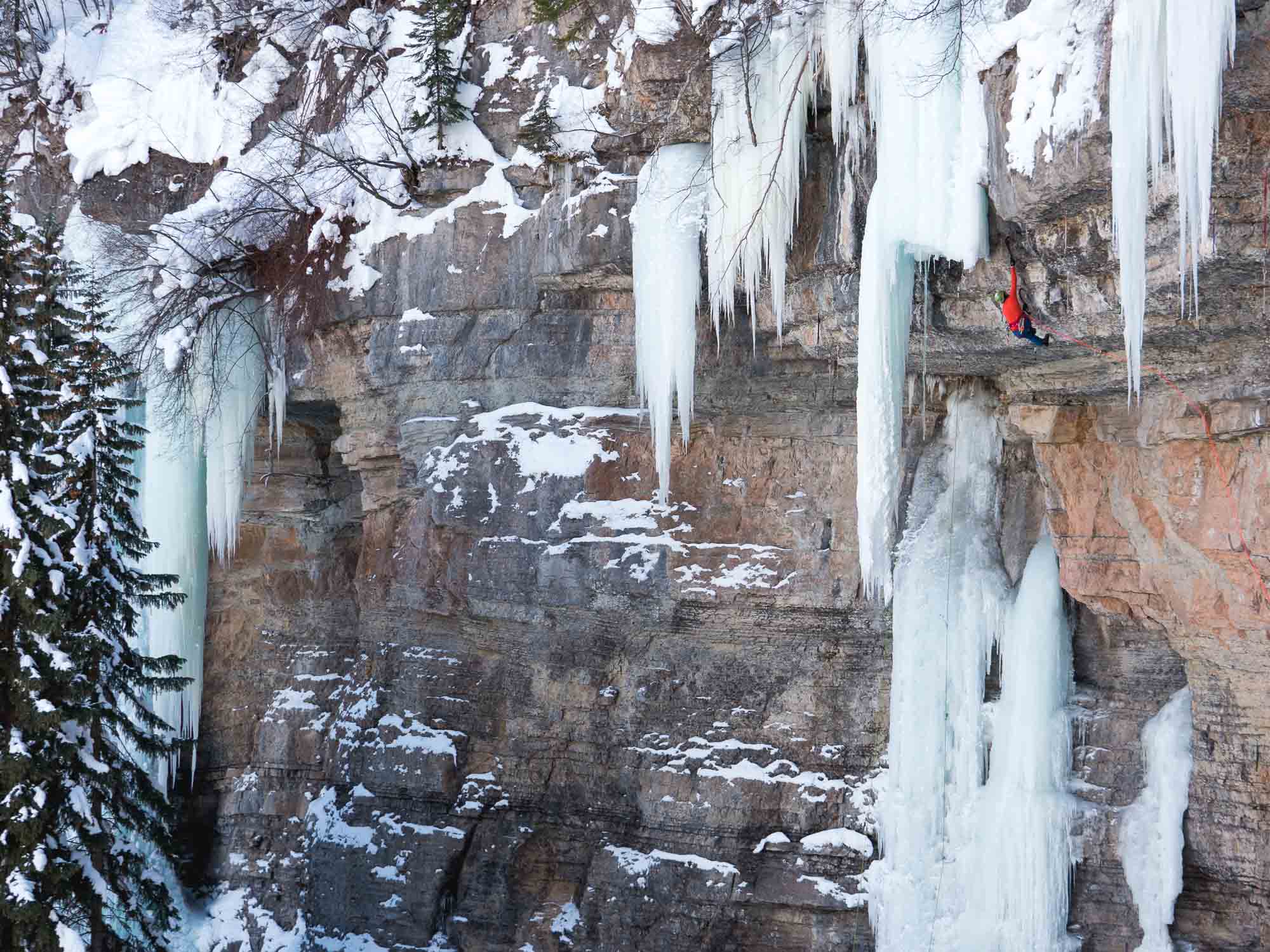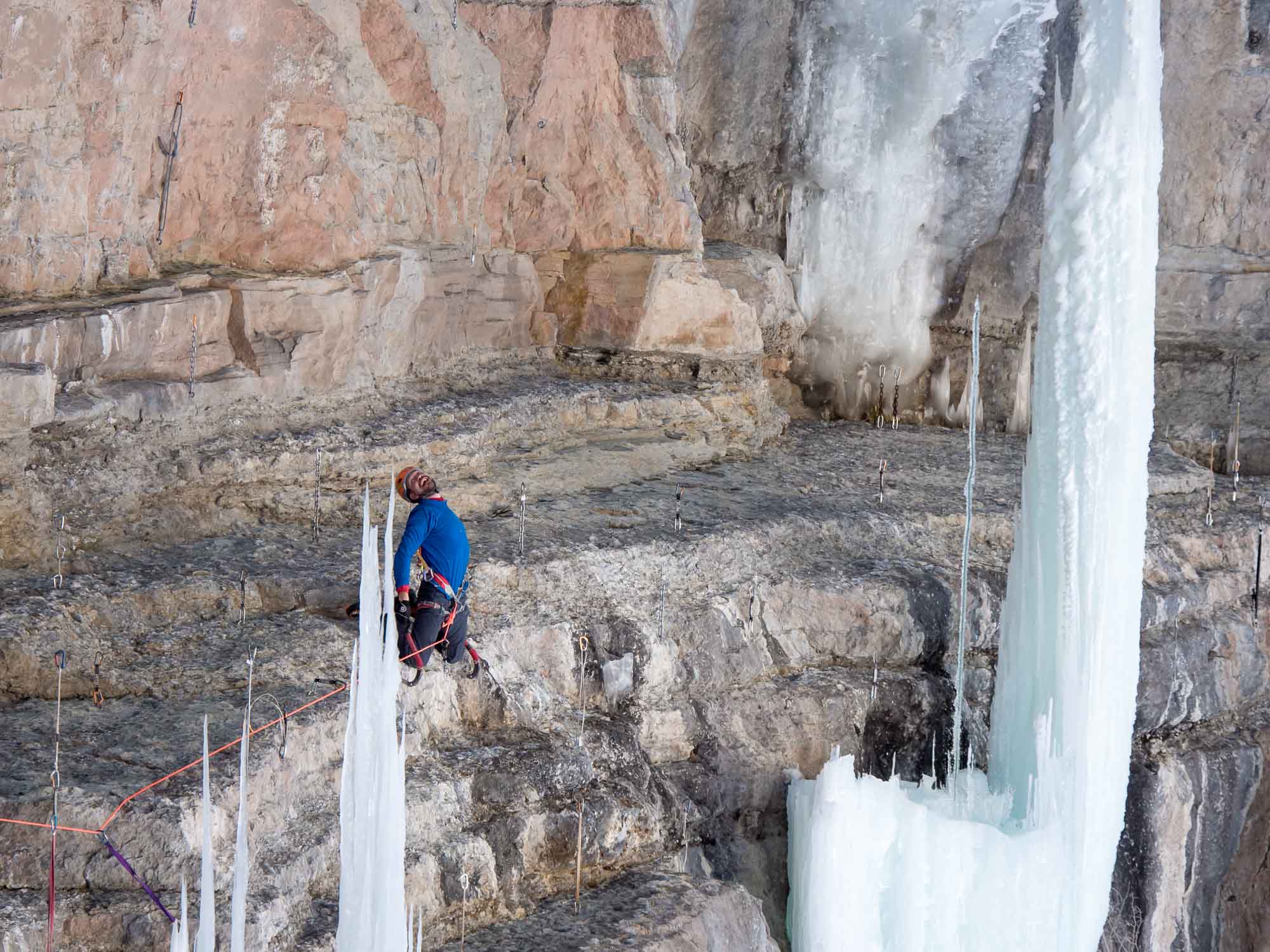 And I'll be far away, havin' so much fun Ray Charles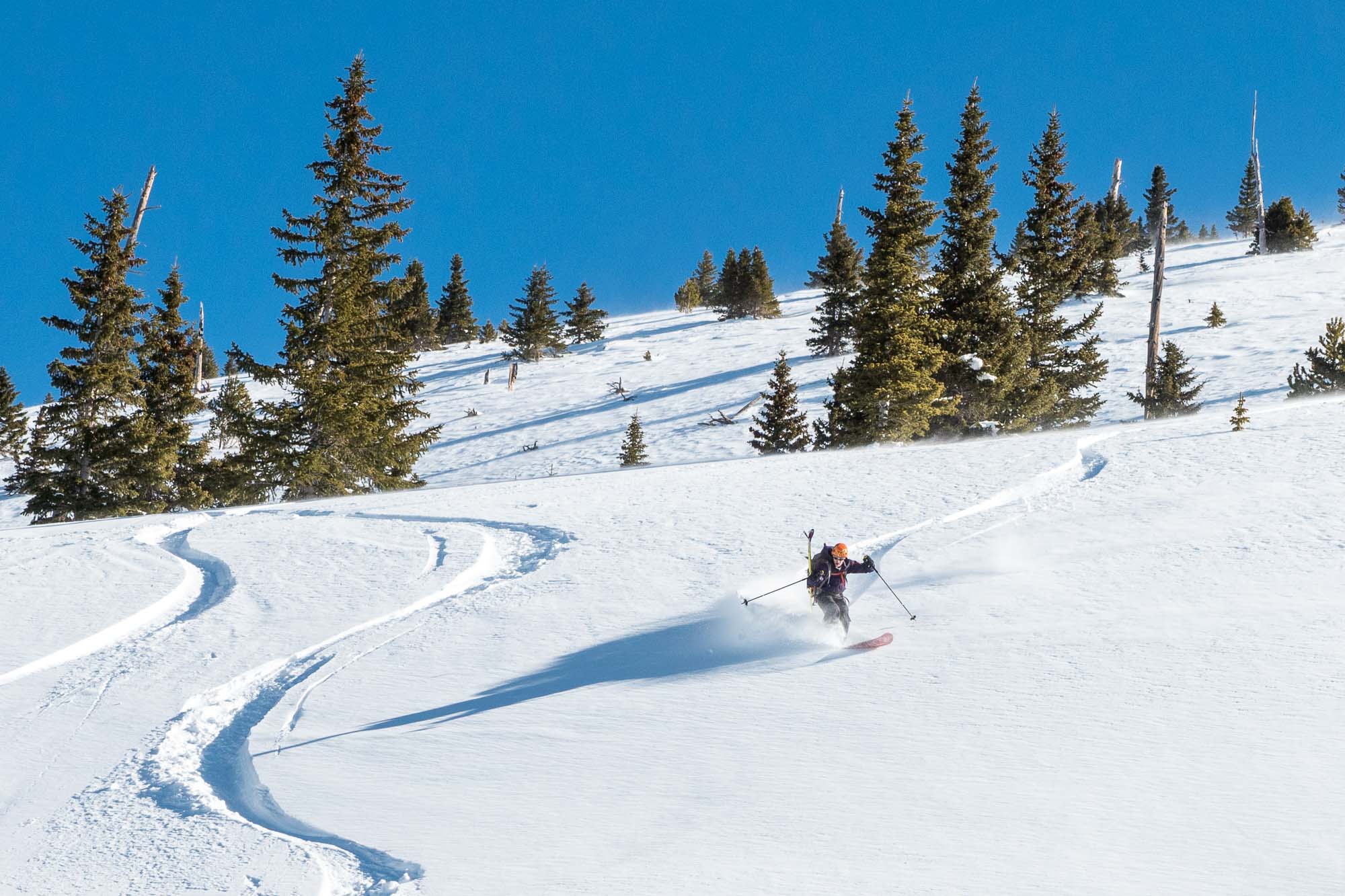 Wyoming
A bottle of red wine; a friend with his eyes on a line.
Maciej and I made the most out of four days of skiing together.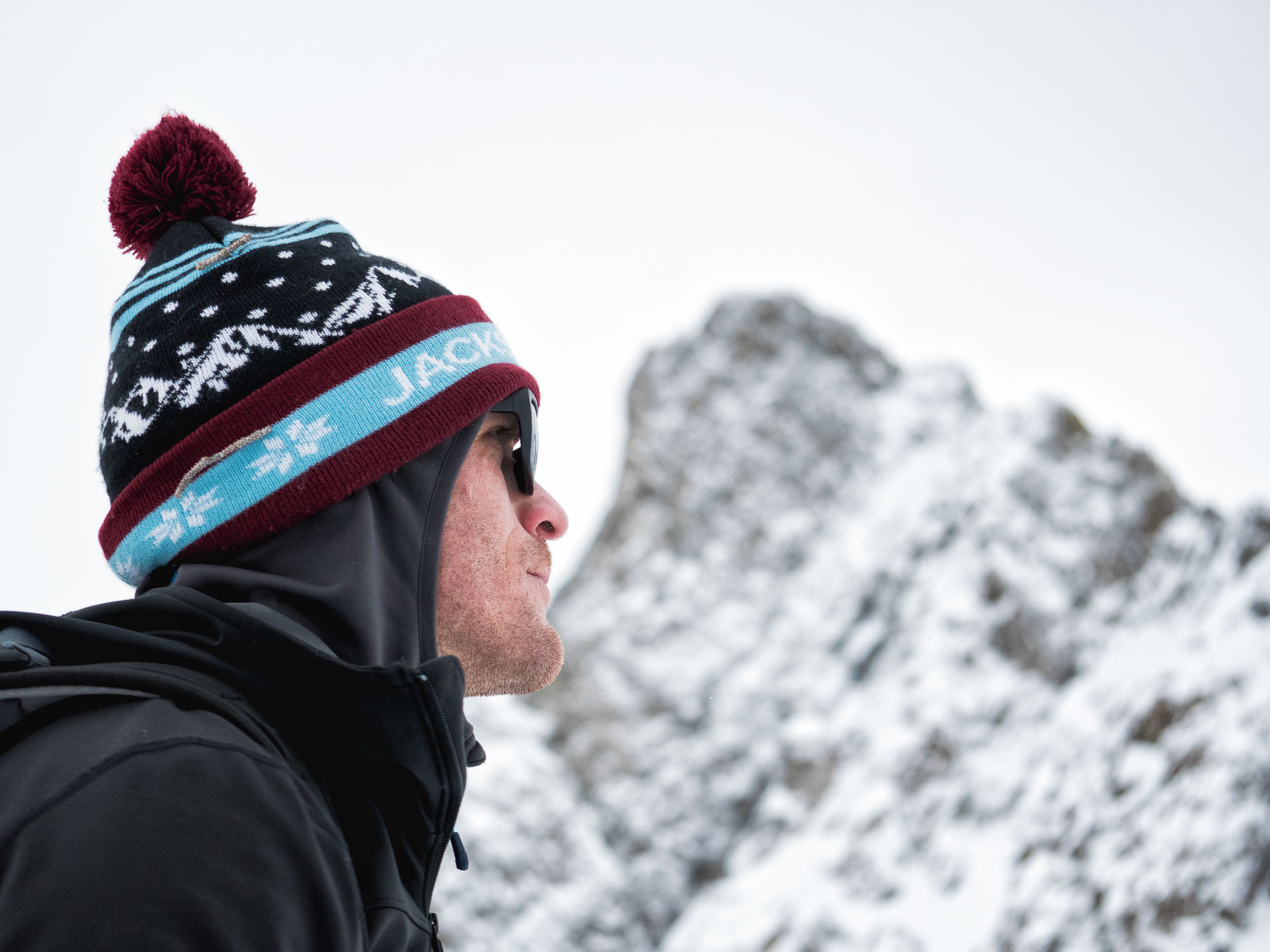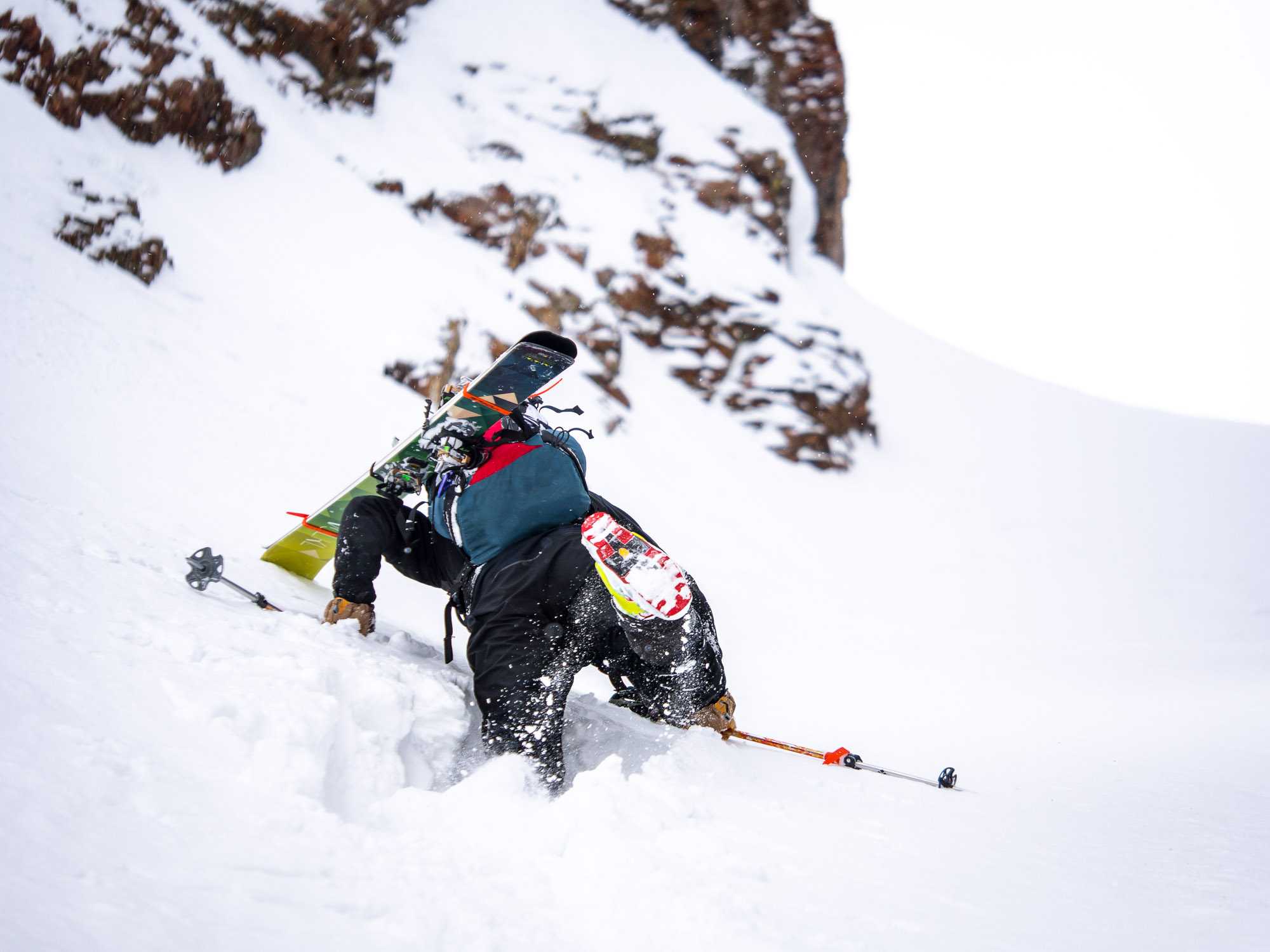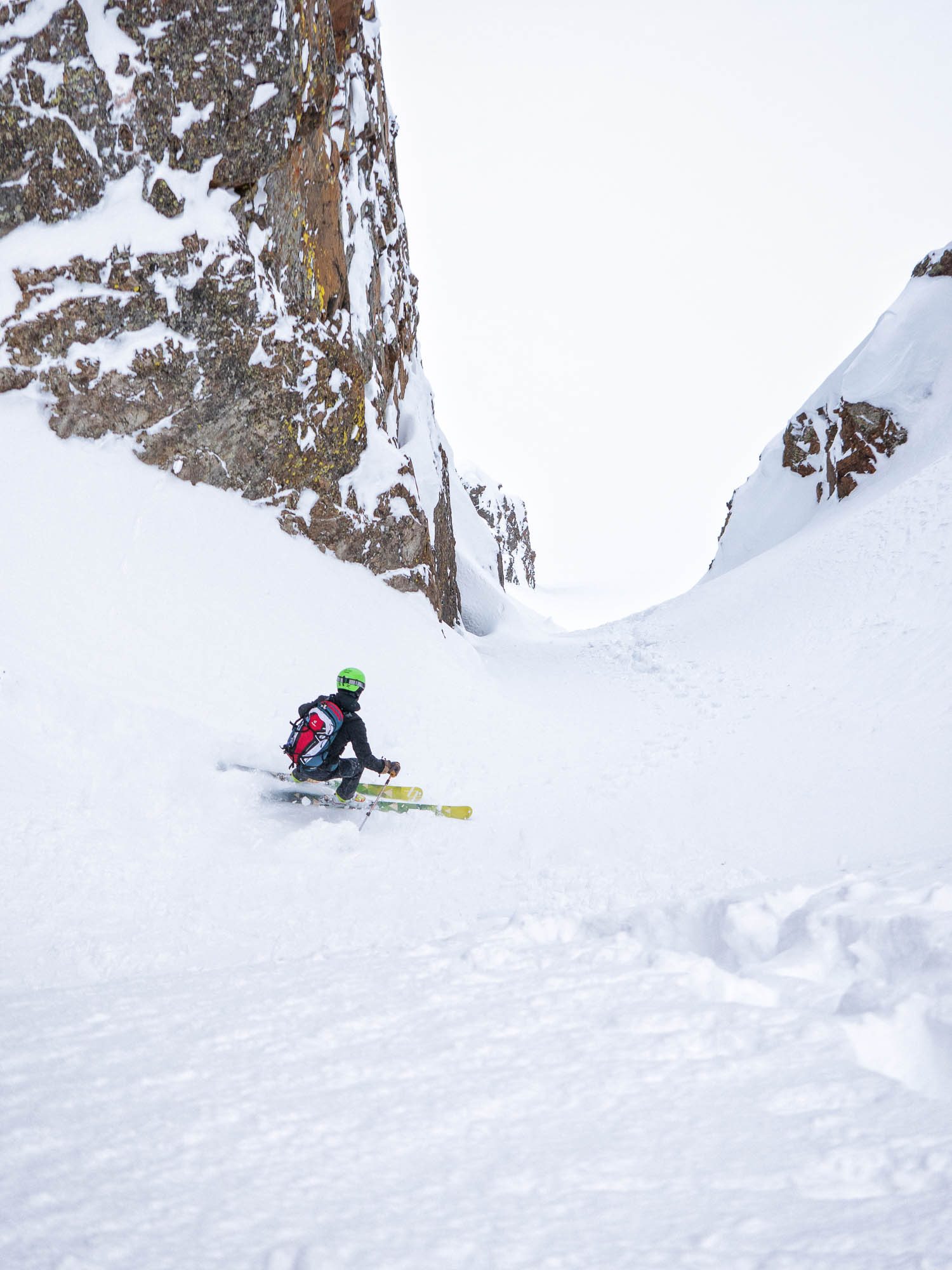 Sun gonna shine again.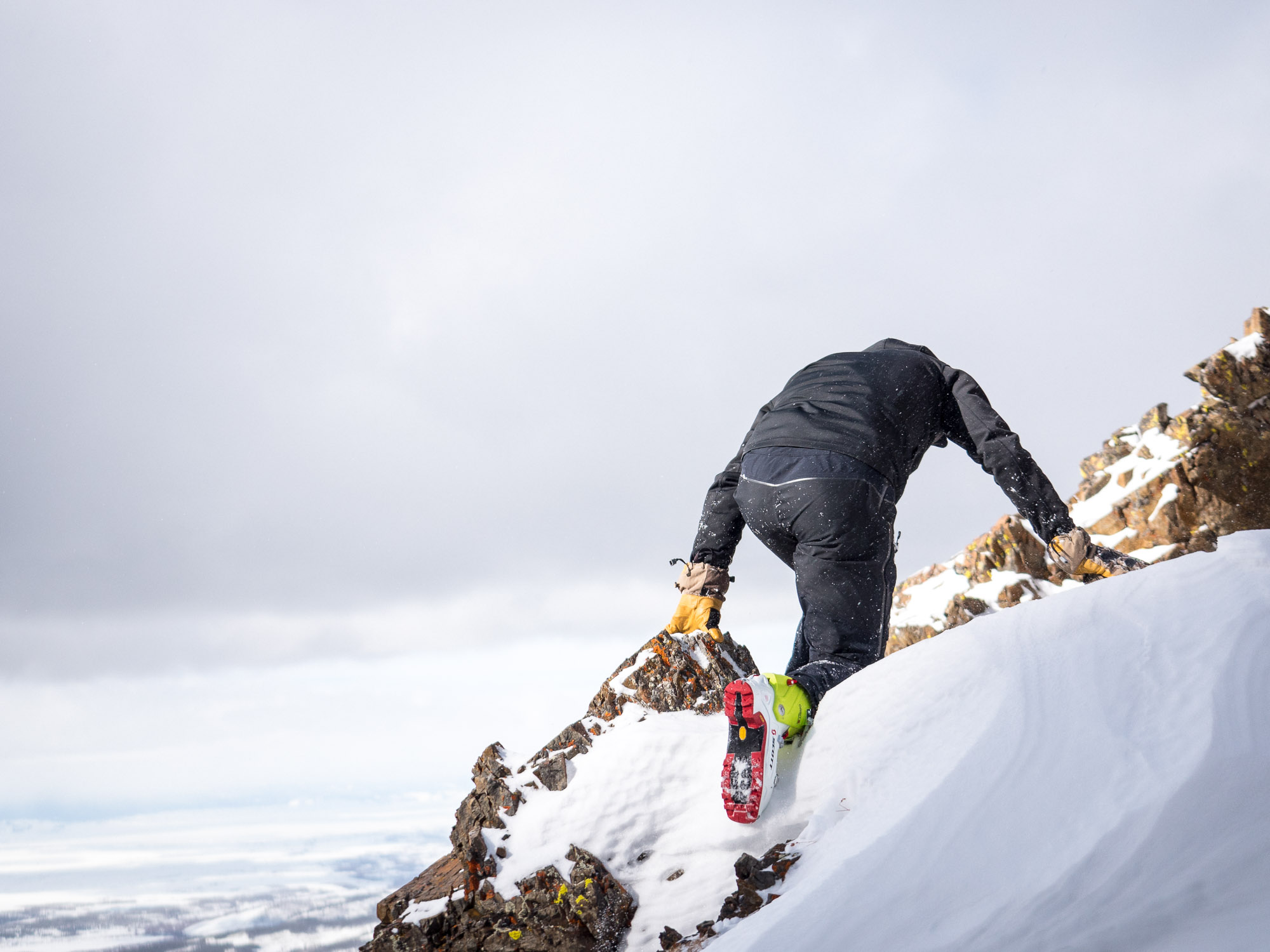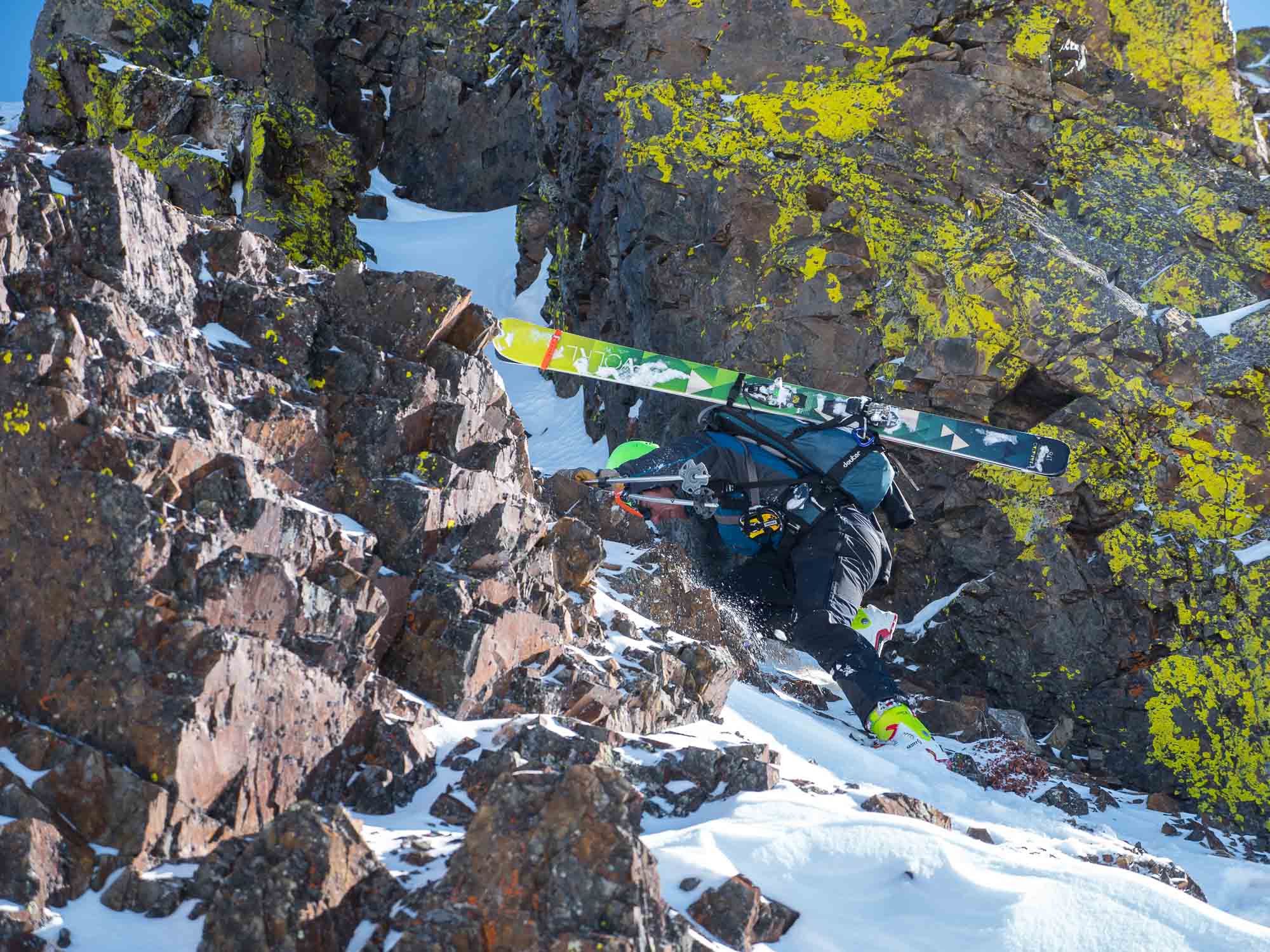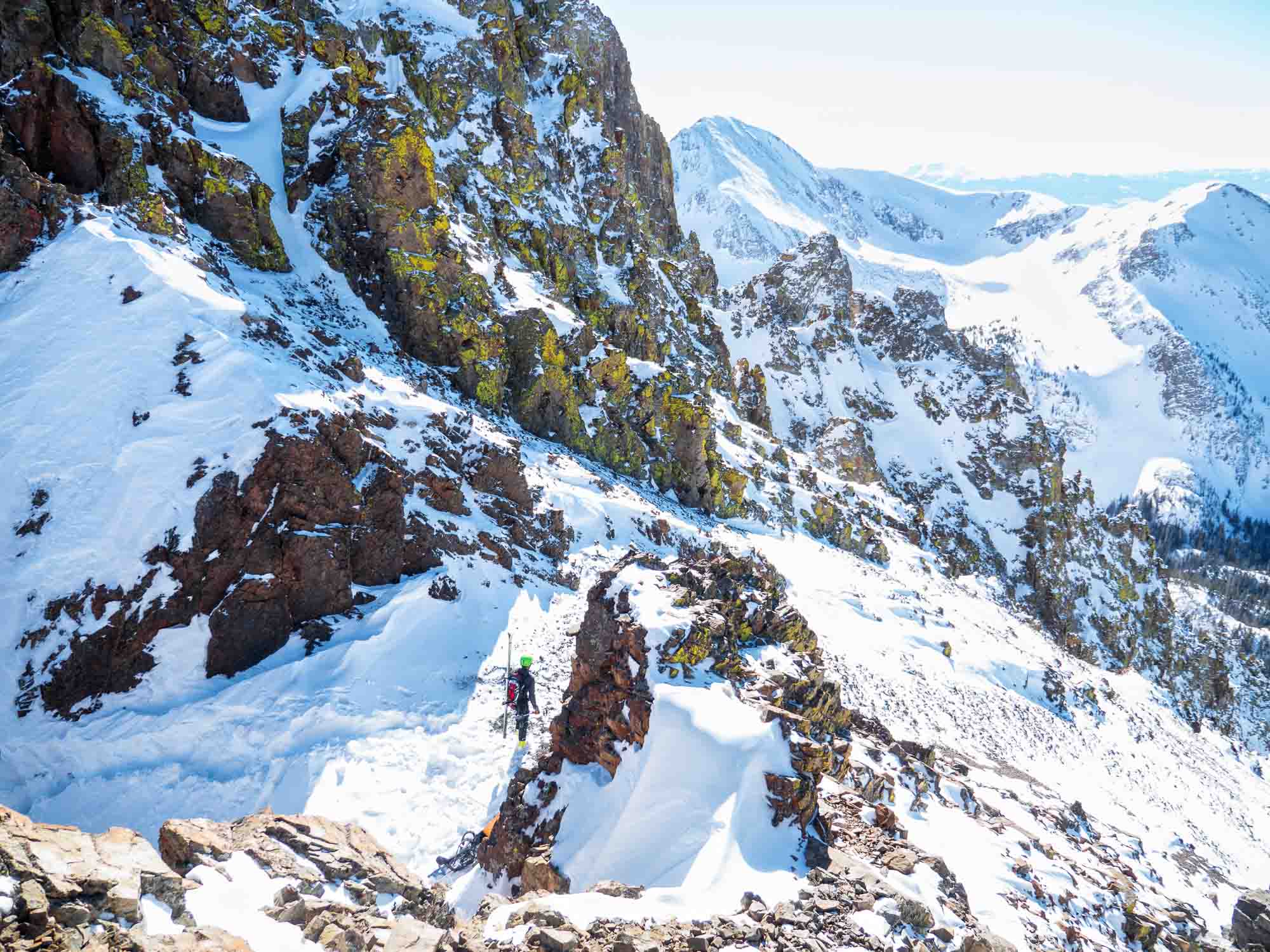 Maciej and Jenn gave me a book for Christmas. It's an old sci-fi book, my favorite sort of read, from an epoch where we still believed in us, even while acknowledging ourselves as being rotten as we were (are).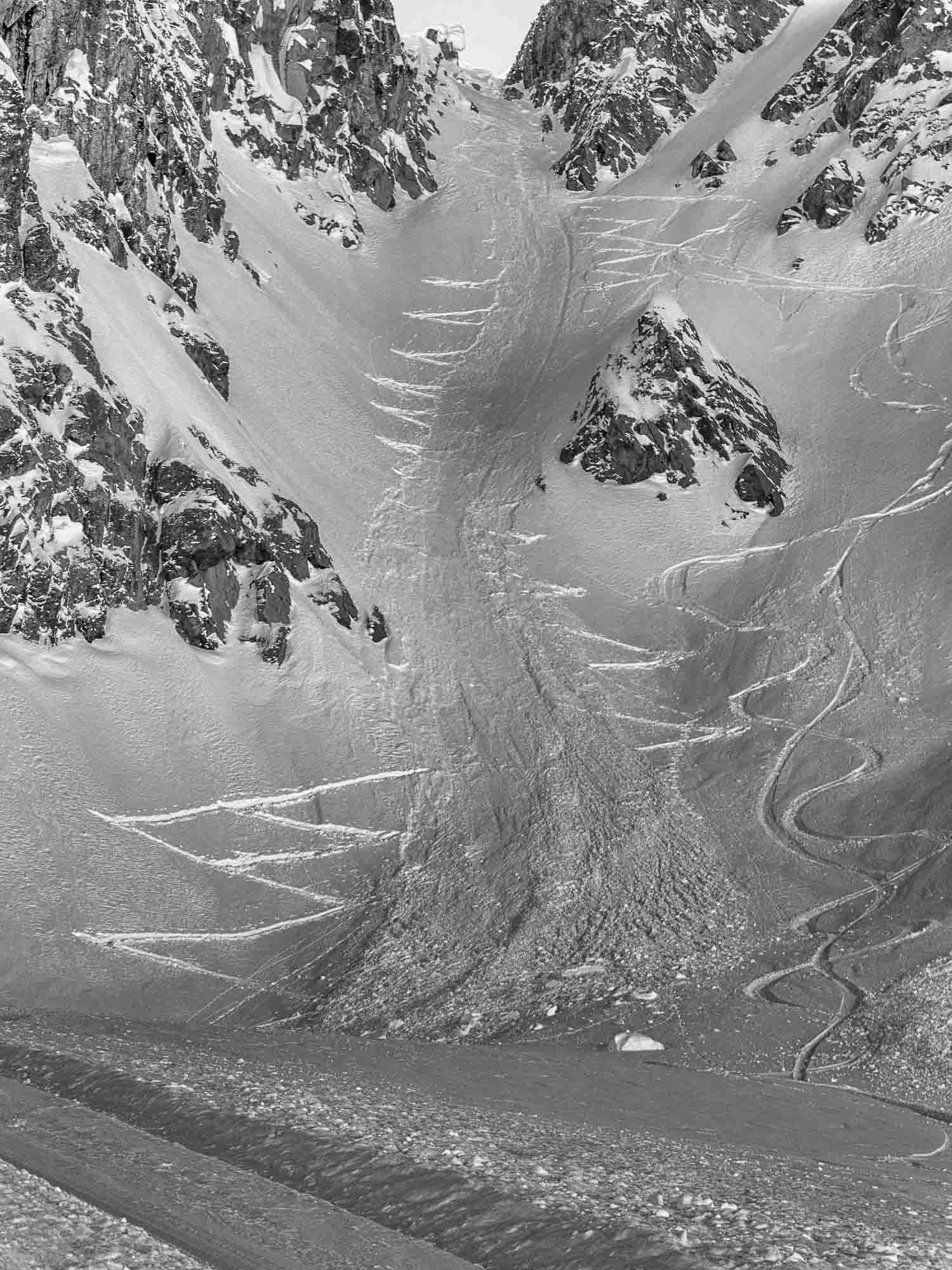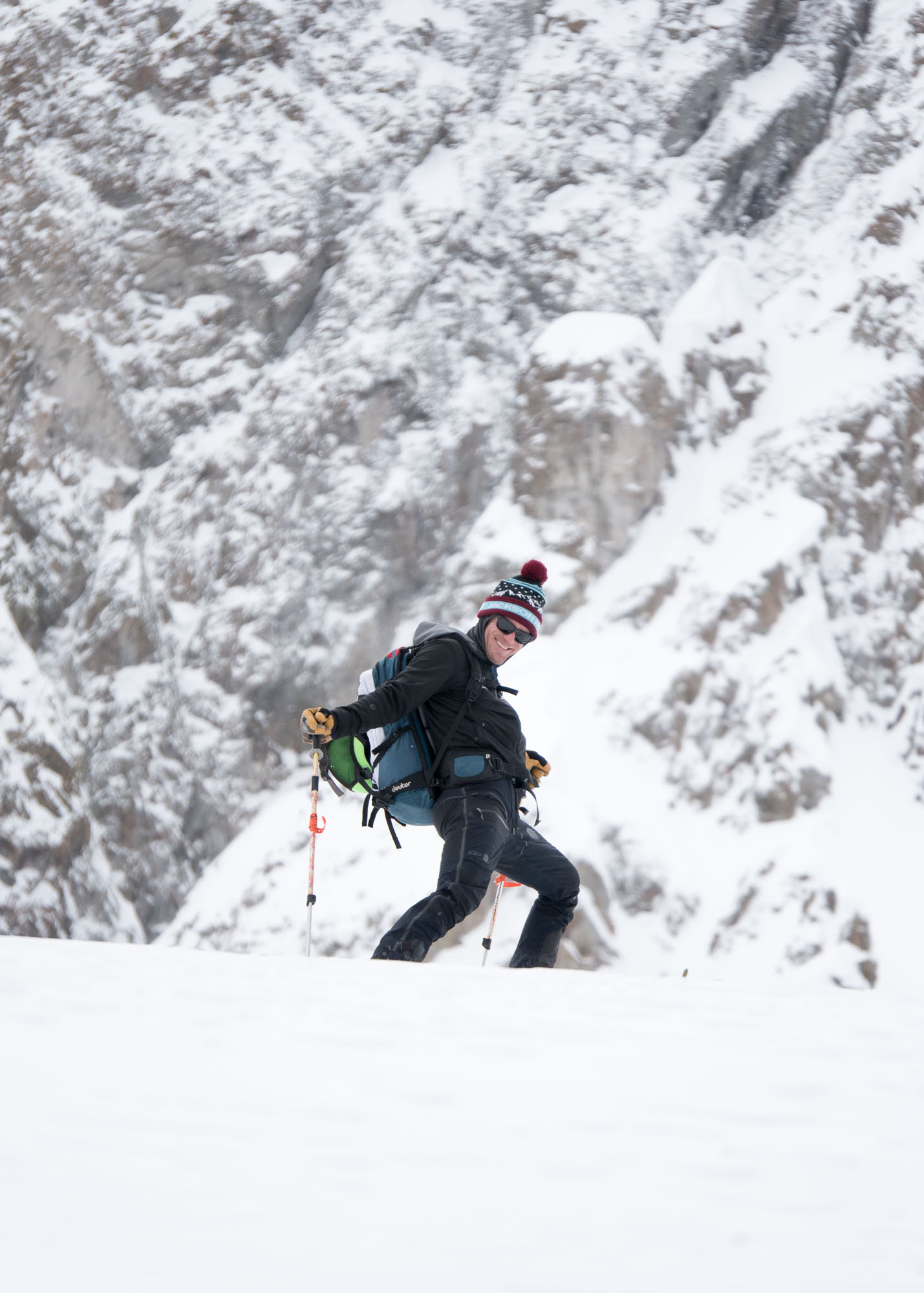 "To have knowledge of things, not to have things. If he loves and has knowledge, all is well." James Blish's "They Shall Have Stars", attributed to Weston La Barre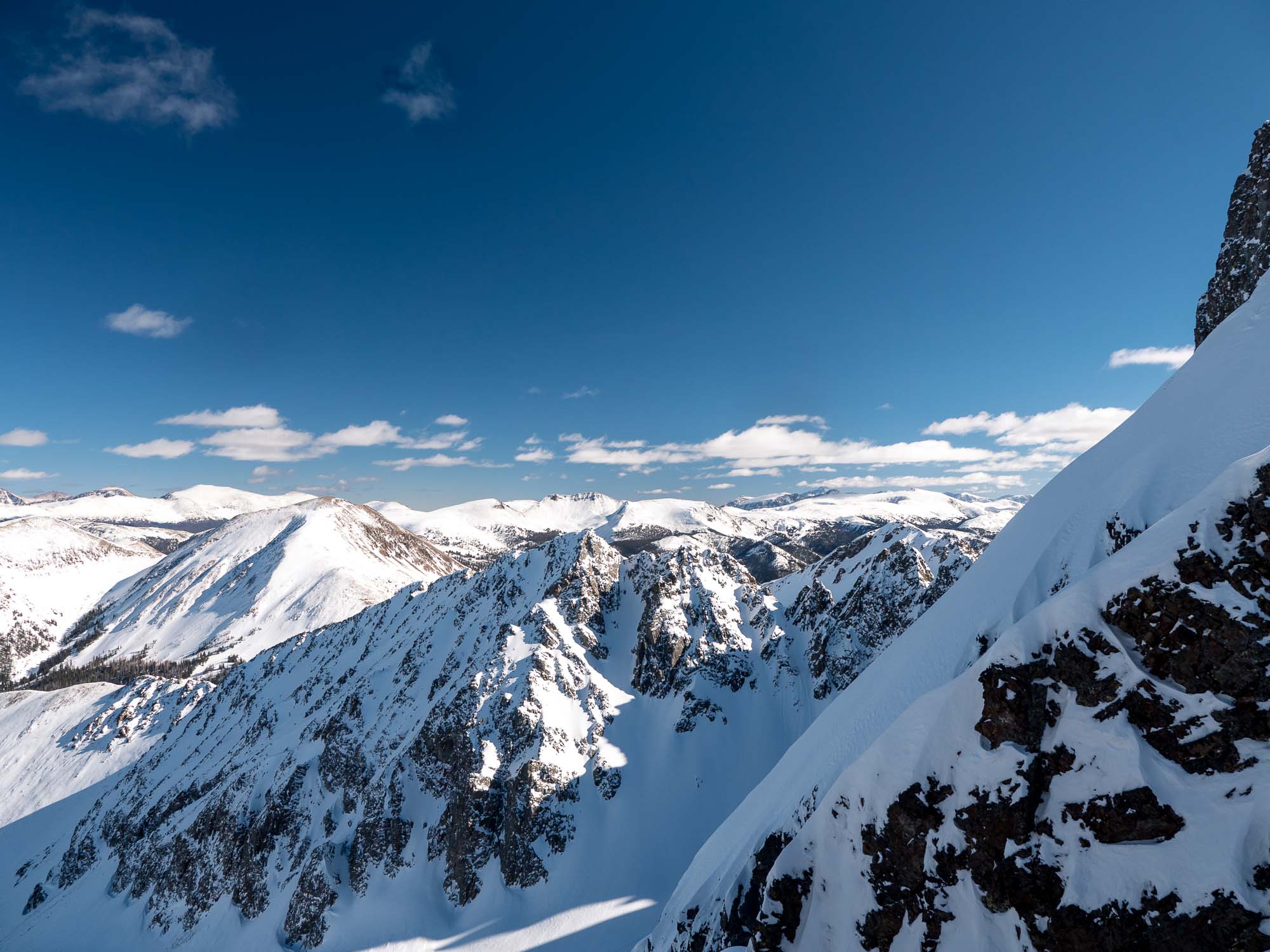 ---
By the time my progenitor was my age, his trust in a woman had made him a father.
"She told me she couldn't get pregnant",
he says.
"That's what I thought",
Mom explains.
He turns to me, his right eye twinkling with mischief or tears from a clogged gland:
"Remember son. The touch of a god is always fertile."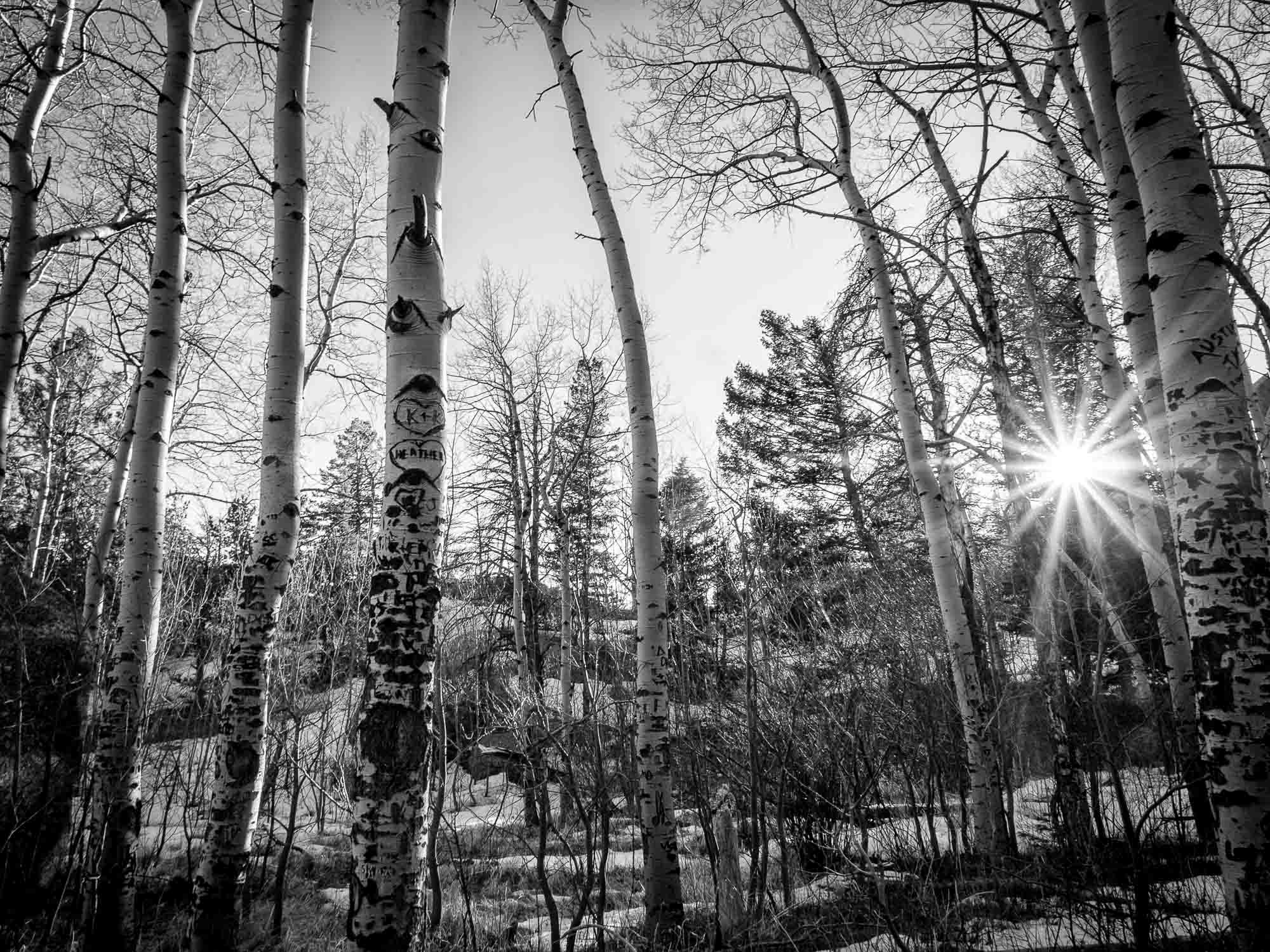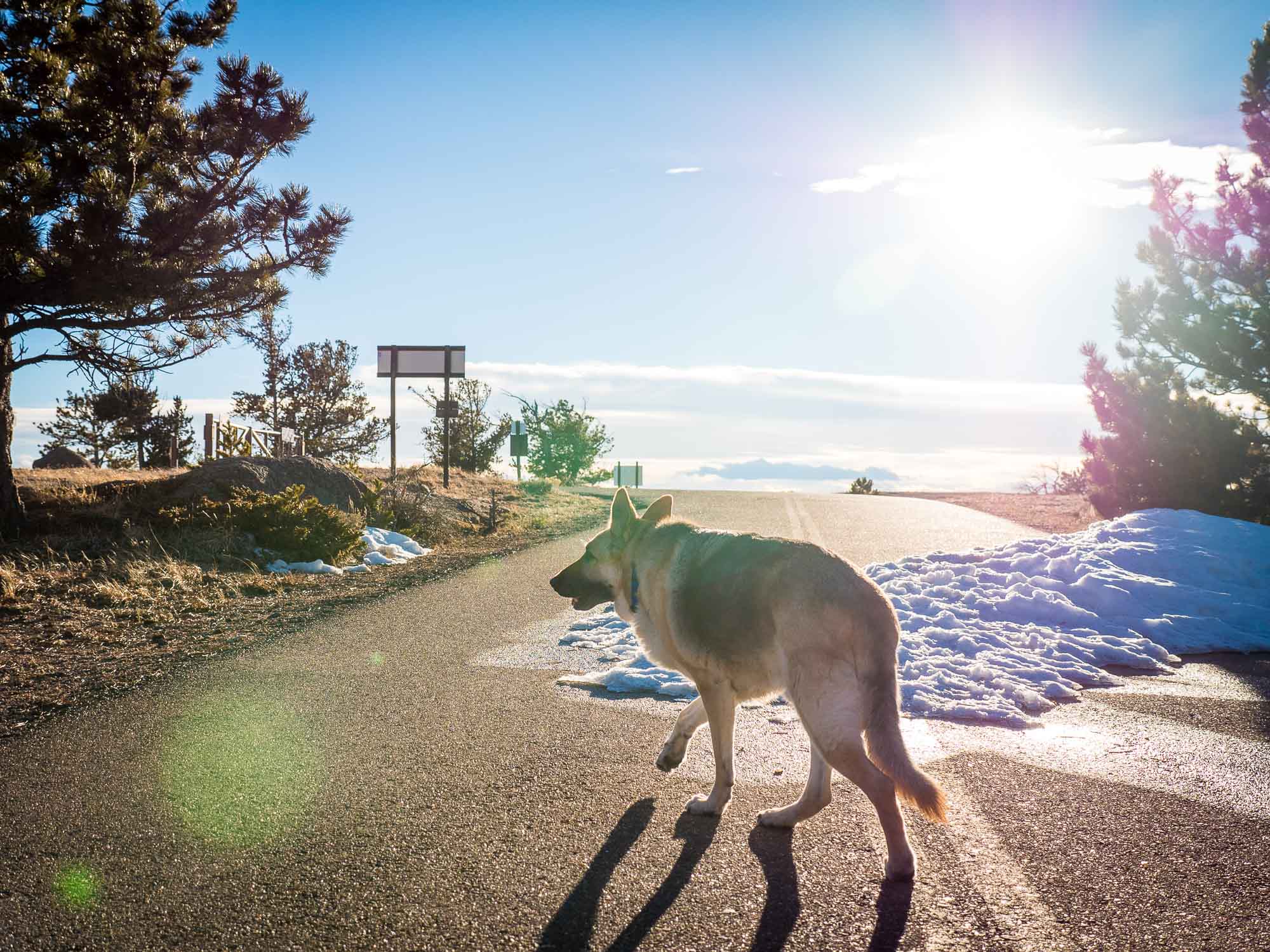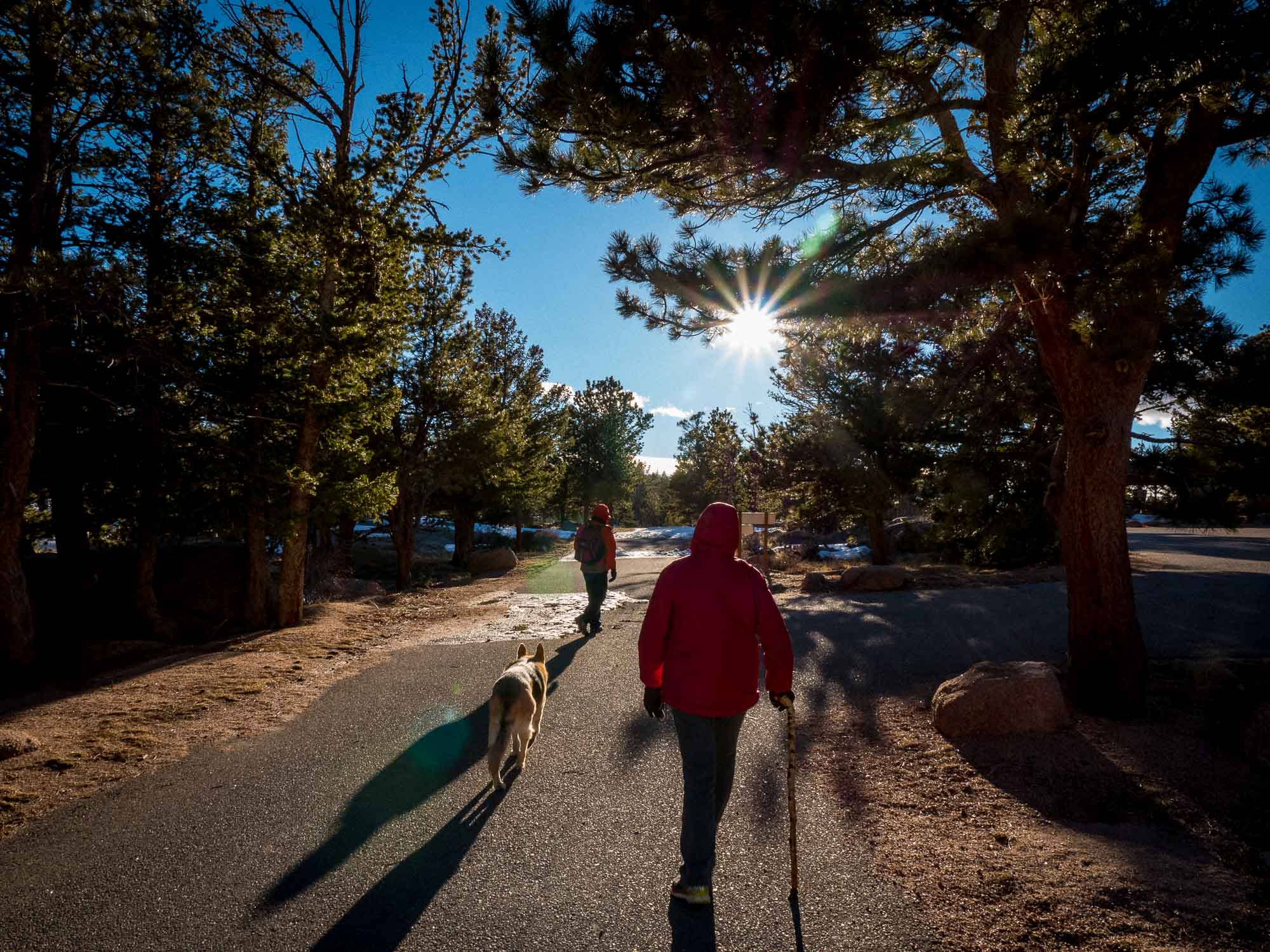 ---
Some nights I got lost in Laramie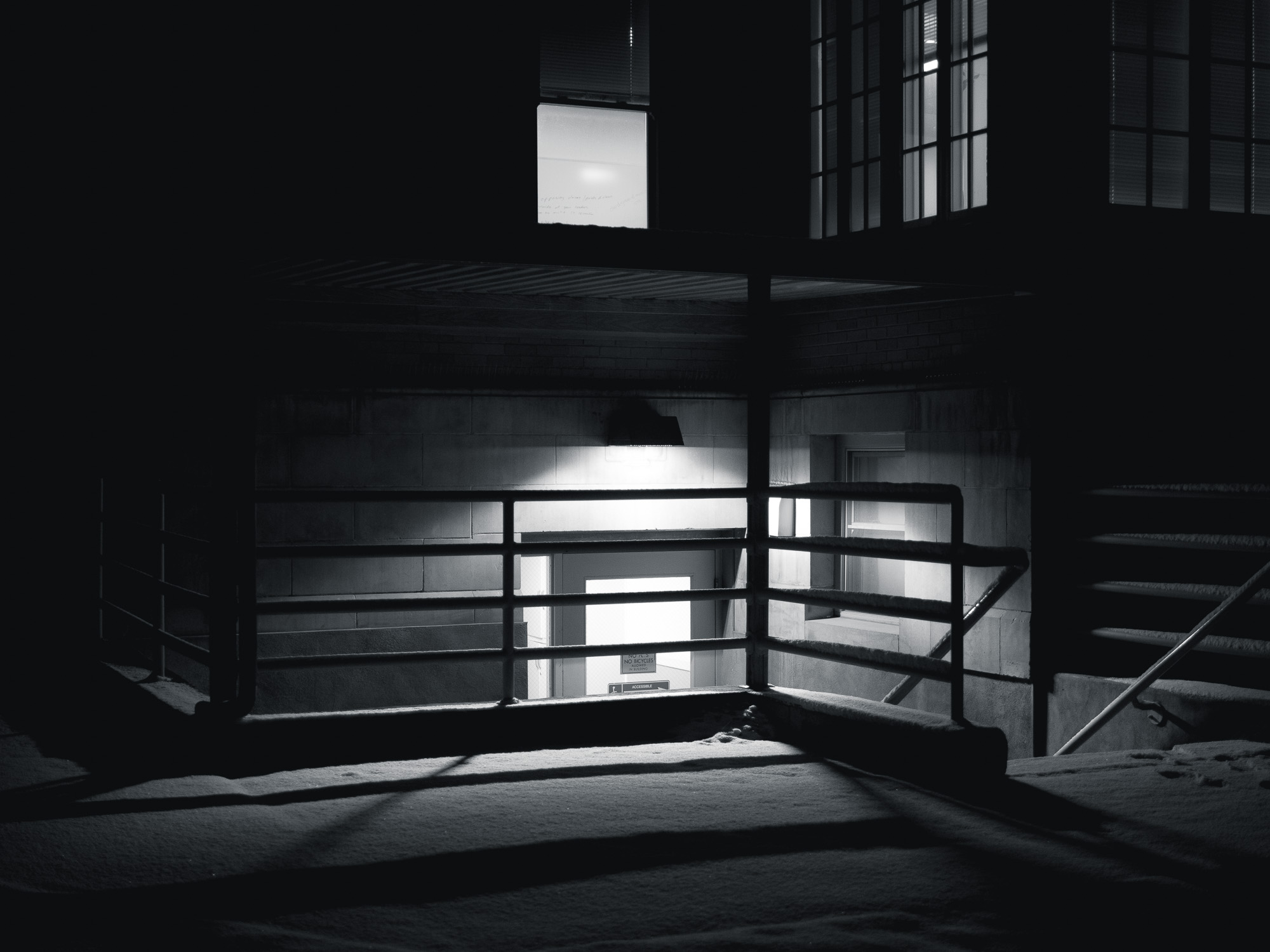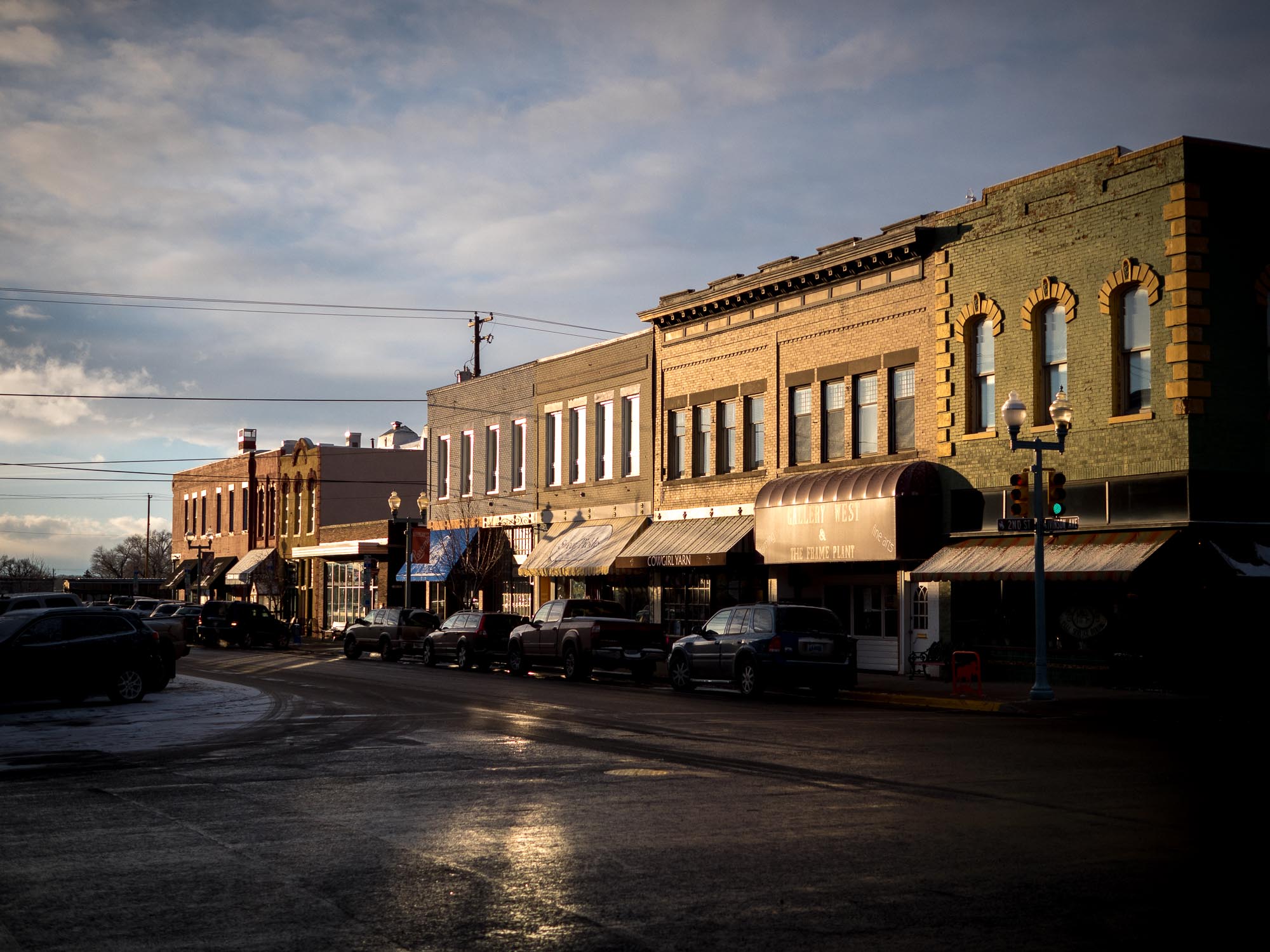 Sometimes we get lost in abstraction
Exhale diaphanous dreams and breathe them back in Deca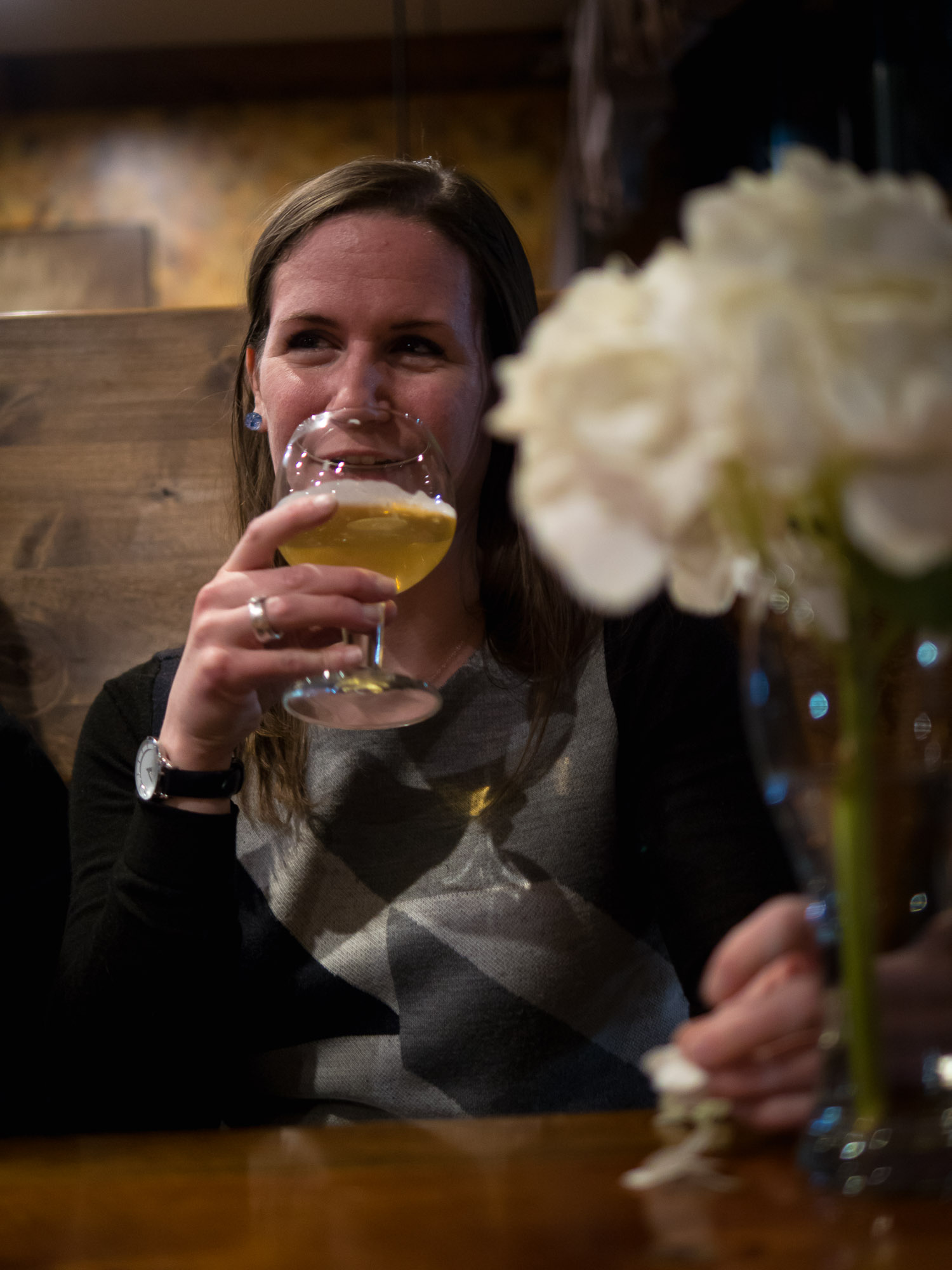 And wake up to the explosion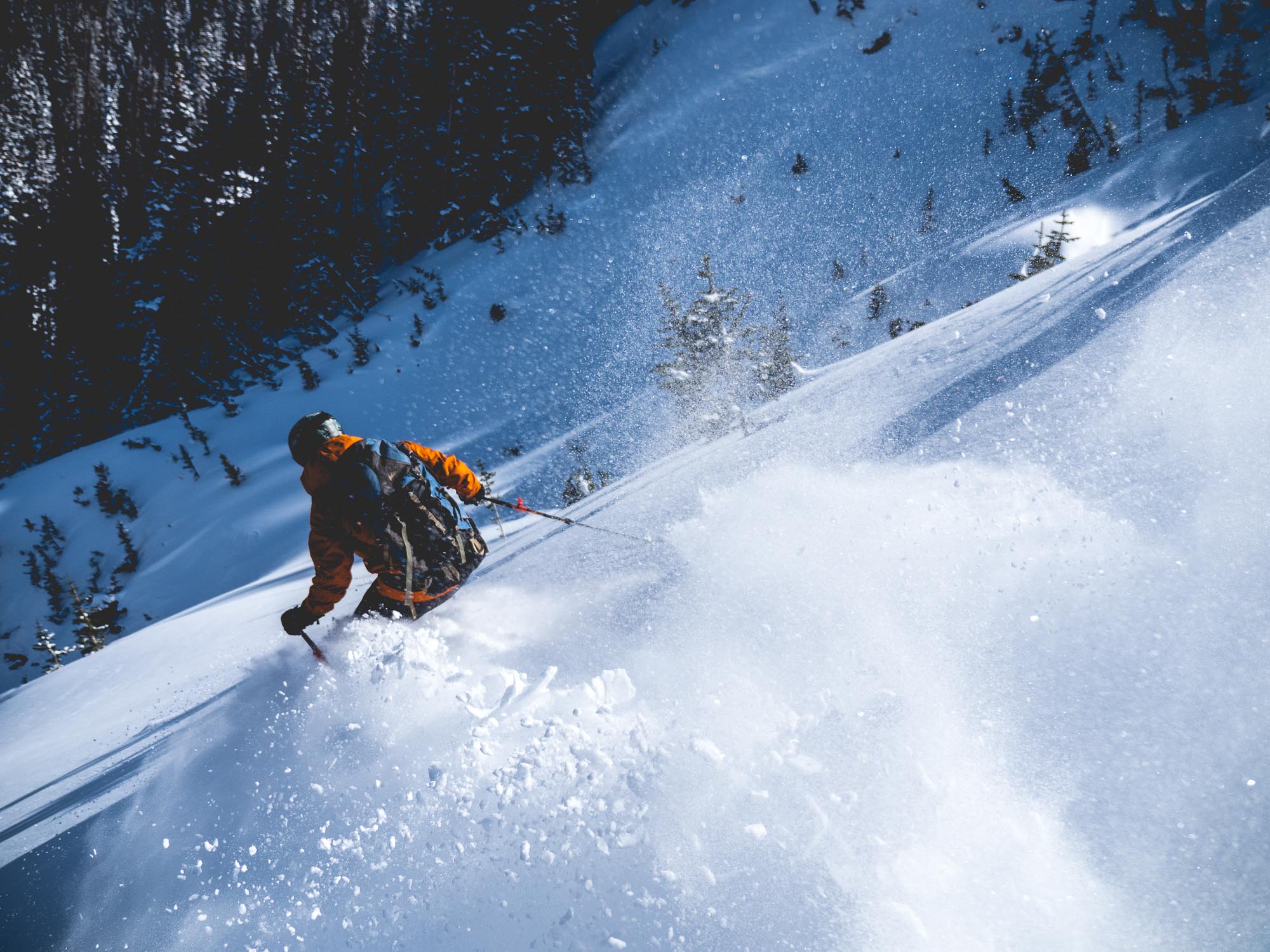 of a train in the dark of the morning
It's More Of A Paradox That We Manage
... than a problem that we solve.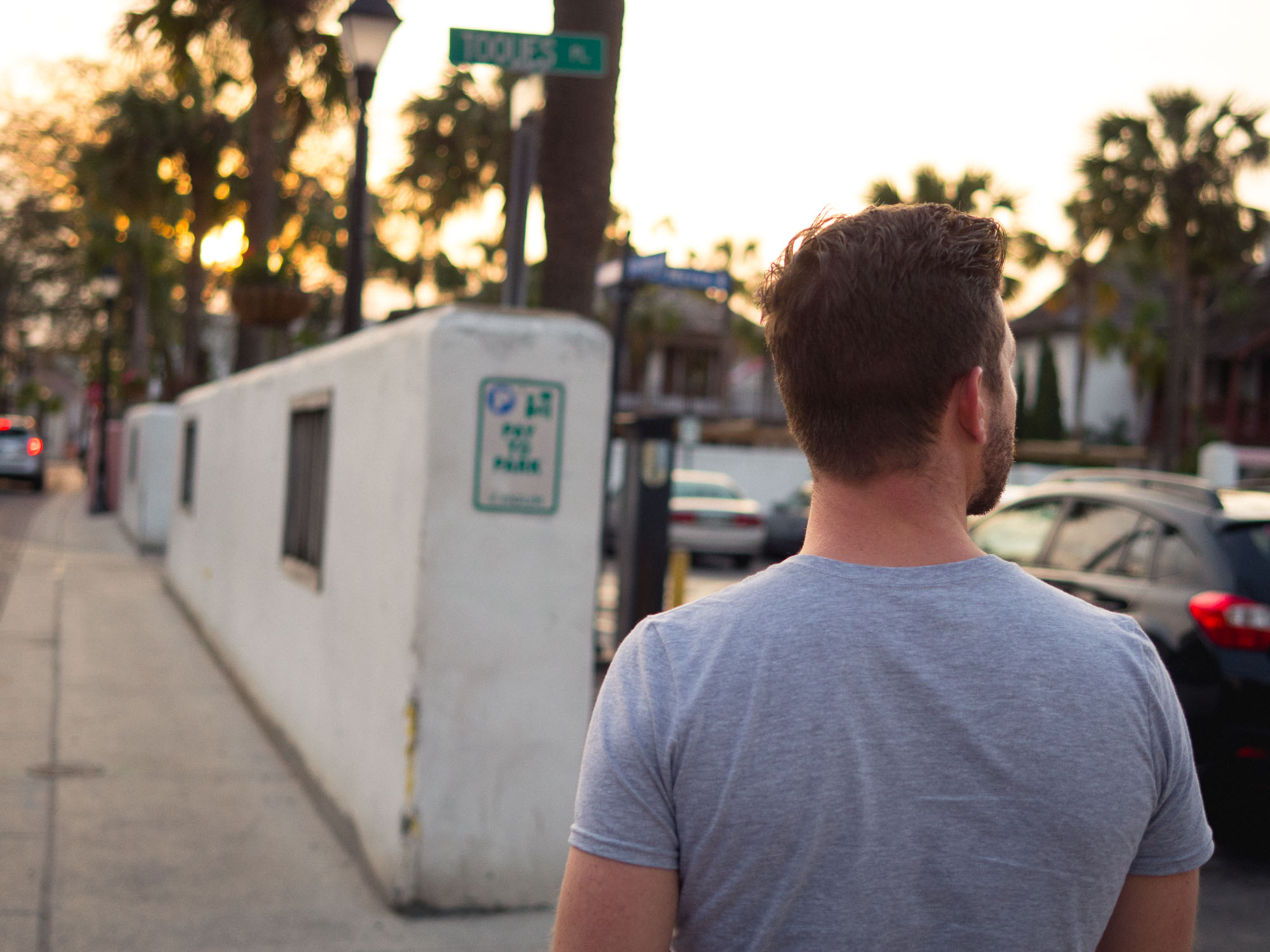 I don't know that I love being on the road, but I know that I love it more than anything else.