Hello Blacktail Butte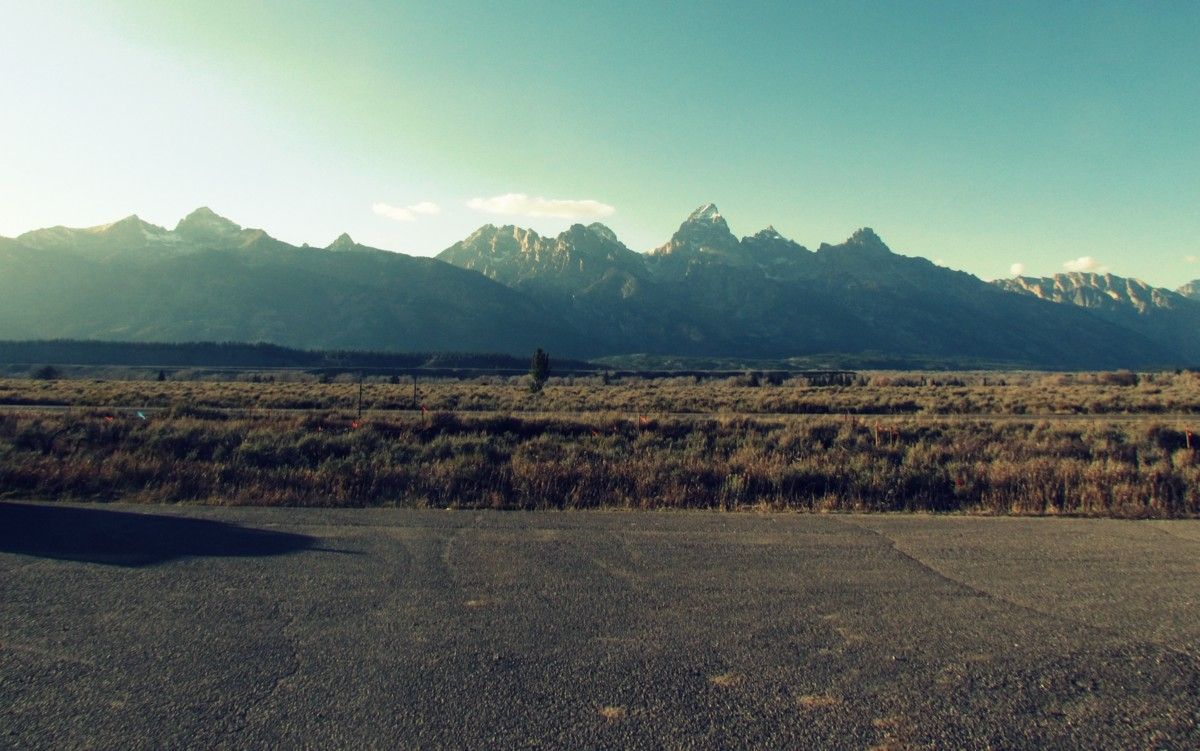 I've driven by Blacktail a hundred times now, but whenever I do, my eyes mainly stay glued to the west, staring at these guys.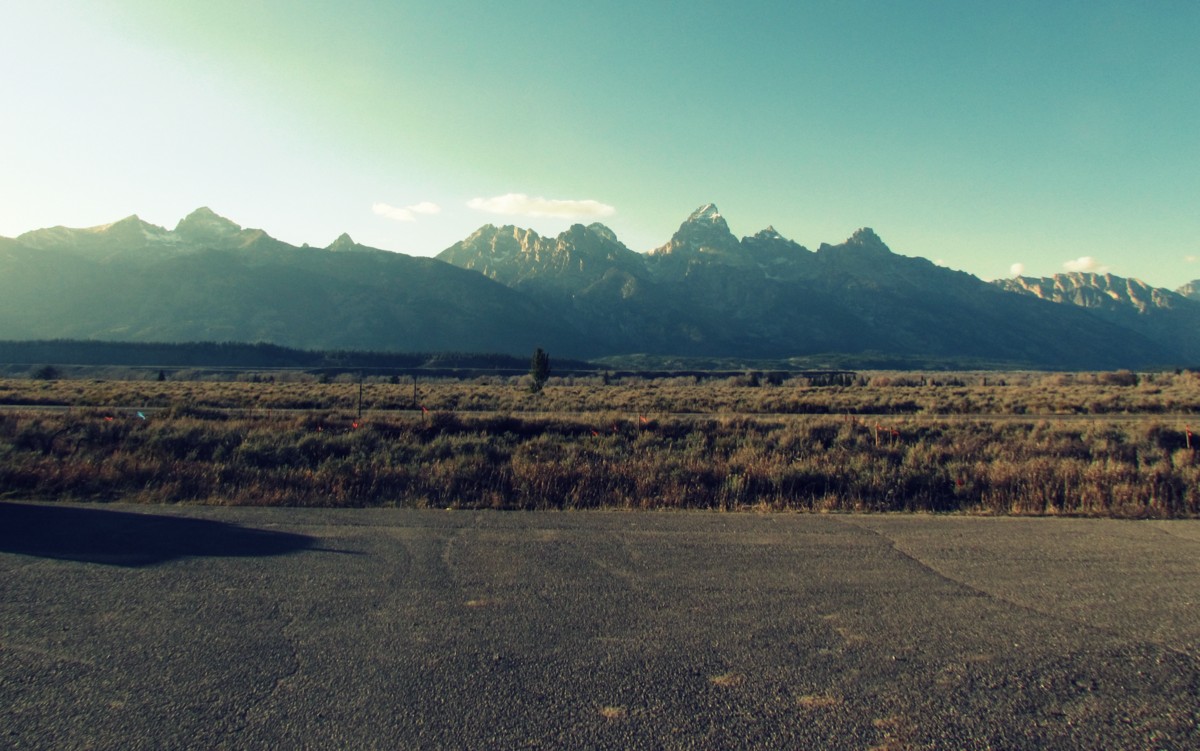 As I pass by the northernmost bit of the butte, though, my eyes go back to it. "Here thar be cliffs," they say. Just the same, I thought that Blacktail was nothing but routes that were out of my league. Turns out, that's not the case.
Who works, anyways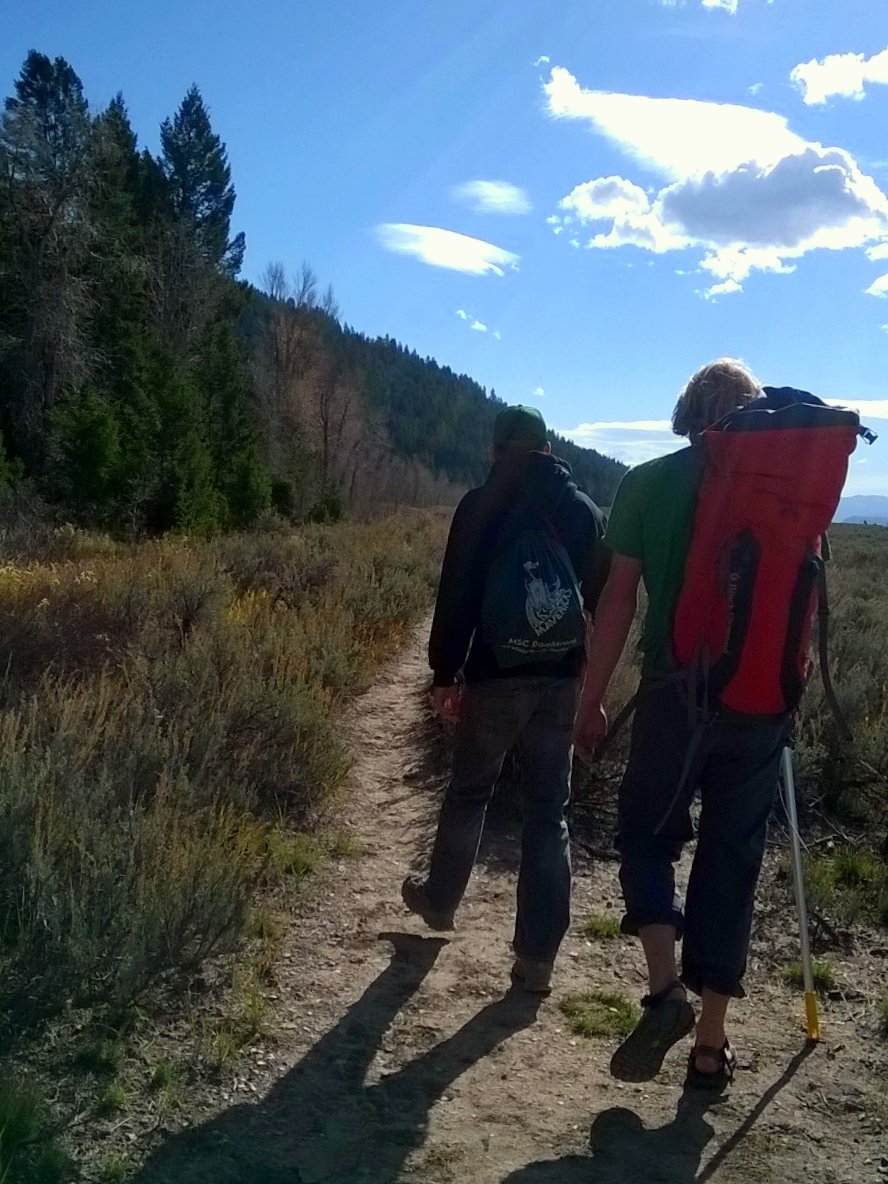 On Thursday afternoon I decided to be a bad influence on my Japanese coworker and show him the joys of a "flex schedule." Reid, Ryo, Chikako and myself went out to the butte after lunch.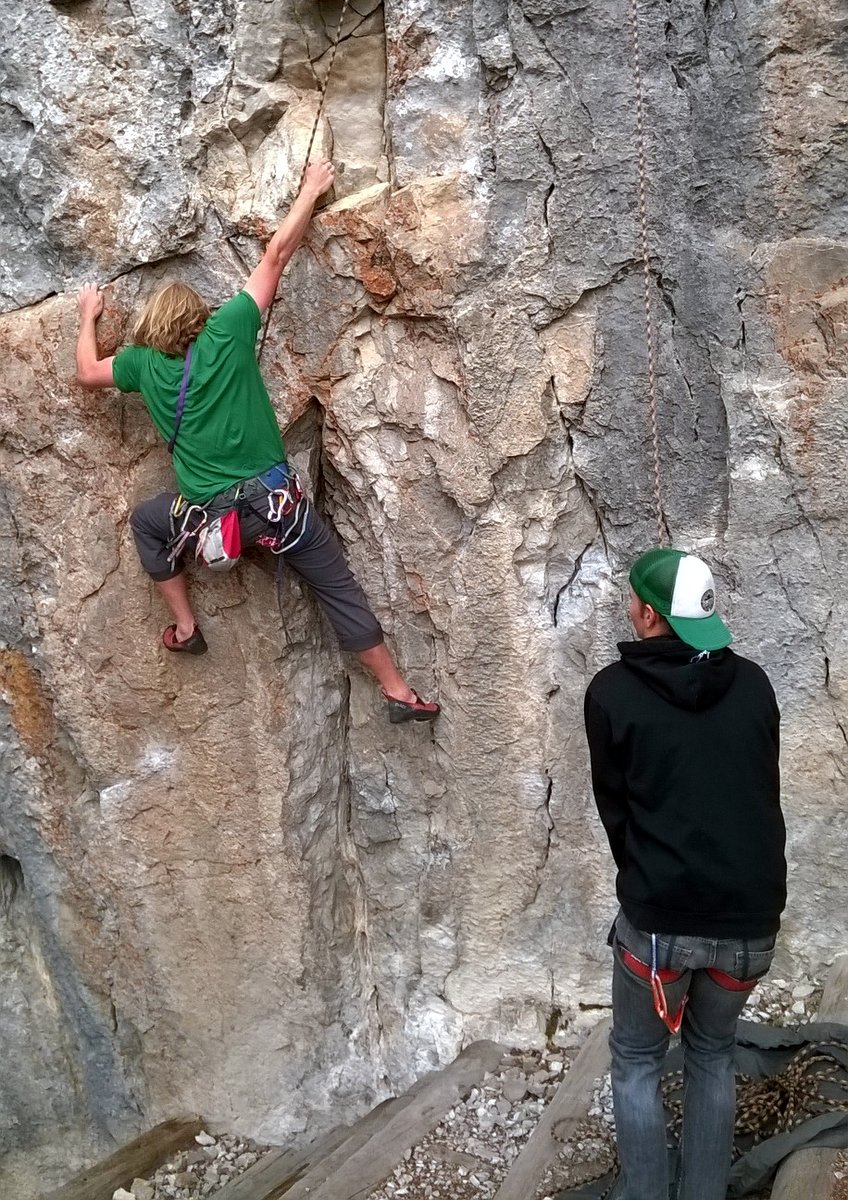 After futzing around (and giving up on) at Lower Blacktail Butte, we went to Upper and I put up Red Chili (9+). Reid followed, and Ryo did a great job with his first-ever rock climb.
We then toproped the unbolted Log Jammer (9) to the left and called it a day.
Back for the 11s
On Saturday I got out with Chris, a new MountainProject connection. Chris has been climbing for longer than I've been alive, and was the perfect partner. We warmed up on the aforementioned Red Chili, then moved on to TEC-DC9, a weird 10b with a runout start and tricky sequences.
Chris then moved us over to Wild At Heart, a gorgeous 11b. He put it up and I gave it a go. I sat after failing to read the rock, but finished it. Chris told me to sit for thirty minutes and give it another go, and I did. Turns out, I redpoint 11b on my second go. Heyoo! It was sequency and felt fantastic.
I sussed out the moves for another 11a (State and Main), which Chris lead beautifully with my beta. From there, we snuck over and put a TR on the neighboring Go You Huskies, 11d. We had two goes on it and called it a day.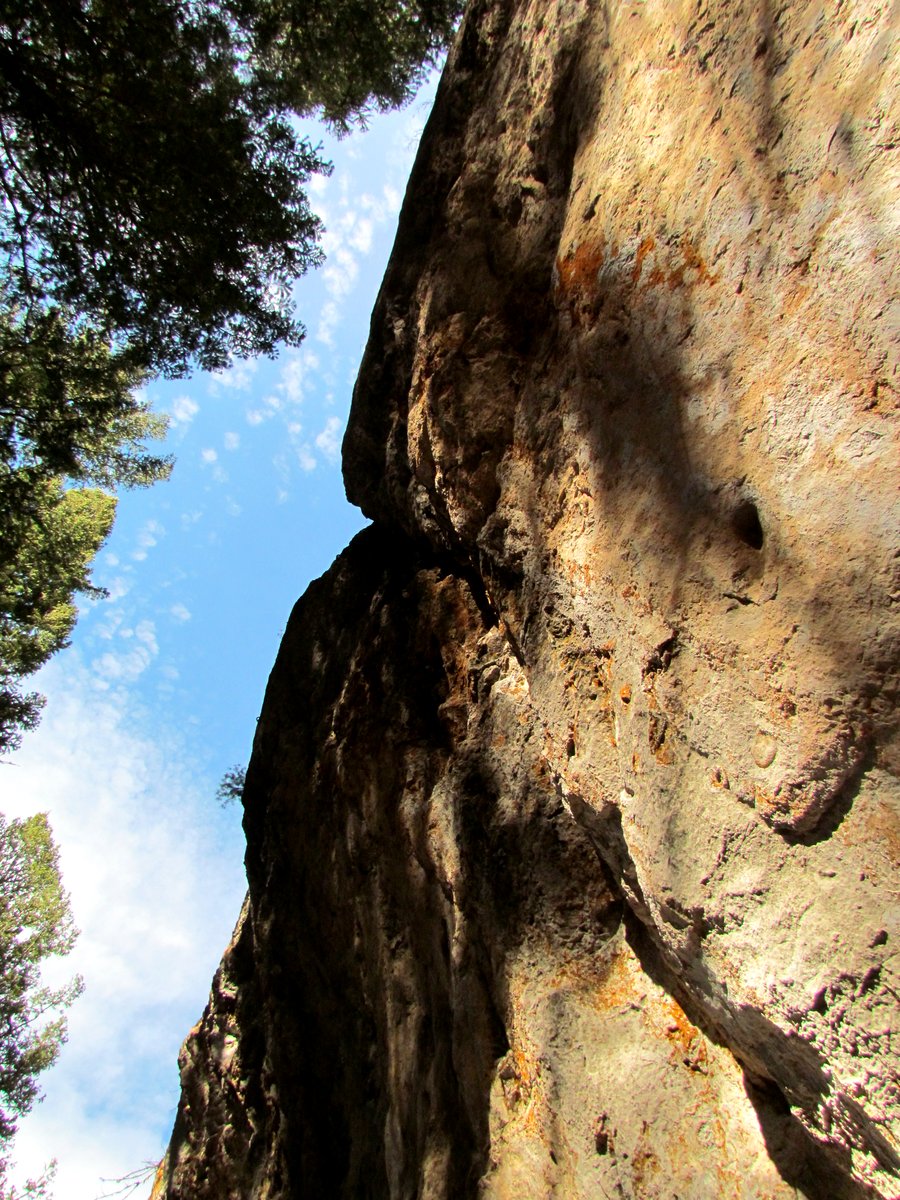 In summary, I climbed five routes, seven pitches. Three of the routes, and five of the pitches, were over 11. One day soon, I may just be a rock climber.