Hungry Hen at Disappointment Peak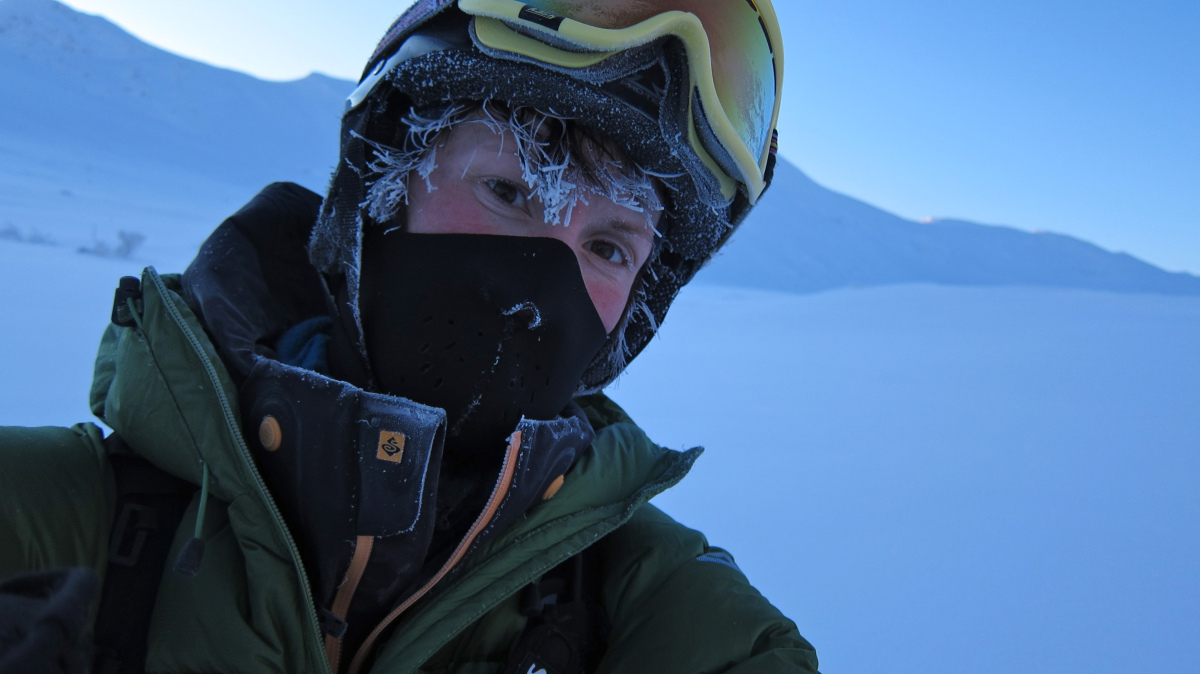 Andrea has put up another report of fun snow days, and this time around with a bunch of my pictures. Check out her chronicling of Disappointment Peak.
Well down on the valley floor, we just had to skin out the way we came in. For an hour or so. All in all, our tour ended up taking about 6-7 hours. After that, I was tired. Super tired. So after a very stylish New Year Dinner with 3 men without shirts (where the heck did I leave my photo skills!!) and one girl with her shirt on, I forgot to celebrate New Year and fell a sleep. It was great.