Indian Creek | Part 2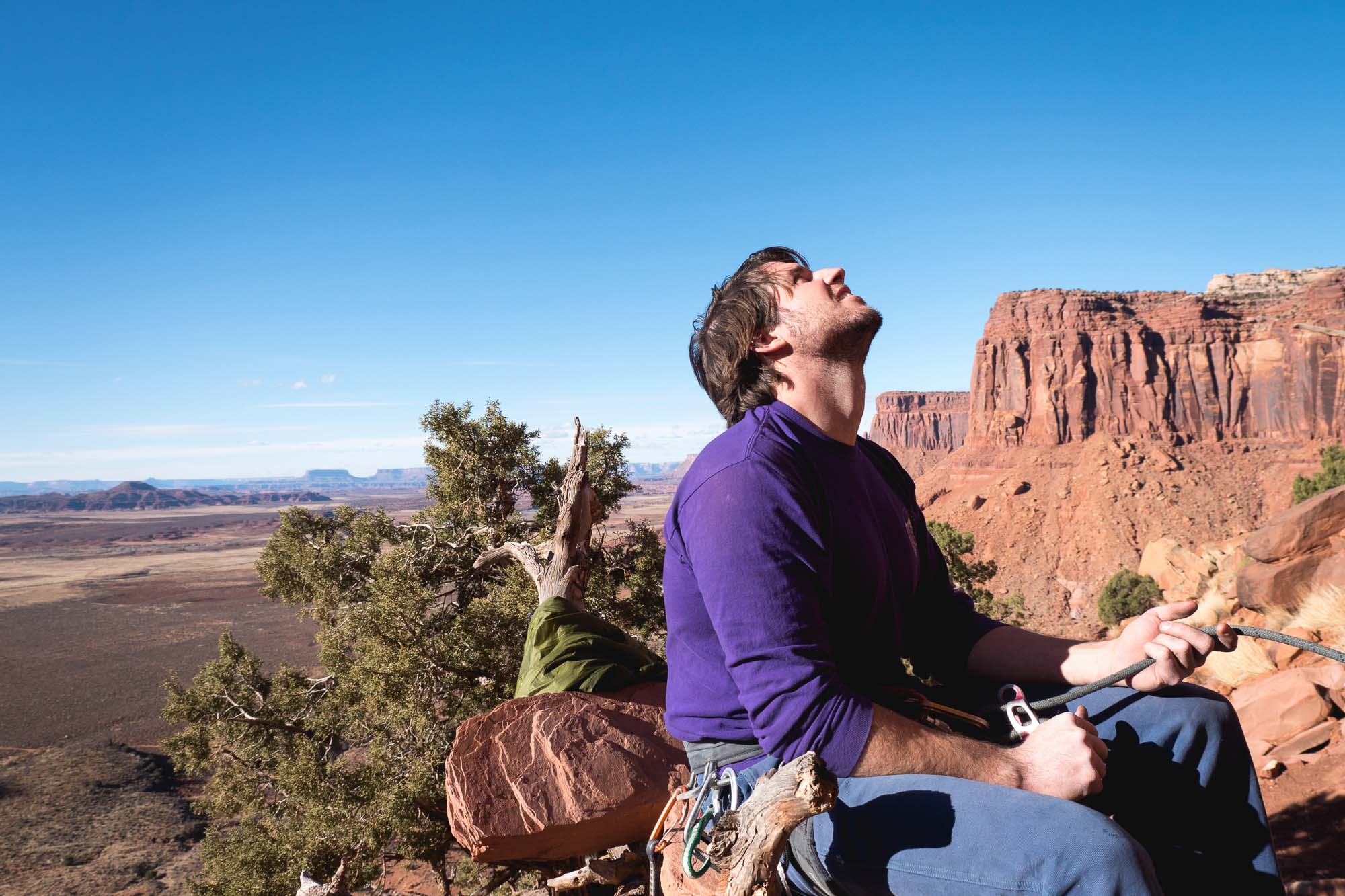 Indian Creek 2016 Photo Gallery
---
Time flew by in Salt Lake City, hanging with the white dog and - at long last - hooking up all the electrical in the van. The cedar got sealed, too.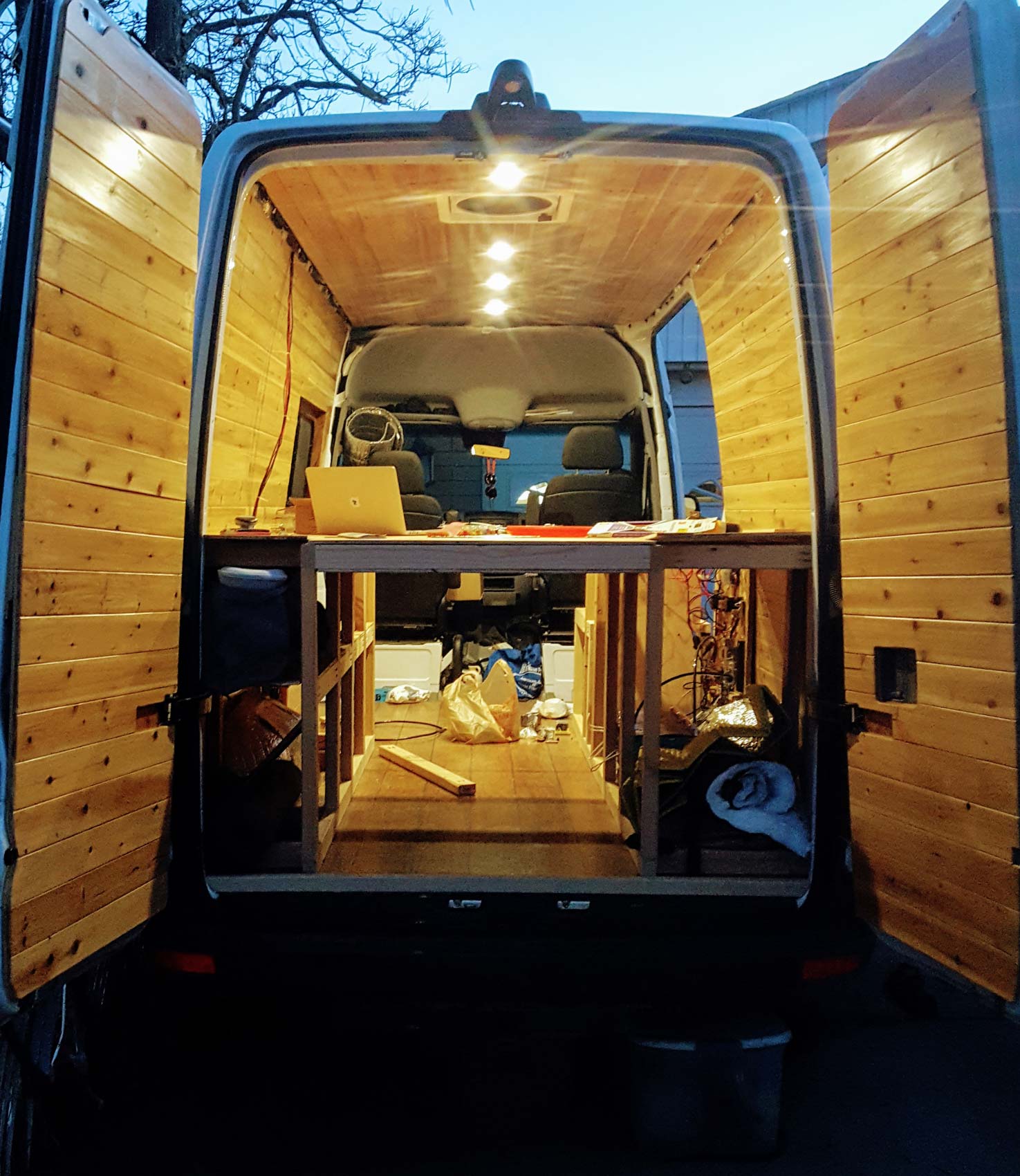 Somehow I spent nearly two weeks there. On the twenty-third, vroom vroom, I went back into the creek.
Back To The Future Creek
As I drove into the Creek another van was driving out. Only after it had passed me by did I register that it was Thomas's new rig. He told me I could find the good people of Superbowl #1 at Second Meat Wall, and so I did.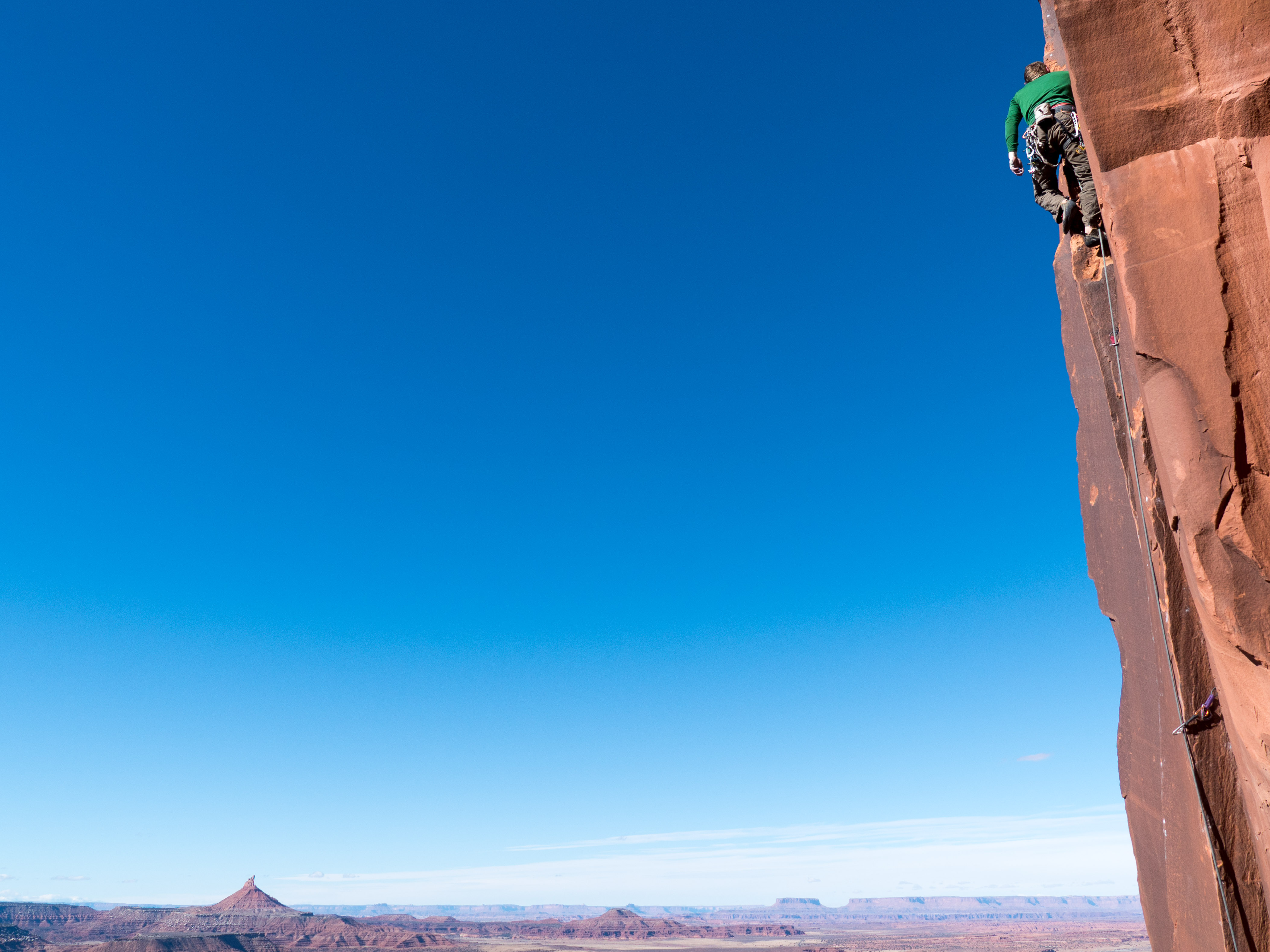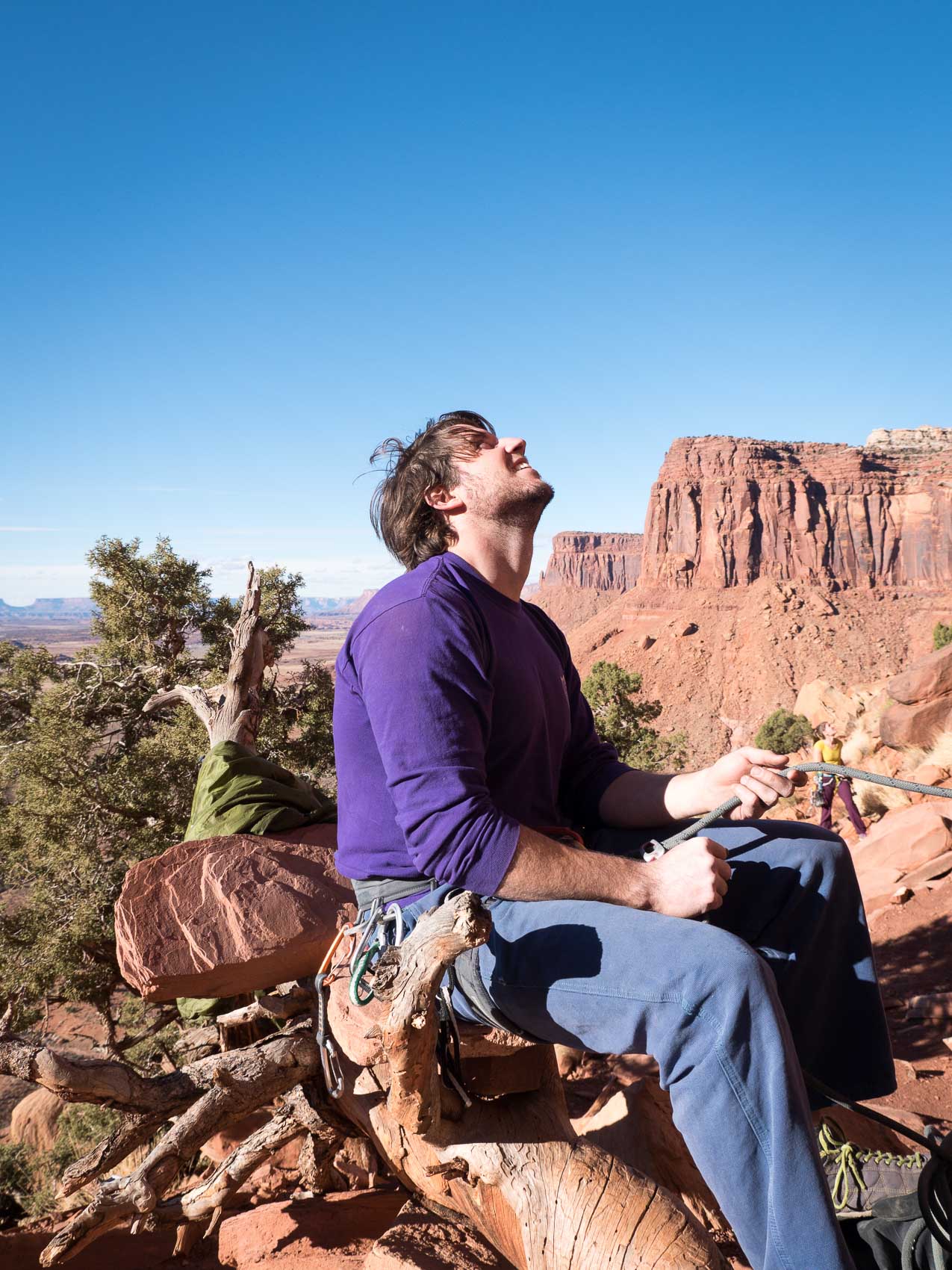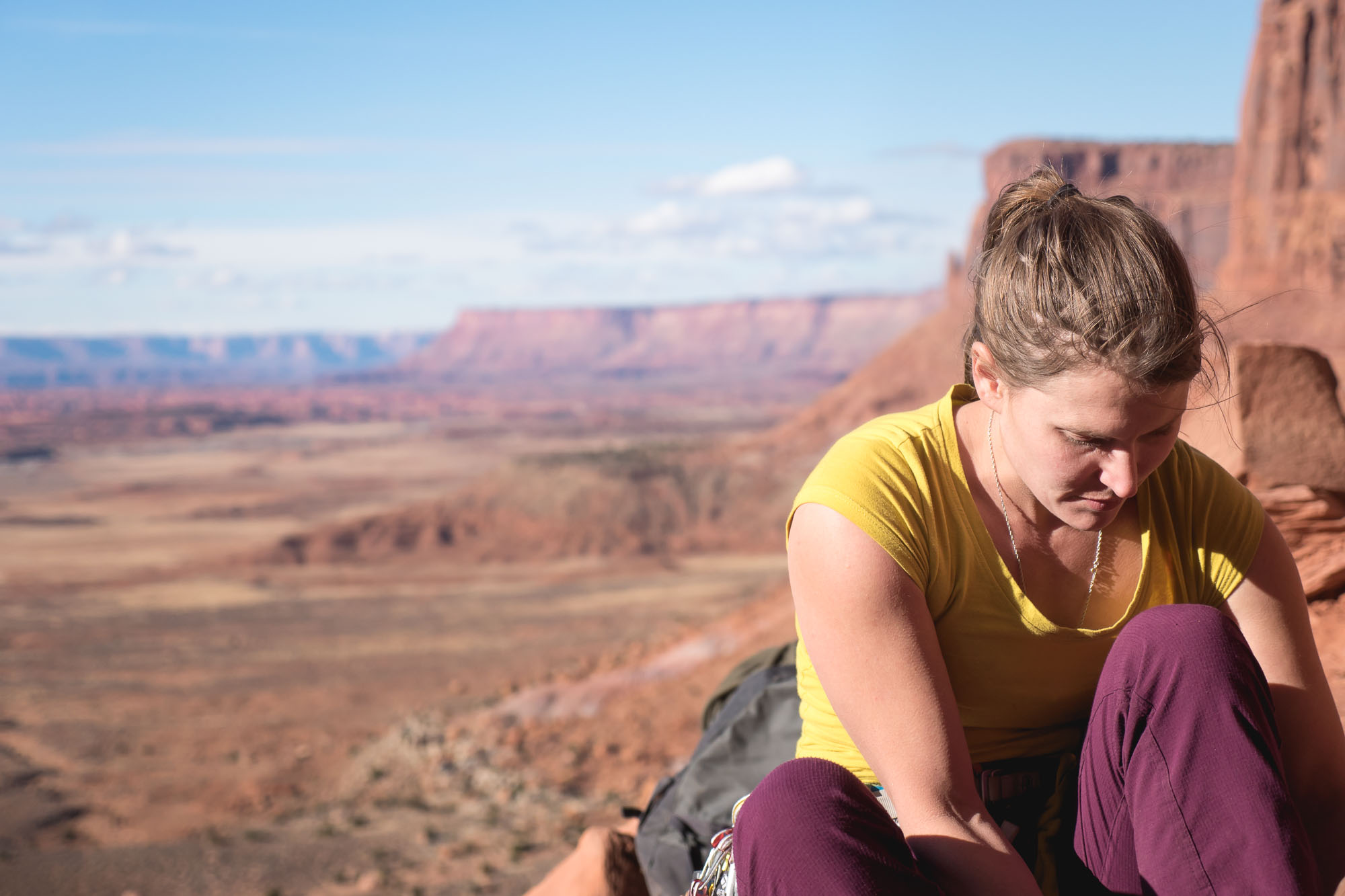 Sherry set an excellent precedent of hanging hard top ropes for me - we played on T-Bones Tonight, and it was delightful. All the sizes finishing with a Hung Like A Horse roof.
The Only Campfire Photos
That night at the campfire, I reunited with as many old friends as I met new ones.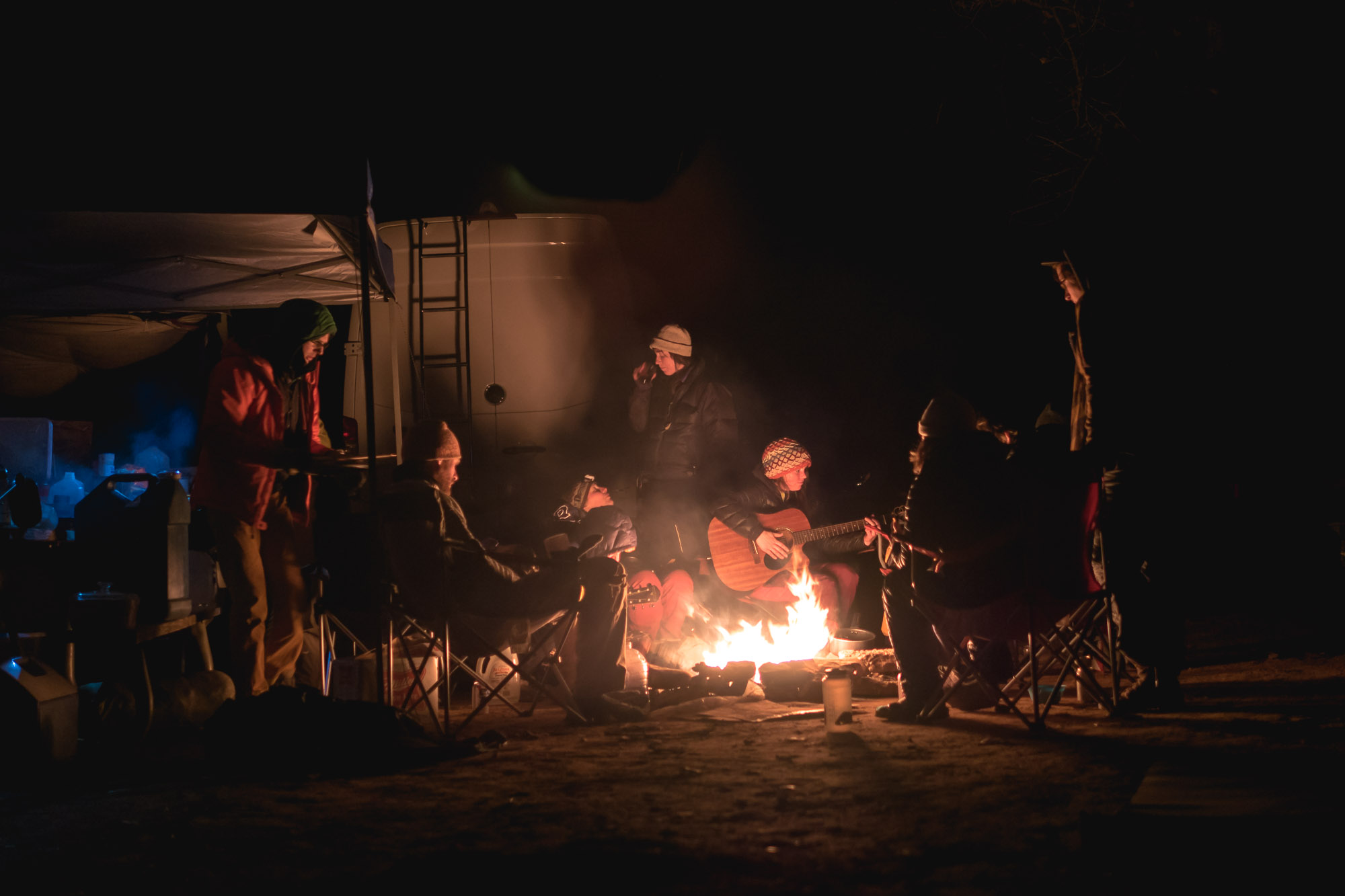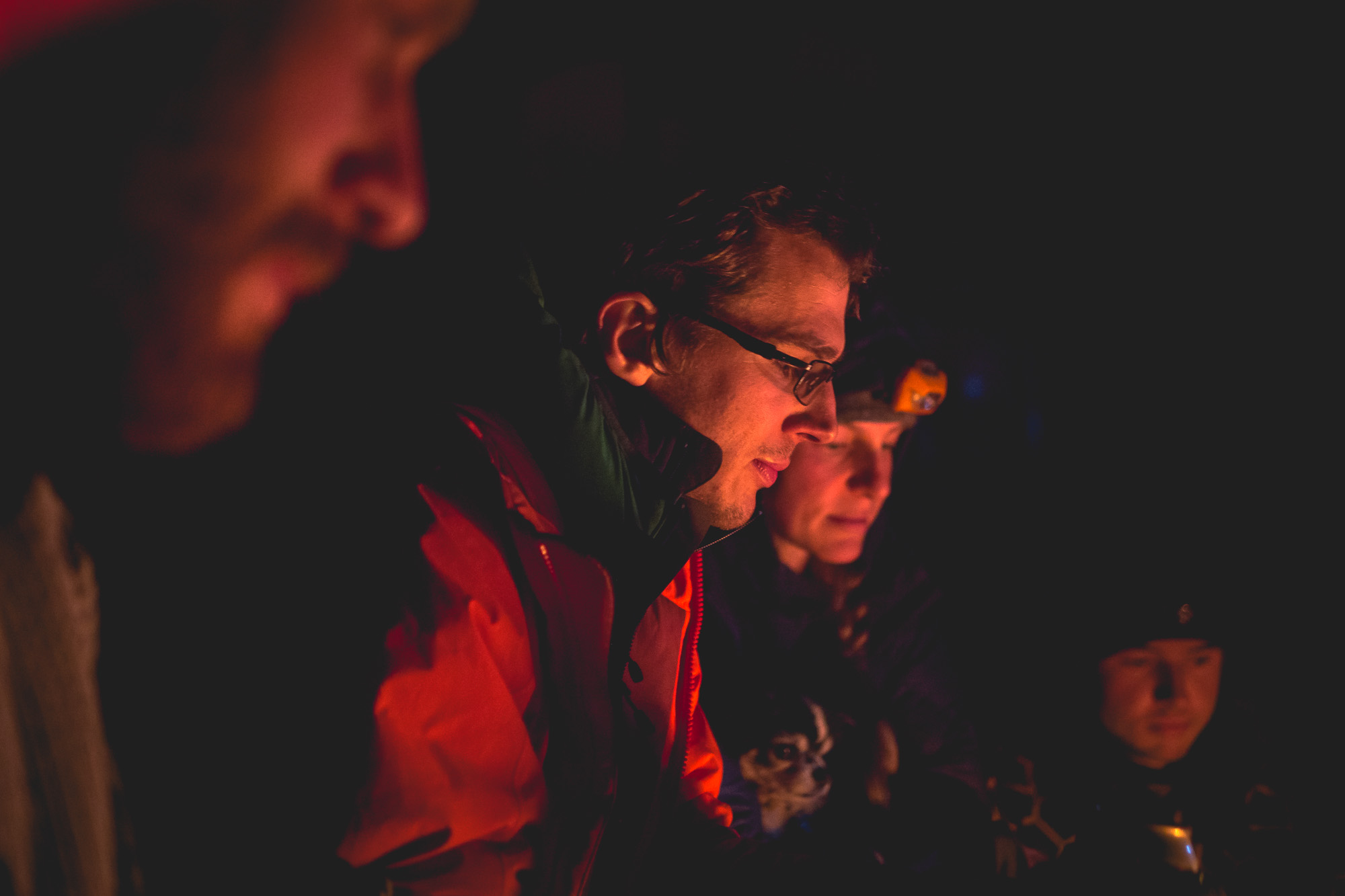 Shane, Nick, Sherry, Thomas

Martha and Shaleas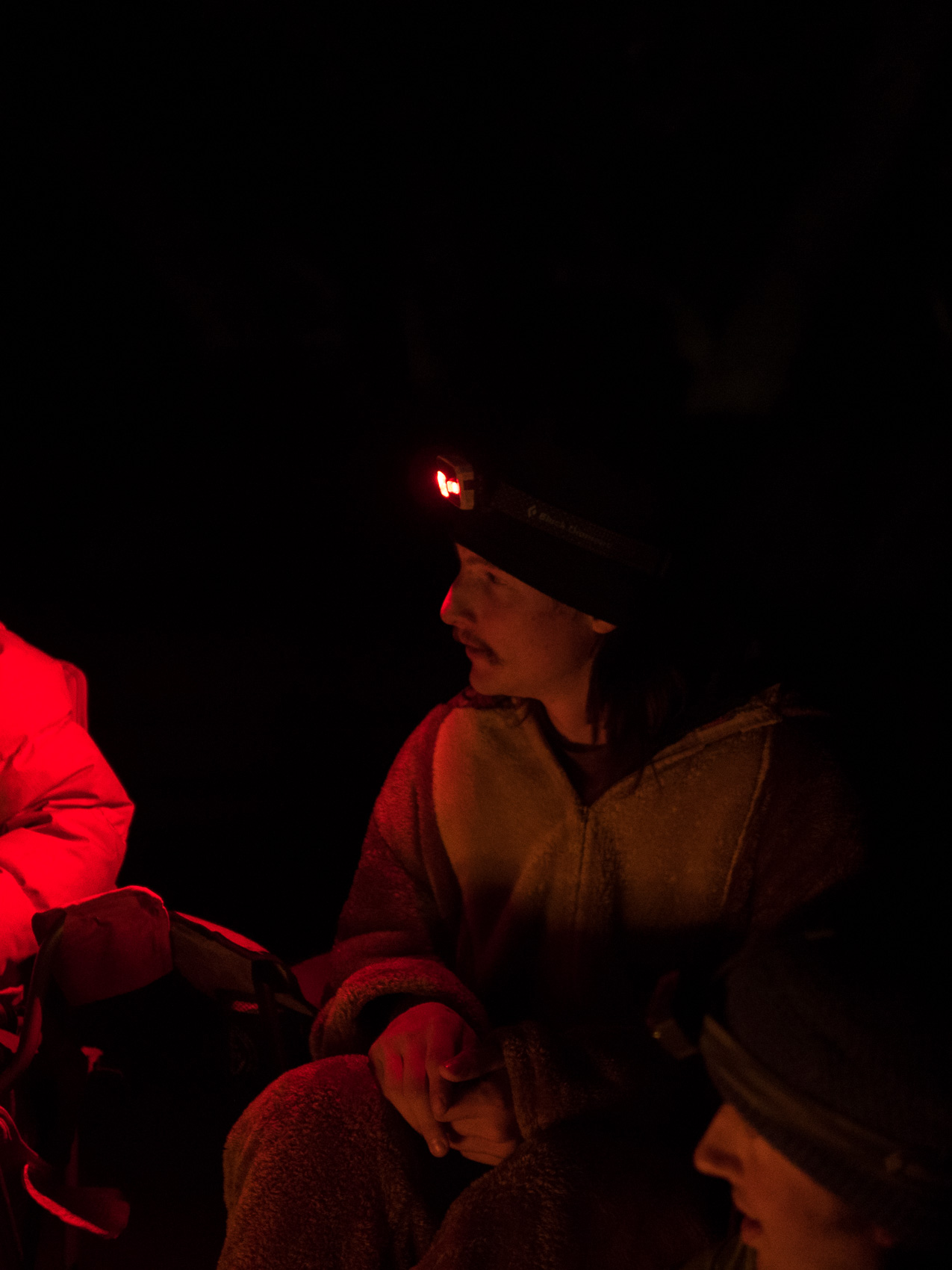 Nate
We, giant crew, rolled to the wall the next day.
Like, literally, The Wall. That's what it's called.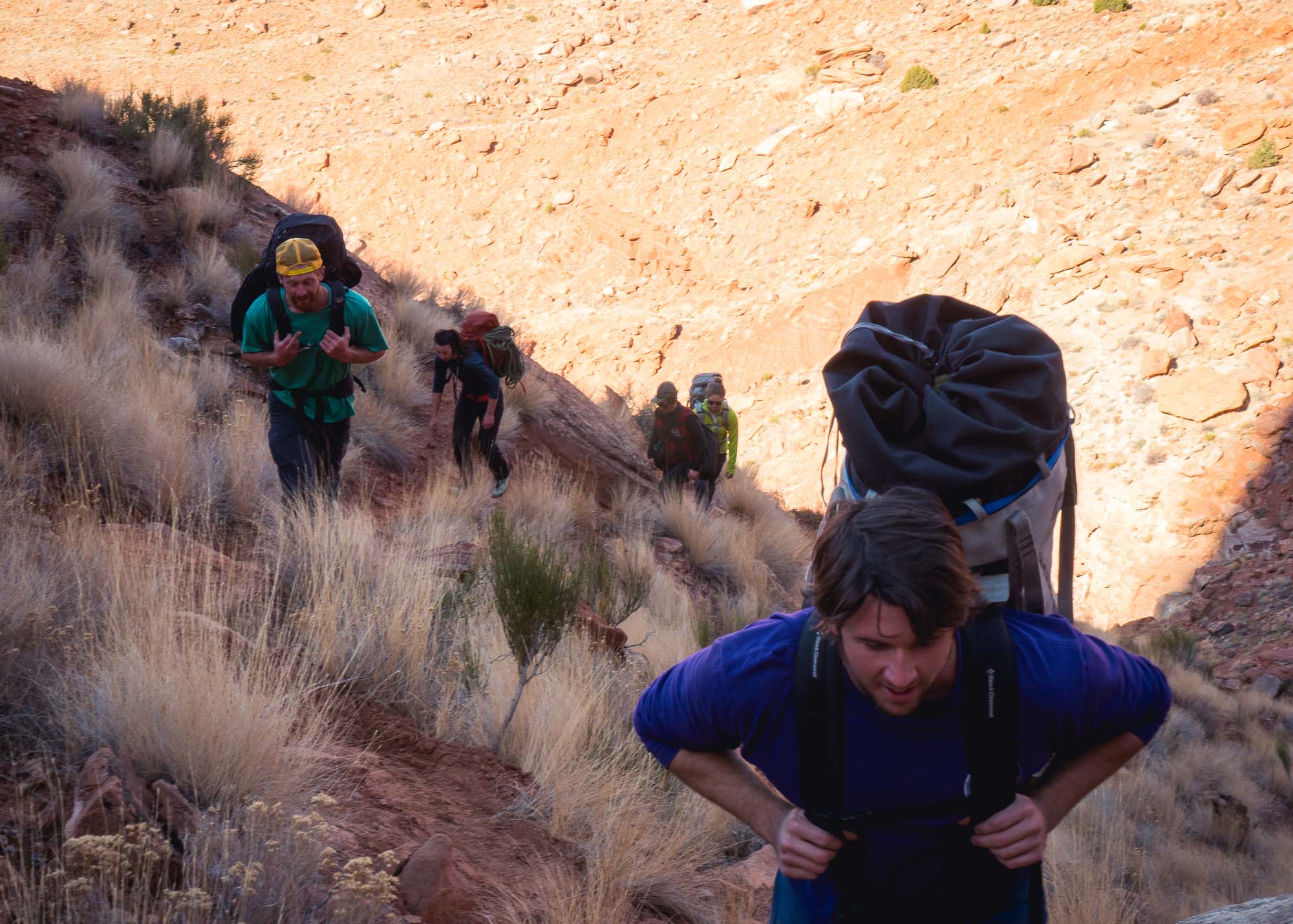 So, next Creek post: many more photos of rock climbing.