Indian Creek | Part 5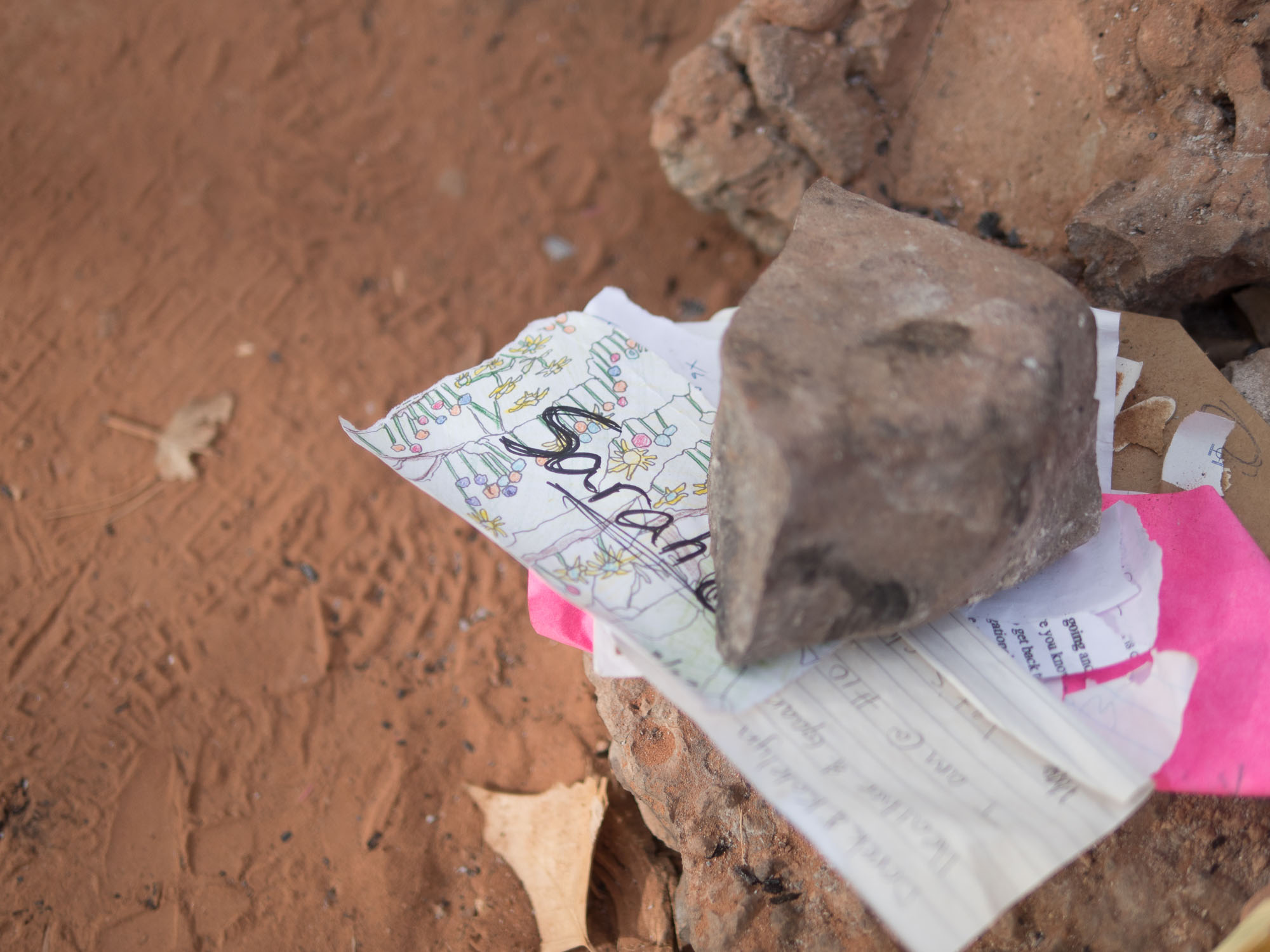 Indian Creek 2016 Photo Gallery
---
Second Meat A Second Time
The last morning of the Creek. It would just be Steele, Nate, Reese, Nate, Thomas and I this last time around. The morning dawned cold and the day stayed that way.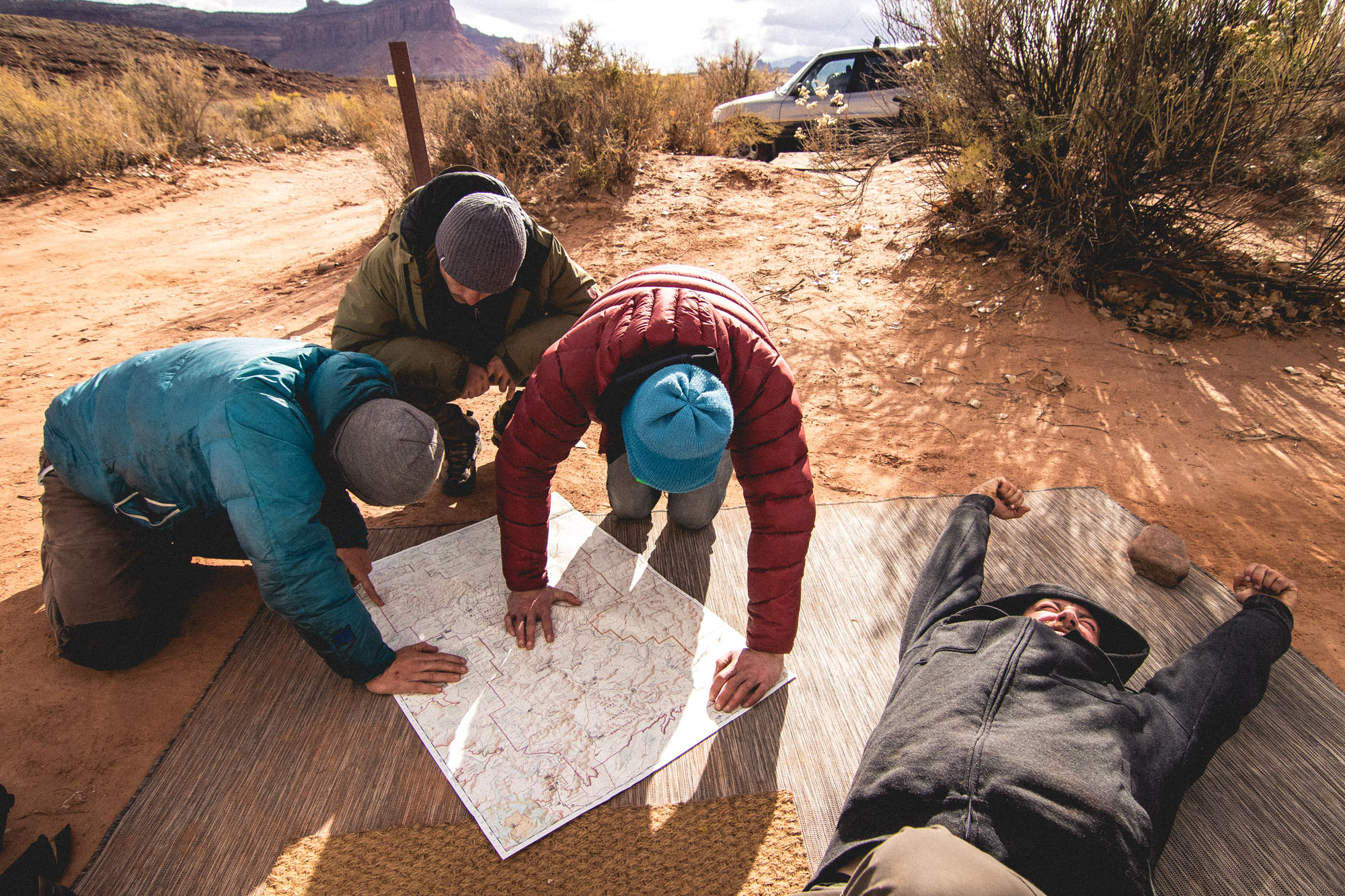 Steele, Nate, Nate, and Reese - Photo Thomas Woodson
Non-Canadian-Nate and I wandered off to the windy and cold and dark side of Second Meat. There, we put up a fun-and-dicey warmup, Tofu Crack It was a good long handcrack with a good solo entrance, miniature roofs and .75 laybacks. Done, and frigid, we met up with the other four guys back in the sun.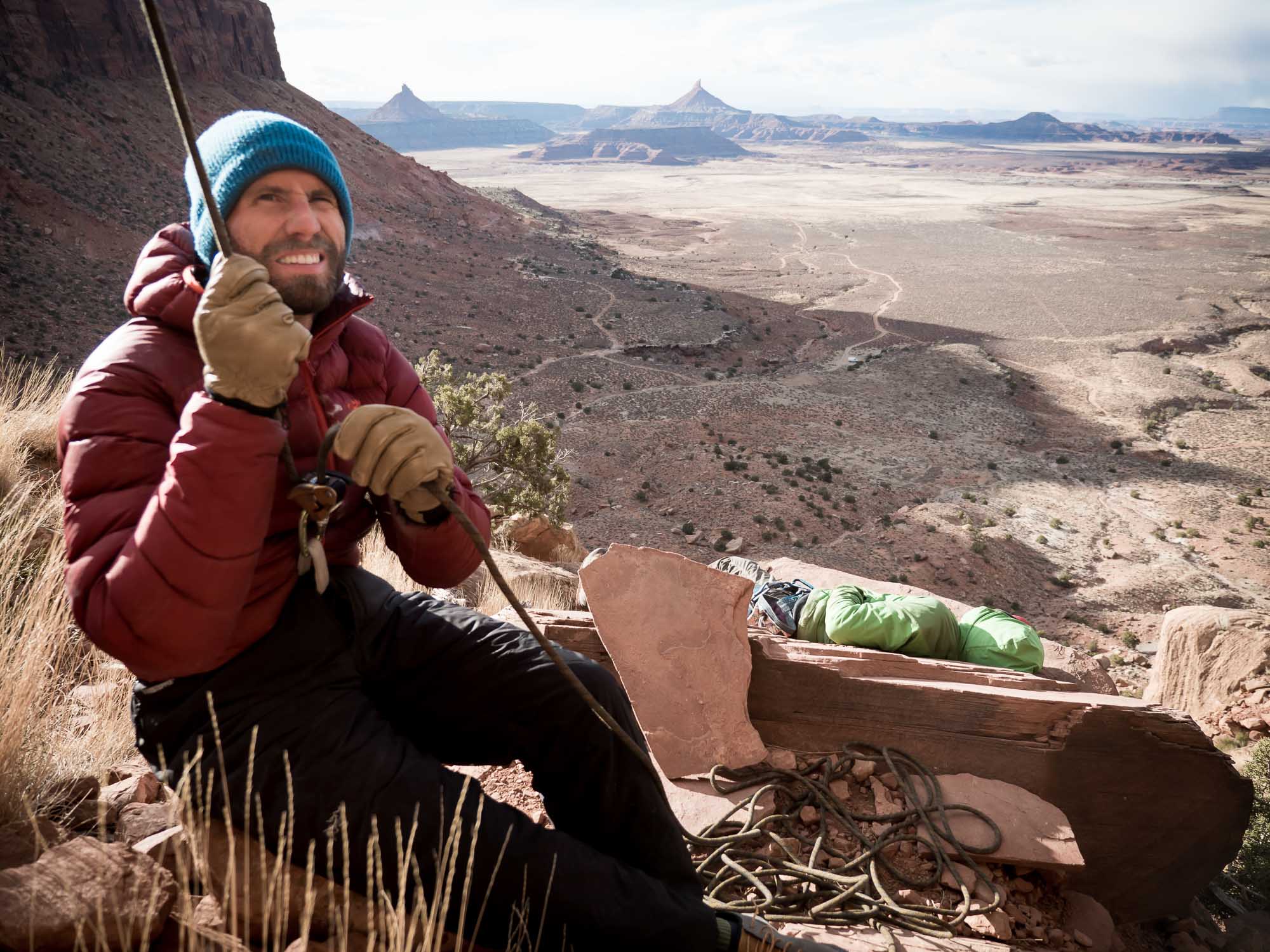 I followed Steele up At Your Cervix, an incredibly classic .5s crack that has enough flourish to help it go at a very reasonable (for its size) 5.11-.
After that, I thought Reese had the right idea, soaking in the sun and the land on our last day of climbing.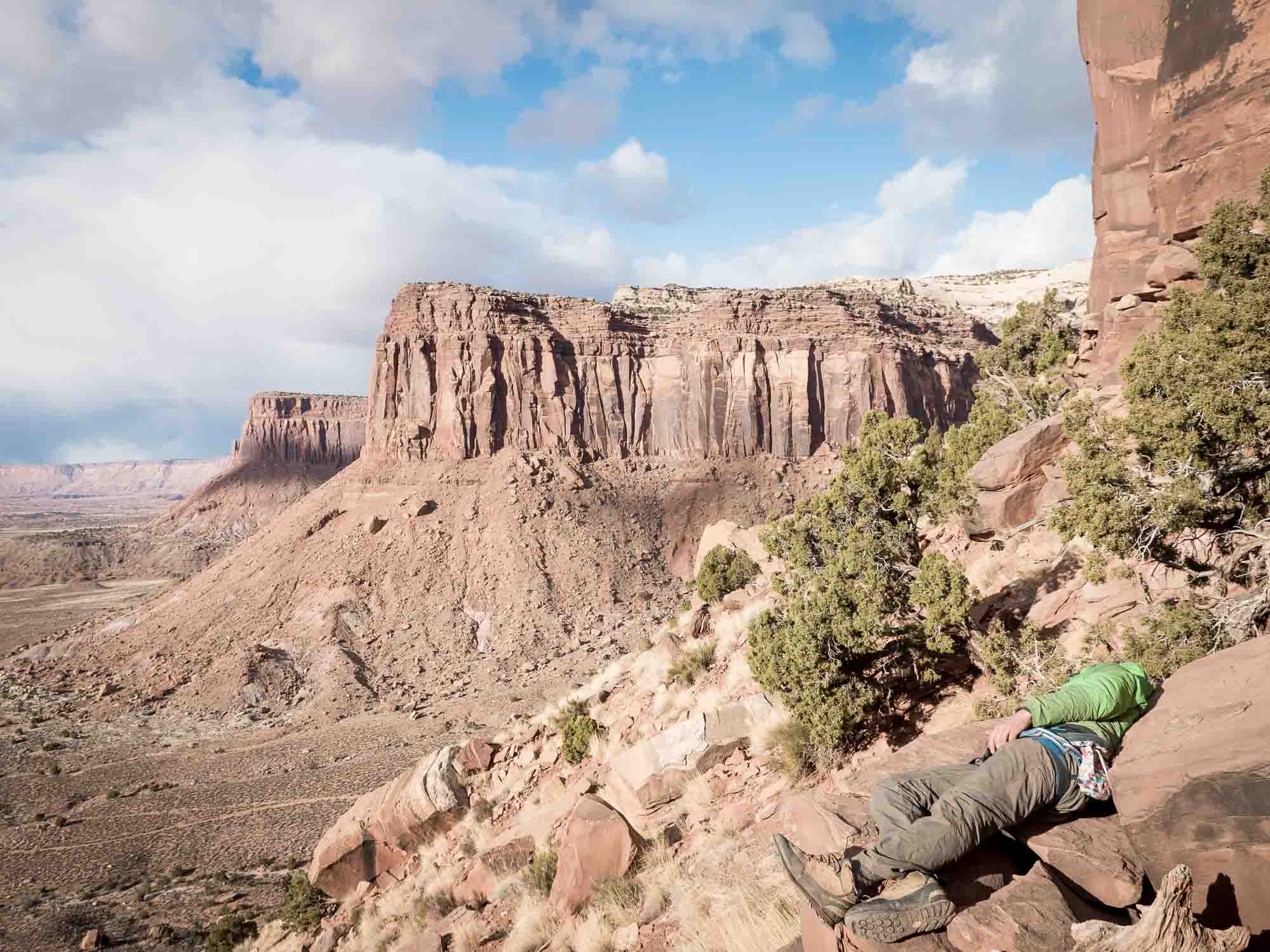 Steele redpointed T-Bones Tonight, much to his delight, and I had the privilege of cleaning.
Reese did as a Reese will.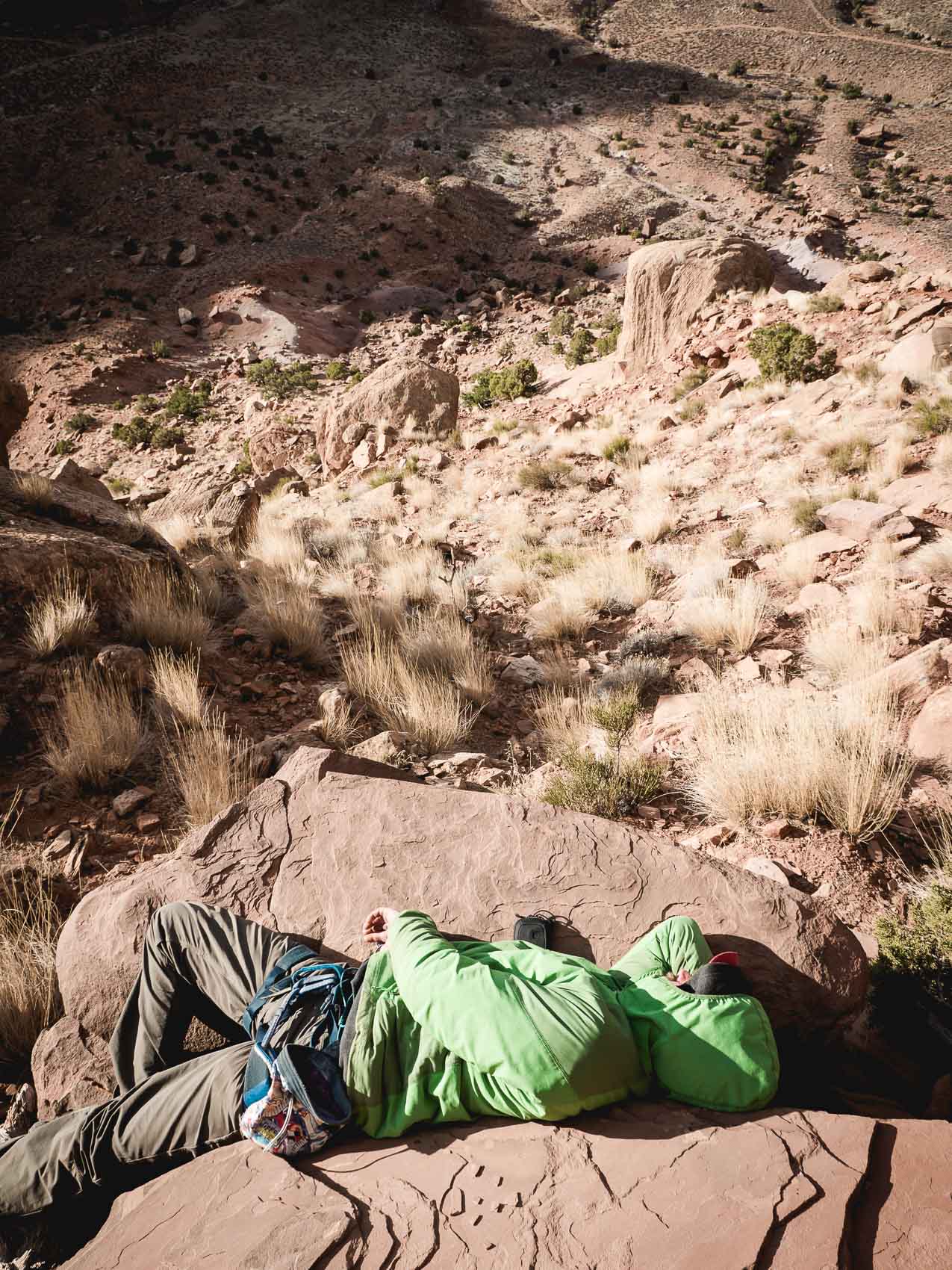 Thomas fought real hard up a route. As he went, I was spraying him with beta for the route next to it, thinking I was being helpful. I wasn't.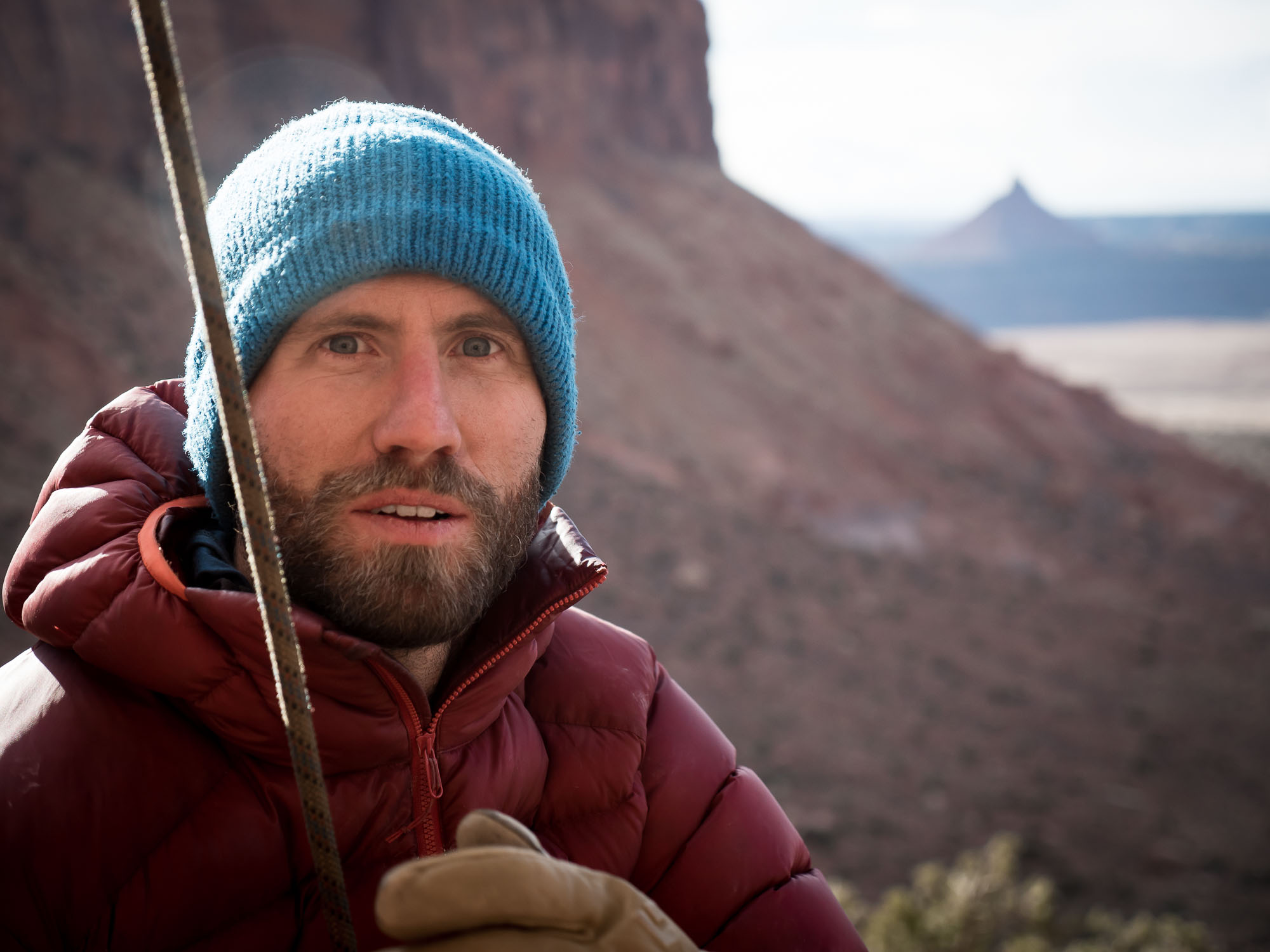 Reese's advice? Sleep it off.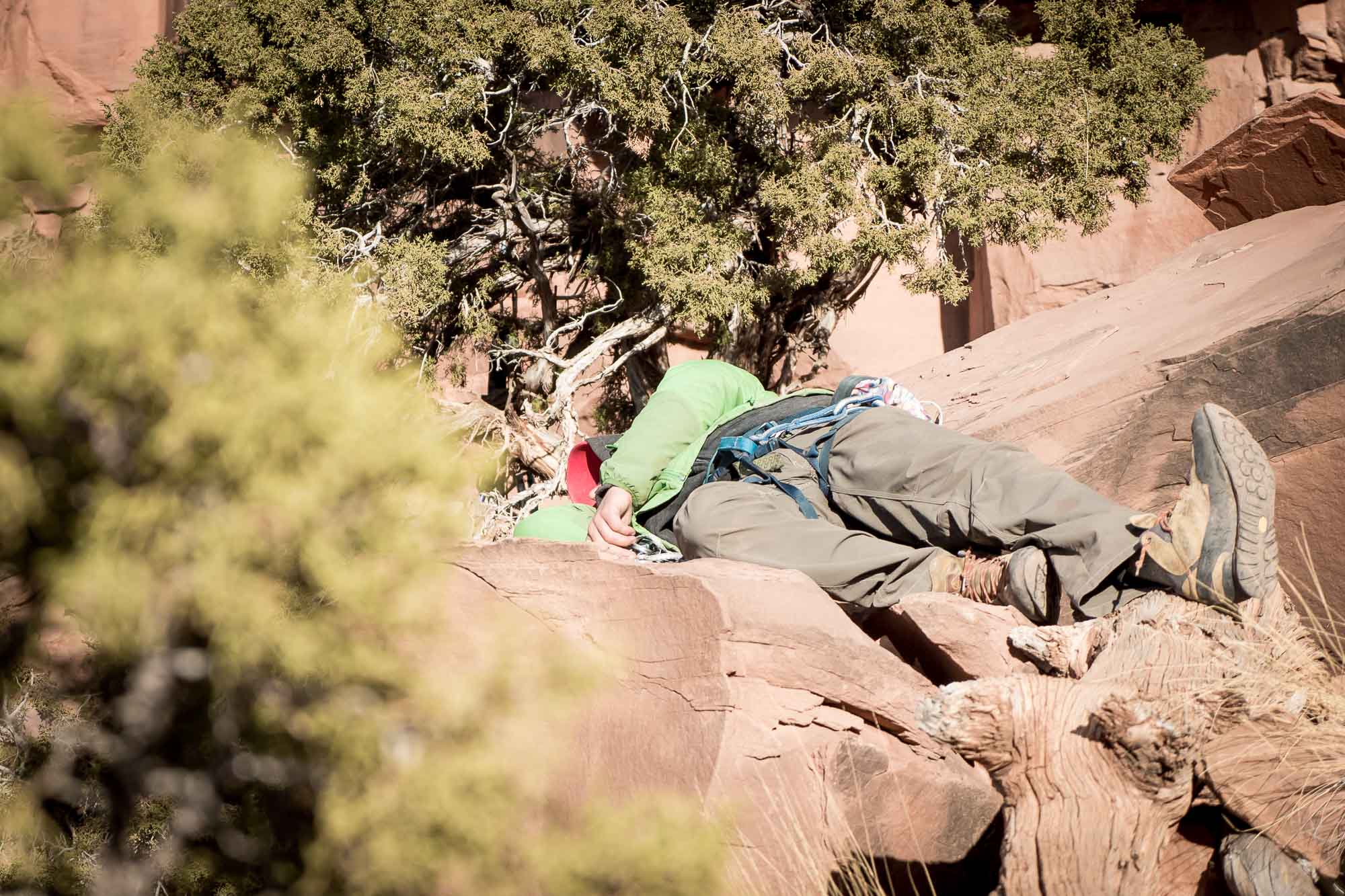 ---
For some reason, the sun keeps going around the Earth. The shadow of First Meat encouraged us to move back to our cars well before the sun was down. Dinner, drinks, day end, dawn.
One bye one, or sometimes by three, everyone left Indian Creek. Superbowl emptied out until it was just Shane and I.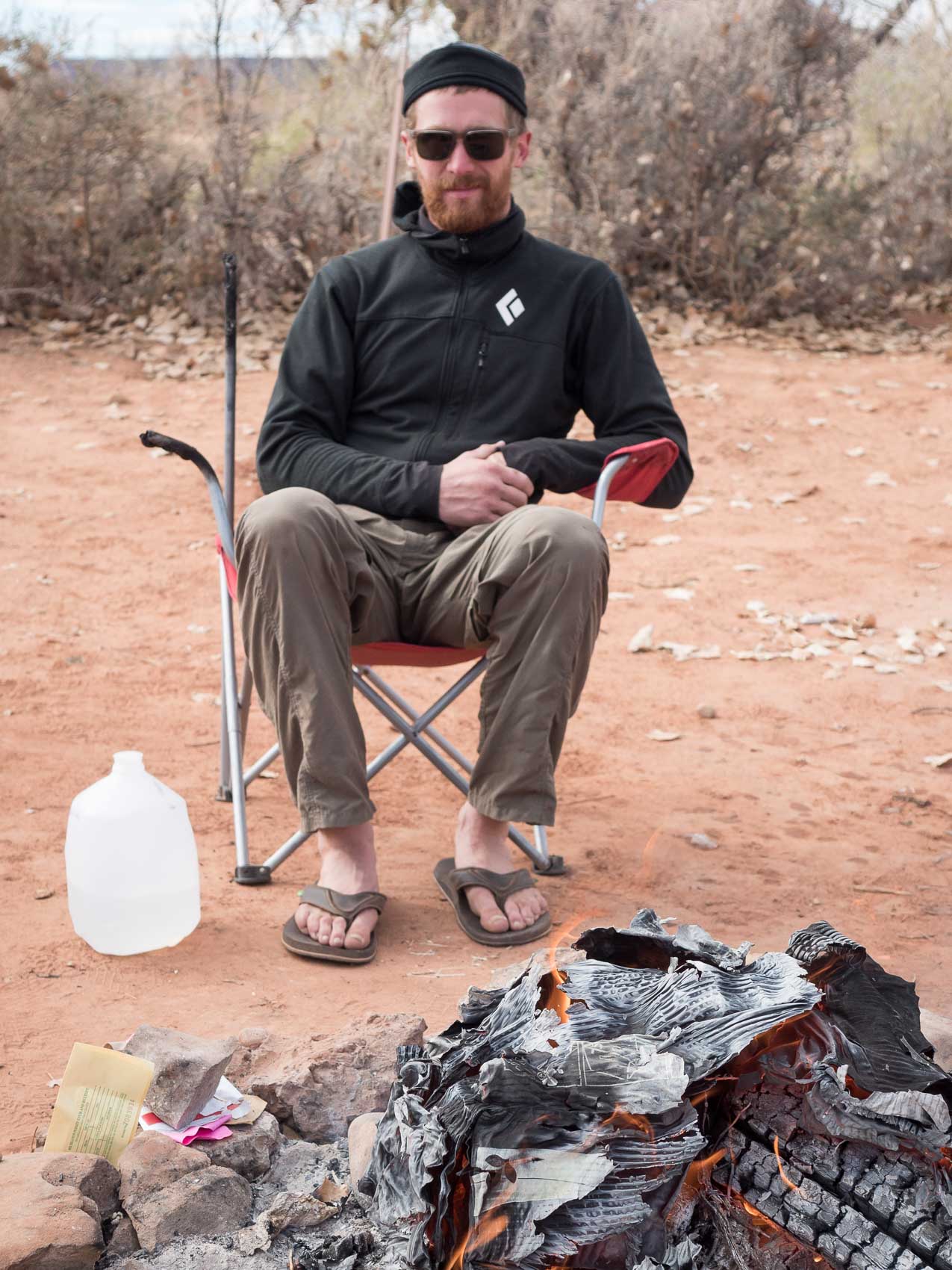 I walked around camp, picking up expired camping permits. On his way back from the shitter, Shane pulled all the notes off the message board.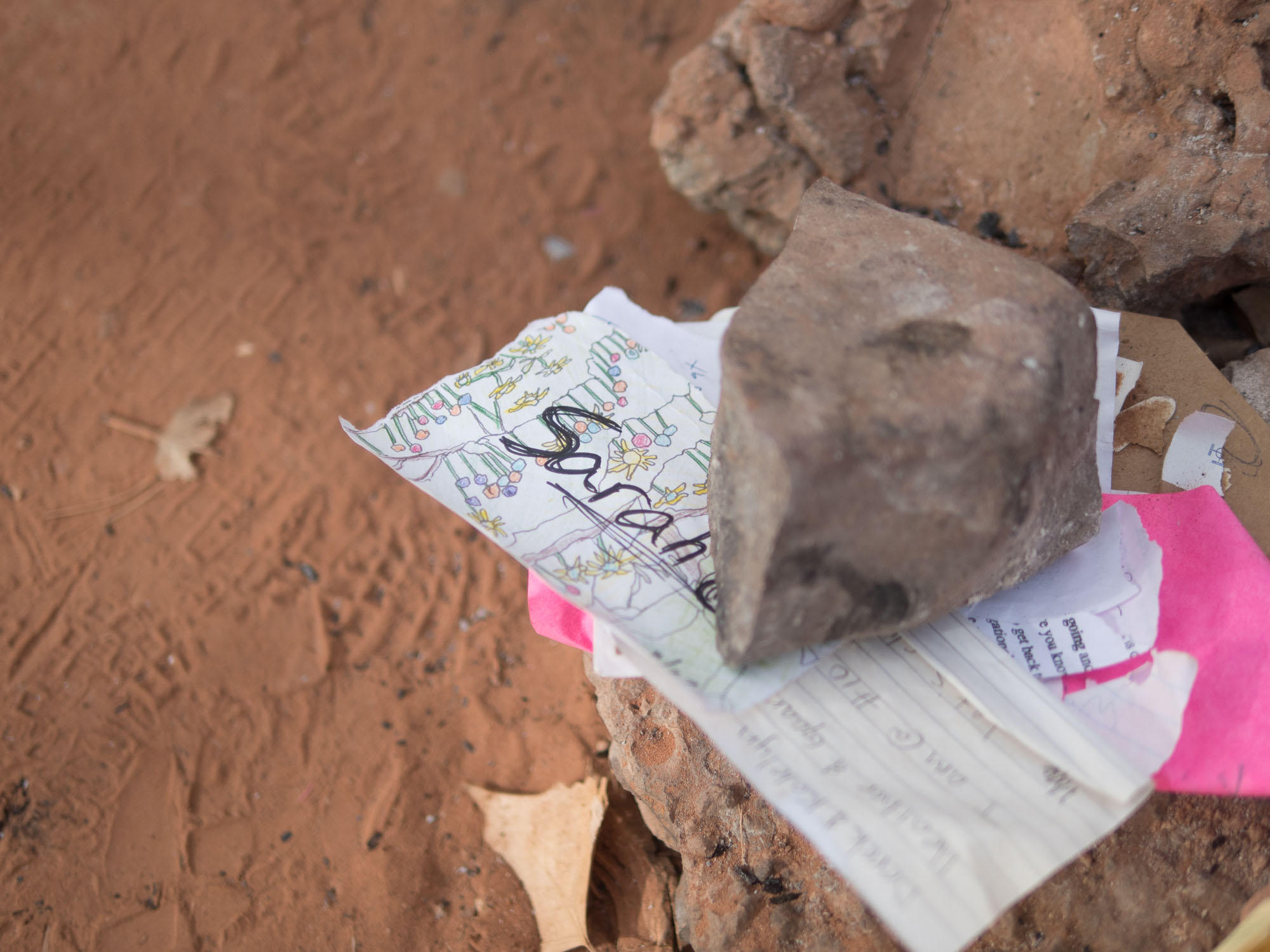 Shane ignited the ceremonial fire. We spoke our prayers and gave praise unto the god of the gypses.
Shane and I packed and Kerouac'd.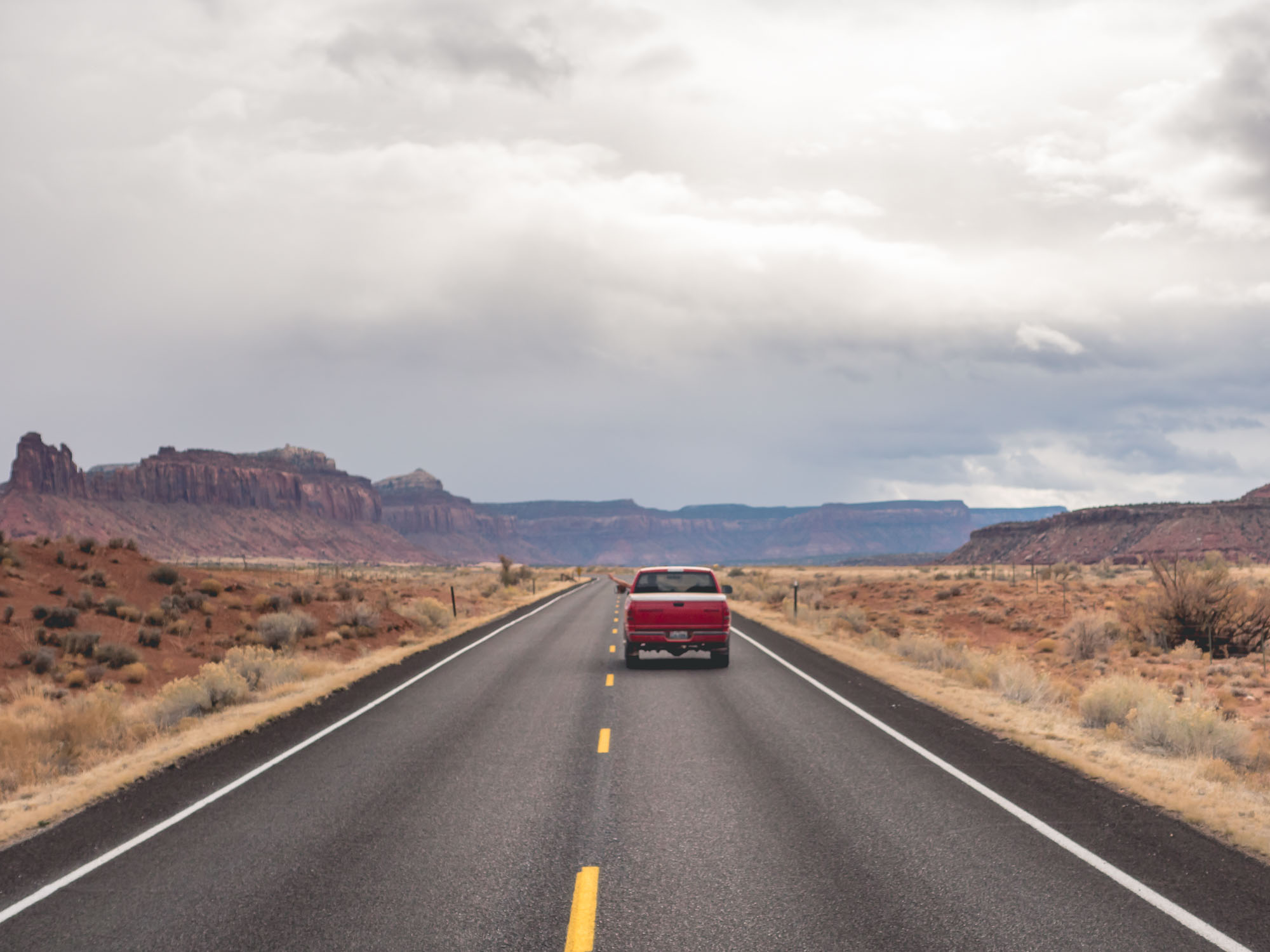 The skies darkened as we drove east. A storm was bringing the first snow of the season.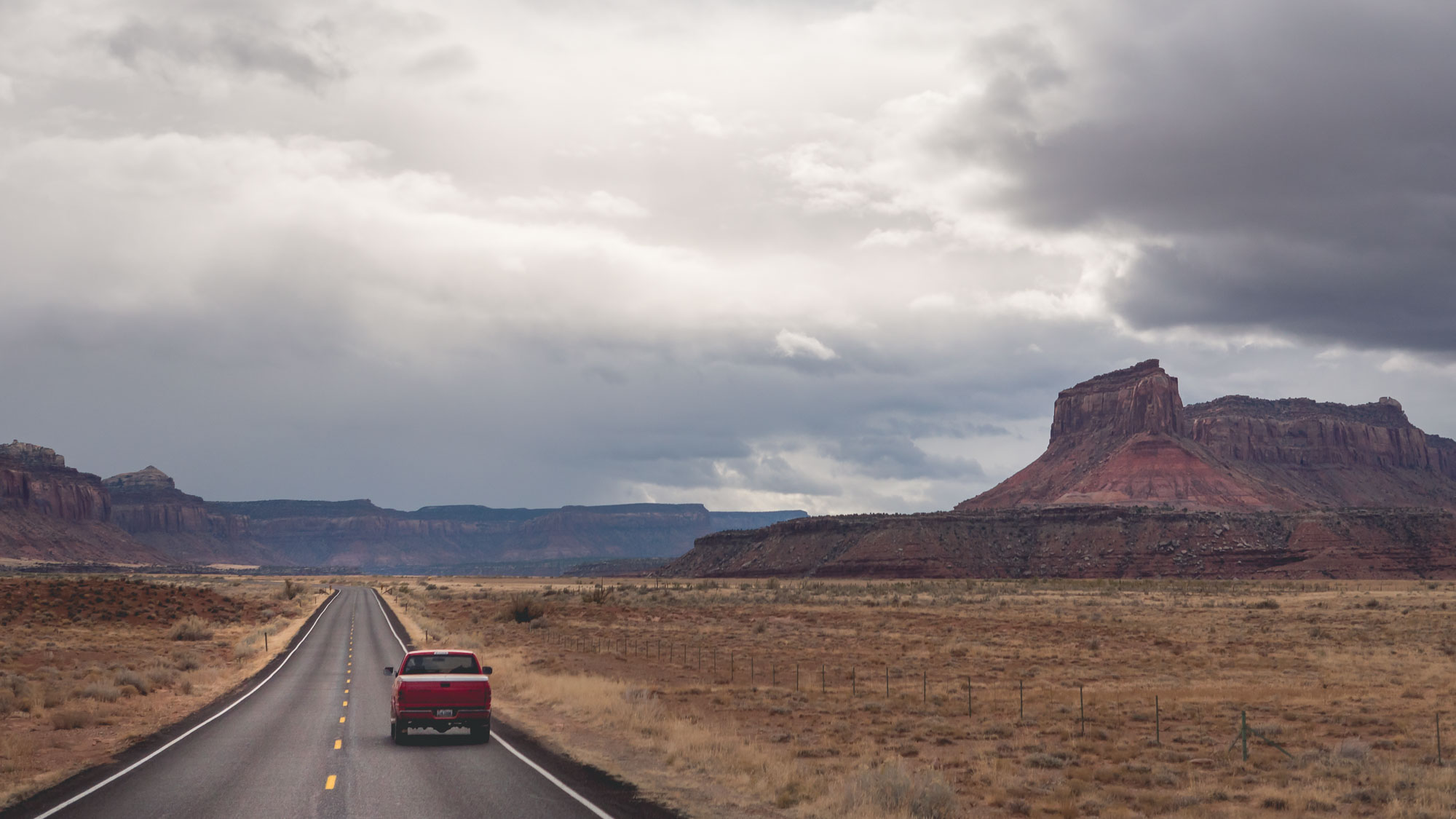 Shane alternated between dodging cows and giving me the birds. As our highway came to an end, forcing us to turn, he went left, and I, right.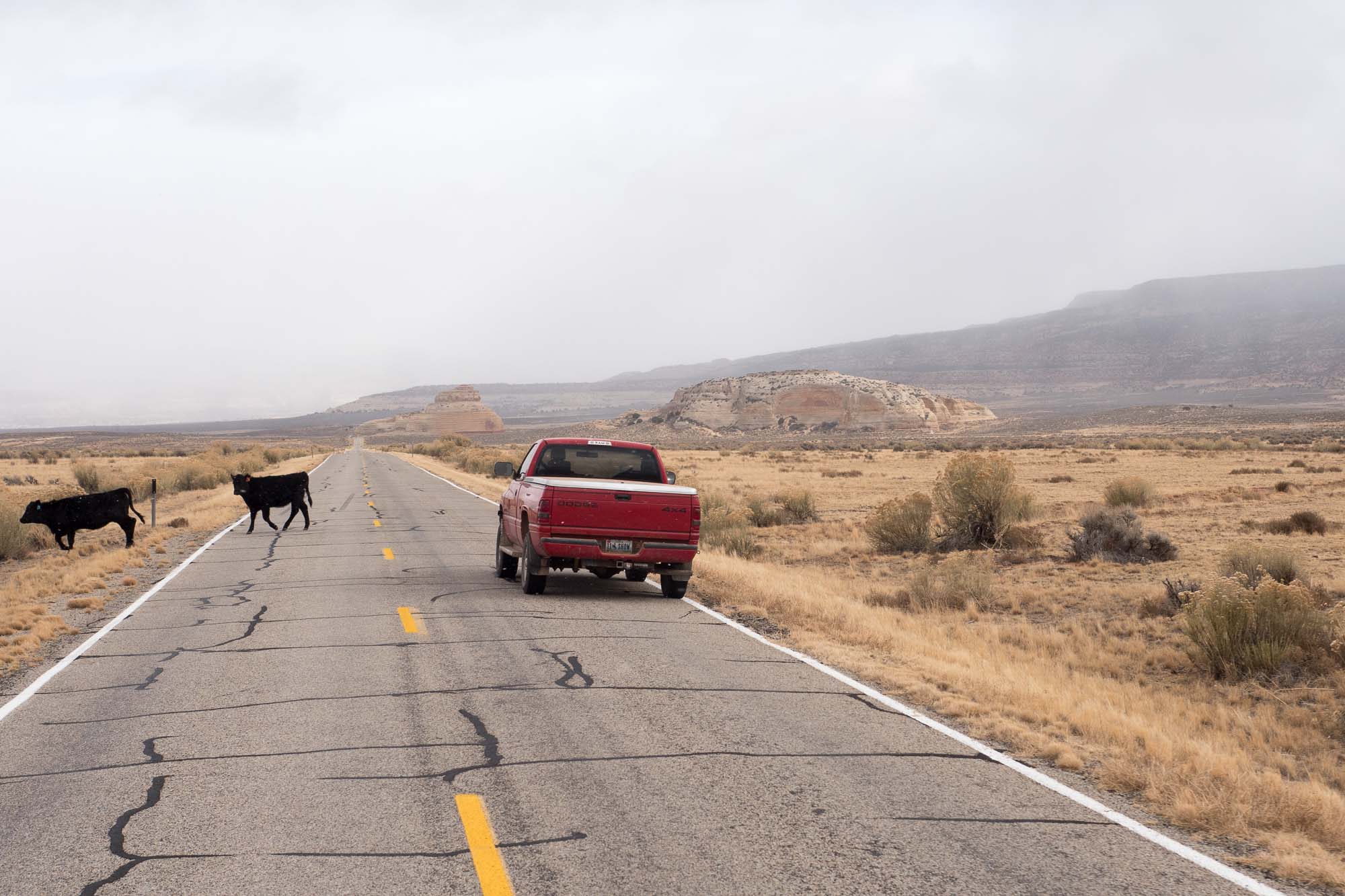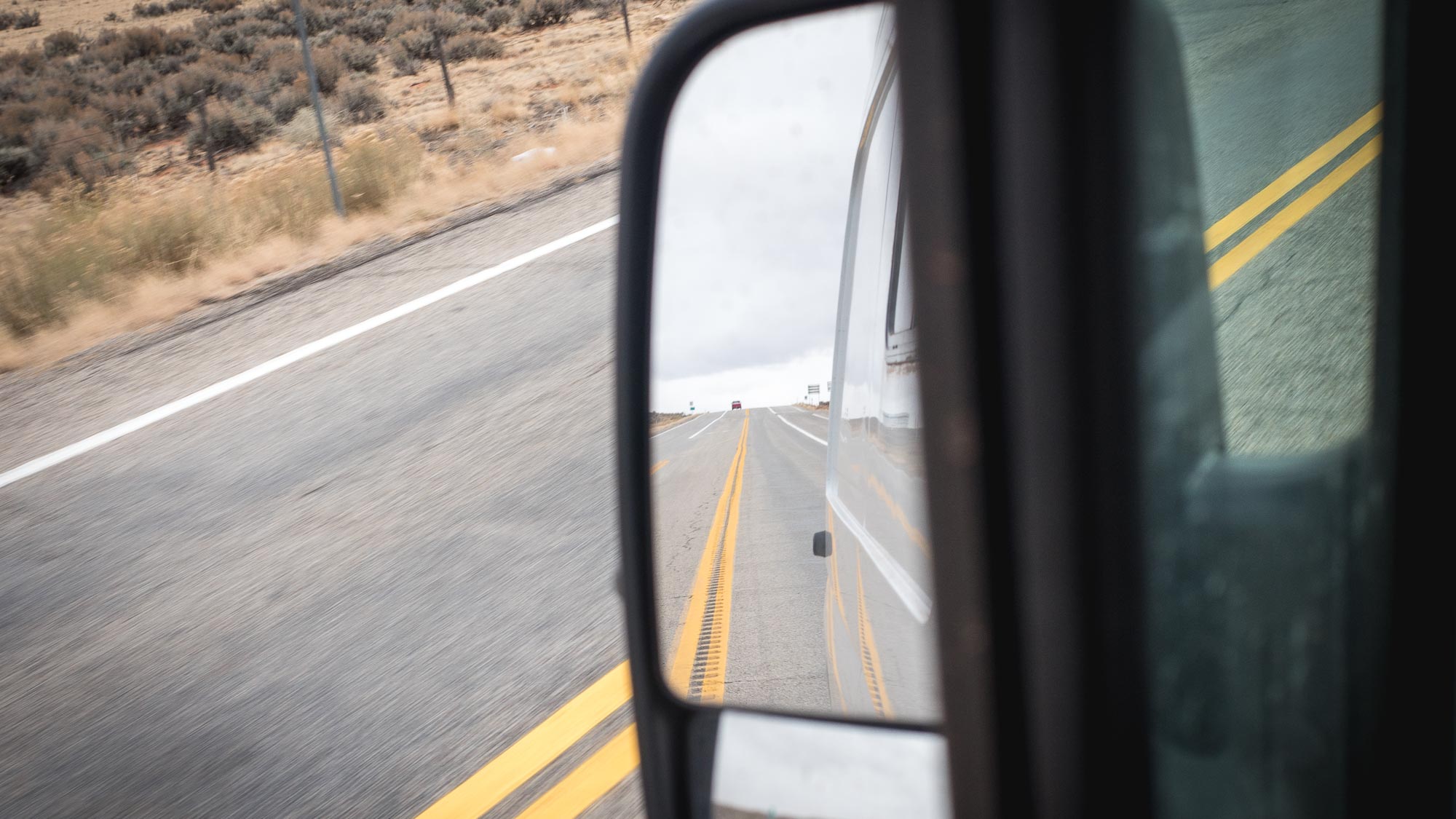 ---
Desert Season continues - after an abortive day in Flagsaff - in Red Rocks.
November's Standout Creek Climbs
Goodbye Cruel World
Pente
Excuse Station
At Your Cervix
Supercrack of the Desert
T-Bones Tonight
King Cat
Power Play
Polygrip