Park View Spring Skiing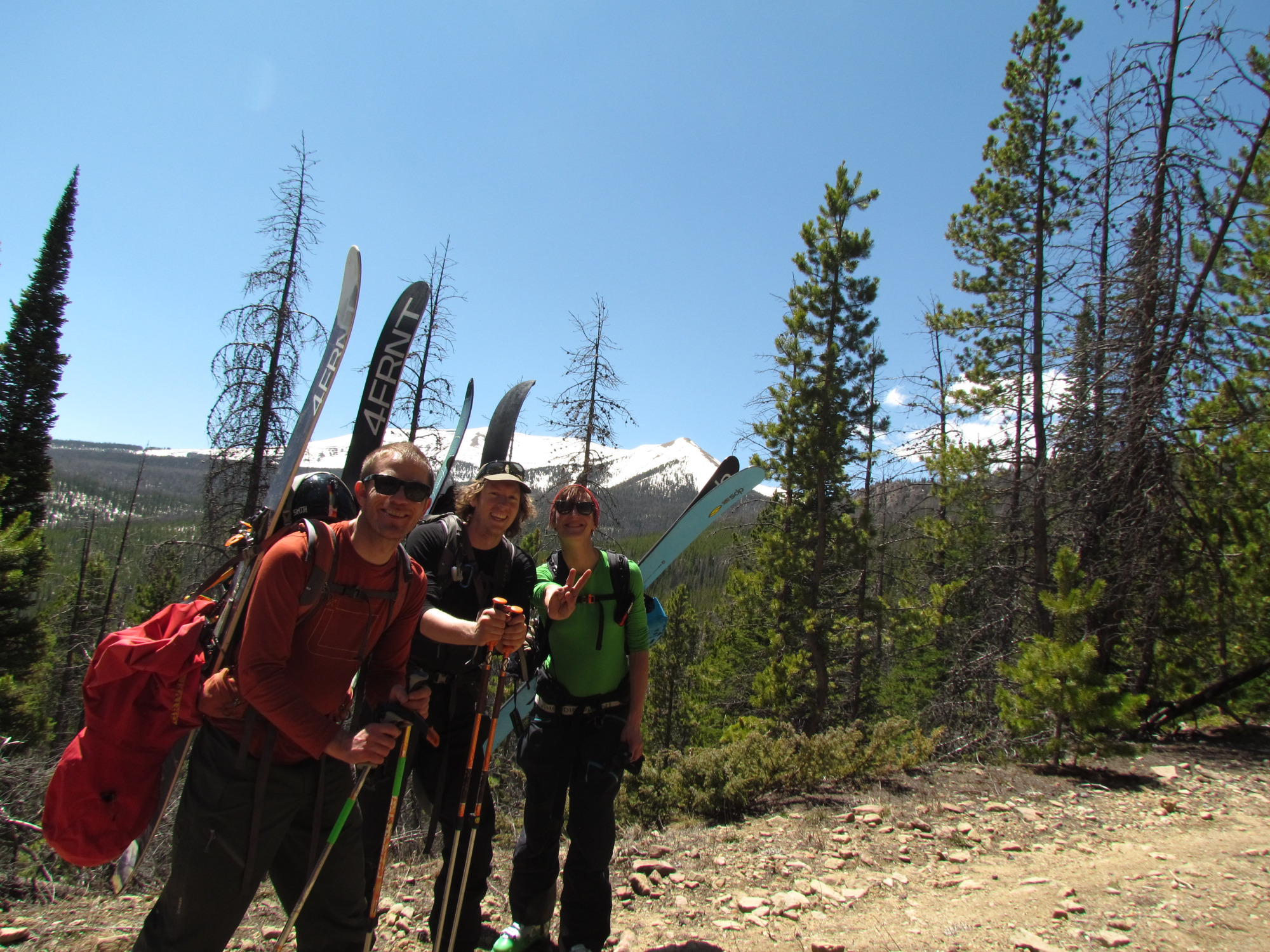 Went for a bit of spring skiing just recently down in Park View with Maciej and Andrea. She was nice enough to write up a report on it with some of the great photos she got (warning: me shirtless), check it out here.
As it was, we got one great run, with some air (even me, wohoo!!), and some really nice turns. The day turned out to be great, of course: The run was great, the sun was shining, and the company was awesome. Thanks a million Maciej and Matt for yet another great adventure!
via
The Hungry Hen Report
.