Stockholm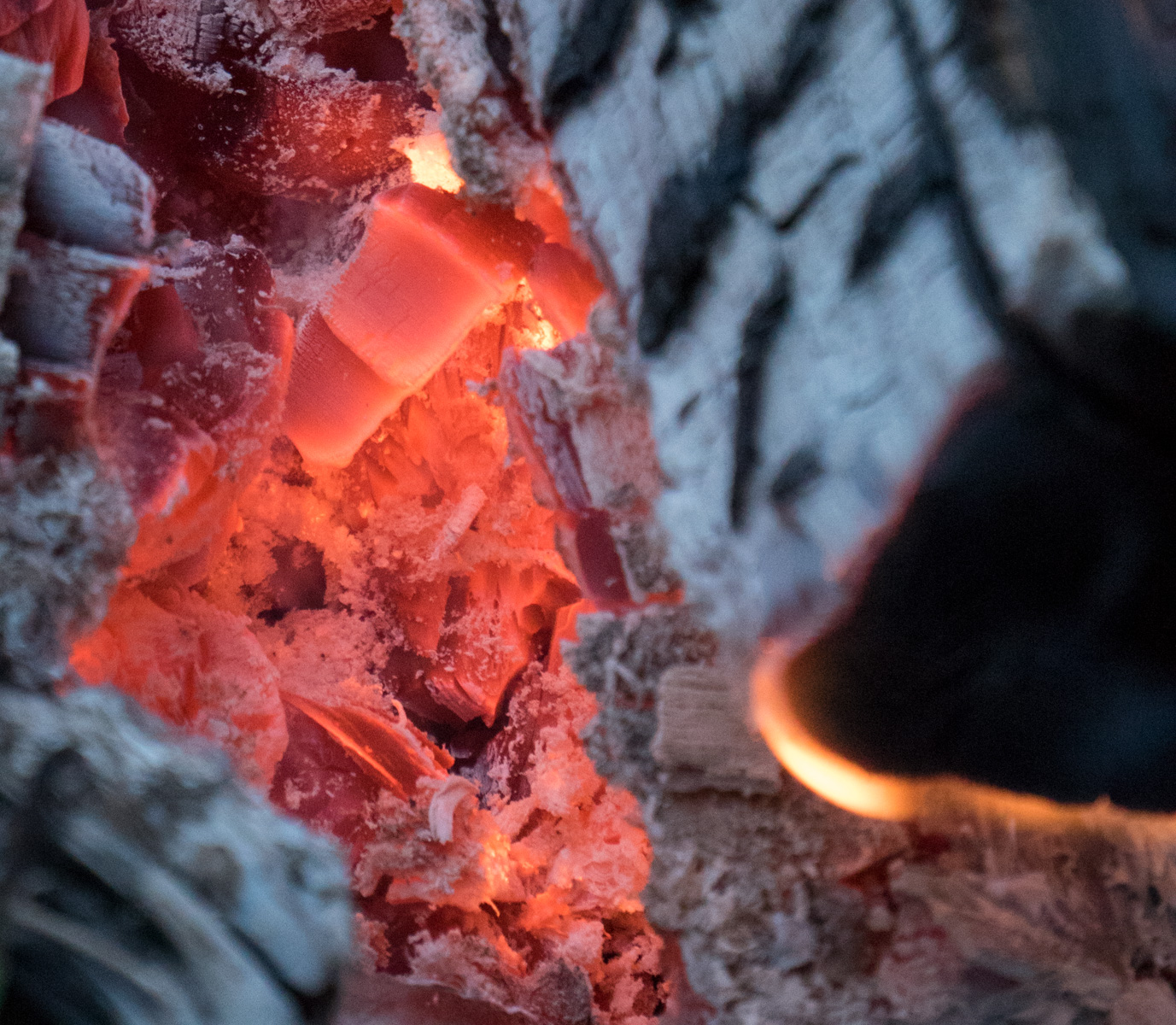 This was it, the last of seven weeks in Europe. I spent it in and around Stockholm, visiting friends old and new.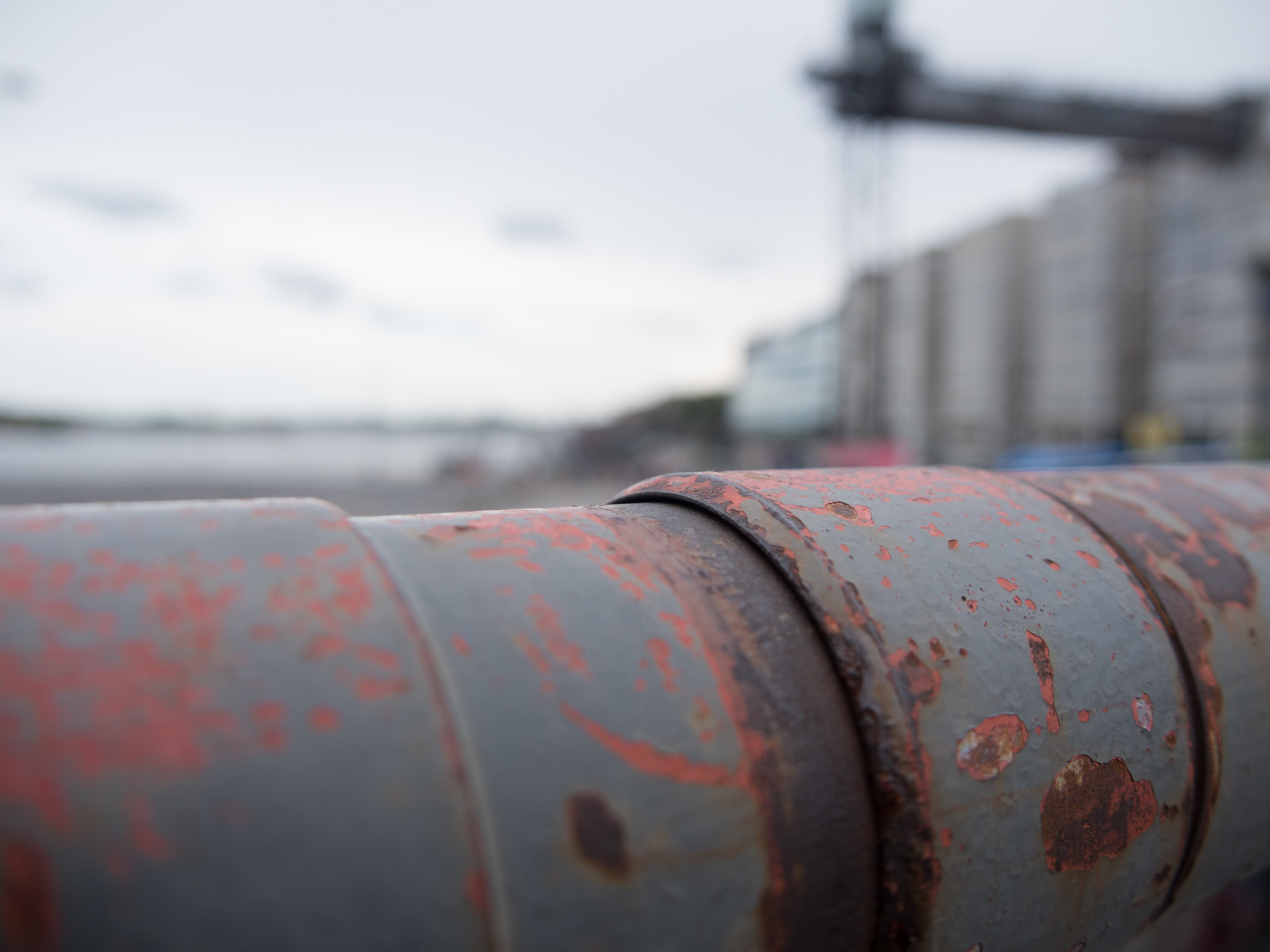 I spent my first night back in the big city catching up with my old friend Andreas. I played the tour guide, walking city streets at random to help Andreas find new places in his old haunt.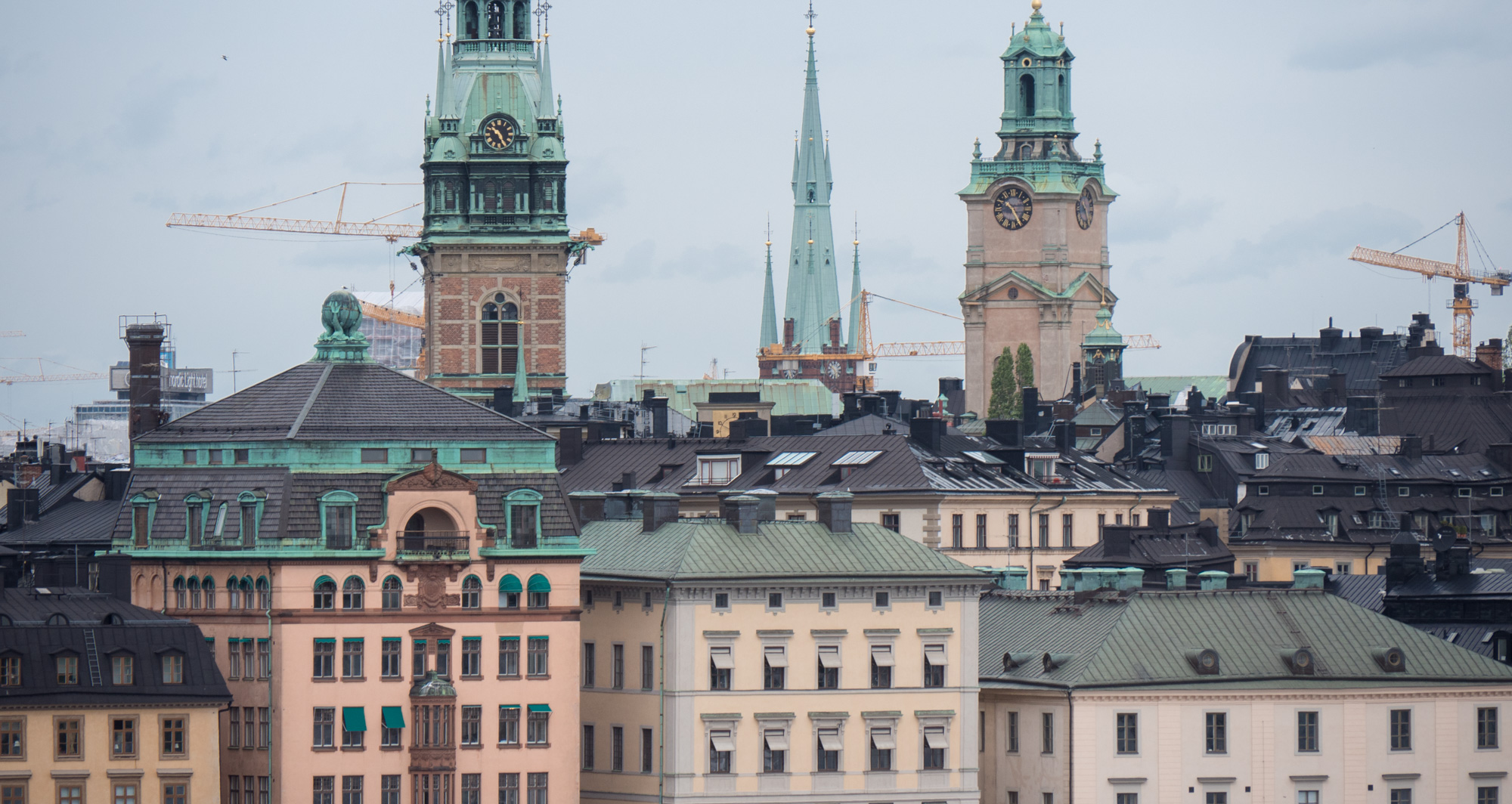 The next day Disa-Number-Two picked me up for a weekend in the middle of the week. A night-shift nurse has a convenient schedule for a friend on holiday.
We went out and stayed in her family's old summerhome in the quaint countryside village of Vibyhyttan. We passed the days idyllically; lying on the green grass, strumming chords and singing songs, drinking wine and having picnics, sitting by the fire in the evening, watching trees take advantage of the breeze...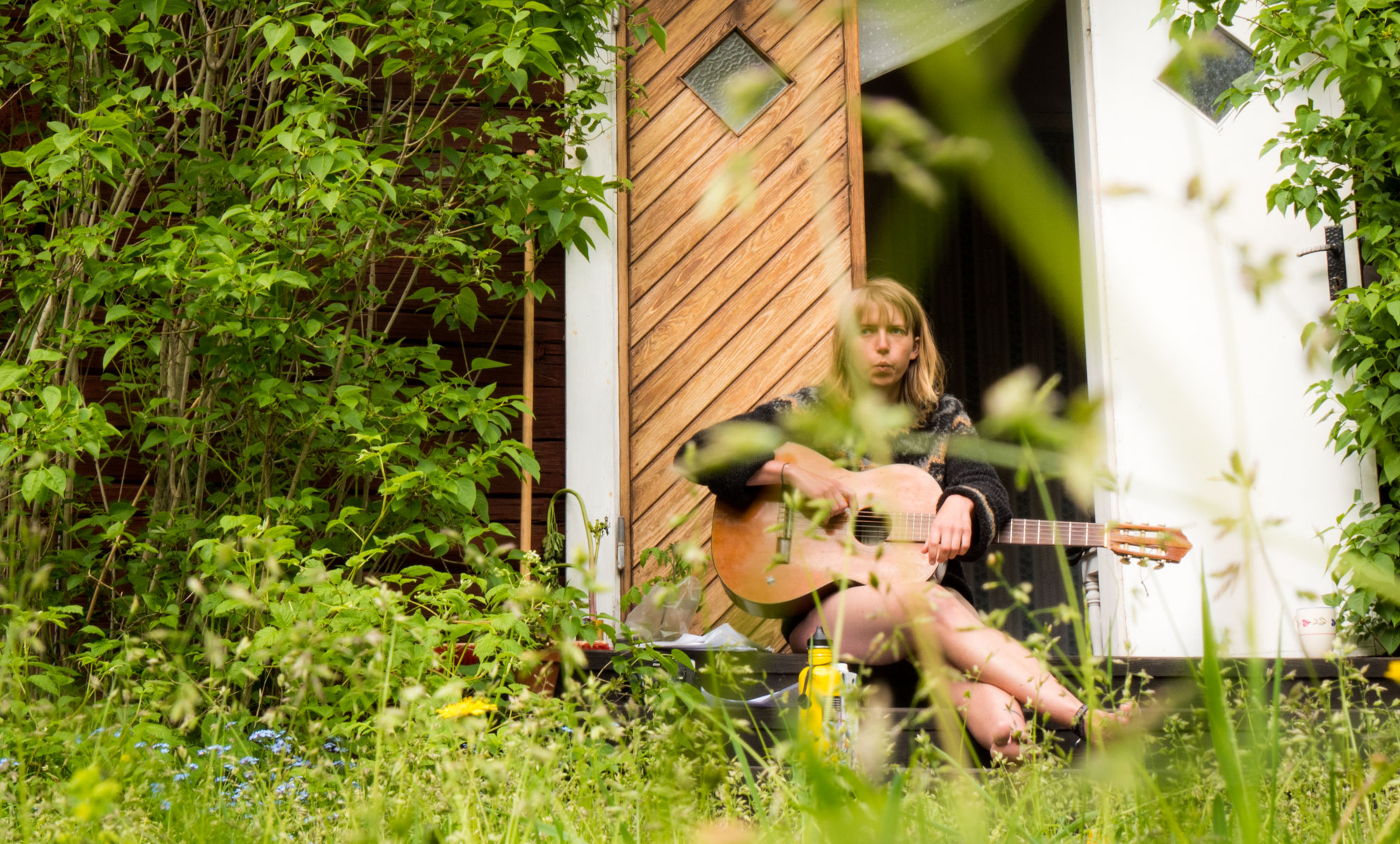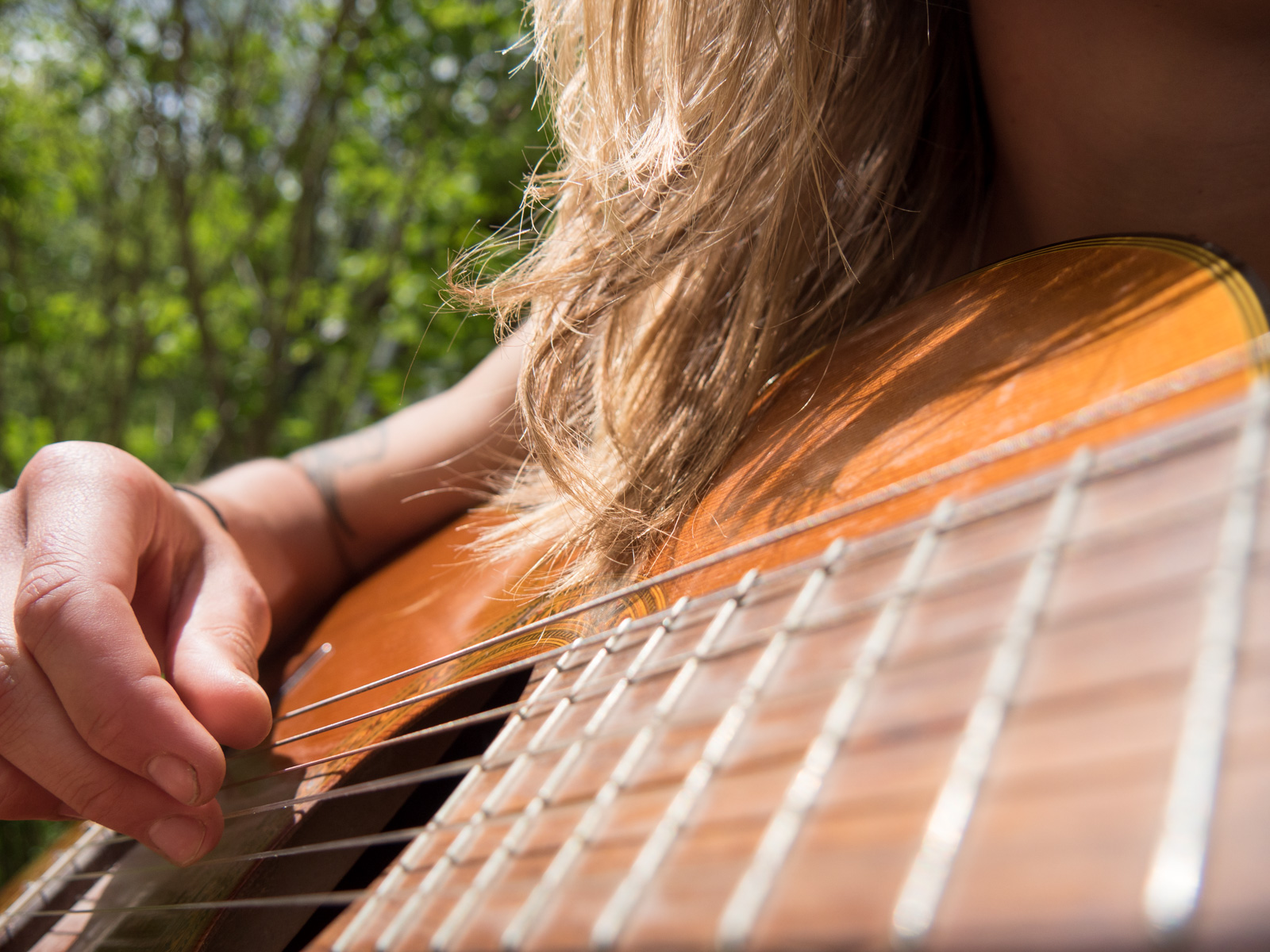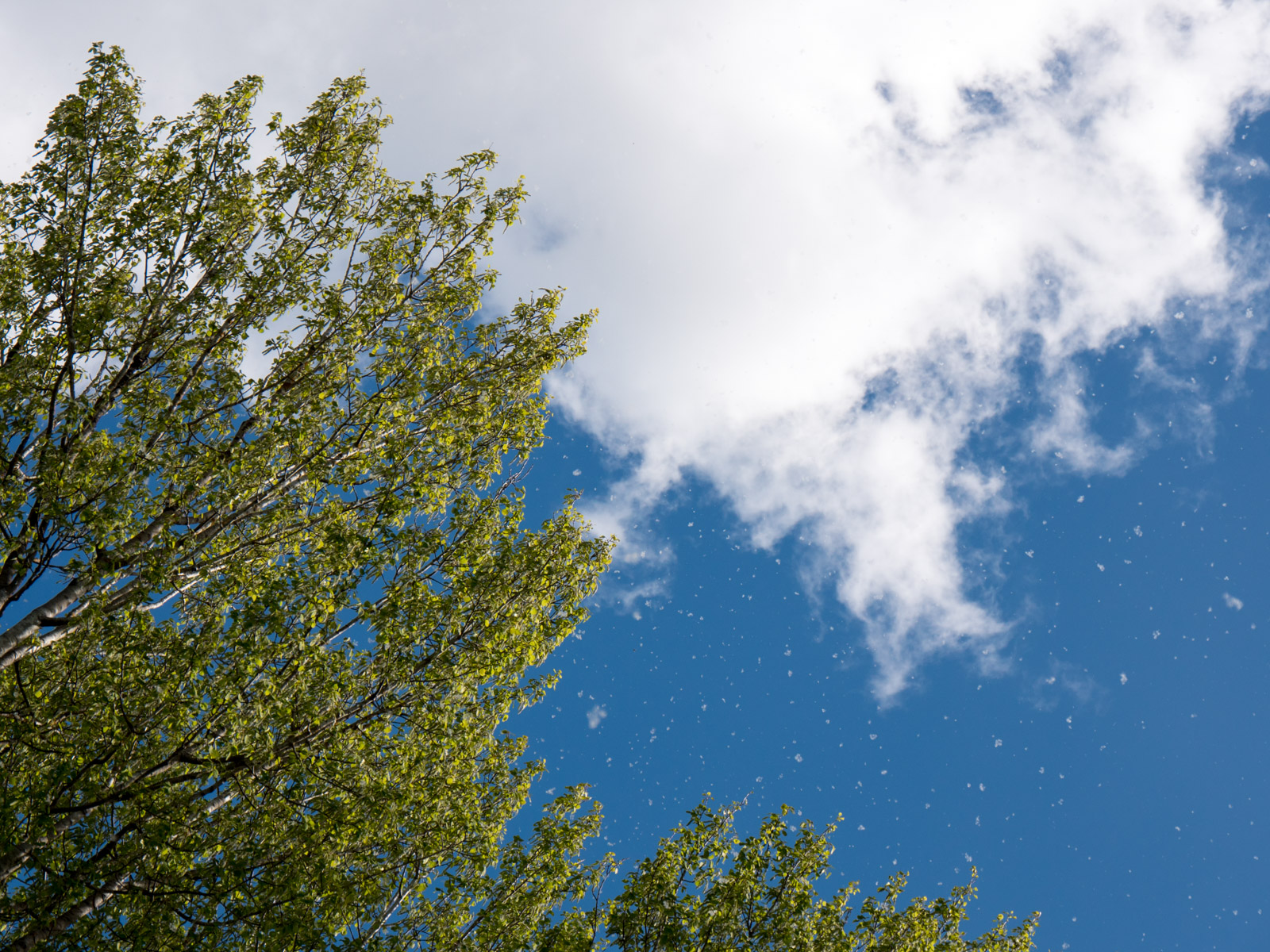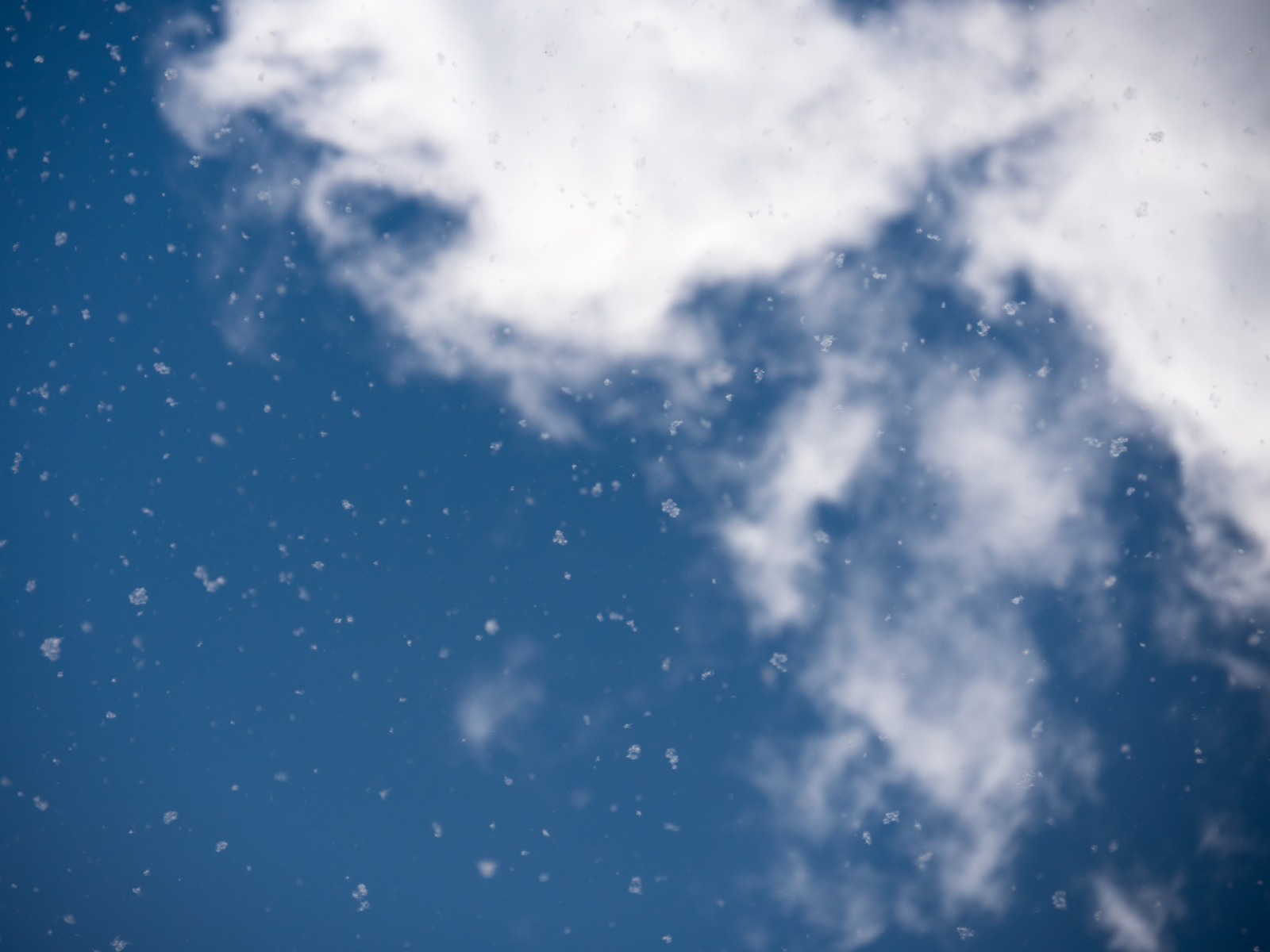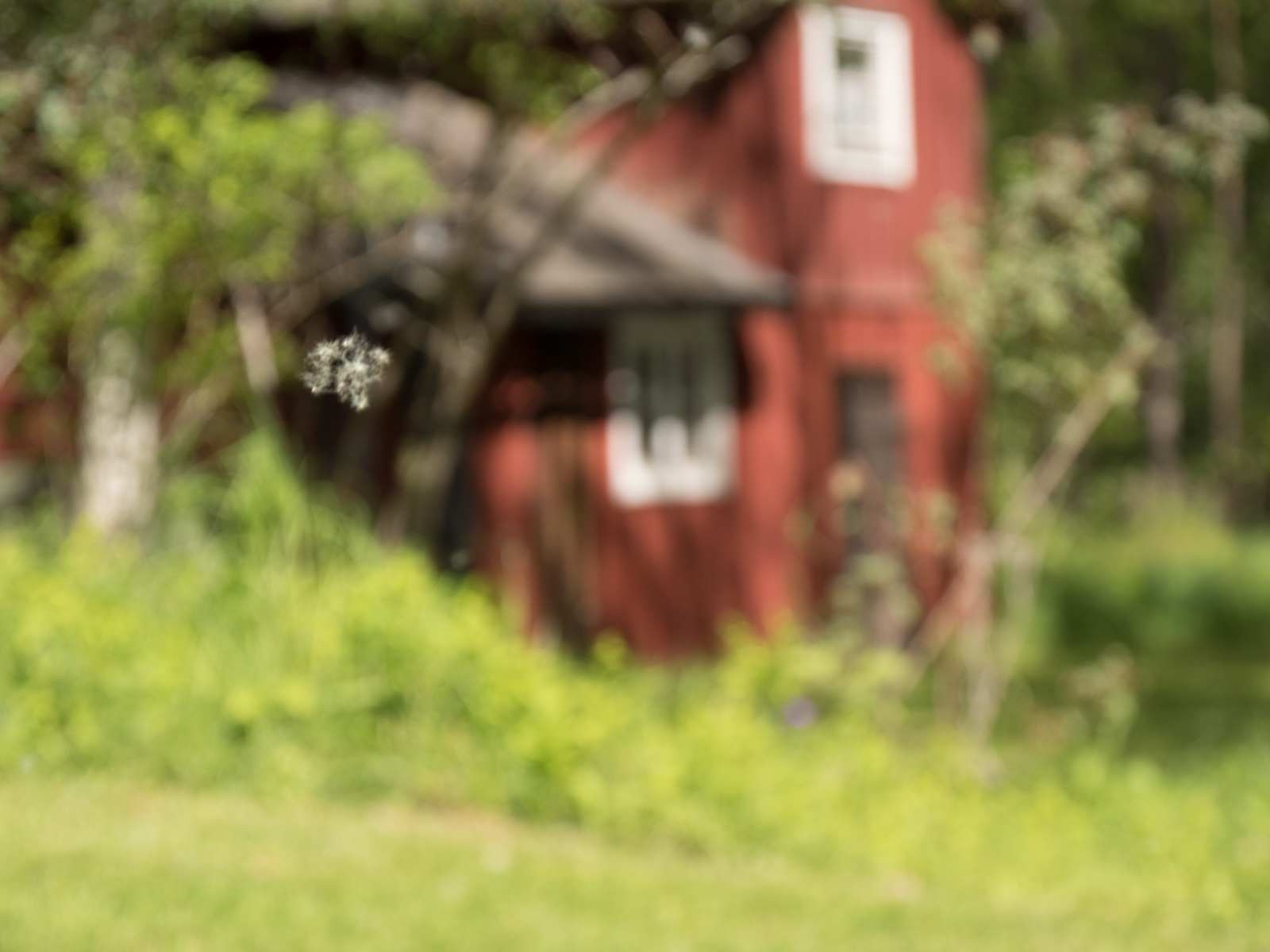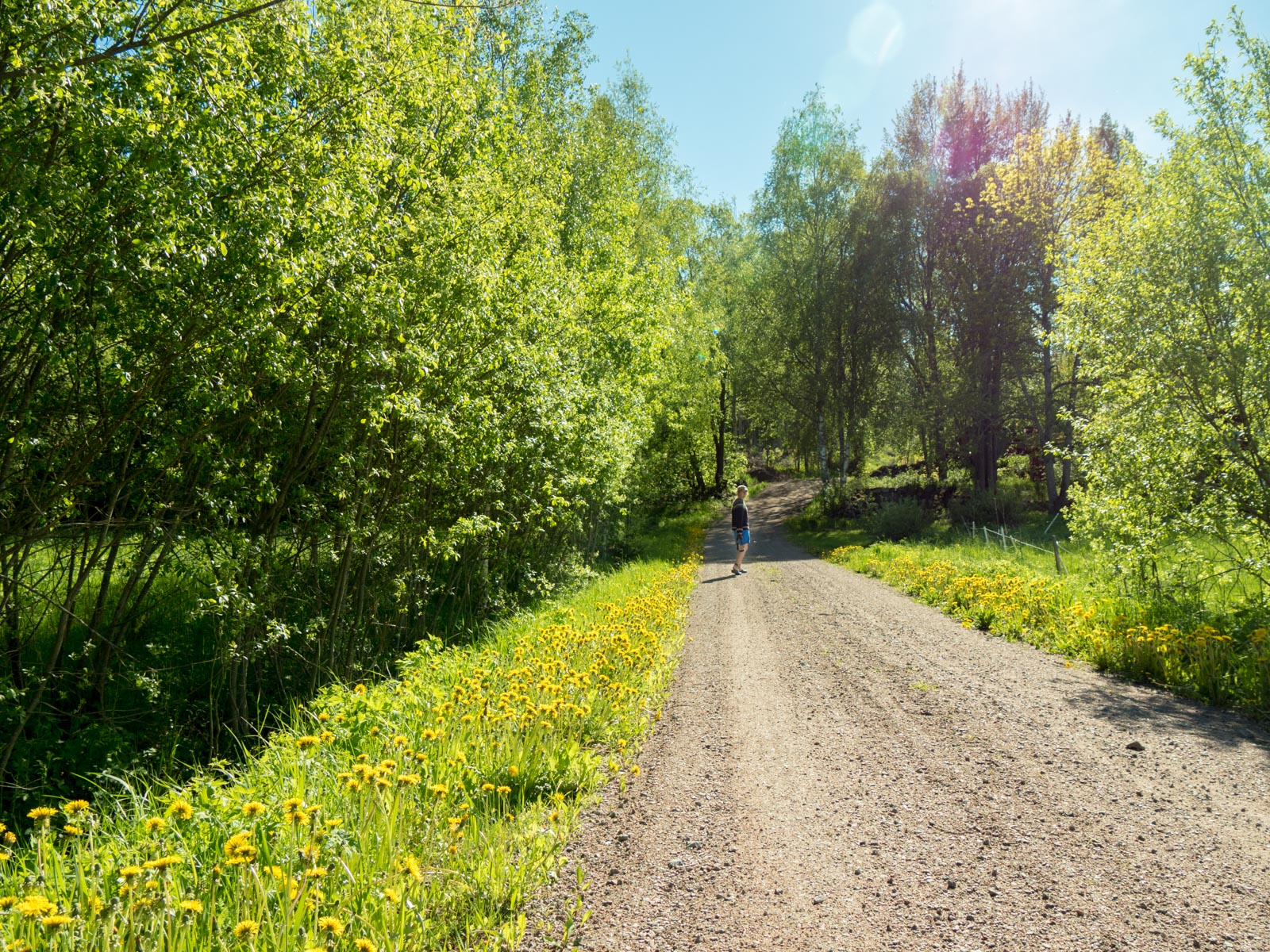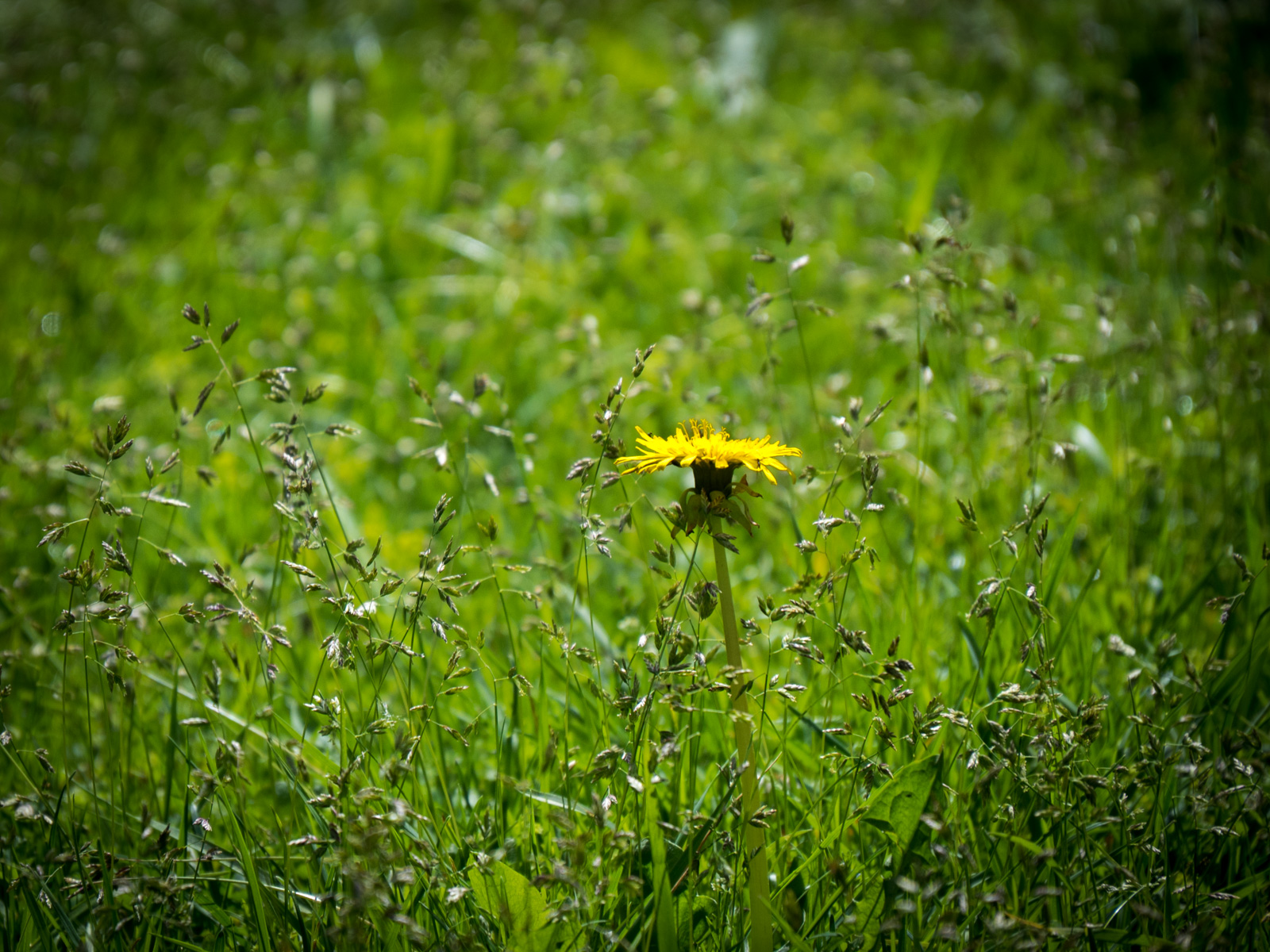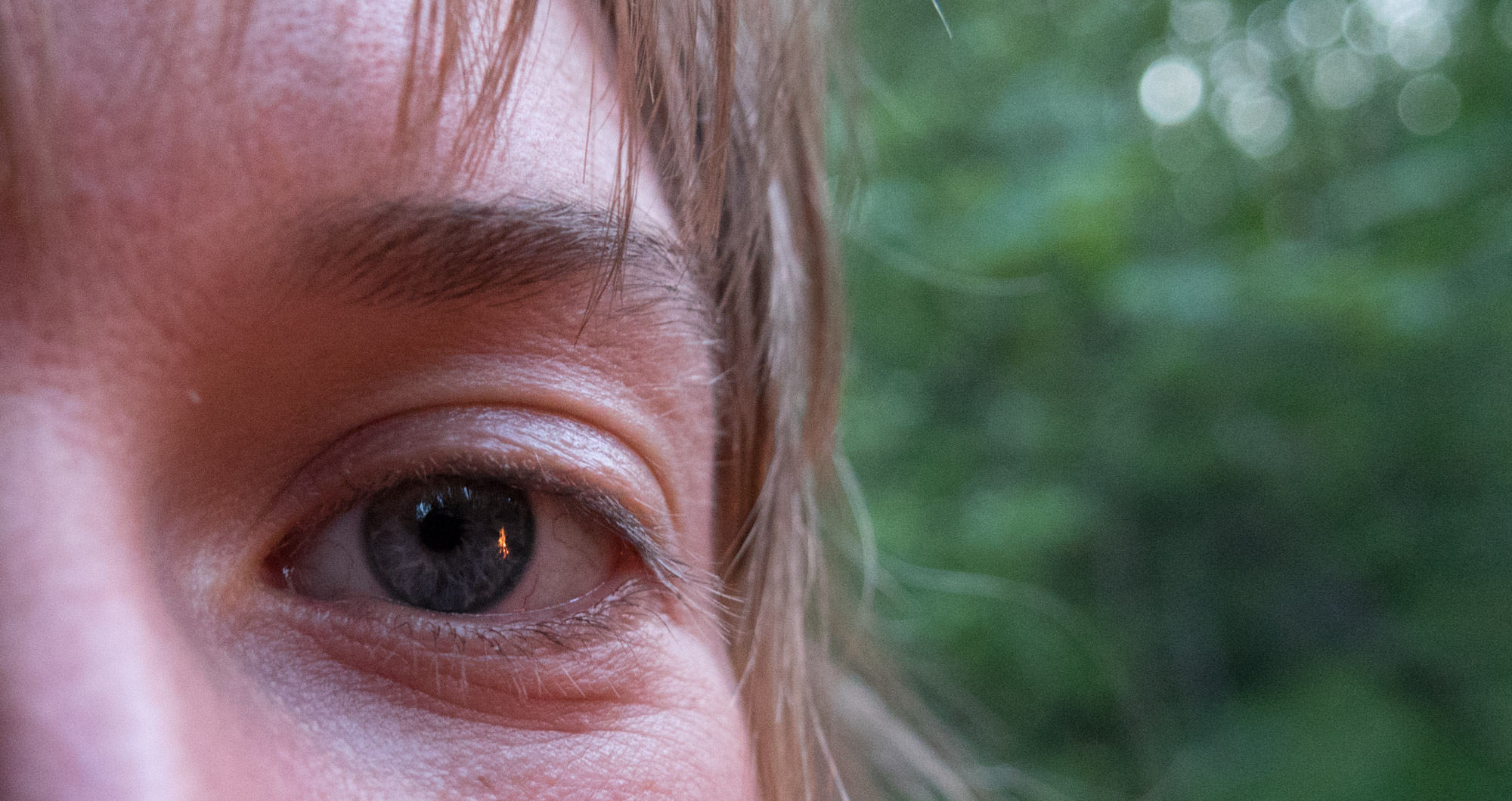 When the weekend was over, it was back to Stockholm. Still, it wouldn't be too long before Disa and I saw each other again...
Back in the city, I got to meet up with my other-half from Thailand, Sofie. She, Andreas and I had two fun evenings together. When we said goodbye to each other and decided to be dramatic about it, we both described our friendship in the same way, just with different words: "souls entwined" and "kindred spirit", I think they were.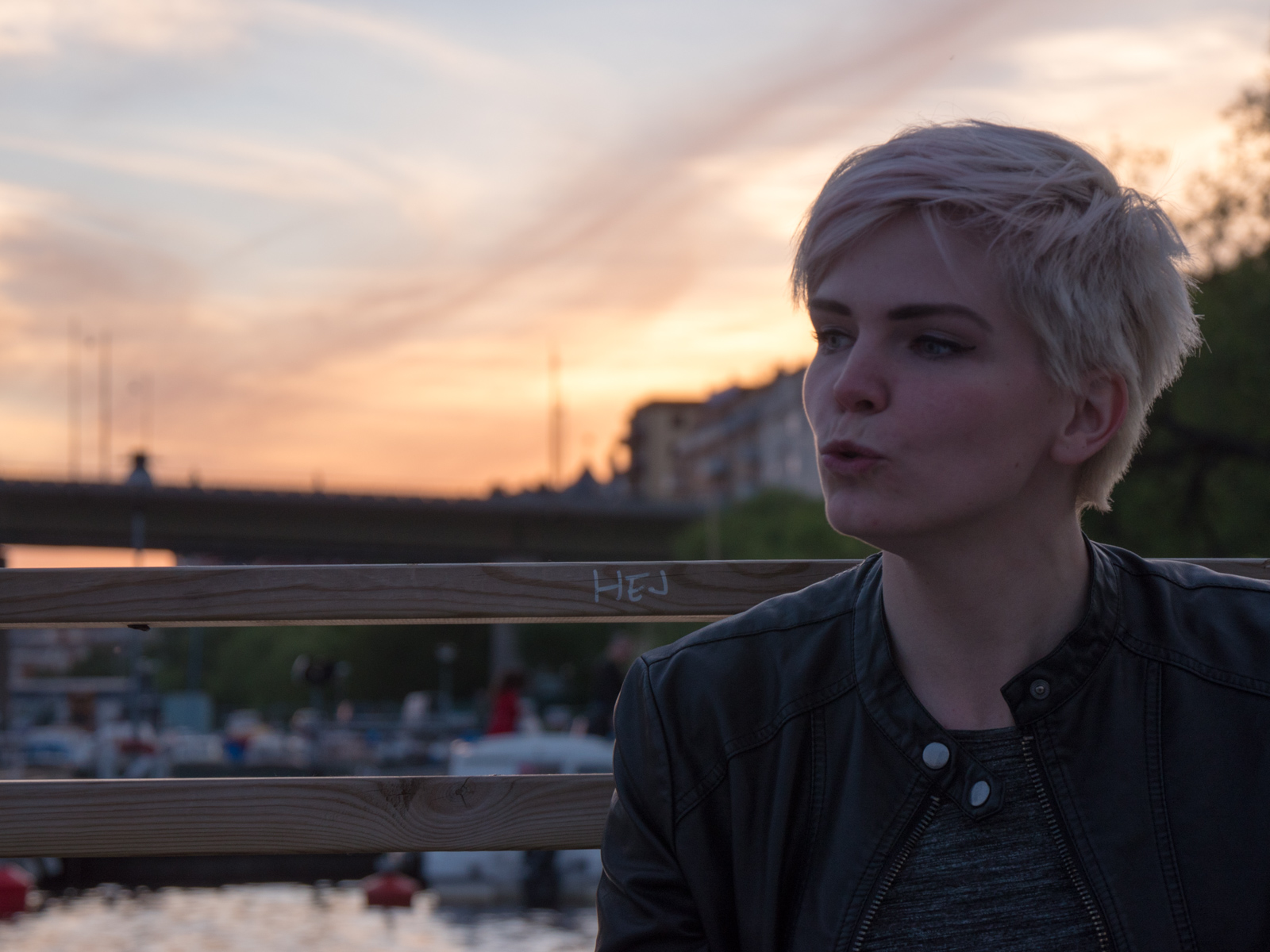 Now the order of events is getting to be too much for me. At some time, I took another weekend (this may have been the real one) to stay at Disa-Number-One's parent's place an hour or two out of Stockholm. Dag and Ebba cooked up an amazing three course meal for us that we (Erik too!) enjoyed in the golden hours on the porch. And at long last, I got to have my first proper sauna experience.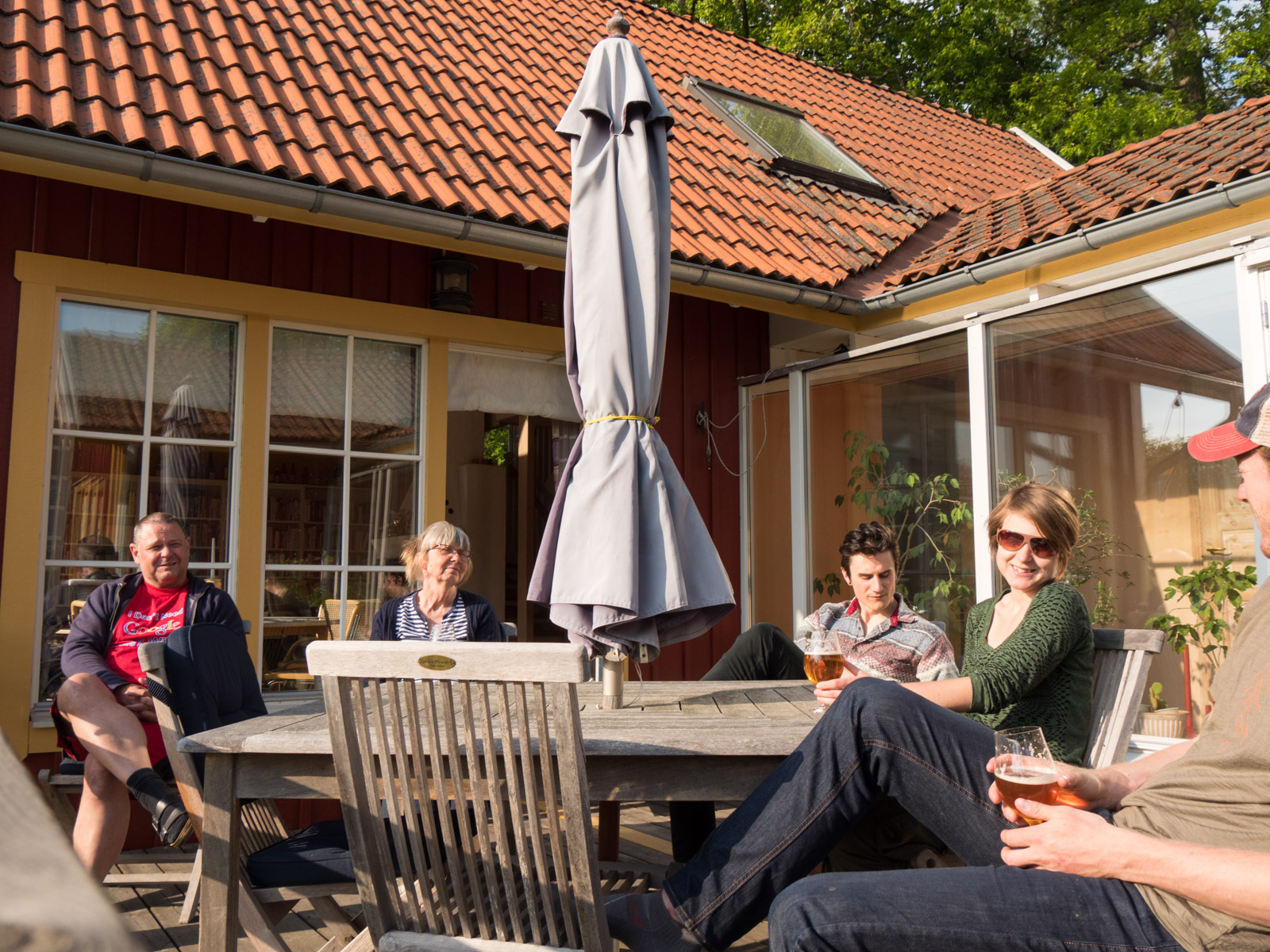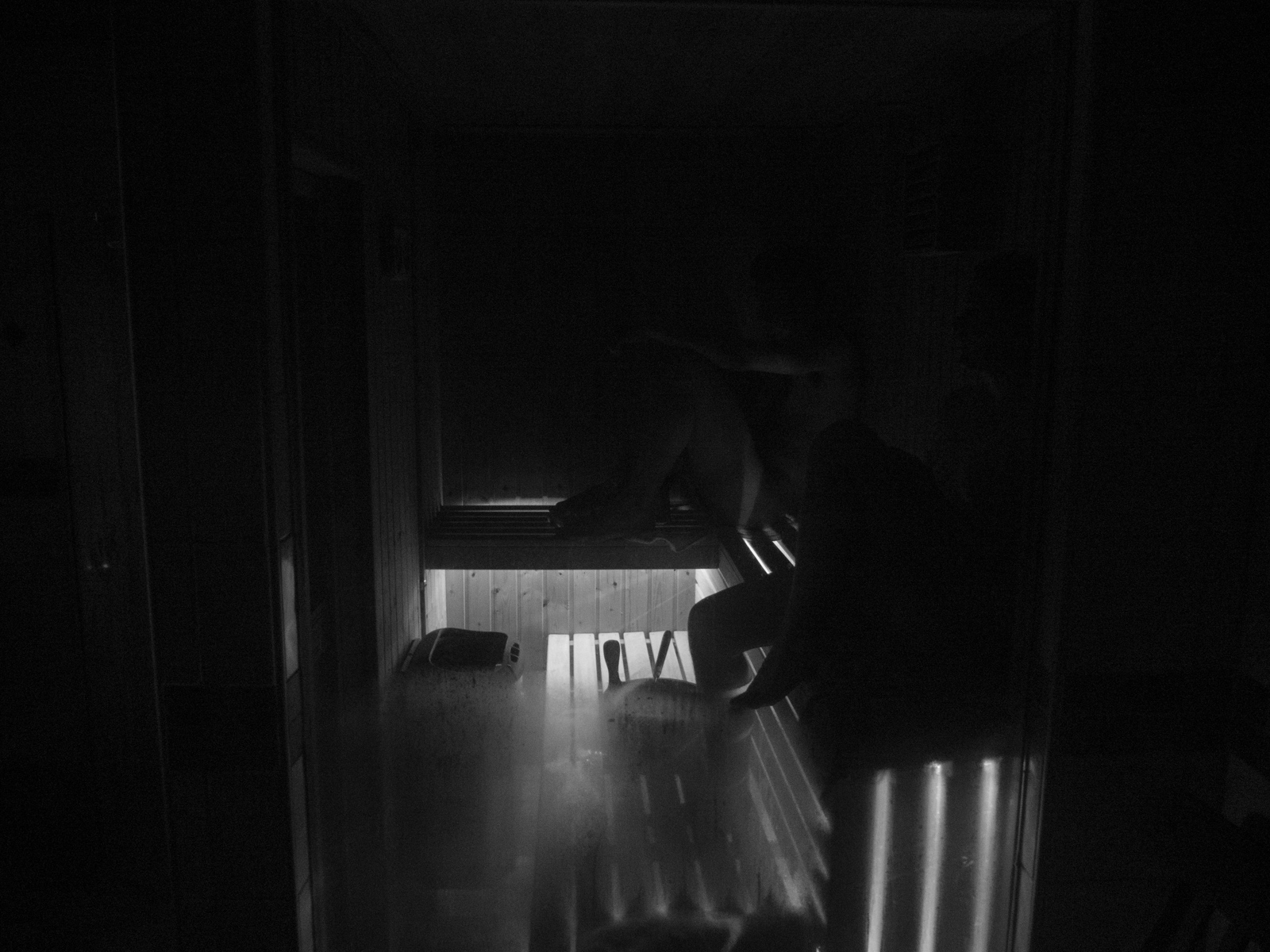 At the end of it all, Andreas and I had an adventure on the Baltic Sea. More adventure than we'd planned for, even...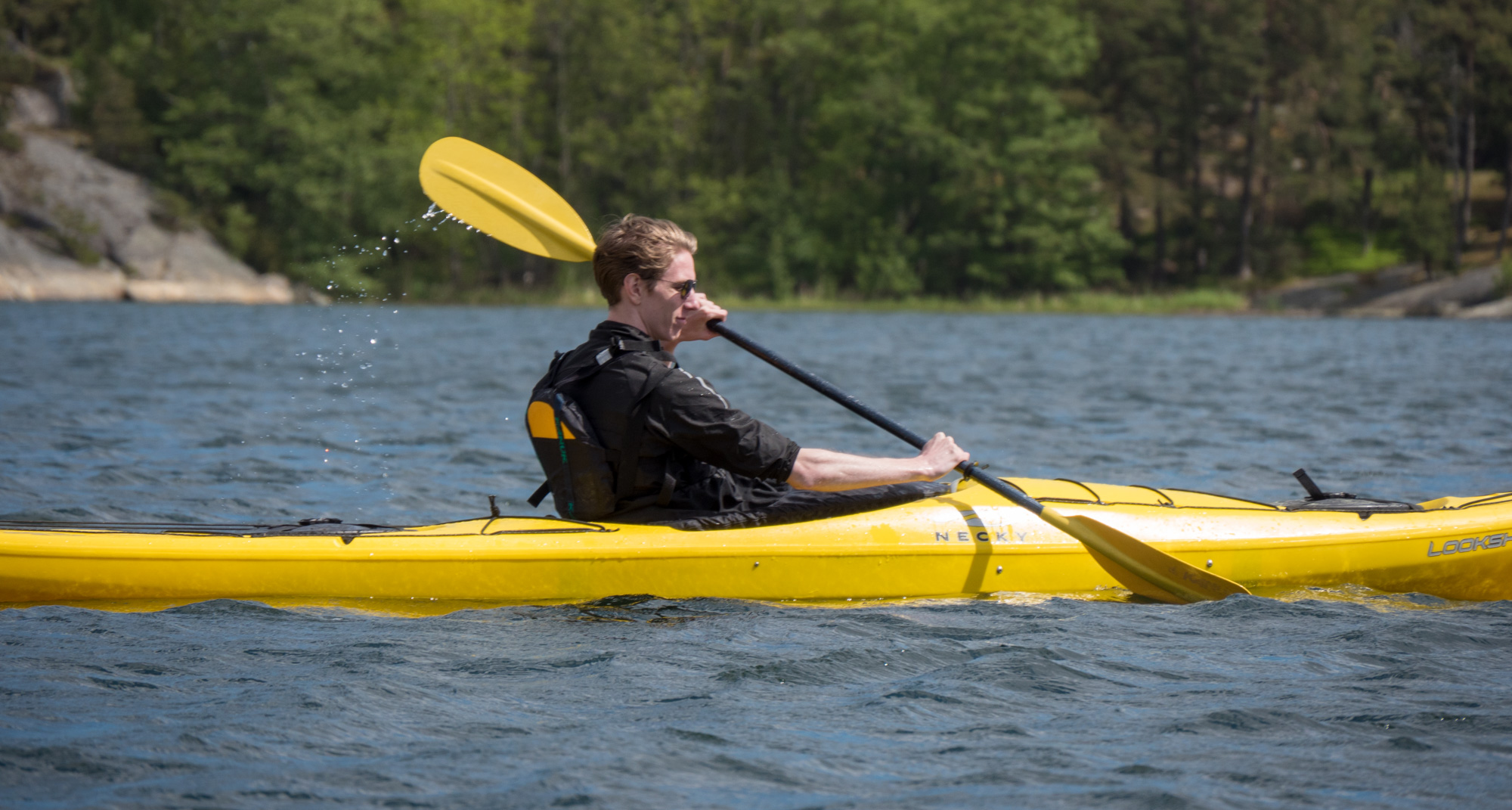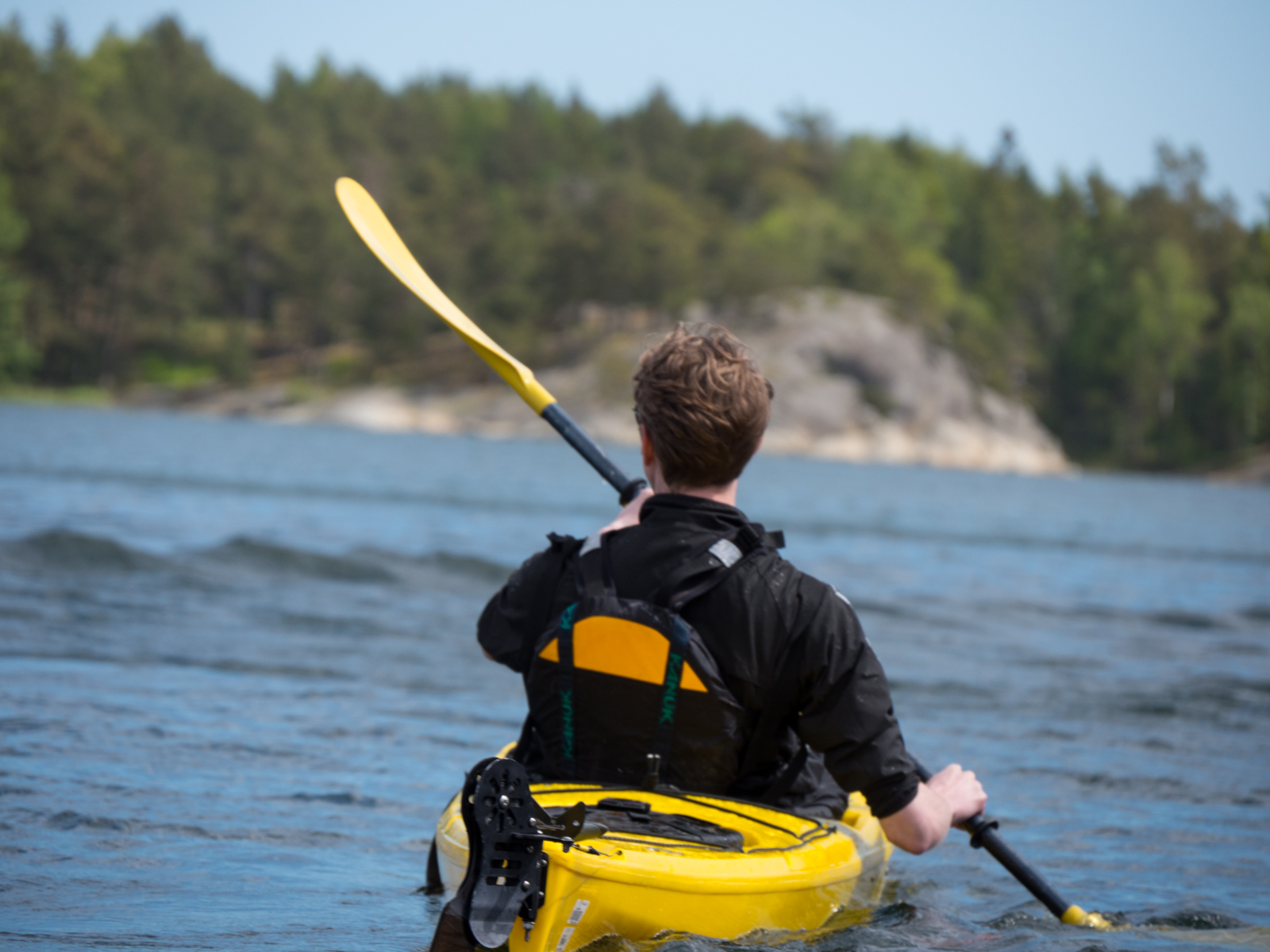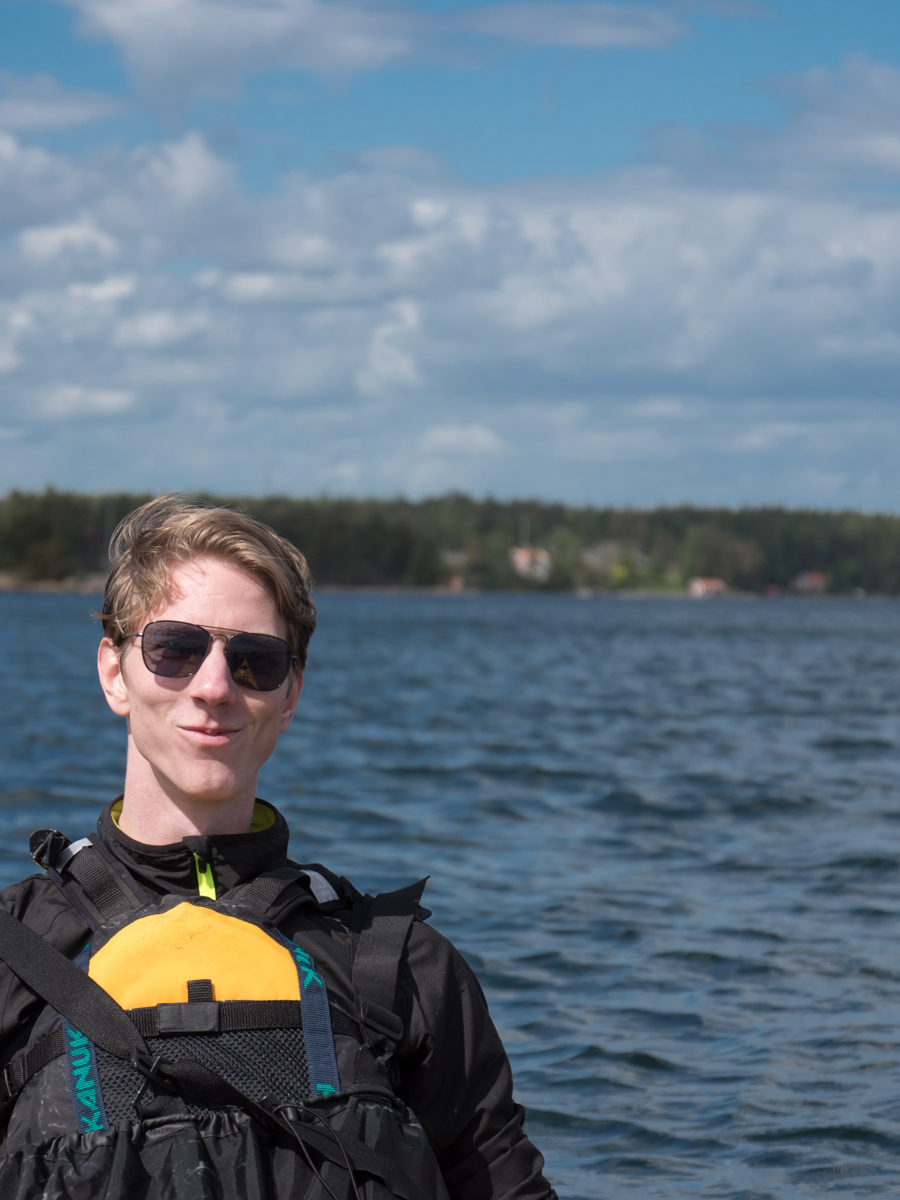 I got up very early and got on a plane back to the states, though it would be another week until I was back home, two months after the journey began.
To everyone: Thank You.
---
It seems all too right that I was in Sweden for Sweden Day.