The Citadel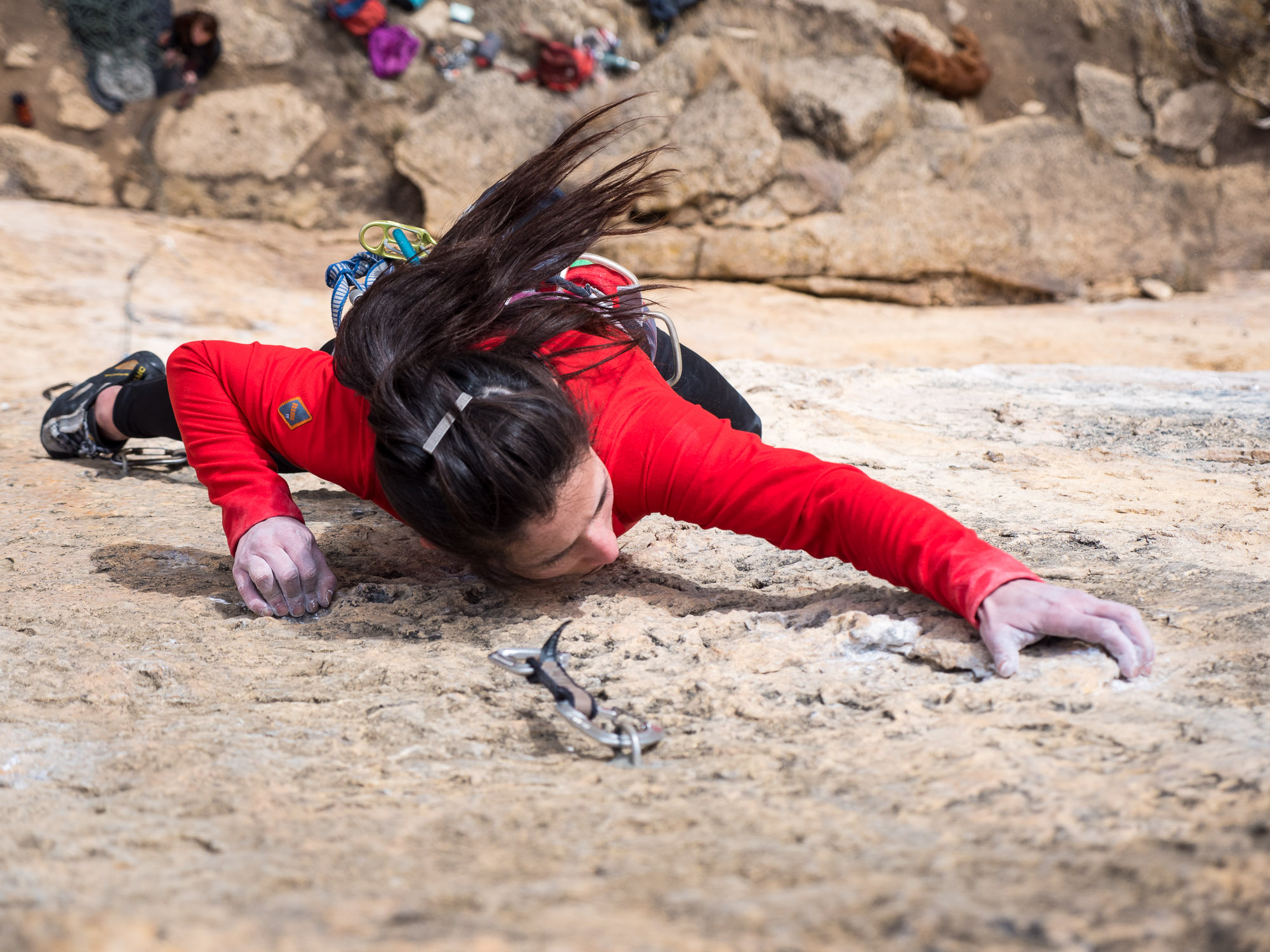 On the road again, just couldn't wait to get on the road again.
I spent the night in Lander to give myself an excuse to sneak in some winter climbing and break up the long drive along Wyoming's diagonal from Jackson to Cheyenne.
Steph, Viv and I went out and warmed up on The Citadel of Hope, 12b.
Well... they warmed up on it.
I aided to the top and took photos.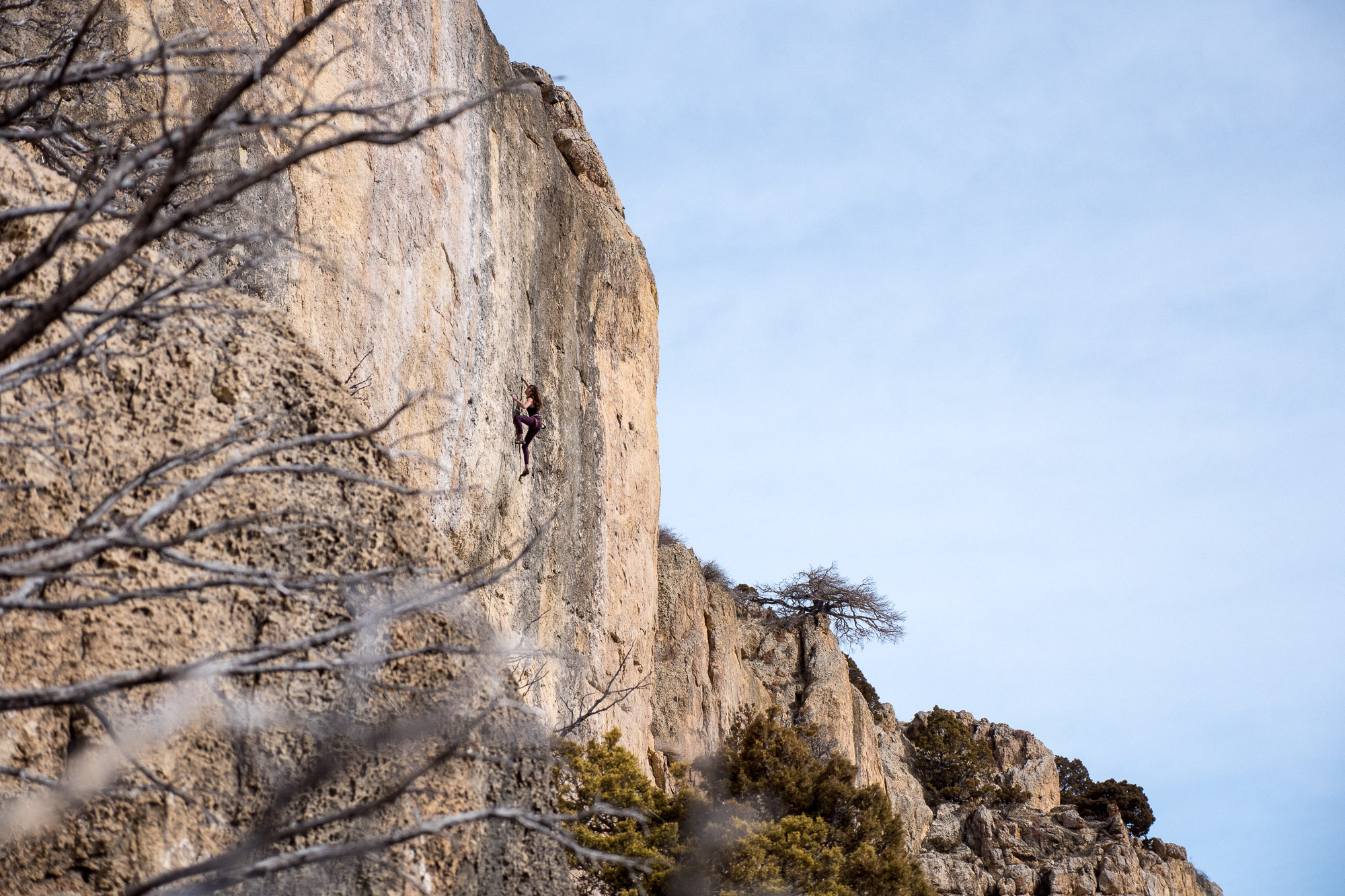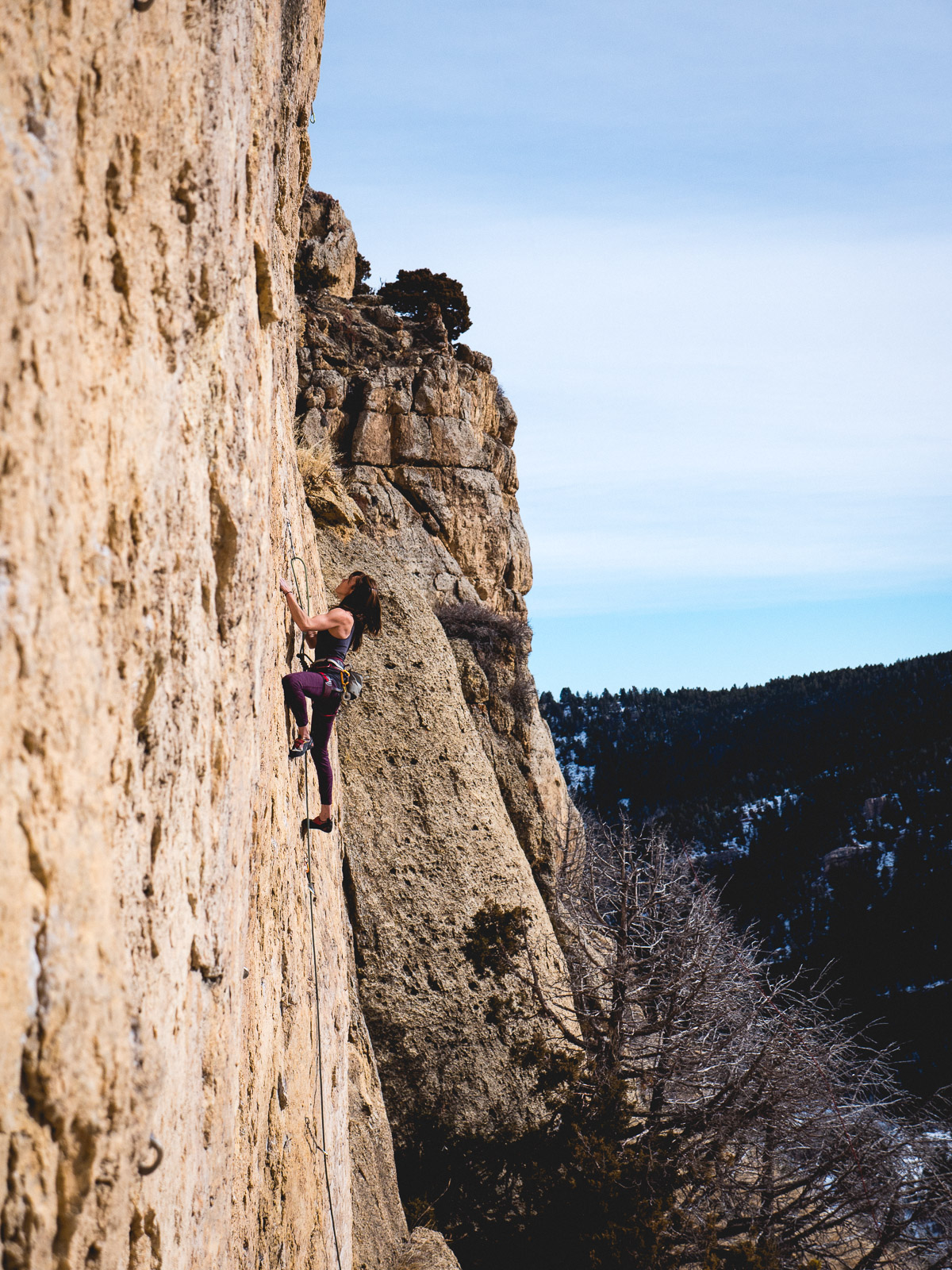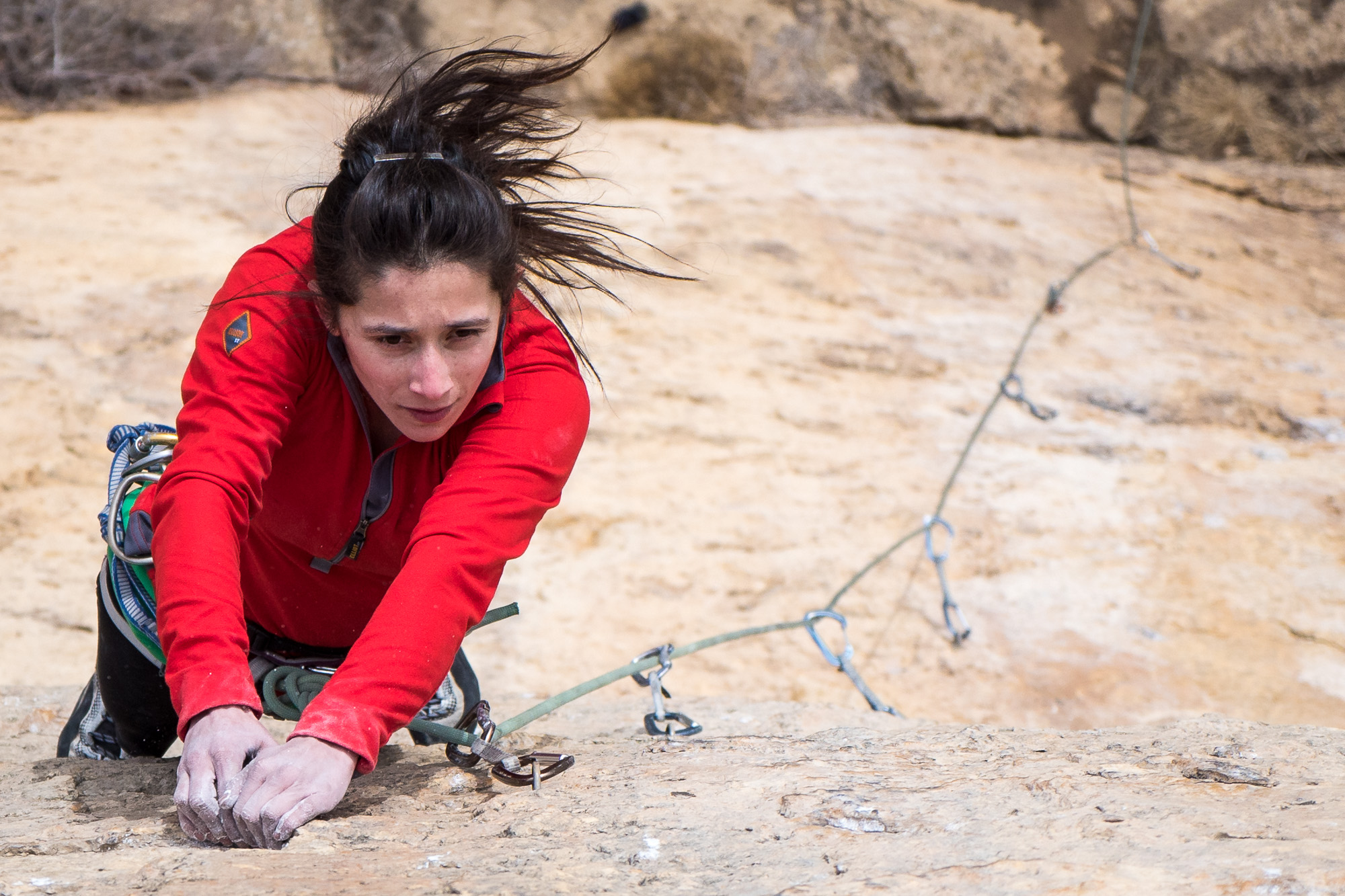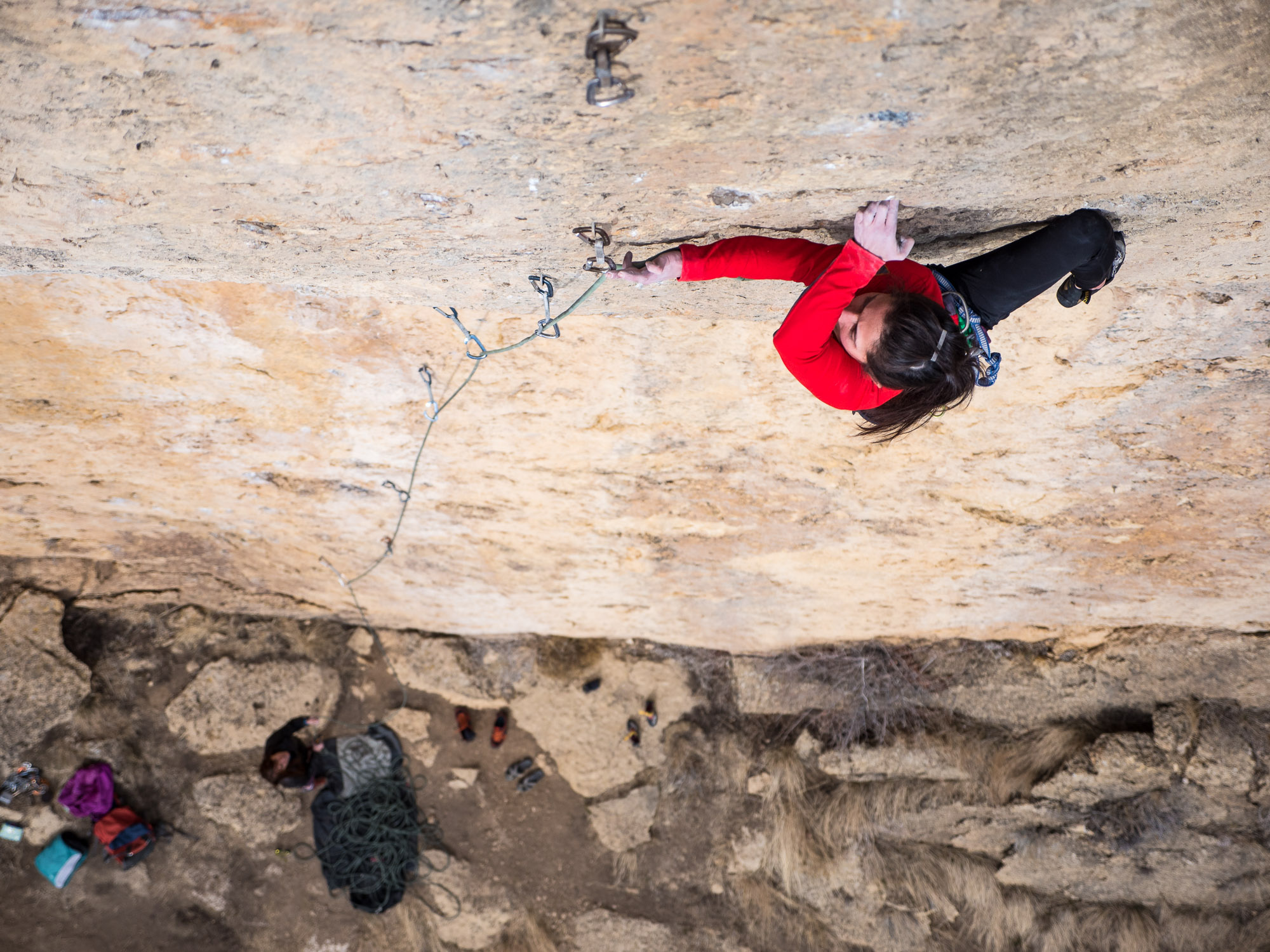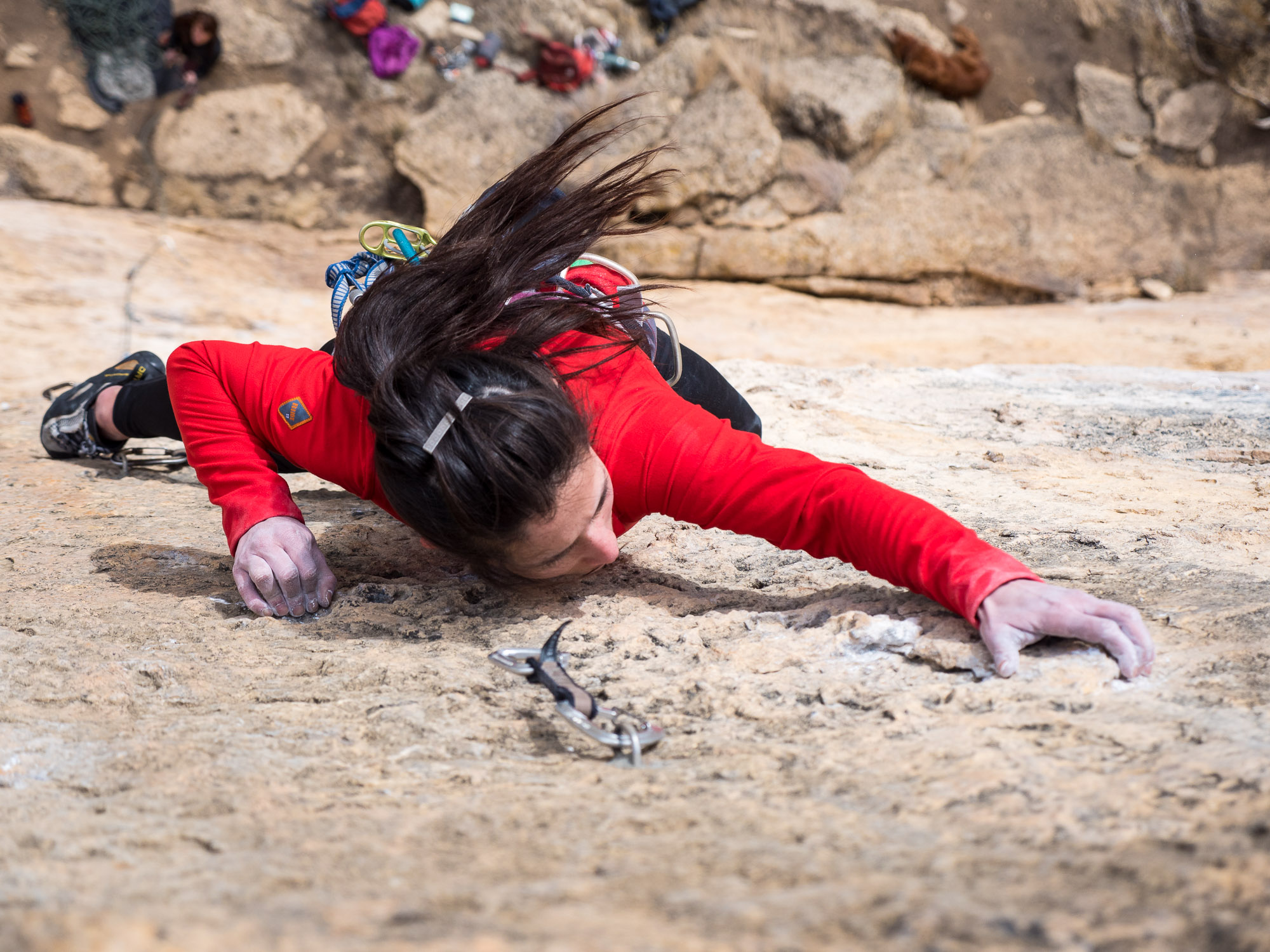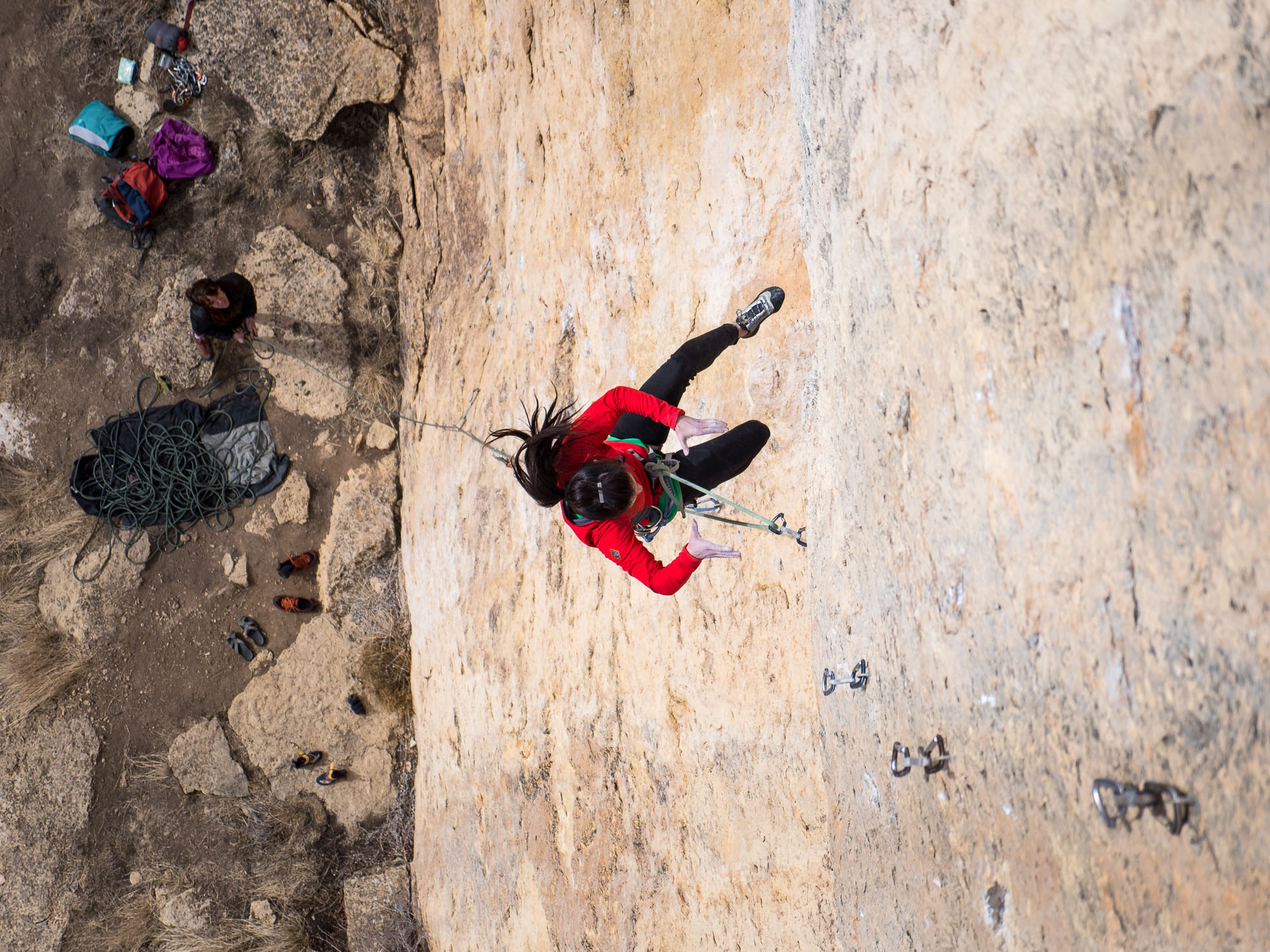 It's great to have some new partners in my climbing home, especially ones who're as fun as they are strong.