The Prime Minister and the Pollock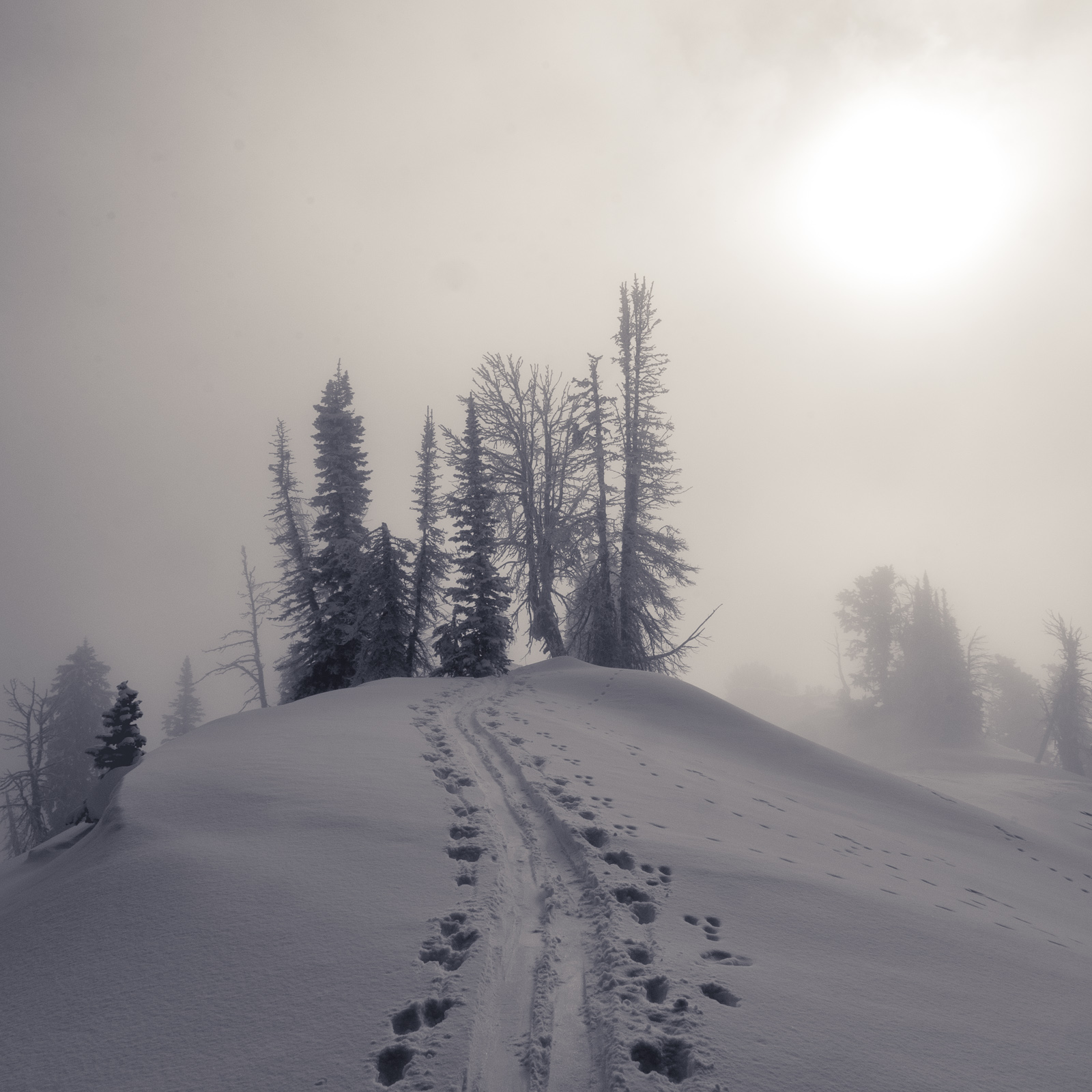 "That's a long hike for people who don't."

Trudeau, the Prime Minister of Pow
Maciej and Jenn came to Jackson so as to whisk me away to Golden, BC, from which I'm writing this post.
To break up their drive, they spent two nights in Jackson and - Maciej at least - a day in Teton Pass.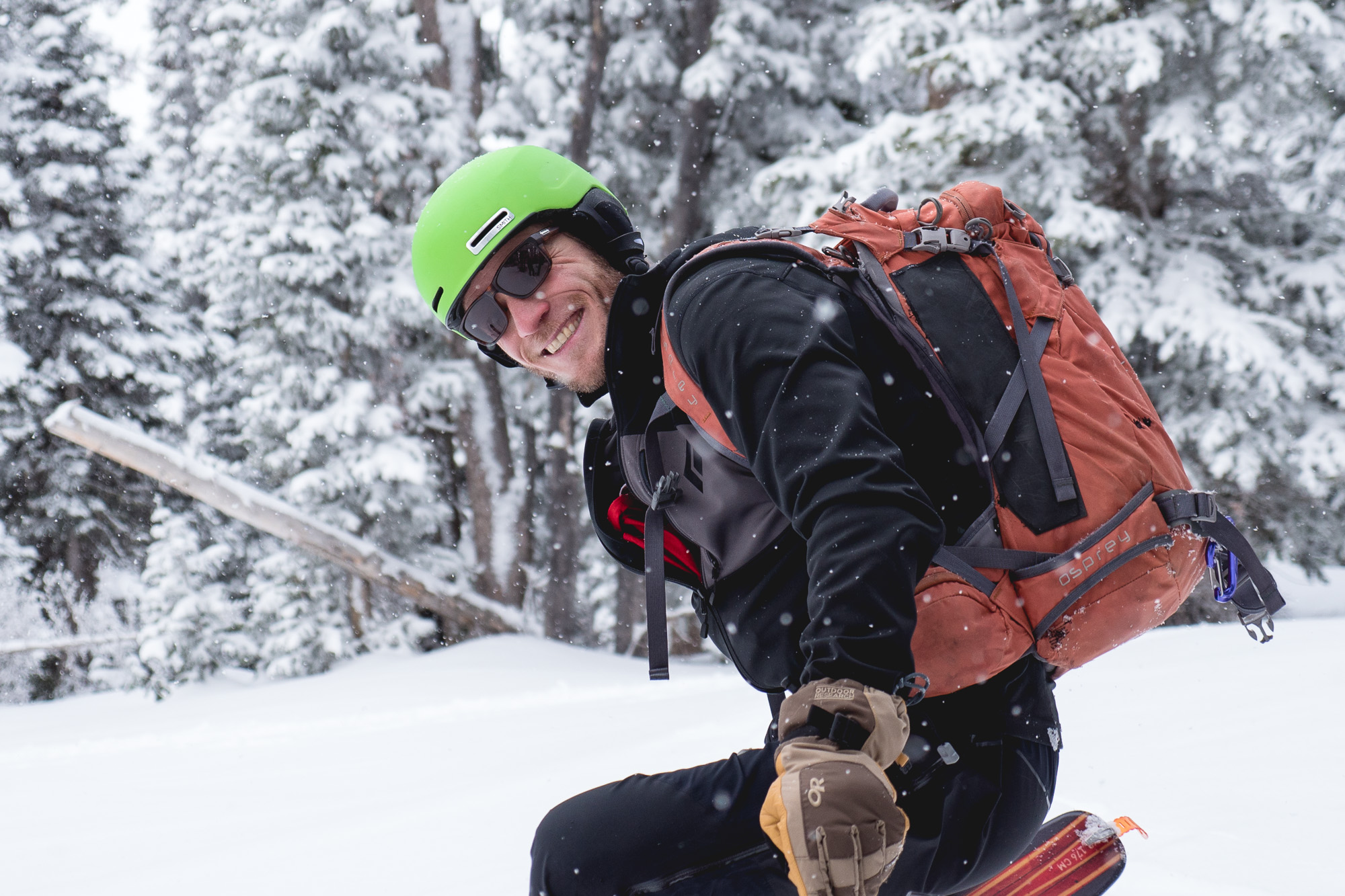 I invited Trudeau out to join us for a tour. I told him where I wanted to go (the only place I thought might be untracked), and he double-checked me on whether my friends would be able to handle it or not.
I told him not to worry.
Six years ago, Maciej took me to cut my teeth on longer tours in Cameron Pass, our homeground out of Laramie.
Snow on Stealth Bowl was somewhat below par, but goddammit if we hadn't gone all the way out there and were going to do two laps anyways.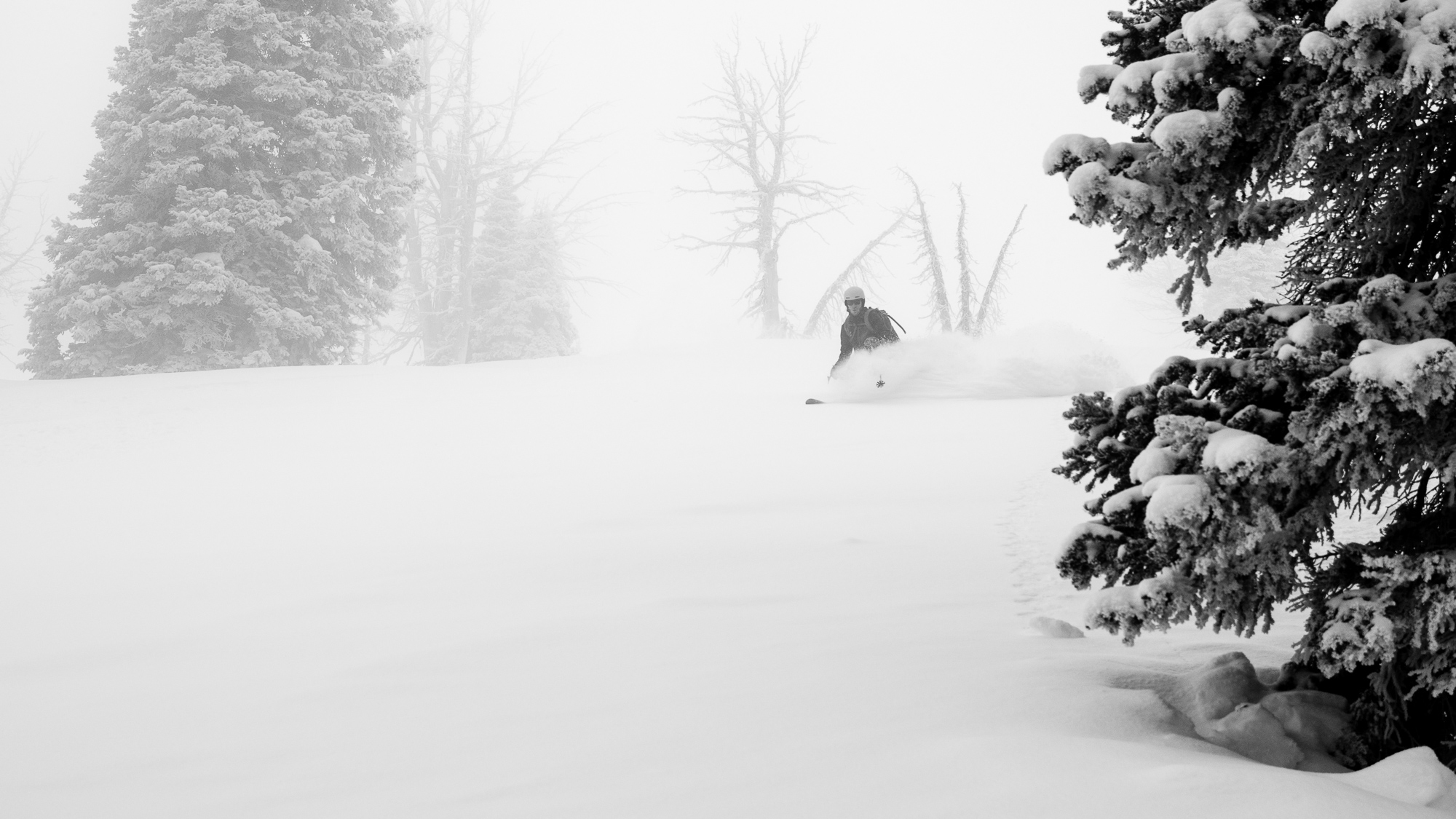 Skinning out, however, we found some an even stealthier bowl and made a lap down what I'm calling "Polish Bowl" until someone gives me a better name.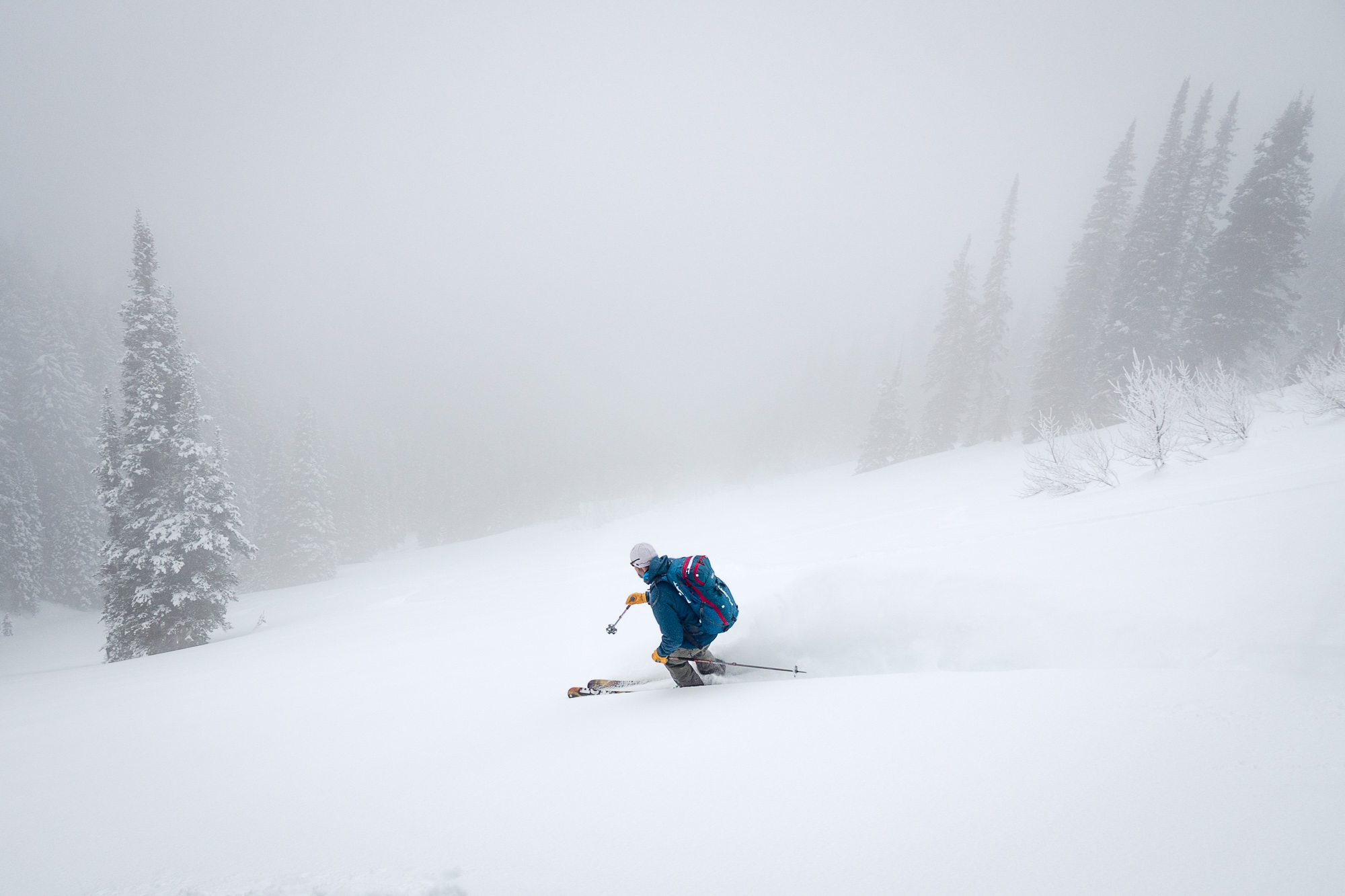 Touring just shy of 5000' is a good way to beat a cold, and to make sure you're ready for some big Canadian mountains.