Vedauwoo Still Life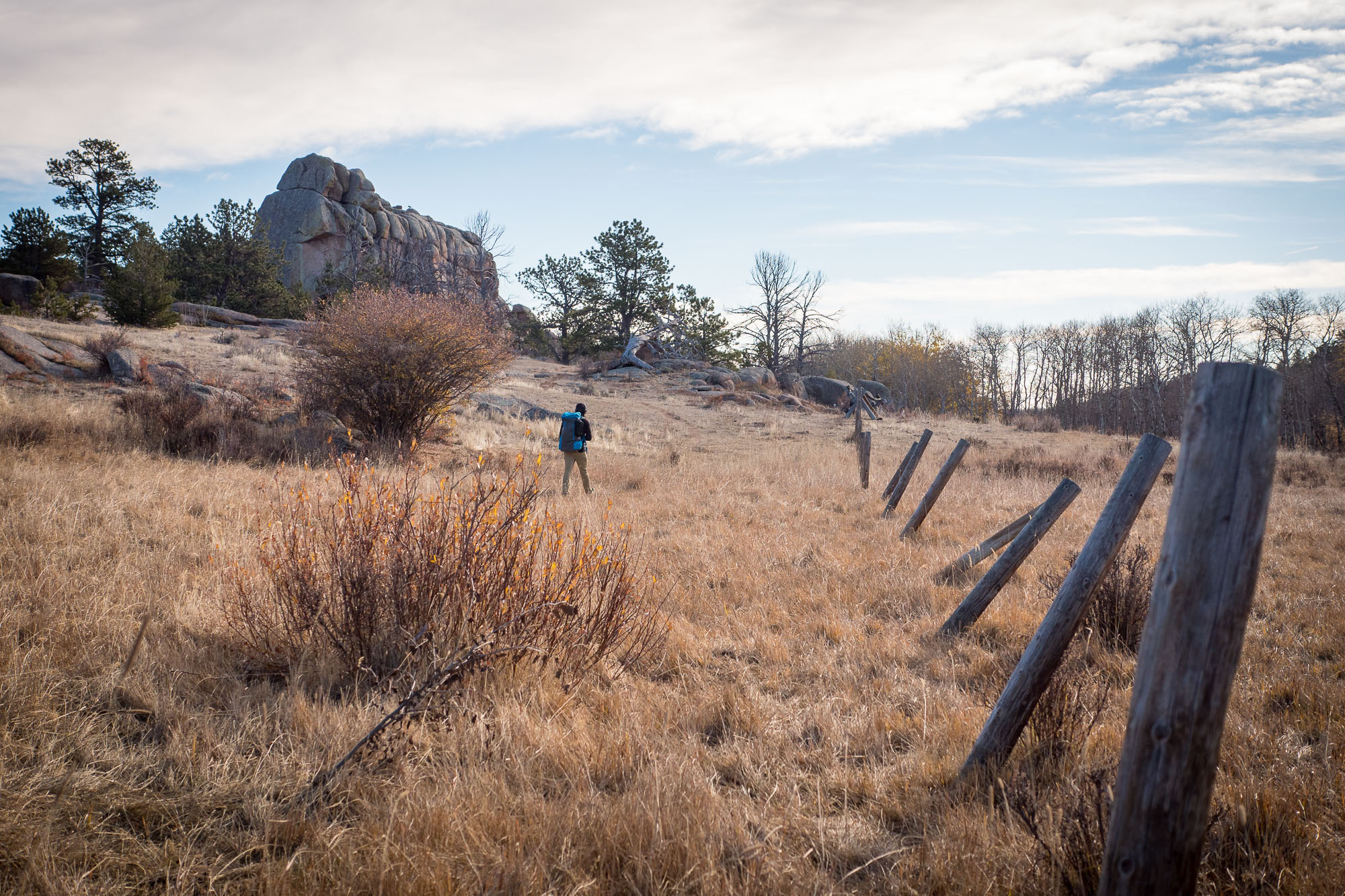 ---
I just keep finding more and more photos of Vedauwoo. Still, I can confidently say this is the end of them. These are shots taken days before I left Wyoming for good (well, for shoulder season anyways).
I took a camera with me on an evening that I went bouldering at Valley Massif.
Valley Massif
Through the aspens at Turtle Rock,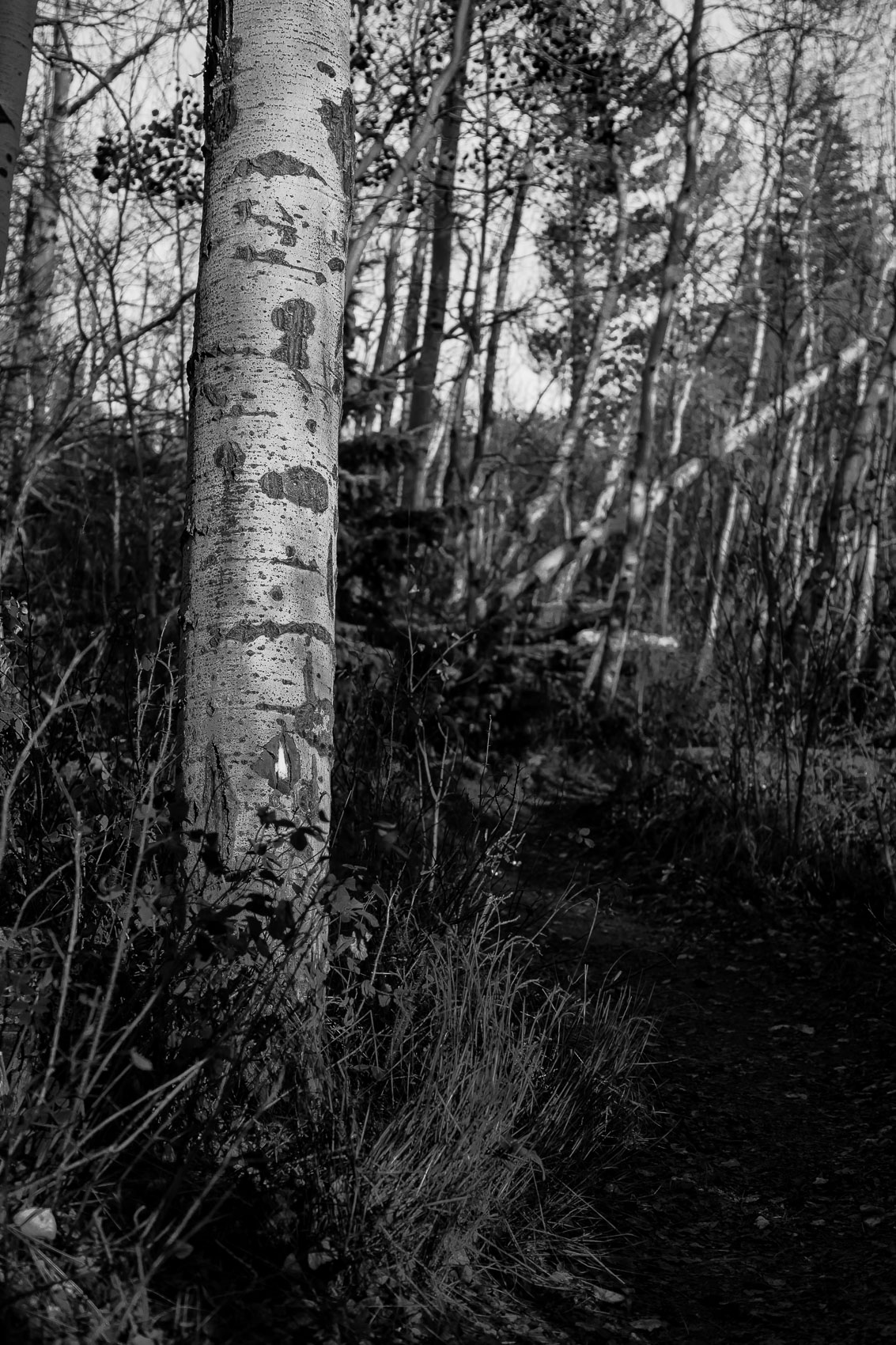 whose leaves were telling me it was Fall at last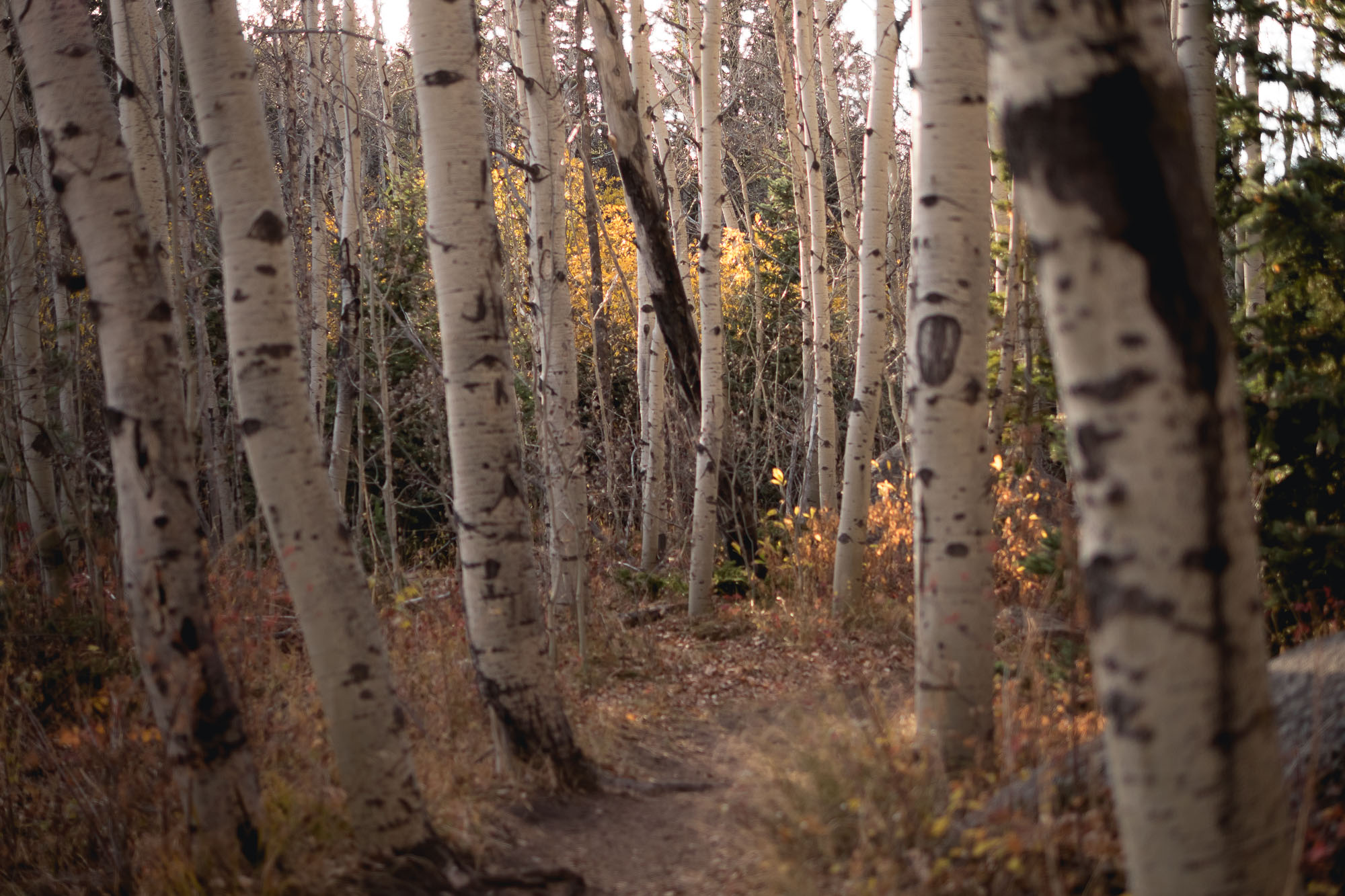 past Holy Saturday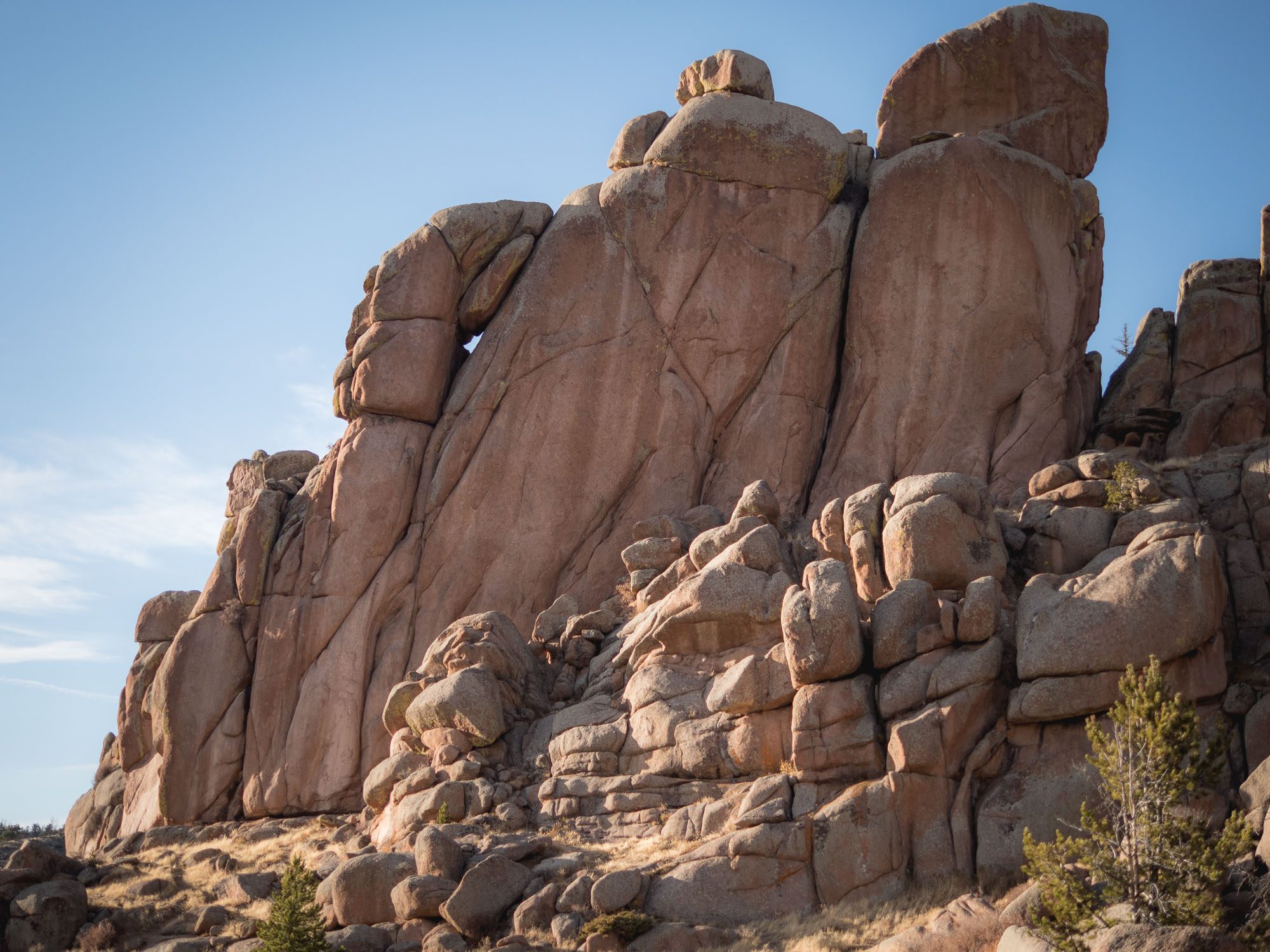 over the stream, avoiding the frogs.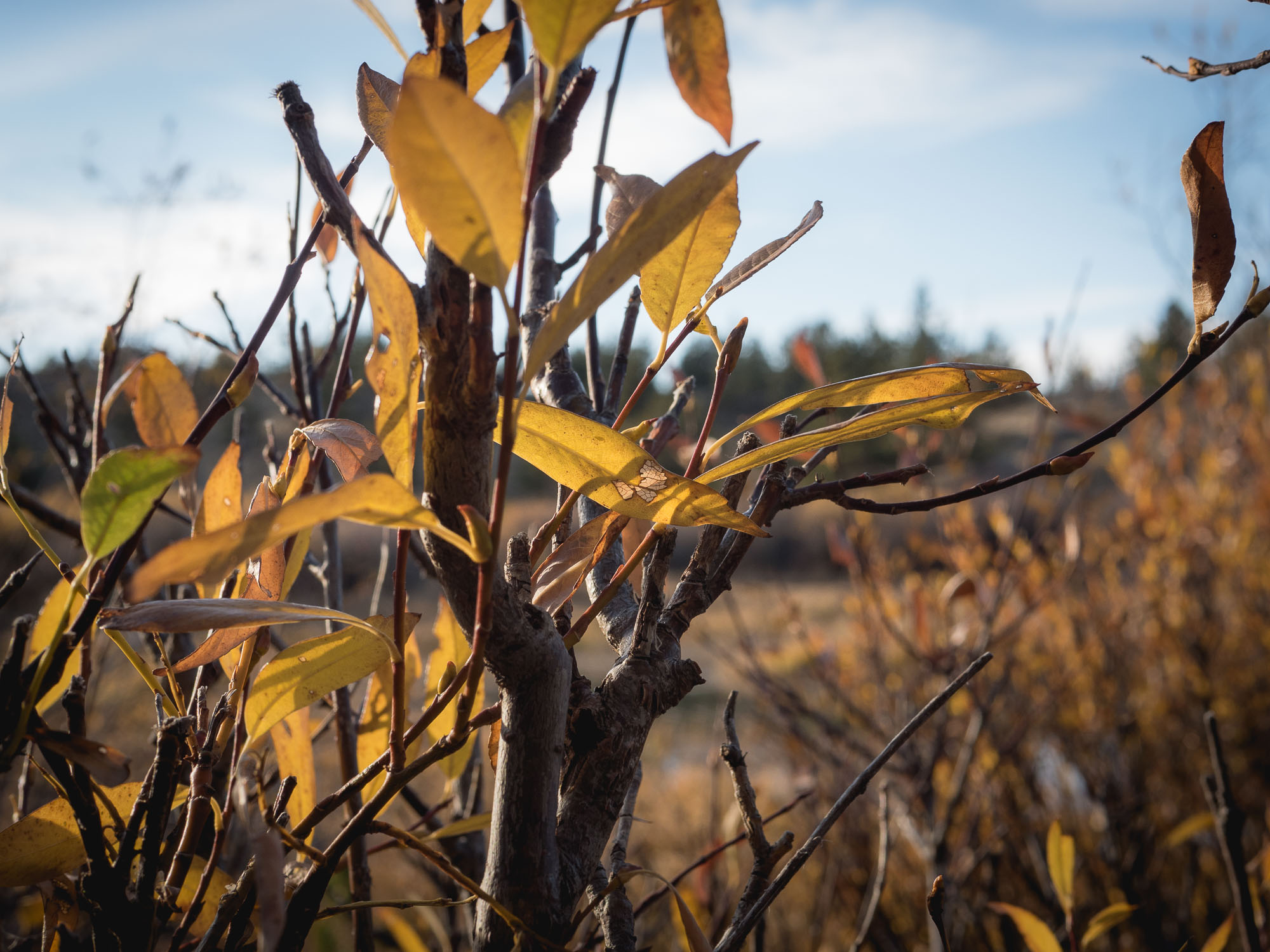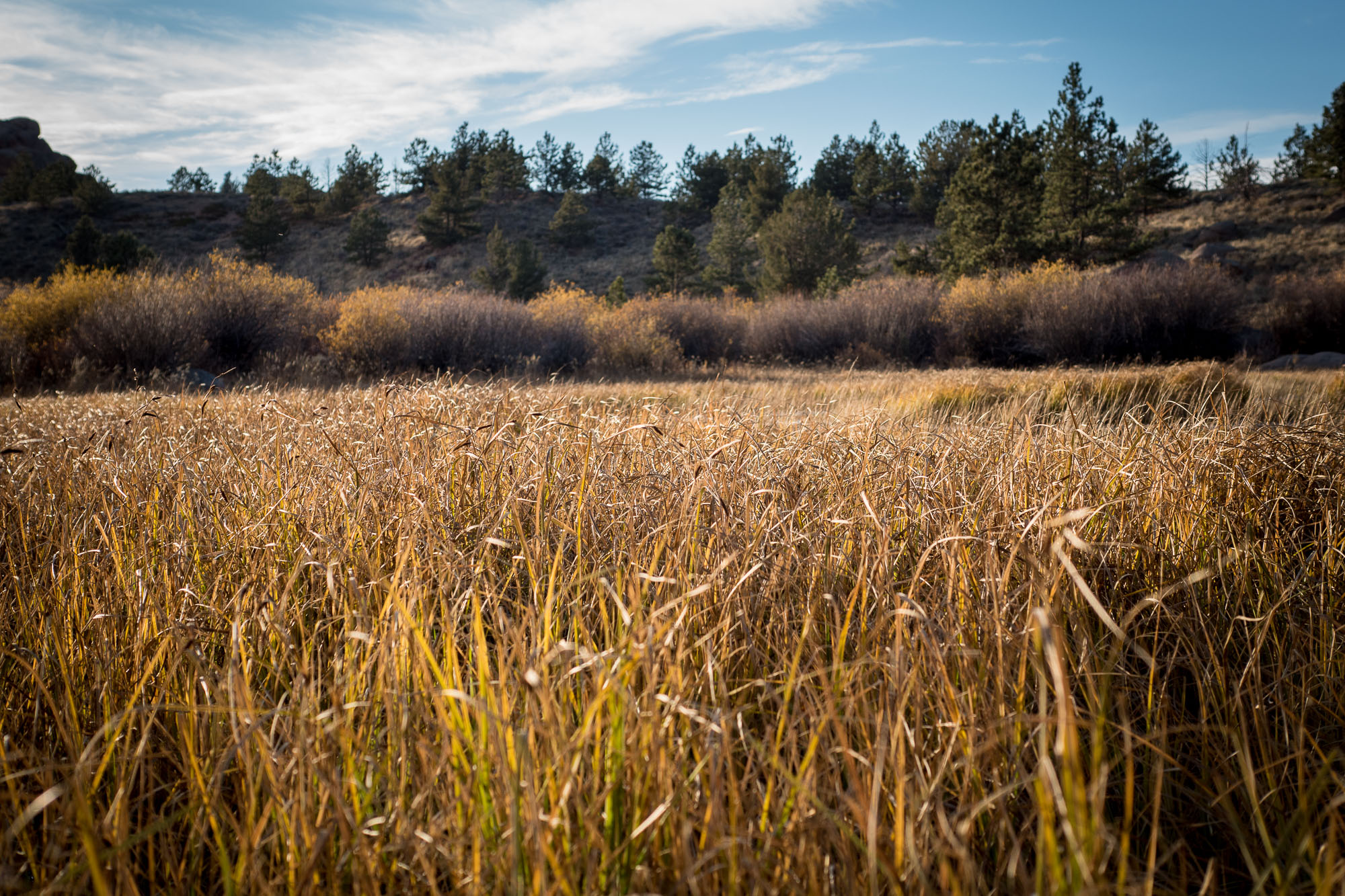 Climb, then back in the light of the full moon.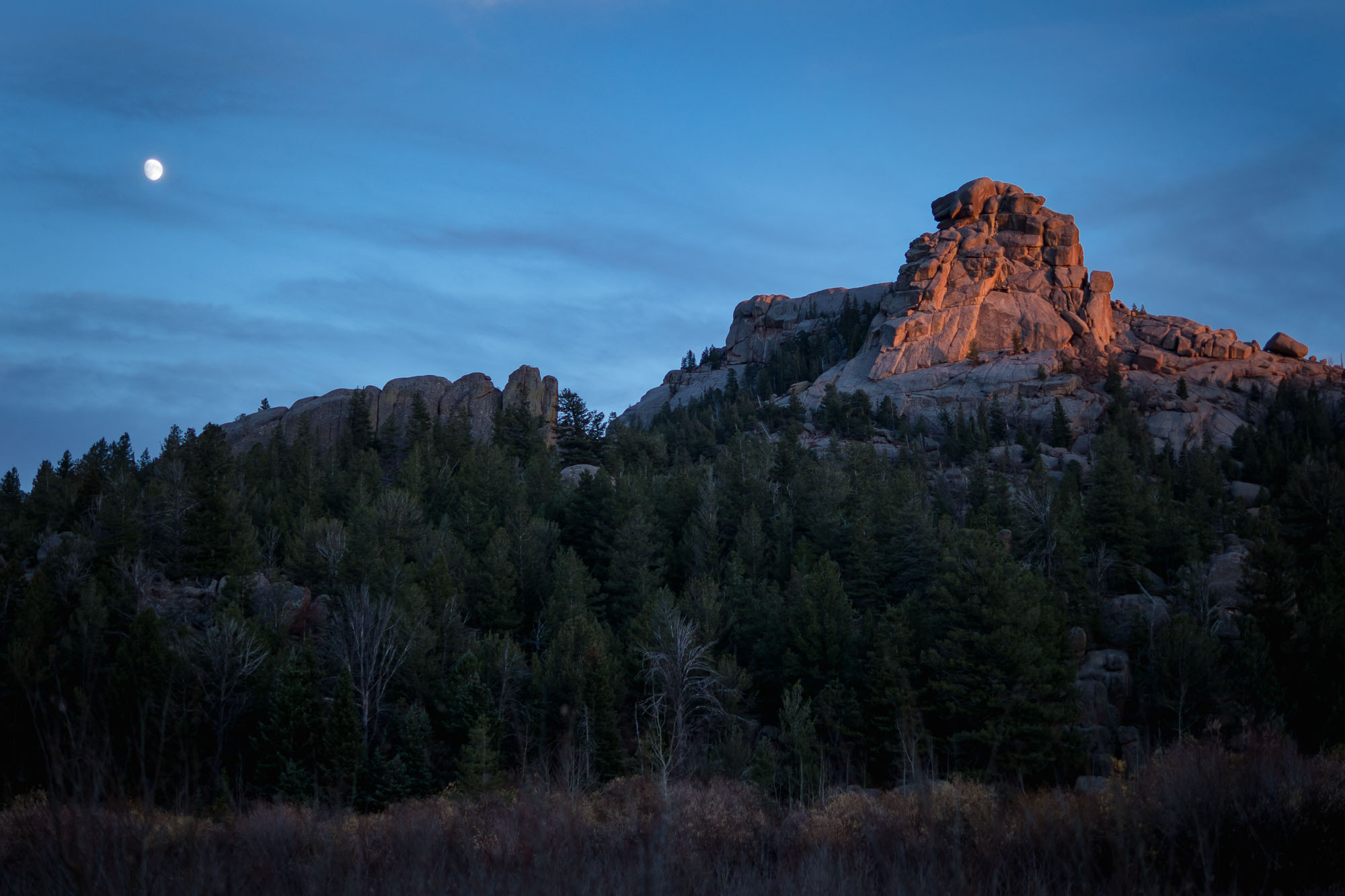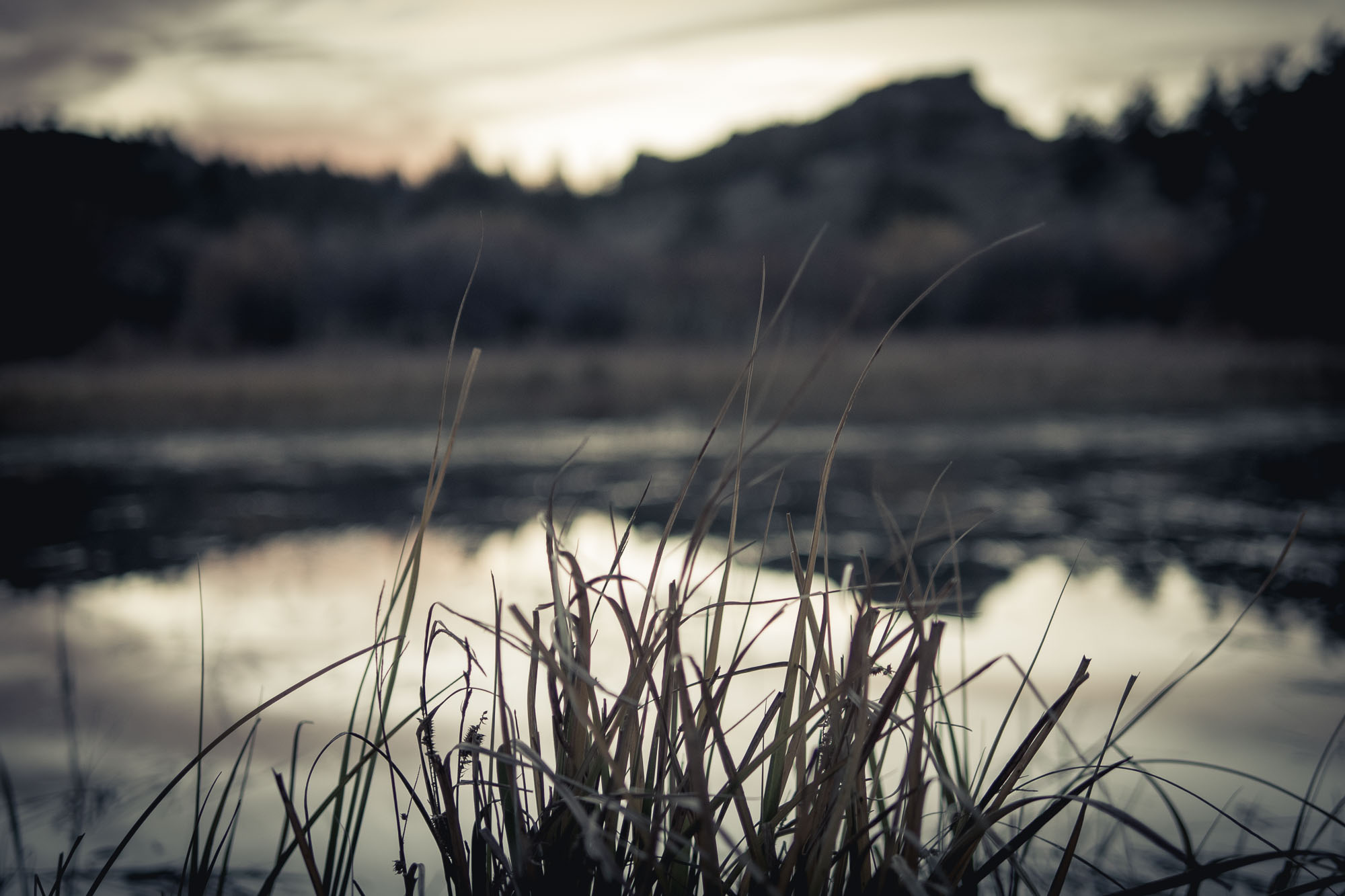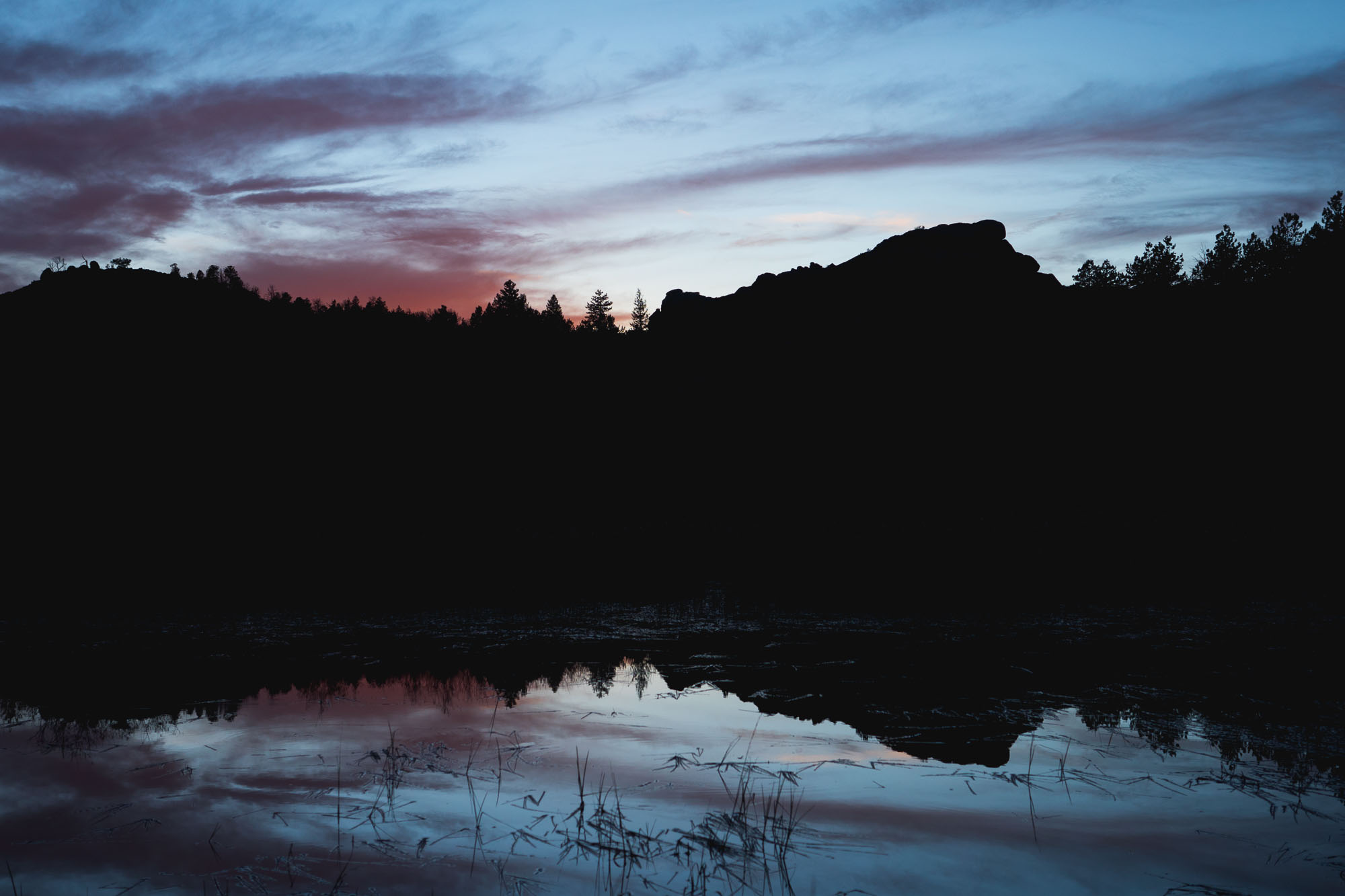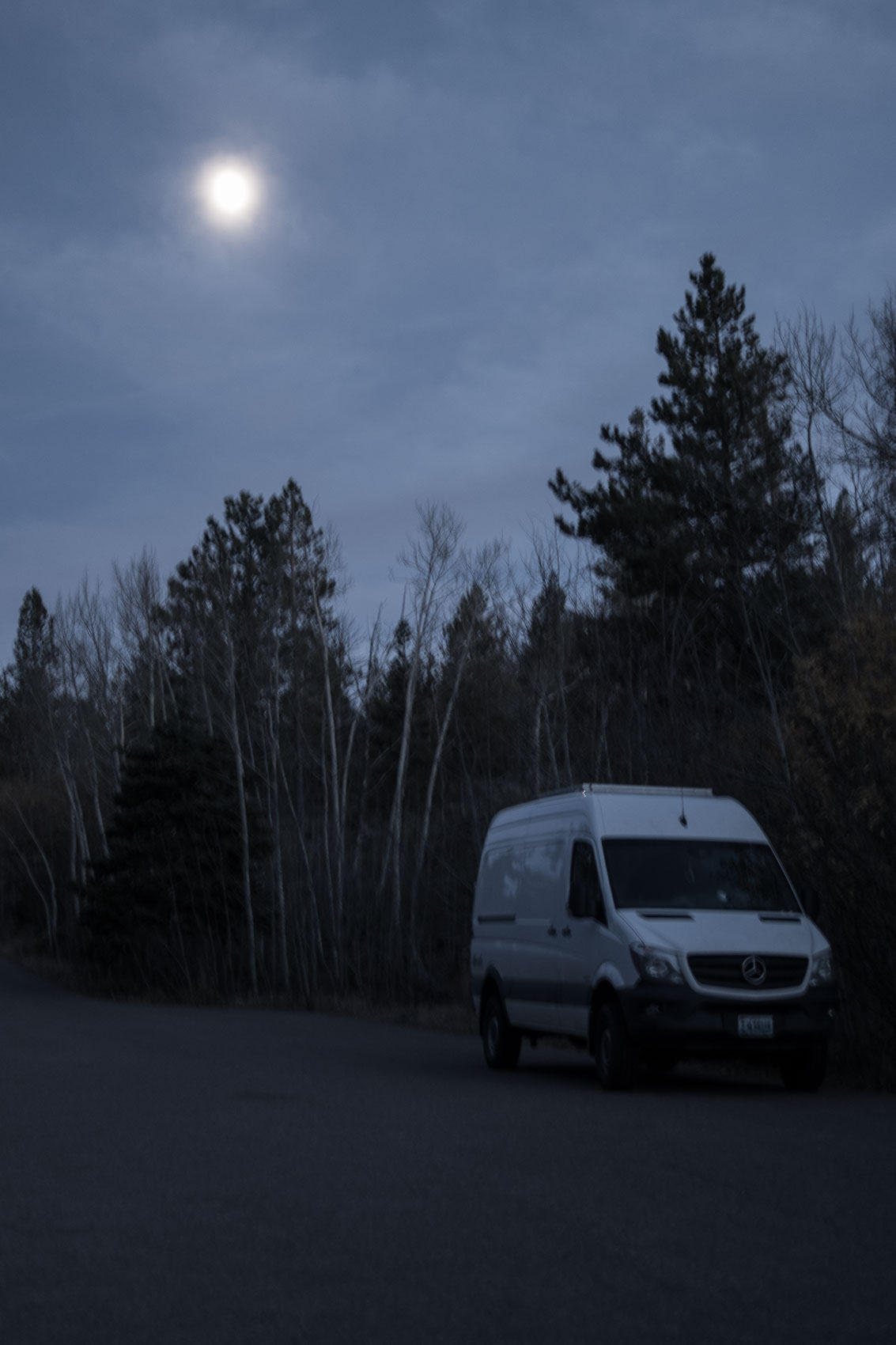 The Citadel
Ken and I took a quick morning expedition to the Citadel. It was mainly an excuse to spend time together - but really, that's not so different from any climbing trip.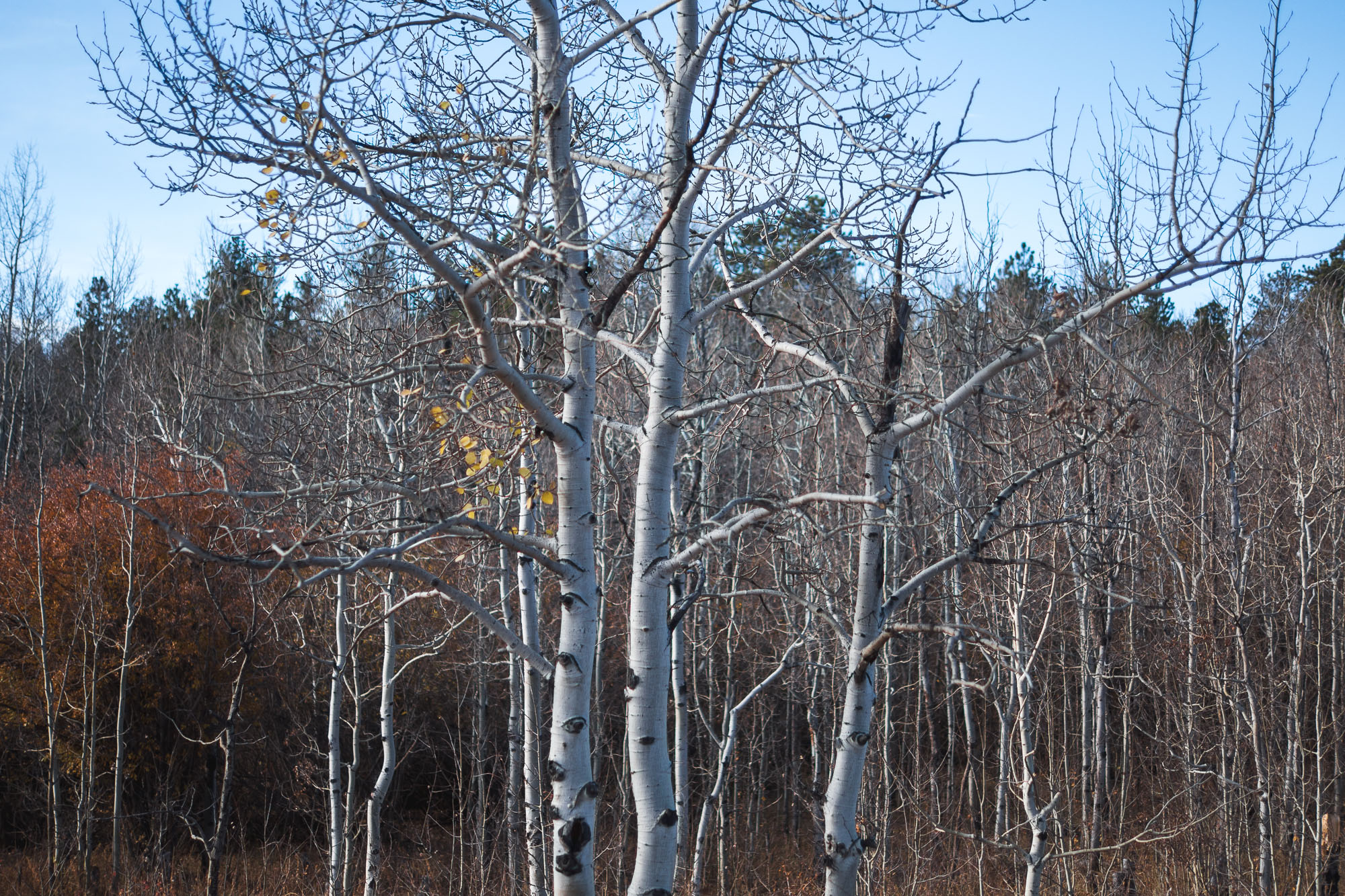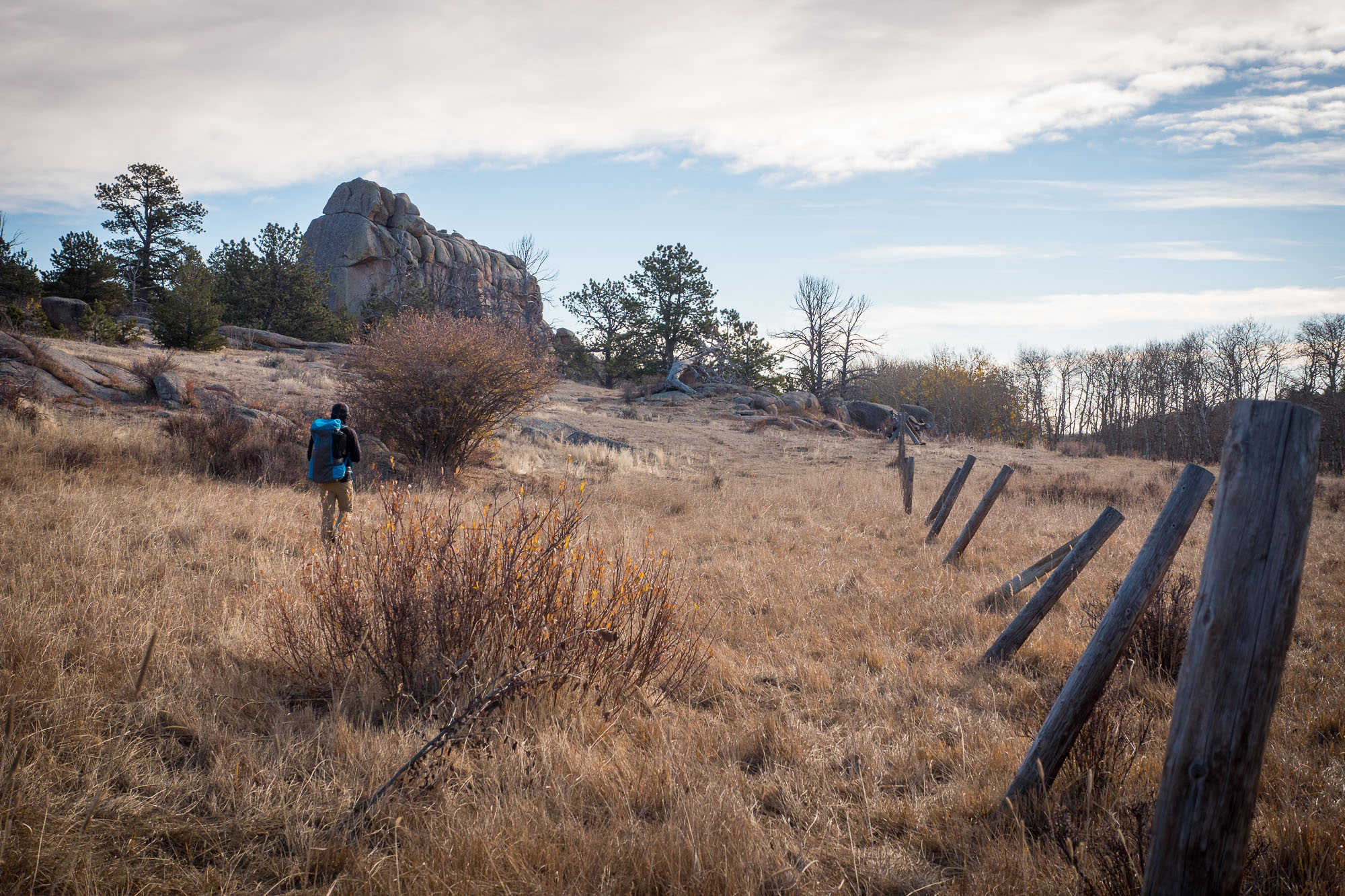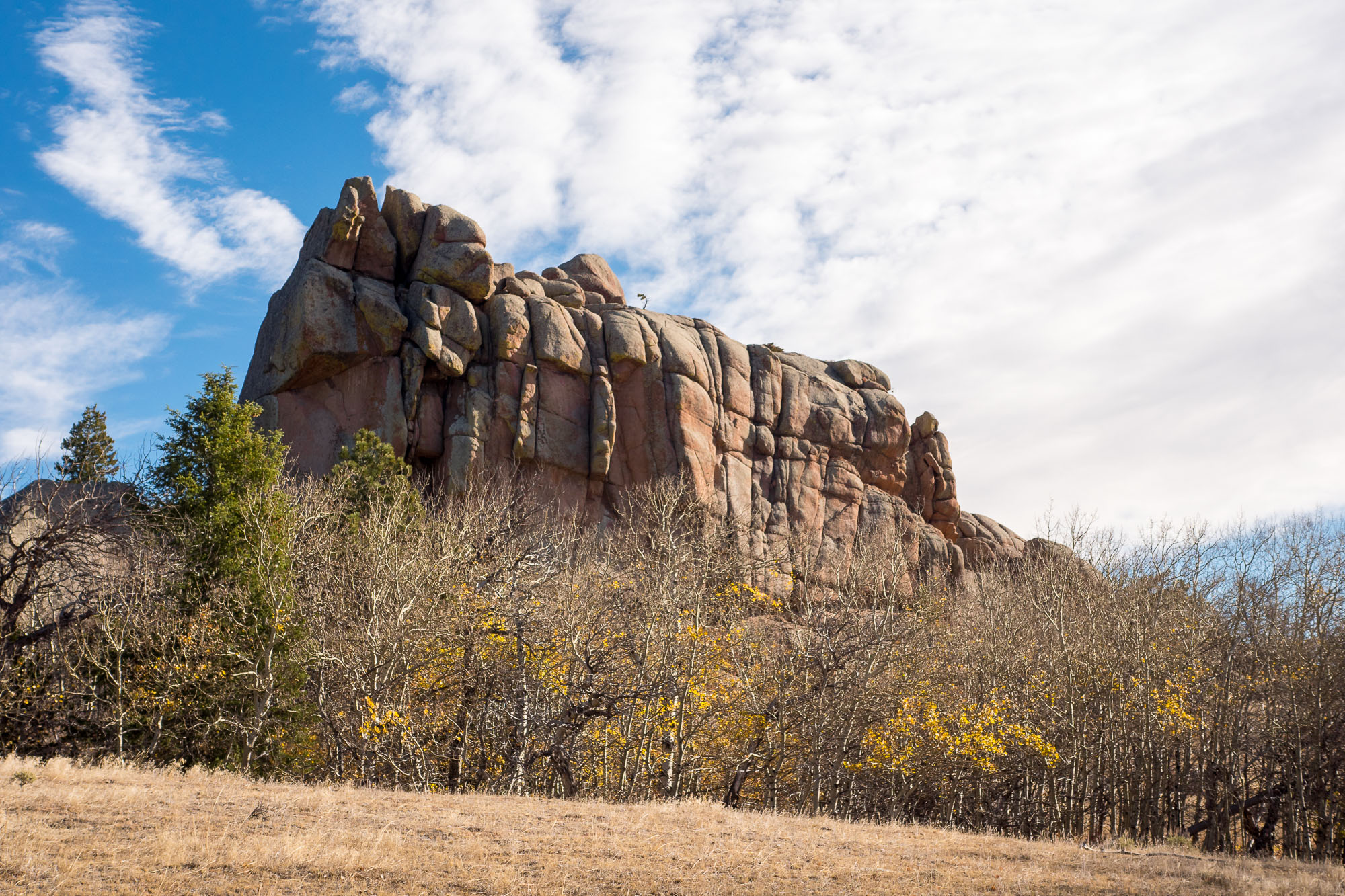 After lunch at Crowbar I would stumble out of Ken's FJ too drunk to bother getting my bag out of the back. I would later come to regret this as I realize, after driving West through a snowstorm for two hours on my way to the beginning of the desert season, that I had left it (and thereby my harness and one of seven pairs of shoes) in Laramie.
The hours I lost going back for it set me up to still be on I-80 in Wyoming at 12:00AM, so I got to sit behind a mile long line of truckers, backed up due to an accident(?).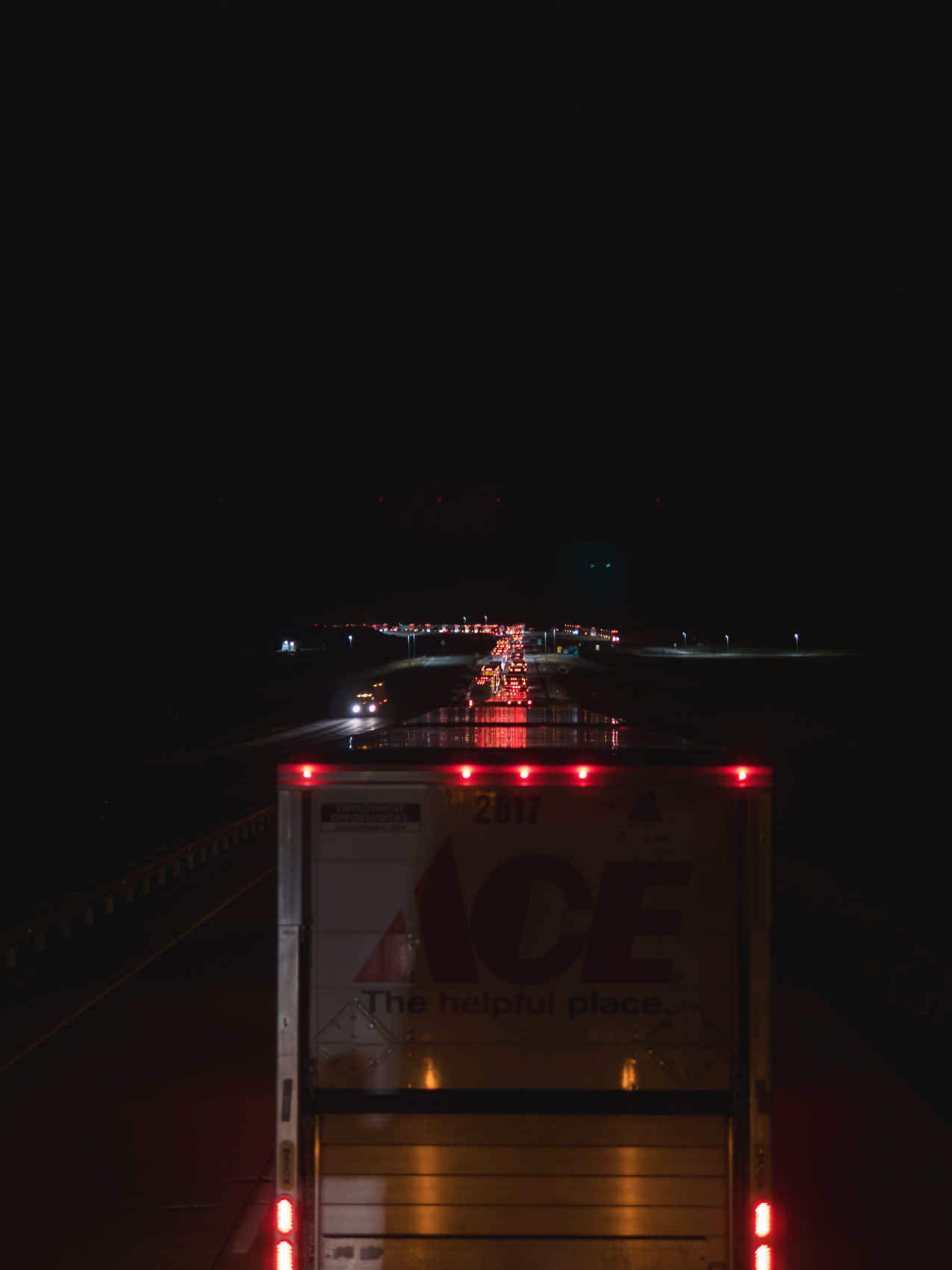 After waking from a nap and finding that I was still on I-80 I drove off the shoulder of the road, scootched three quarters of a mile to the exit, and took dirt roads until I had navigated around the lineup. I was very sleepy when I finally pulled into Salt Lake City for the start of Desert Season.