Barthelona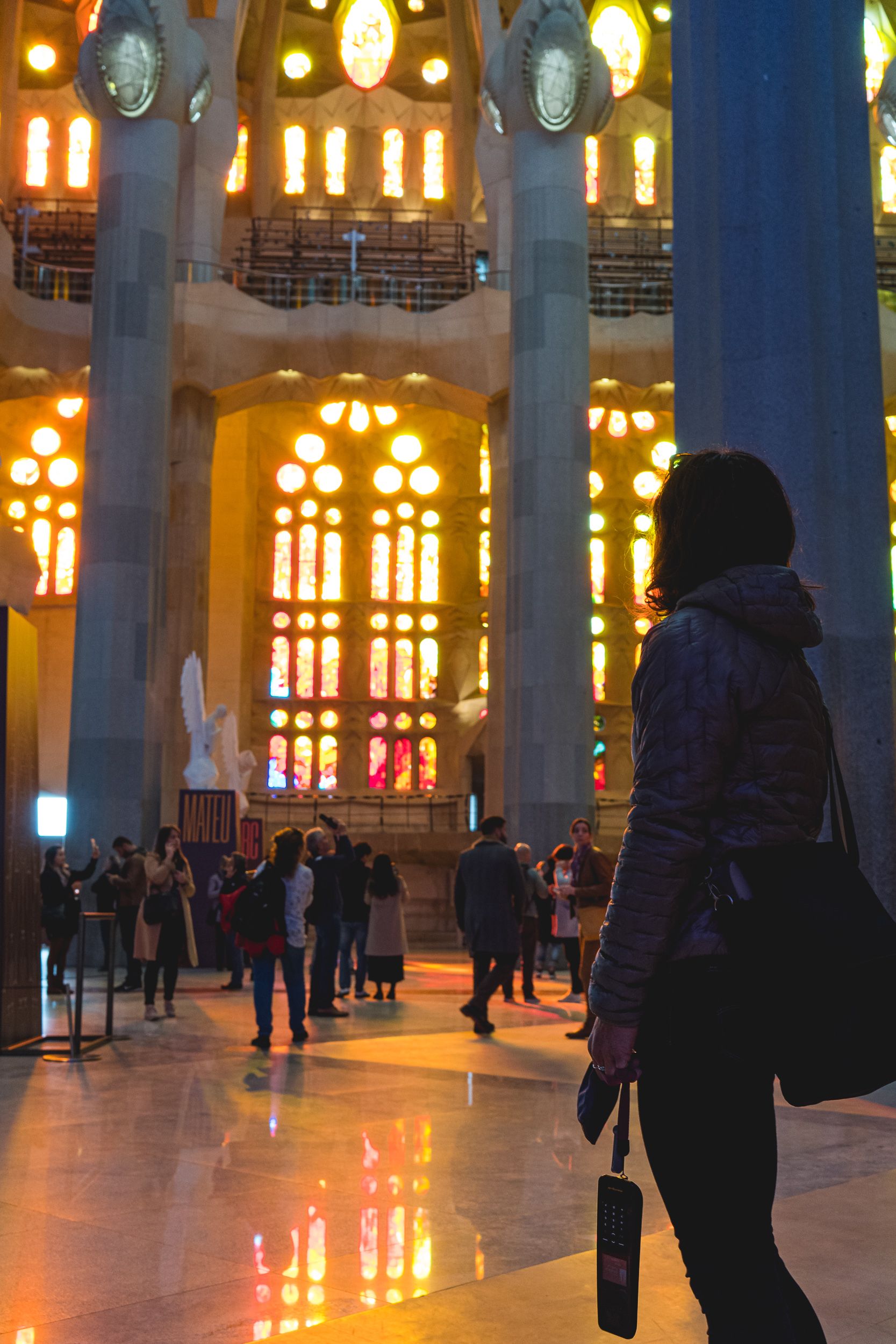 Welcome, my friends, to Barthelona.
I can tell you things I learned about Barcelona.
Barcelona is a city
There is food in Barcelona
There is at least one neat building in Barcelona
Exhibit A: Barcelona has a neat building
There is a building that is a forest, splashed in all the colors thereof.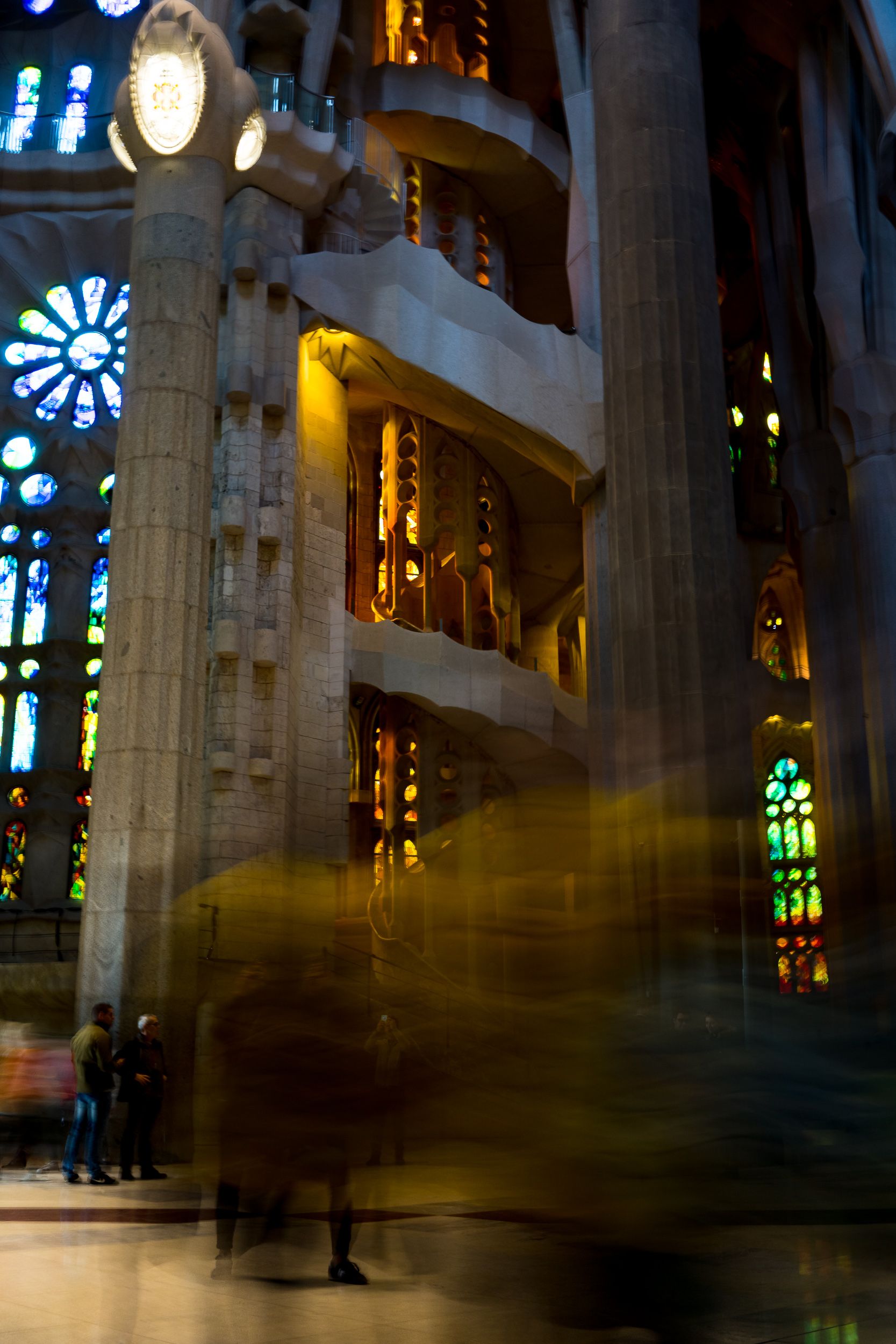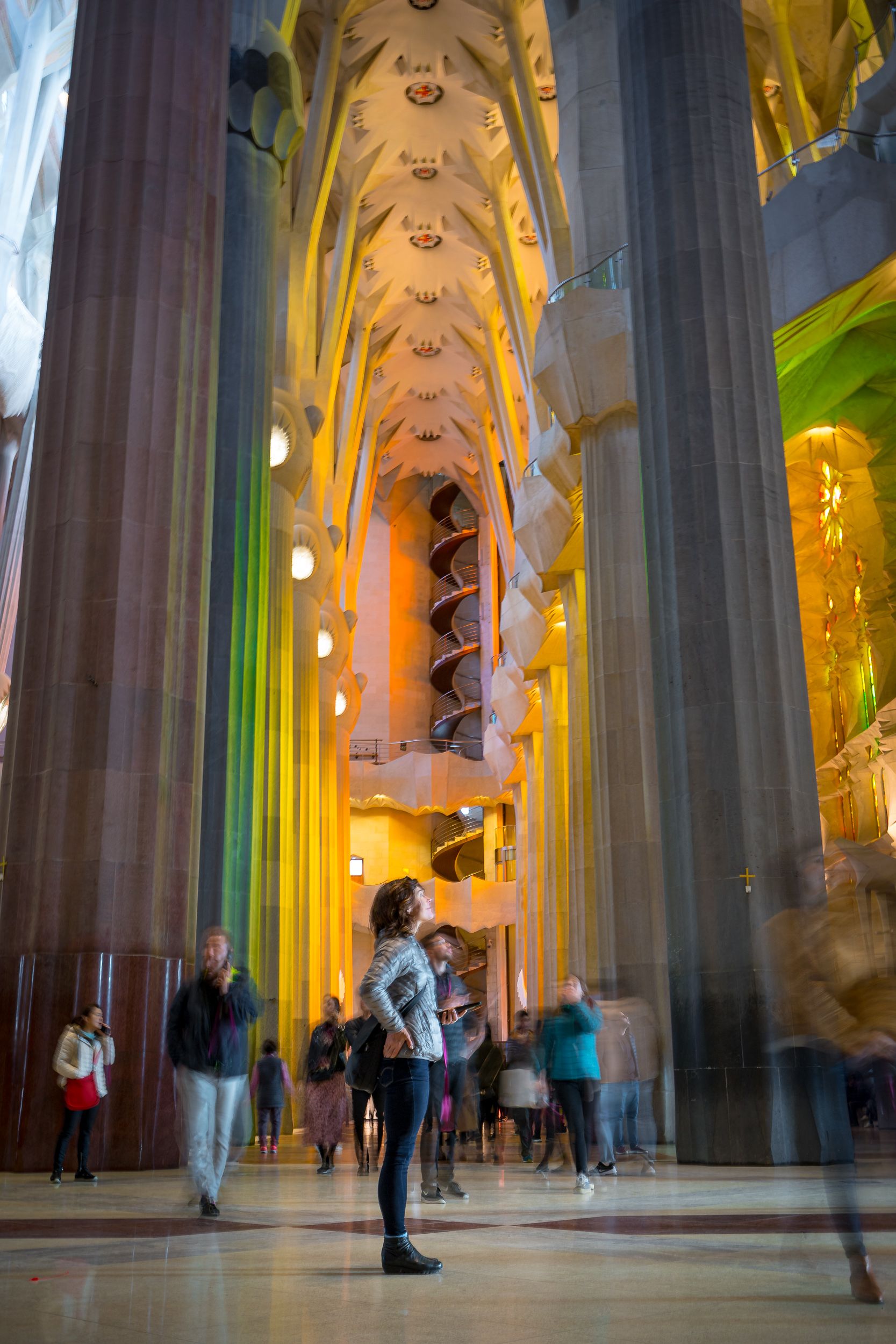 Exhibit B: Barthelona is a city
Is Barcelona a city? Surely only a city would be progressive enough to commemorate non-heterosexual romance as early as the beginning of the 20th century. Especially right outside of a typically conservative bastion of Catholicism!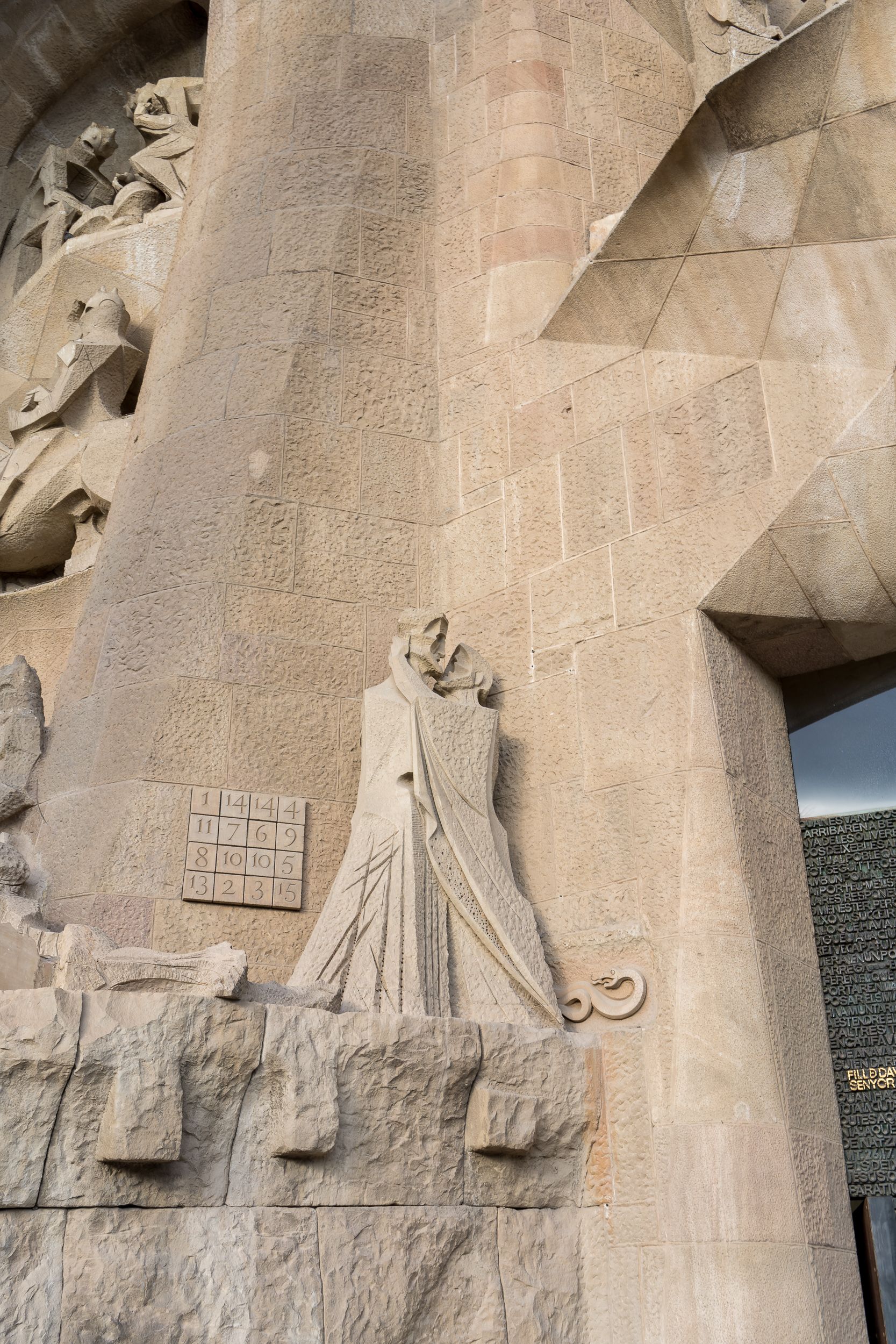 Further, where else but in a large city would I have the chance of spontaneously being in the same place as my Danish little brother whose family lives in Singapore!? Although, "little" brother is kind of what he was five years ago: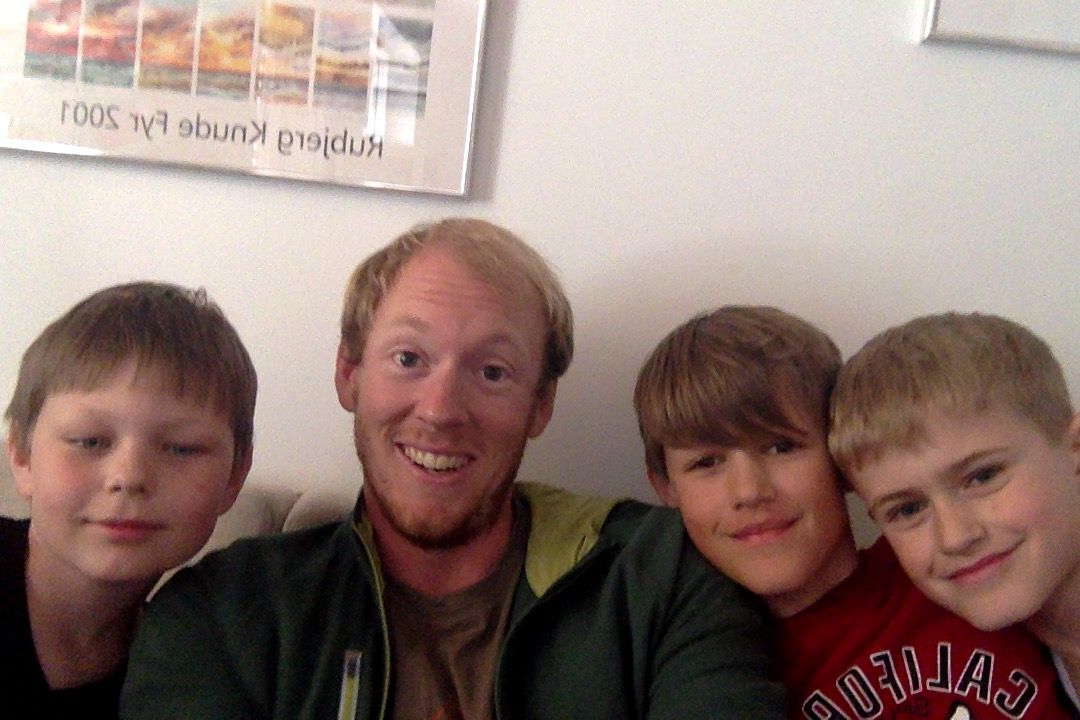 Nowadays he's as tall as I am, which was a bit of a shock.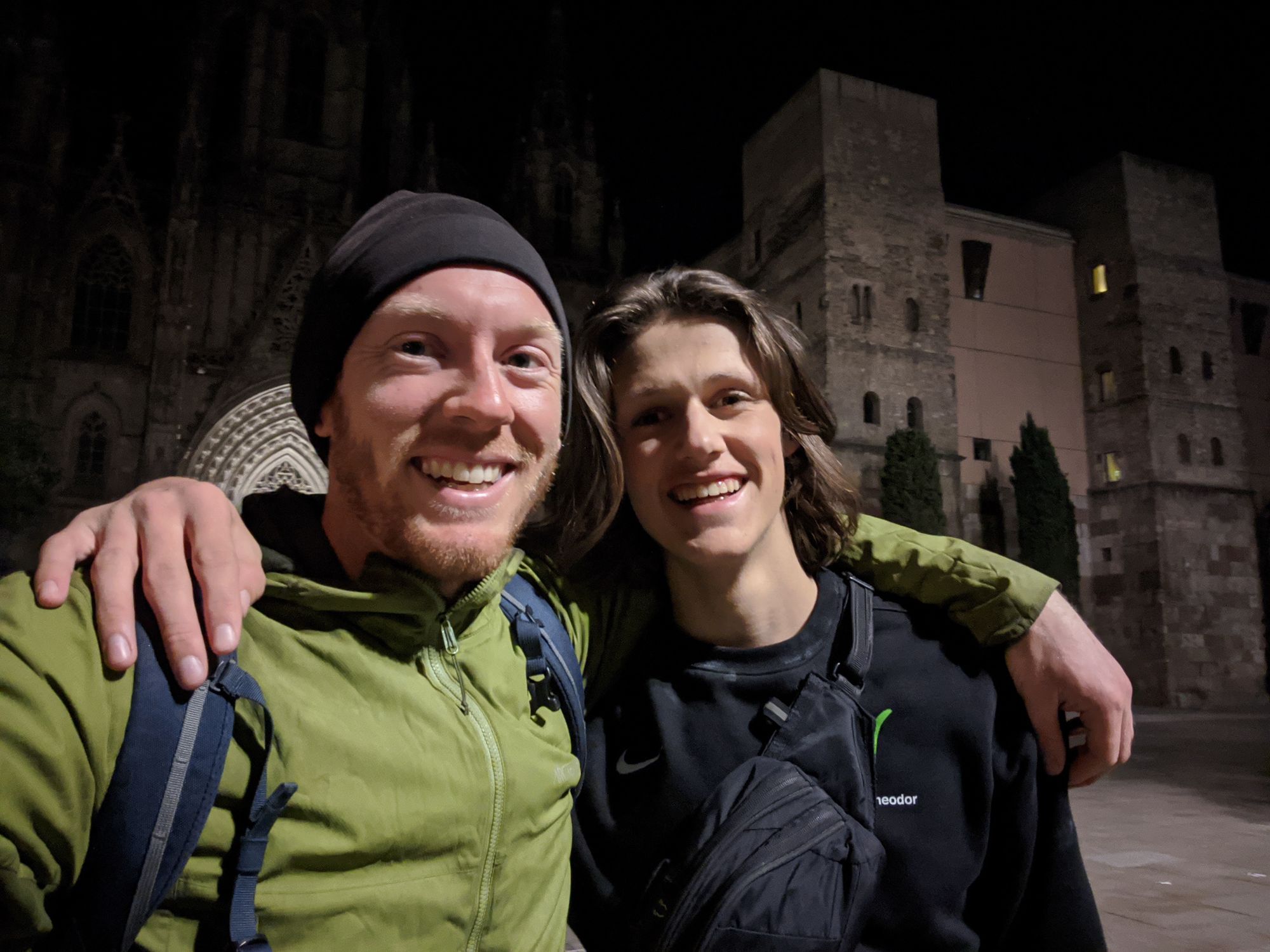 Elias, Stacy and I had a wonderful city evening together. We went out for tasty tapas dinners, killed a bottle of wine, and then went to a Flamenco show. Iiiiiii loved it. That dancing was just so good. Maybe cities are alright. Maybe.
Exhibit C: Foods
Didn't cook a single gosh danged meal the whole time we was in that city. (Which was maybe three nights?)