First Turns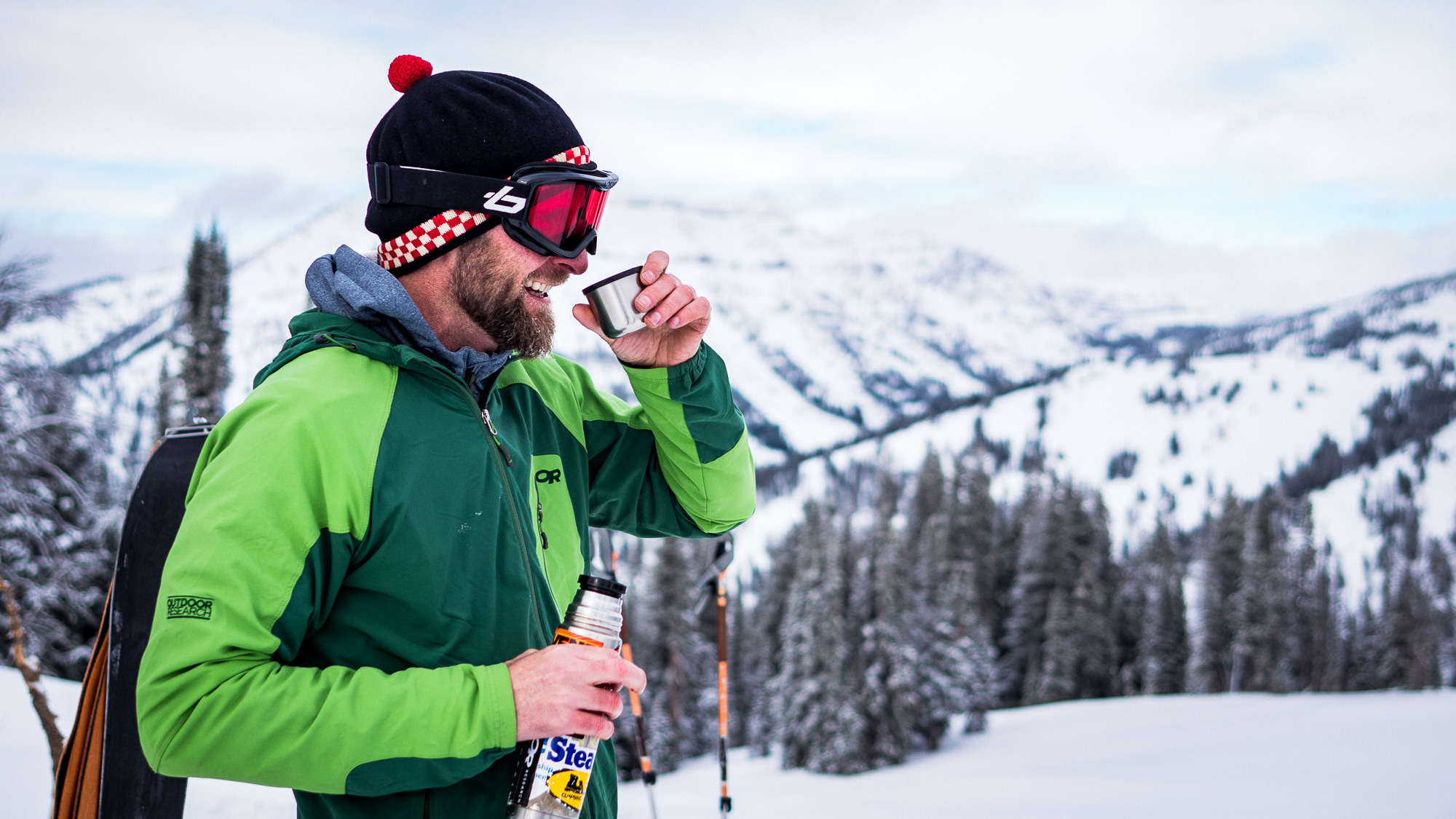 The snow was really, actually coming down for the first time since I came back to Jackson nearly two weeks ago.
Wade and I decided to enjoy the frozen precip by poaching a hot tub in the evening, and nabbing our first turns of the season on the pass in the morning.
Of the two, the second bit went much more smoothly. ("Excuse me, are you guests? ... And what's your room number?")
Edelweiss
Pulling on my boots at the top of the pass, a familiar face skinned by my car.
"Matt?"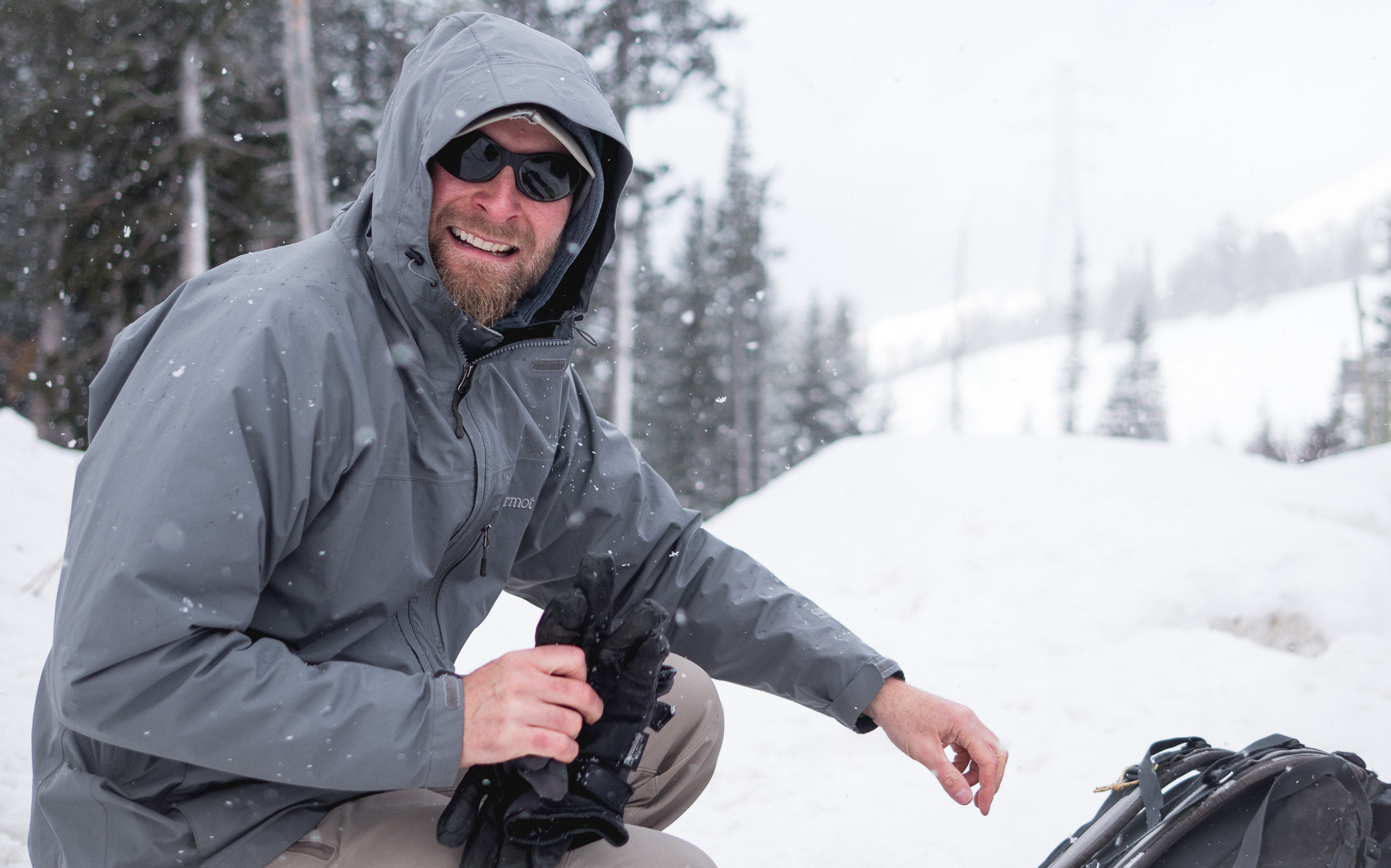 Mr. Stech joined Wade and I, or maybe he let us join him, and we three set out for Edelweiss.
At the top, done with my transition and waiting, my mind drifted. I stretched out my arm in front of me, pinky to the ground, and dropped my thumb until it was next to my palm.
Man, I could really go for some good cracks right now...
My thoughts may have drifted to desert splitters up there, but after the focused joy of riding down my own little bit of heaven, I came back to where I was and why I was there.
After nine months of travel, I rediscovered why I made Jackson home, not just home-base.
It was the first day of Winter, the year's first turns, and a beautiful reminder that there's more fun to be had than just climbing.