Flagstaff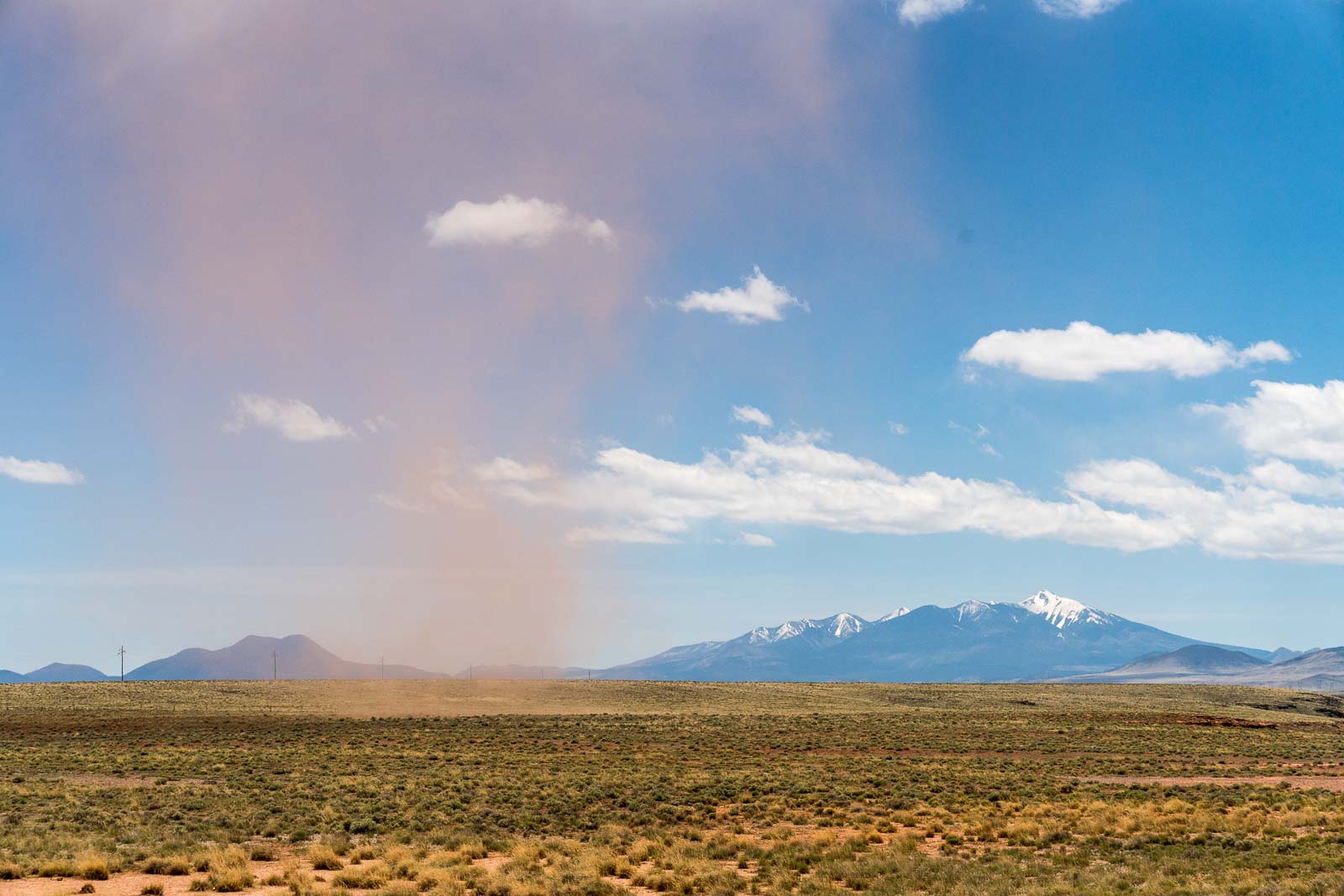 Life sped up a month ago. I closed up my trip to Indian Creek and immediately moved to Flagstaff, Az., tripled my hours-per-week, and within not much time at all started seeing a lady.
All that while continuing to do my best to prioritize outdoors times means I have to cut hours from something, and so: truncated stories of my month (thus far) in Flagstaff.
Supercrack Tower
The adventurous towers were one of the things that pulled me to Flagstaff in the first place. After a grueling first week working out of my office (yes, I have so much work I got an office) Megan and I got out to do the The Window Route up Supercrack Tower, named for a huge "window" looking through the stone.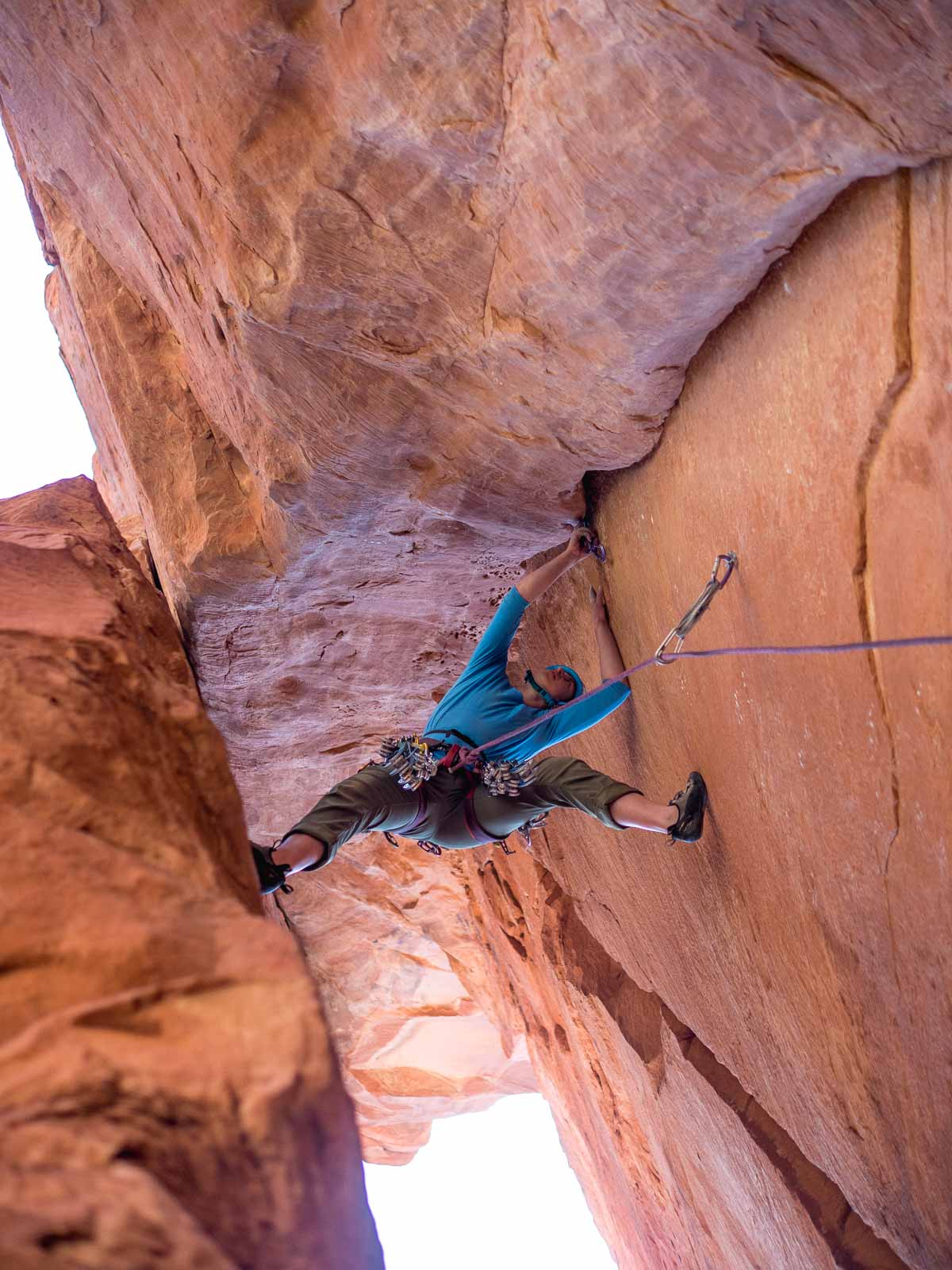 Downtown Flag
My van lives at various places around town (Bob's house, Megan's house, Molly's house, Steele's house) and good ol' ninjin-kun gets me around downtown's one-way streets.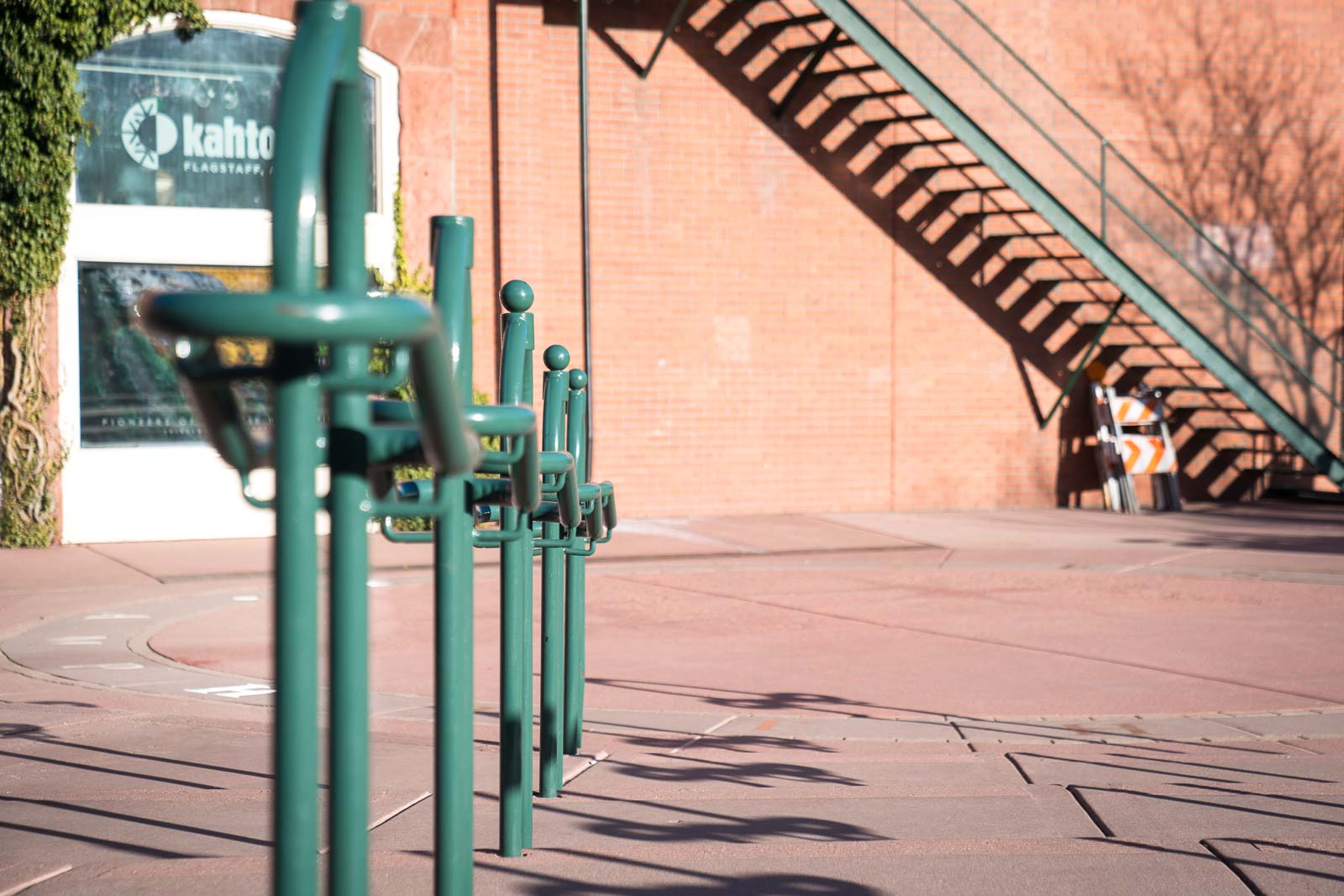 Pro Bikerguy Scott
One of Megan's roommates had a very complimentary sense of humor to mine, and was down with repeating hard technical sections of a hike-up downhill track over and over for my camera (and maybe, hopefully, his sponsors). So we did that one morning.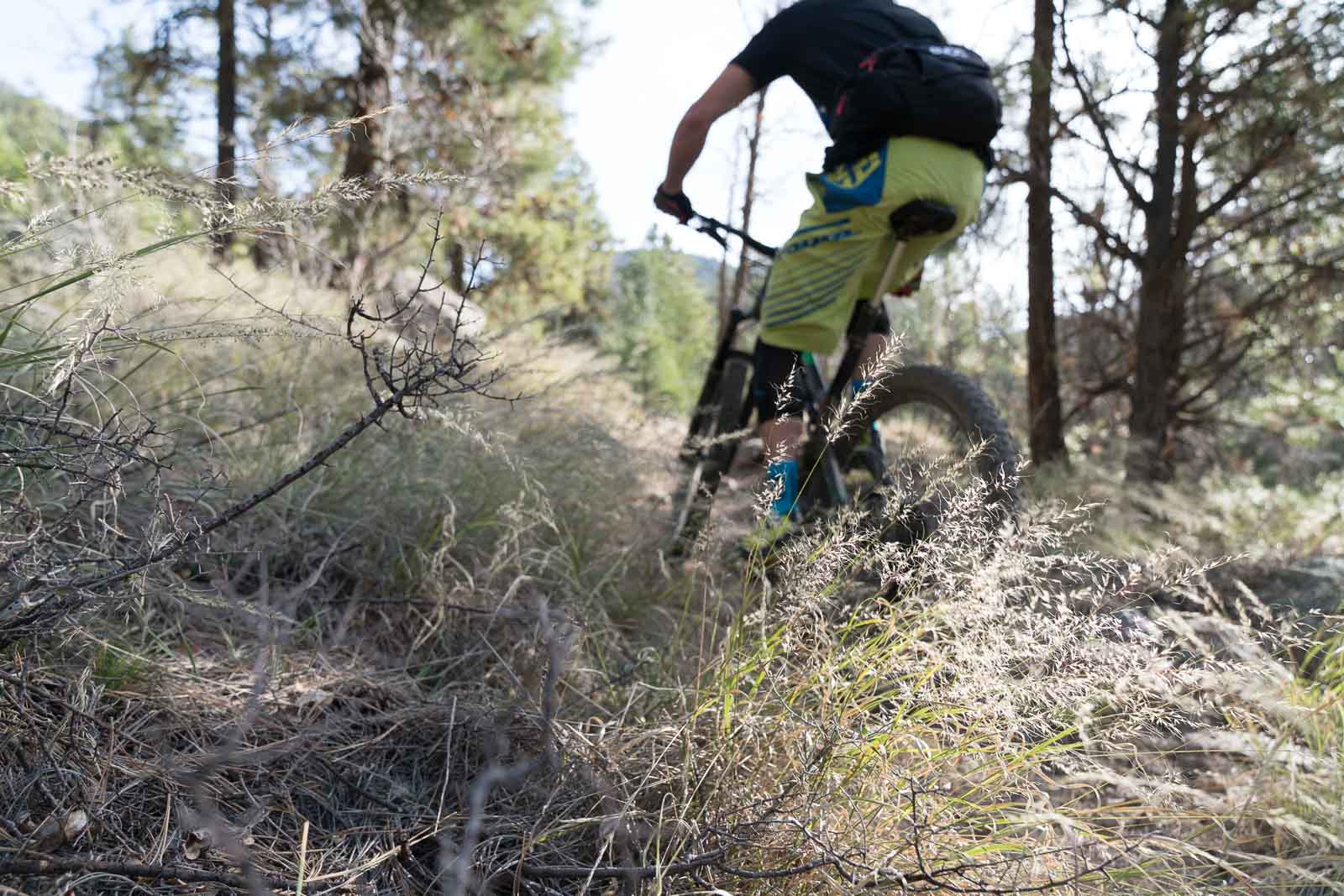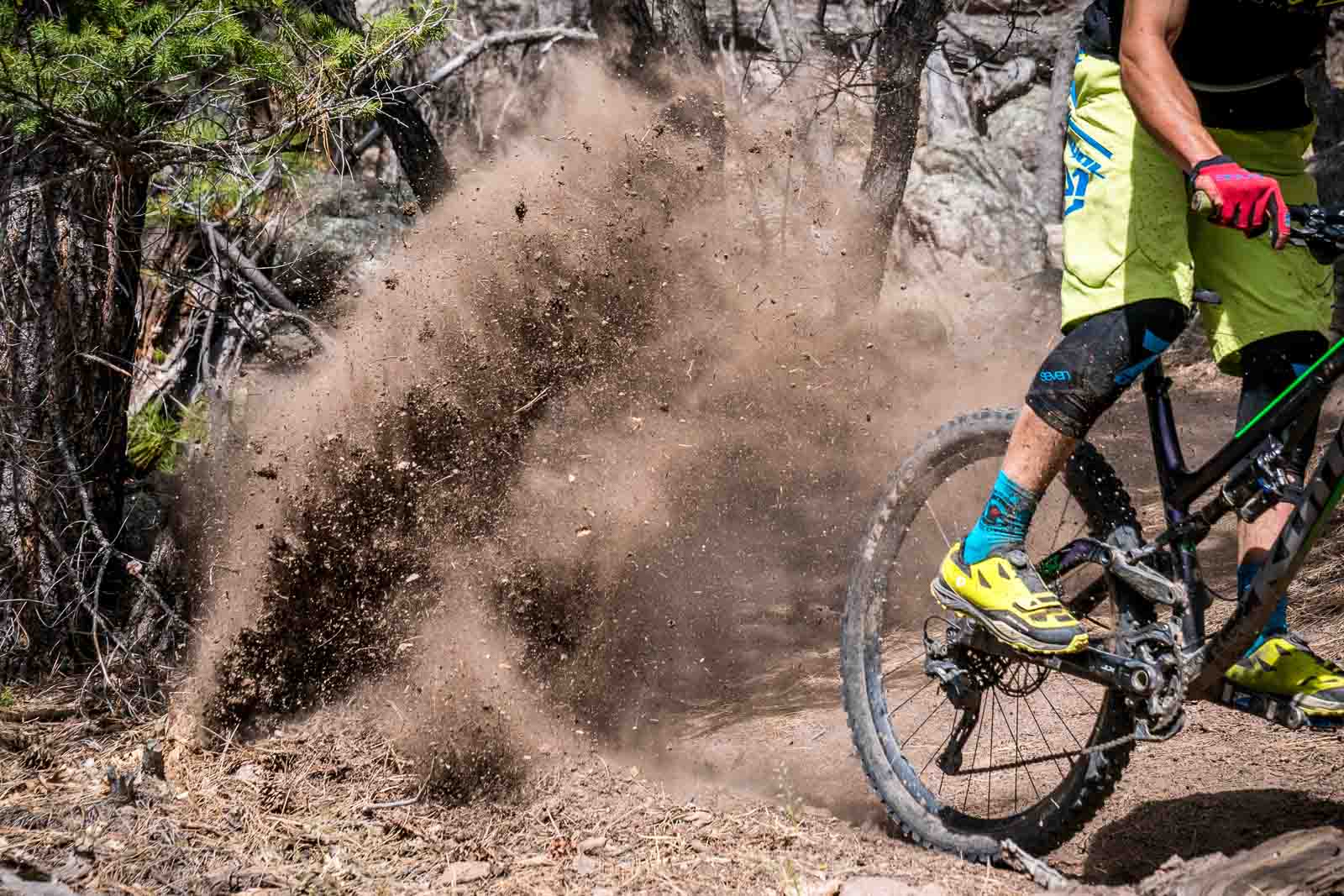 The Waterfall
Rob Joyce, a gyps, (re-)connected me with an old UW college buddy of his who had just moved to Flagstaff at the same time as I did. Bob joined Steele and I for a late afternoon at The Waterfall, Flagstaff's other Enlow-seducing crag.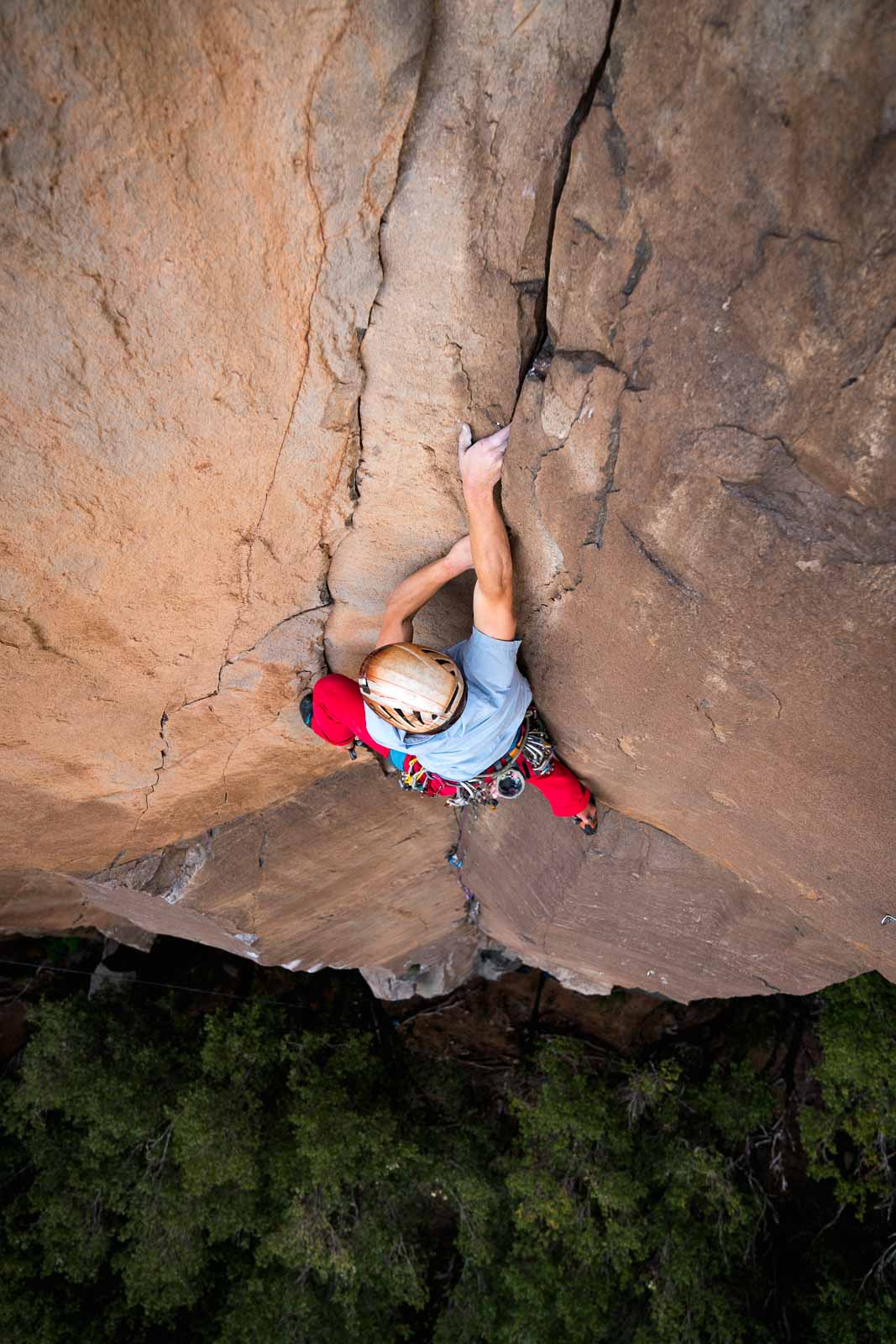 That was actually the same day that I woke up early to shoot Scott.
I slept soundly that night.
The NoroPeaks
Megan and I took our draws for a walk up to the nearest sport climbing crag, The Peaks.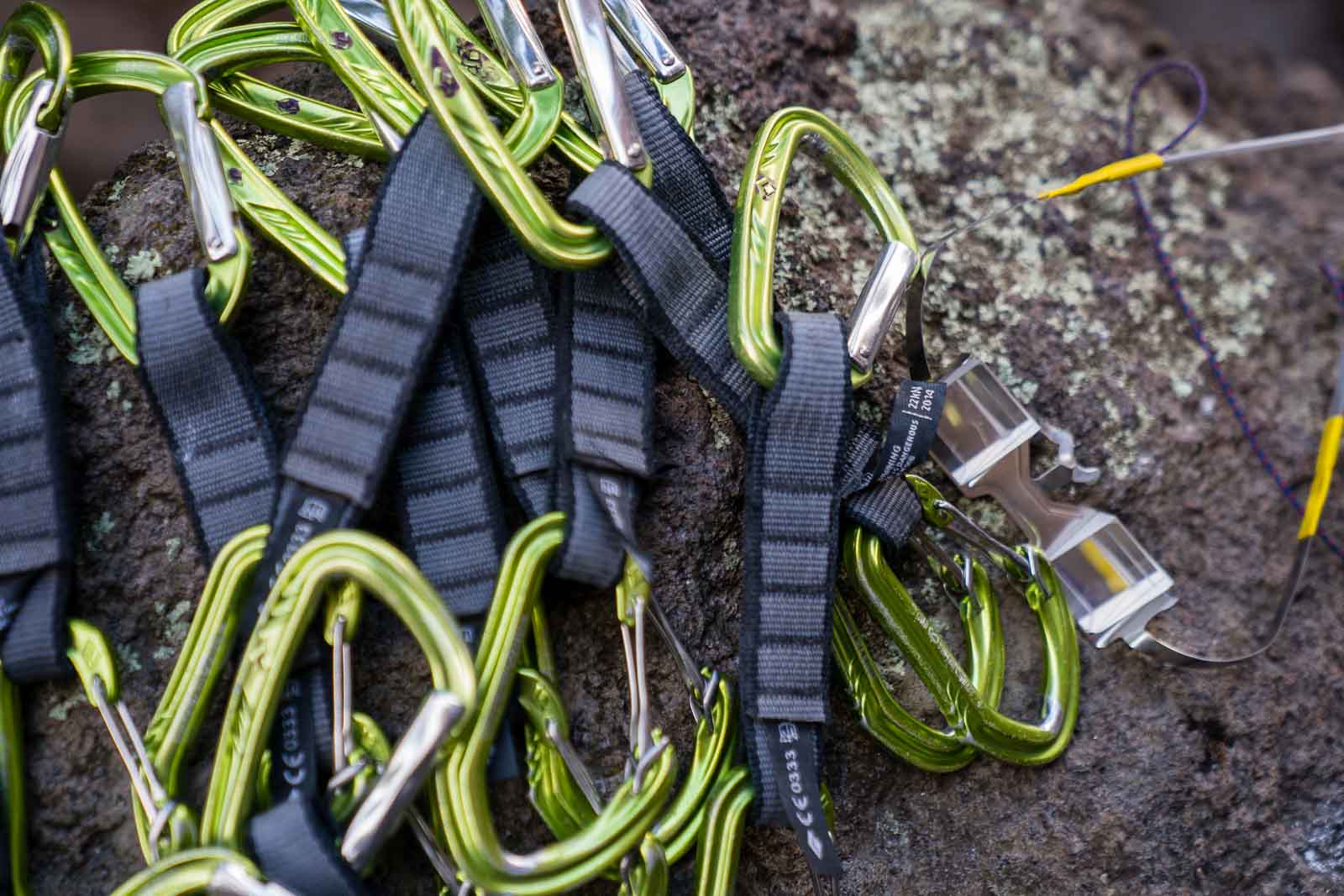 We went home early due to an upset stomach (it wasn't mine).
Juniper
The next day Megan went to the hospital - to work. We walked June to the edge of the national forest, and then as far as the ER doors.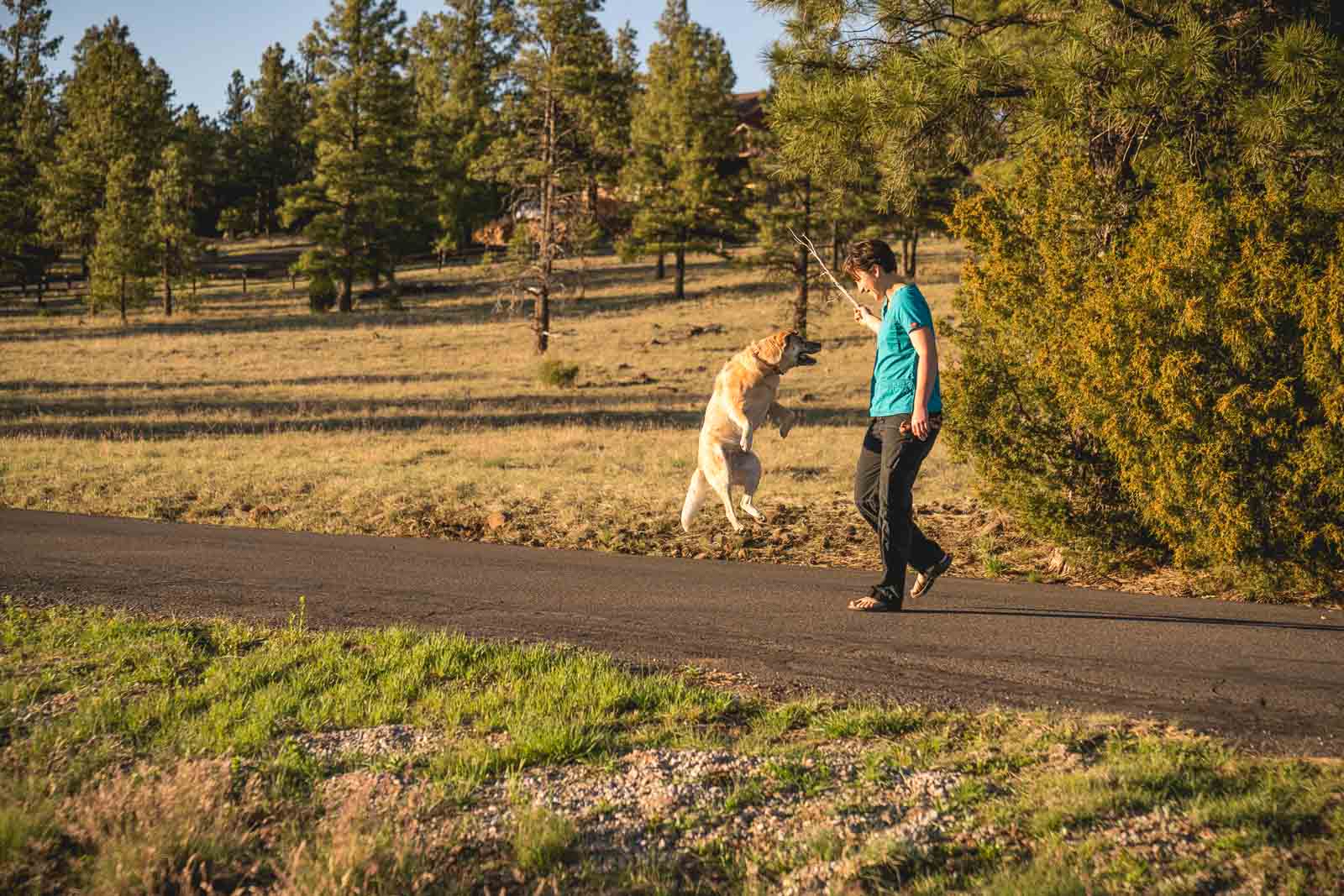 I would wake up at three A.M. and toss and turn in bed with an ever-tightening stomach until six. I would barely manage to slide the van door open in time to deliver my dinner unto the lawn.
Two days passed in a state assuaged more by drugs than hugs. Only after my body had conquered the norovirus's symptoms did I discover that it is spread via feces and vomit.
Lovely.
Bob's
Dinner parties happen at Bob's place.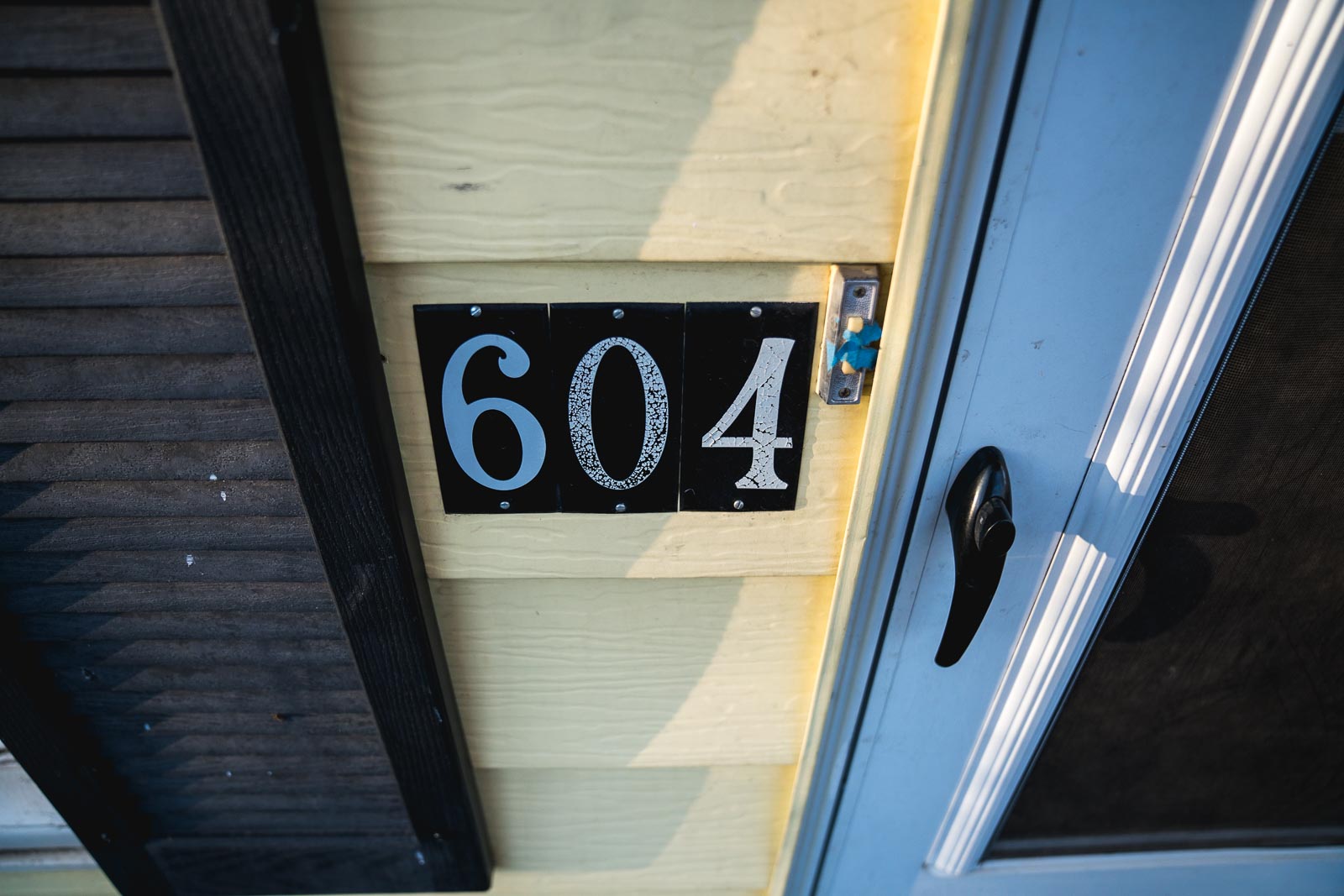 (In fact, I'm finishing this post after a delish pizza party there)
At the first of these parties, the last light of the day pulled me out of the kitchen.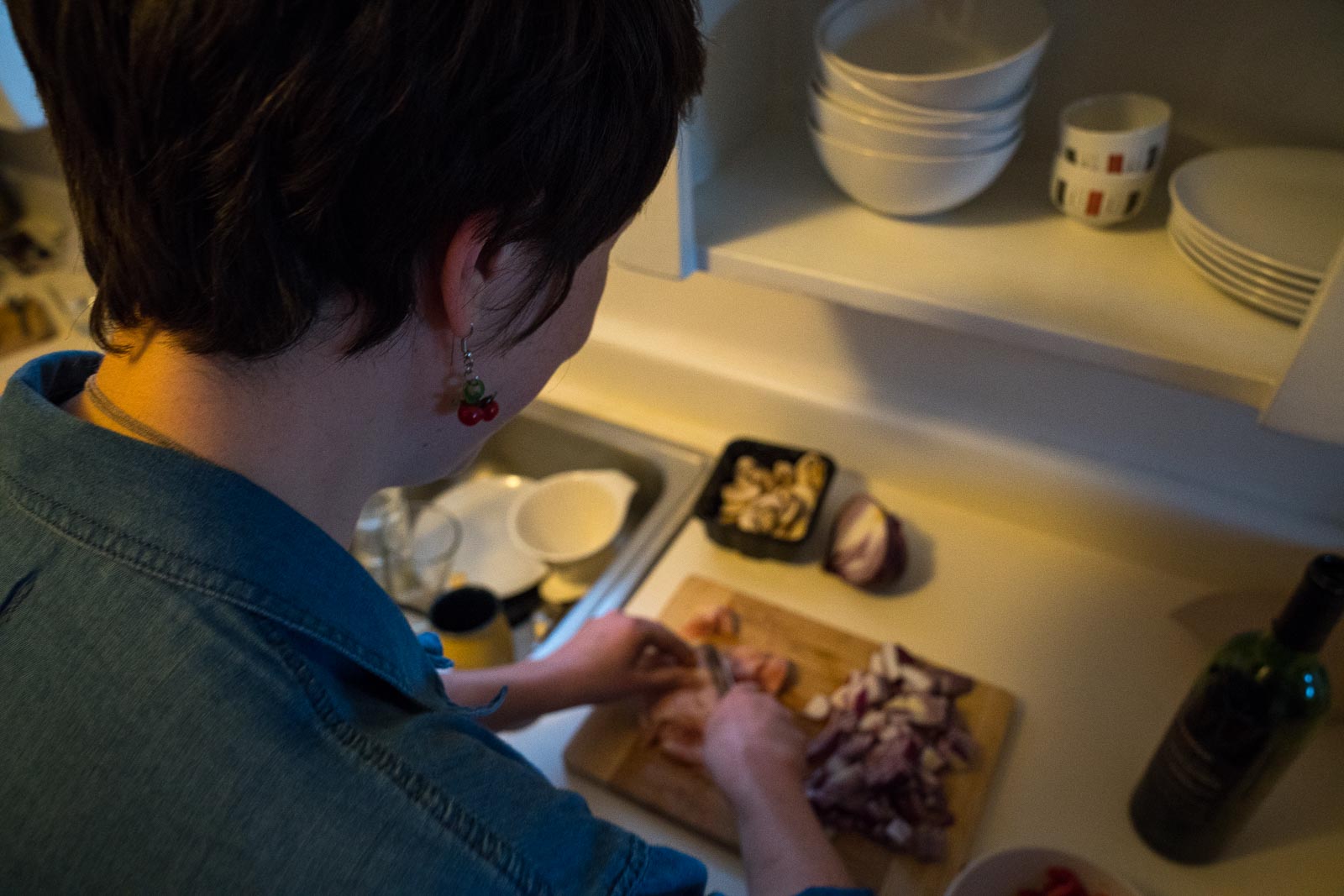 I begged Molly to ride her bike around just so I'd have something to shoot.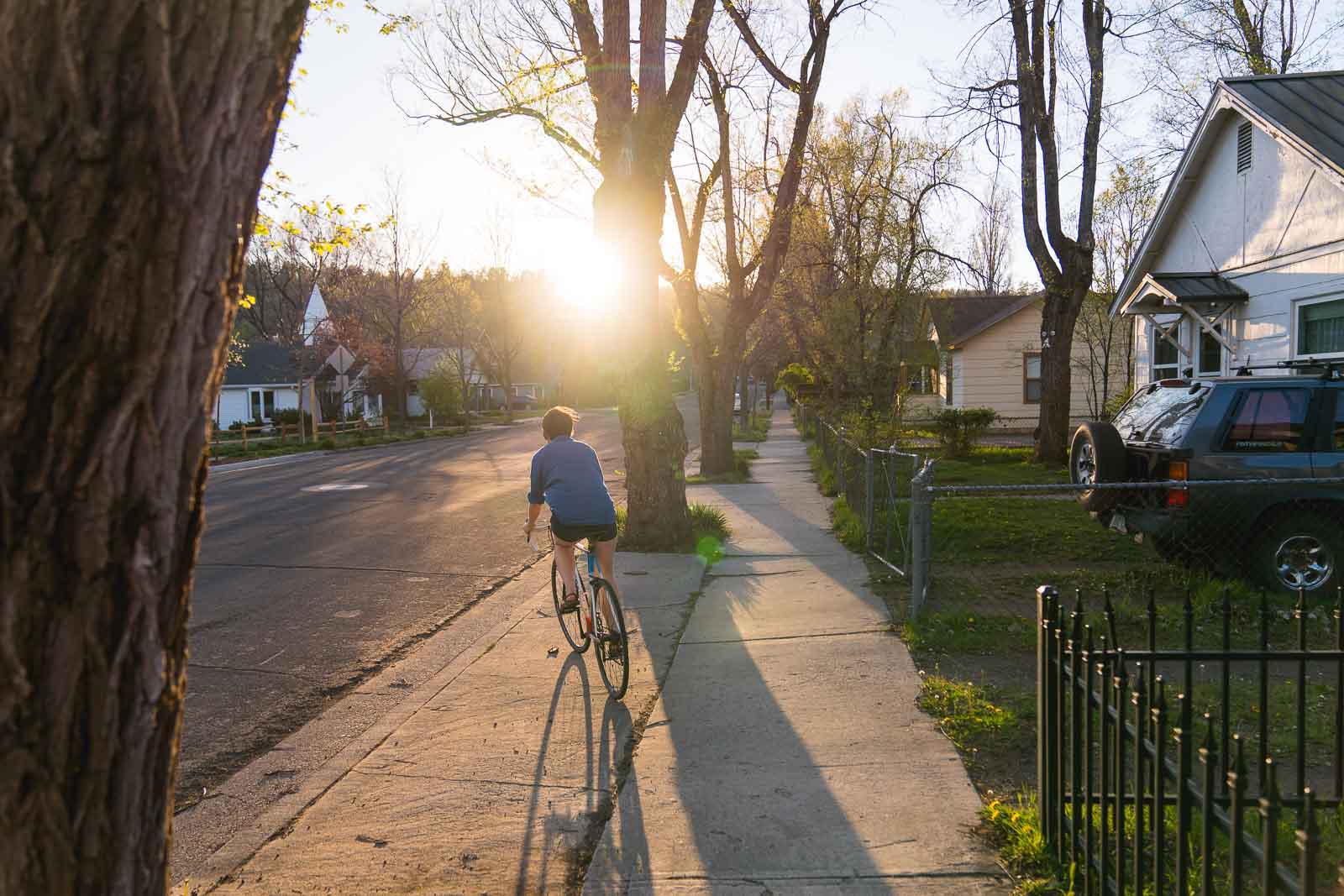 The Little Colorado River Confluence
There is a man who works out of the same space as me named Todd. Todd is a very nice man. When he found out I had just moved to town, and primarily for climbing, he tried to set me up with his climber friends. A week or two later he went so far as to invite me out on one of his adventure runs (after assuring me it definitely would not be a run.) So, I went into the Grand Canyon for the first time - along with seven ultrarunners.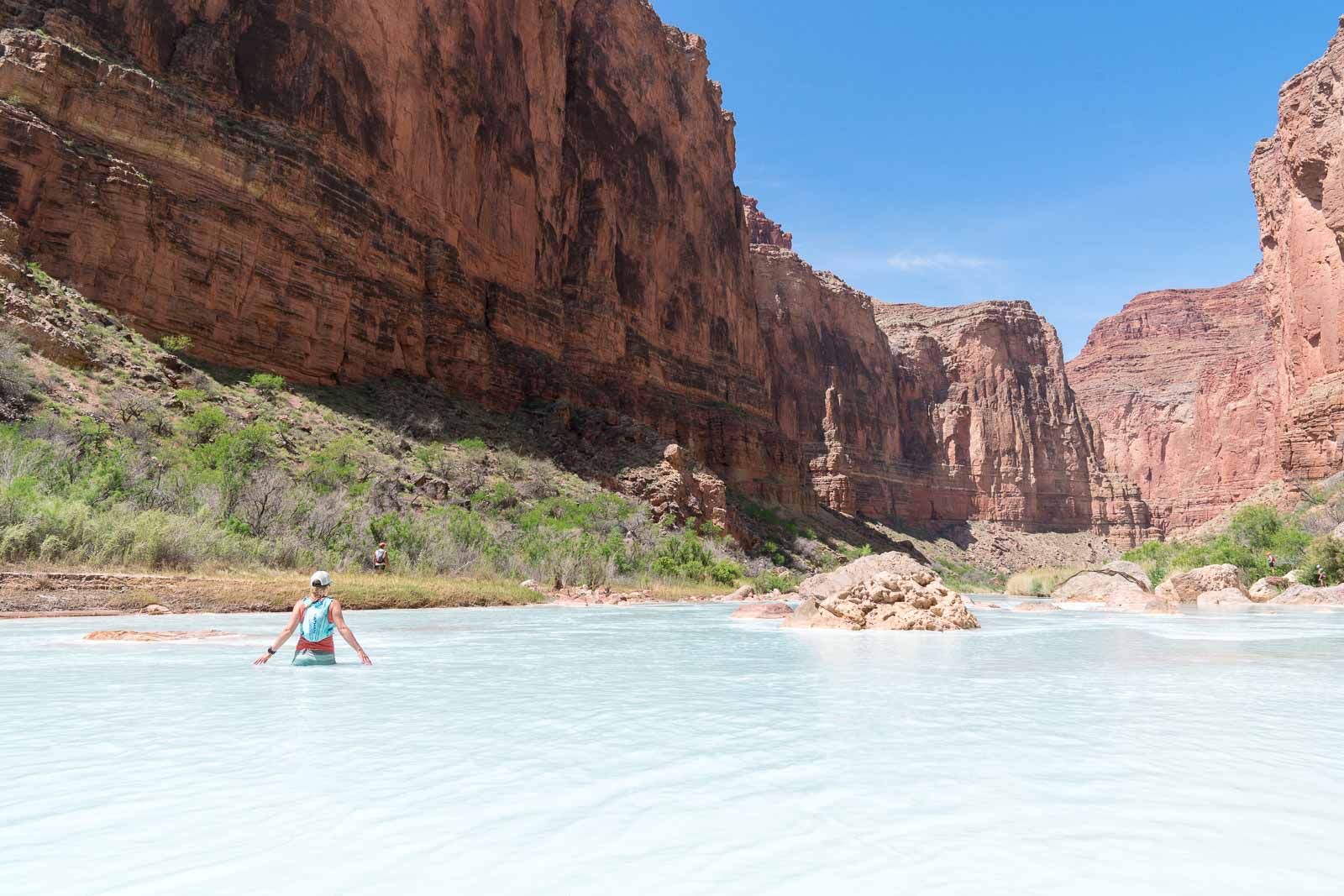 Jacks Canyon
Wade and Alicia drove down to Arizona and pulled me along to Jack's Canyon, where I experienced the bliss of limestone sport climbing for the first time since I had left Wyoming.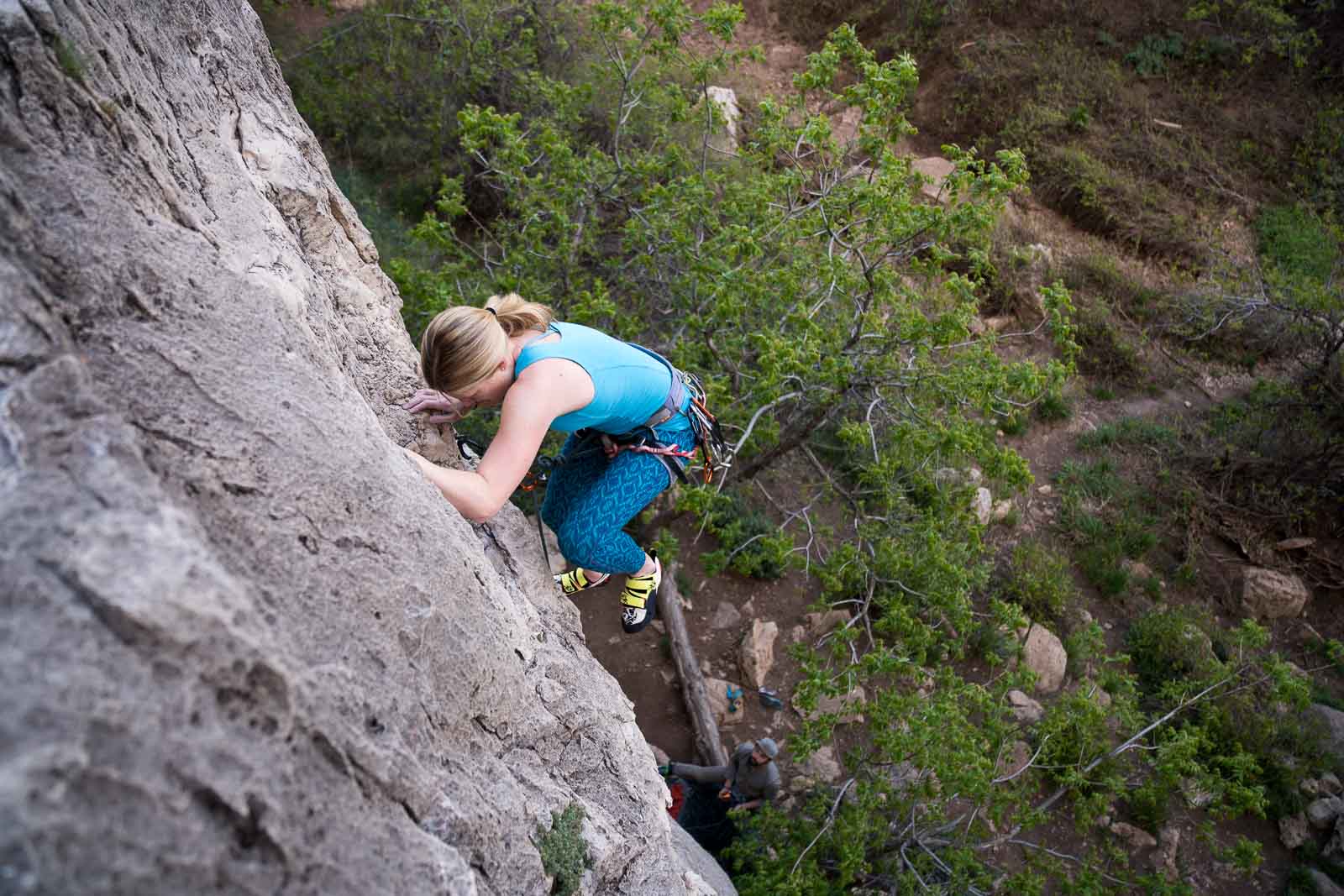 Road Trip
Speaking of limestone sport climbing, Megan and I got out of NorAz for a bit, hitting Limekiln and St. George. Her dog - asleep on the bed - and the high desert were our two constant companions.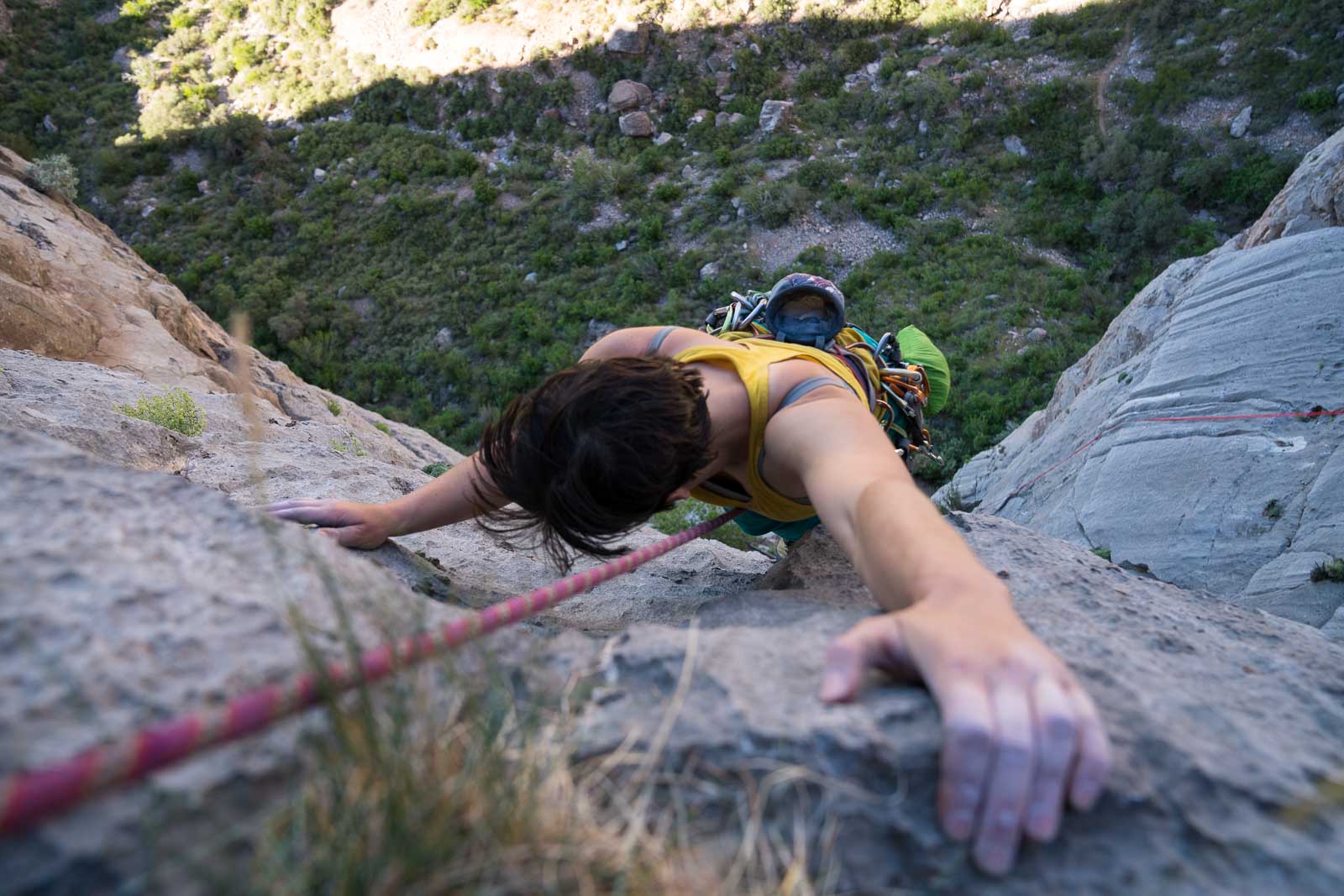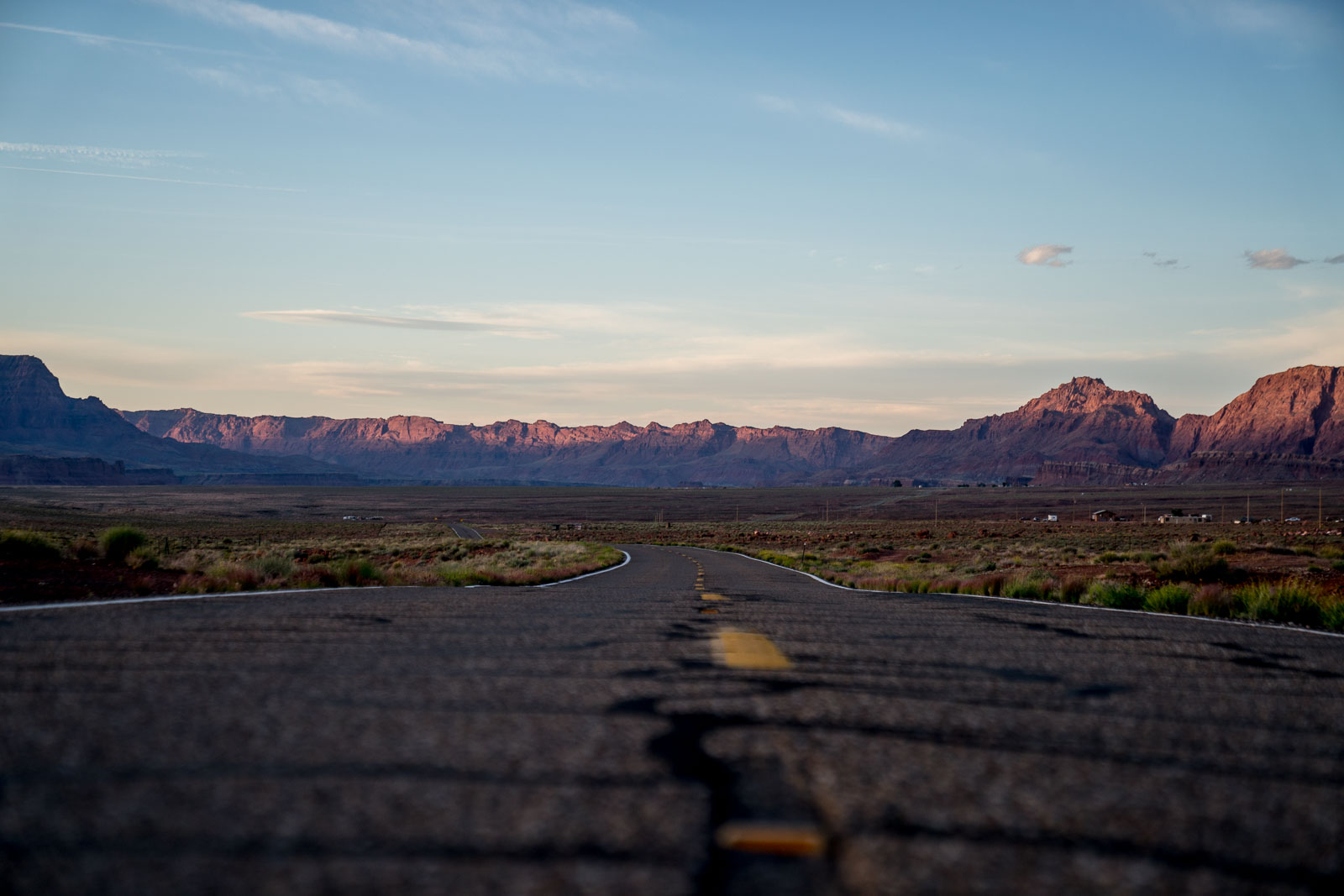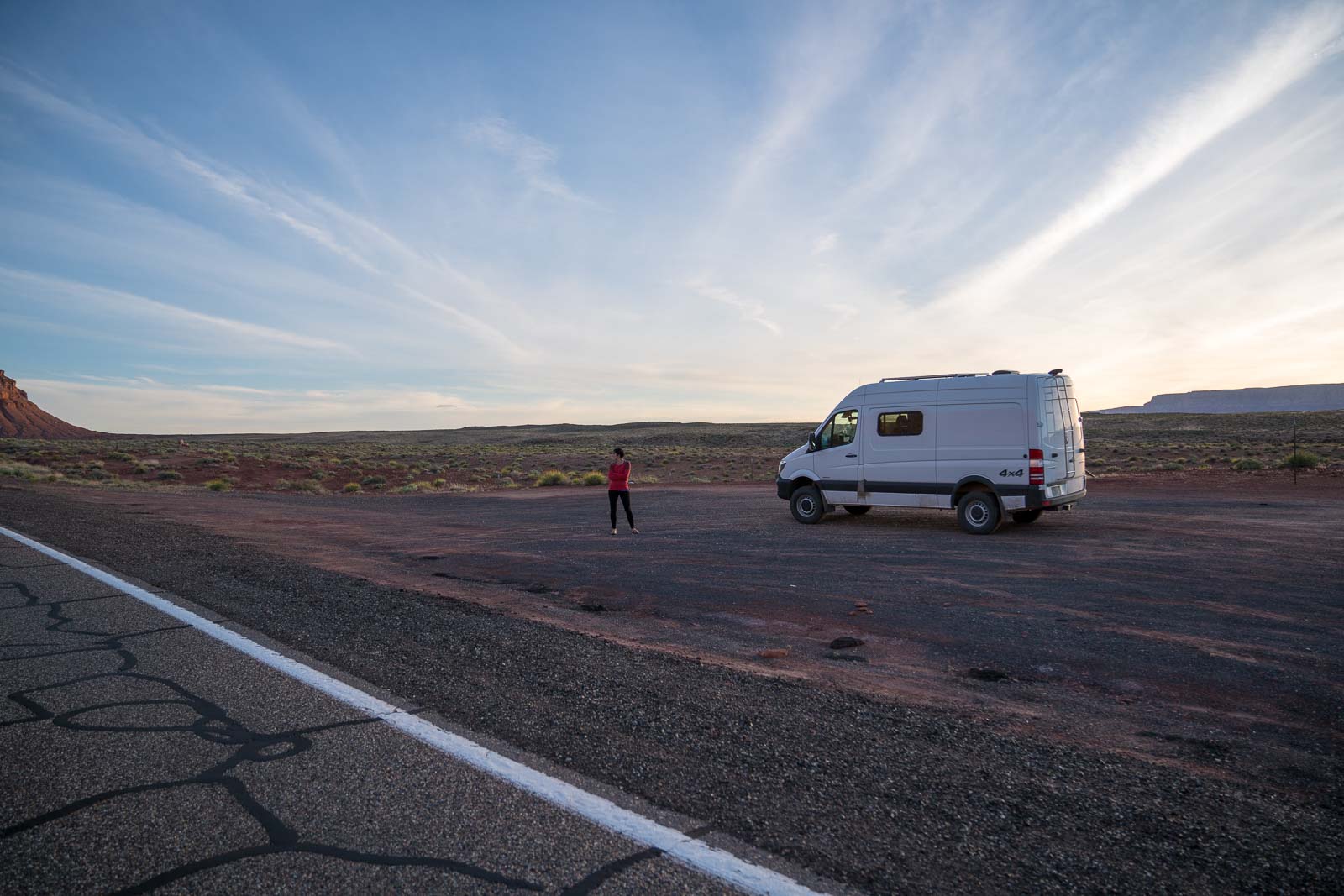 Shooting at the Peaks
Directly after my four days on with Megan, I had the opportunity for a fifth with Steele back at the Peaks. Instead, I did nothing but belay and jug, and was quite content with my decision.