Flowers and Limestone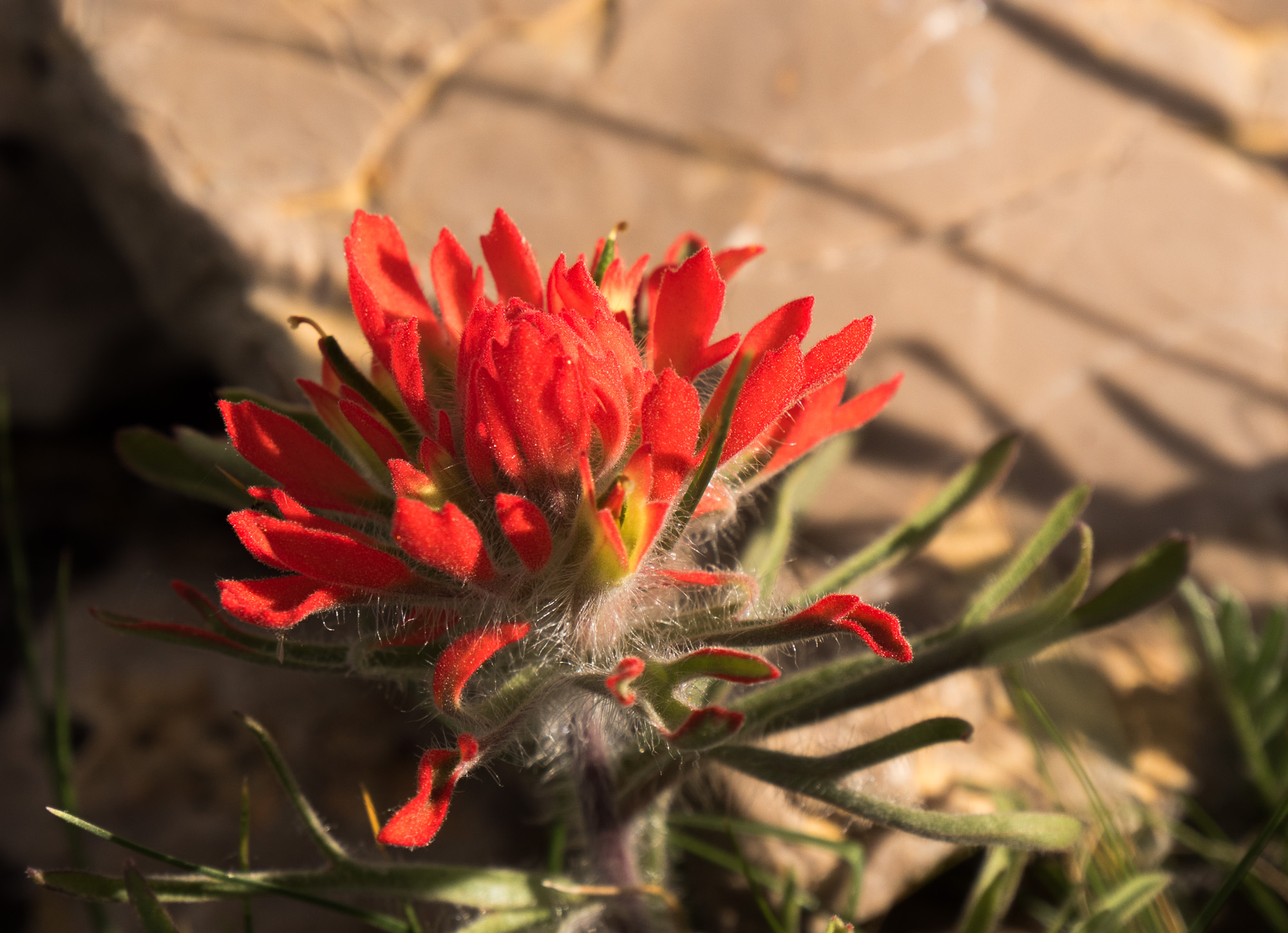 The campsites and walls of Wild Iris have almost been more home to me than Jackson this summer - I think I have clocked in at least twenty nights there by now.
The season started with Swedish women, flowers, a big black truck, and a jaded man of French-Canadian descent.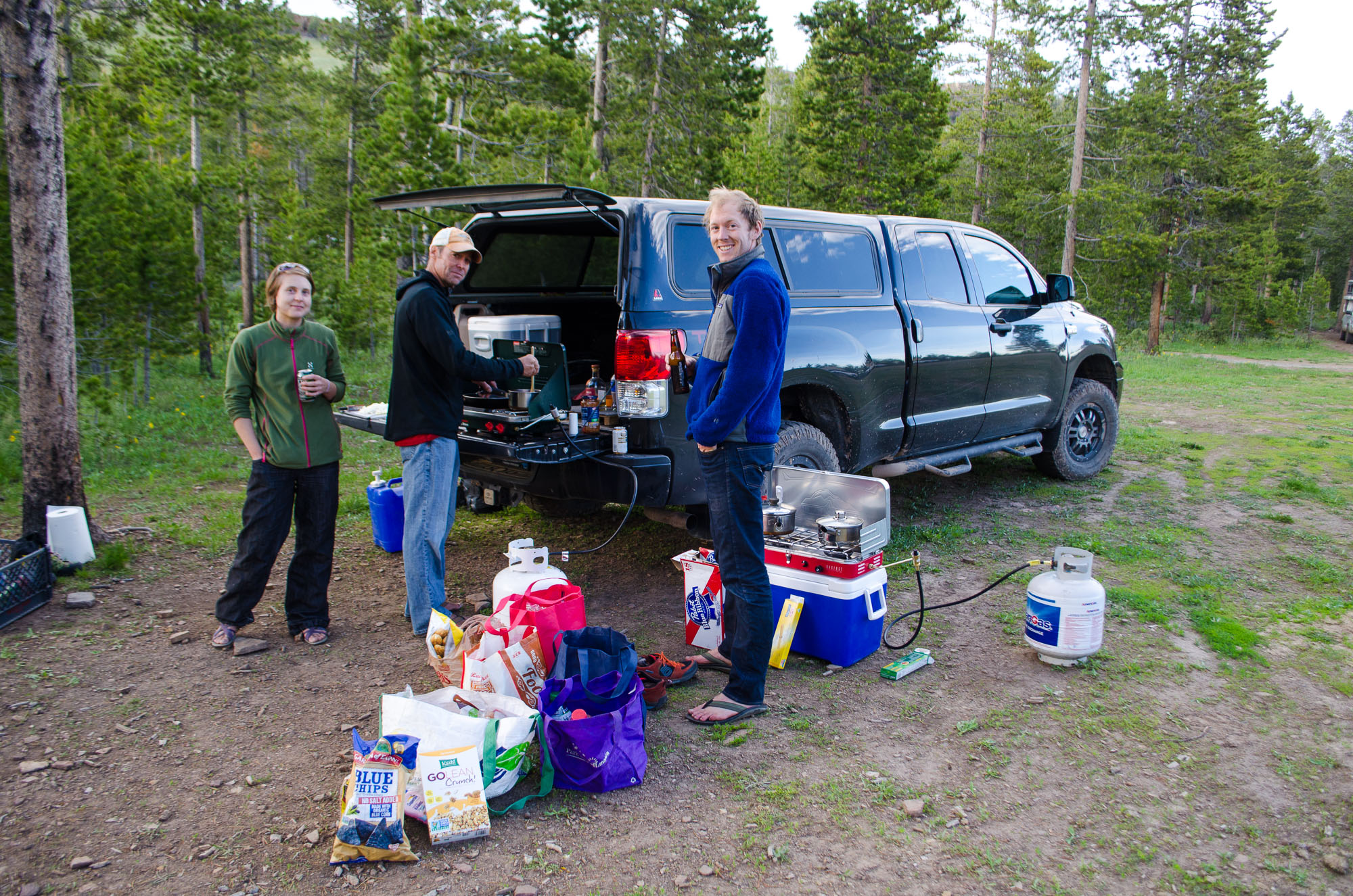 The Wild Iris mobile
The jaded man got stoked scoping out a summer project our first day at the Aspens, and it was a bit contagious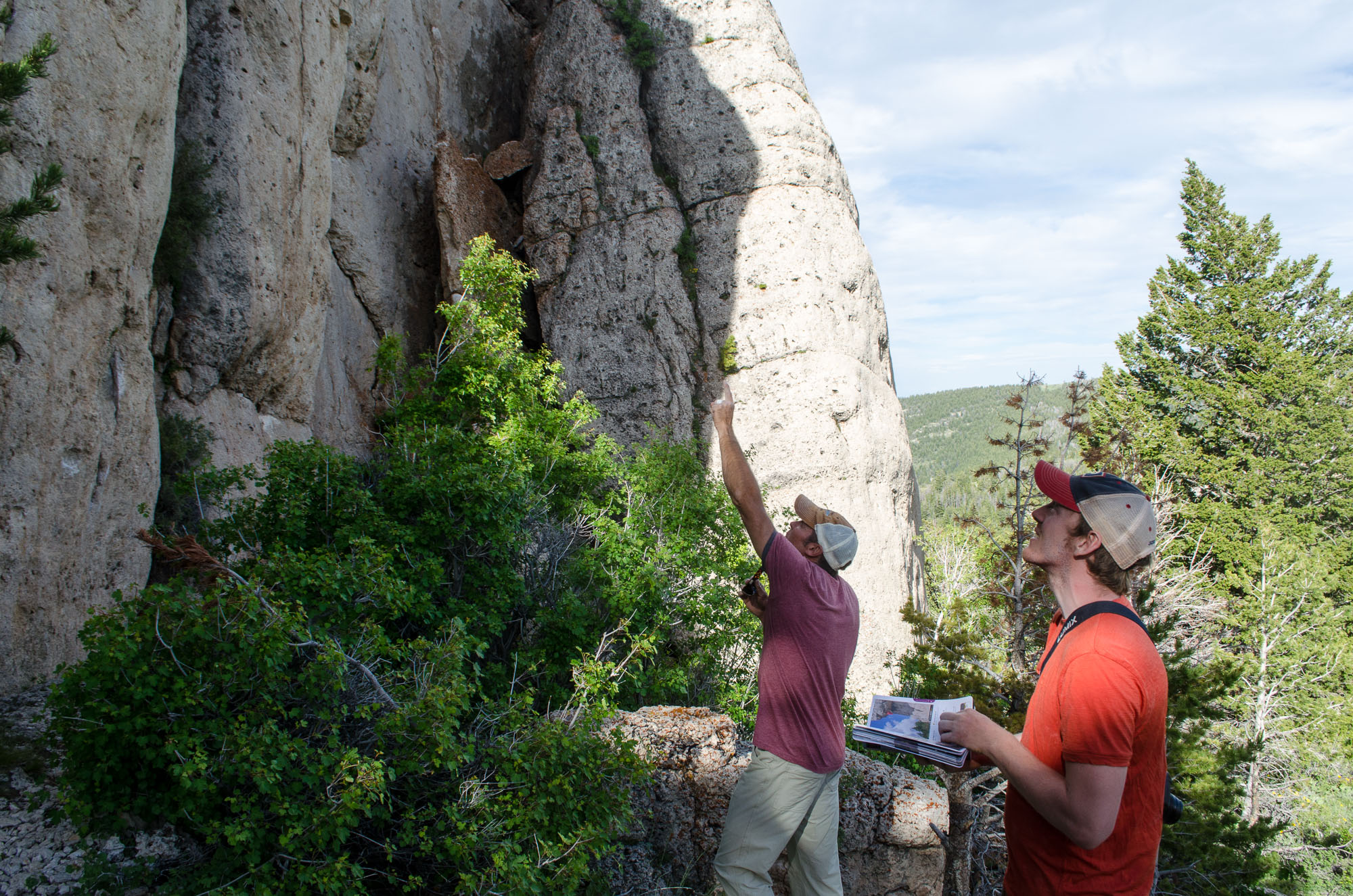 Scoping Butch Pocket, 2015 guidebook in hand
Flower Power
There's a reason the area's named after a flower. The fields go wild up there late in the spring..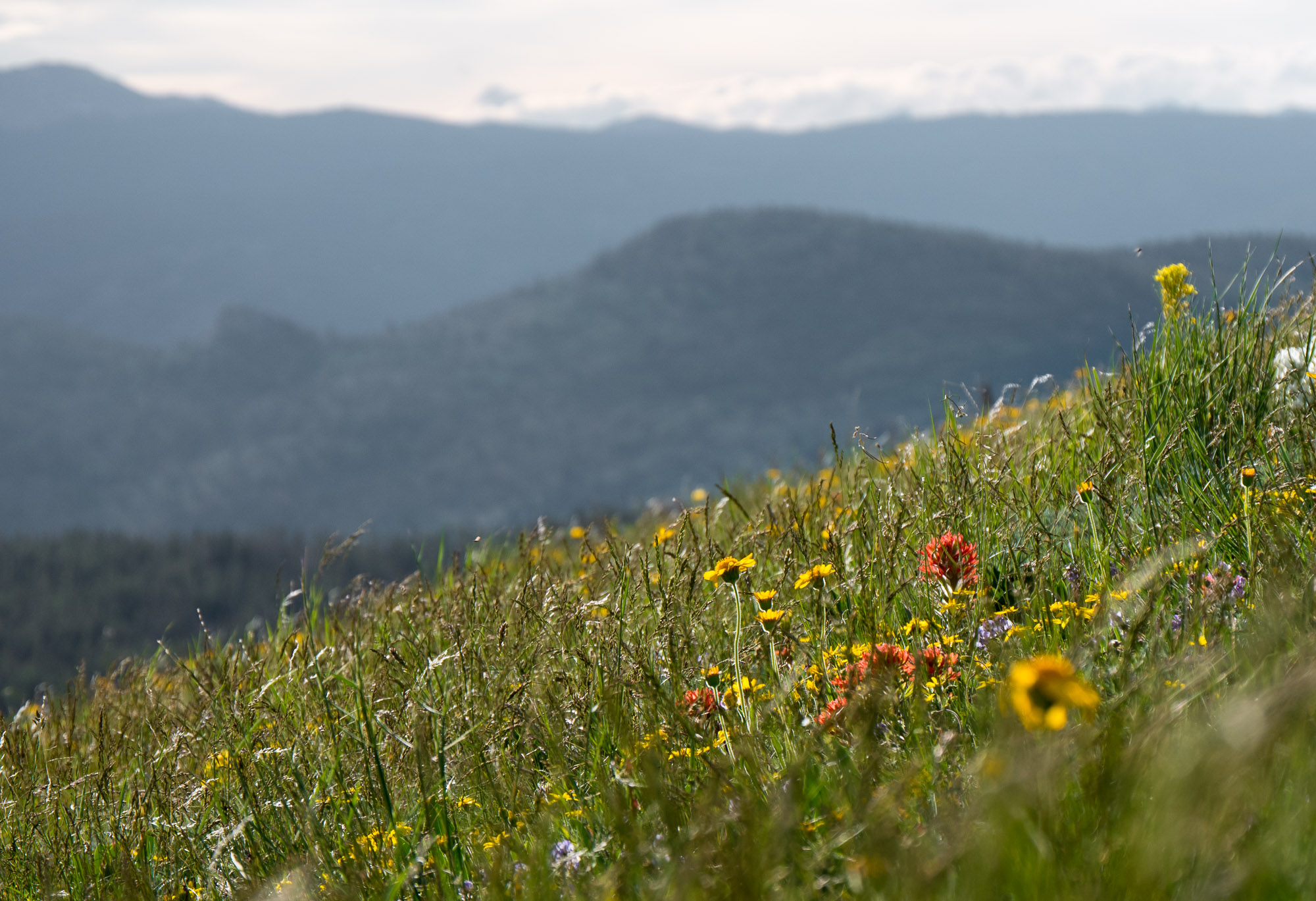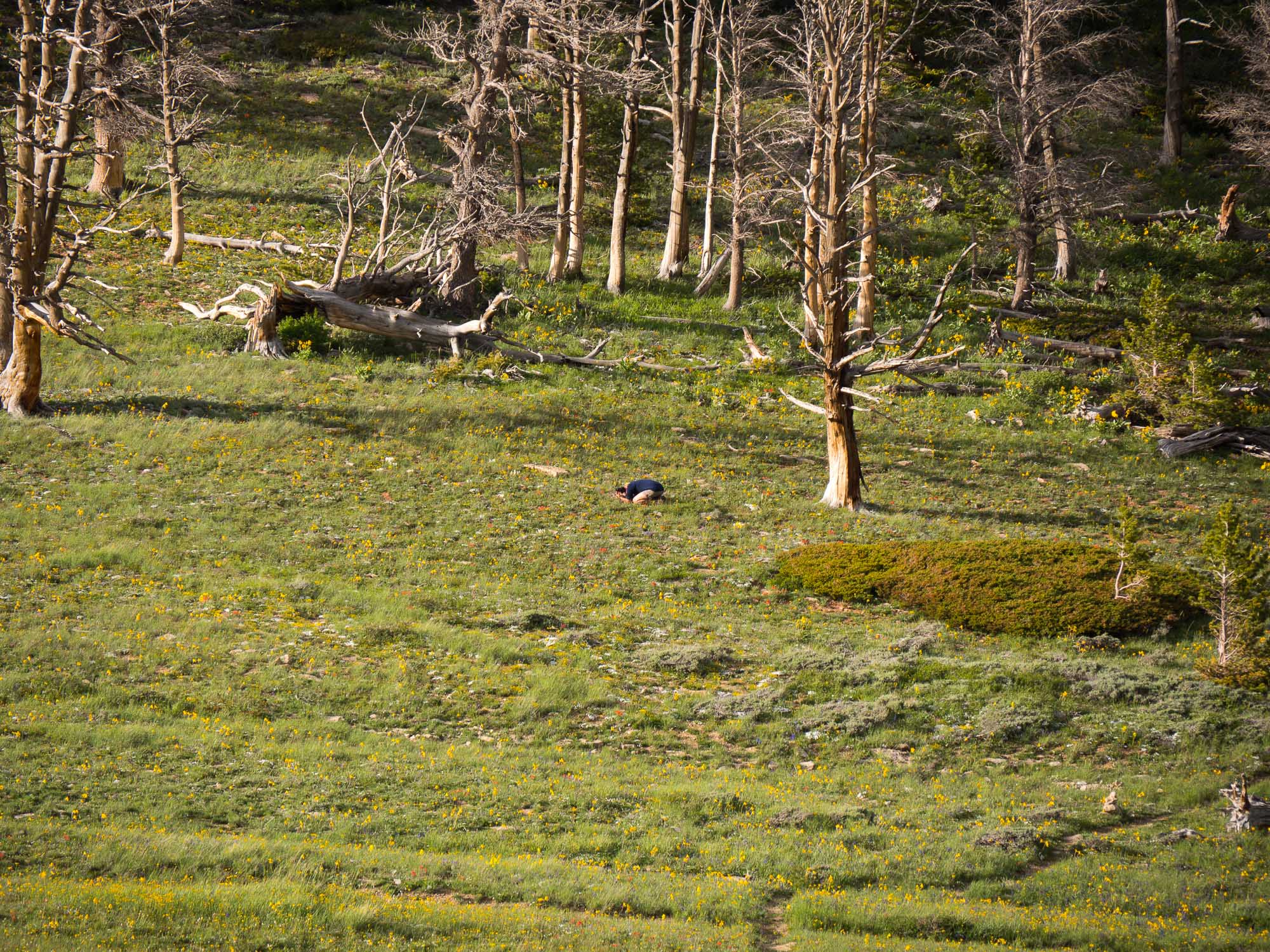 Photographing the photographer
My peeps
The season kept going with a wild Fourth of July. A week after that Erik, Ken, Disa and I reunited for a bit more sending - that's when the wedding and the mushroom squirrel happened. Ask me about it sometime.
At the end of July I had a blind date with a Mountain Projecter who ended up being a primary partner for the rest of the summer, my new friend Dave Meyer (a.k.a. Kyle).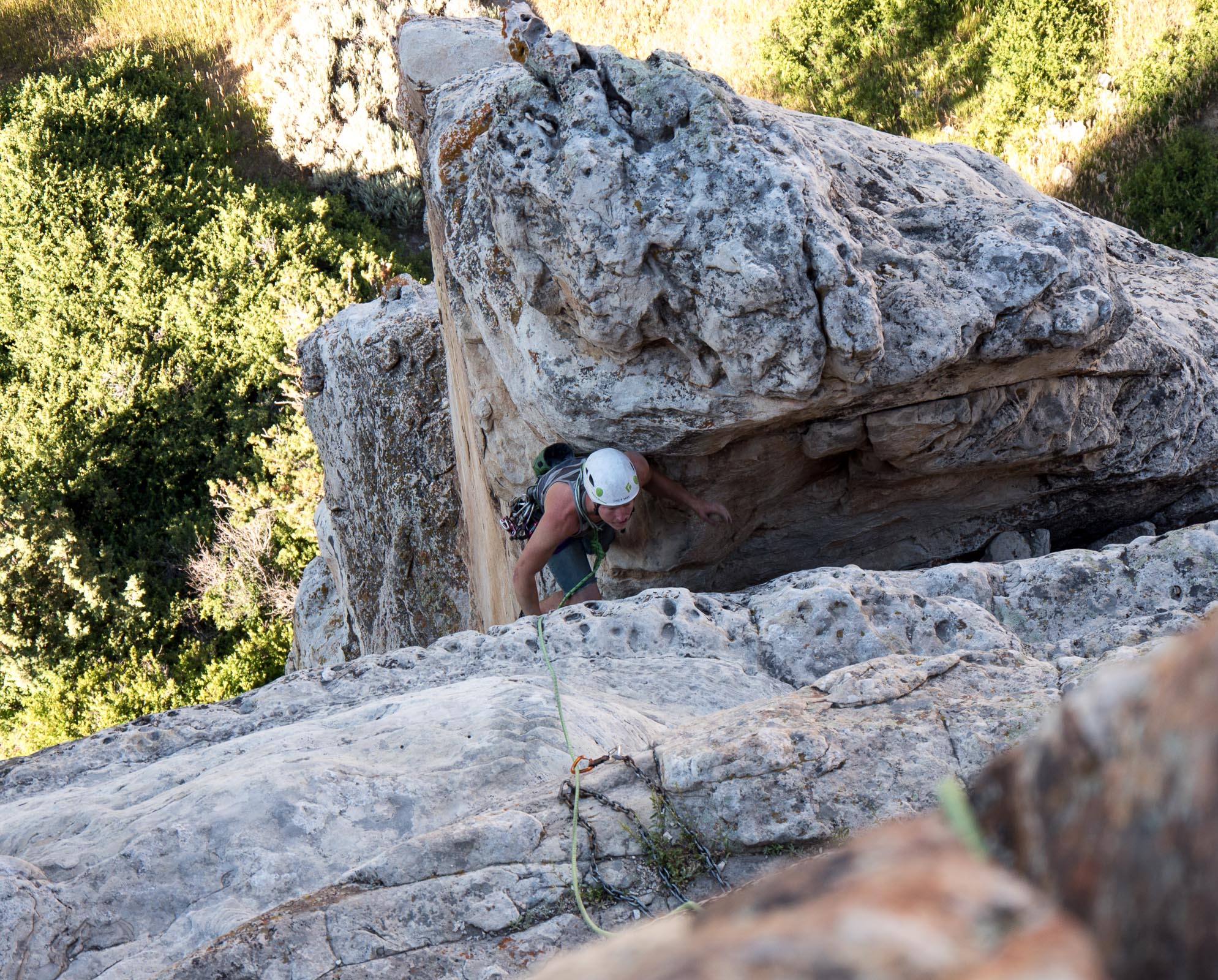 Kyle follows the second pitch of Gunky (5.8). I think he subsequently soloed this route at least ten times
The final trip of the season saw Meyer, Trudeau, myself, and a Mr. Jared Heath (another car-living climber) back for a final week at The I.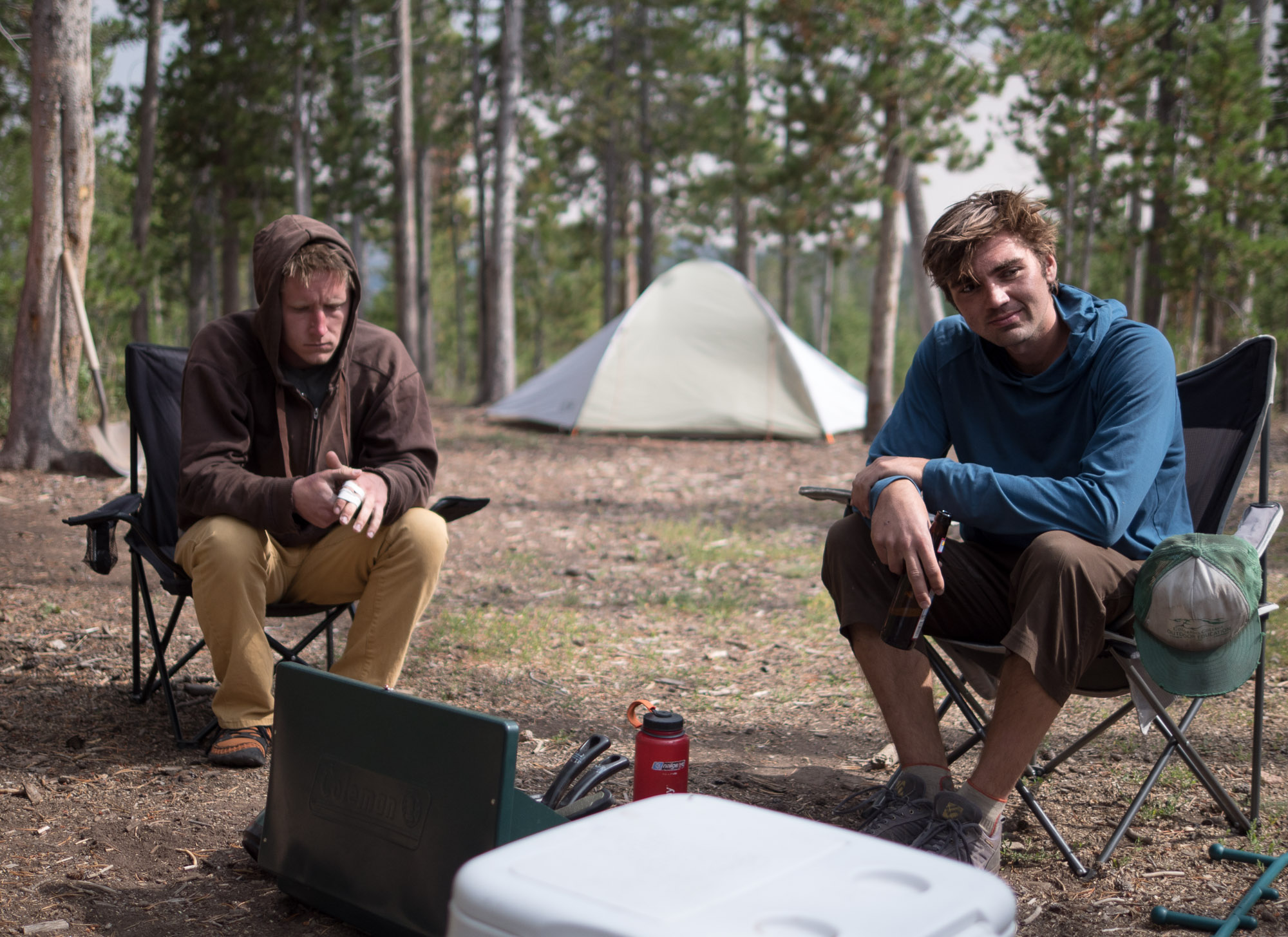 Dave and Jared sitting in the Aspens campground
After the sendsperation of Jared and Meyer projecting Wind and Rattlesnakes, I had my two best days of climbing ever, with my first 11d flash and two other 11ds redpointed.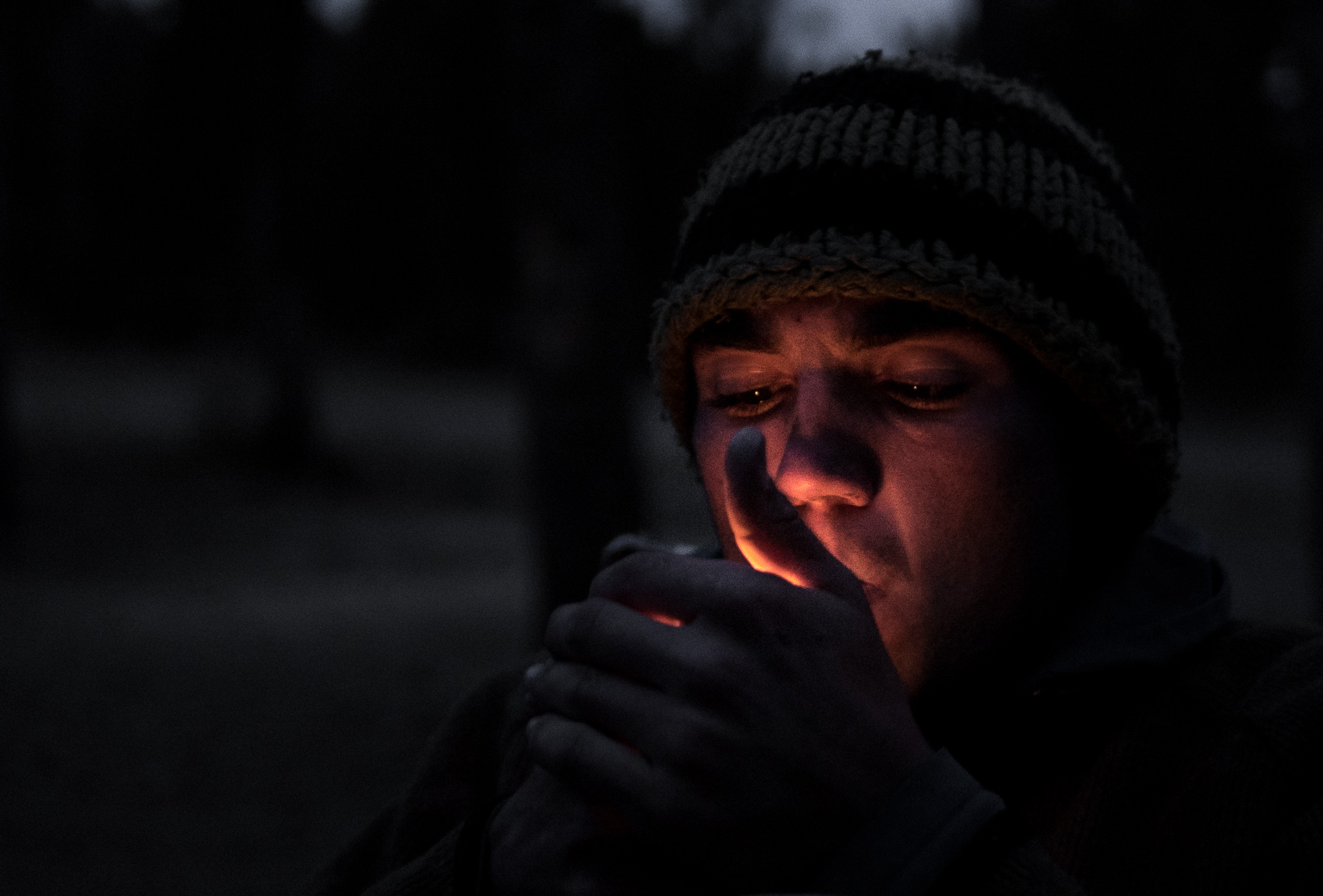 Smoking. So bad for you, so easily glamorized.
Jared lights up a sweet-smelling cigar
Limestone
Anyhoo. Enough about flowers and people. Let's talk about rocks.
Cue the monochrome rock photo!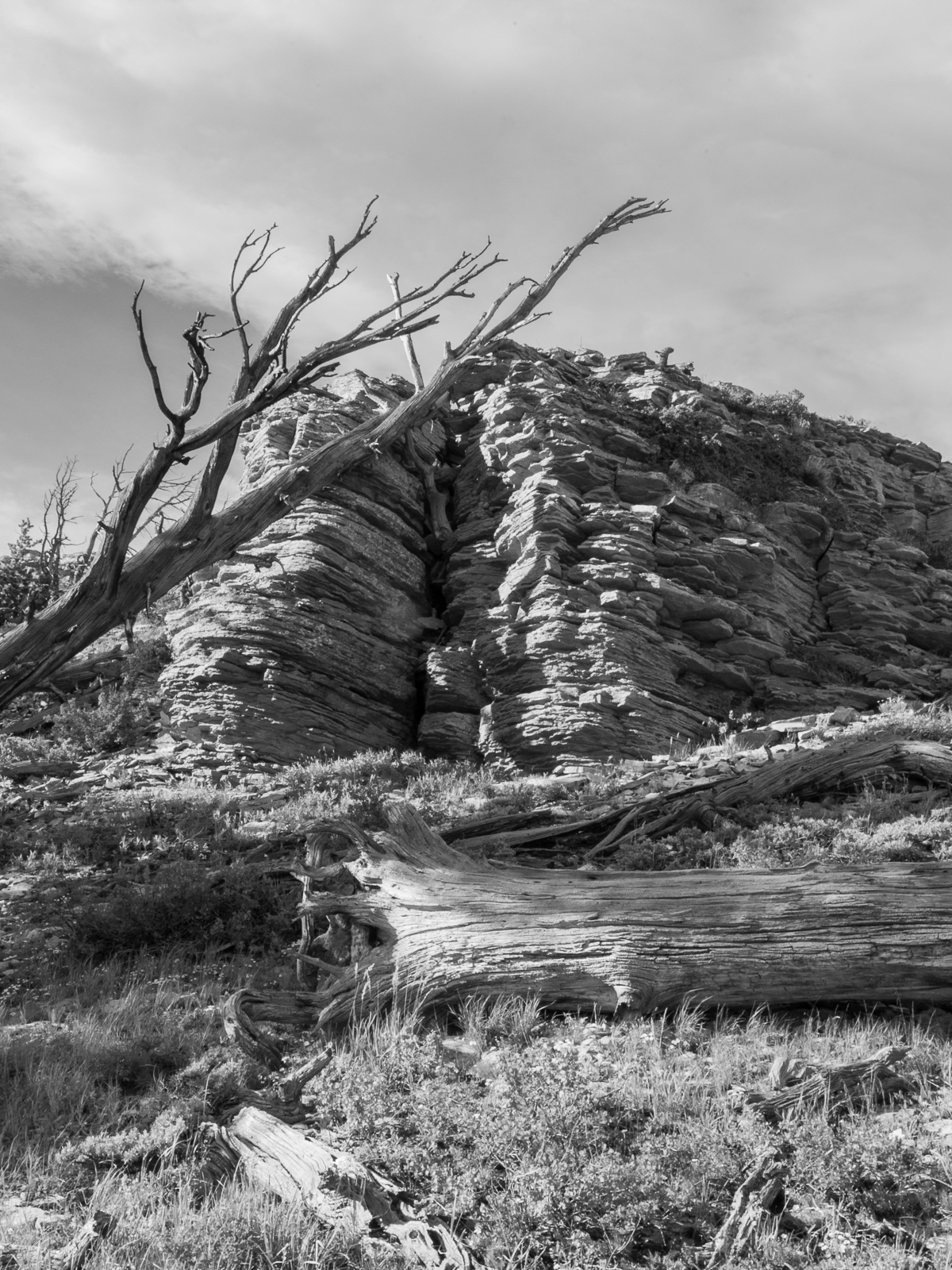 No no no, I mean the kind you'd want to climb!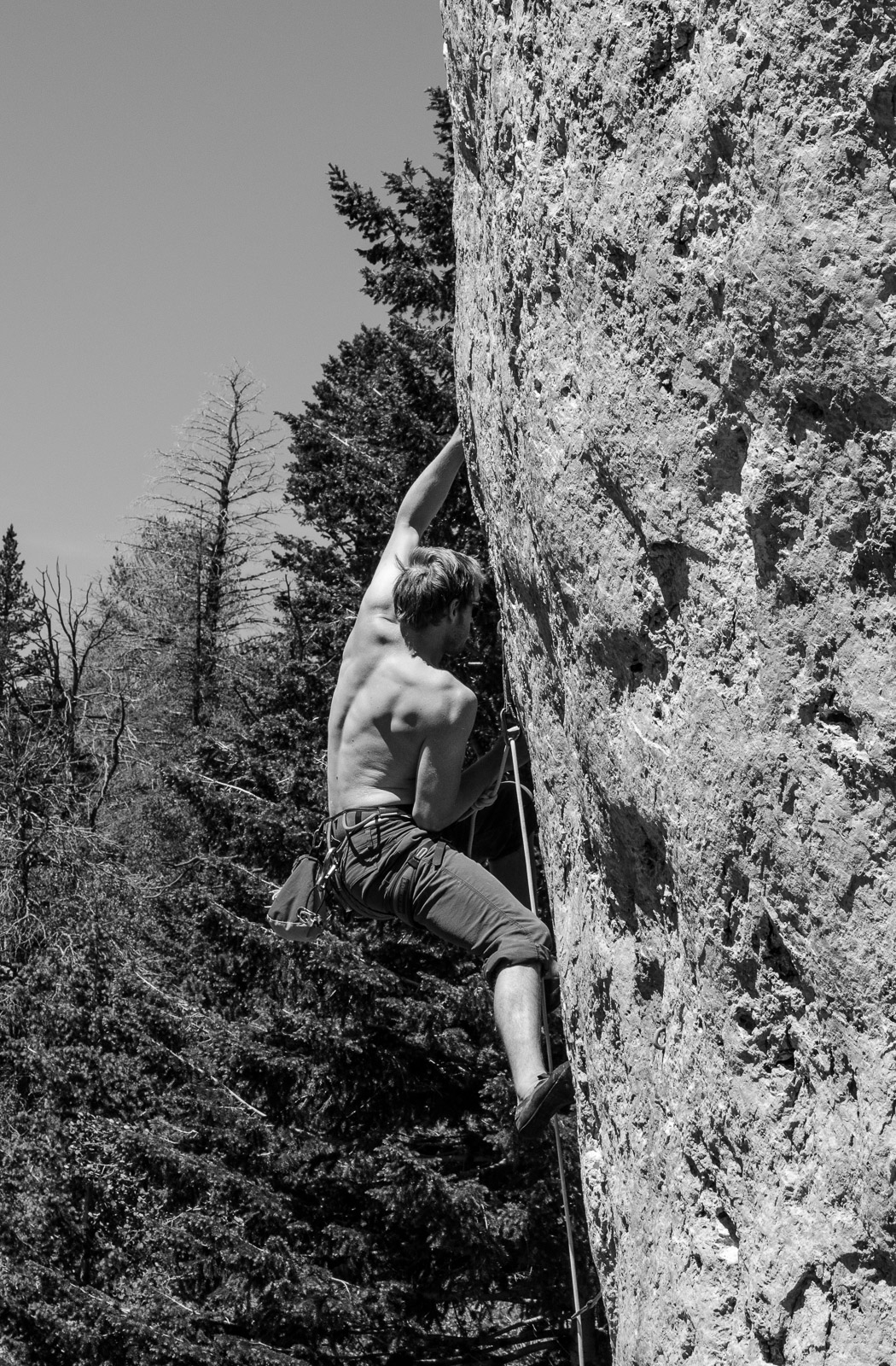 Butch Pocket (12a) - Photo by Big D
Bingo.
Now keep 'em comin'.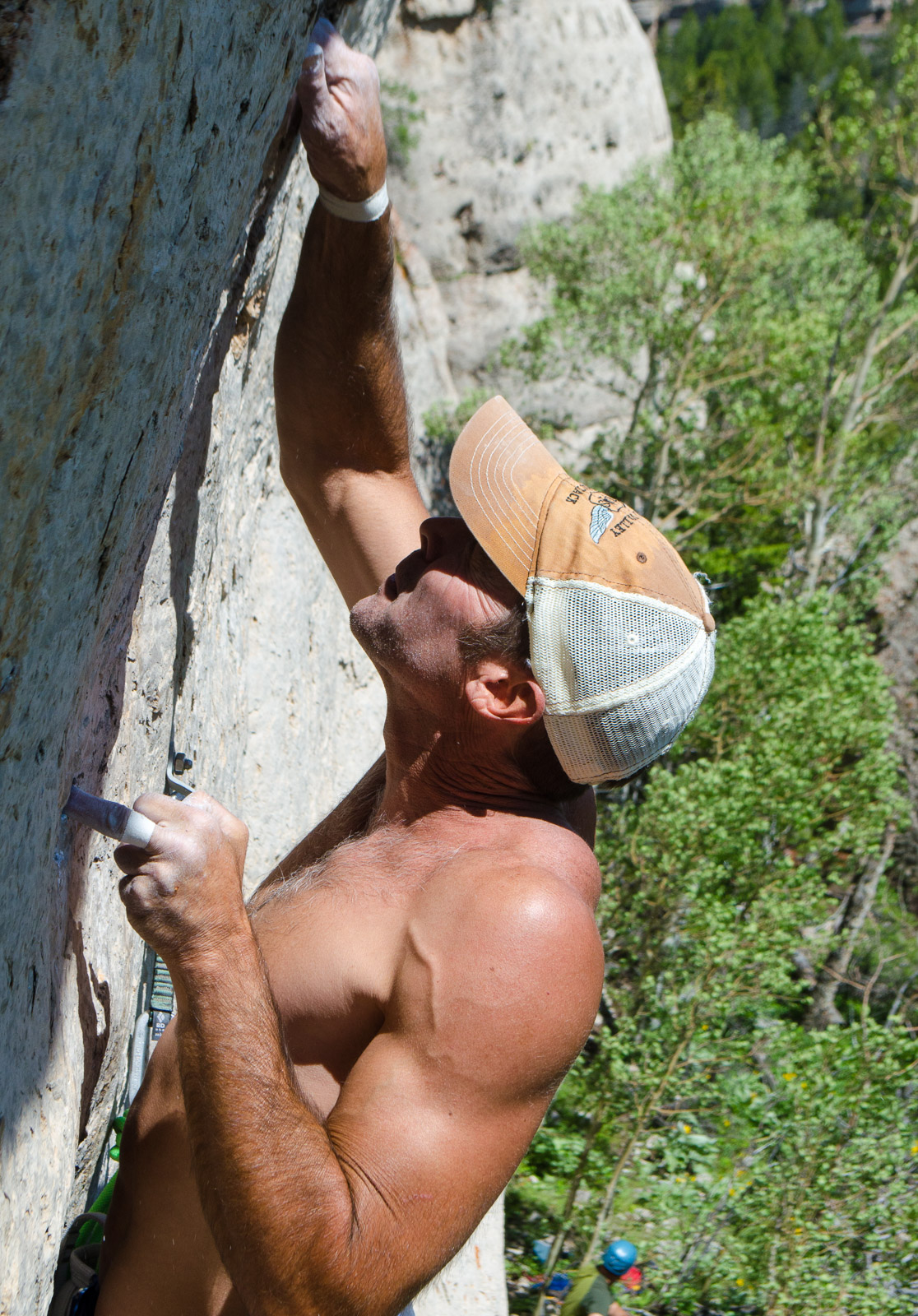 Trudeau fingers Night Flying Woman (11a) - Photo by Big D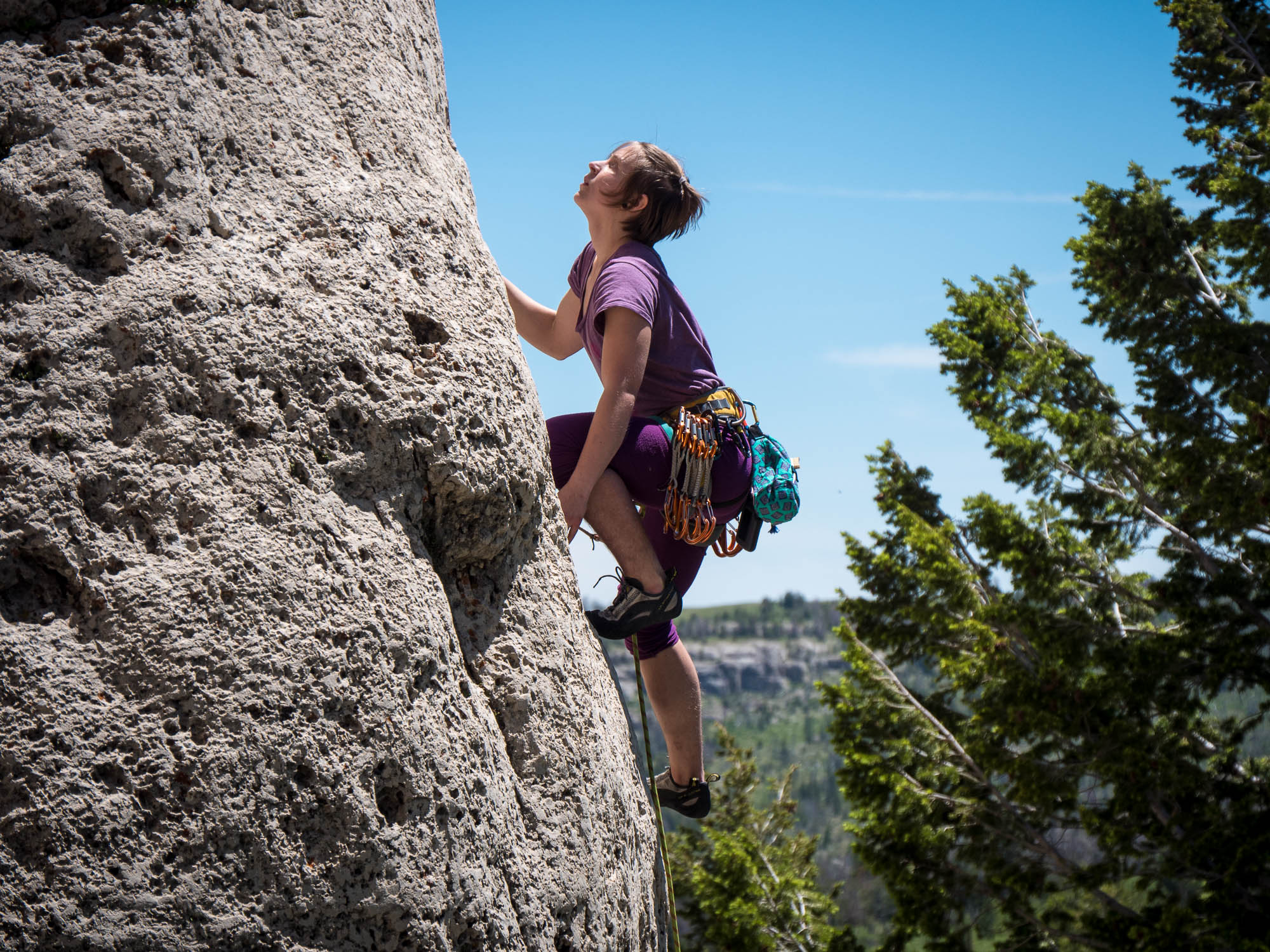 Little D adjusts to life at 9k feet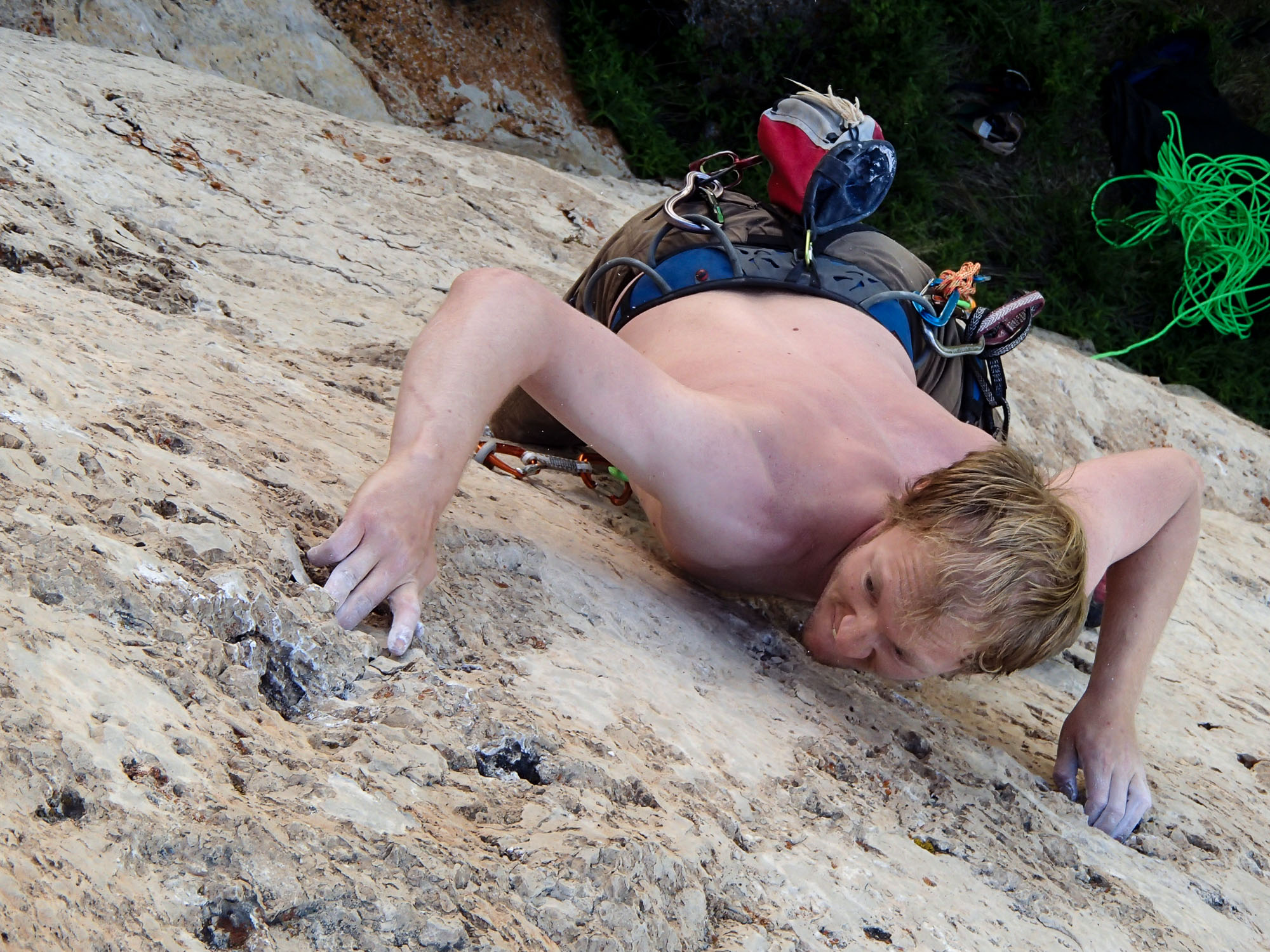 Californios (11b) - Photo by Big D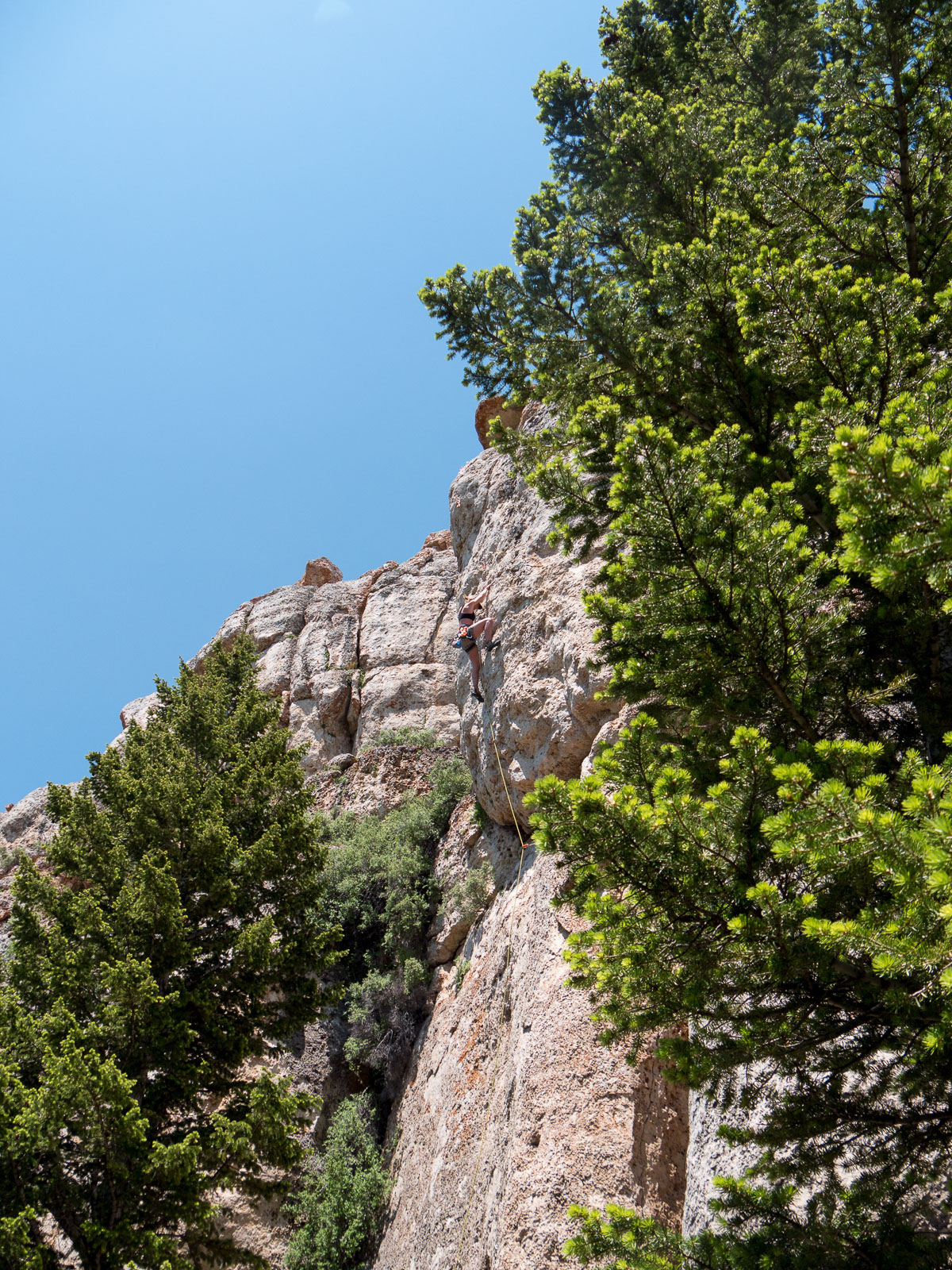 Winchester Pump (11b)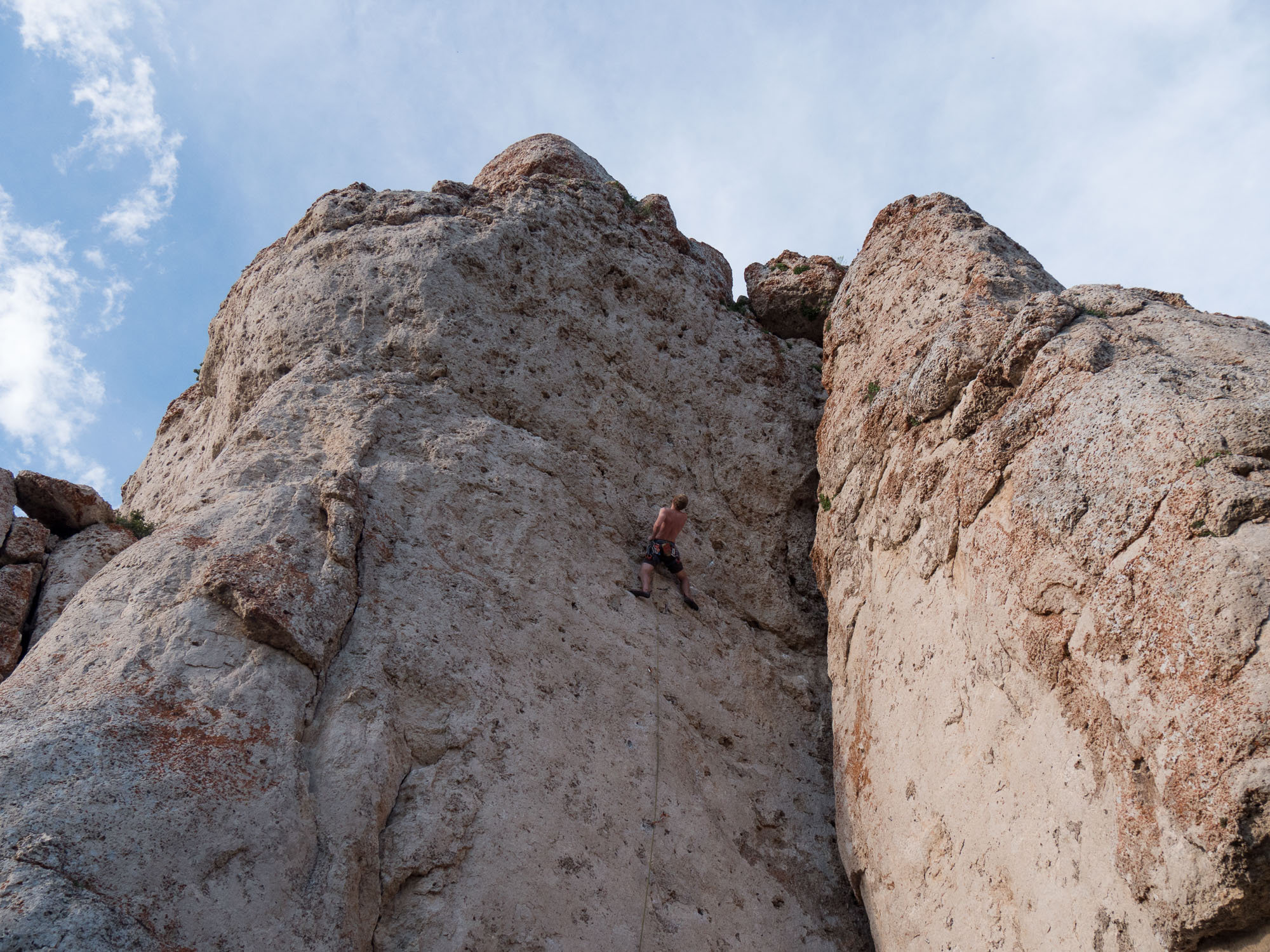 Tribal War (11c)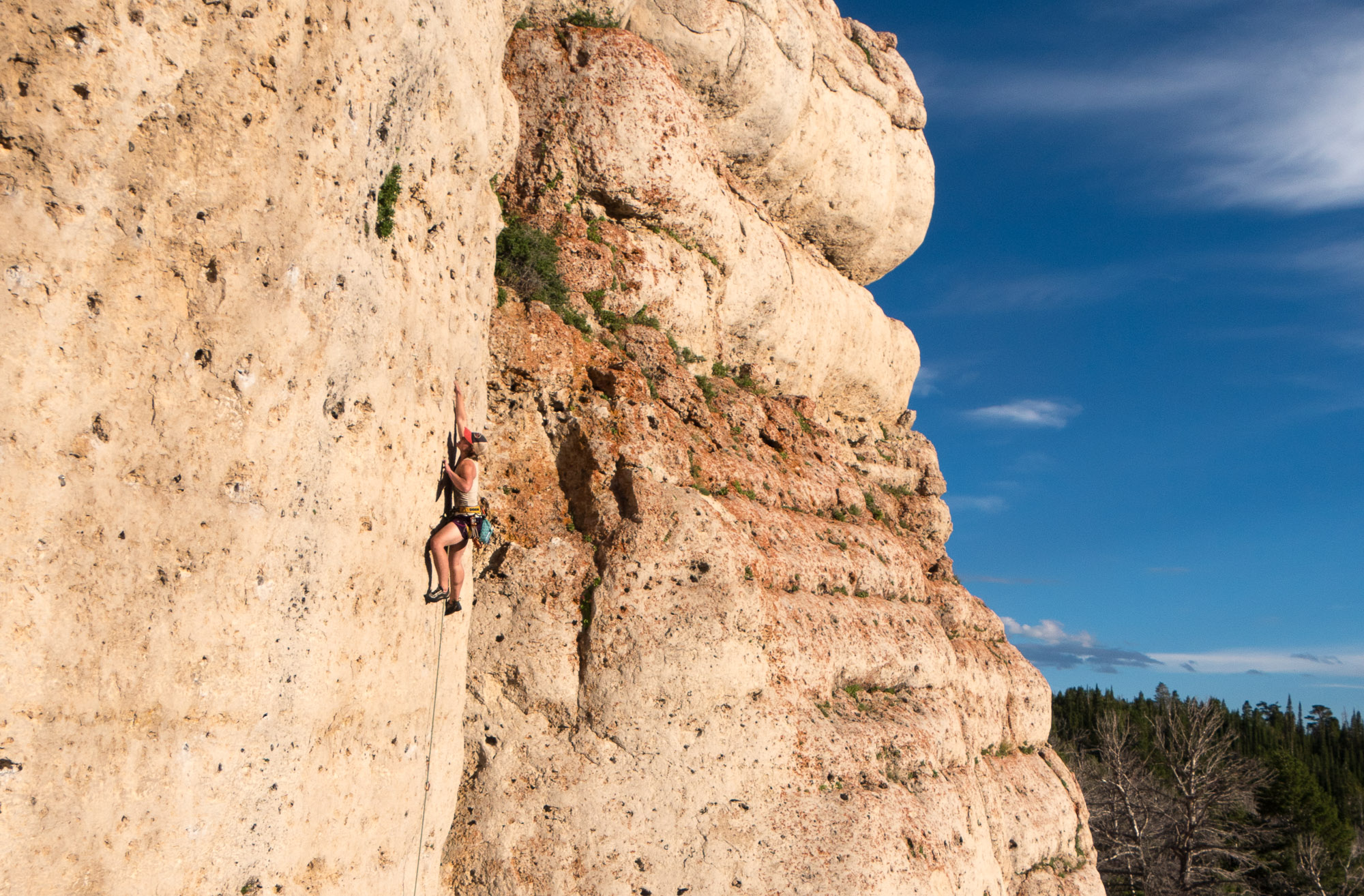 Gaucho (10d)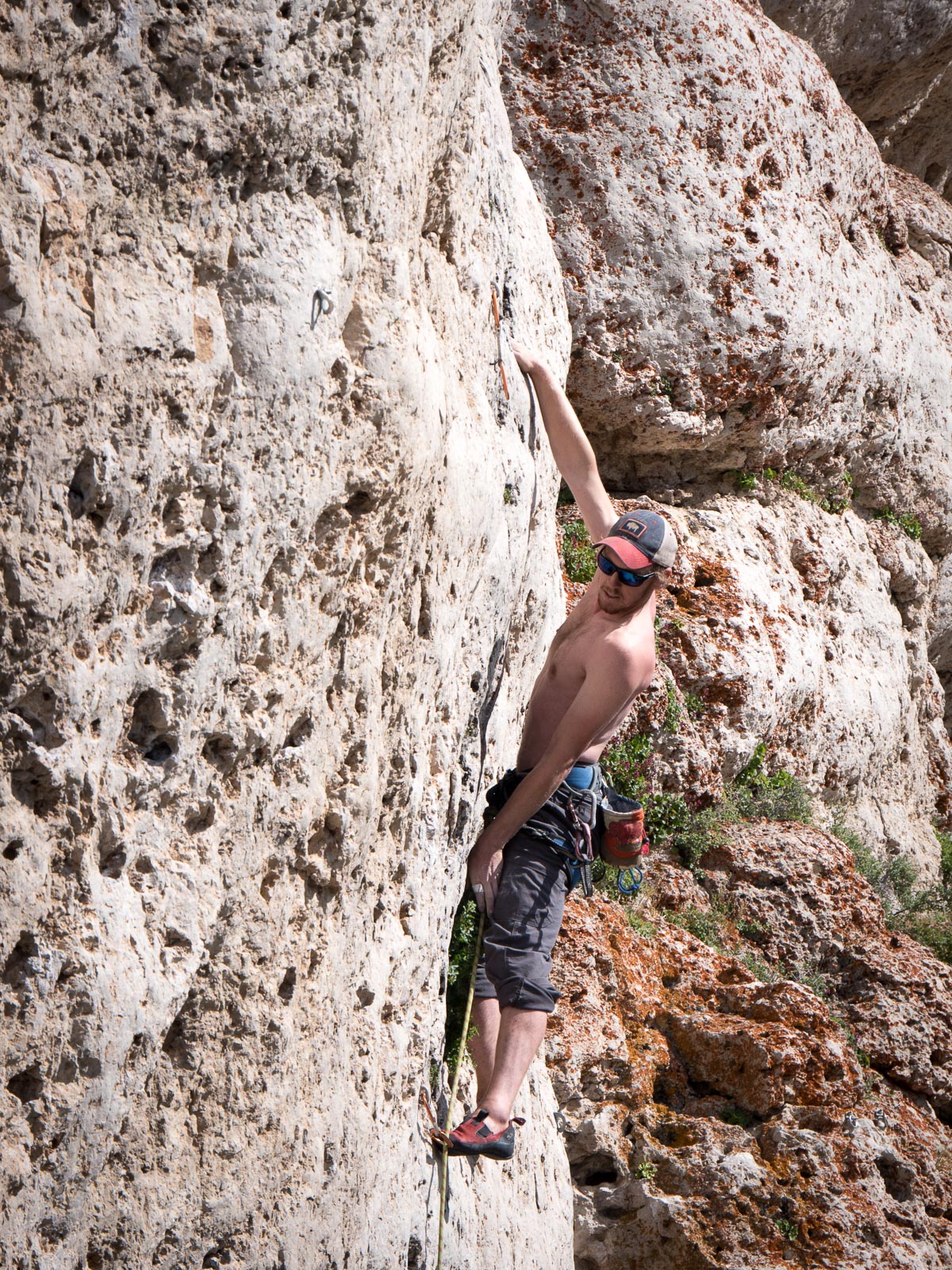 Zorro (11d) - Photo by Erik
Thanks to Erik and Kalle for so many of the photos in this post!
Ticklist (and misses)
The following is a bunch of minutiae that you don't want to read unless you're really into climbing and you want to nerd out with me over beers at the Lander Bar someday.
5.Easy
Gunky (5.8) & Wind River Muzzle Loader (5.9)
10a (3)
All He's Ever Gonna Have, Ride Me Cowgirl, Red Ryder
10b (6)
Rope the Moon, Take Off Your Hat, Cirque de Suave, Doob Loob, King Lazy Bones, Imagine What I Could Do To Your Face
10c (5)
Dirty Sally, Mutt Ridin' Monkey, Young Guns, Gaucho, The Man From Laramie, Urban Cowboys
10d (3)
Testosterone Alfresco, Claim Jumper, Pronghorn Tramp
11a (3)
Night Flying Woman, The Duke, The Undercling, The Prospect
11b (4)
Californios, Lonely Are the Brave, Winchester Pump, Cowboy Poetry
11c (4)
Tribal War, Boys From Brazil, Honed on the Range, Arizona Cowgirl, Wrong End of a Gun
11d (3)
Zorro, Rooster Cogburn, Whips Chaps & Chains, Ambuscado
12a (0)
Wind & Rattlesnakes, Diamonds and Rain, Hot Tamale Baby, Butch Pocket and the Sundance Pump