Mystic Hot Springs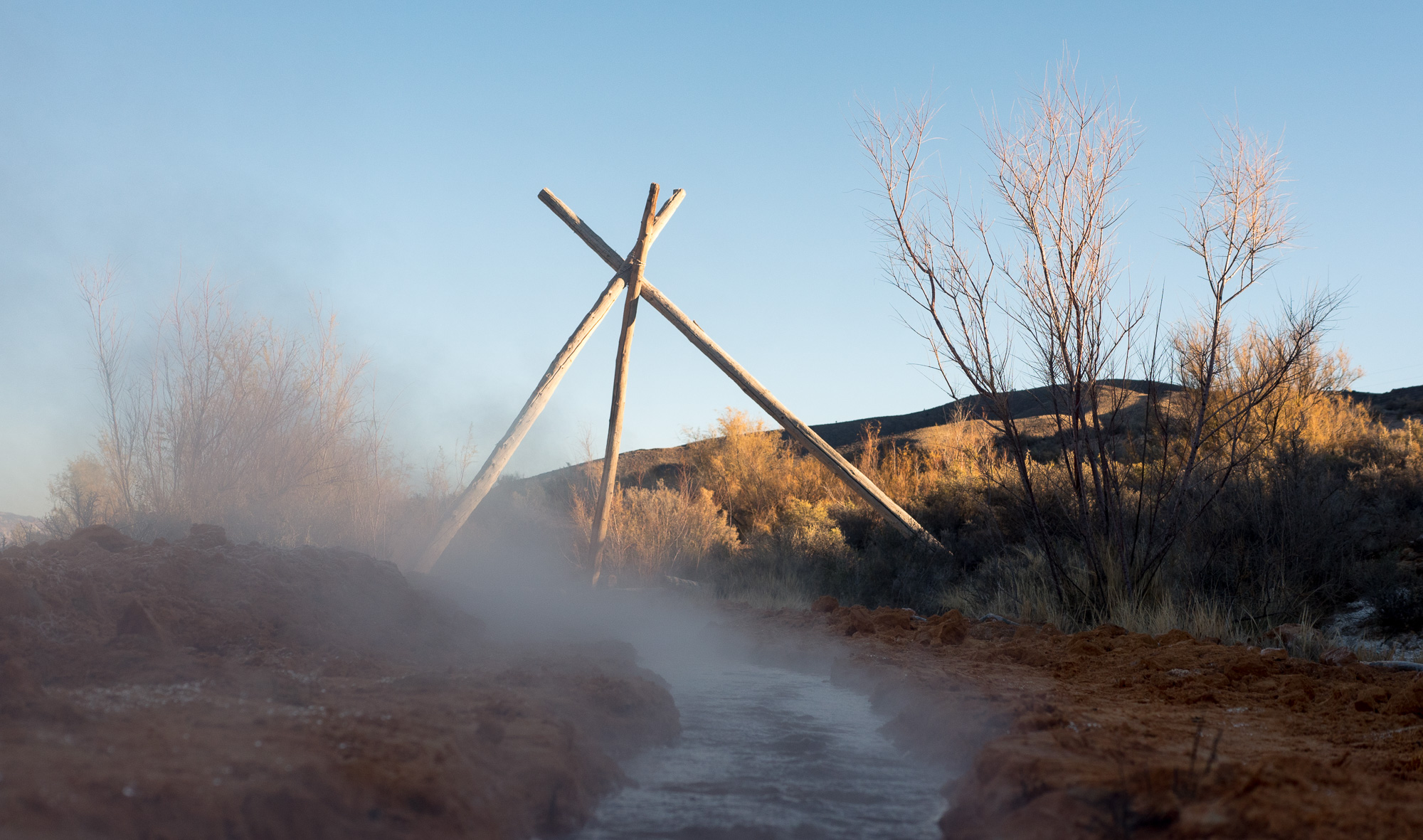 I broke up the drive from Las Vegas back to Moab by spending the night near Monroe, Utah. Driving through the desert sunset, I knew I was off on my own again, getting to enjoy a brief pause before the next adventure.
As I settled down into my sleeping bag that night, I felt the same thrill a twelve-year-old might as he snuggles into his down: Oh boy, camping.
After waking up to frost-covered windows in the back of the truck I drove two miles to Mystic Hot Springs.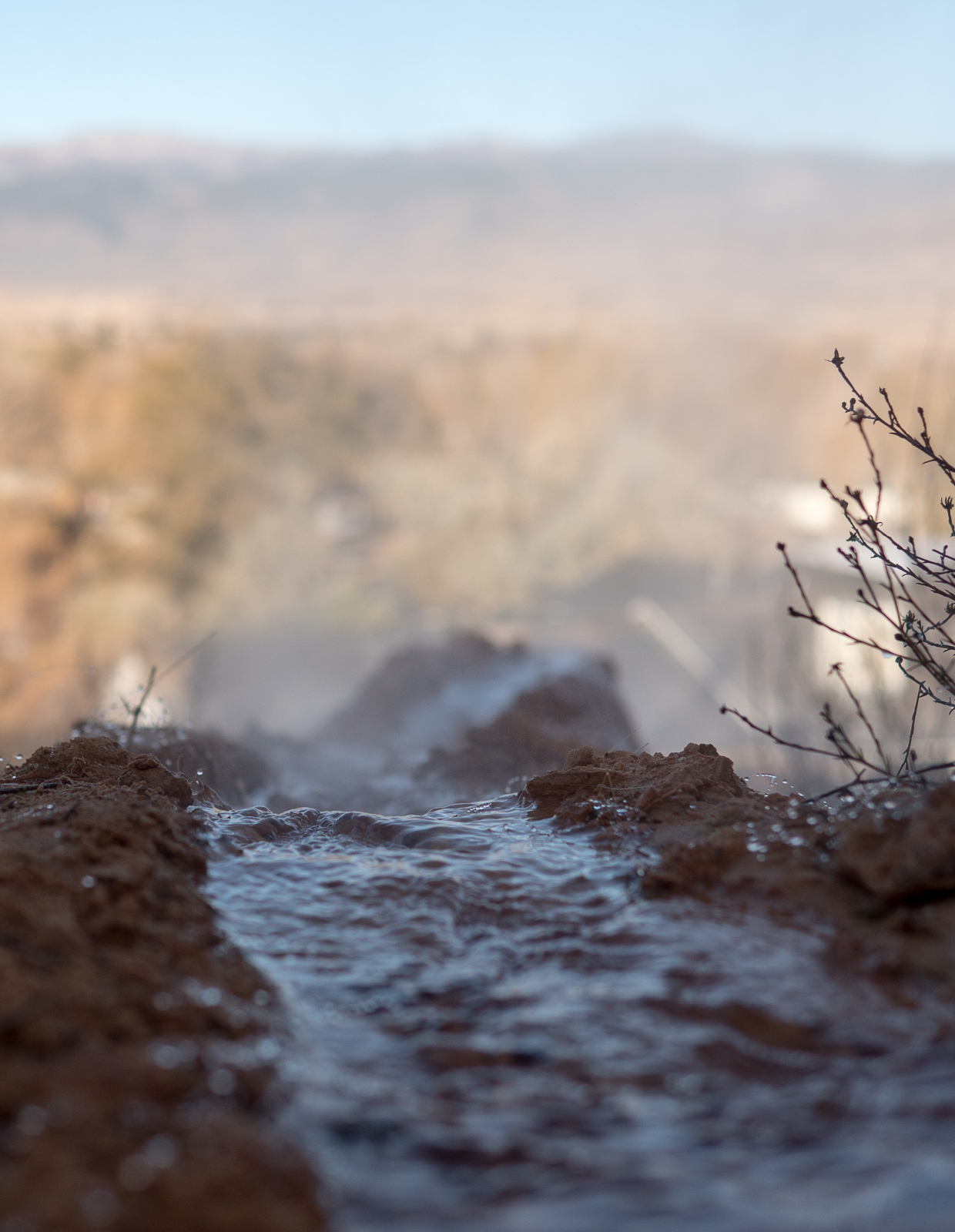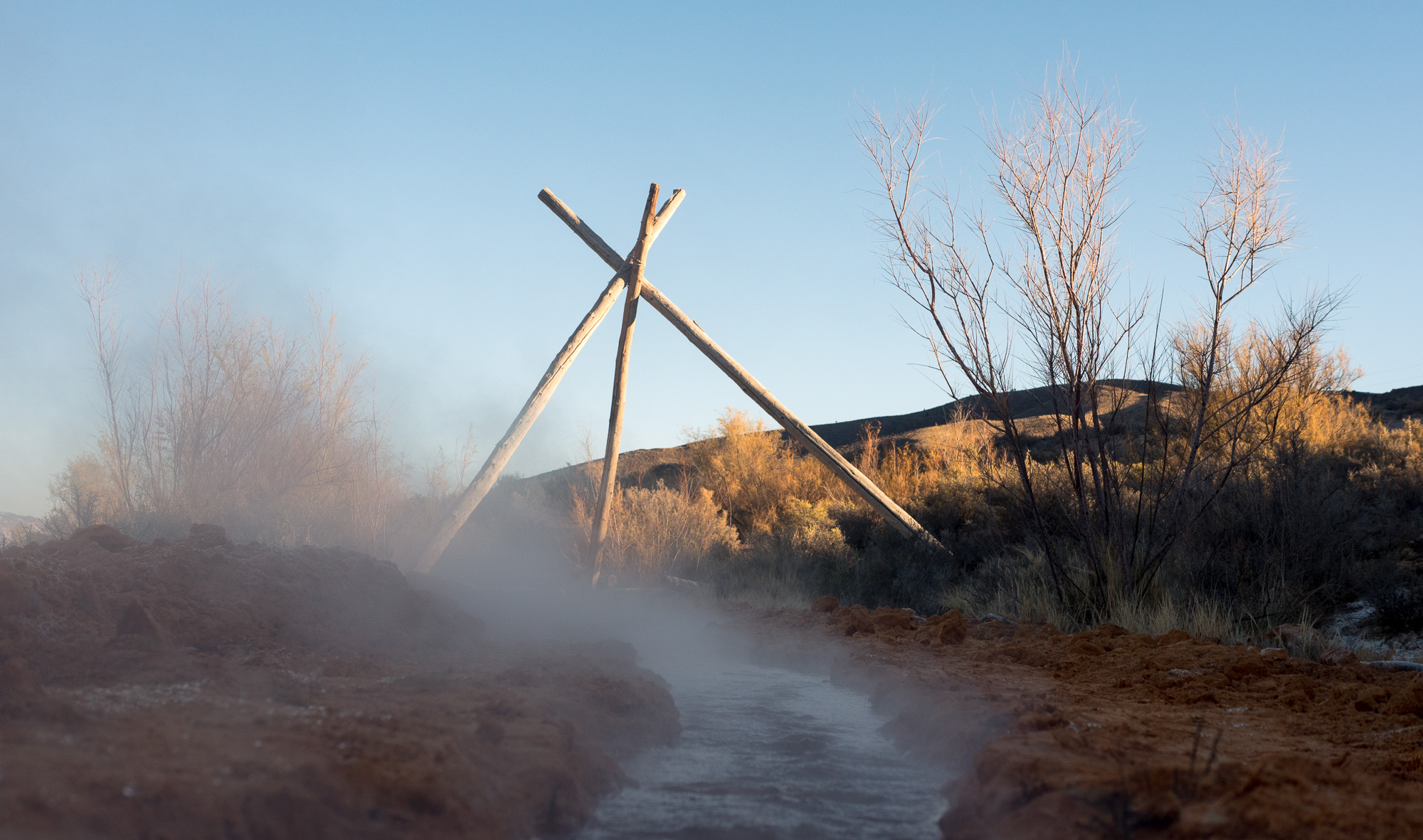 I slid a few bills wrapped in a white envelope with my name written on it under the office door.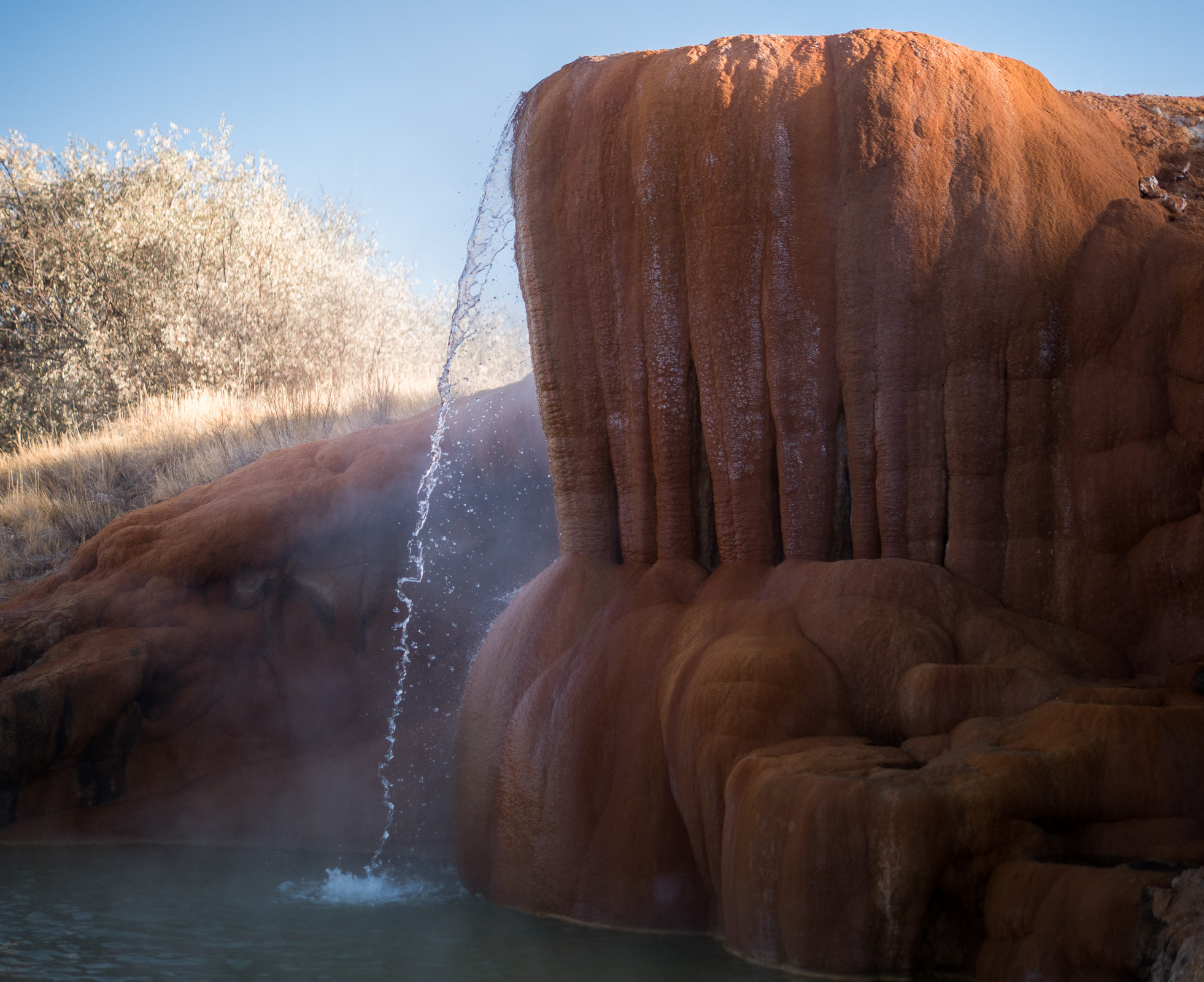 I watched the sun rise over the mountains from a hot springs-fed clawfoot tub and soaked away the fatigue of a week of climbing.