Portland & Bend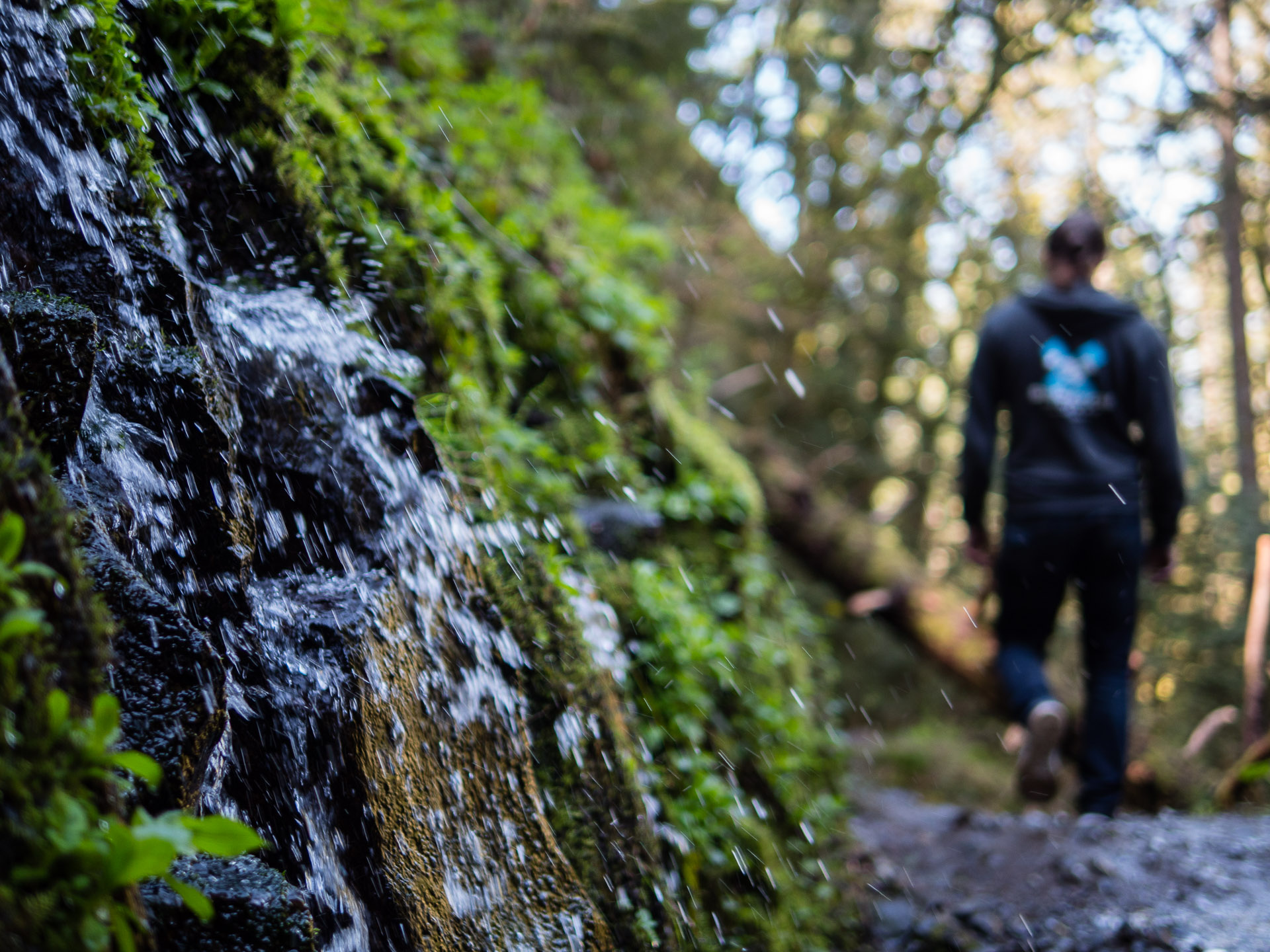 At the end of March I skipped out of my parents' spare bedroom and resumed life on the road. The plan had been to turn a "business" trip to Portland into a West Coast Climbing Extravaganza. A week would be spent chauffeuring mein Freund Fabian around Portland and being a professional, then I would hit up Smith, JTree, Yosemite, my buddy Jack down in Cali, all the things!
The plan was a near complete failure. The trip was a great success. Alas. Horay!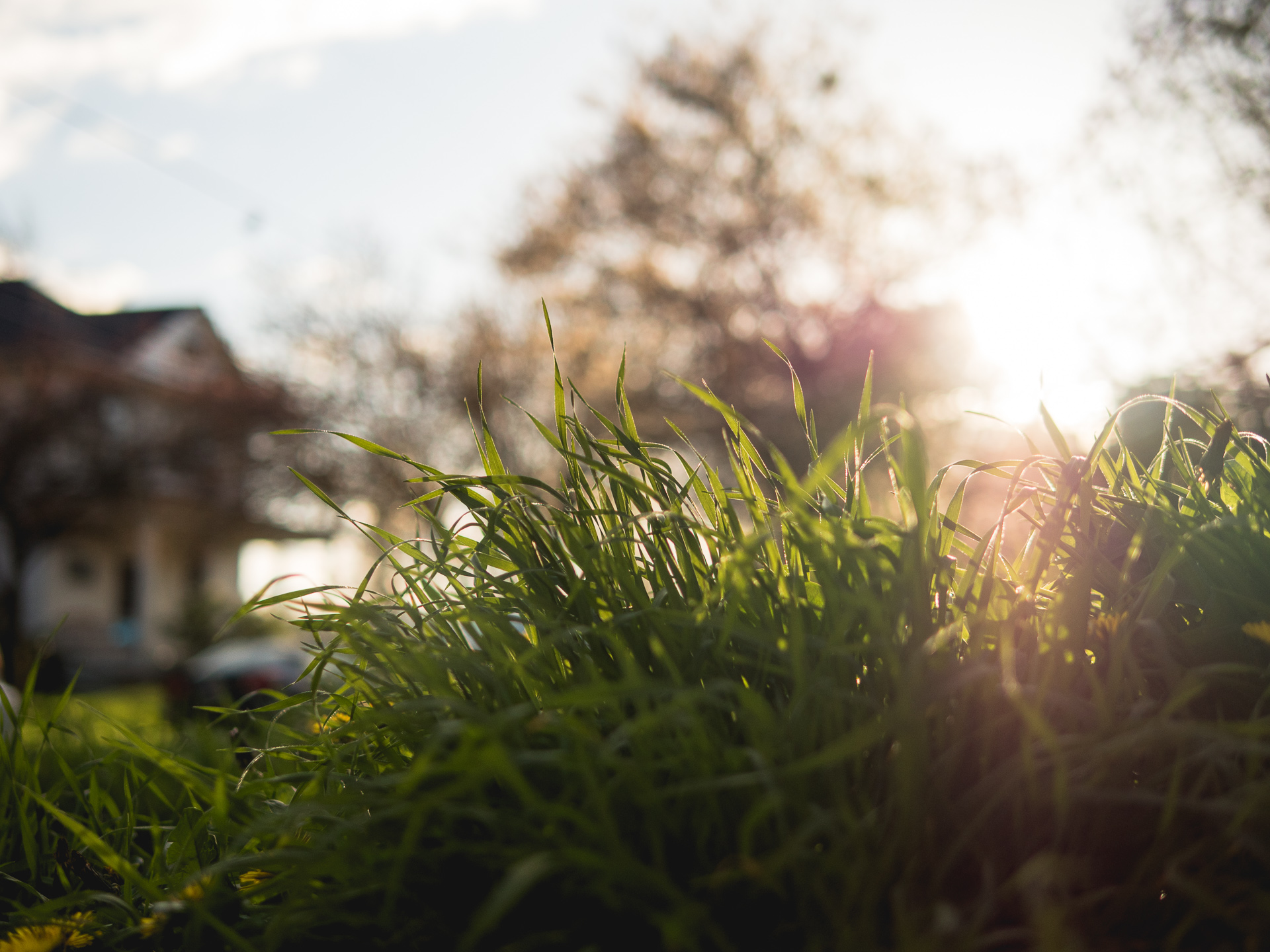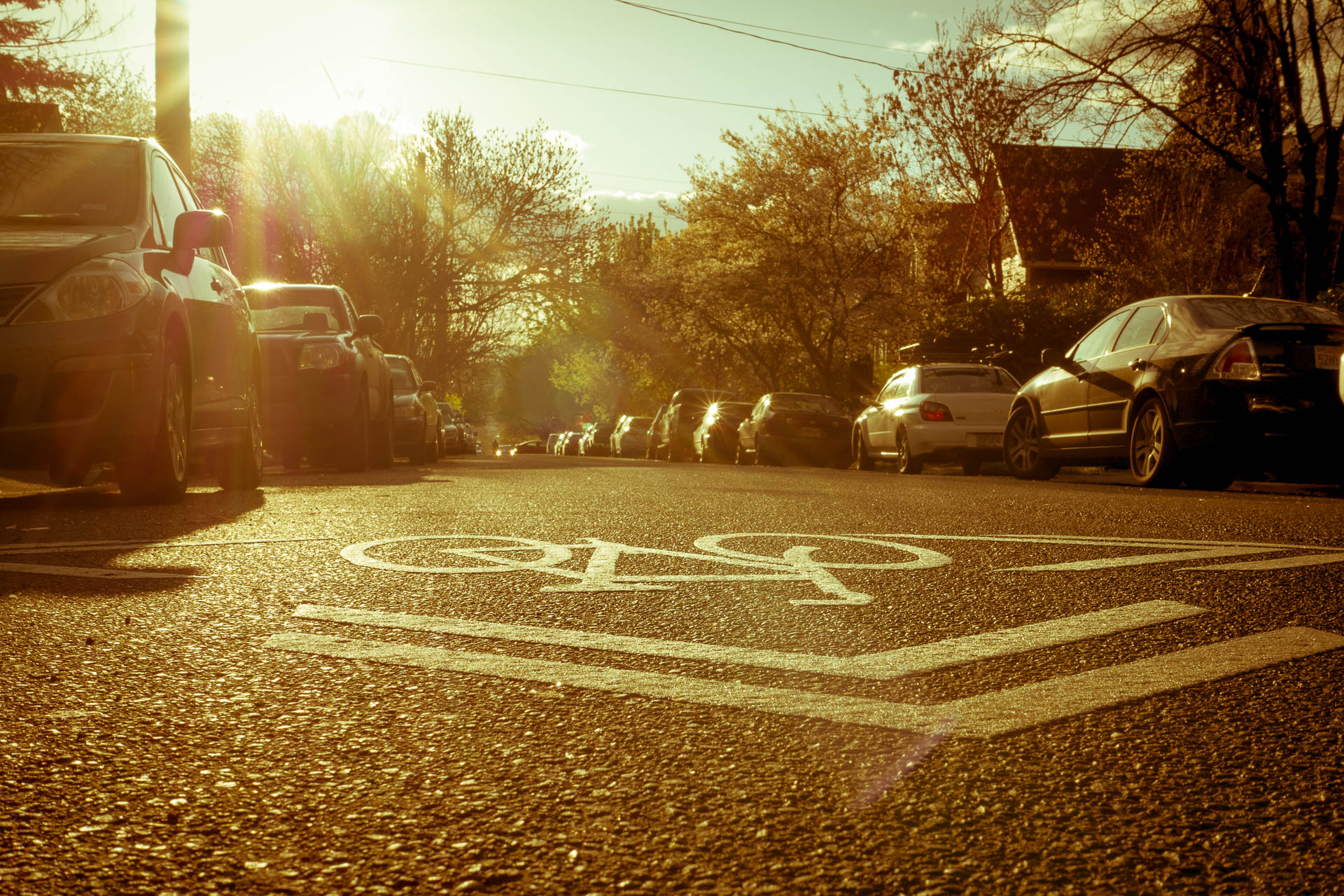 Fabian and I stayed at his coworker's house in the heart of Portland and were the best of gastronomic tourists. Every meal was an excursion, and many nights ran late.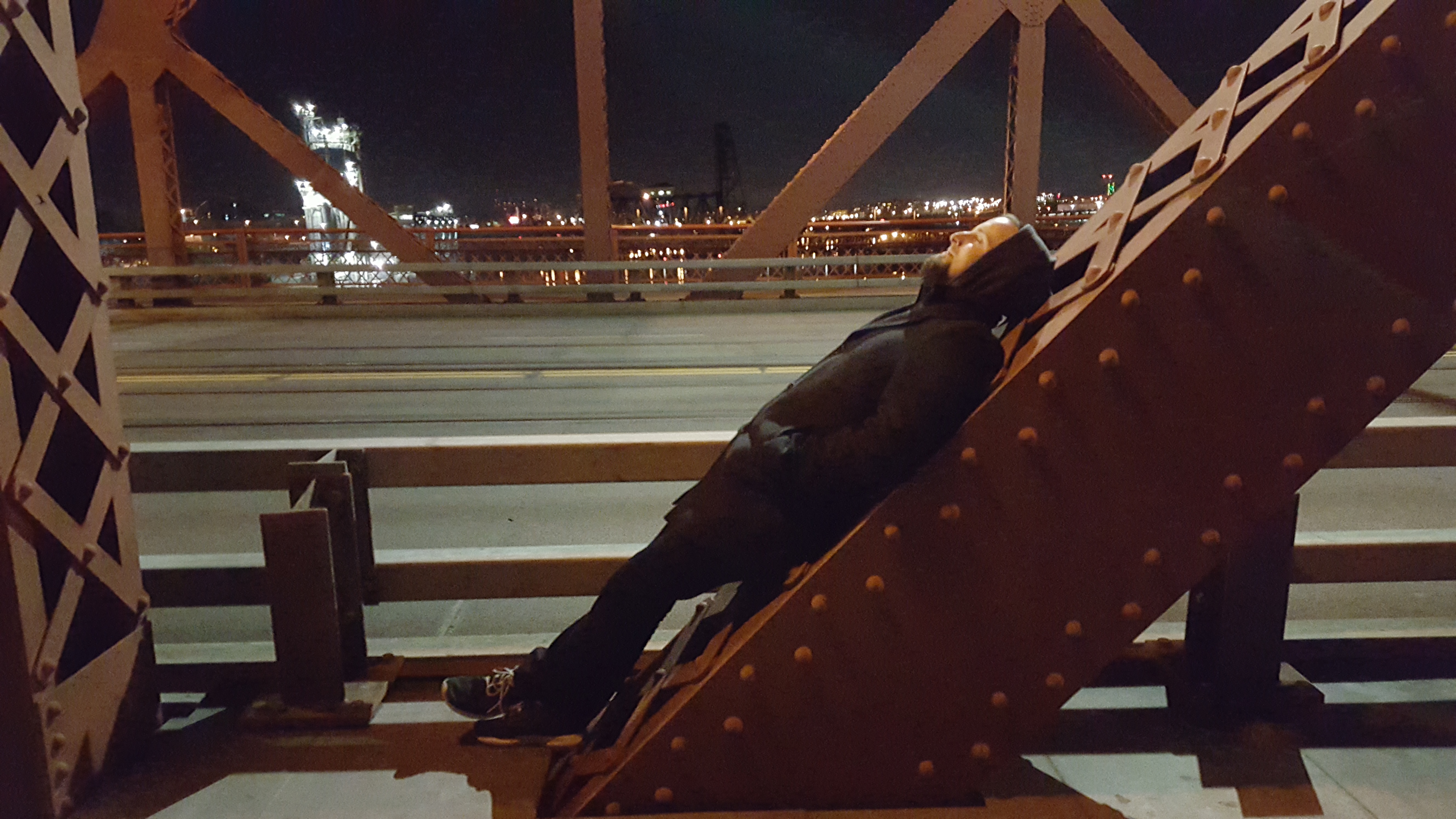 It was the big city living.
Most importantly, I ended the conference with business connections... who have offered up their driveways and showers should I head their way.
Success.
Hi Feather! Hey Colin!
Multnomah Falls
Fabian and I went a-hiking in the highly touristed Multnomah Falls and ended up connecting with other folks from the conference: Heather, Sam, Kelly, and Nathan.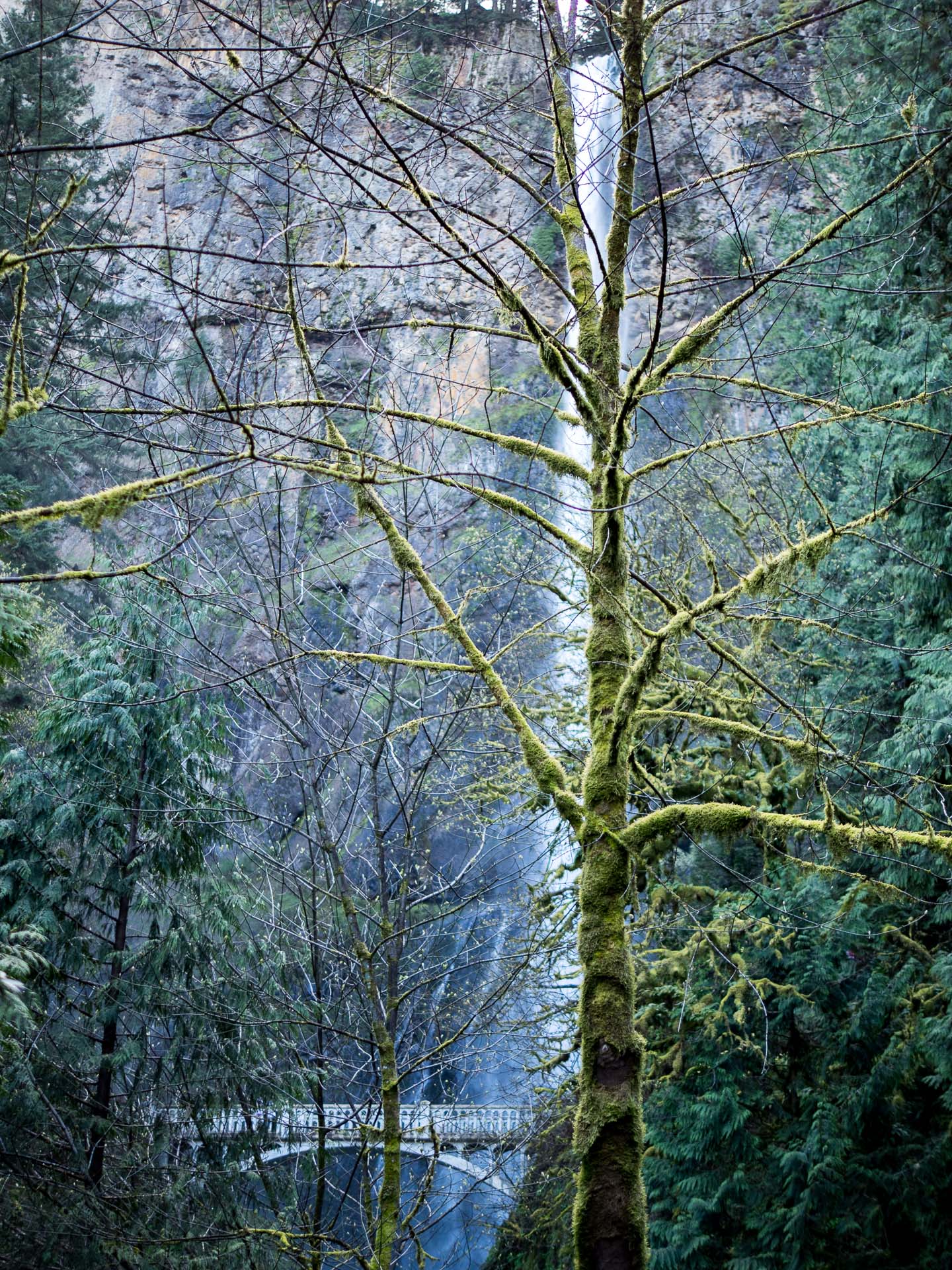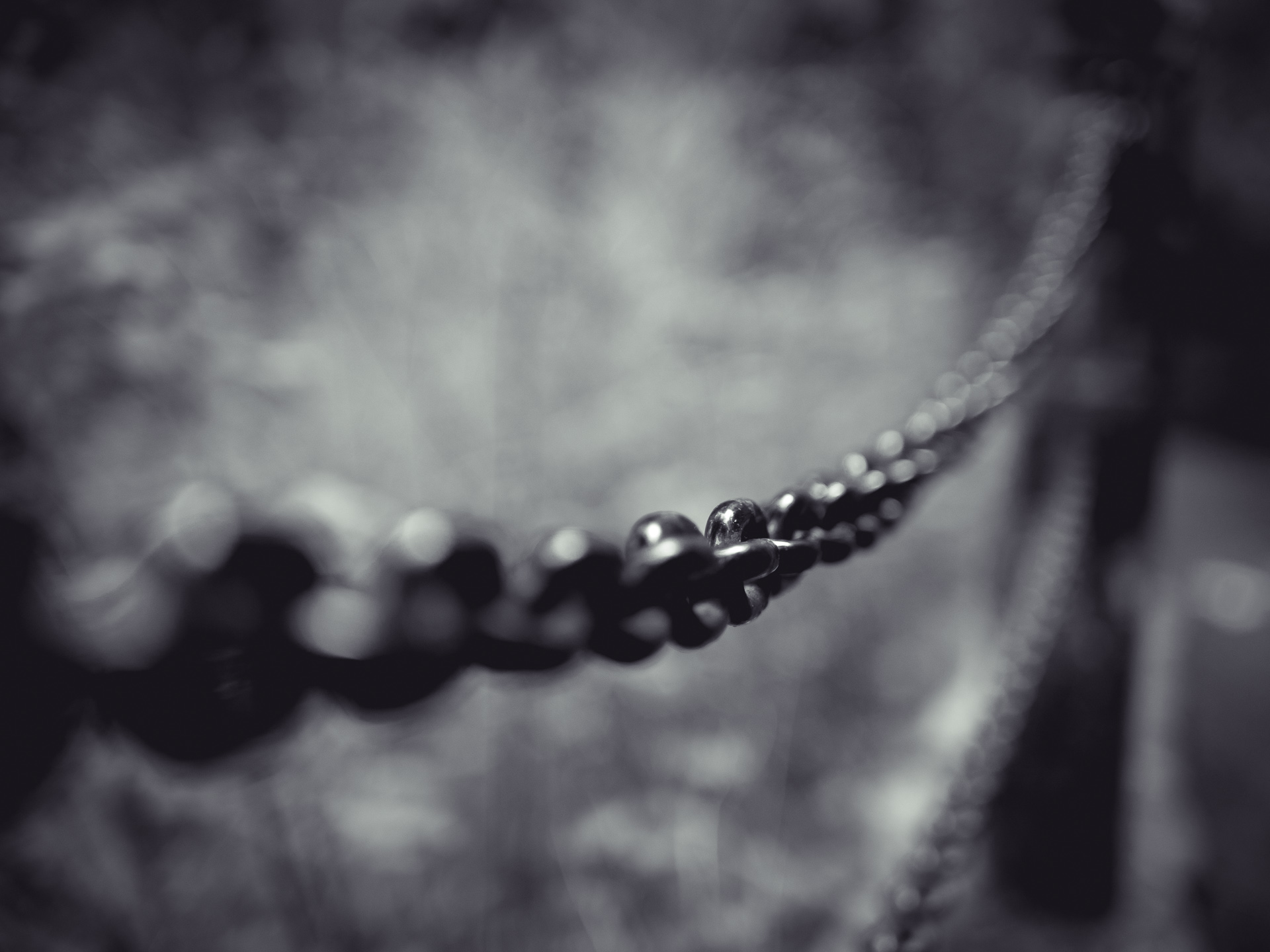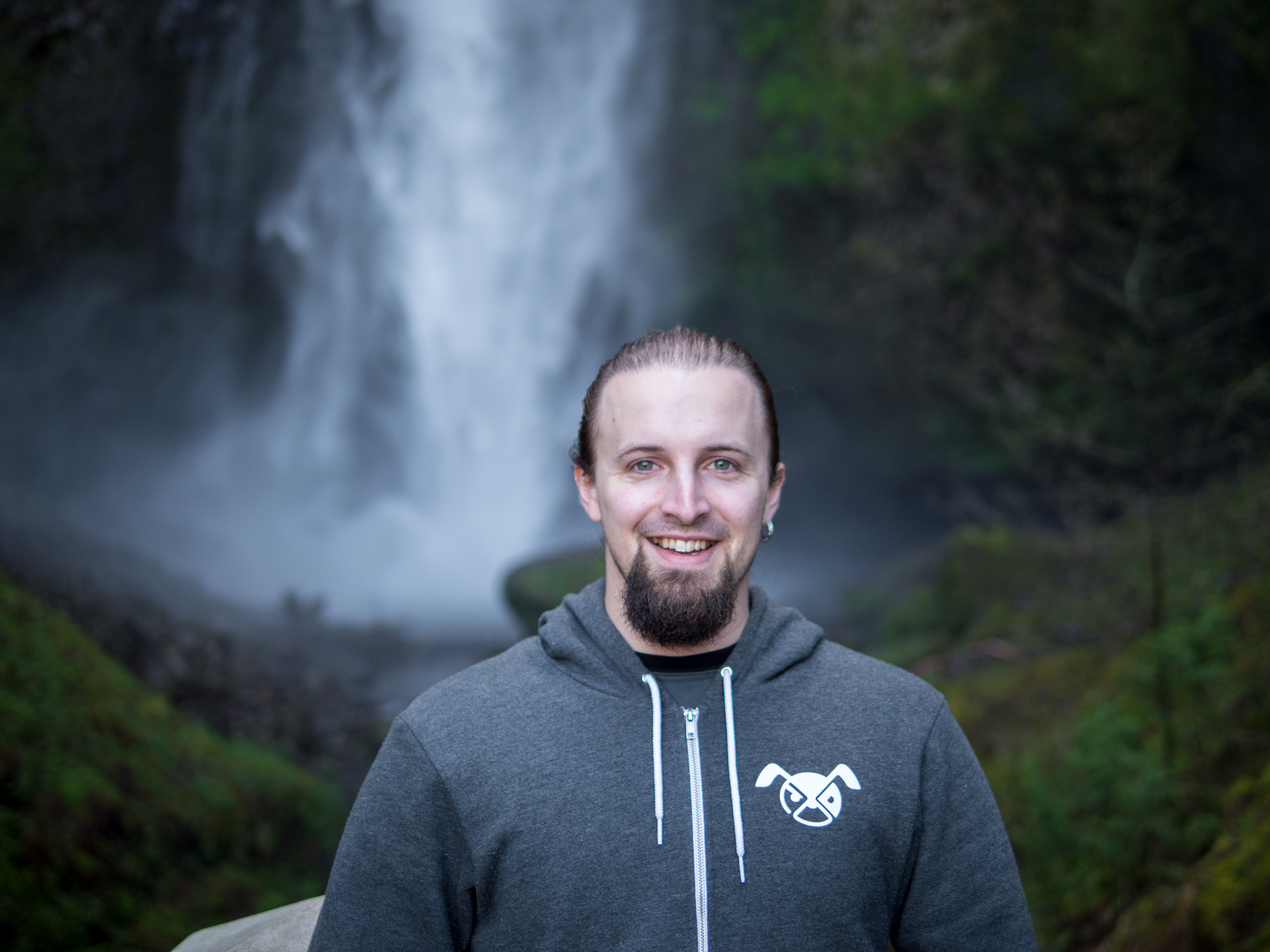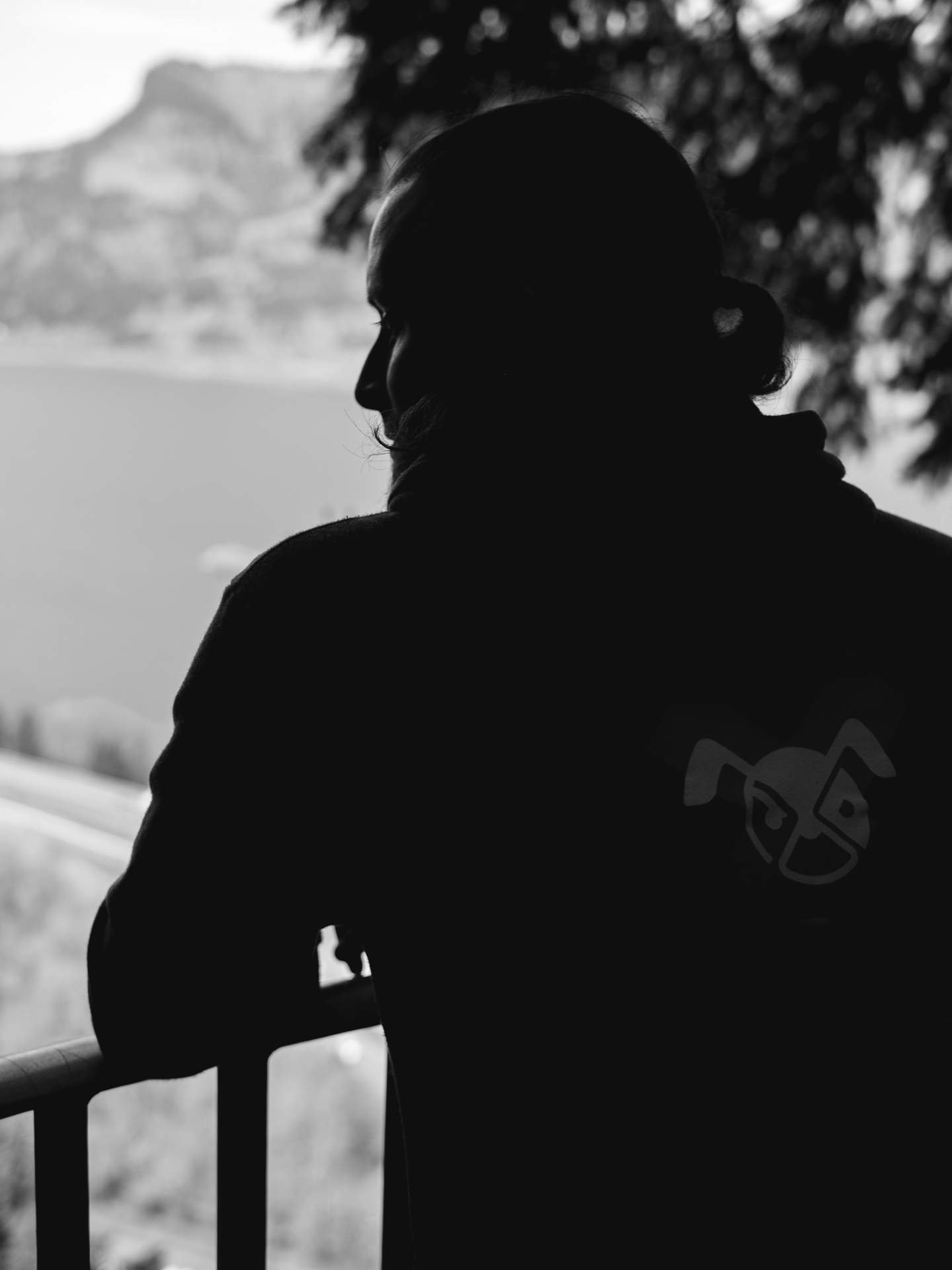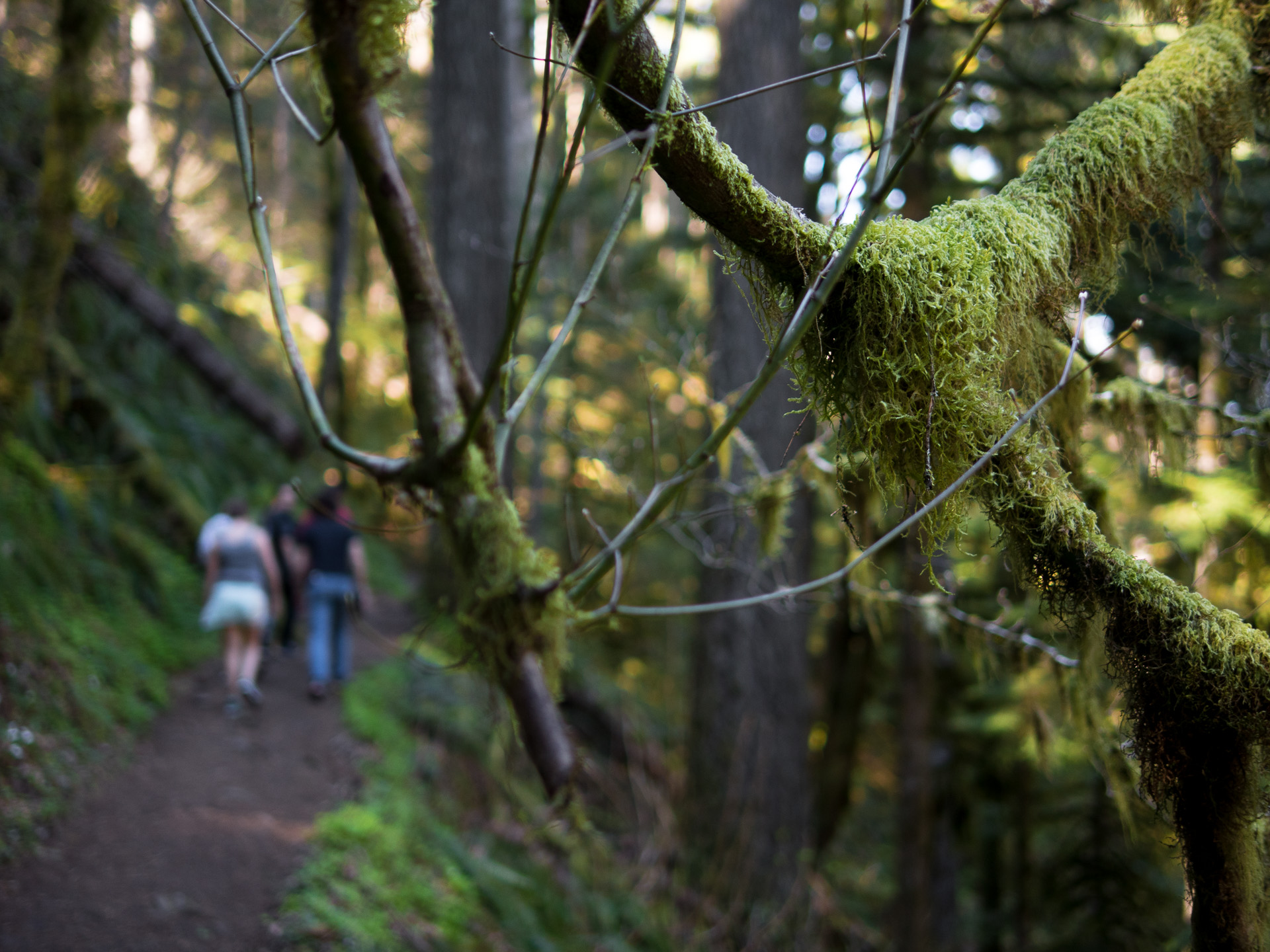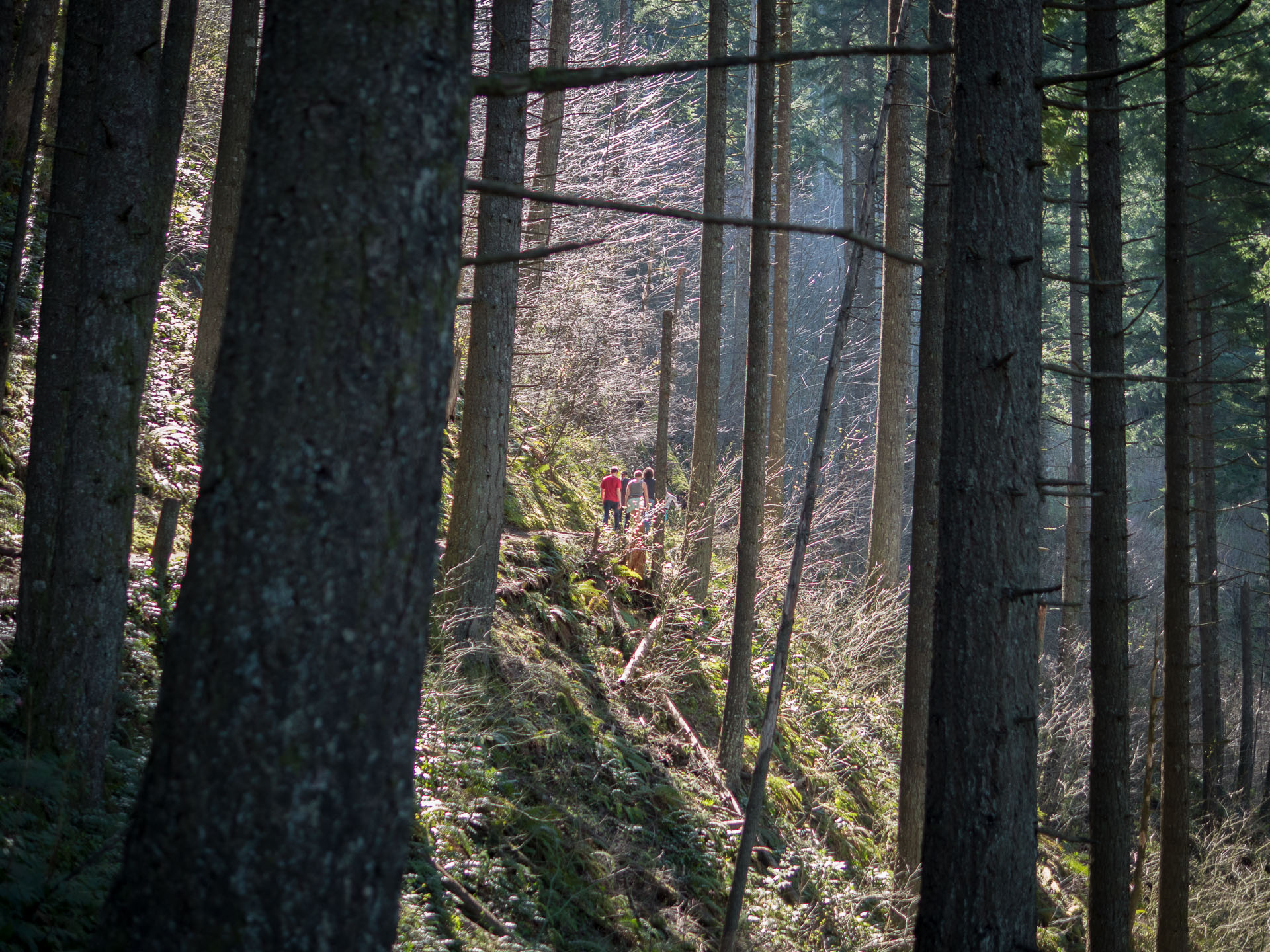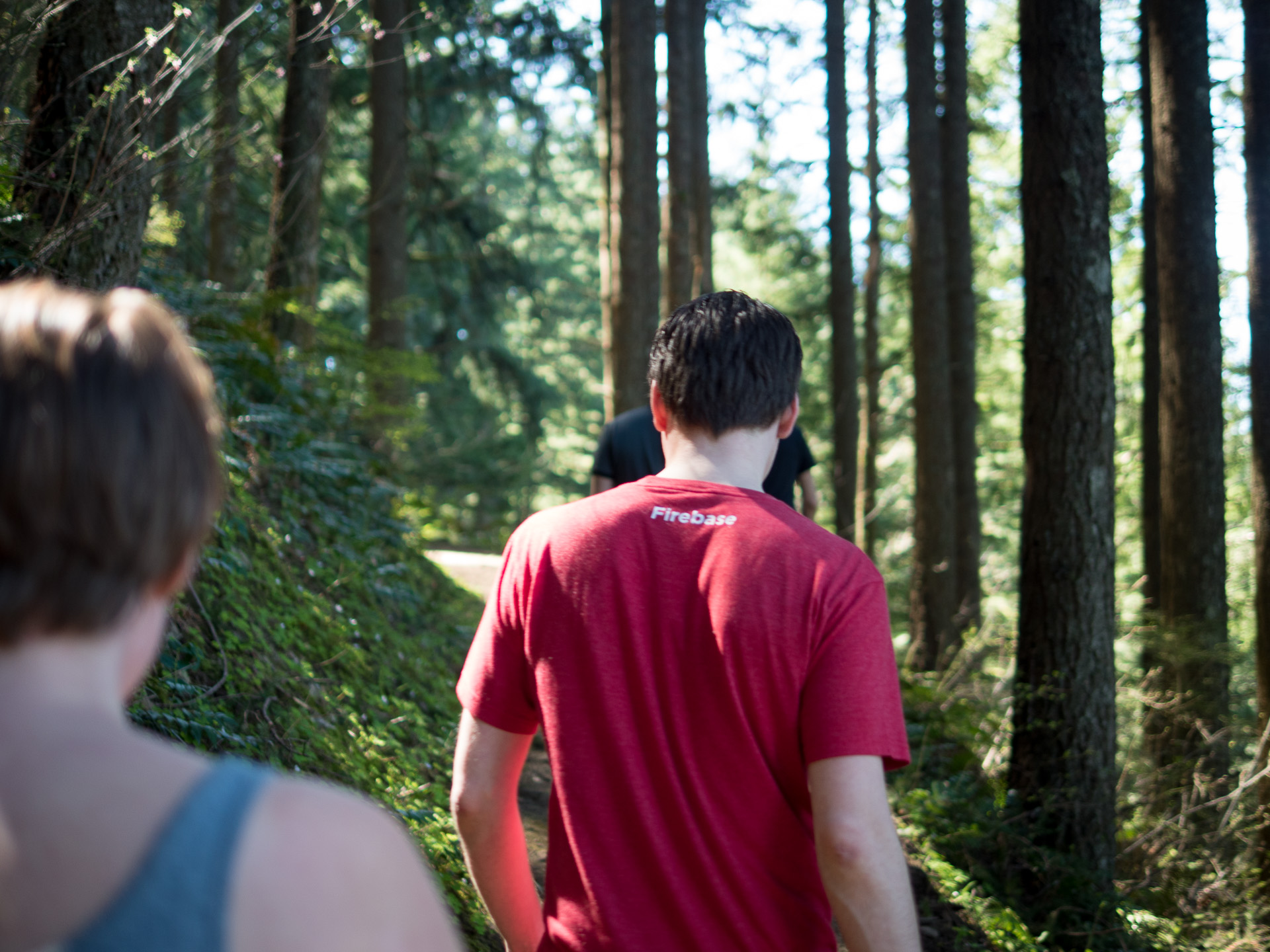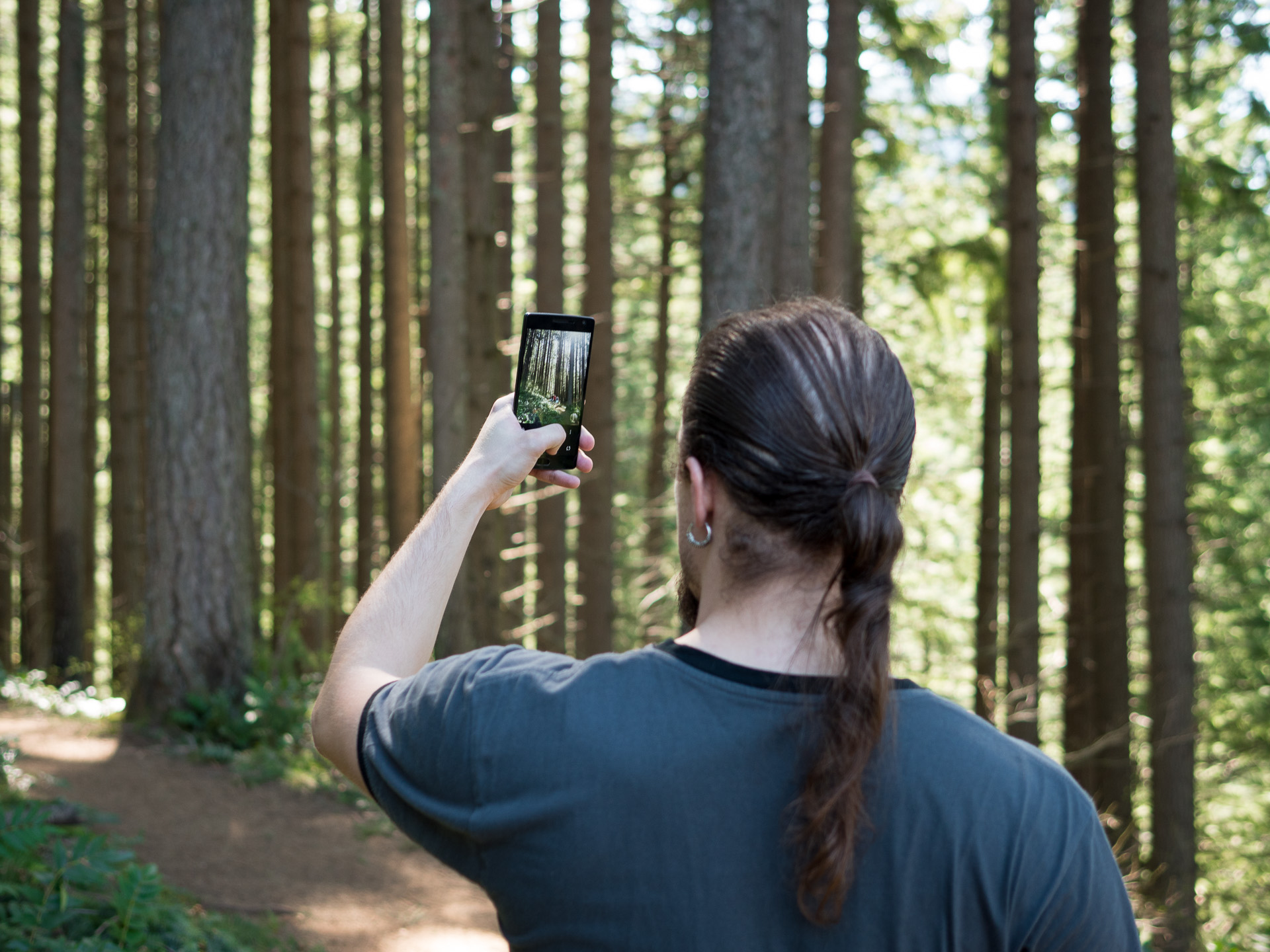 Smith
I gave Fabian a hug goodbye at the airport and hopped on the highway south. My intention was to break up the long drive home with a night in Bend and another in Salt Lake.
My visit to Bend turned into a three day courting dance. Boy would I settle down there.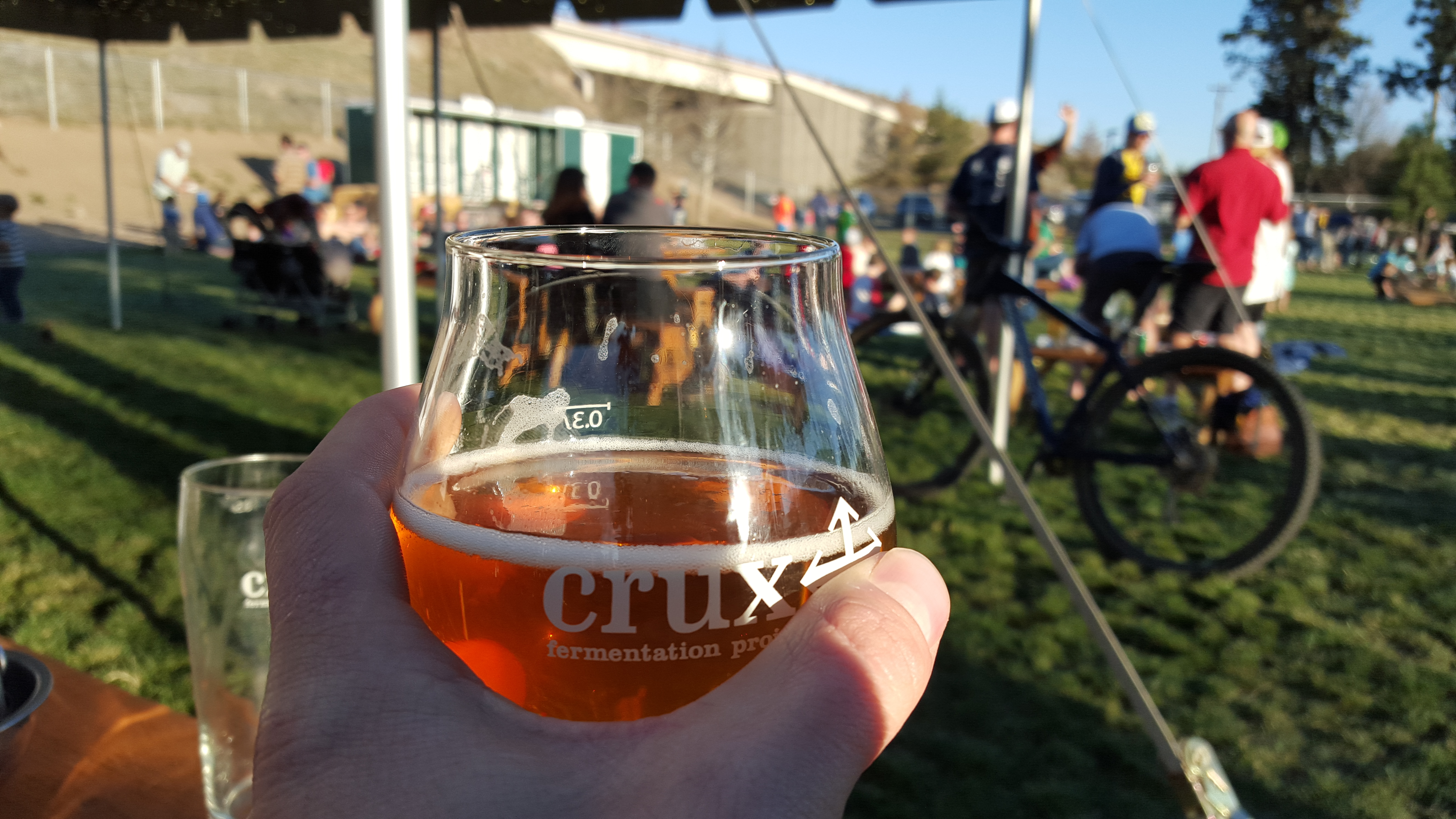 I spent one evening and a sunrise in Smith, thirty minutes North of Bend and the only part of my climbing plan that came true (save for the climbing part).
Hi John, Josh, Danielle, Kevin, David, Olivia, Meesh, Emily, Erin, Justin, and Joanna.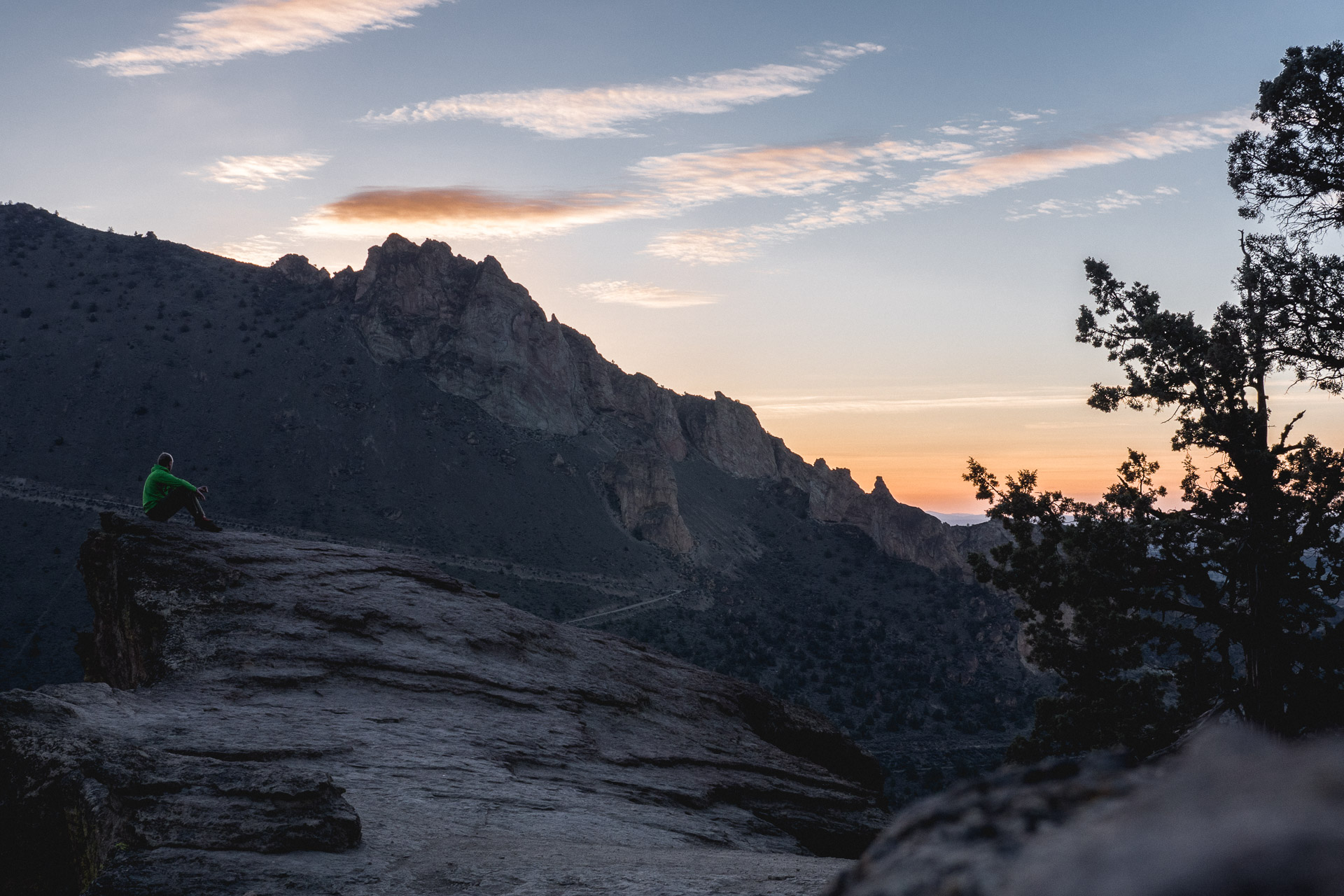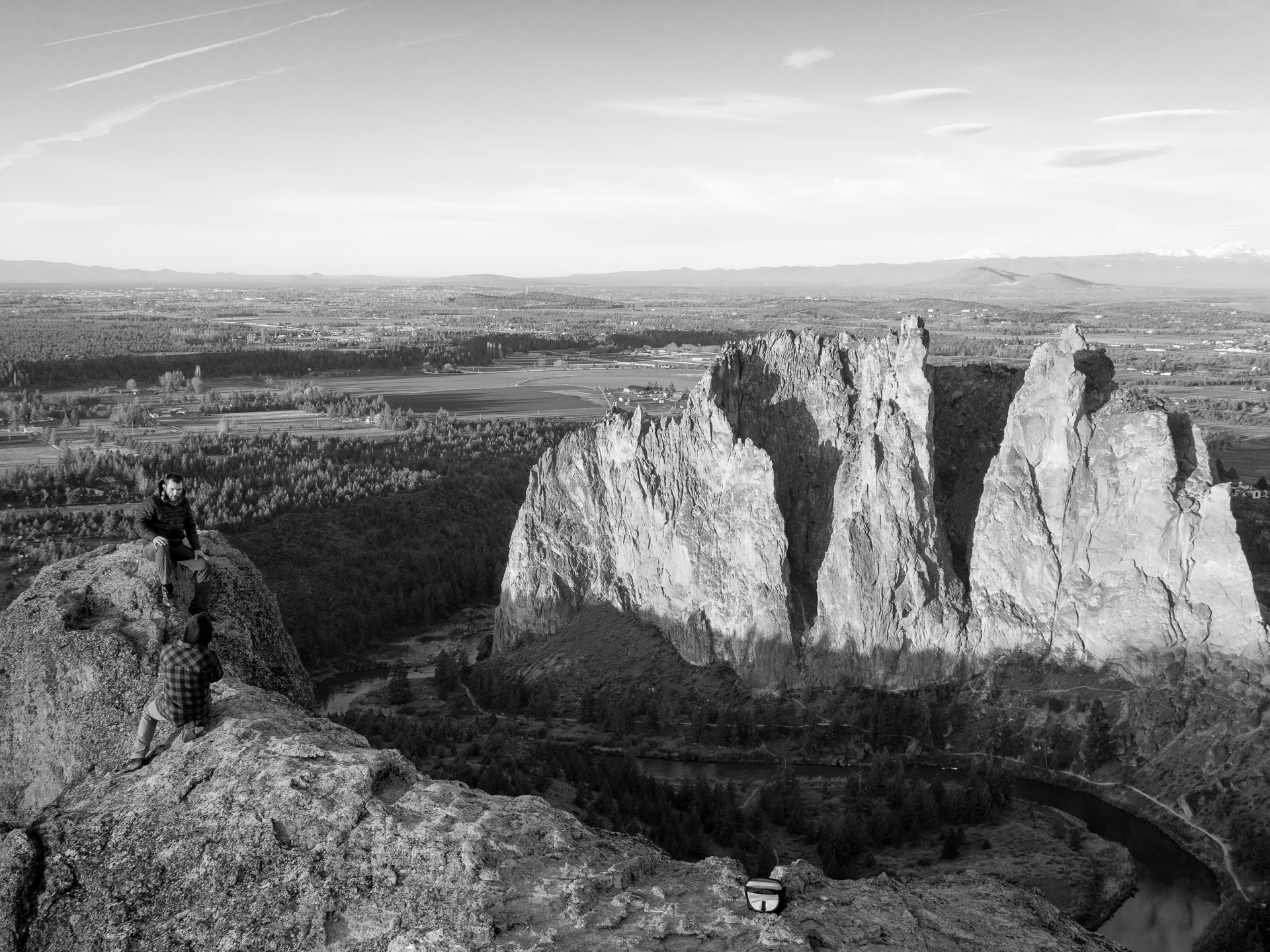 I drove right through Salt Lake at ten at night the day I woke up in Smith, slept behind a wind fence somewhere outside Kemmerer Wyoming and made it to Laramie around noon.