Starting Out Right In Sinks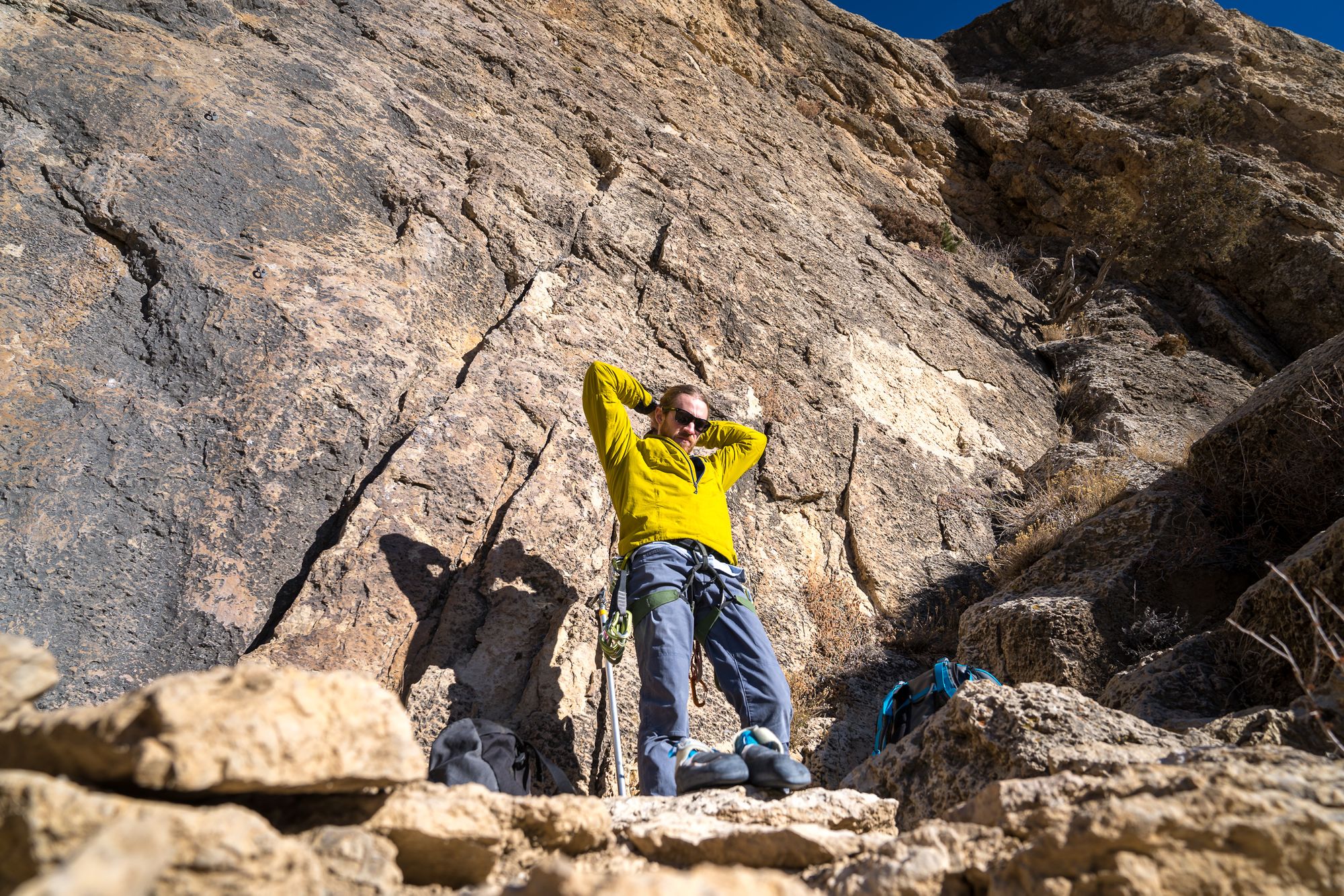 2020 proved a much more auspicious start to Sinks Canyon season than did 2019's February trip. Temps were just warm enough and the sun was blazing through clear skies.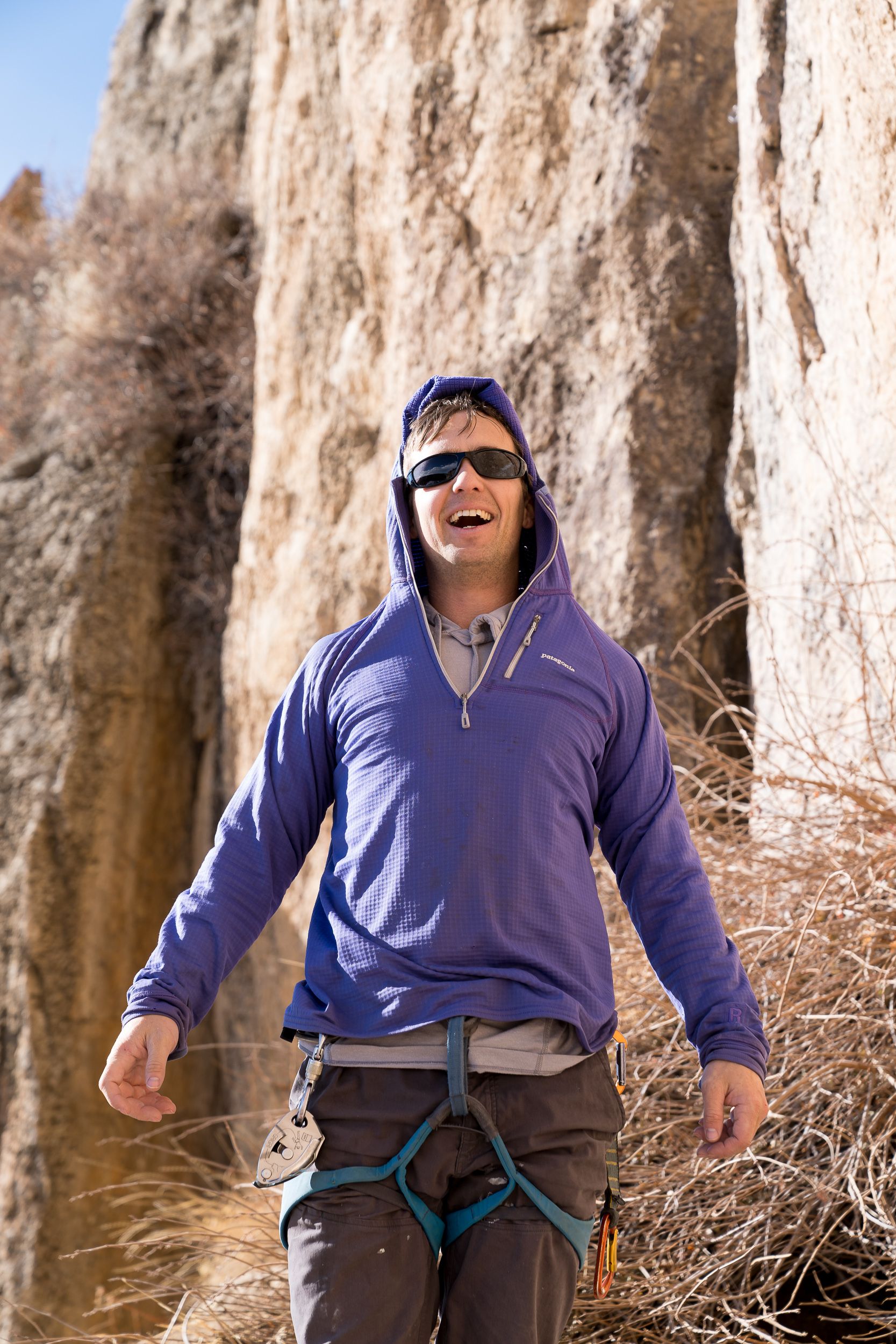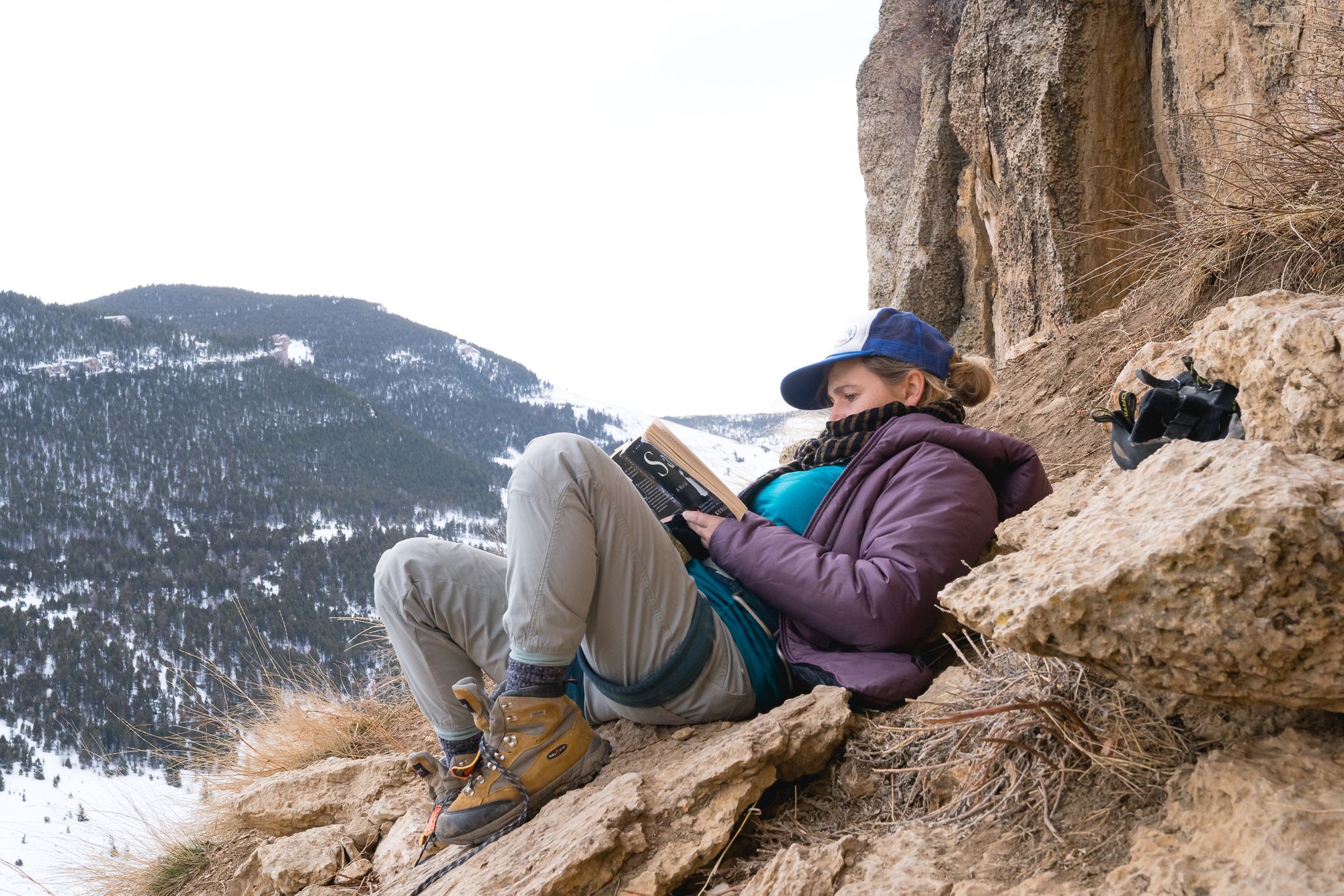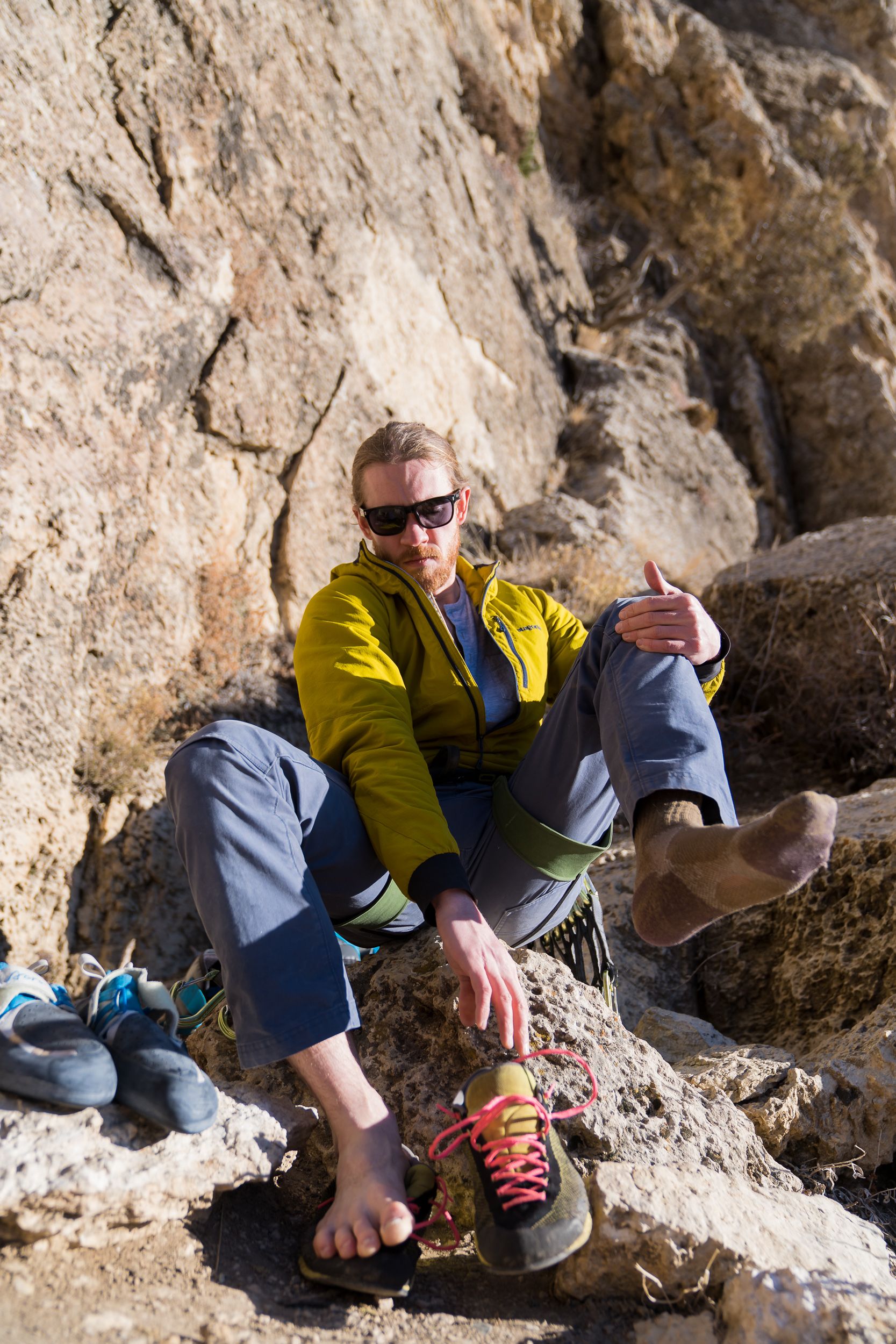 My strength carried over well from Greece and Spain. I had my strongest weekend in the canyon ever, finally putting away two 12a's I'd been staring down over the last decade: Blue Moon and canyon classic Purple Galaxy. With Road to Dushanbe (which I give 12b dammit) and Drug Enemy already on my CV, that meant I doubled the number of 12s I'd sent in my "childhood" climbing area. Yay!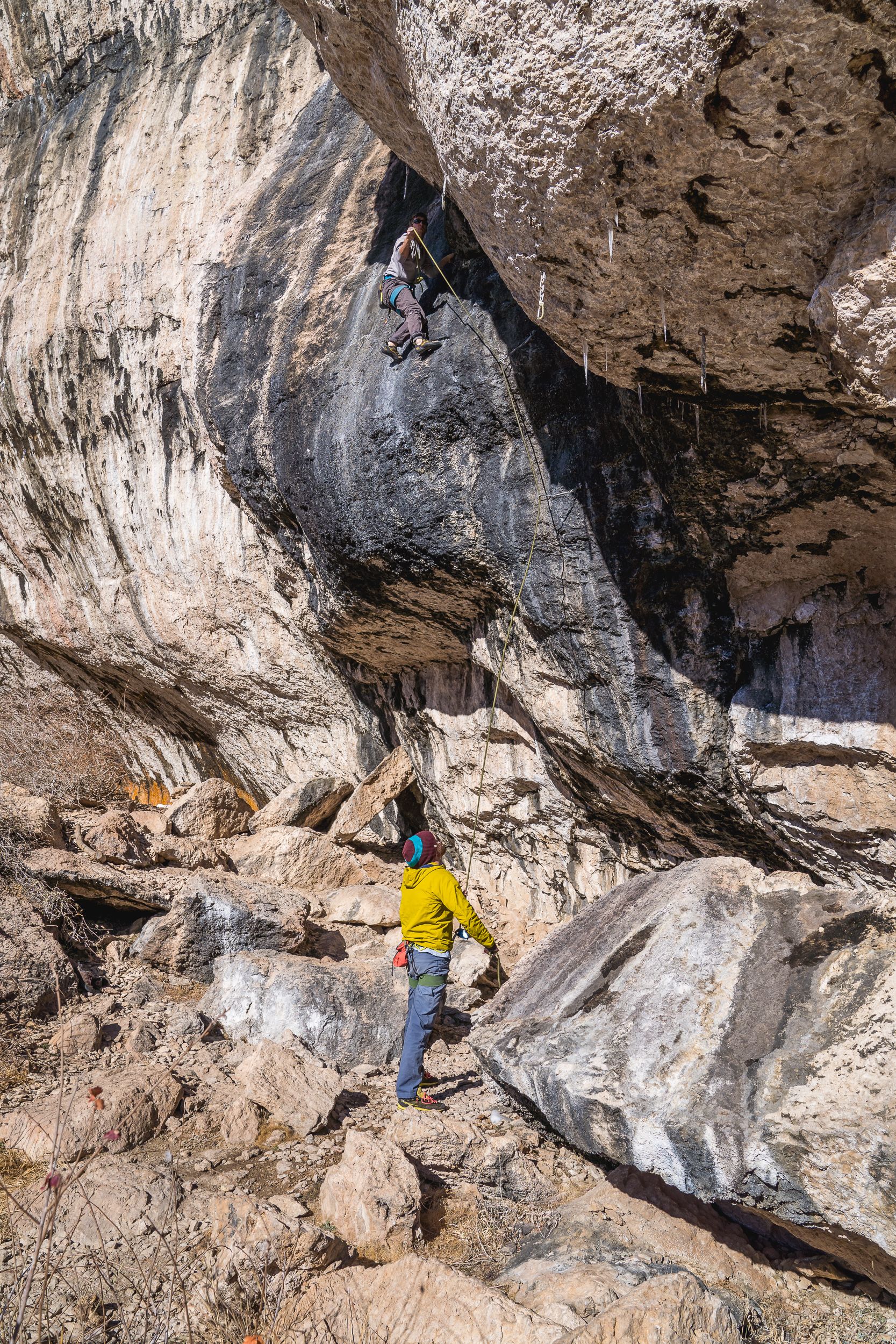 As is the way of Lander, I managed to see just about everyone I knew up at the wall over the week. Vedder was up there whipping his dad bod into shape on Brown Trout, which I was shocked to realize was an 11c I'd never even been on. I was psyched to get on a new 11 in the canyon!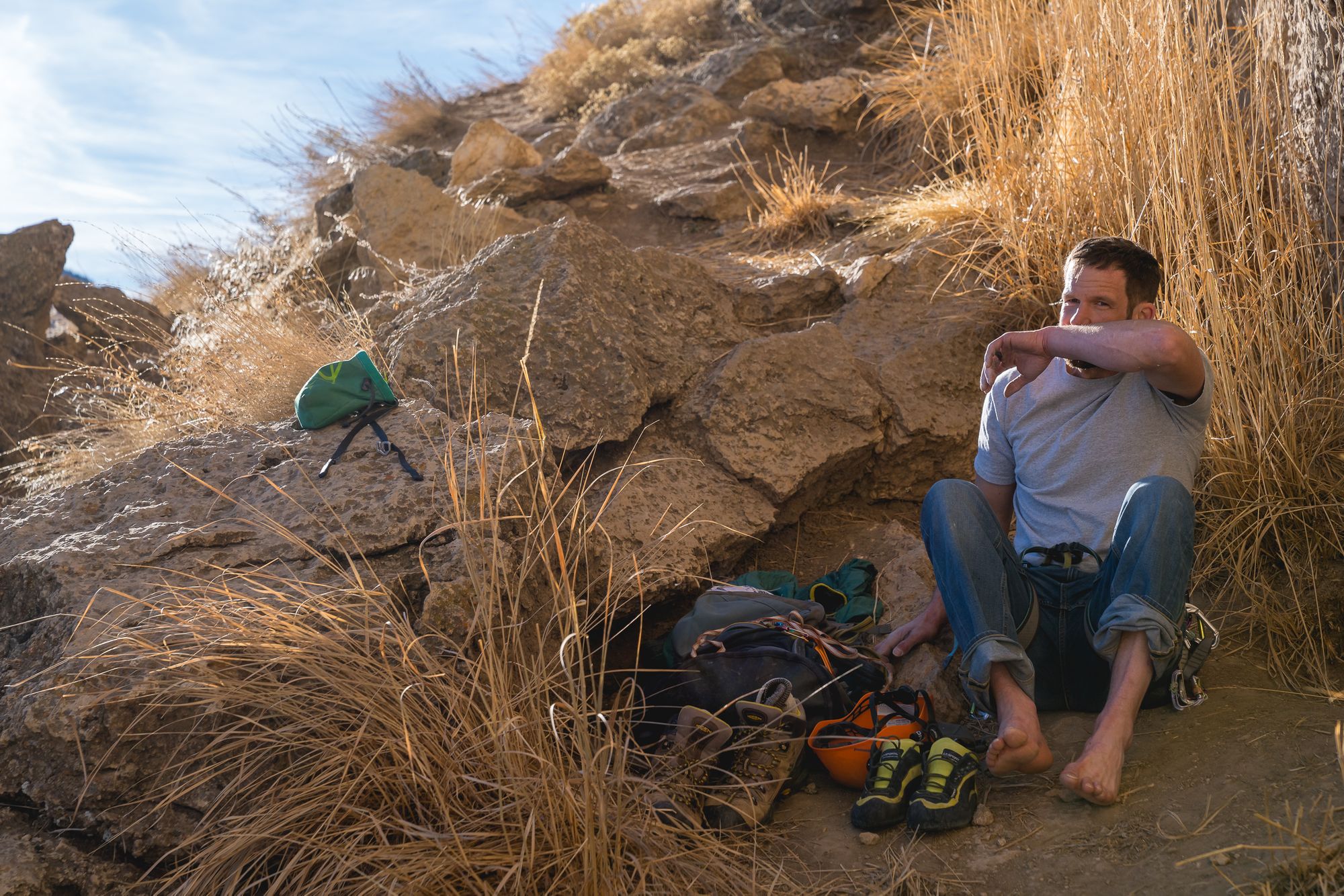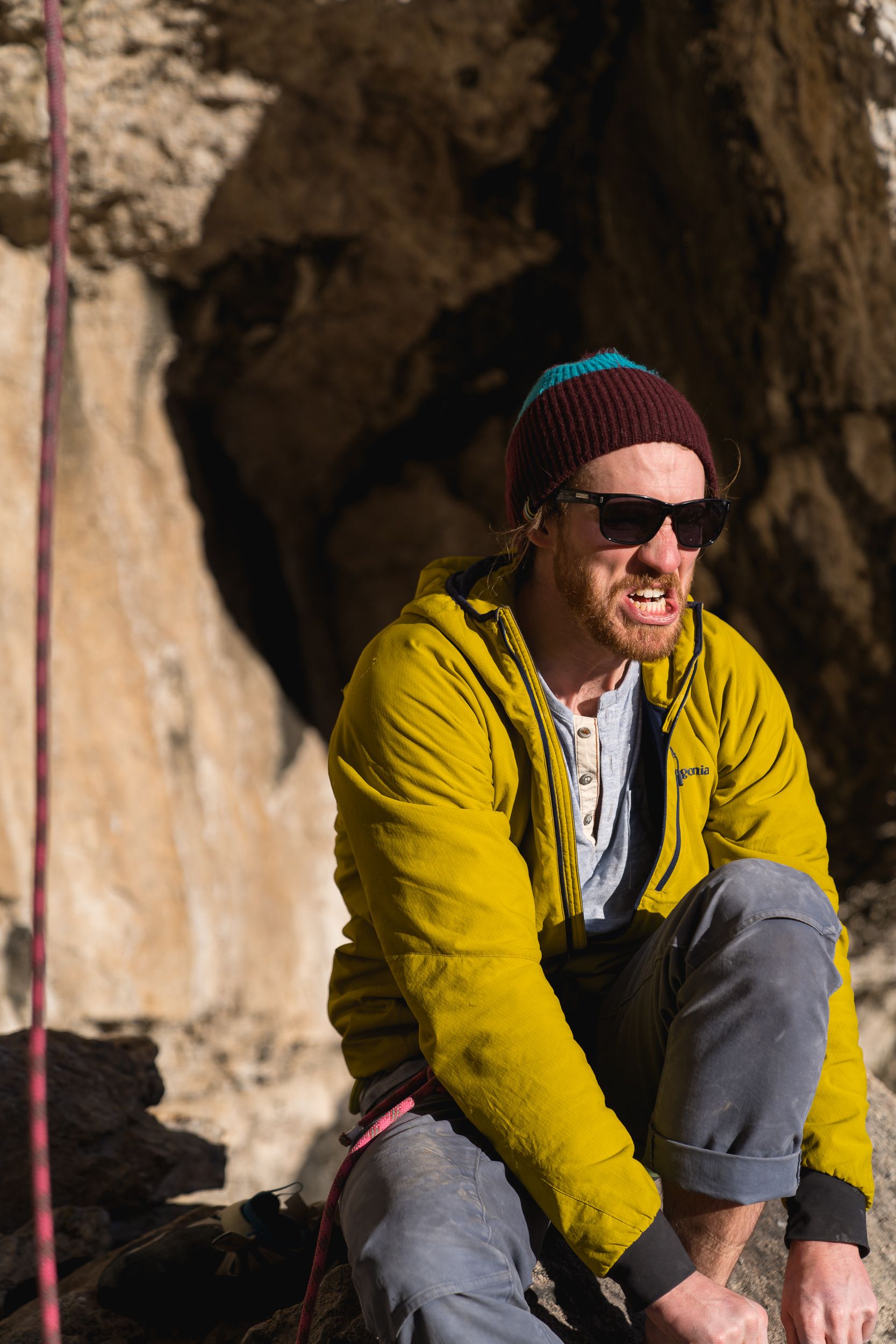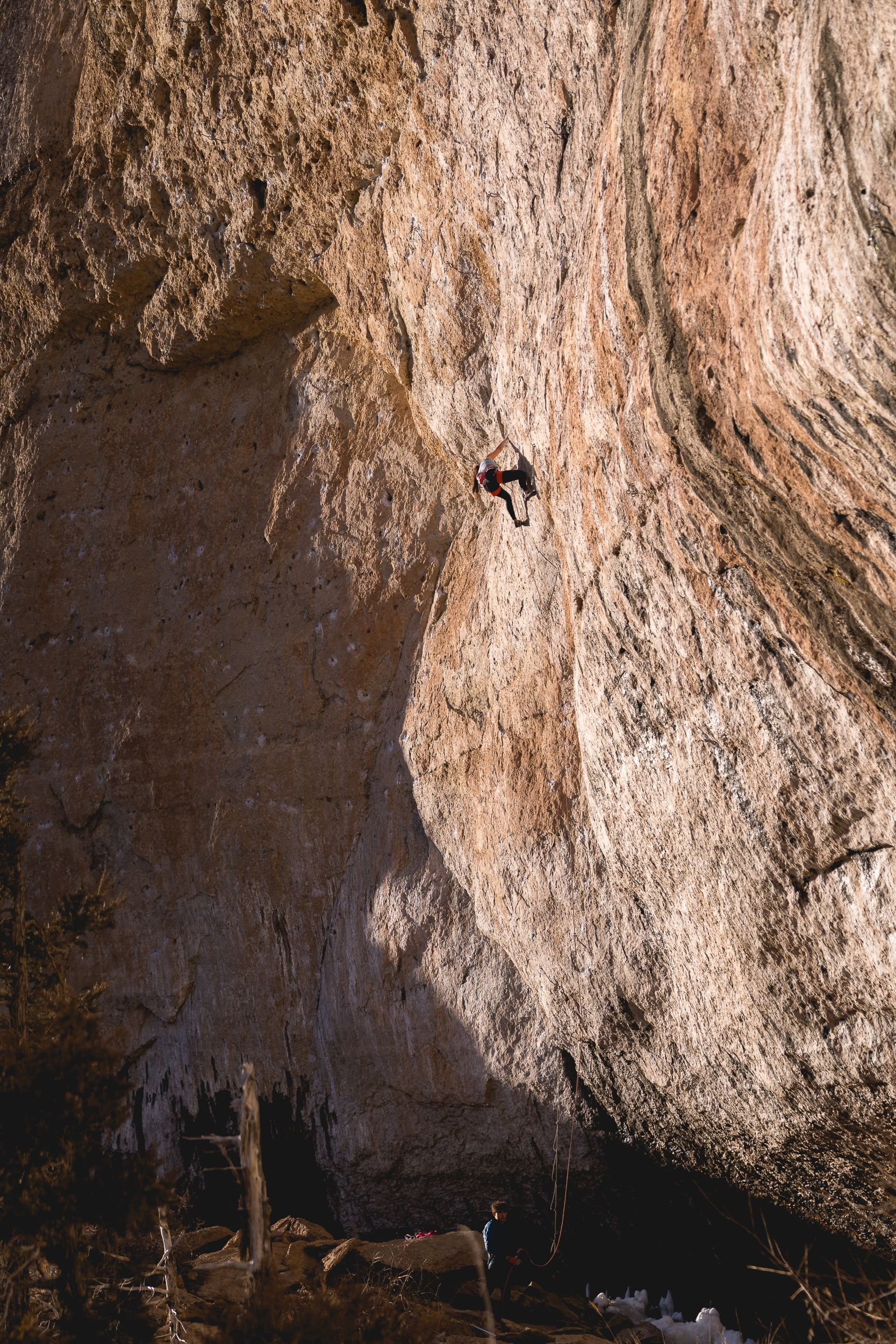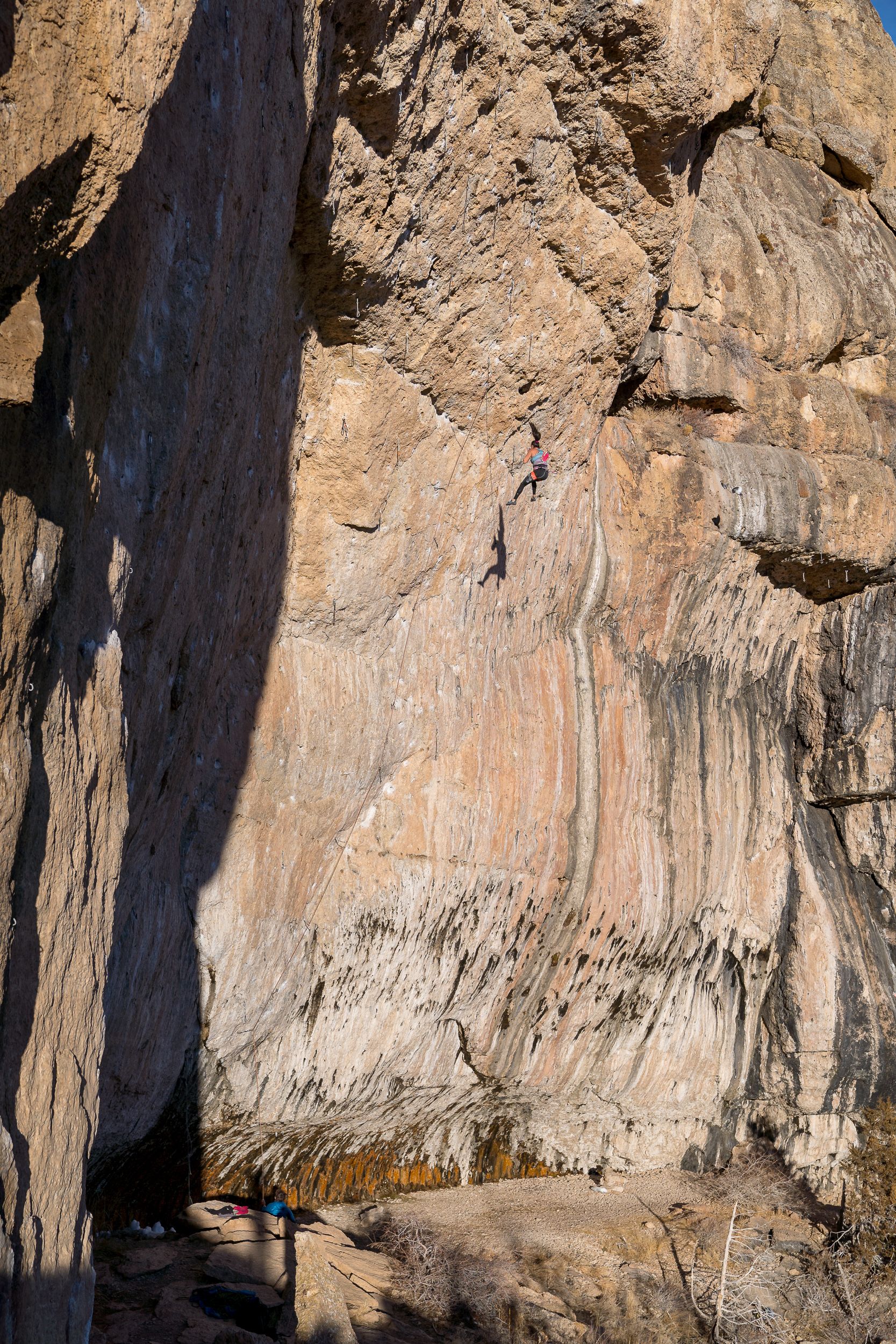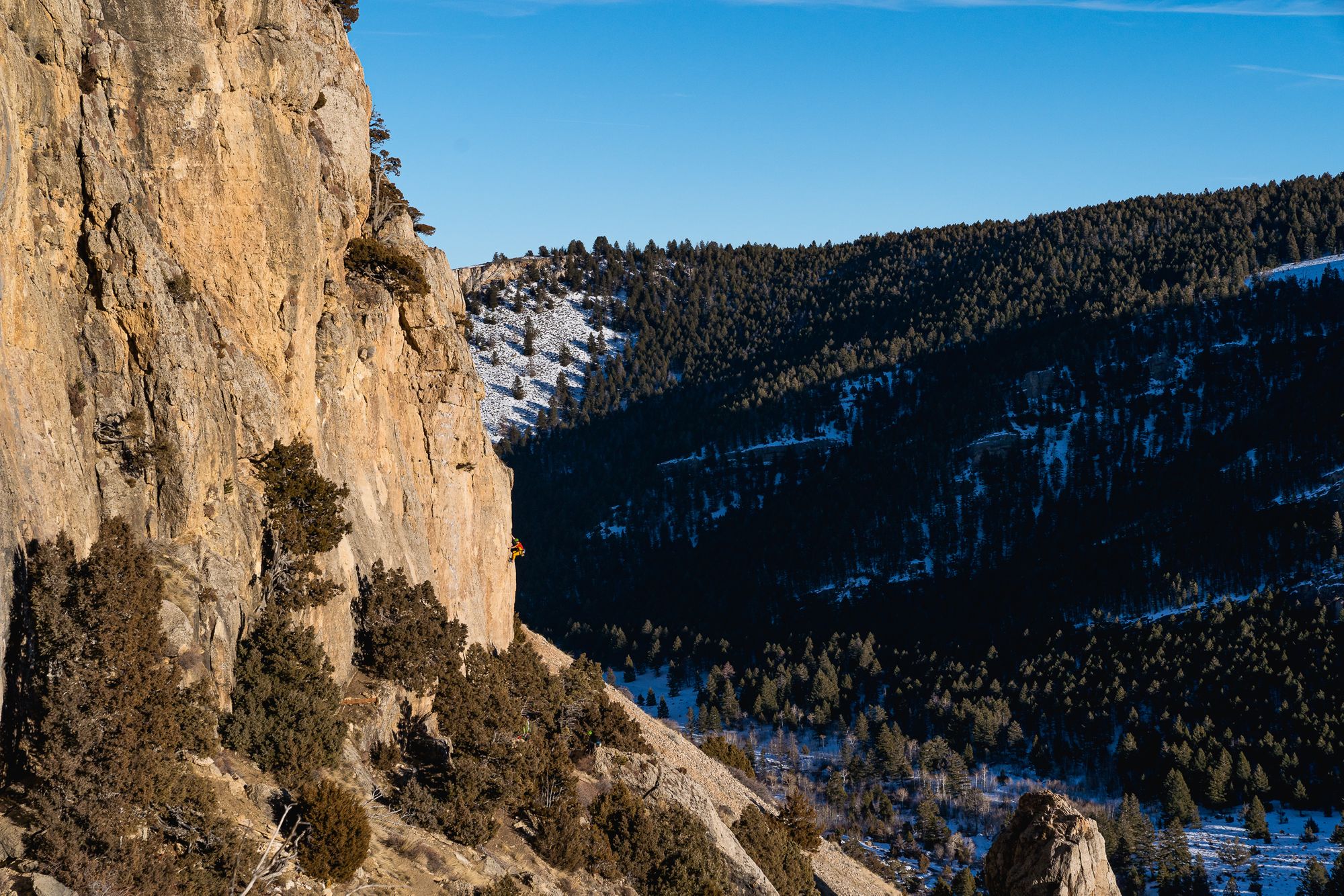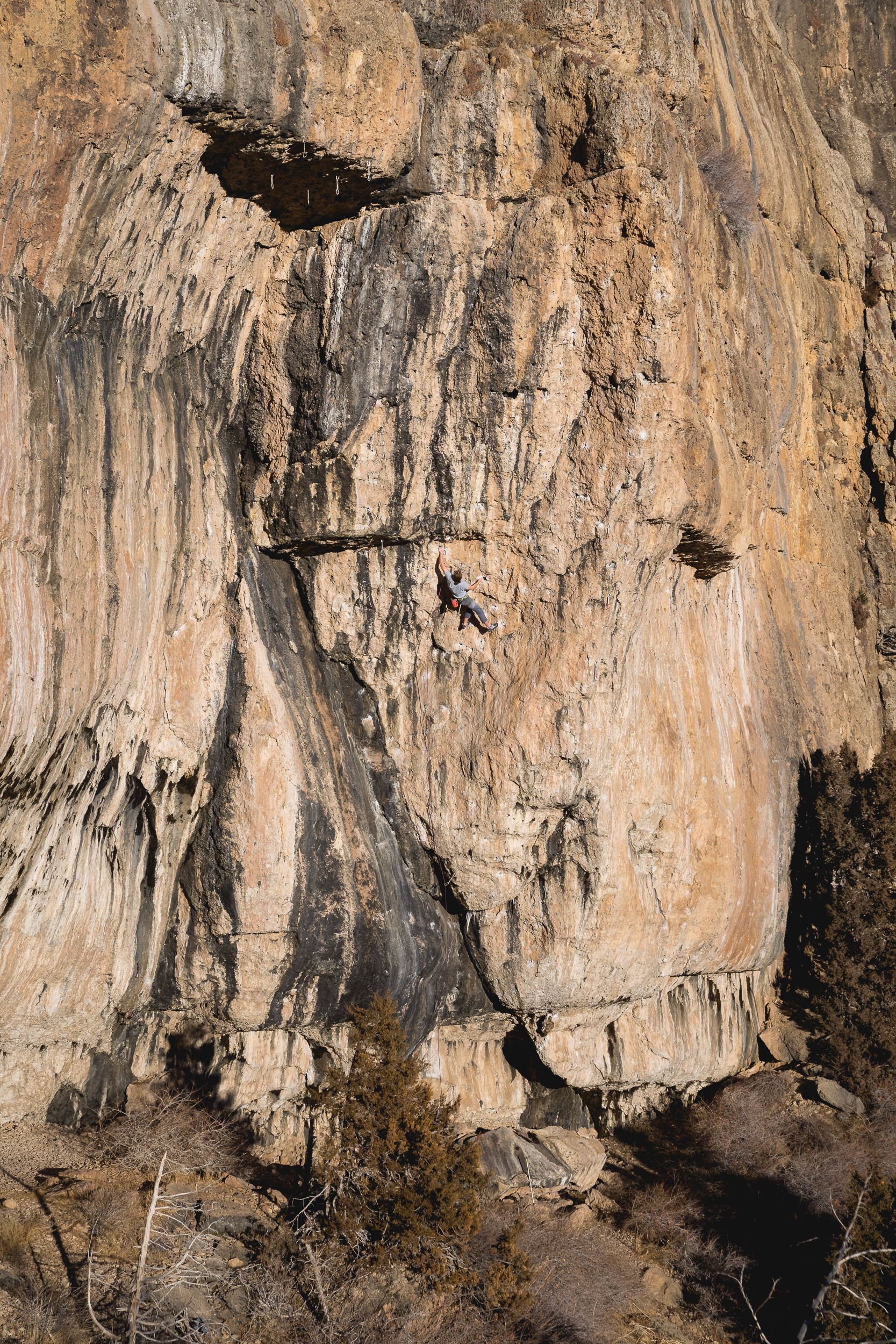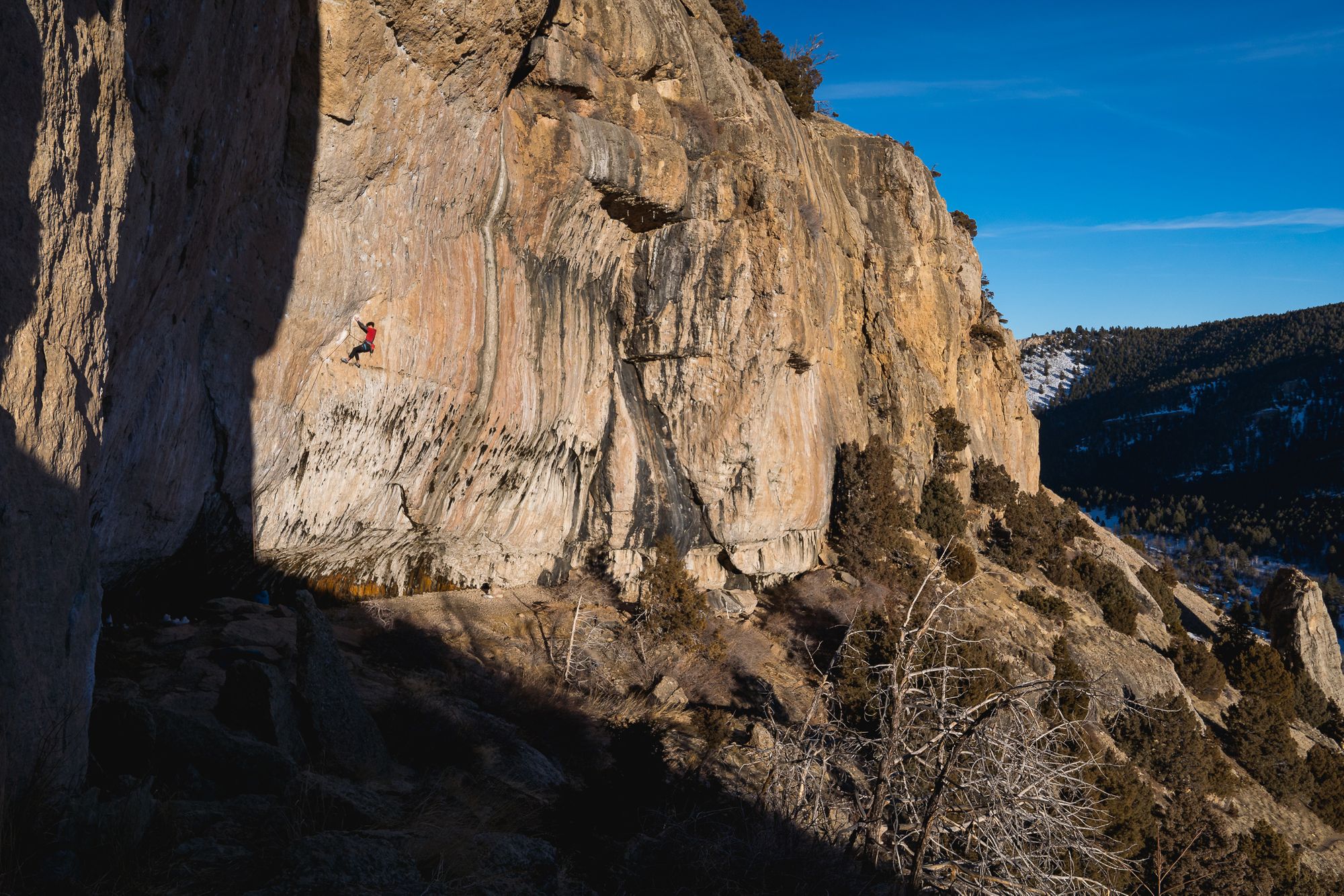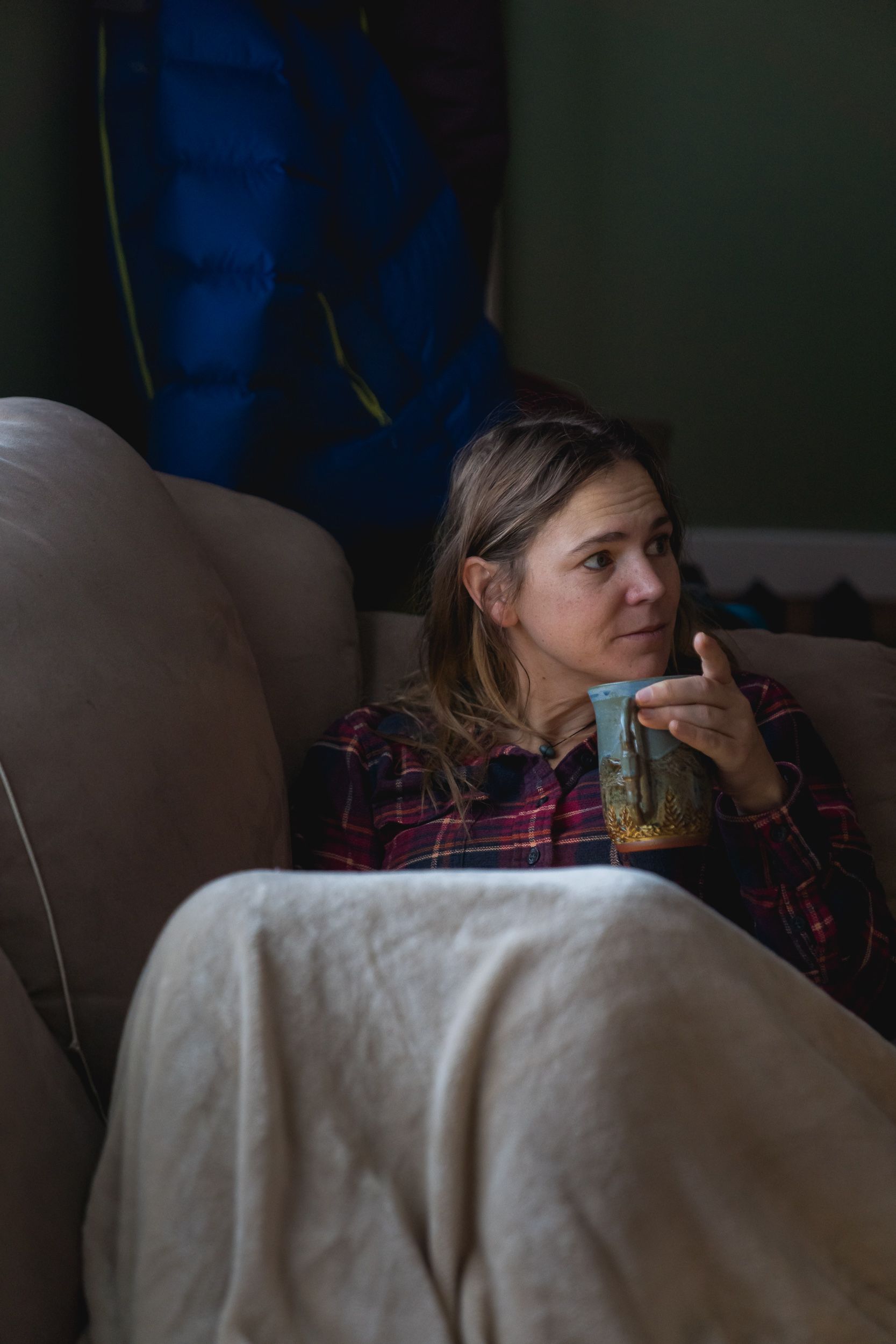 Of course, there was also the non-climbing parts of Lander that I love so much. Time with my humans, especially if it's time naked and sweaty with my humans: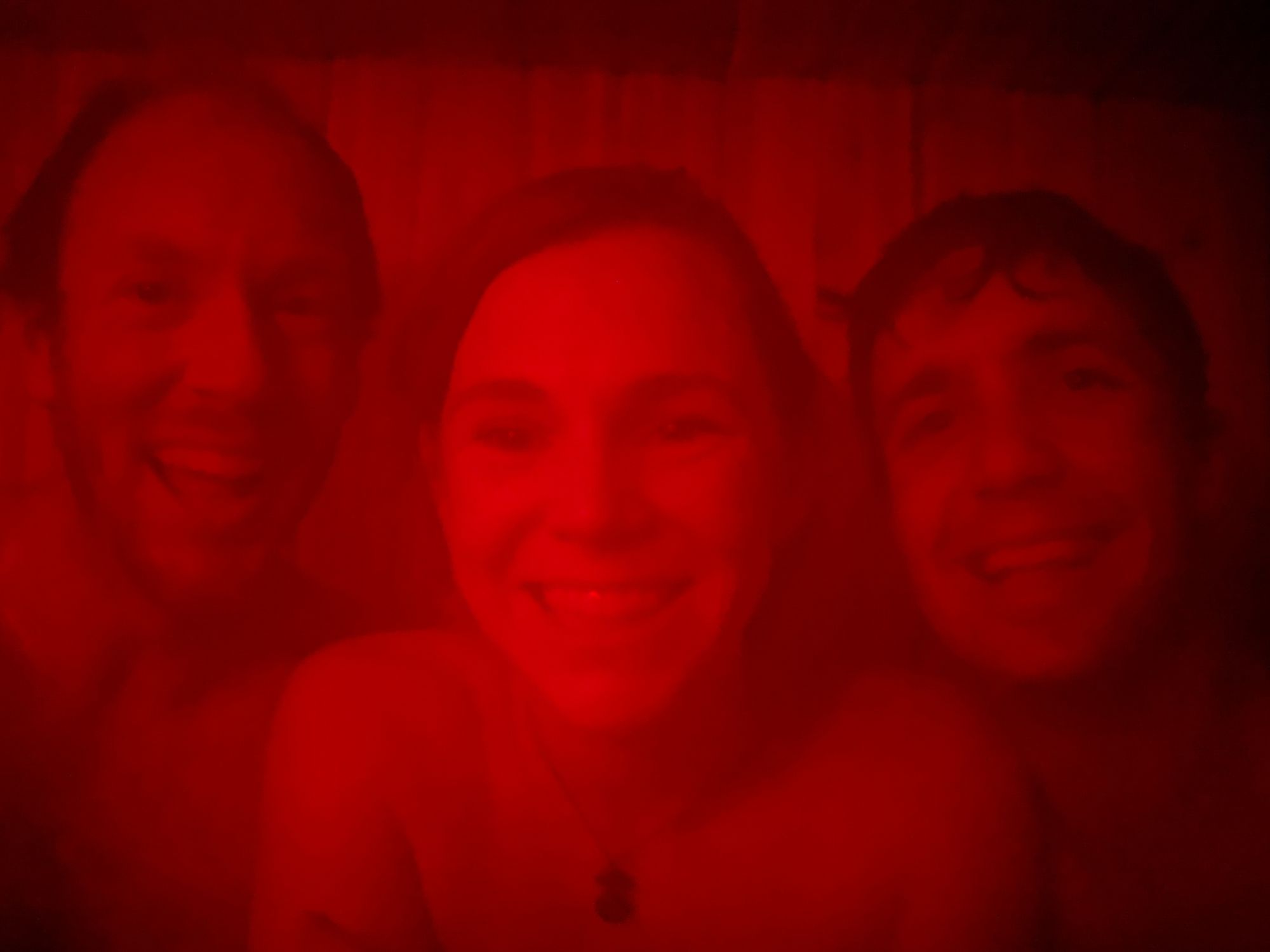 Or if it's time nourishing my humans: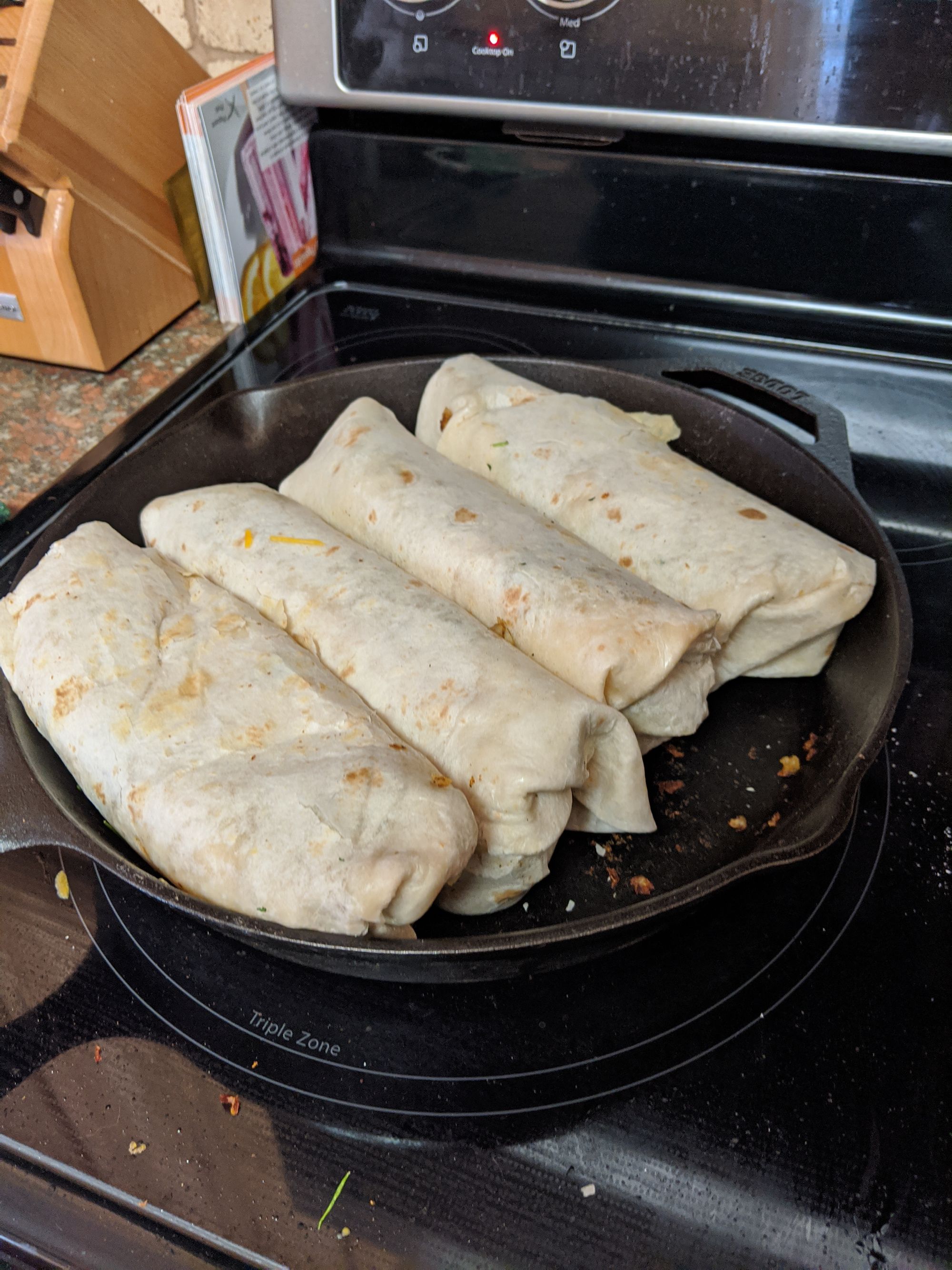 And of course, time being nerds with my humans!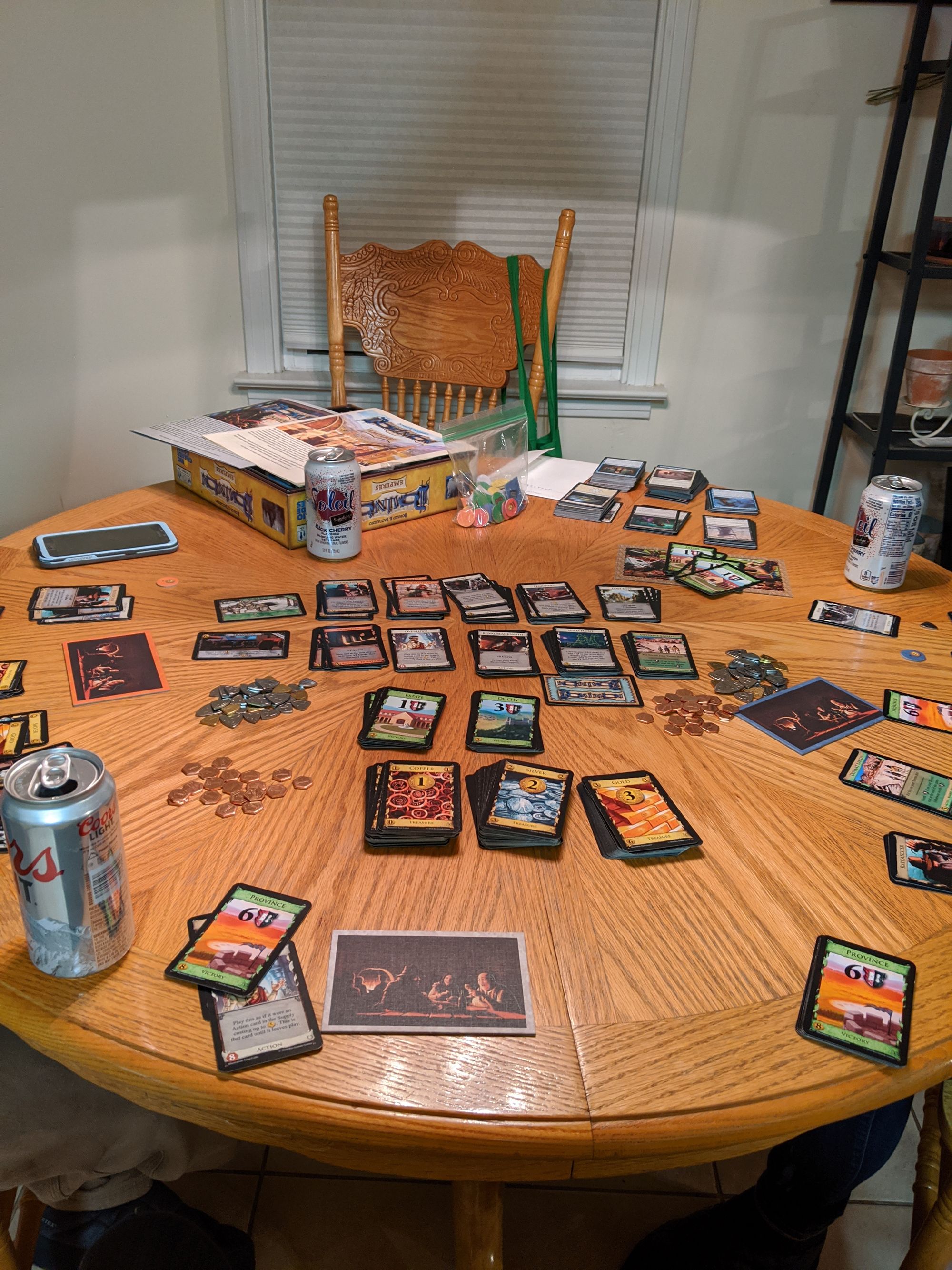 Finally, there was time blowing shit up with my humans, in the truest of Lander traditions - but I don't feel quite up to uploading videos of fireworks, so just picture it the best you can :)