Holiday Fun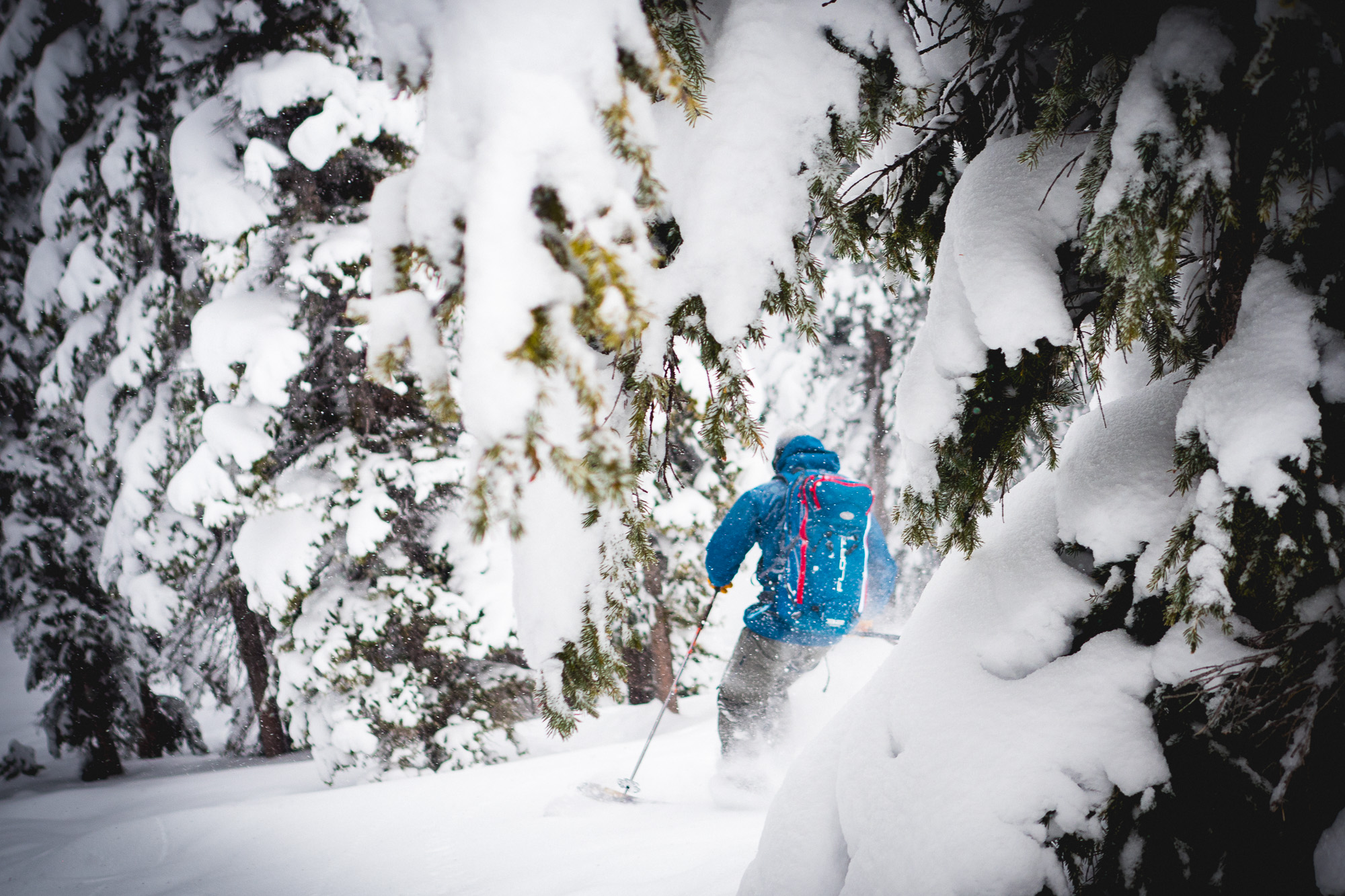 South of the Pass
On a tracked out Sunday, Trudeau and I had a day that consisted more-or-less of skinning and exploring.
Our skis took us to Yo-yo Bowl, Thanksgiving Bowl, and an exit out the trees of Edelweiss. Conditions were variable, and on T-Bowl, skied out.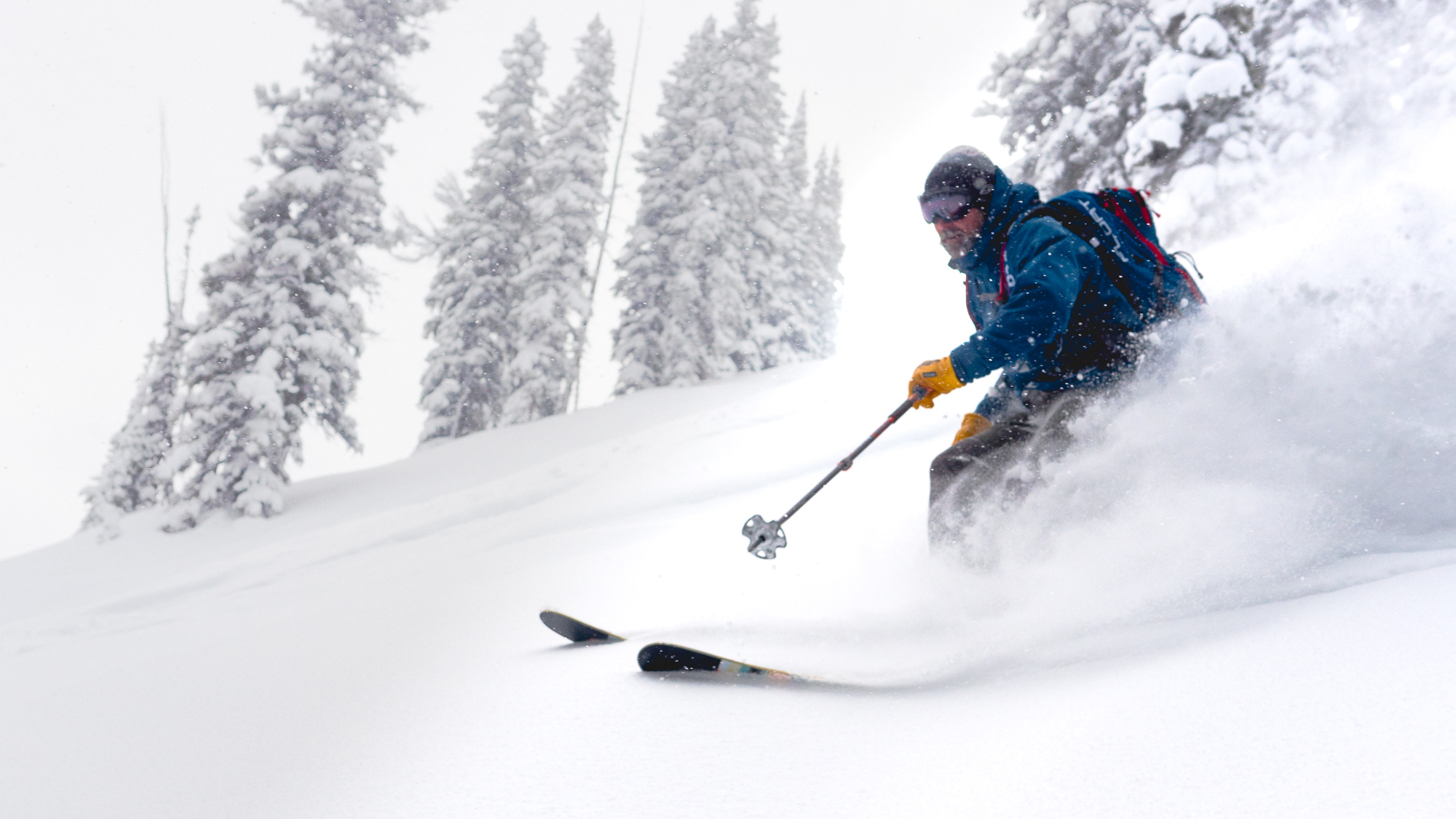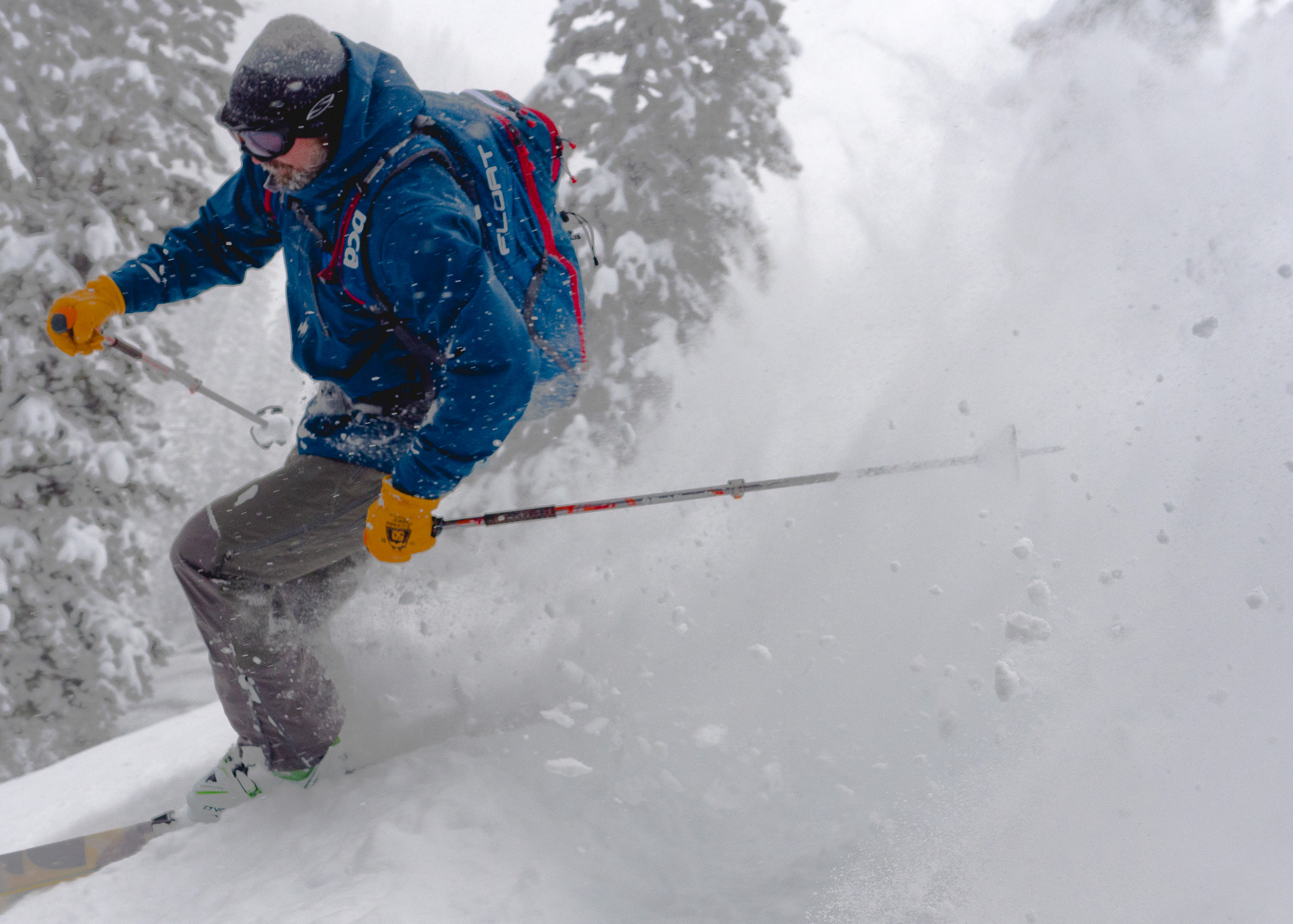 Sunday taught us that we needed to go deeper on Monday.
Storm Skiing Stealth
Chris and I had our best day of turns yet. We took the long skin in to Stealth Bowl and lapped it until we couldn't anymore. I couldn't contain my giggles down on the first lap.
"Best turns of the year,"
Chris and I agreed.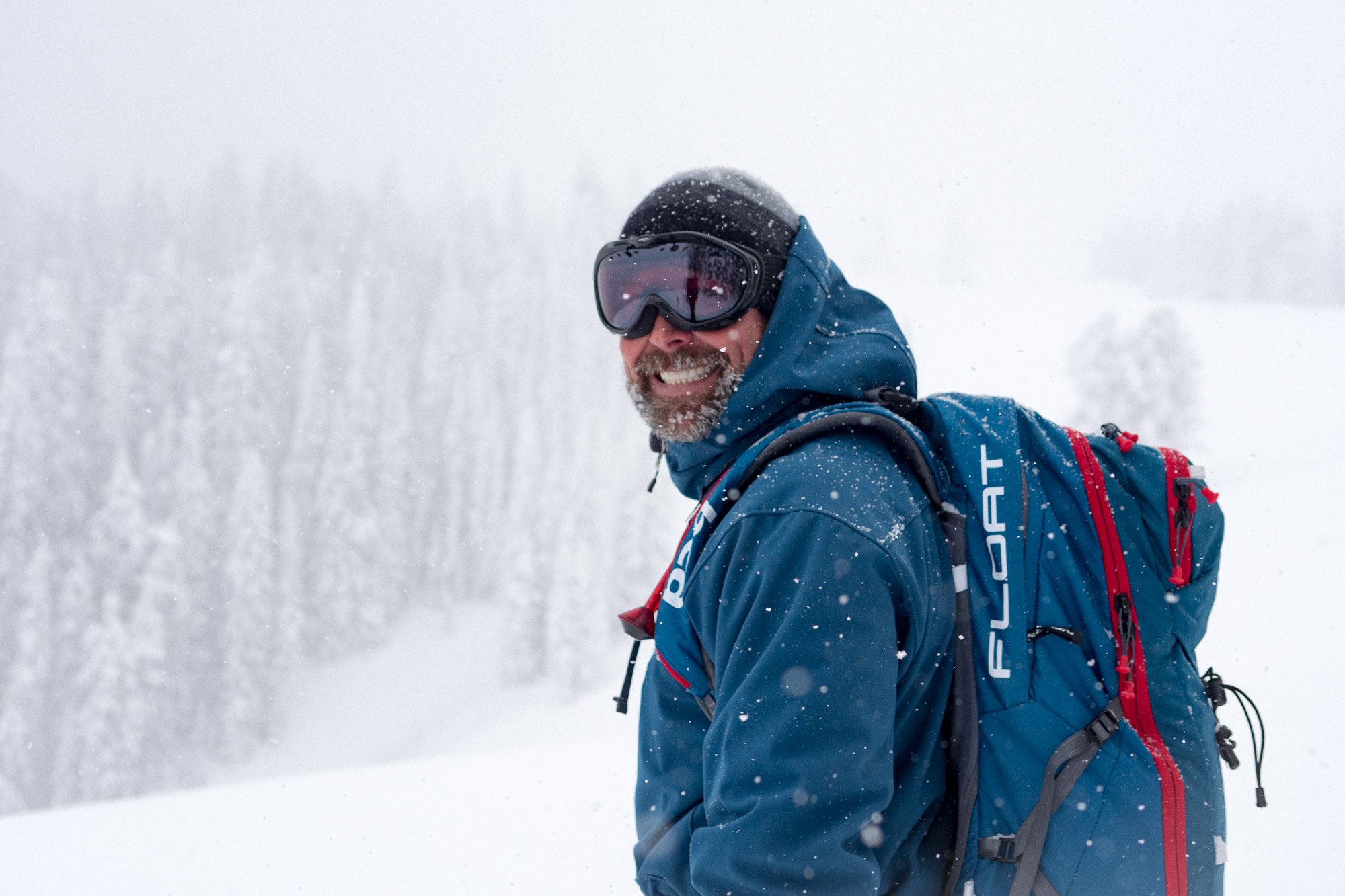 Ten inches had come down overnight, and another twelve fell while we were out. For the first time this season we were far enough back, with strong winds on alpine ridges and low visibility with all the snow coming down, that we really felt like we were in the backcountry.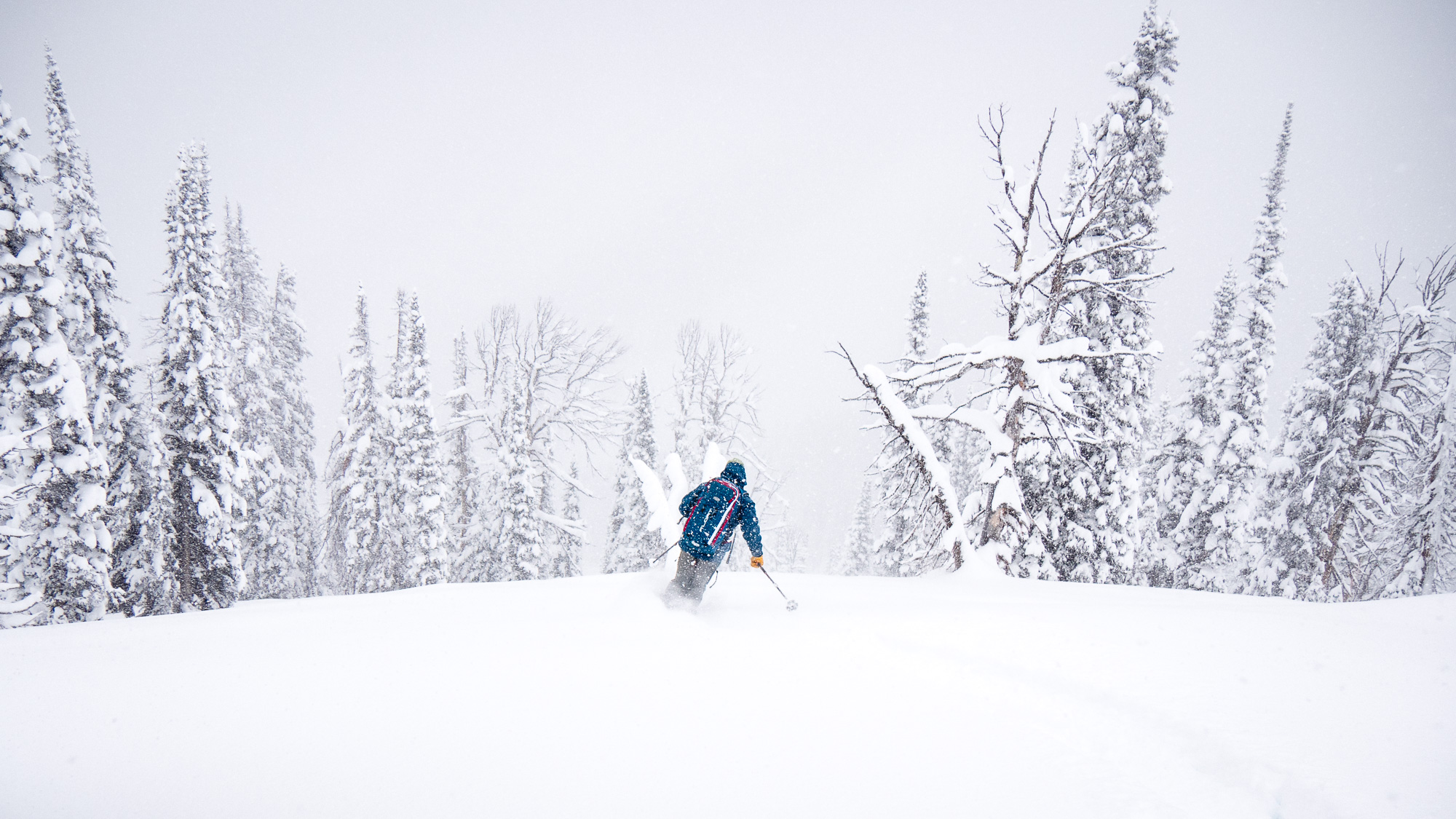 Our day ended just shy of eight hours car-to-car.
Subzero Sinks
A week later I was in Lander, breaking up the drive from Casper to Jackson by crashing on Dave's living-room floor.
11am the next morning, when the air was a balmy 10 degrees (-12C), Viviana, Zach and I went climbing in Sinks.
In our tee-shirts.
I love Wyoming.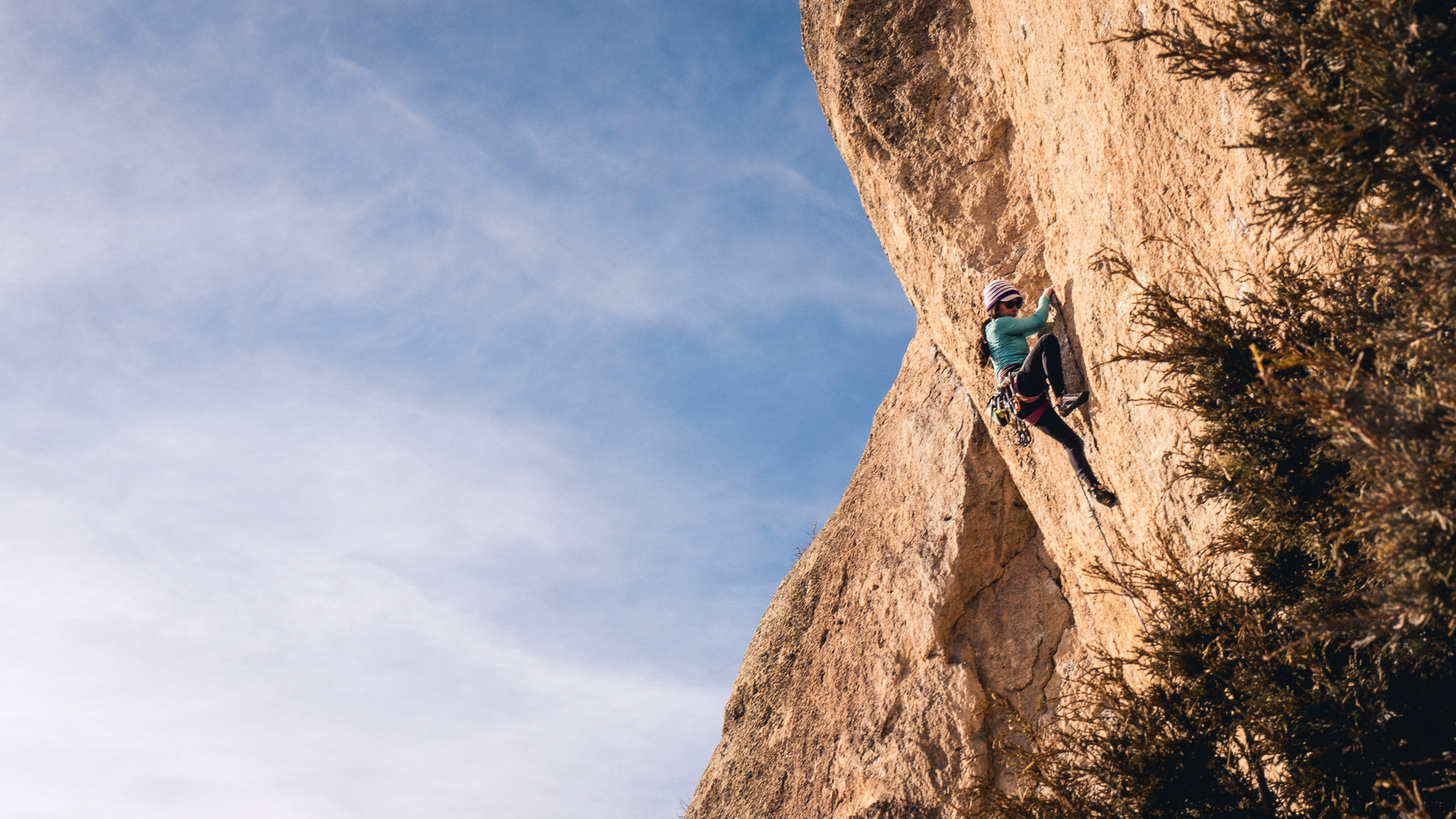 Viviana hanging the draws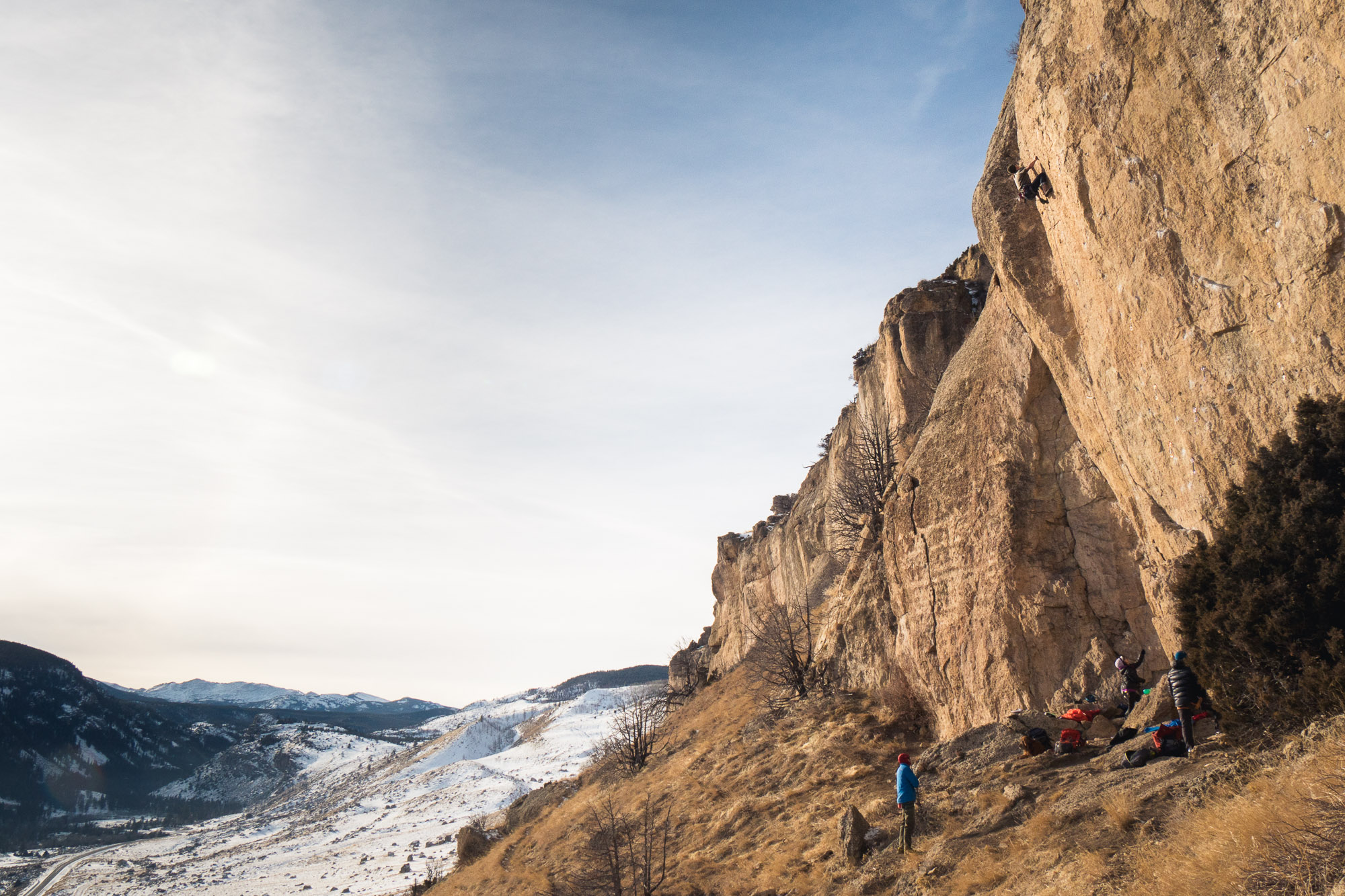 Holy balls a photo of me. Thanks Zach!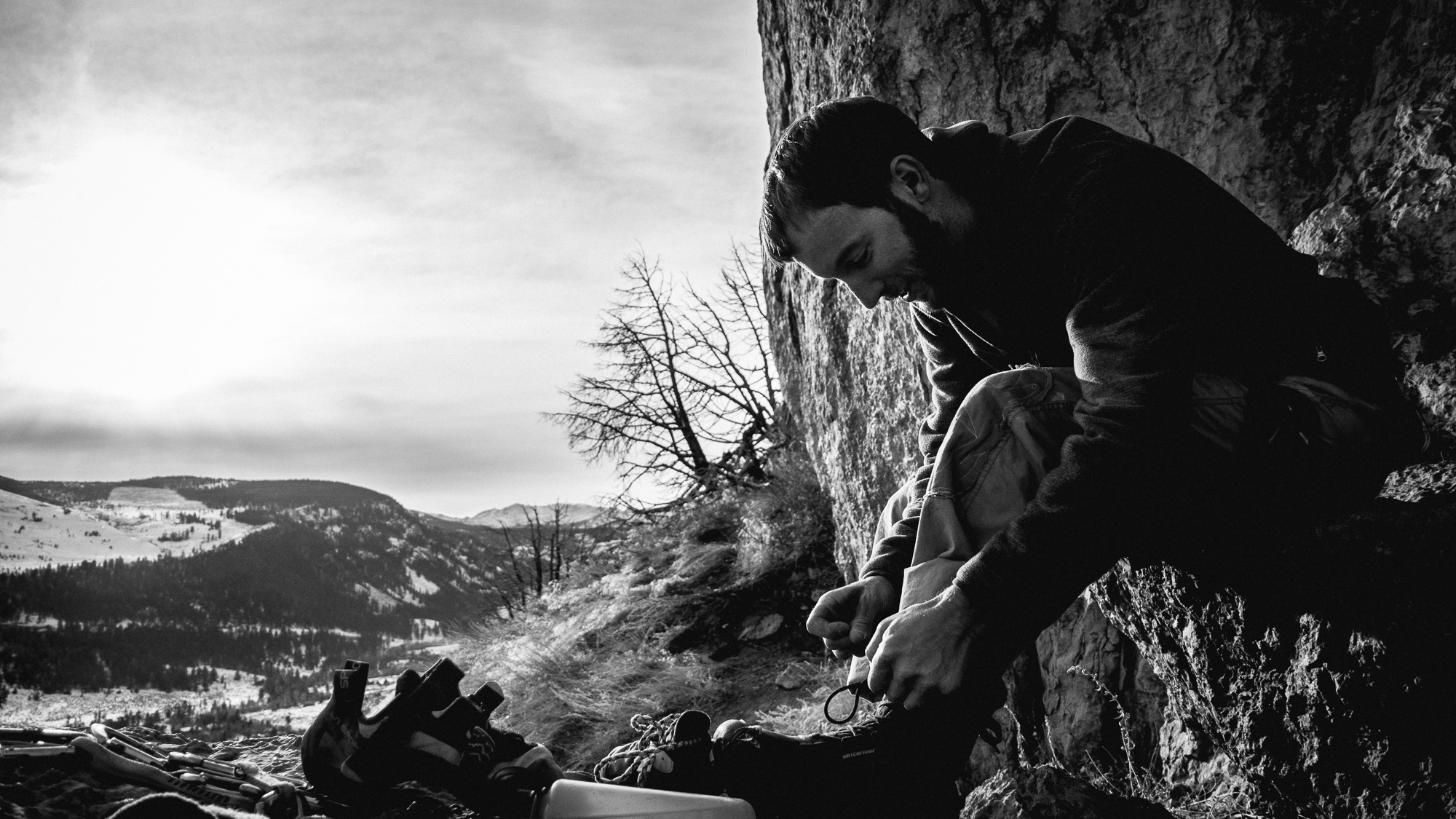 Winter boots and climbing shoes