Sailing Wyoming's Seas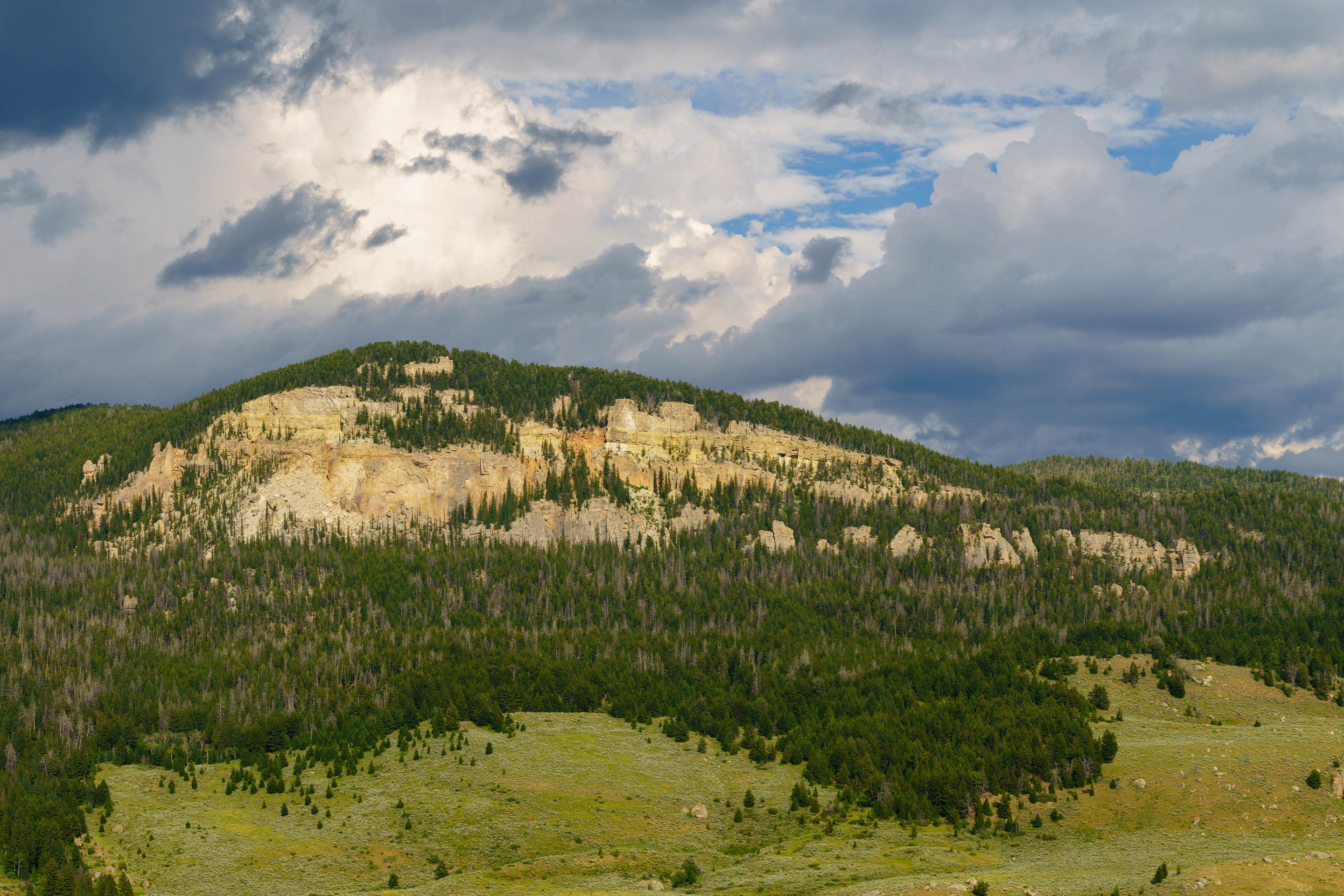 The ICF
In the second week of July Captain Ahab and I set sail from Squamish to Wyoming (perhaps better known as God's Rectangle).
Unlike the two week odyssey I partook on my way to Squamish, the return voyage was a mad blitz back to my home state in order to make it back in time for the 25th annual International Climber's Festival.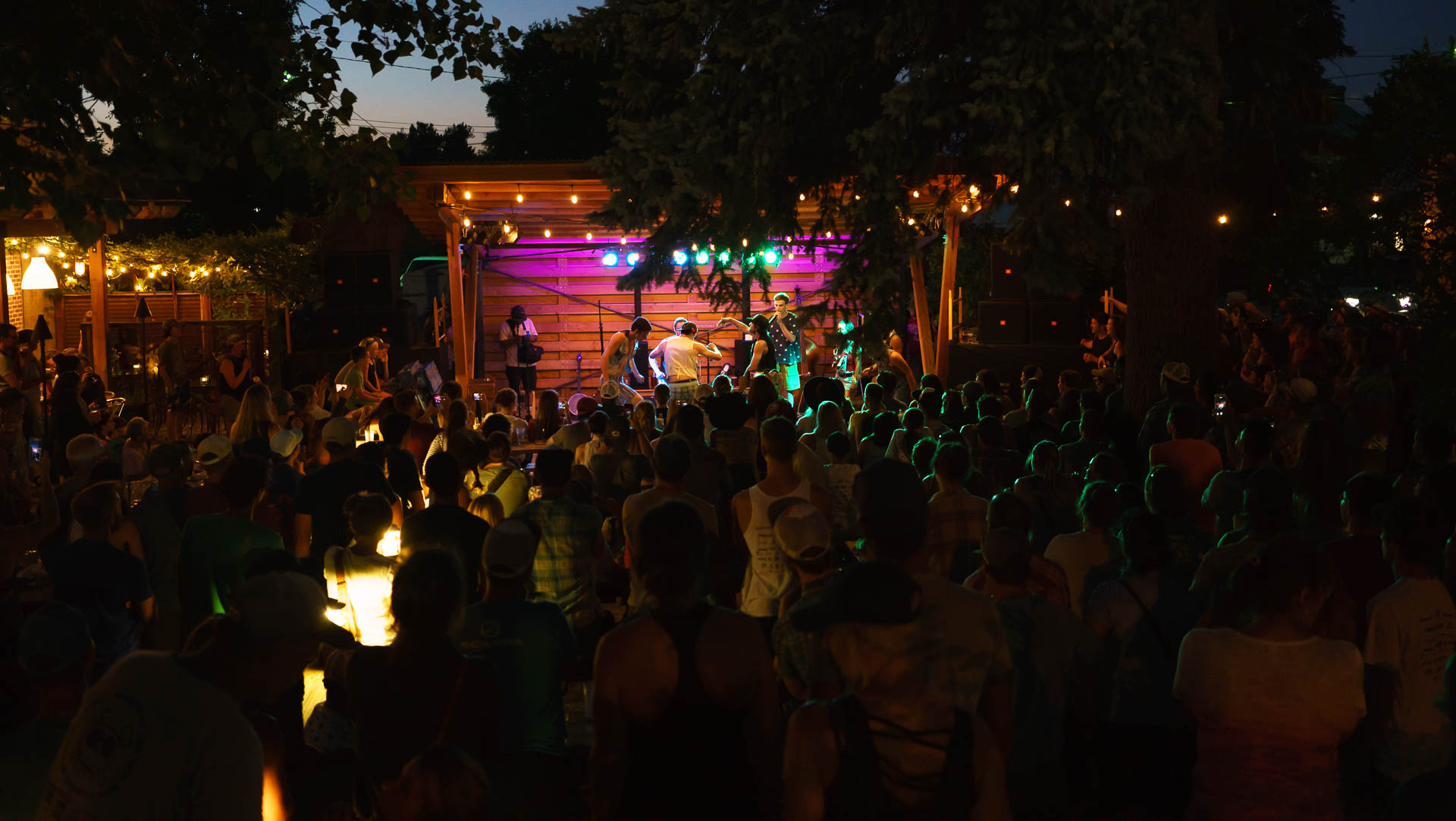 To make it clear that I was a man with on mission, let me say: I burned an entire vacation day just on driving so that I could arrive in time.
As with the year prior, I had dedicated myself as a fulltime volunteer for the festival. Unlike before though, I was smart enough to take the week off while I got after it. Further, this year, there would be a Ken Hilton.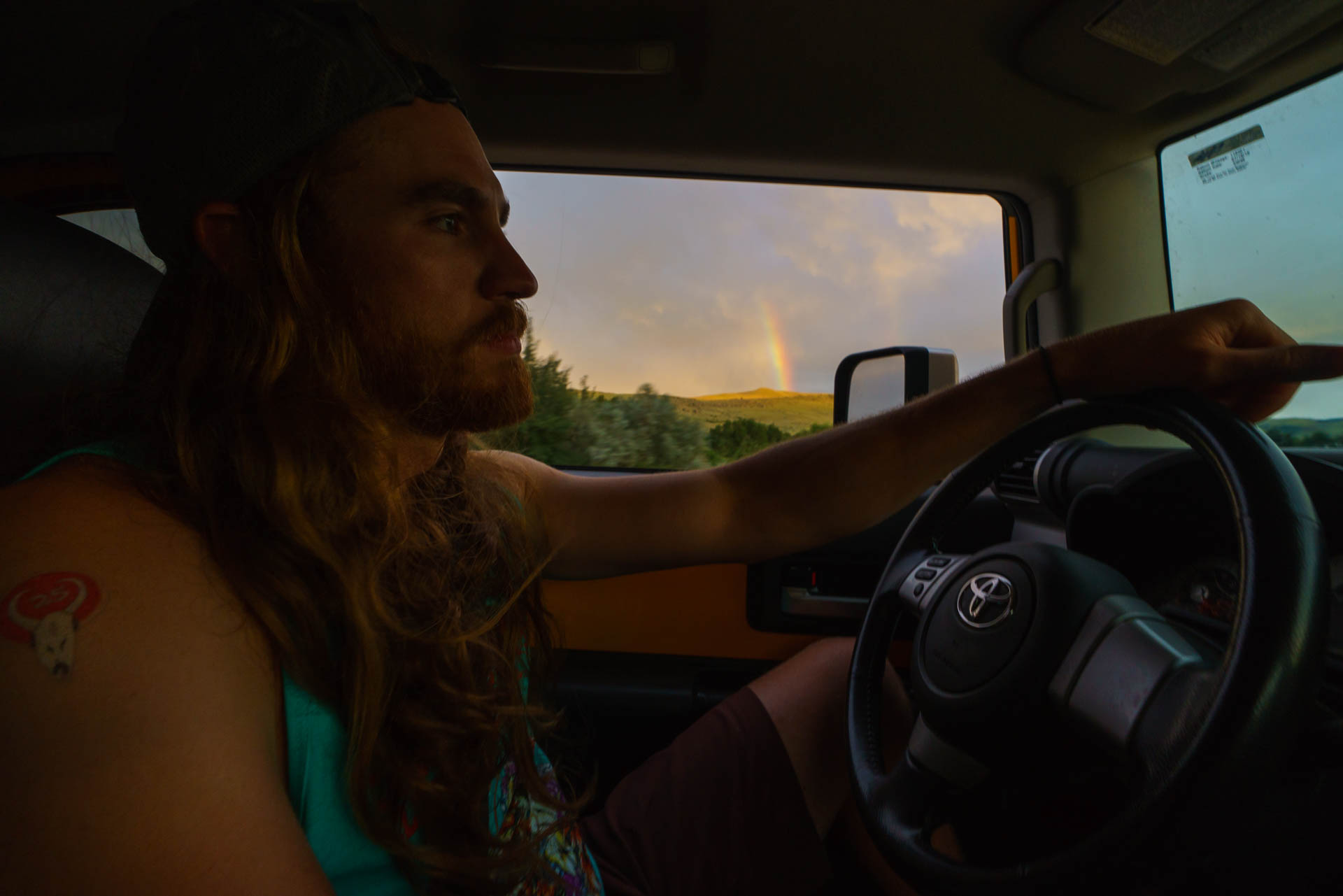 The week flew by. Our schedule had back to back 1am passouts followed by 5am wakeups, with lots of improv inbetween. Sure, there was plenty of work, but there was also plenty of play.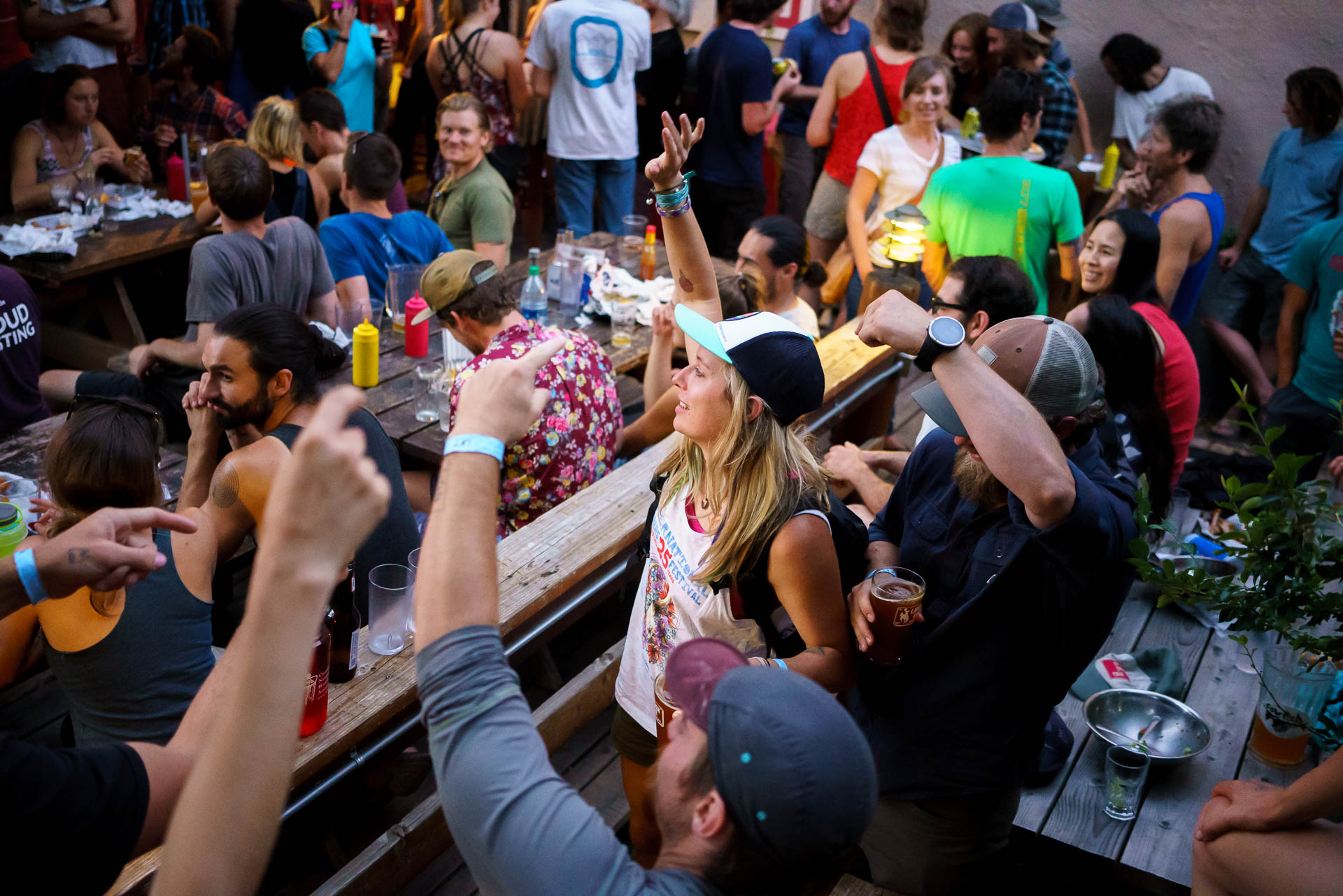 Pitches were hard to come by once the festival was in full swing. I demo'd a pair of BD shoes only to return them the next day. "What'd you think?" they asked me. Well, they fit really nice in my backpack. I had just come to the realization that I wasn't going to get out and do any climbing for the rest of the fest. Not that I'm complaining. I can climb Lander any time of the year; festival weeek is for festival work.
Still, it's always a pleasure to squeeze in routes on an already-packed schedule. Before things had really gotten swinging, Squaretop provided two evenings' of just that.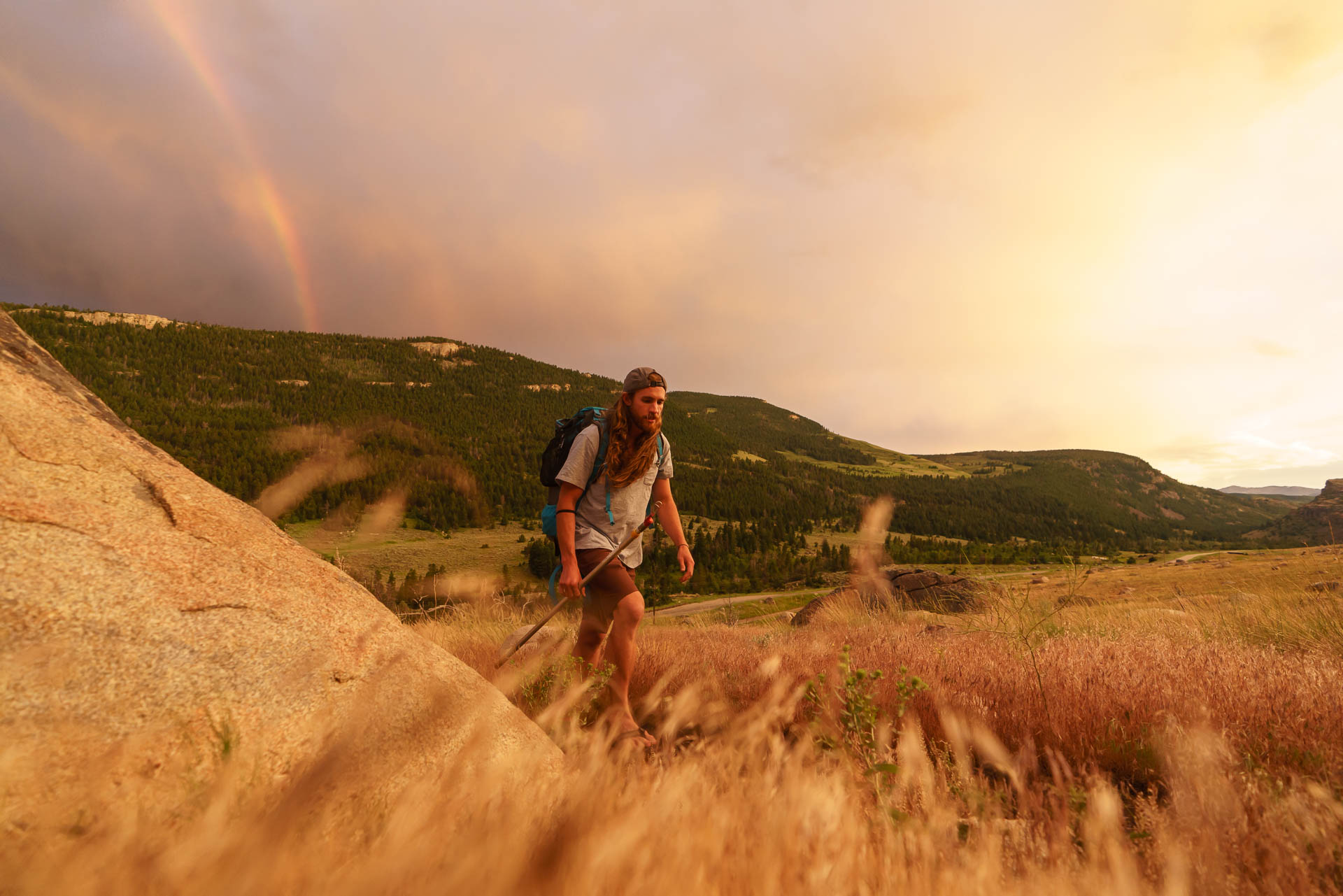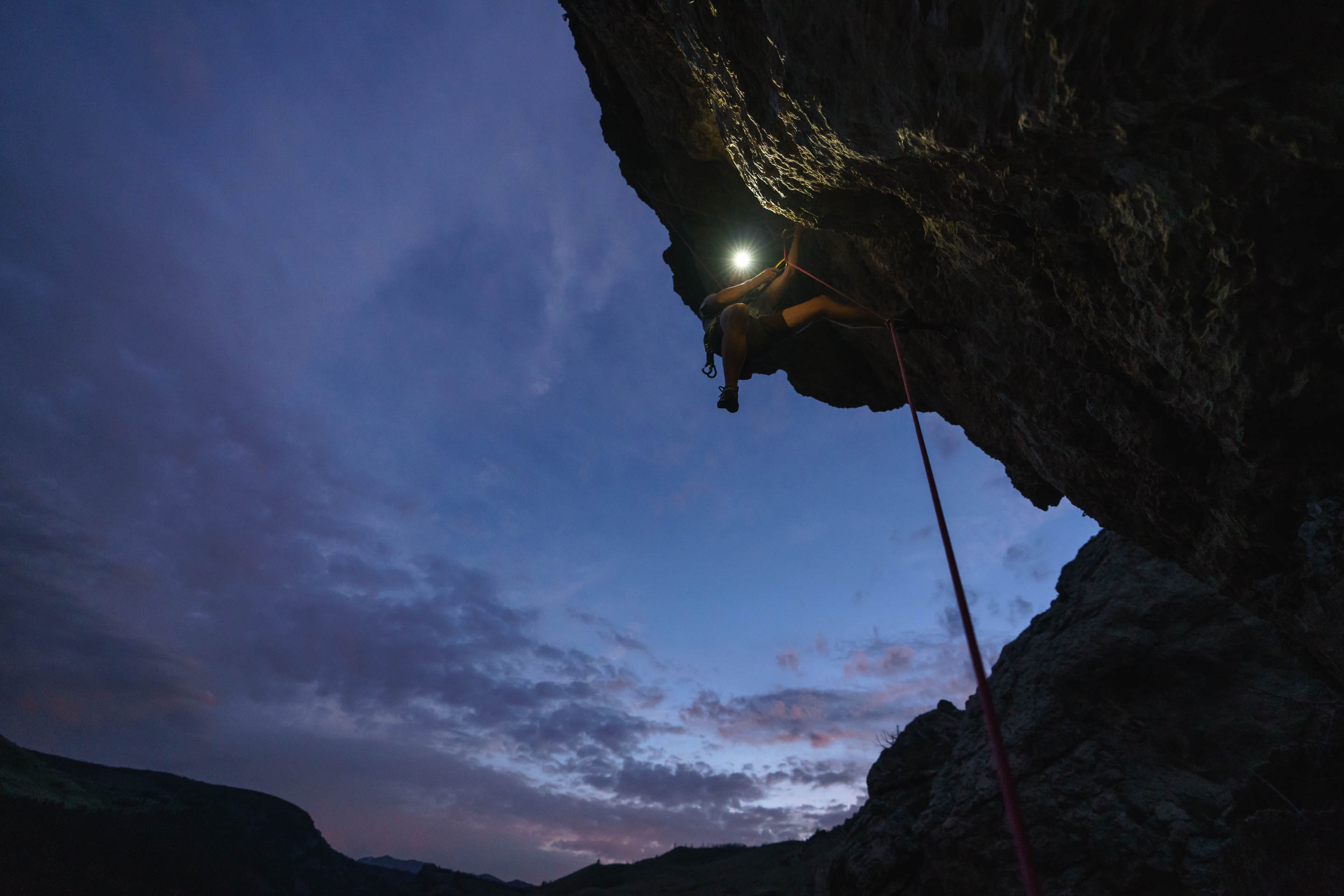 Ken and I were camping on the lawn of Dave and Lauren, friends of mine from the previous fest. In addition to having recently purchased property with luscious lawns, Lauren had accepted the position of executive director for the WyoClimbers association. There couldn't've been a better spot for the fest's two best volunteers.
After our first night there, the lawn crew's game got real strong... Nicole G joined the gang.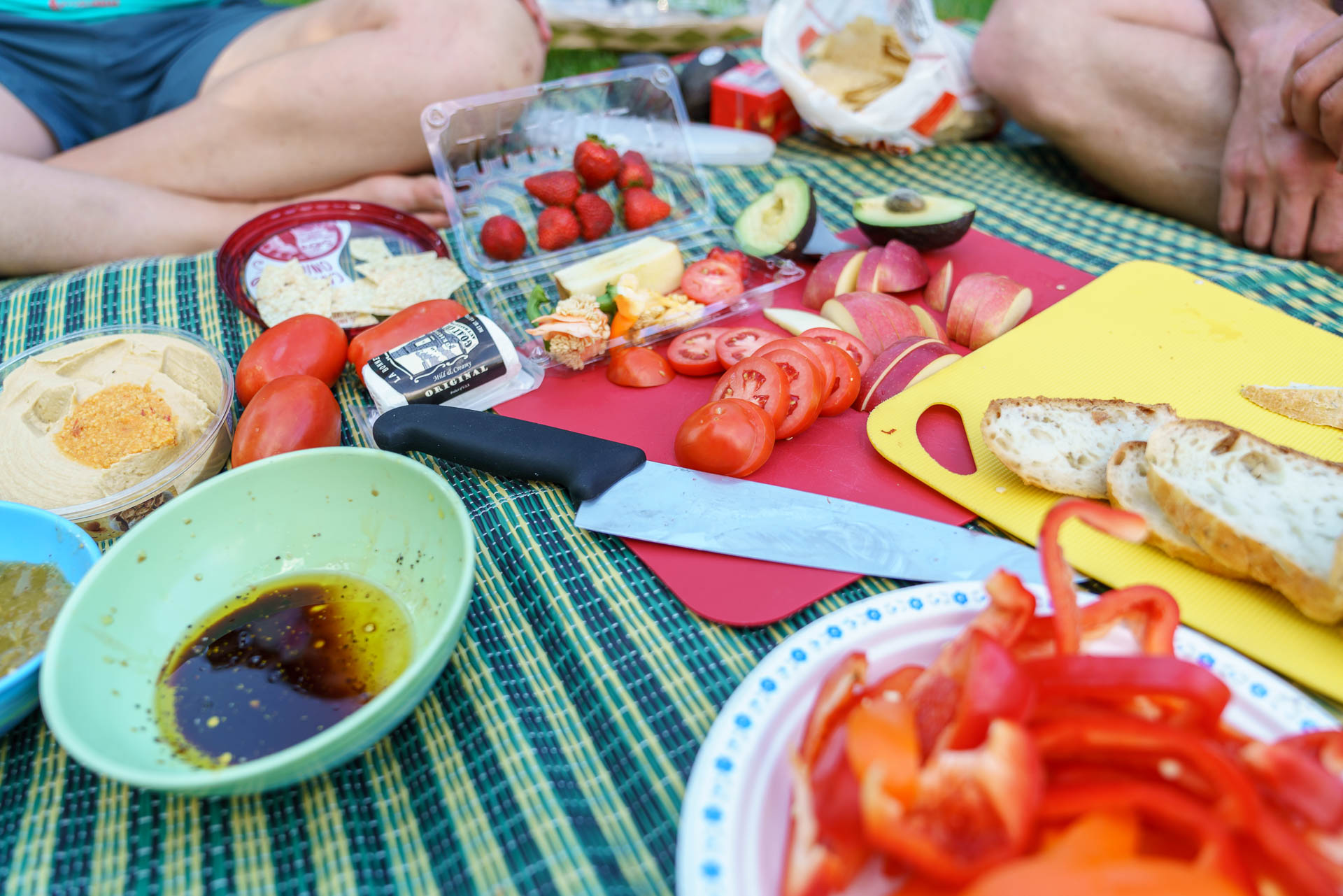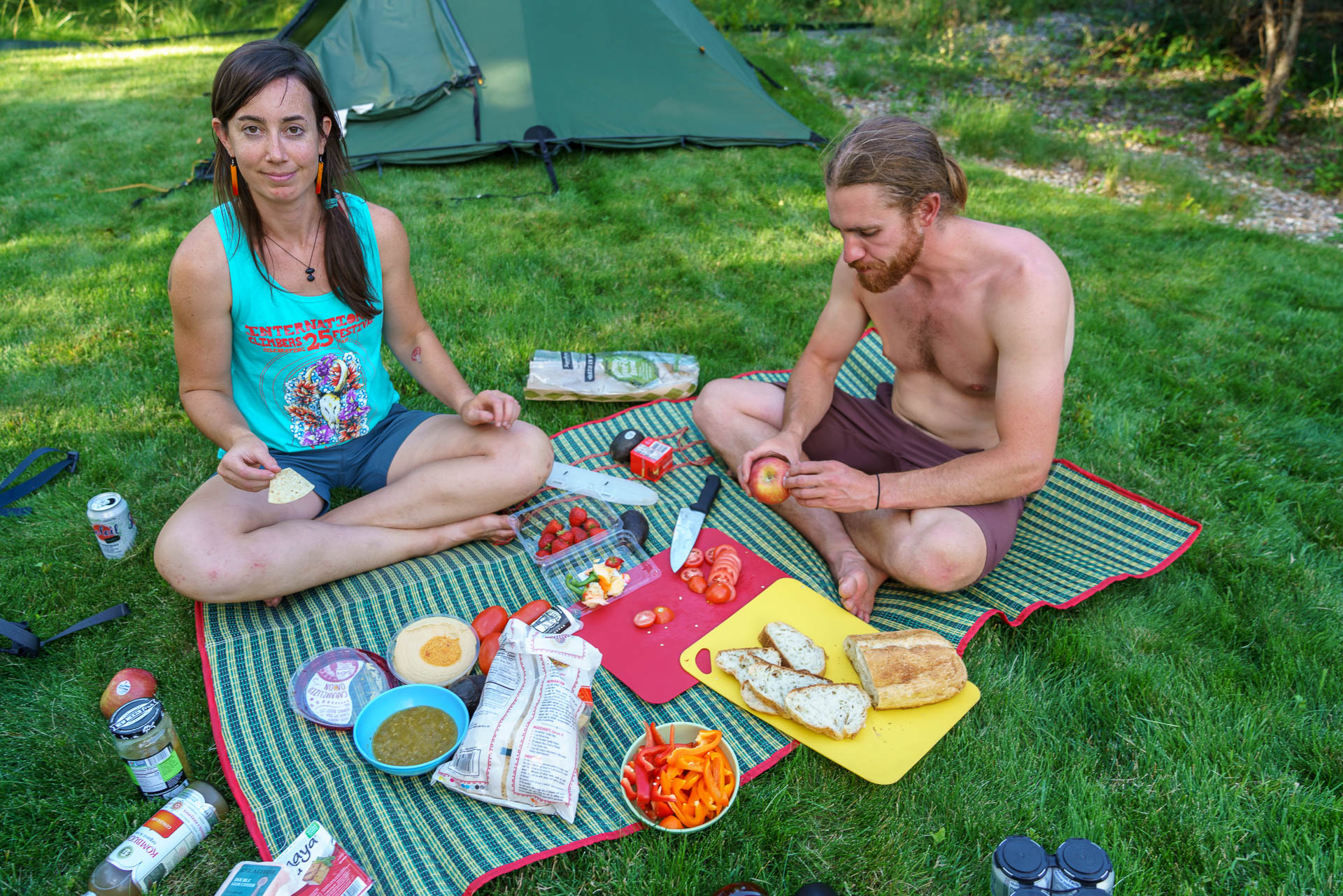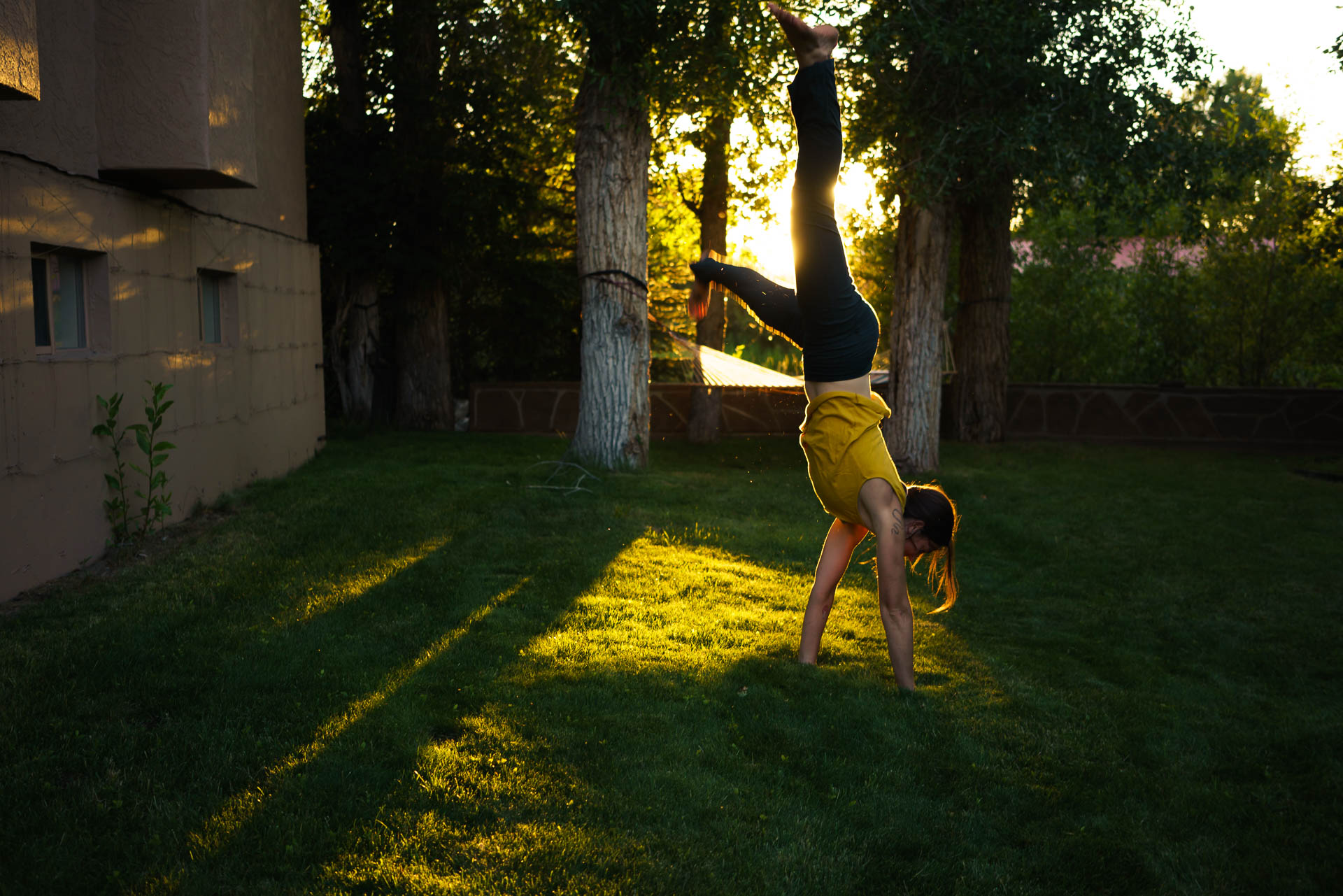 We three made the most gangster of bike gangs, and my heart was filled with joy every night as we wheeled our way through town, path illuminated by the setting sun.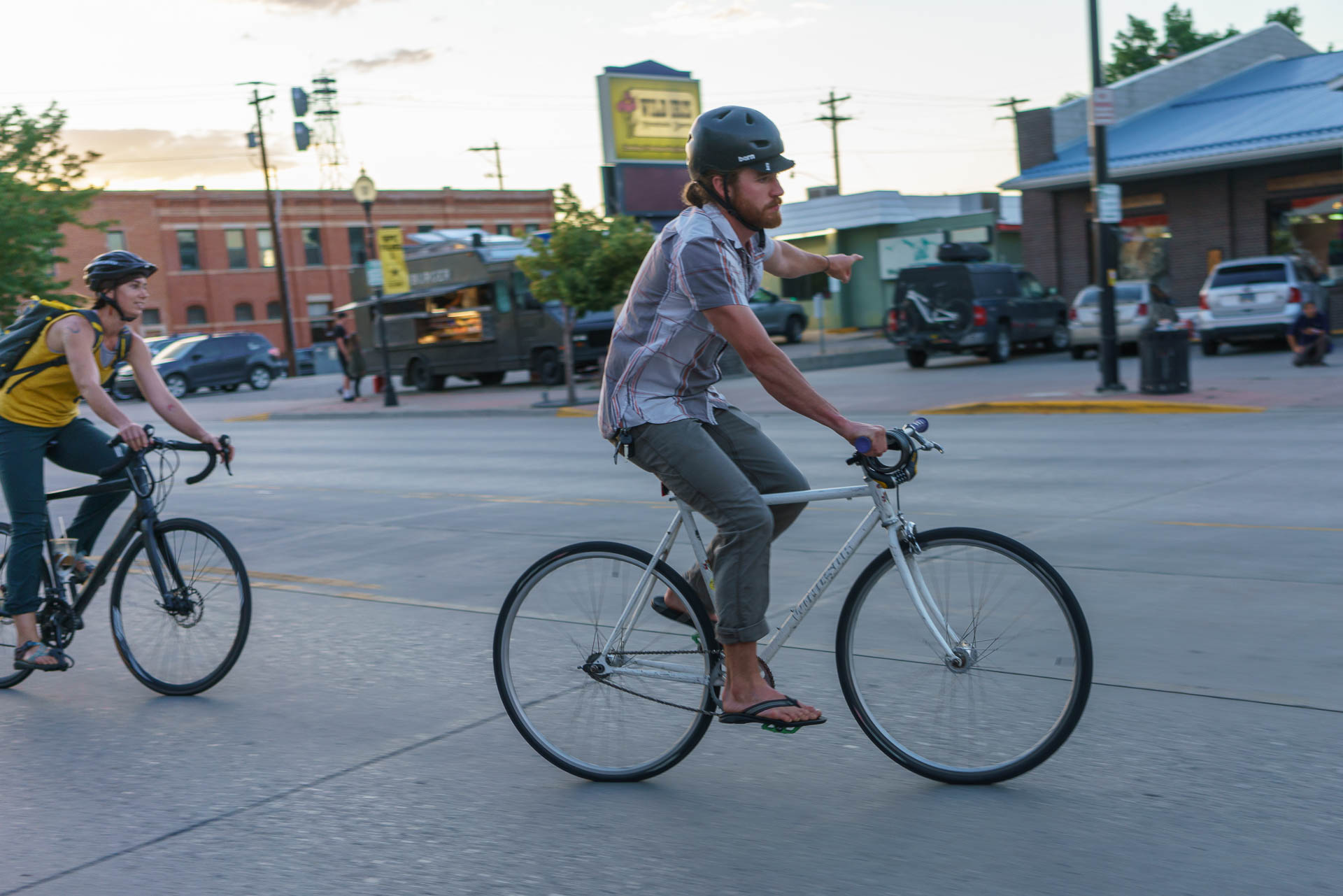 Ten Sleep
Long time internet friends, first time callers.
In March I was in Indian Creek. Ditto, I found out on the media sociale, my frands Anna and Peter. I managed to meet Peter while our trips overlapped, but Anna was still sleeping off the prior night when I came by her van. So no dice.
Fast forward to the fest, and voila! We met, and Ken and I convinced her and Matt (her live-in asshole) to go to Ten Sleep. With those two strangers - who quickly became good friends, as climbers are wont to do - my month in Ten Sleep began.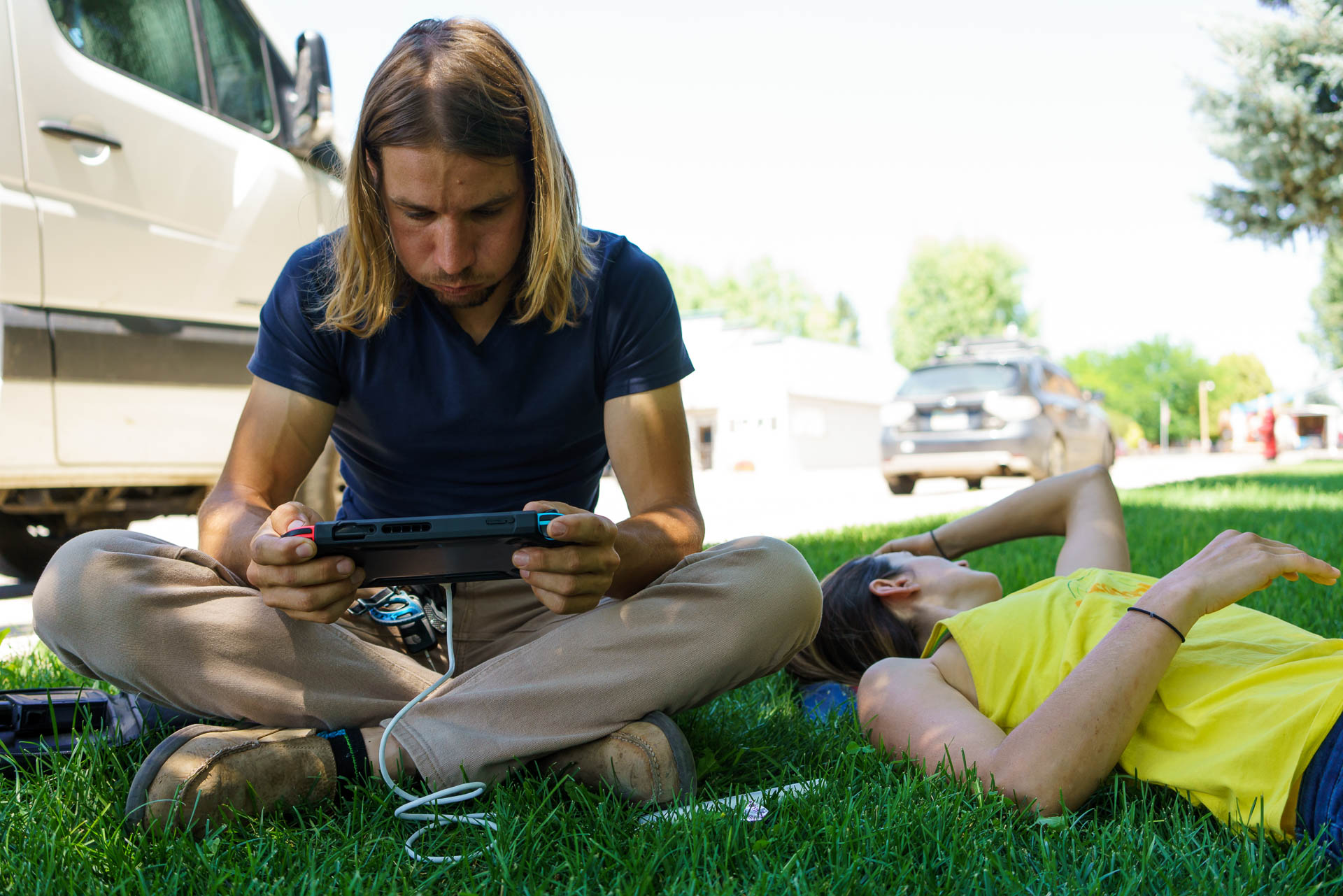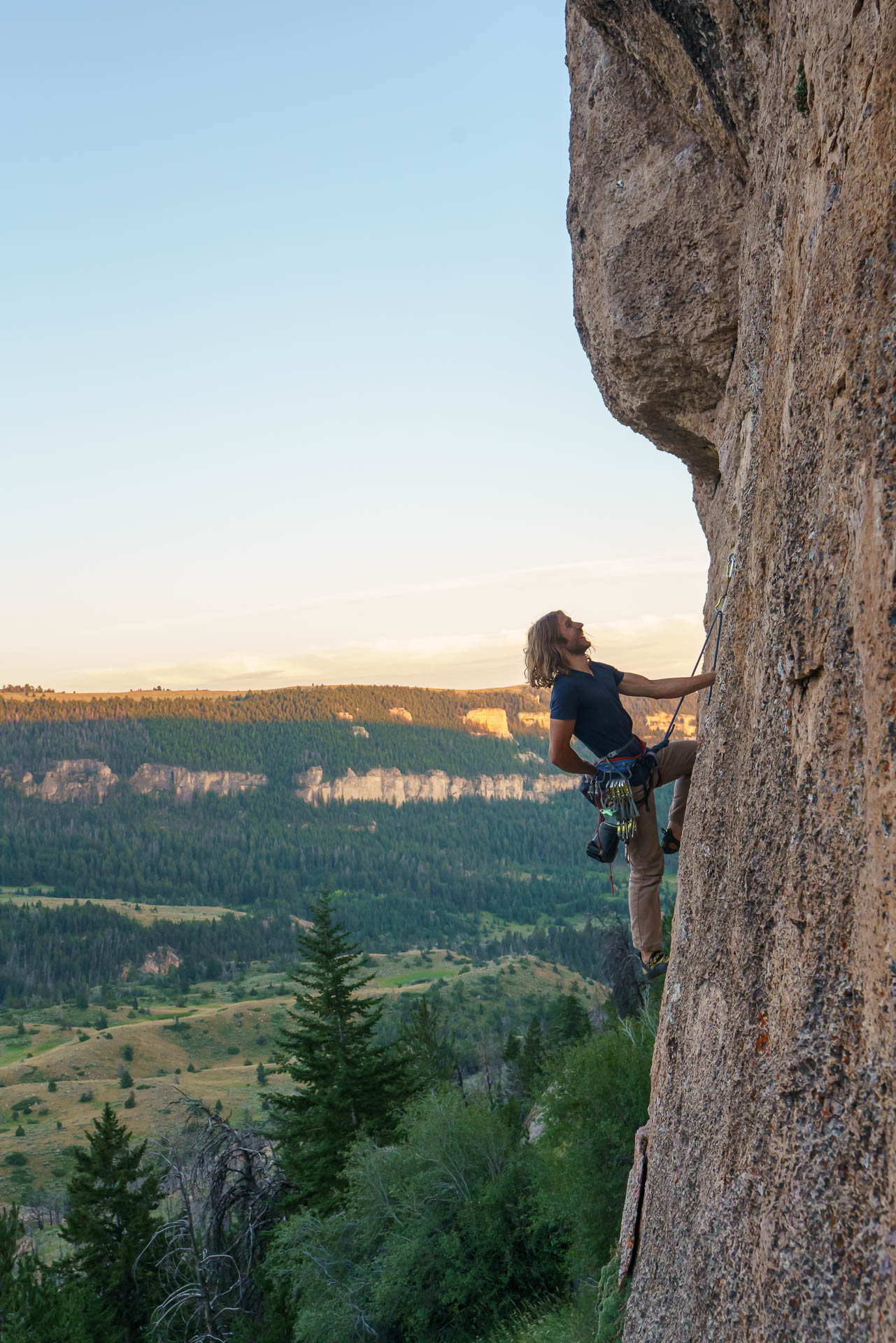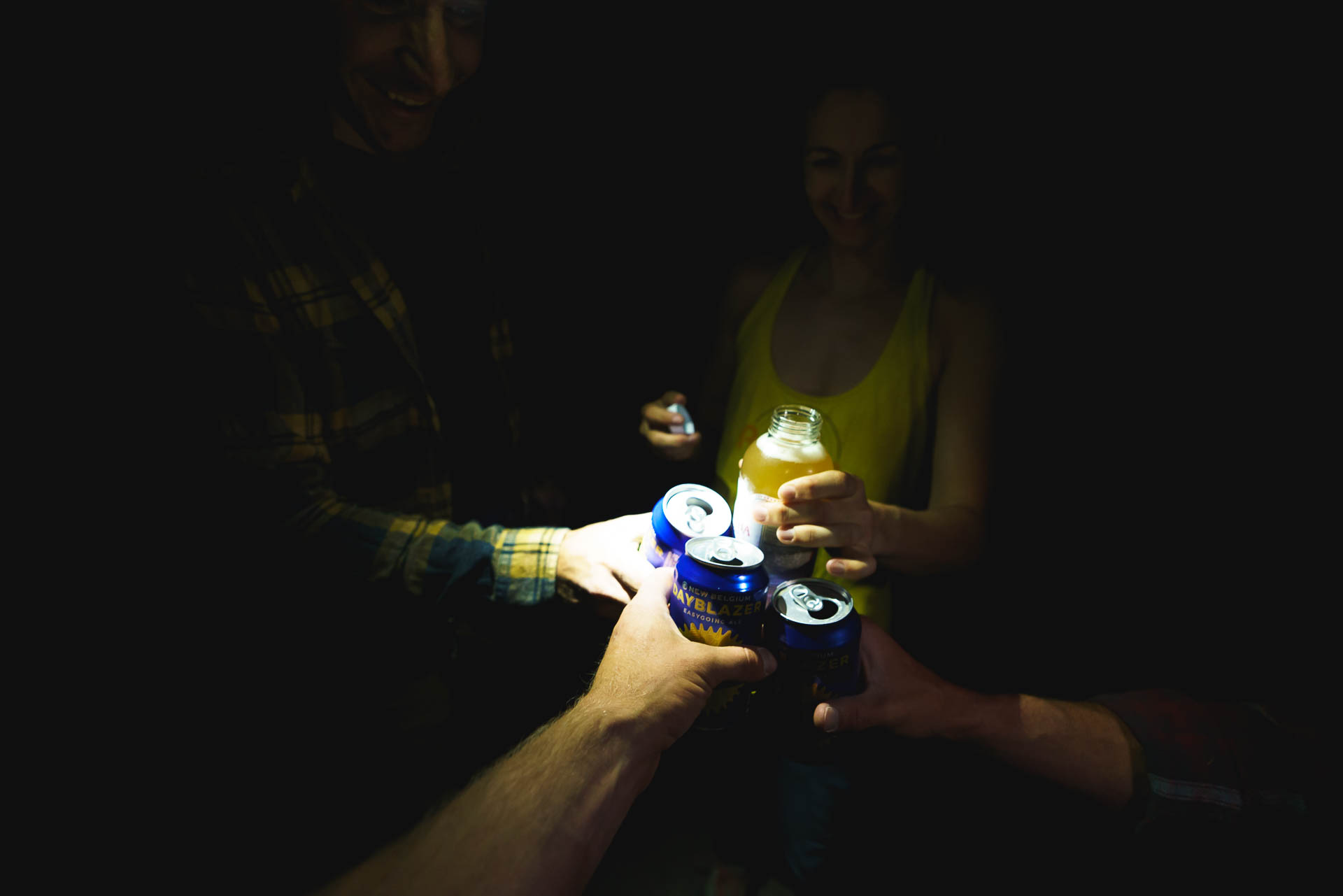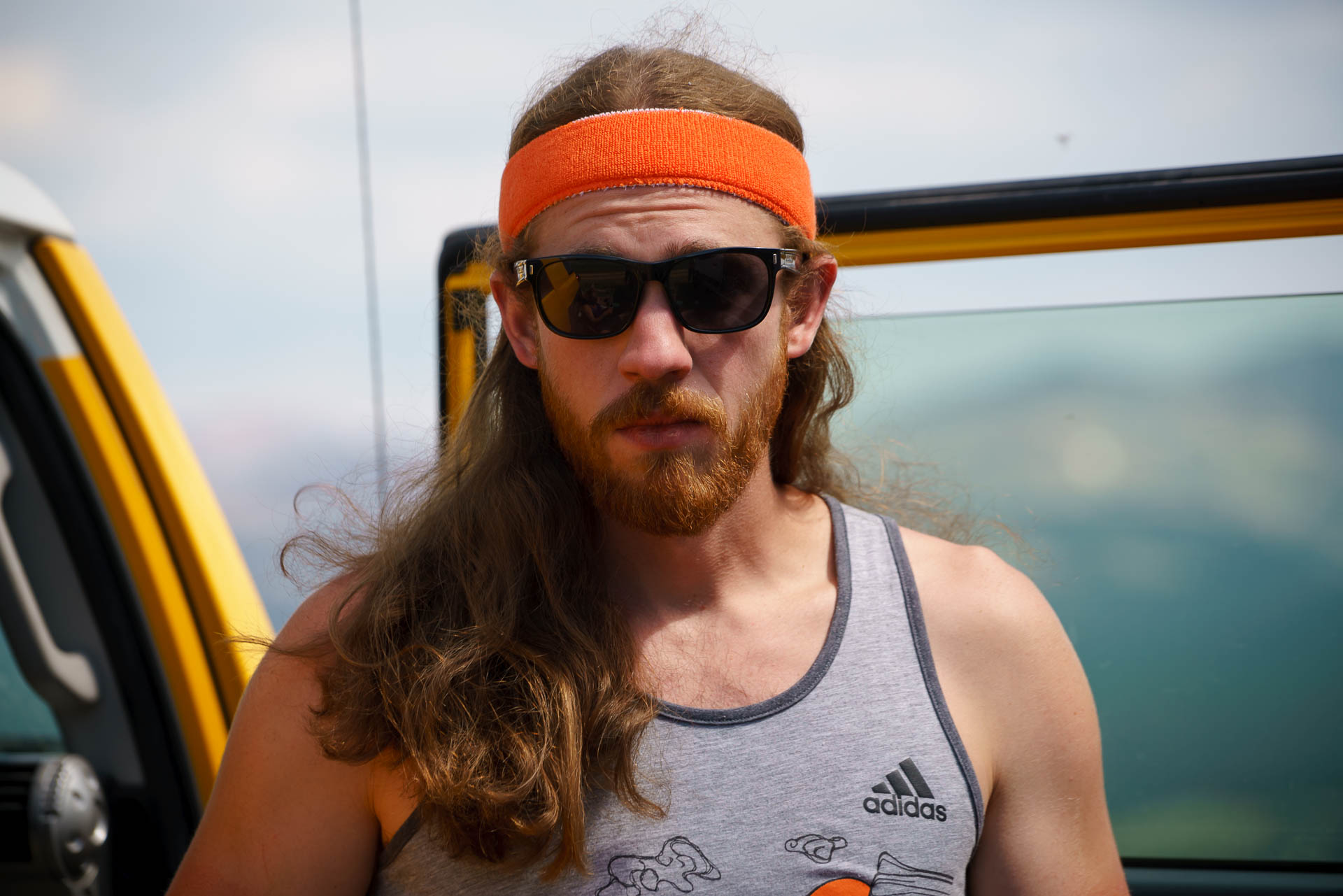 Ken had two things this summer, though perhaps they were they are ultimately one-and-the-same: bachelorhood and few responsibilities. He joined me for at least three weekends, even bringing along the small child on one of the trips.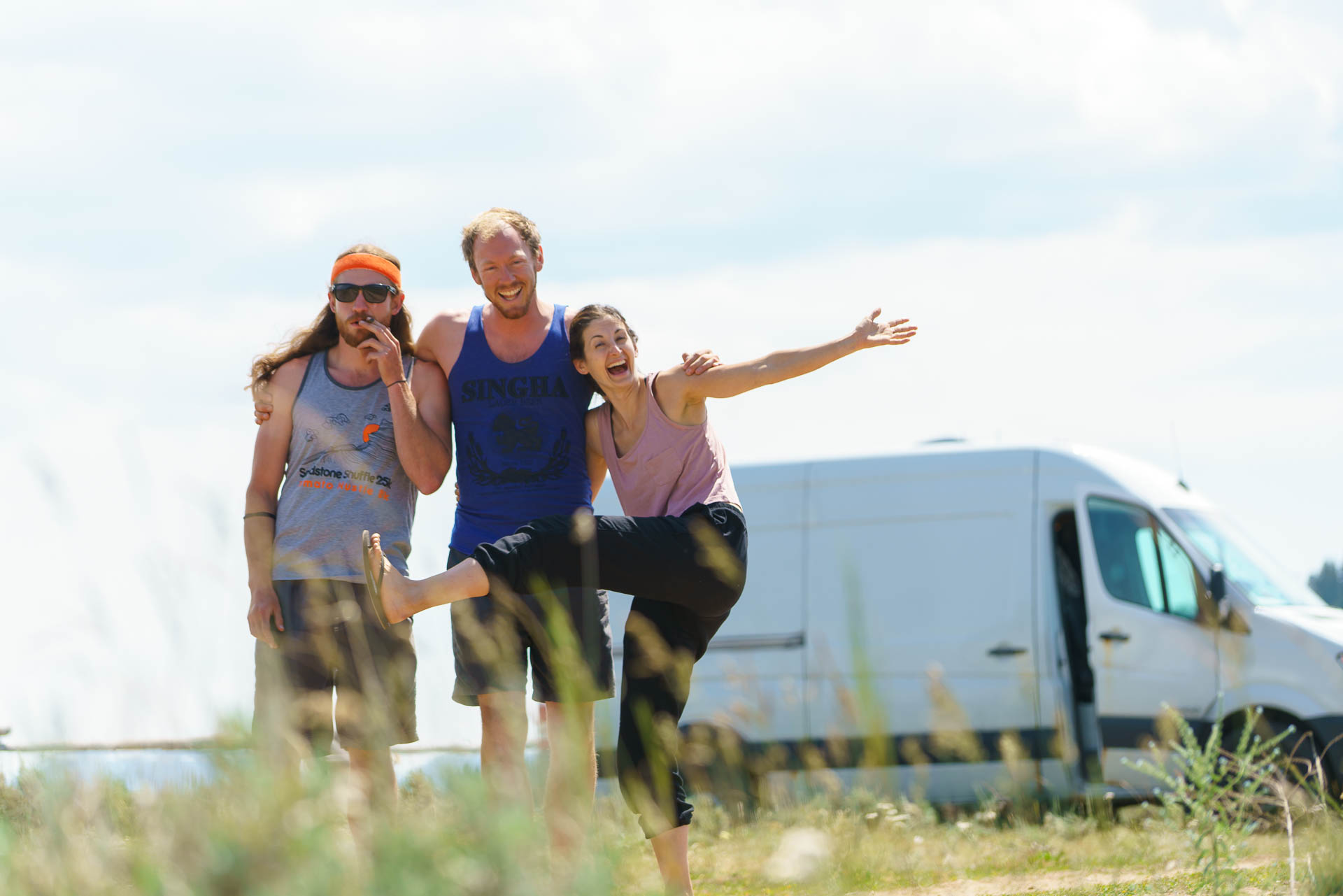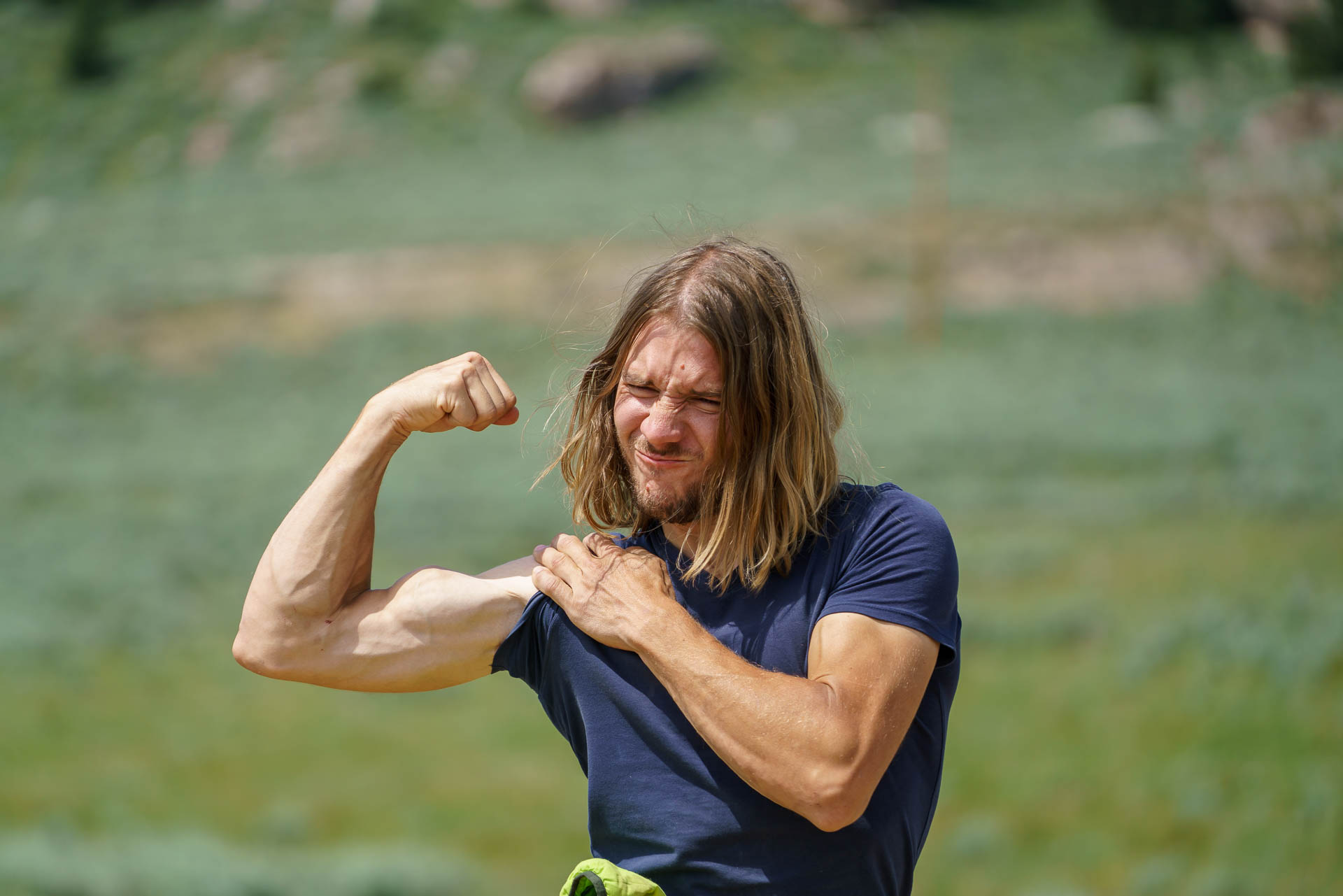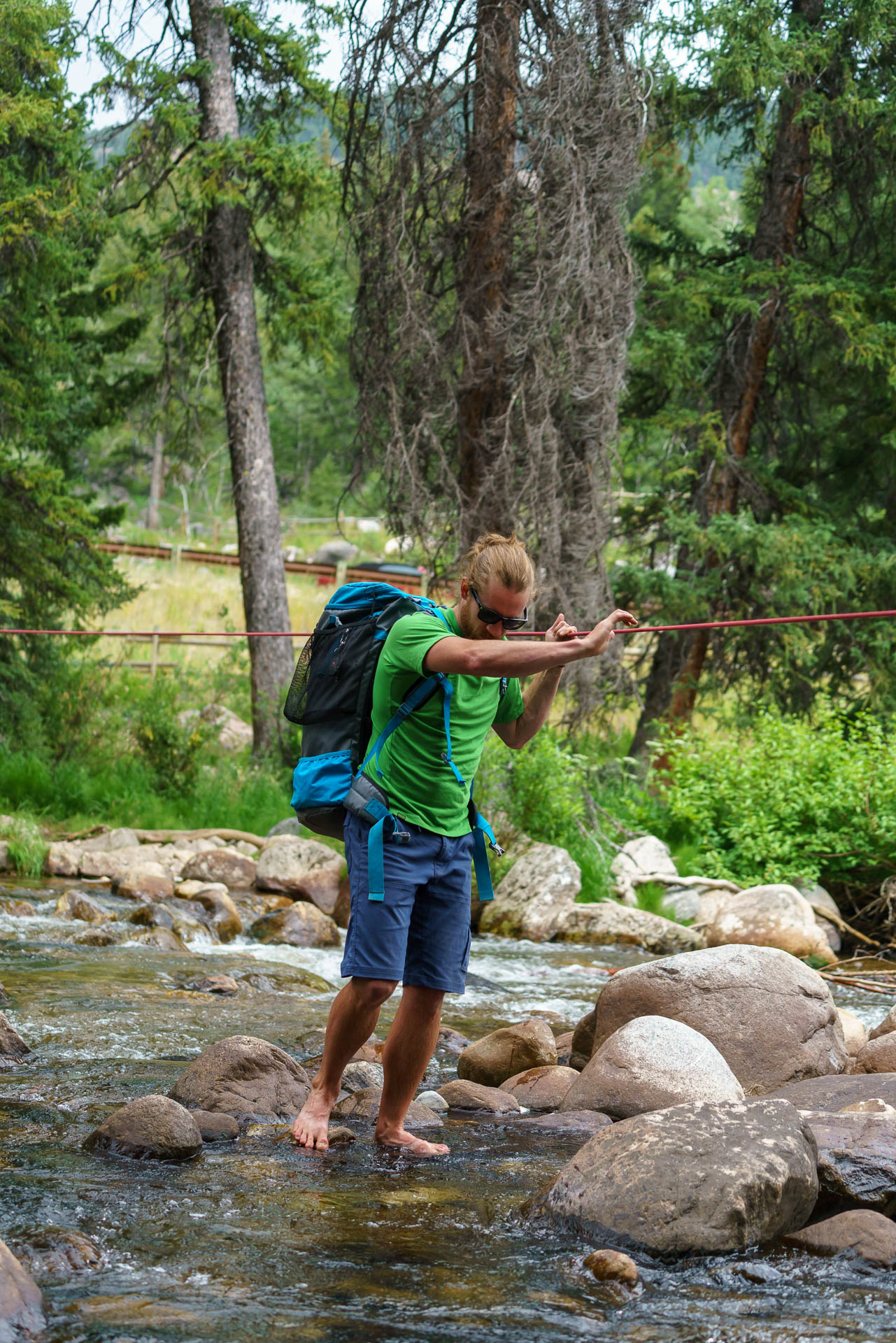 Matt and Anna weren't the only new friends of Ten Sleep. The Ten Sleep Rock Ranch has hit its stride, and is now the heart of the canyon. I made more friends than I can enumerate, and that's saying something (I'm real good at countin').
Abby and Zach I met last year through Megan. As I settled in to life at the ranch we got to know each other just a little better.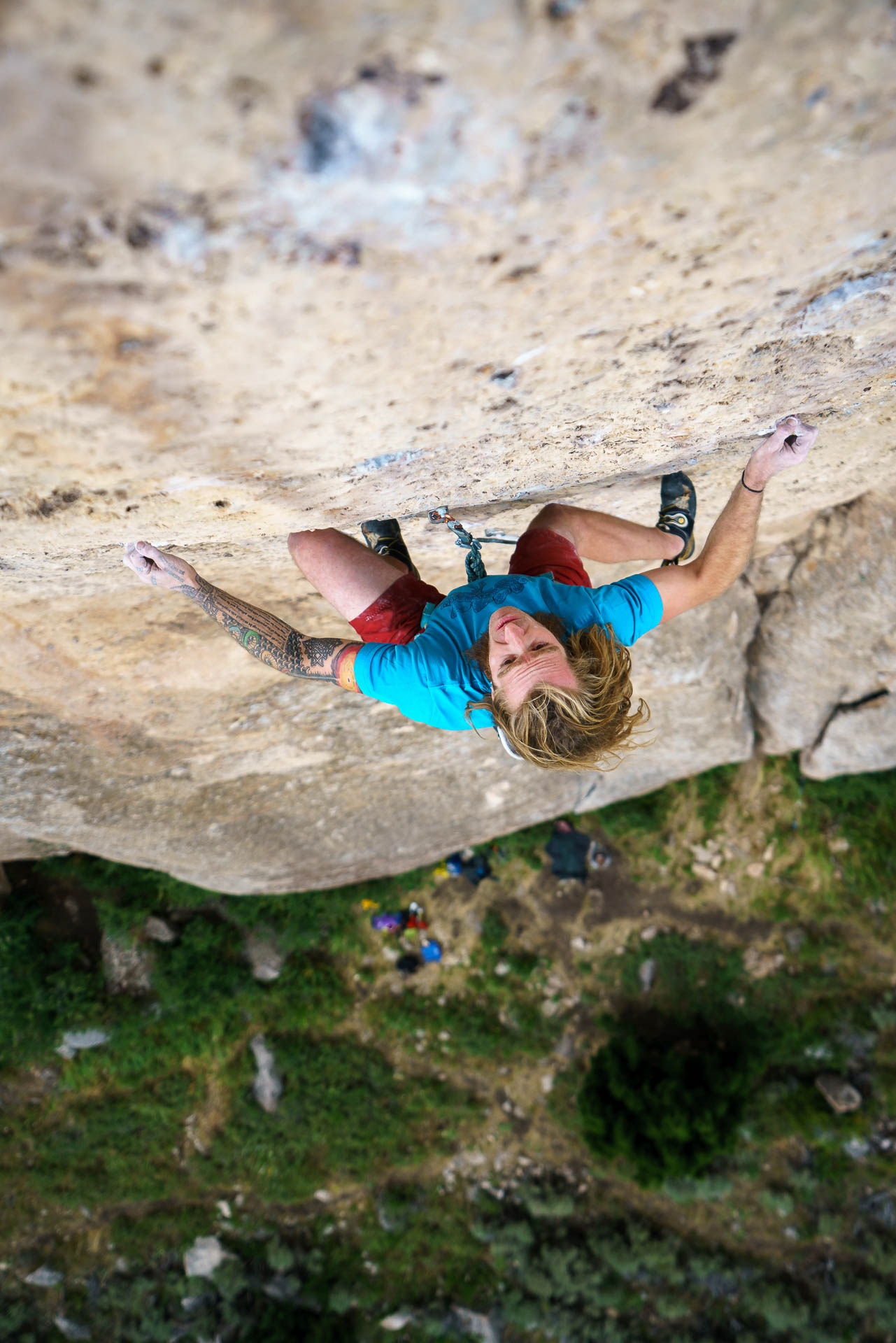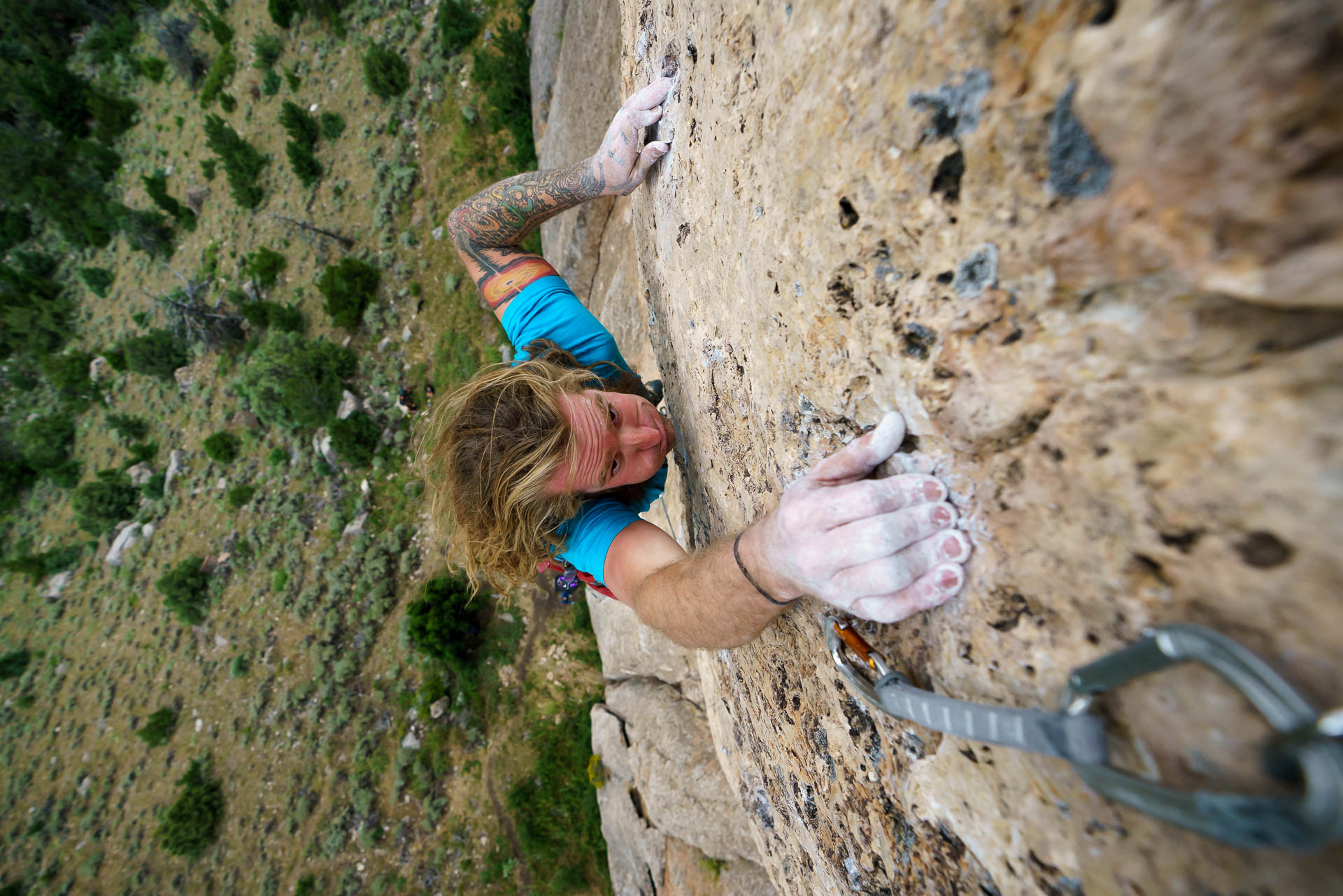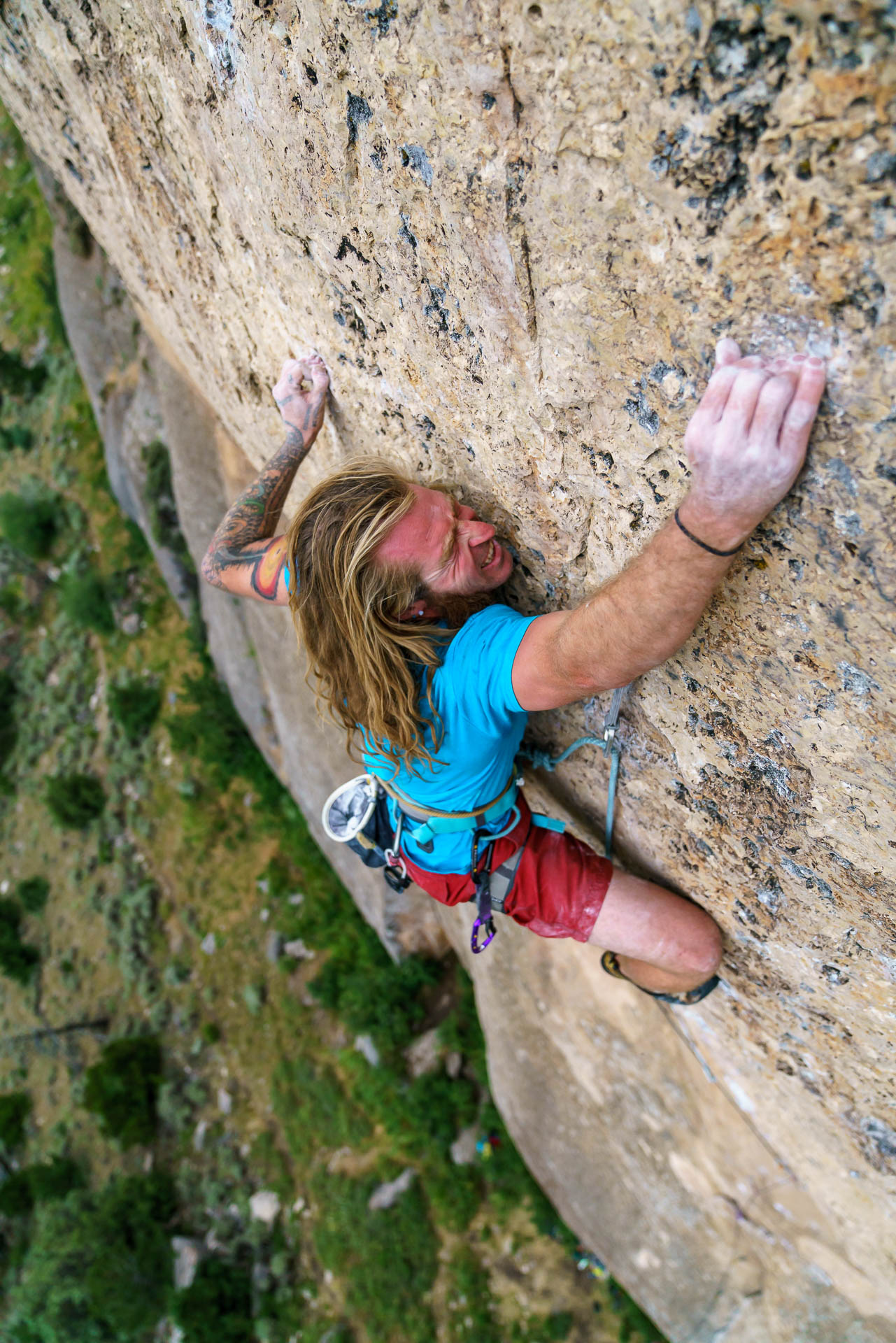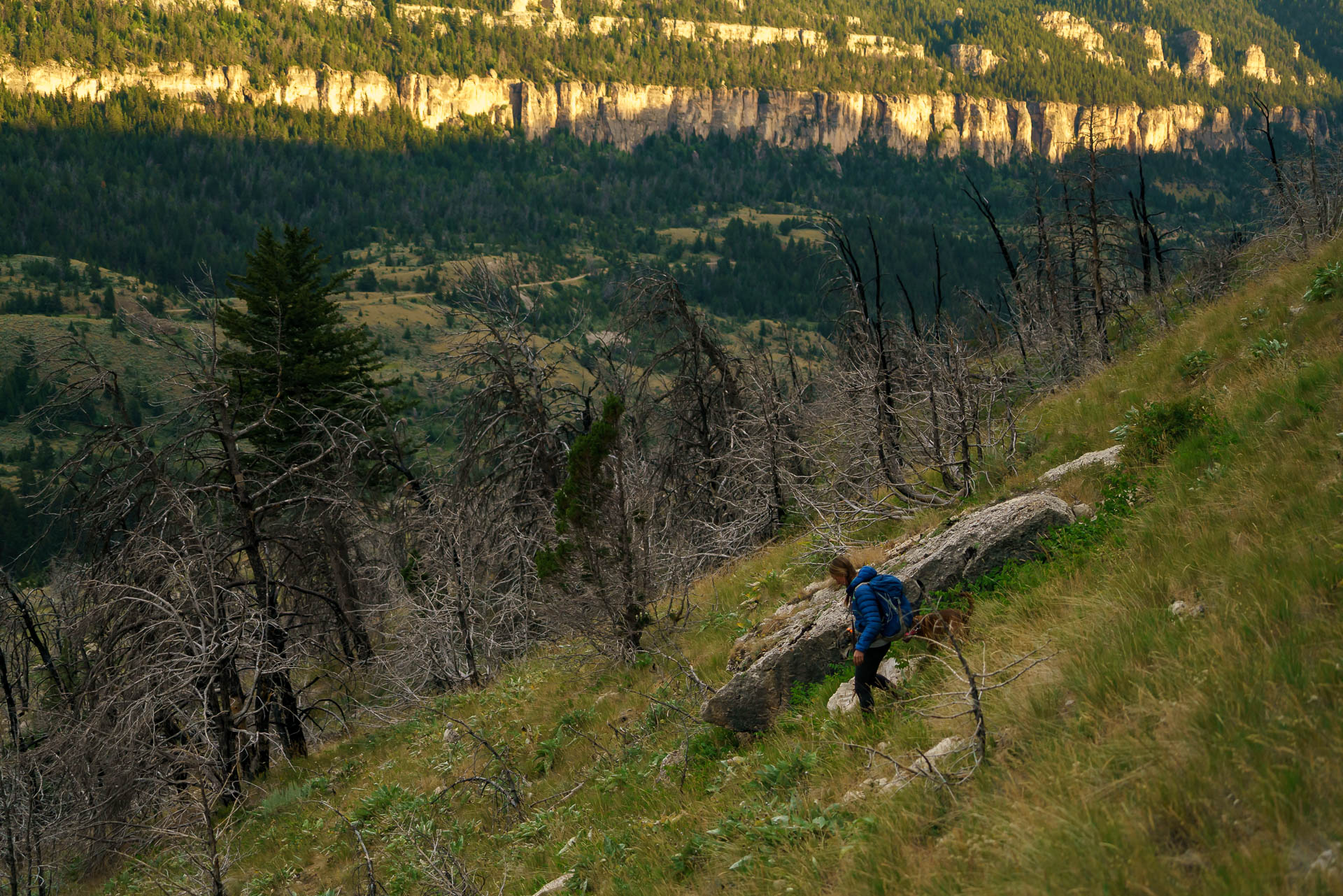 Cat and Bre were strangers that got a full blast of Matt-and-Ken magic at the Back 40, which is the surest way to make an enemy or a new best friend.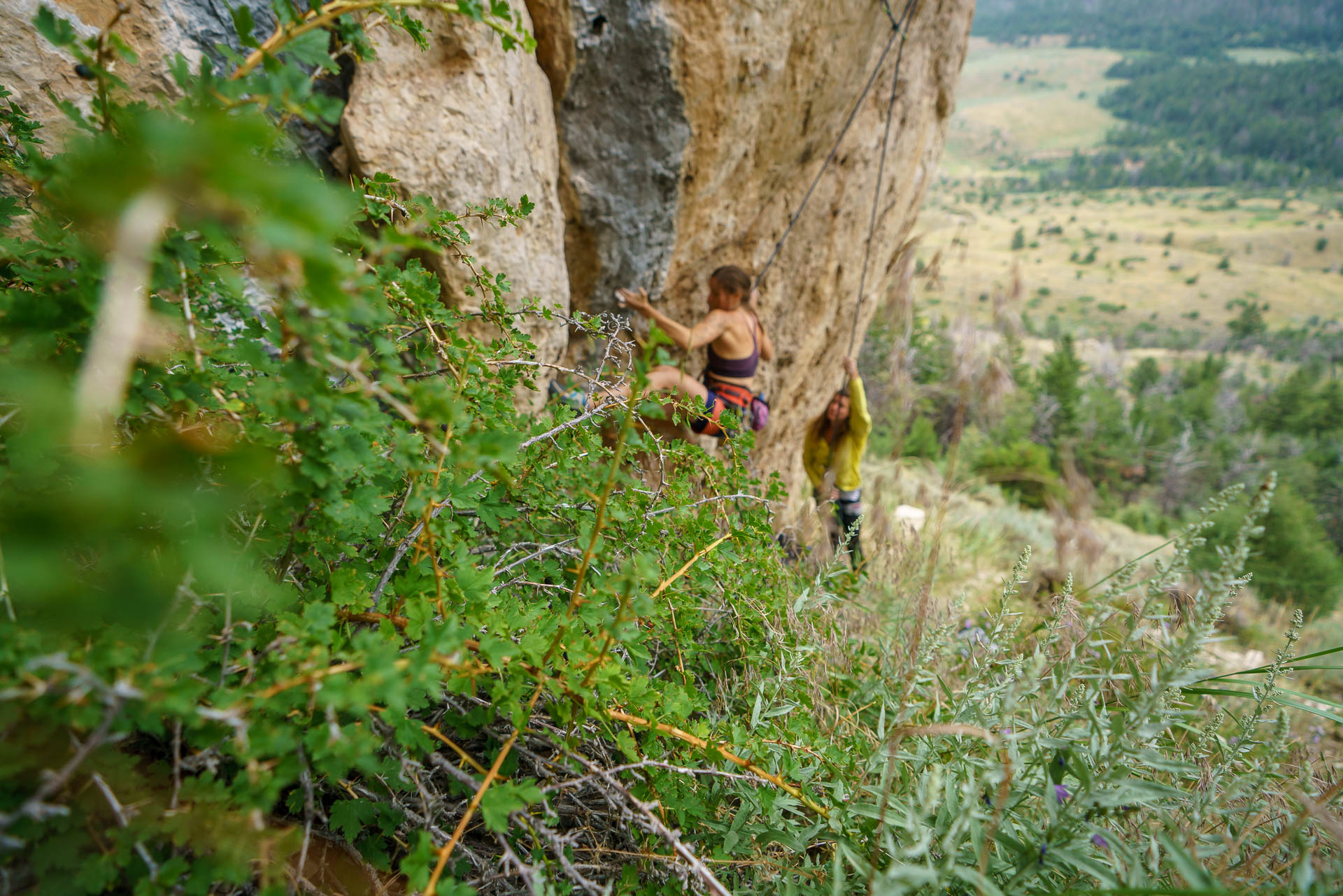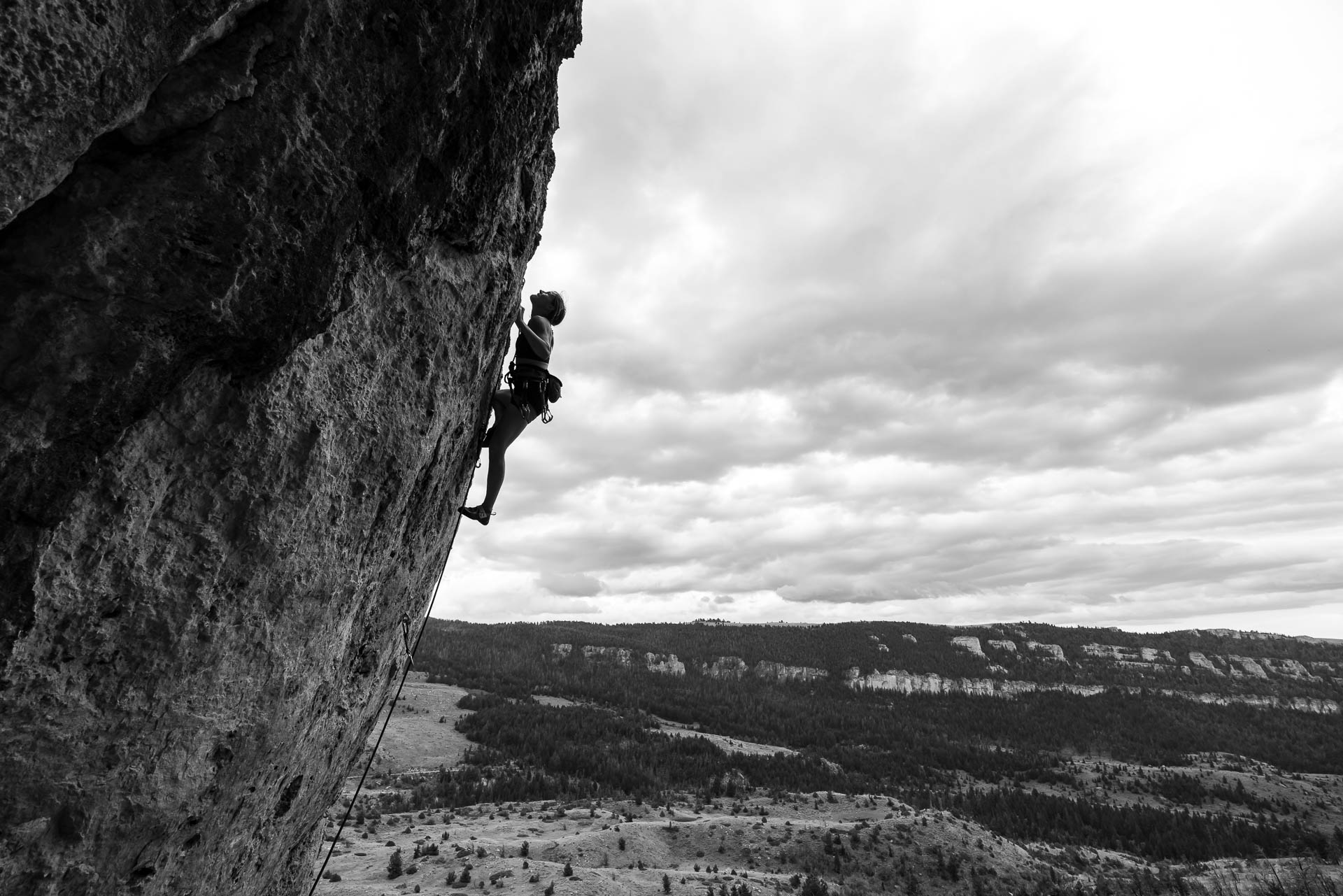 Louie, of TSRR fame, and I had been chatting for a few months via email before we got the chance to meet in person.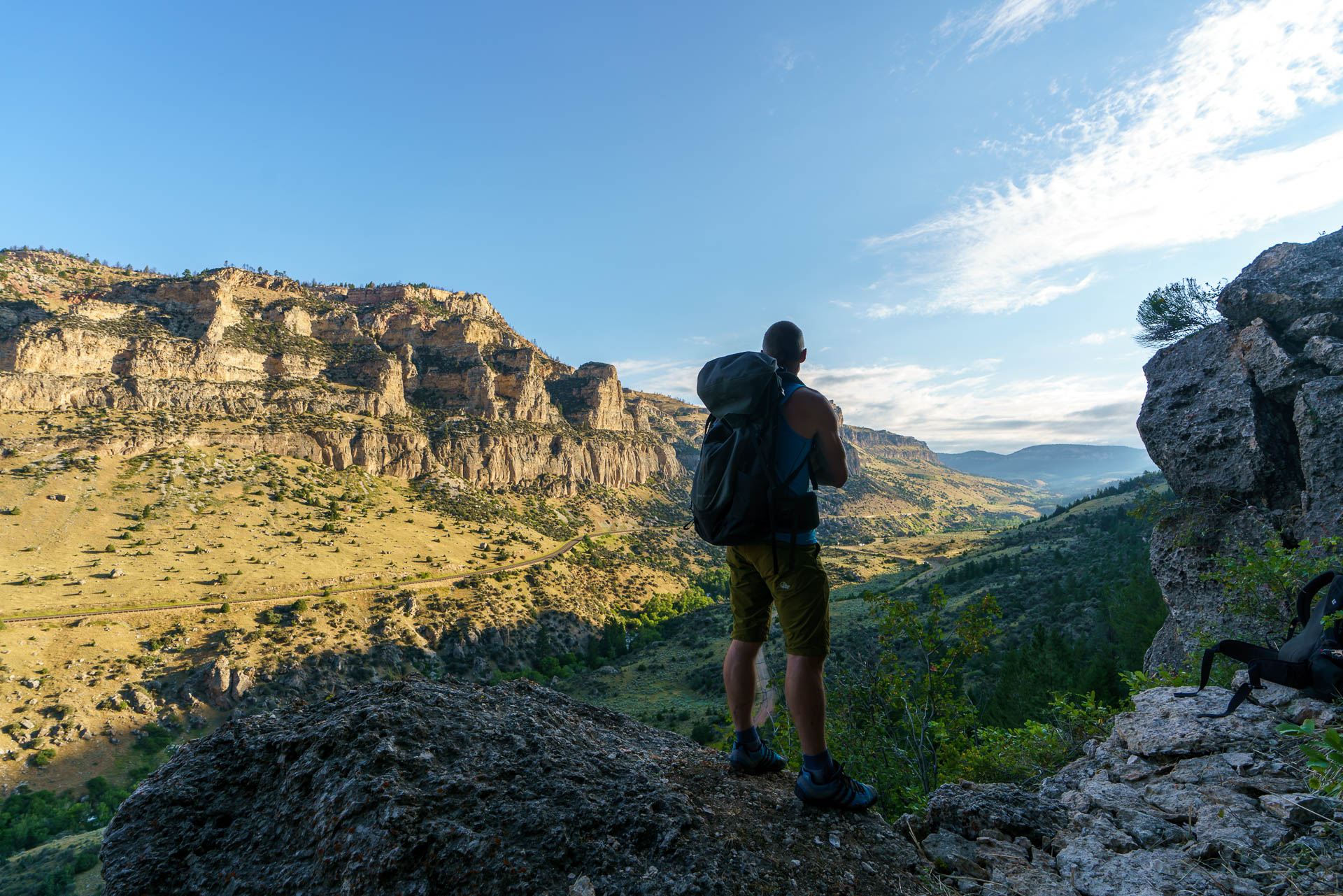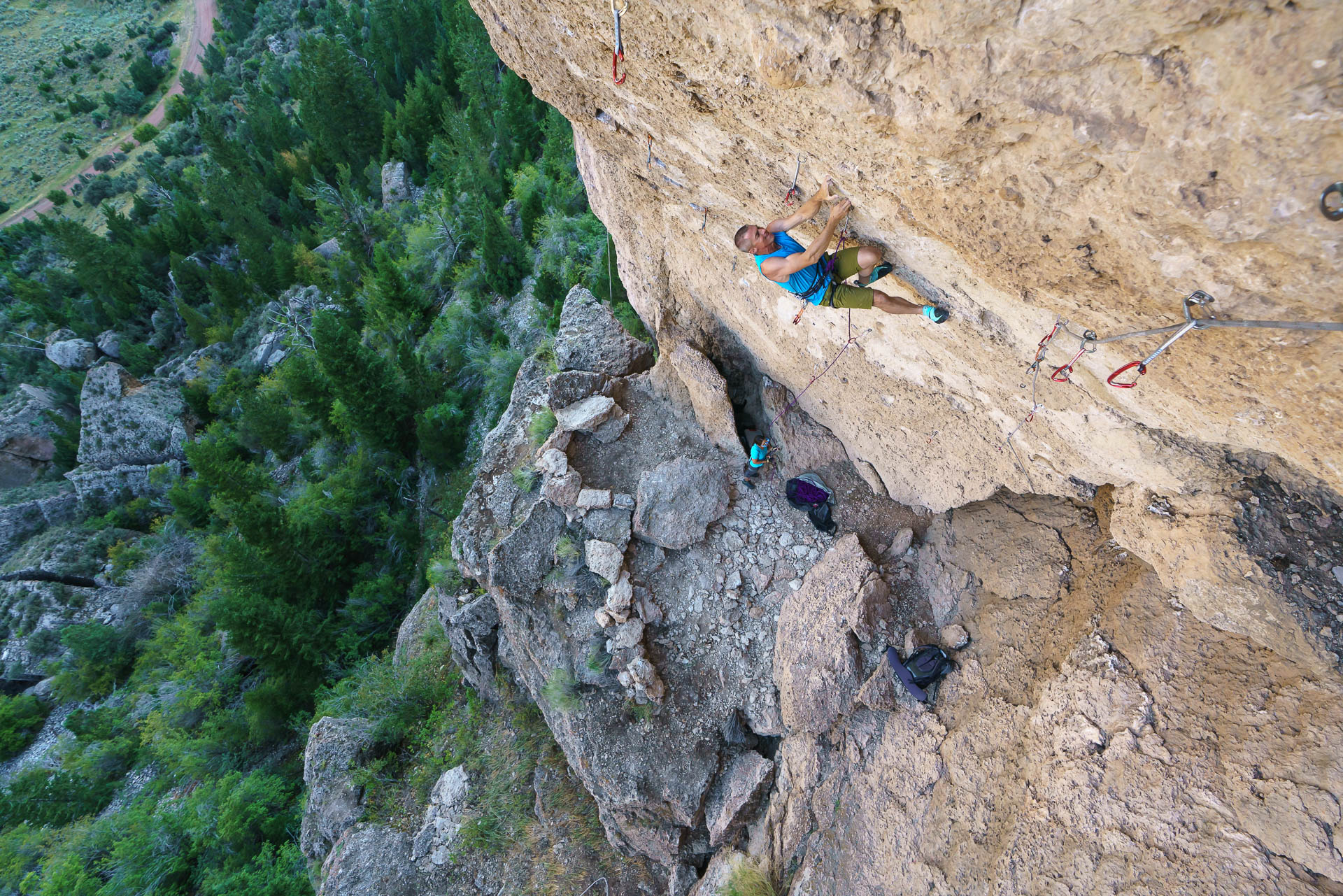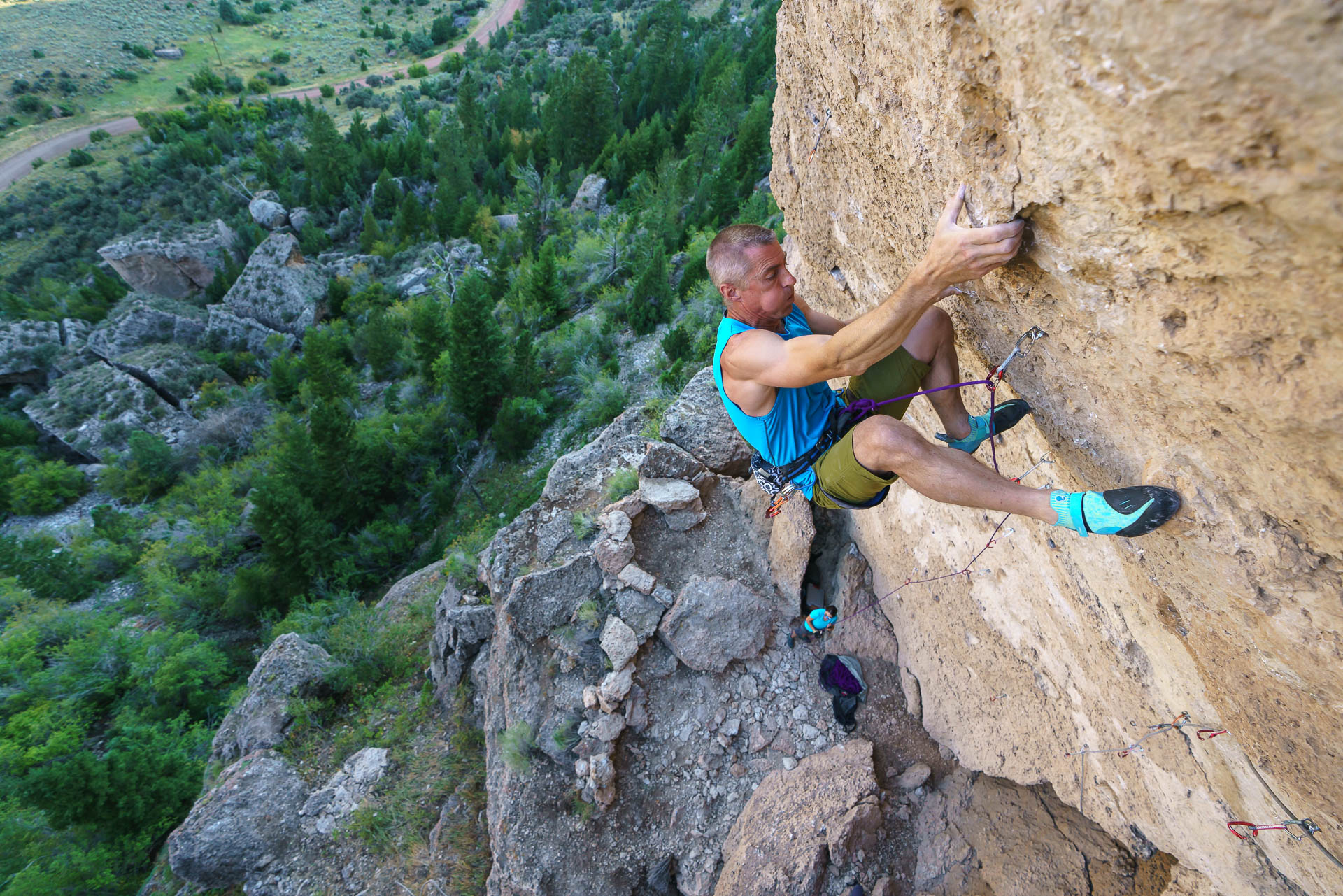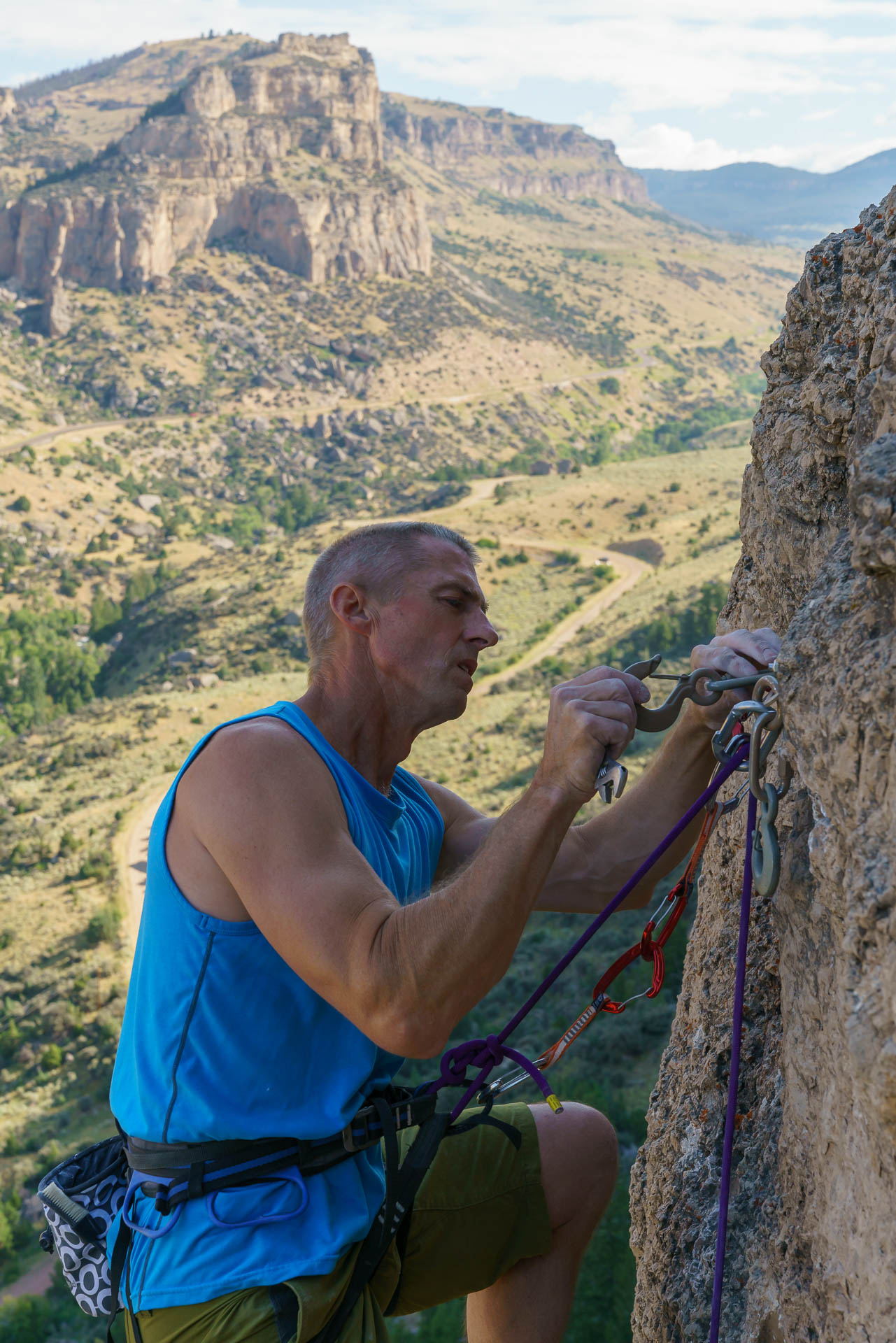 In the latter half of my Ten Sleep time, Emily and Jet came out from Alaska. Funny to think Emily hasn't made it on here yet: we met back in Squamish, and I convinced her Ten Sleep was worth a visit. Jet was in for five days or so. After he took off, I was on the hook to be full-time climbing partner for Em. I'd like to think I fulfilled my duties admirably. The weather wasn't quite as kind to my friend though.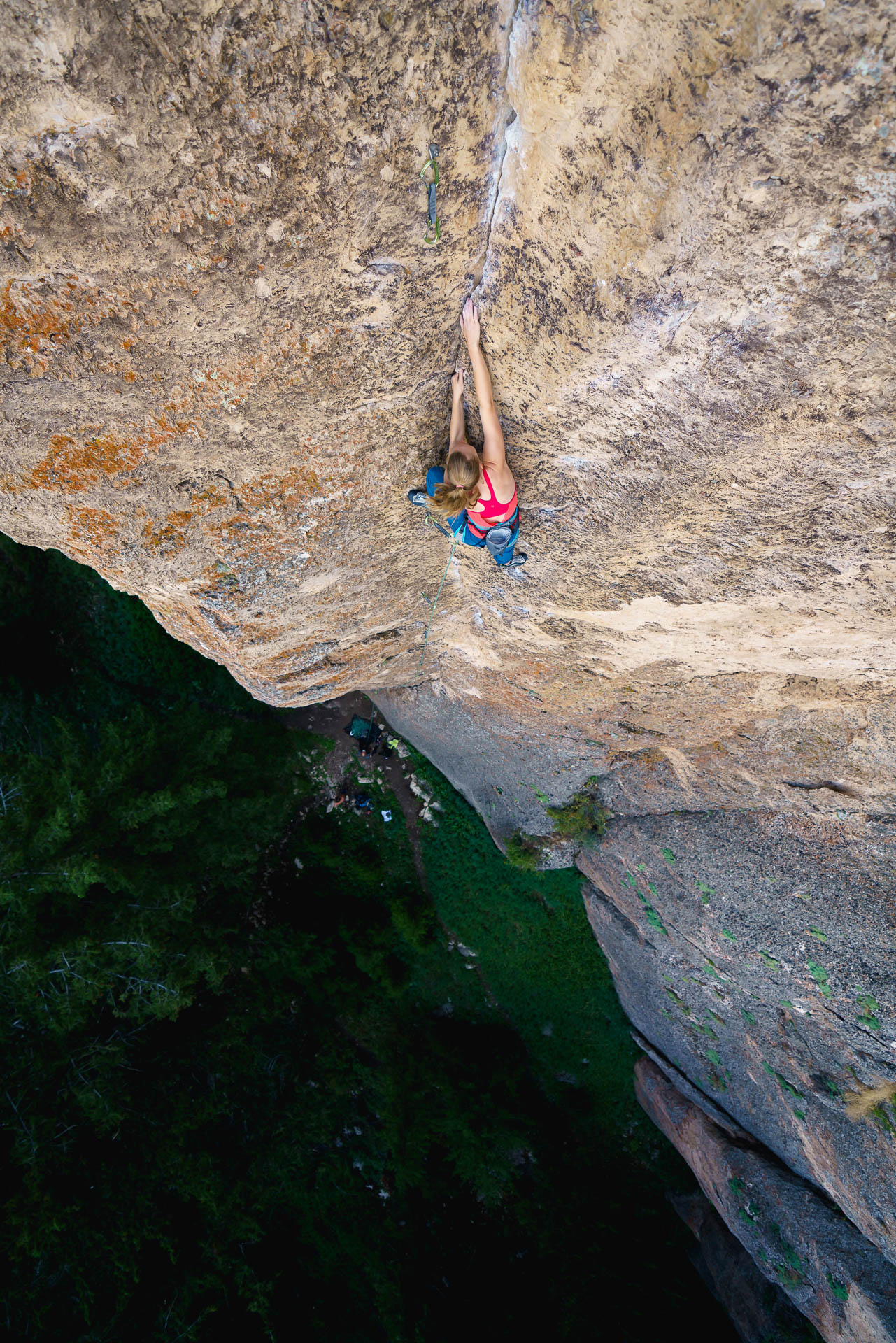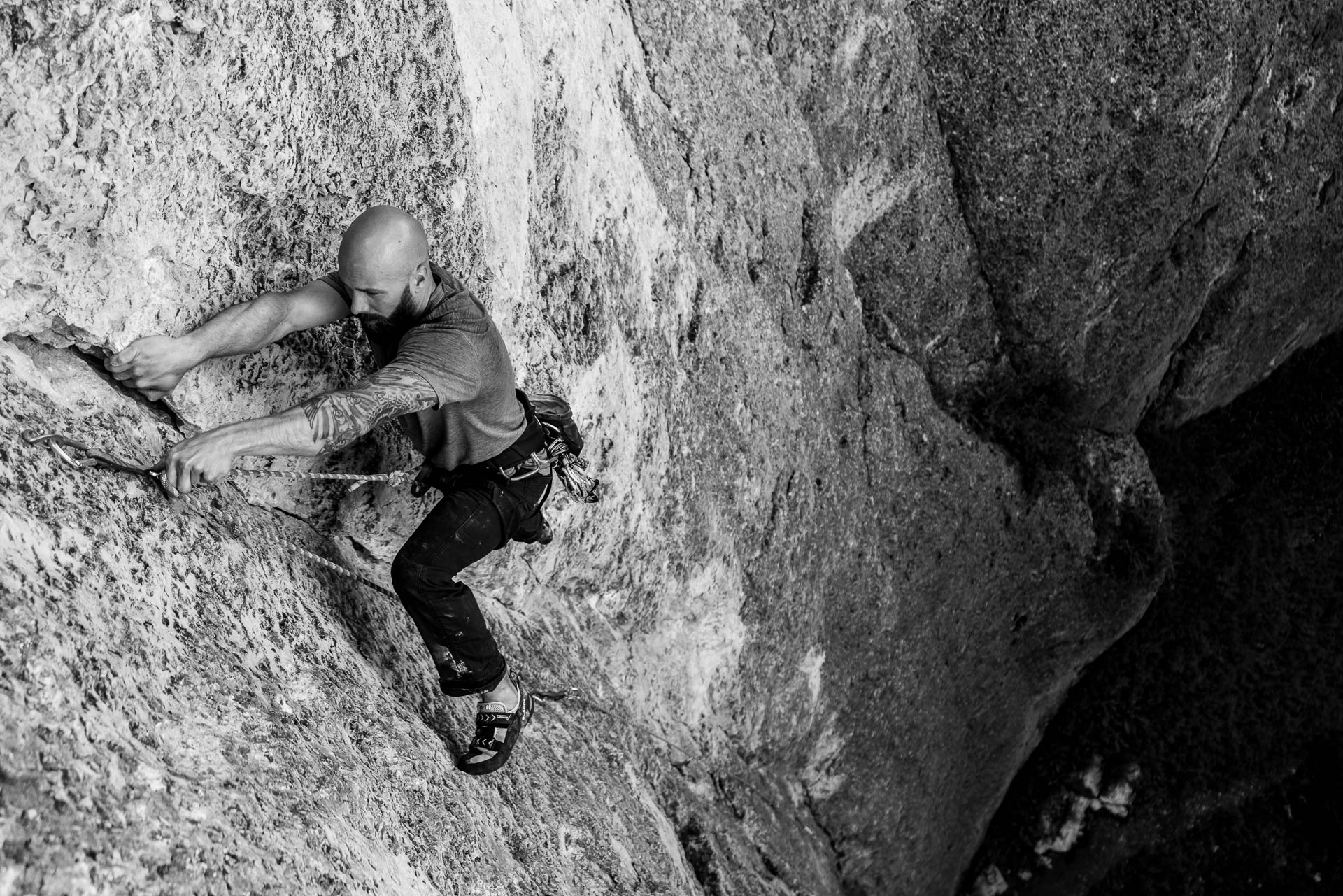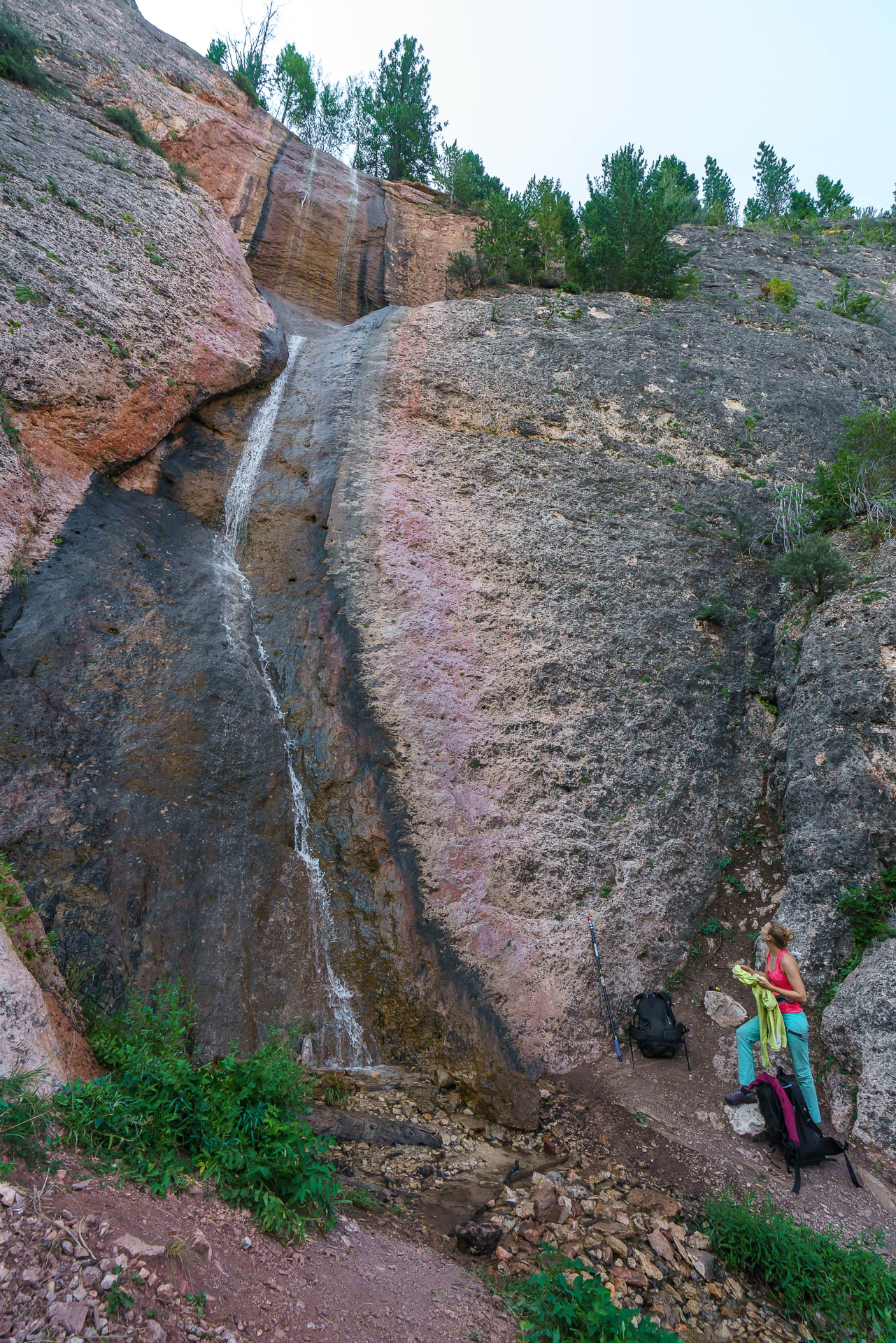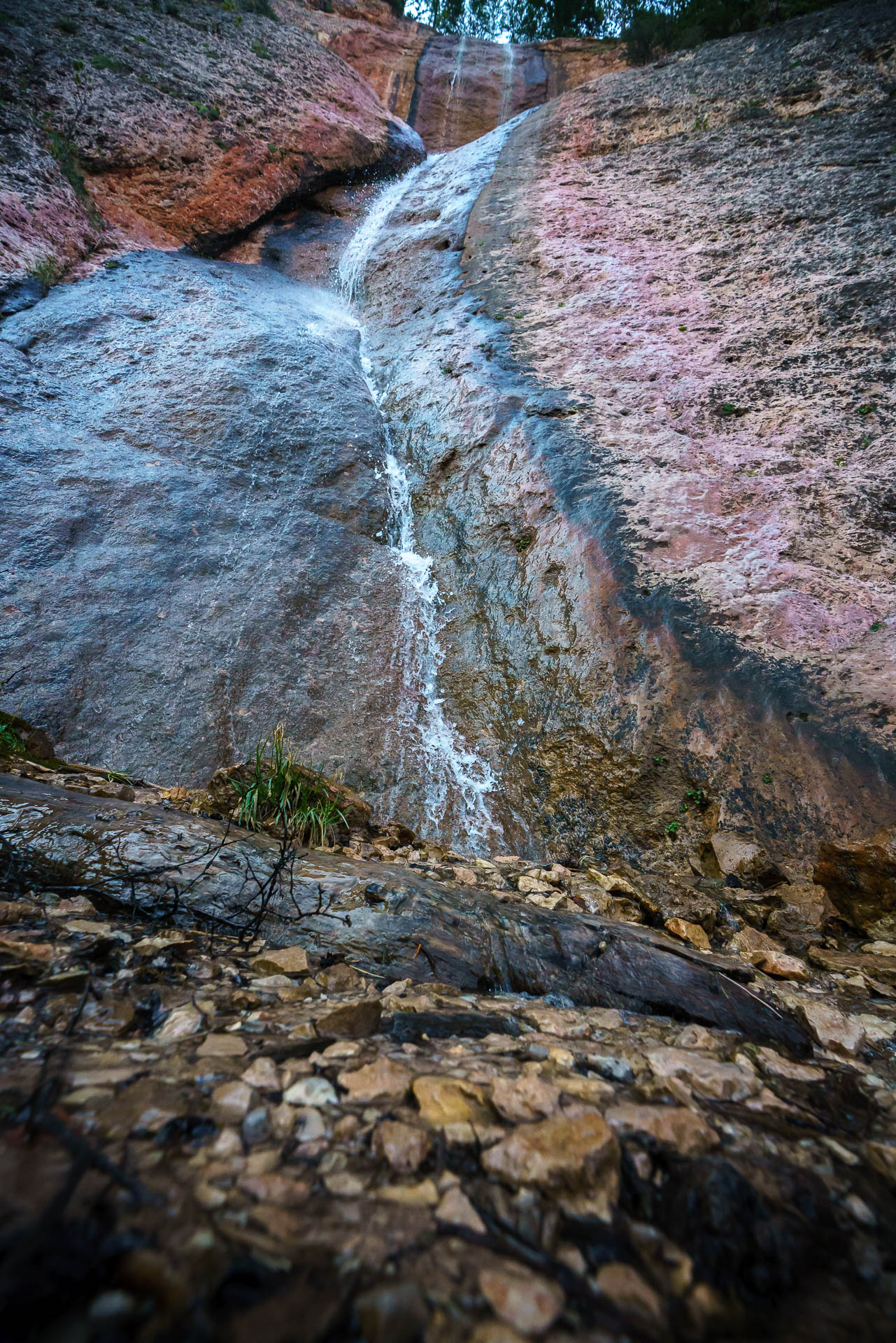 Jenna, May, and Jonathan became friends of mine via the ranch. Climbers I never would've met if not for the community that the Louie's place provided.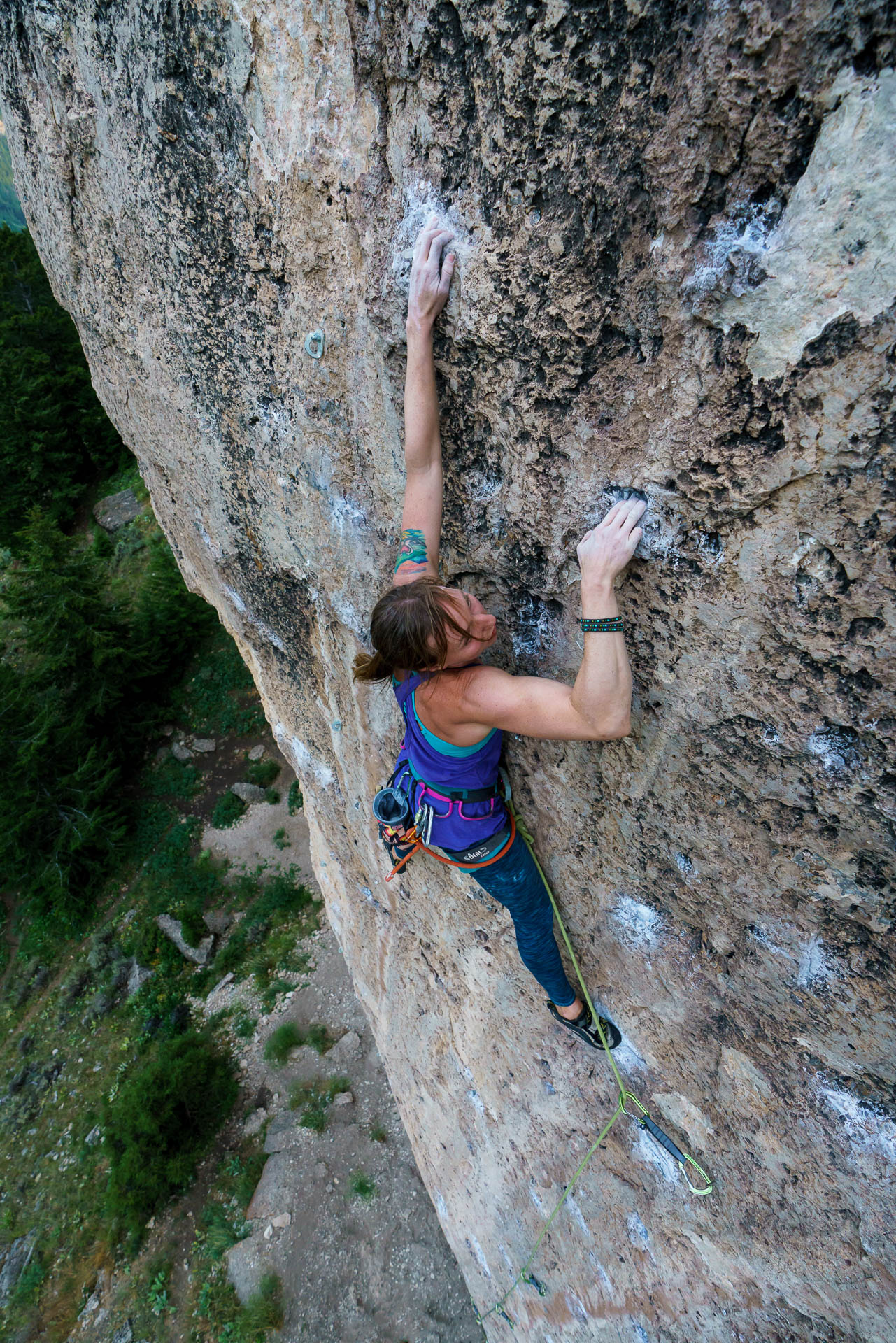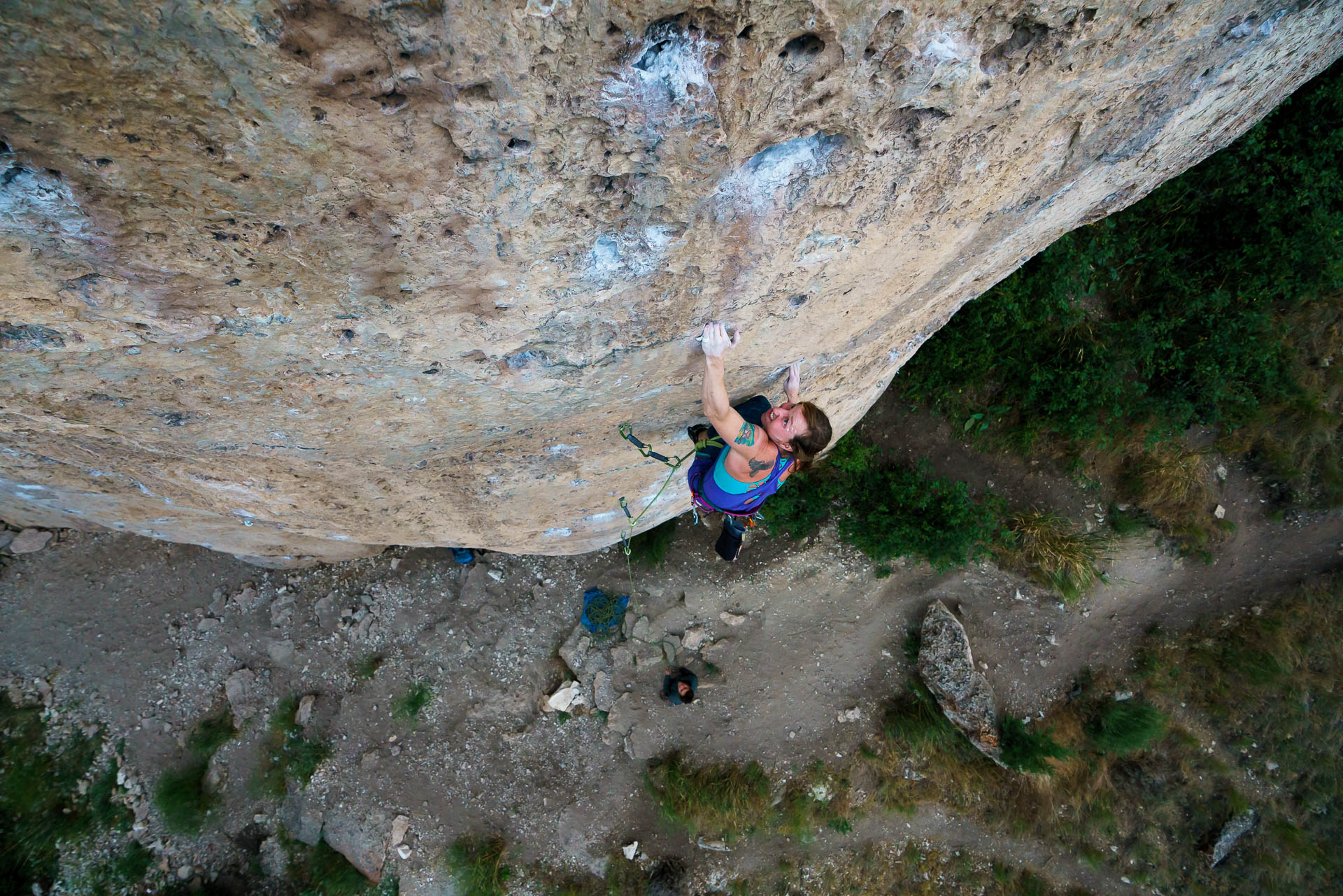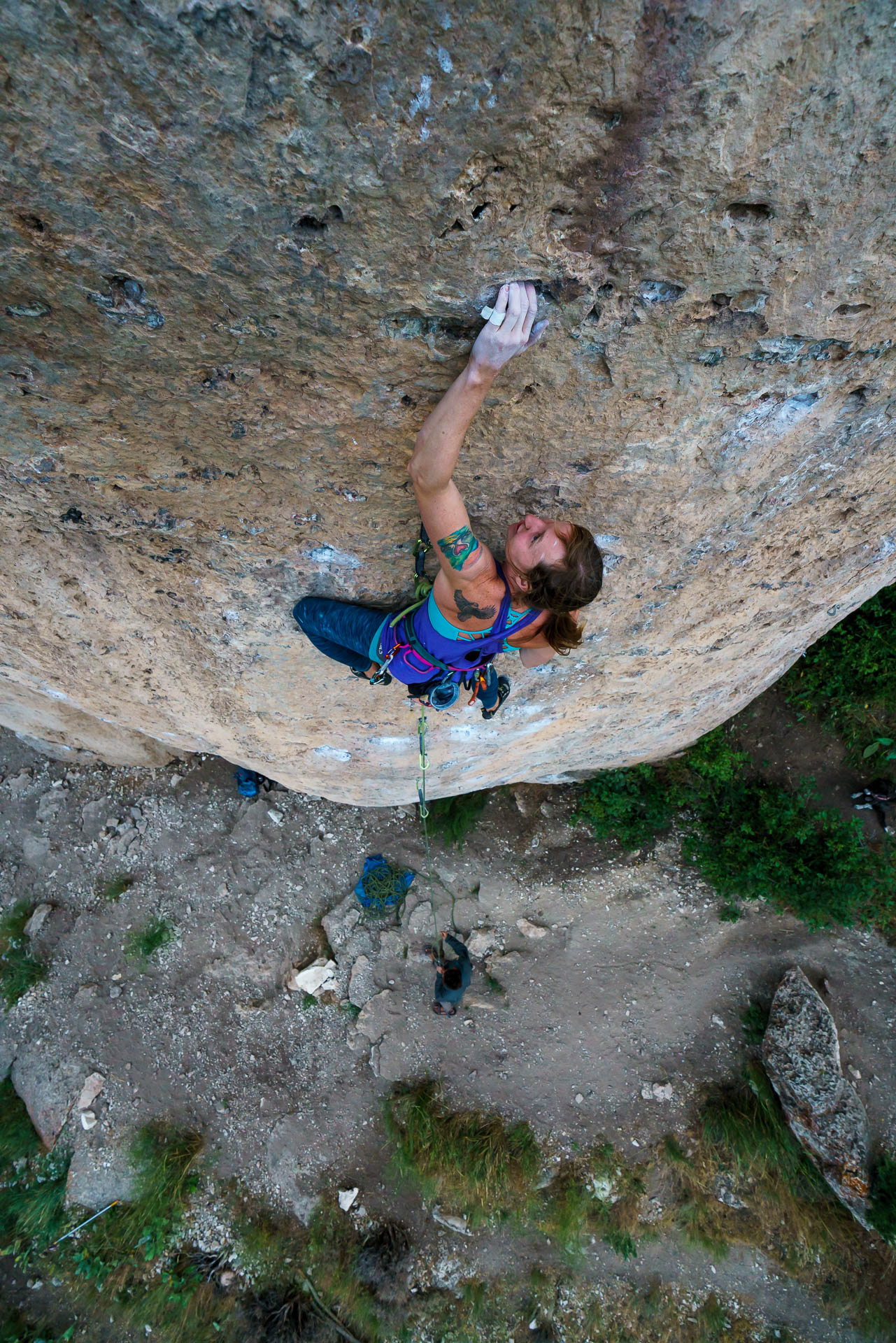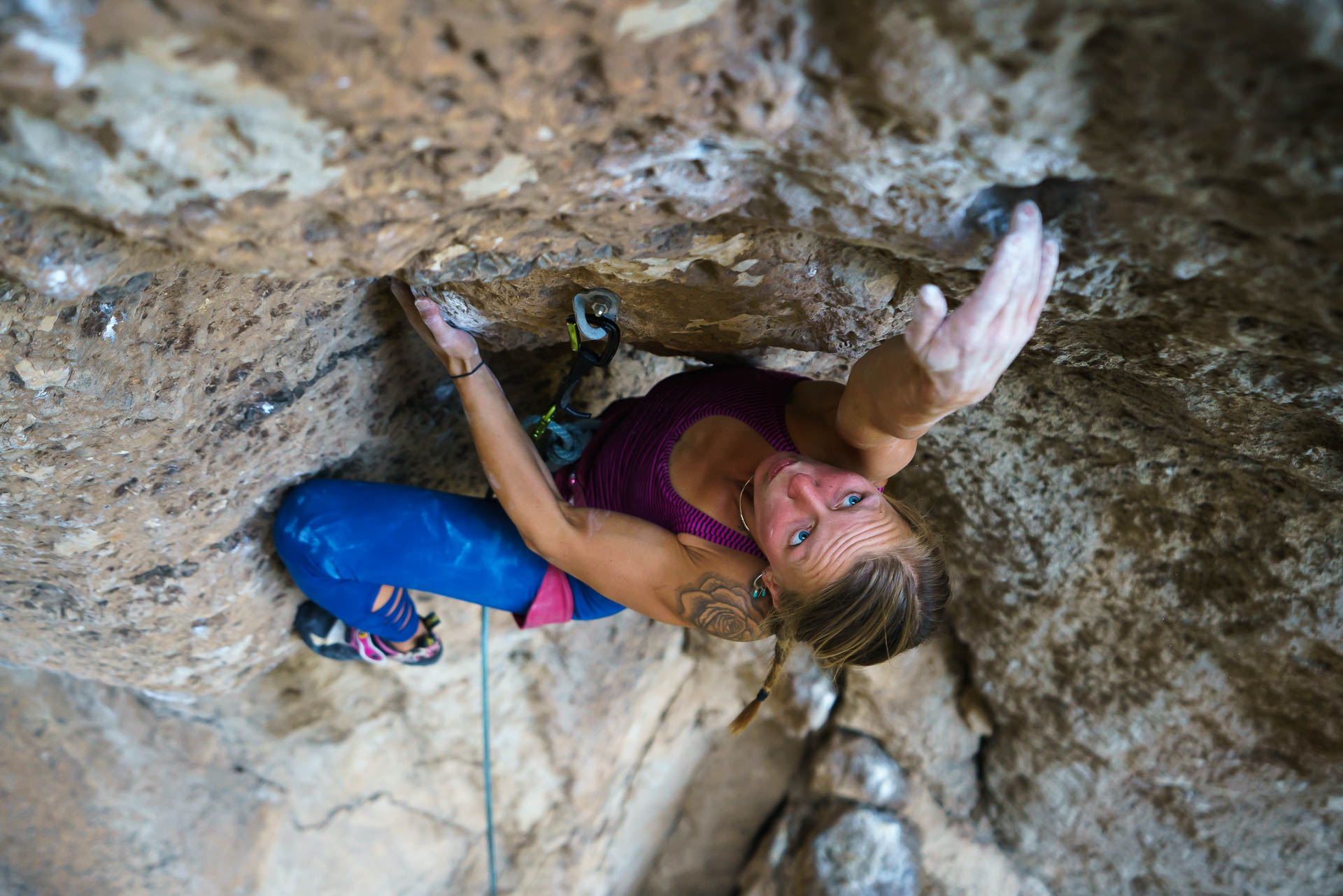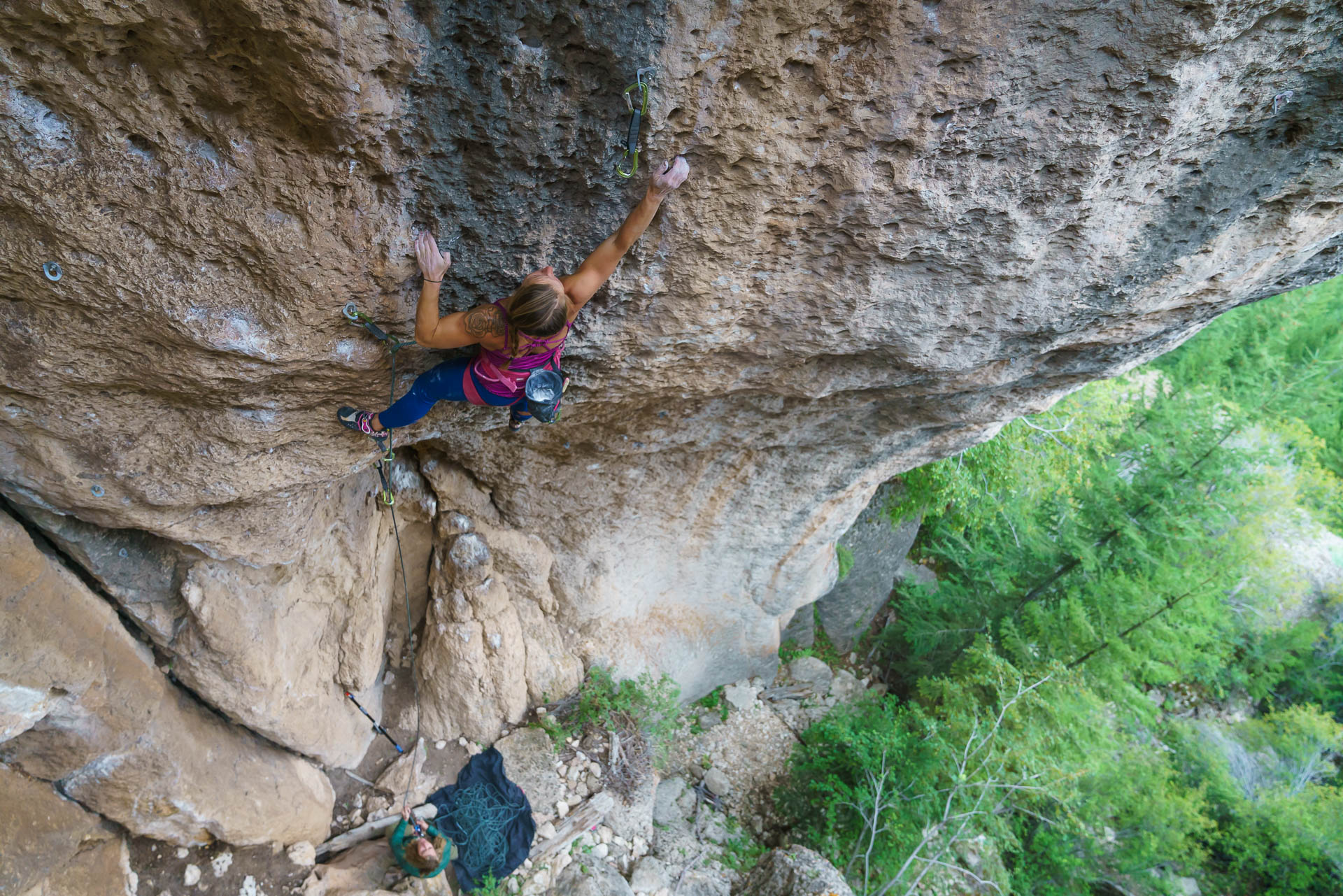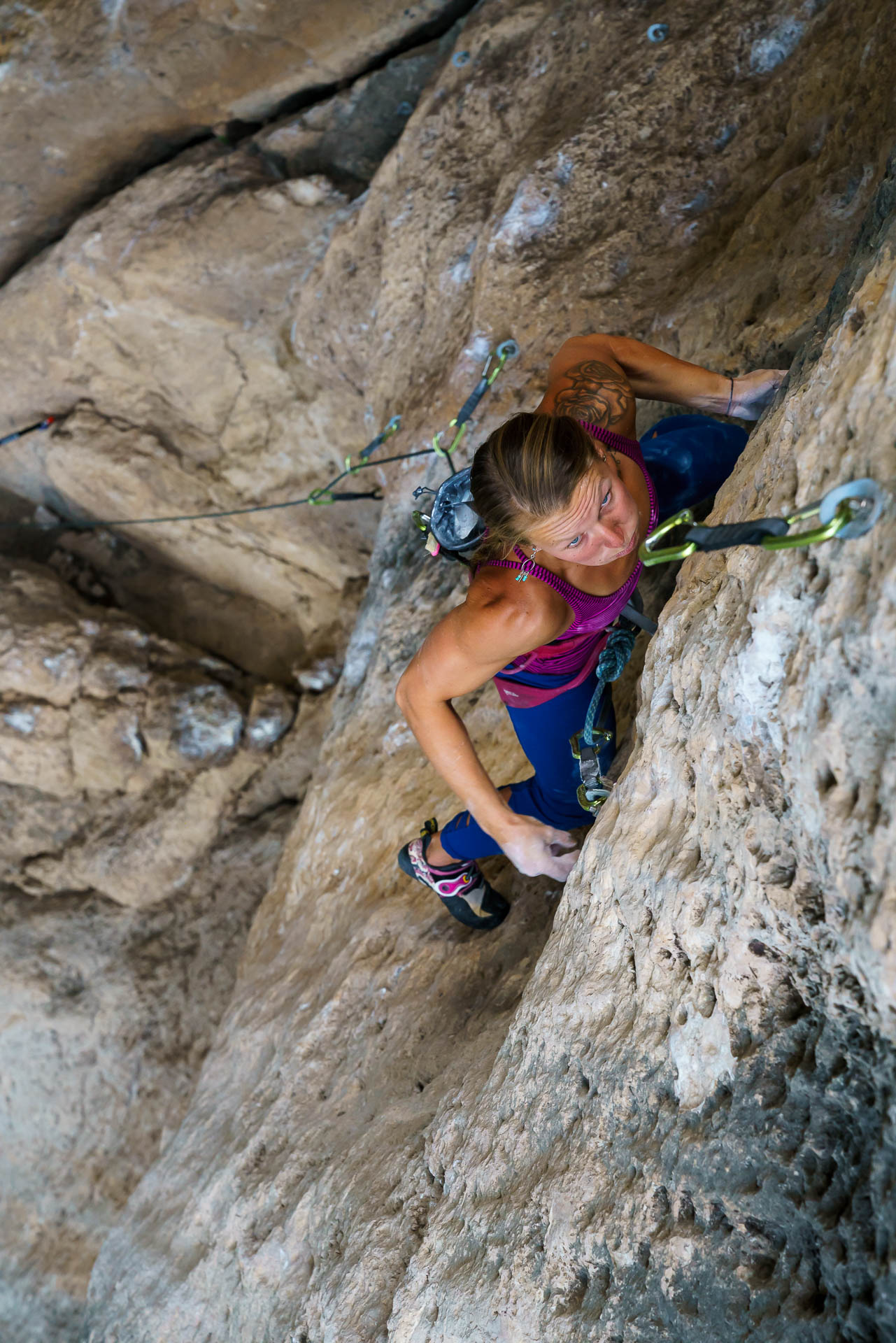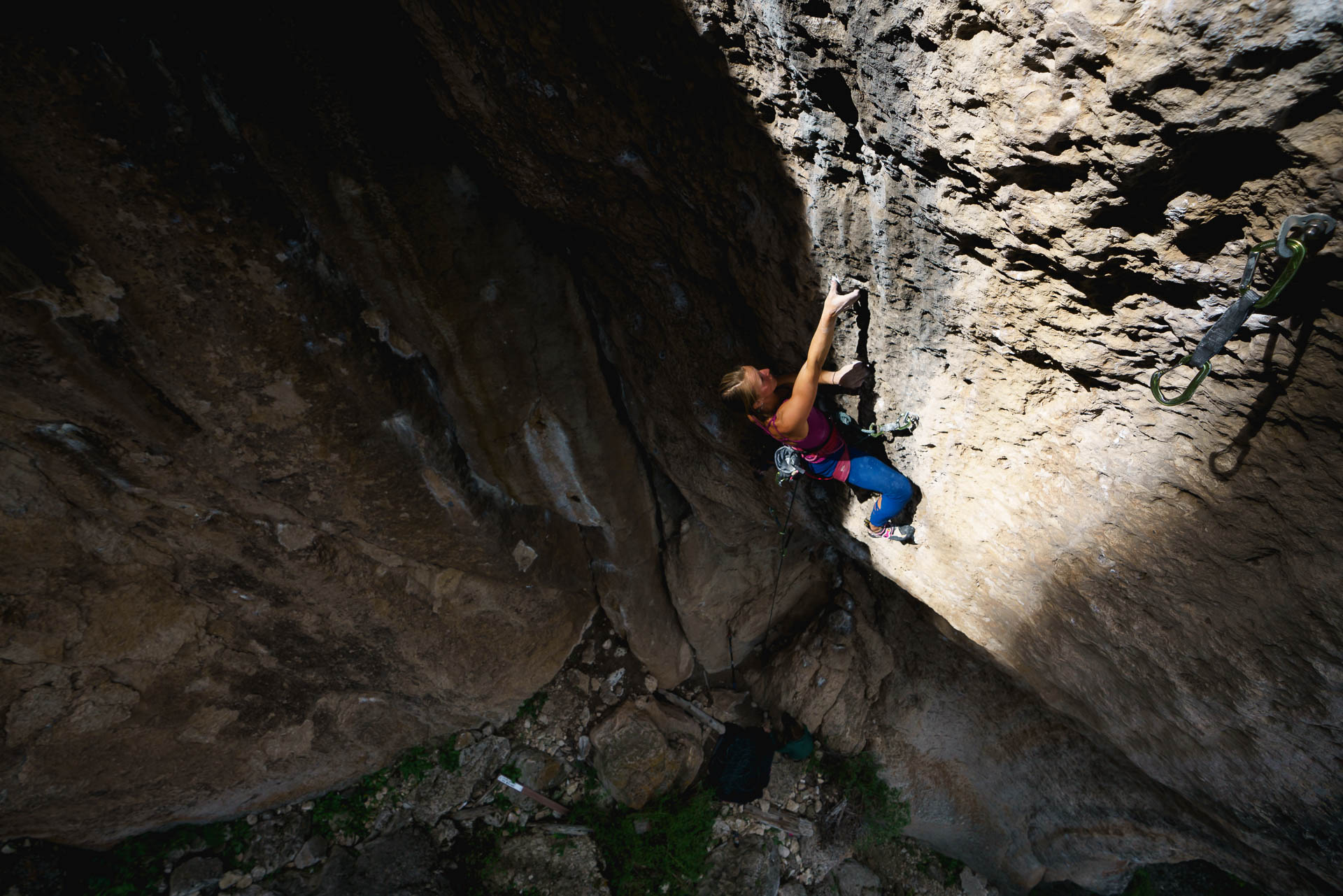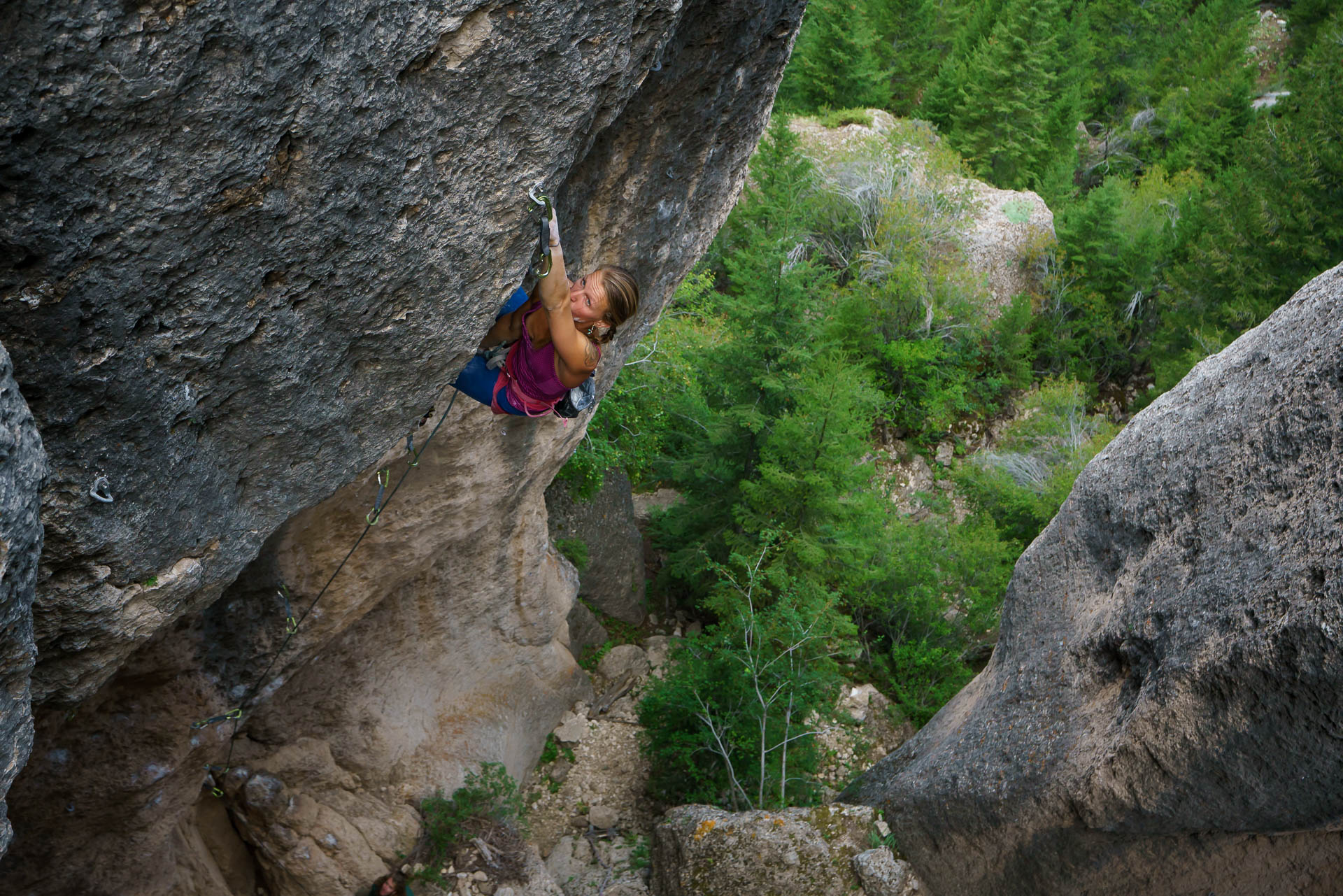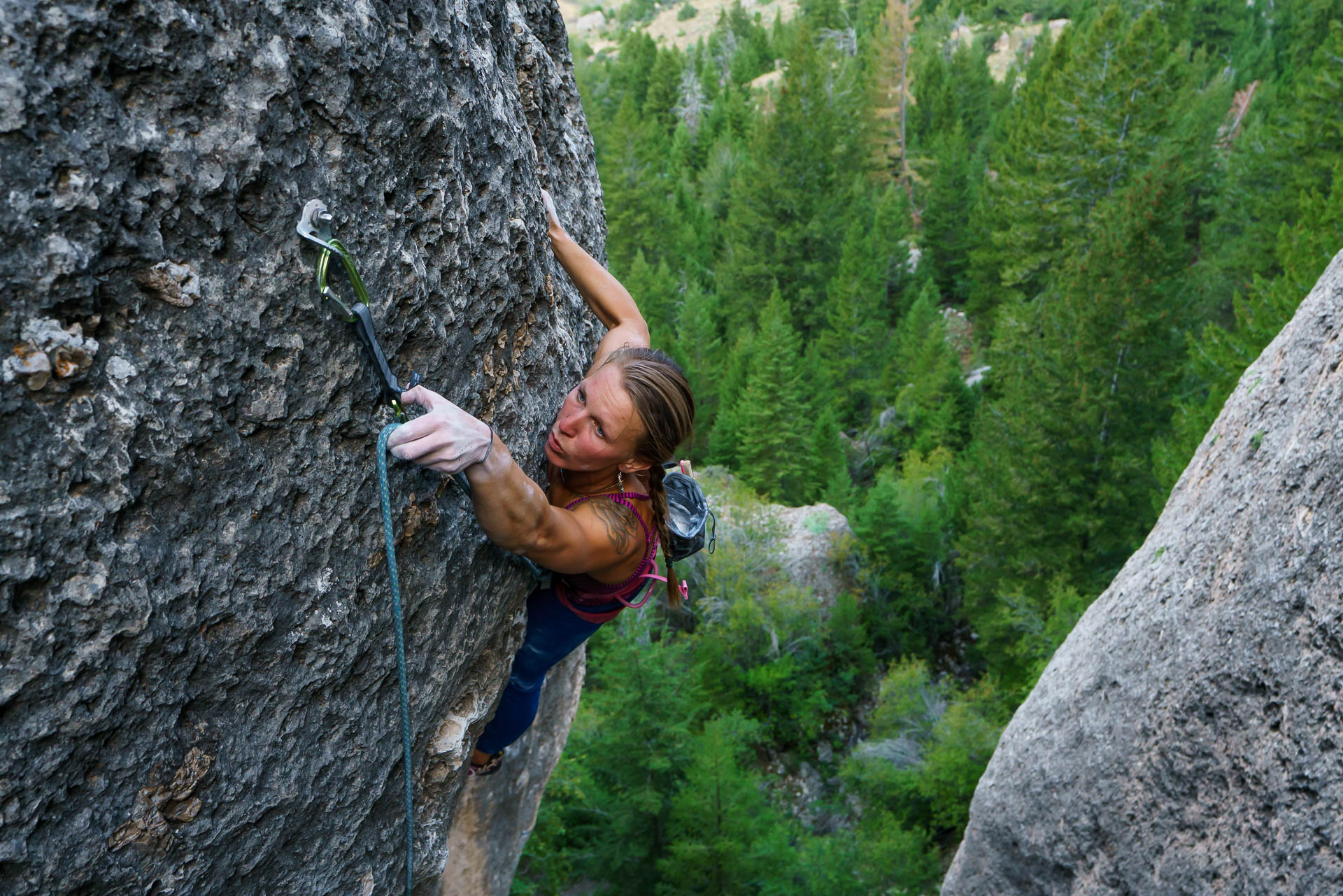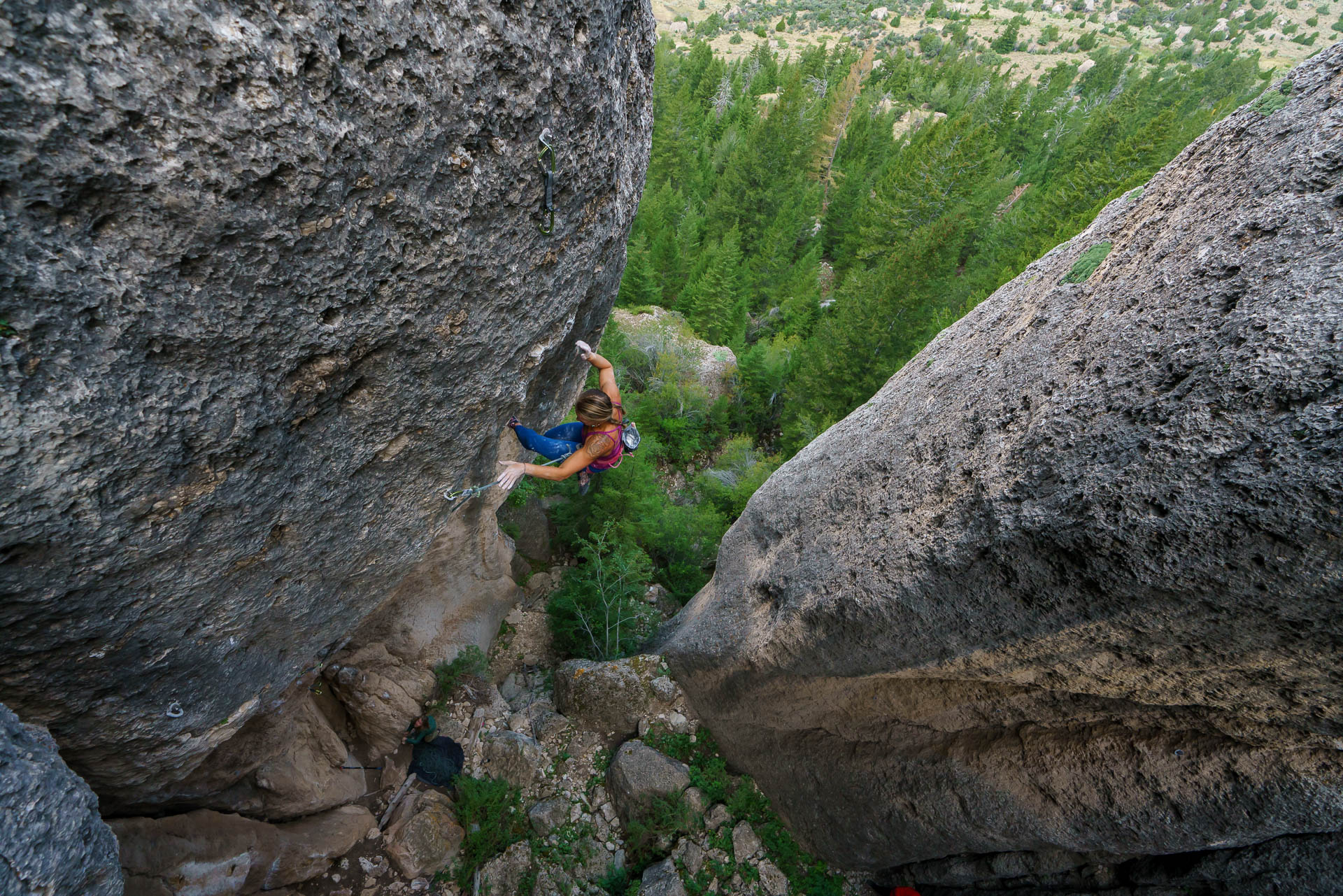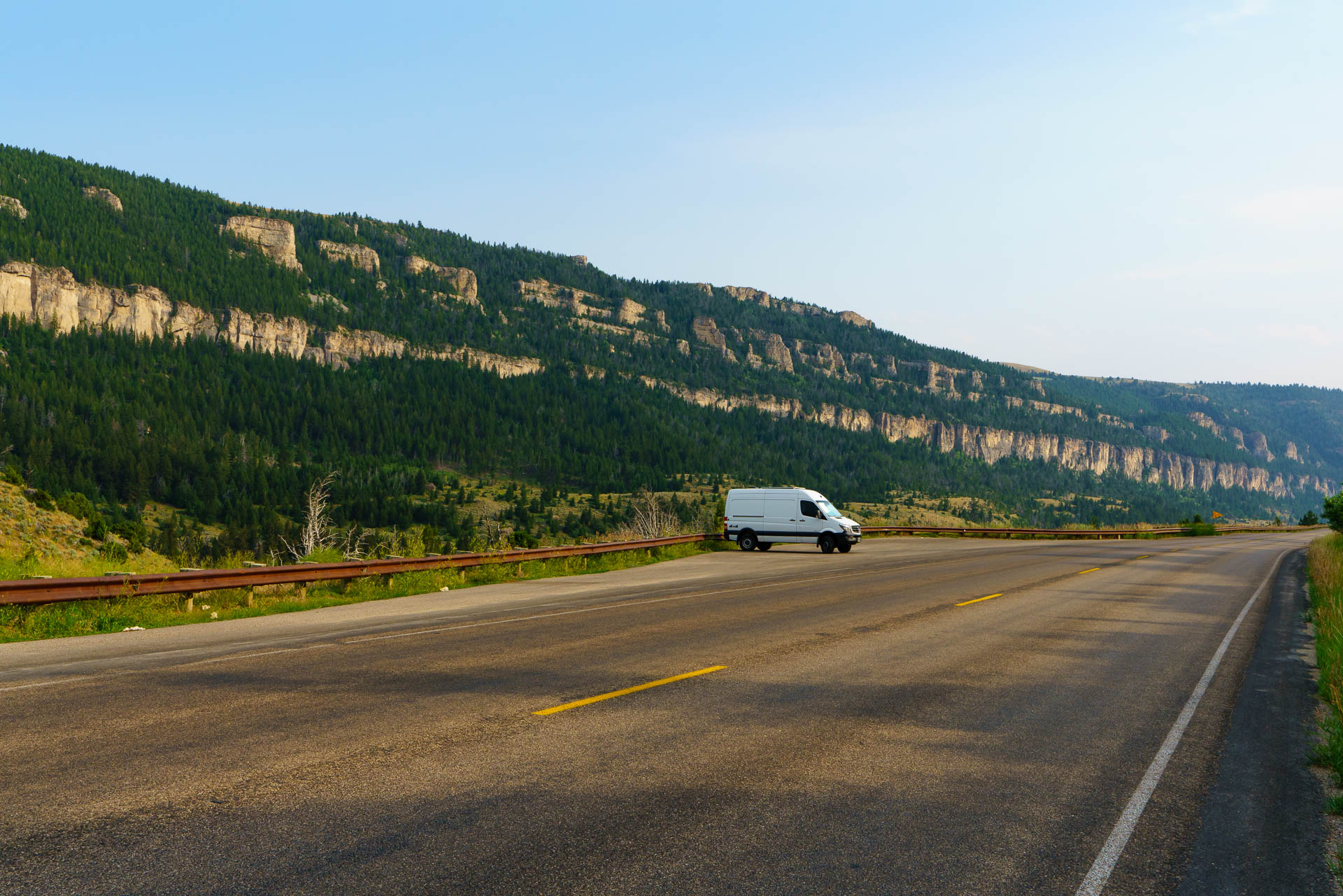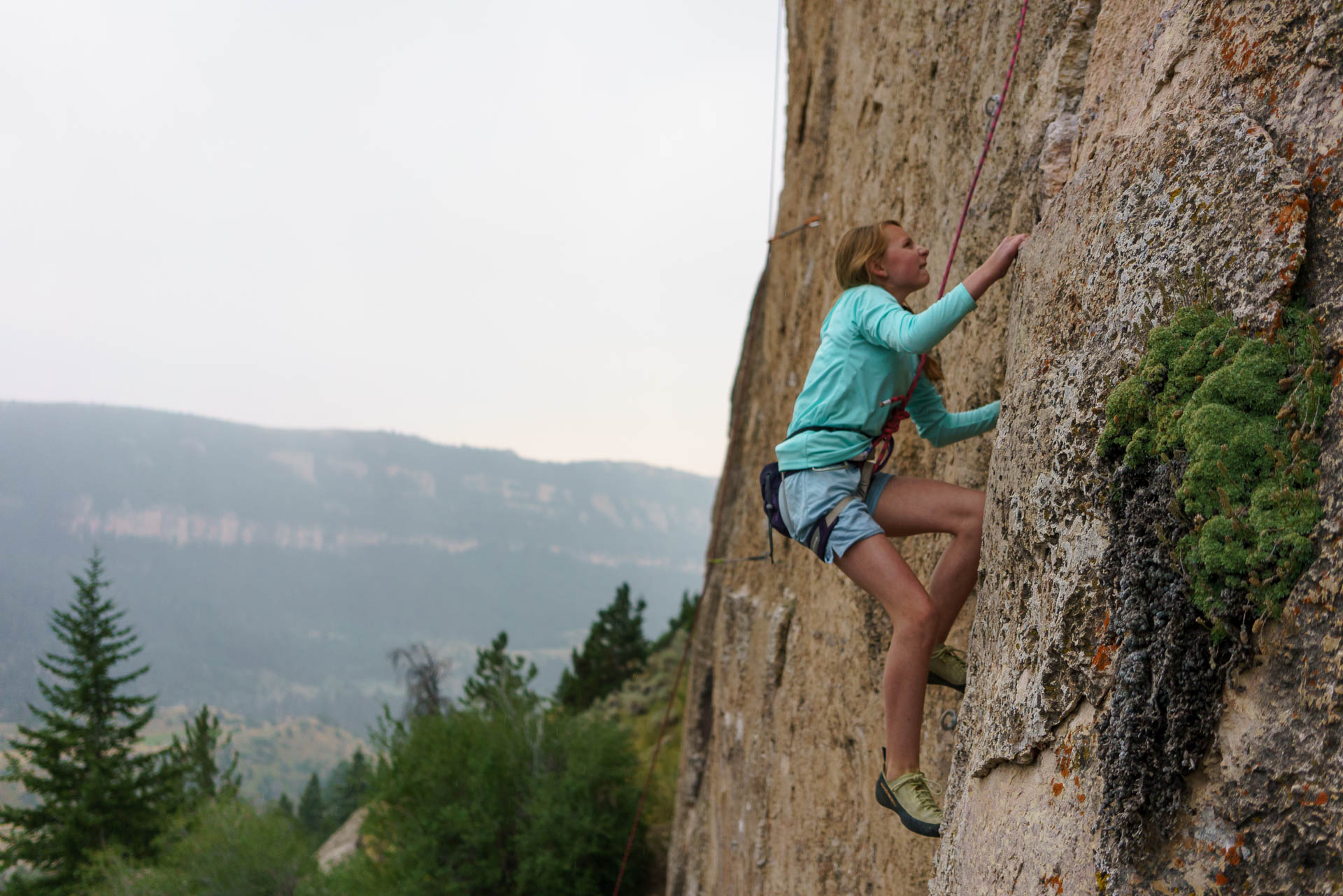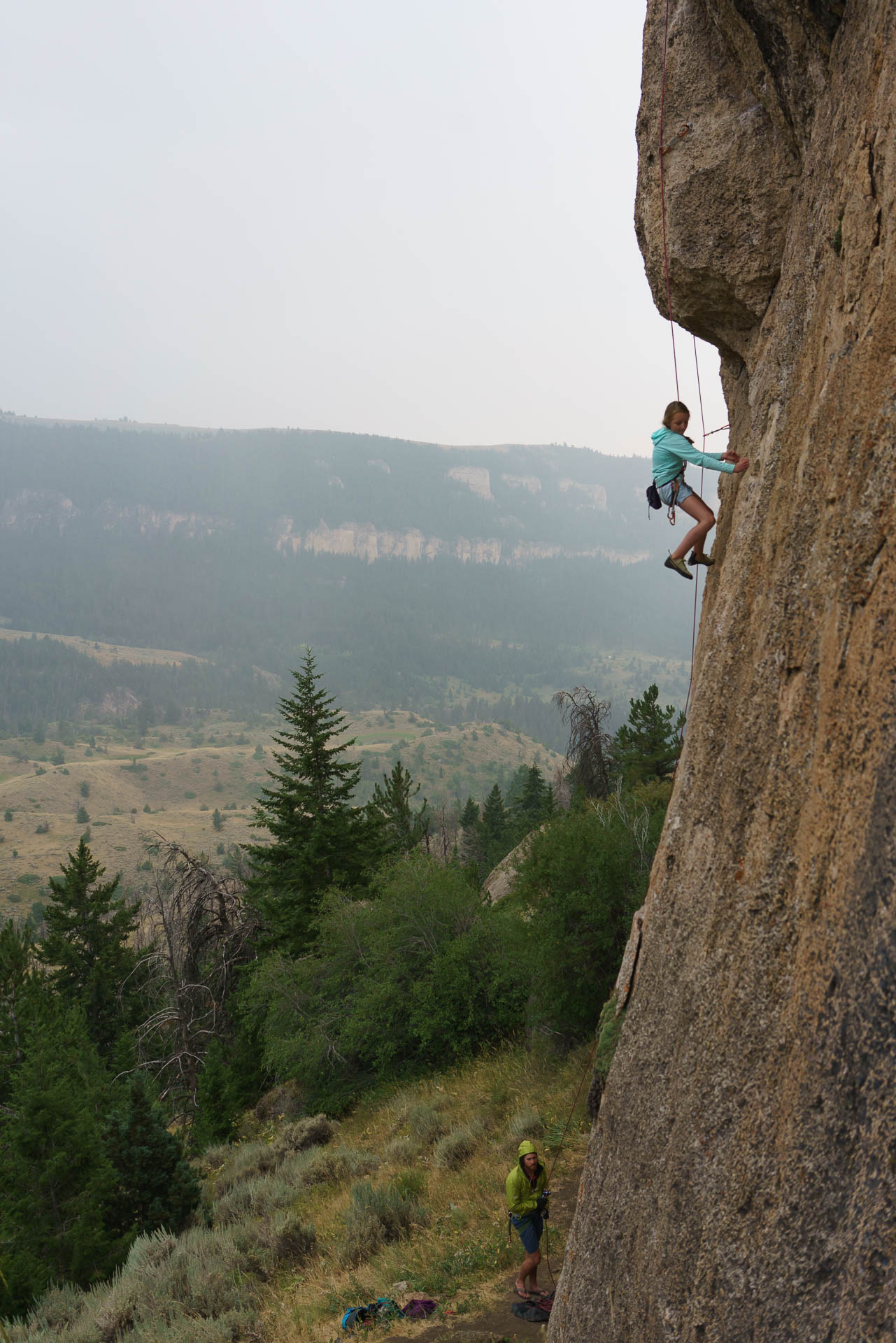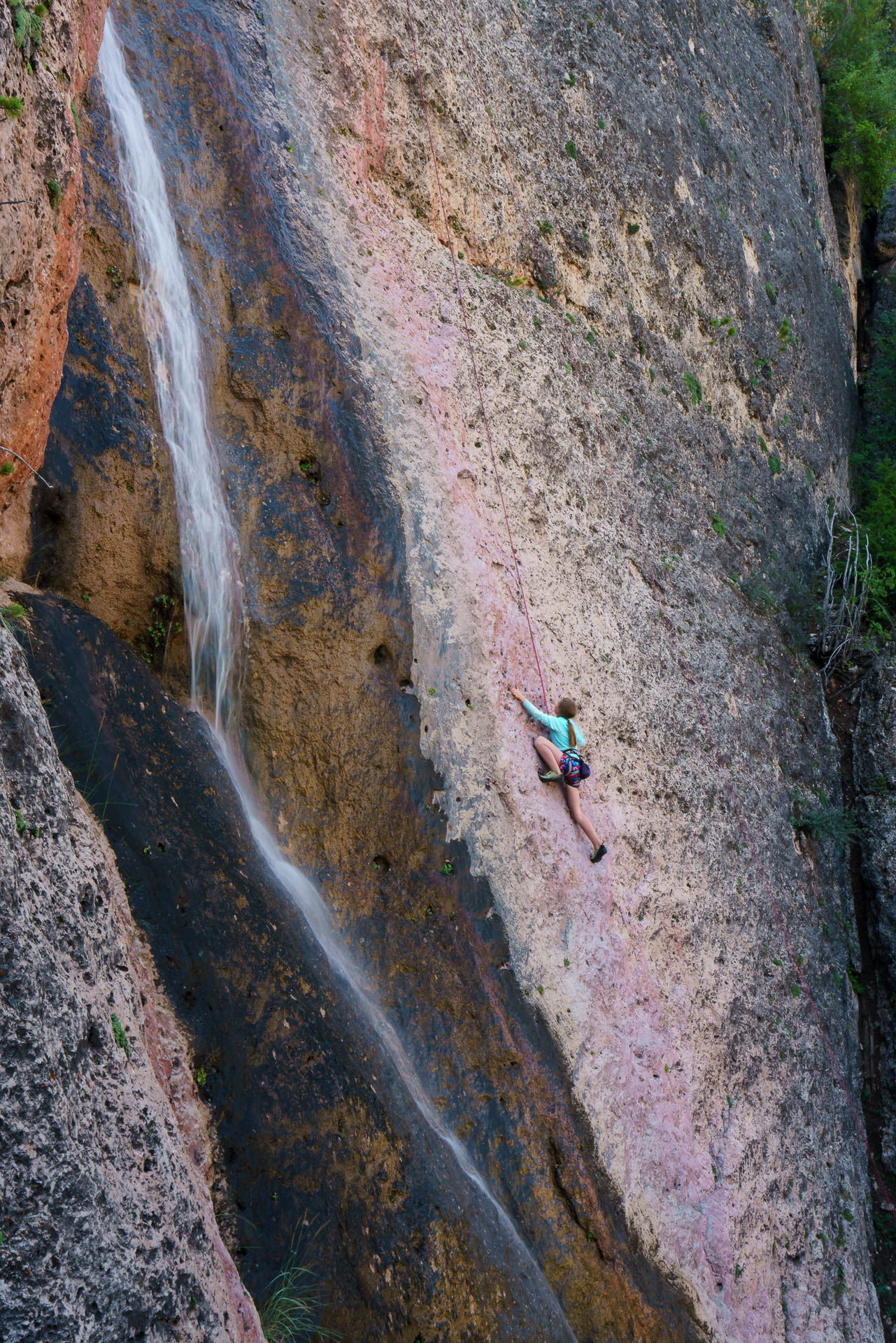 The coolest connection to happen was while Z, Ken and I were recuperating at the brewery. A woman walked up and asked, "Sorry, is your name Matt?"
Danielle, Kevin and I had met two years before on my only trip to Smith Rock. They were even more fun than I remembered and laughed when they found out I'd been suitably impressed with them to immortalize their names on the blog.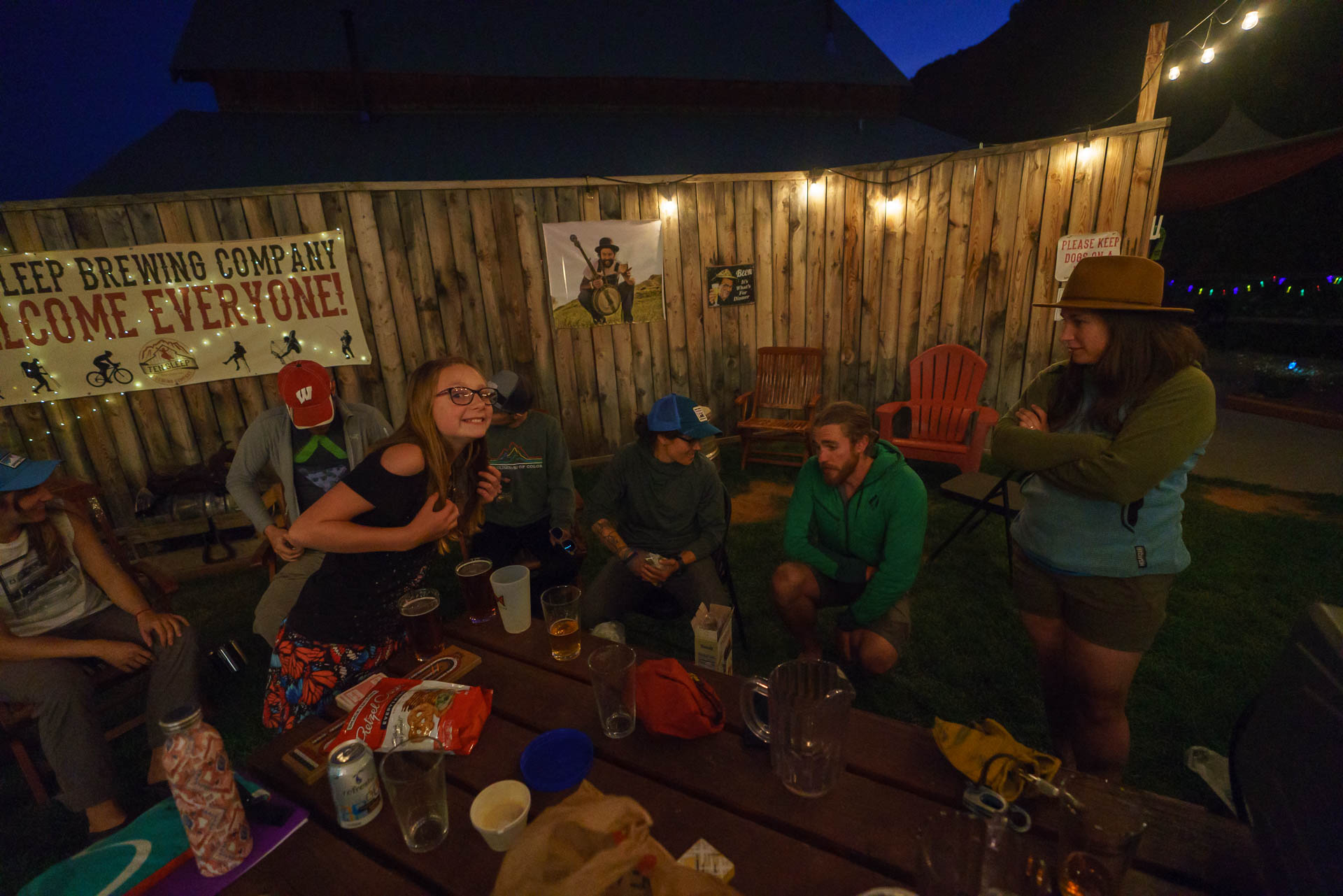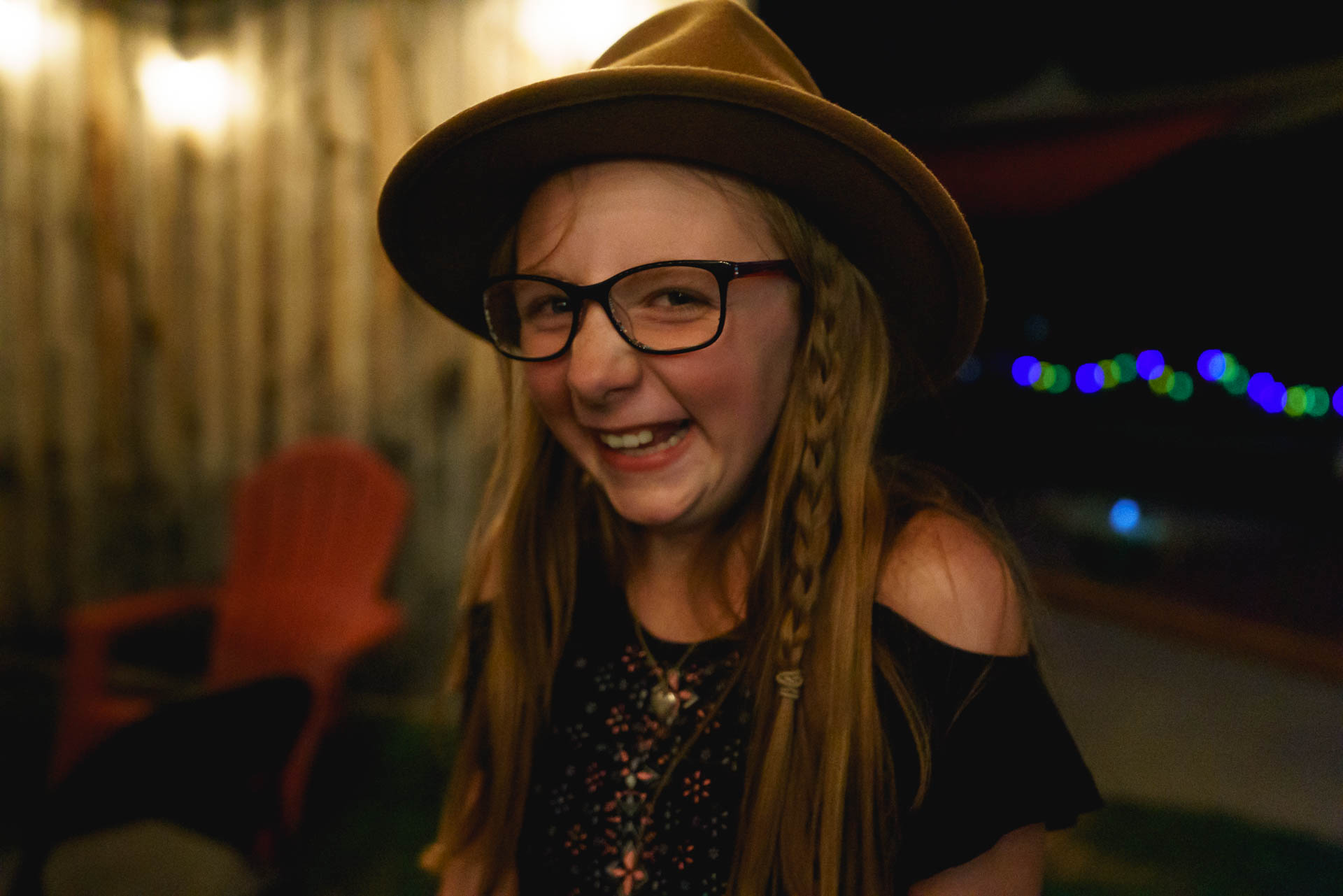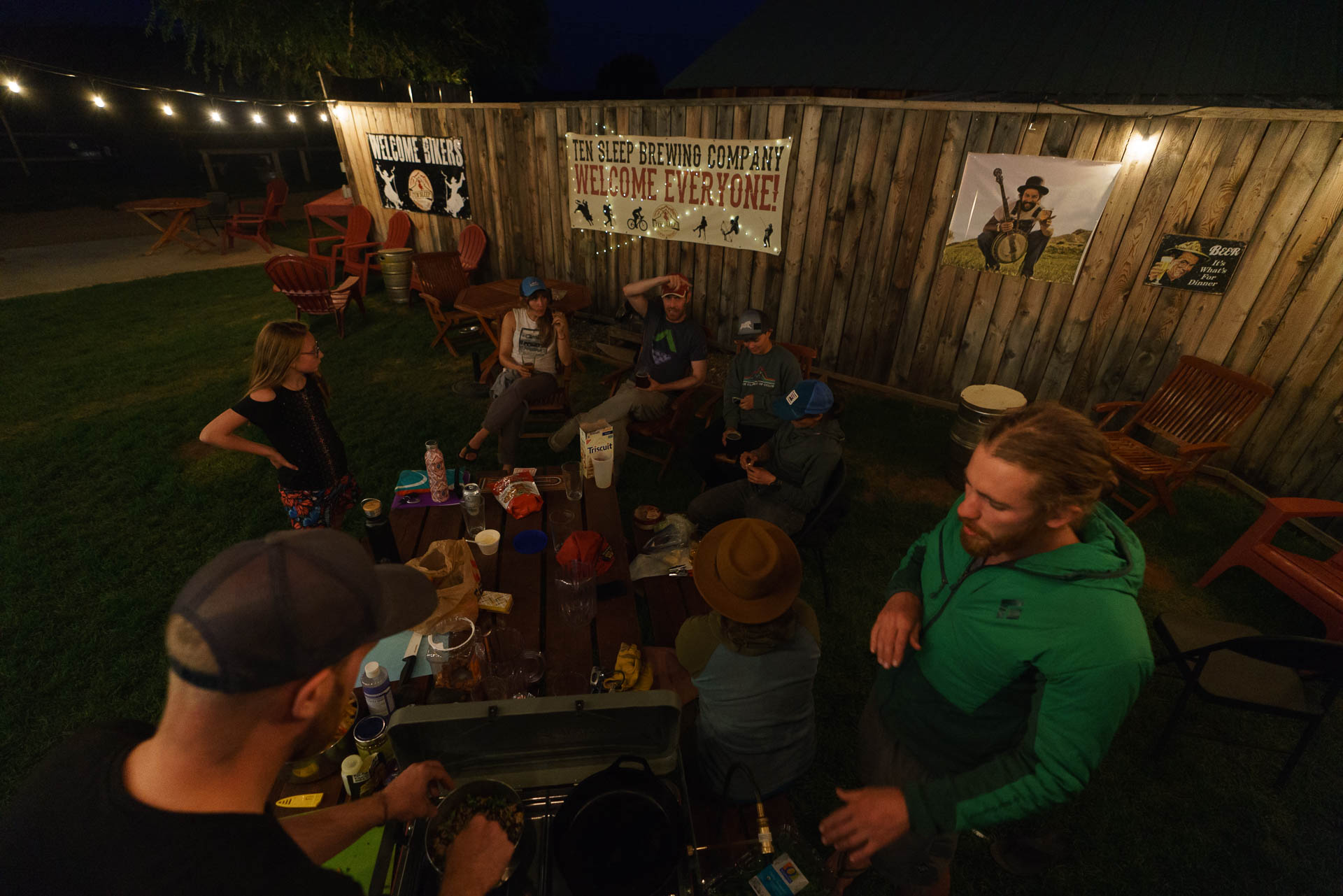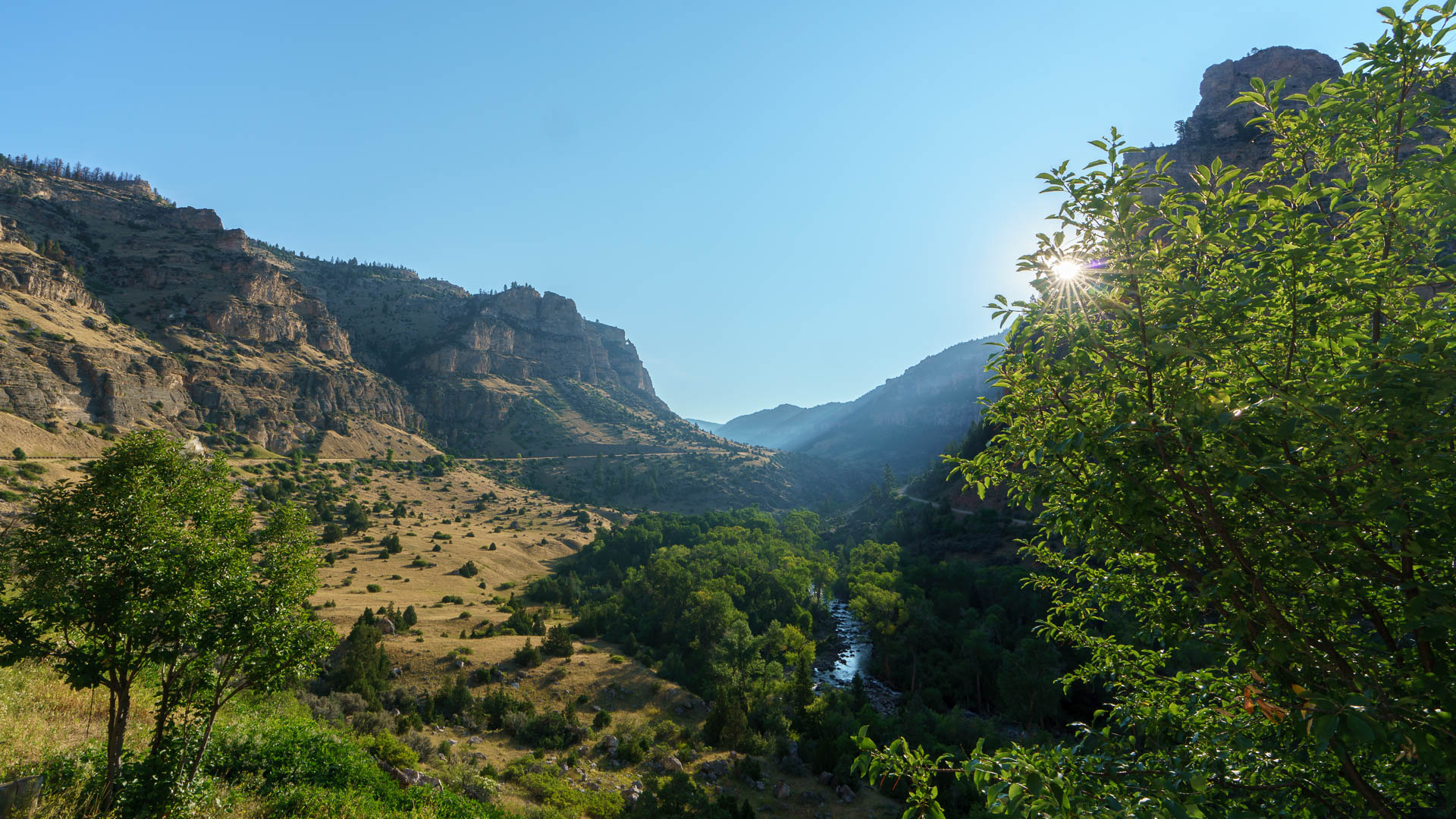 As with all things, my time in Ten Sleep came to an end.
Alcova
The next bit of sailing I did was the real deal. What words do I need when I have these photos?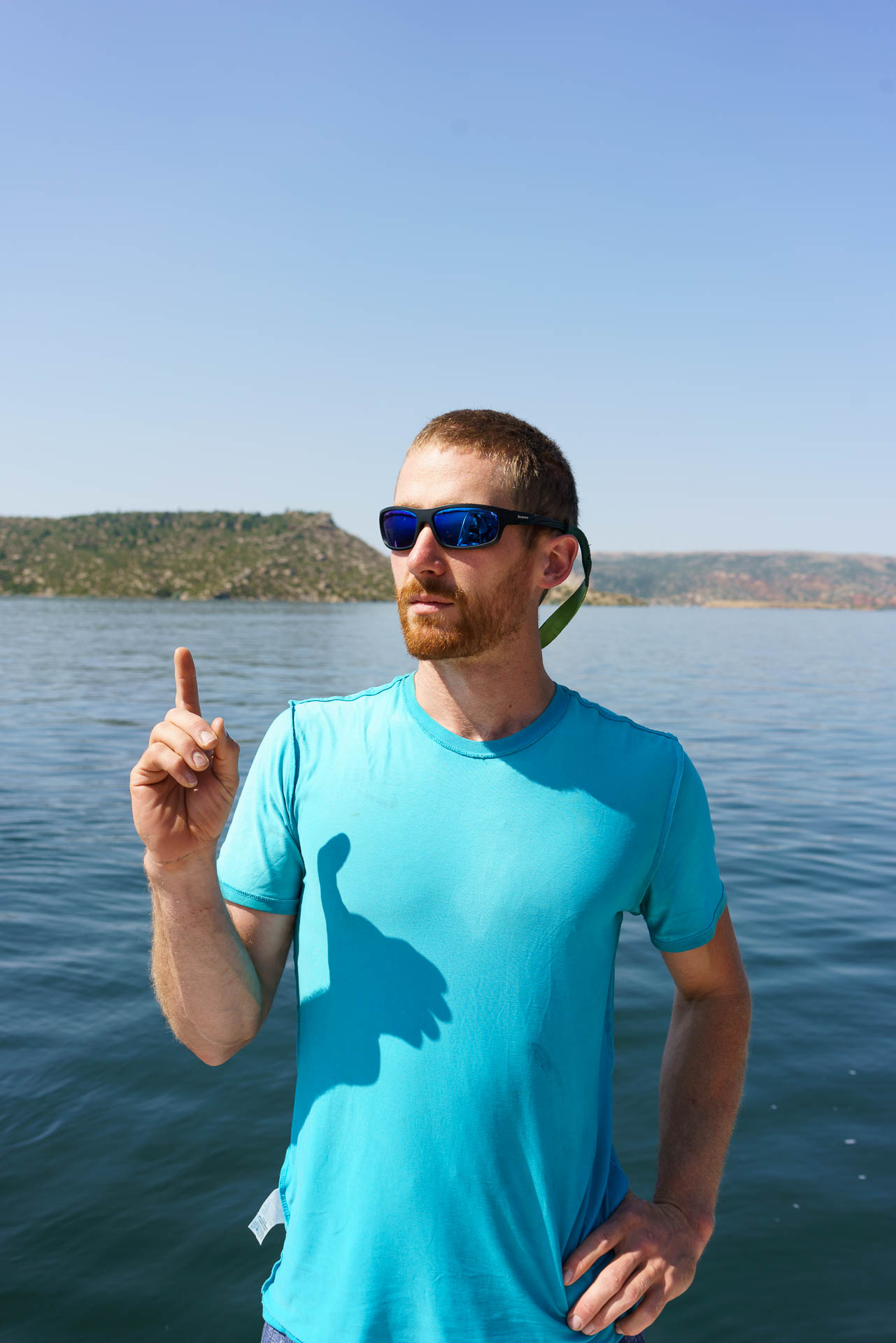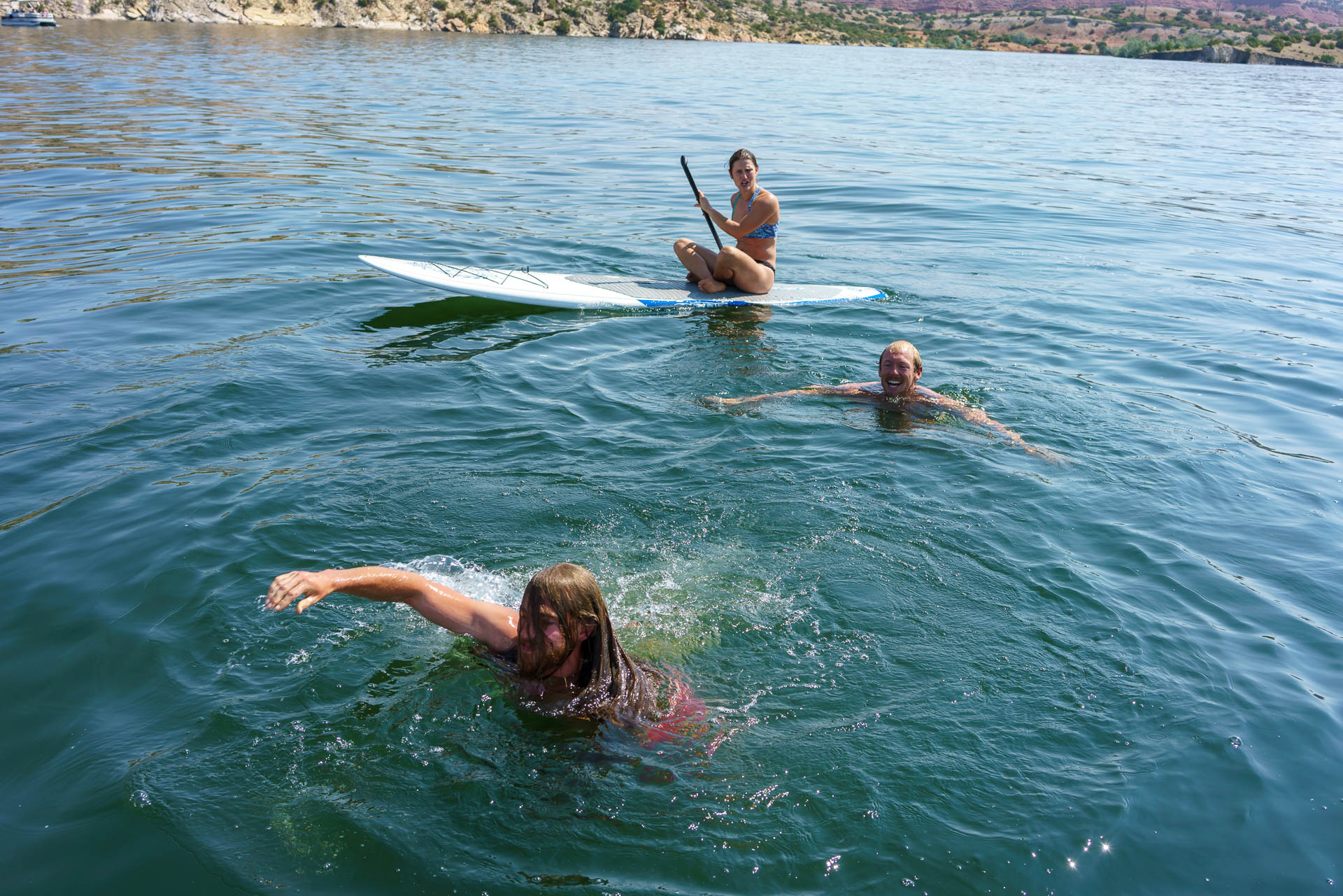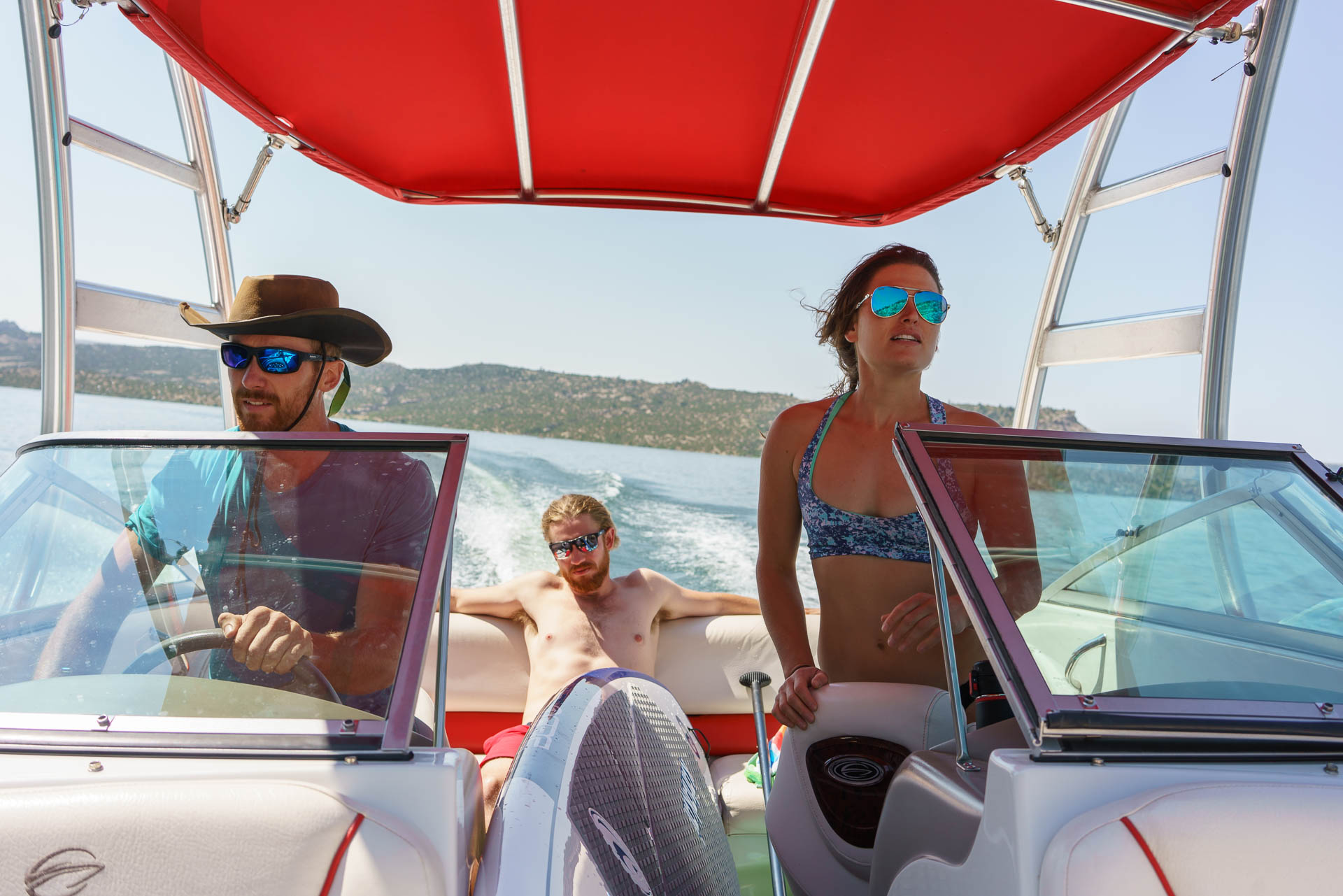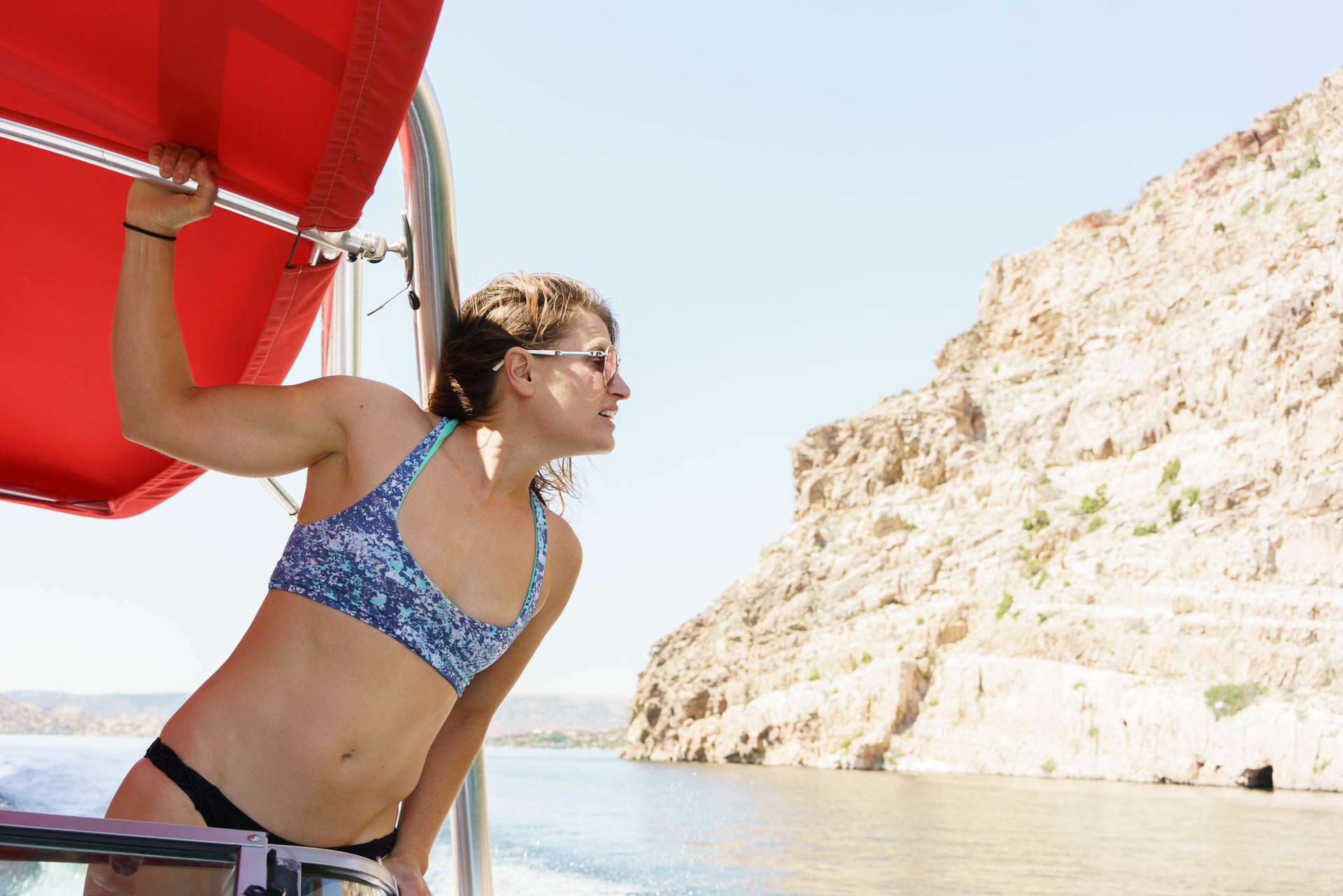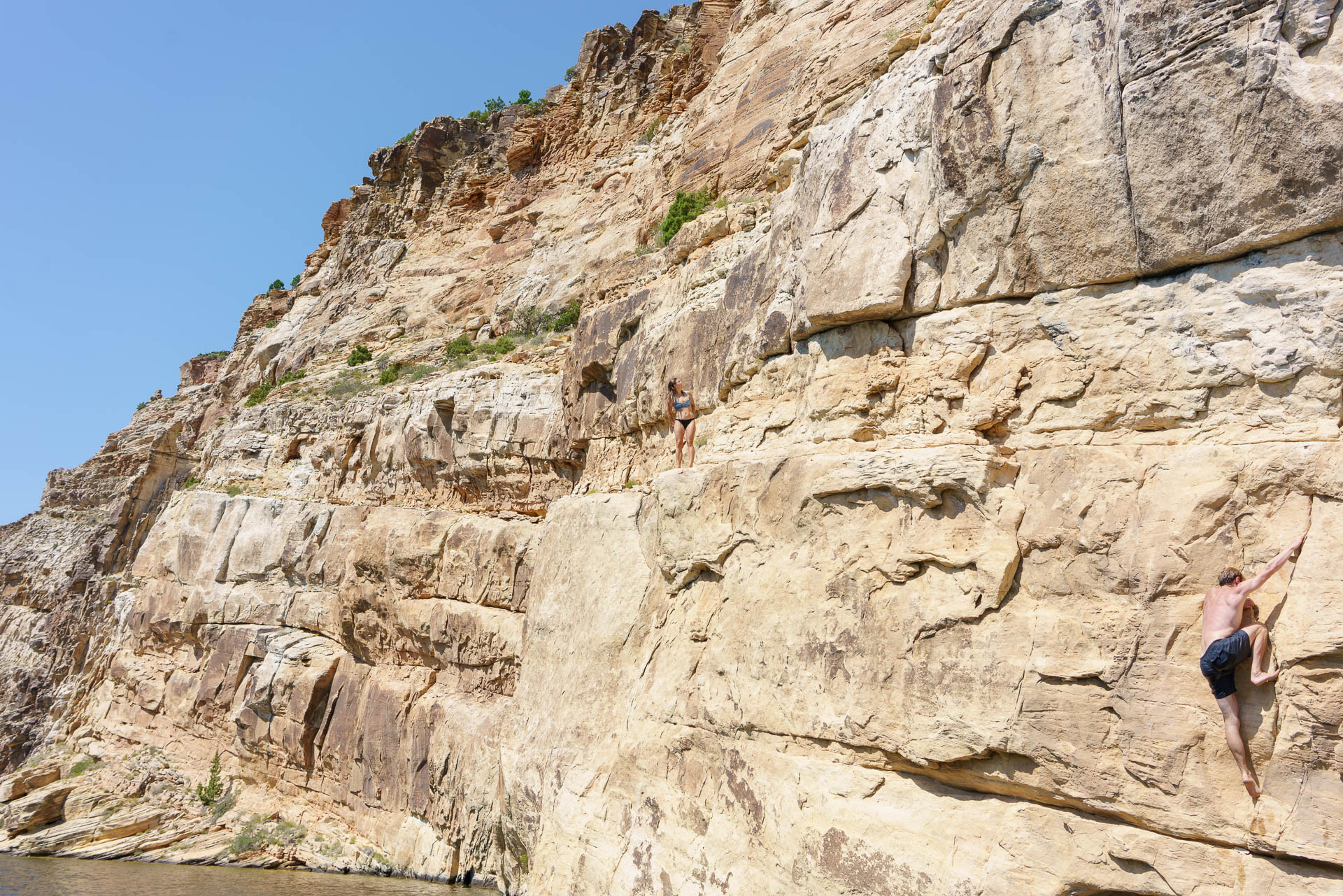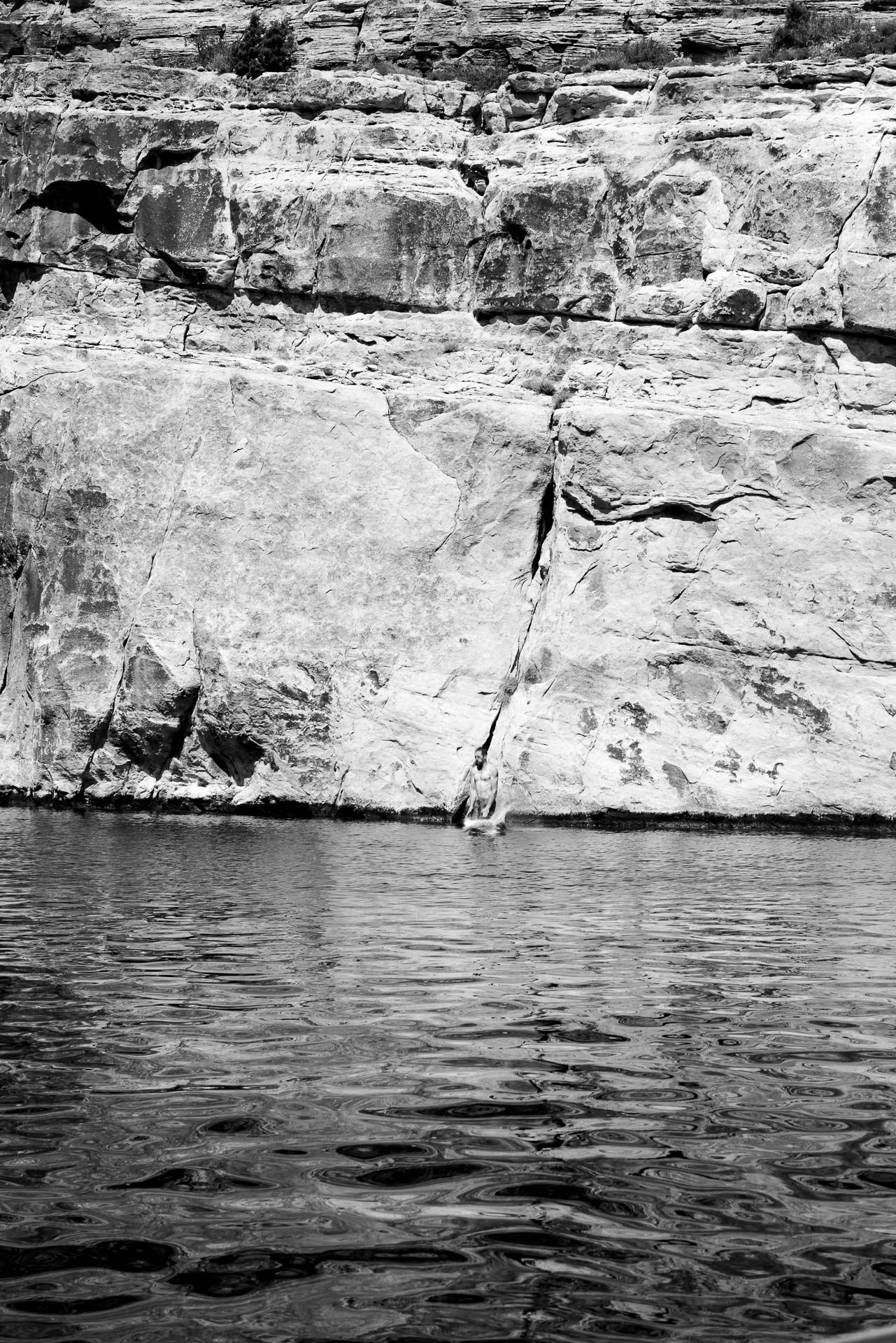 Lander
From one river to the next? Back in Lander for the first time since the fest, I spent an evening climbing alone on the sandstone buttress. One day of strong climbing with the Lauren and Dave at the Iris, my only go on Burnt Beans and Coffee.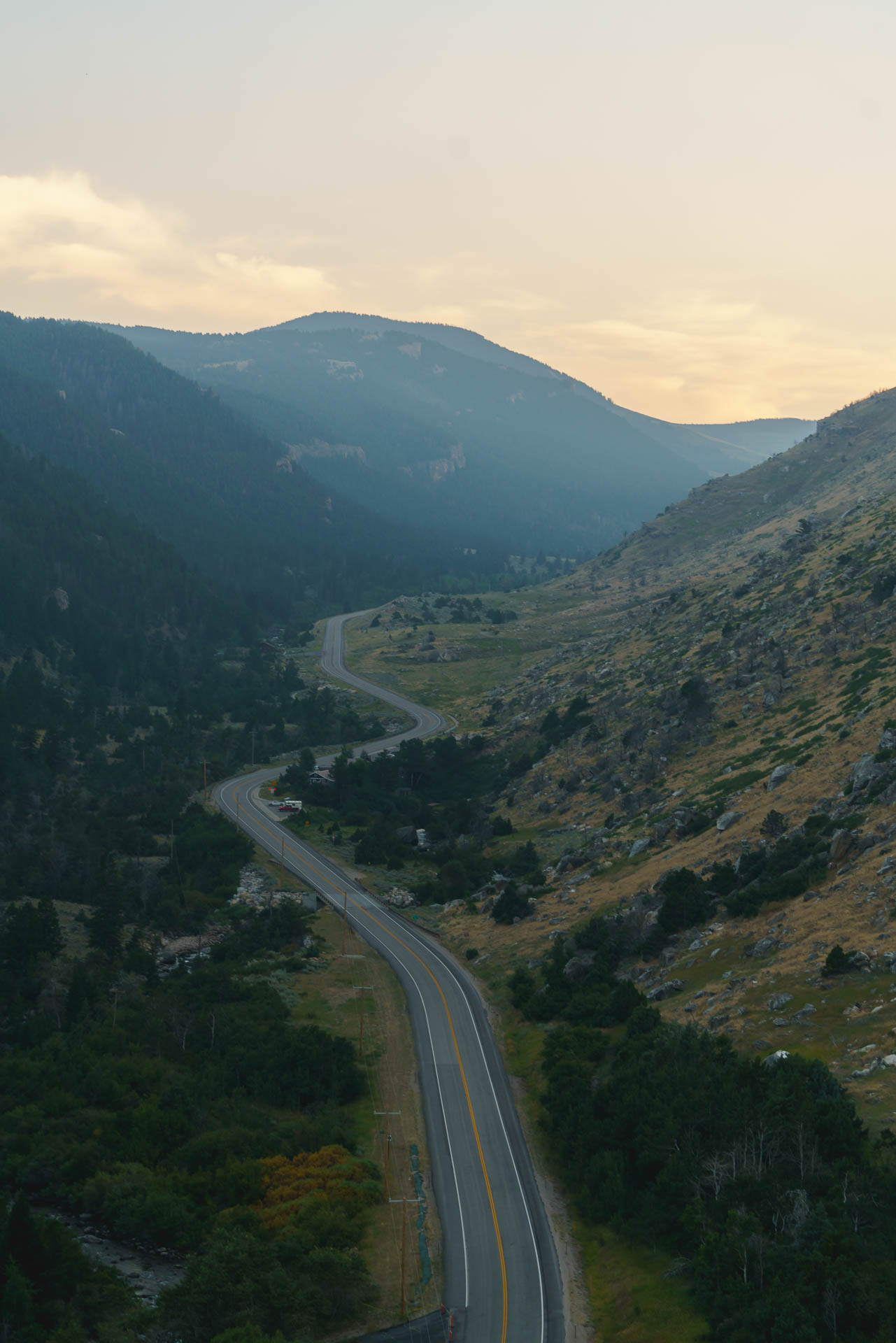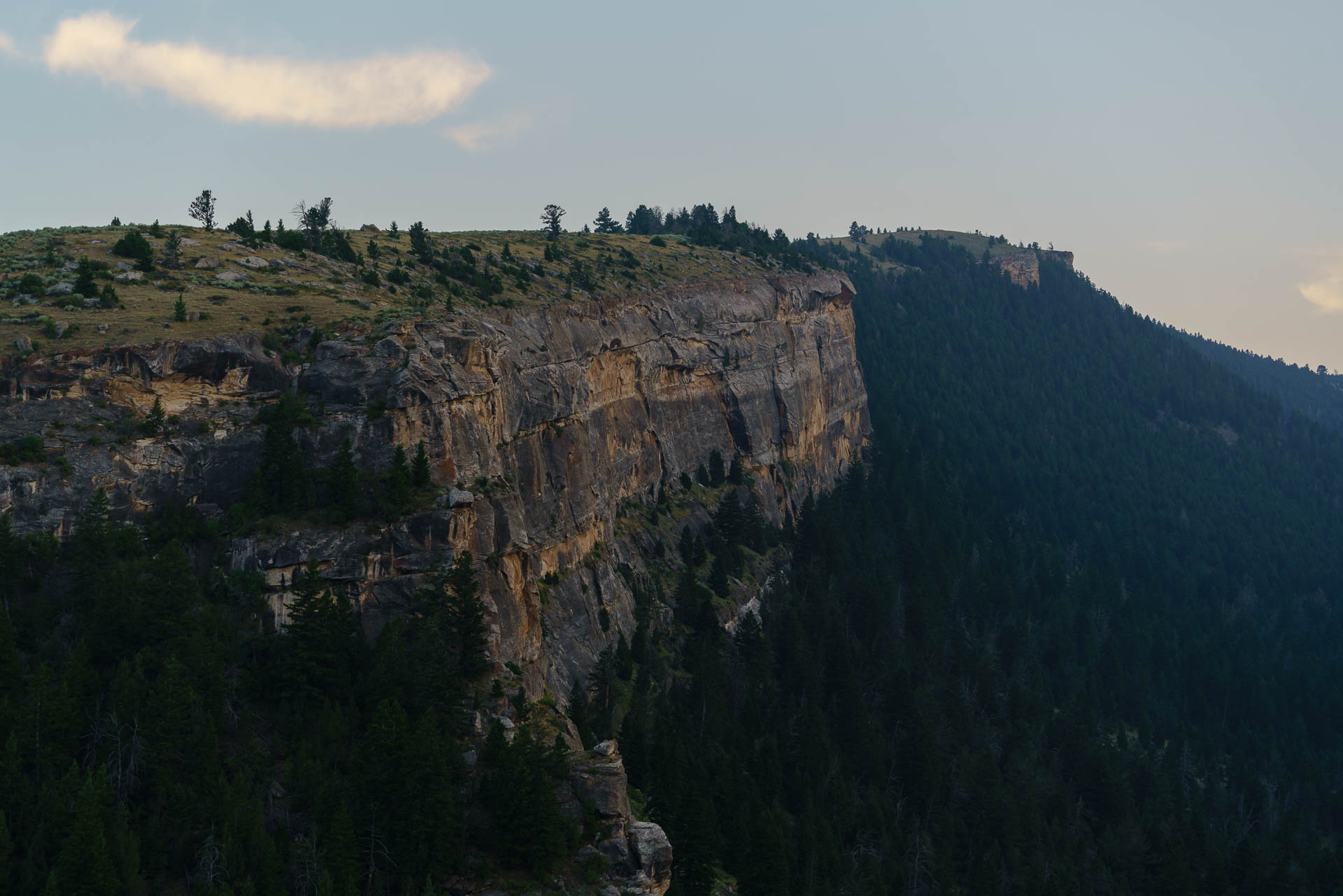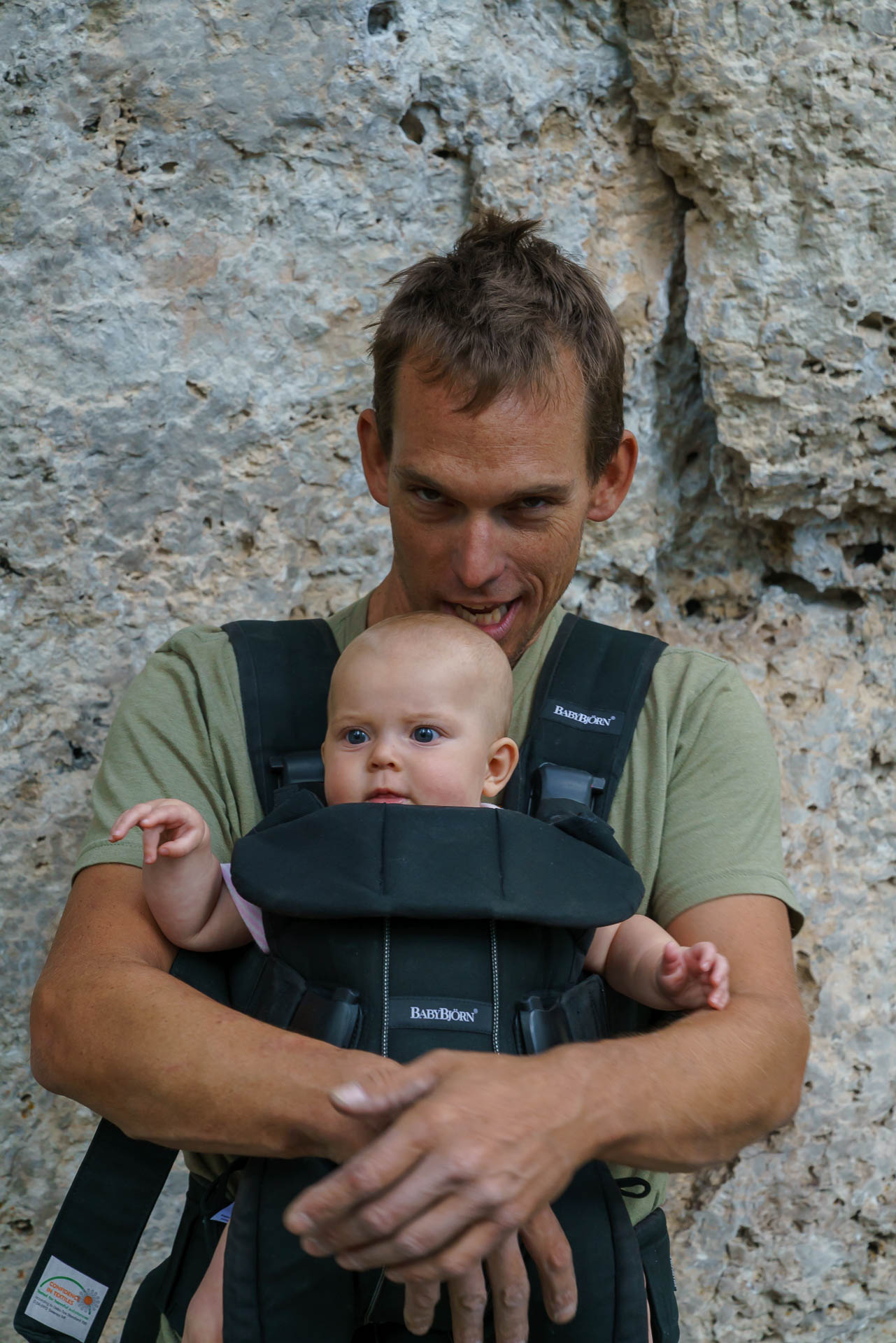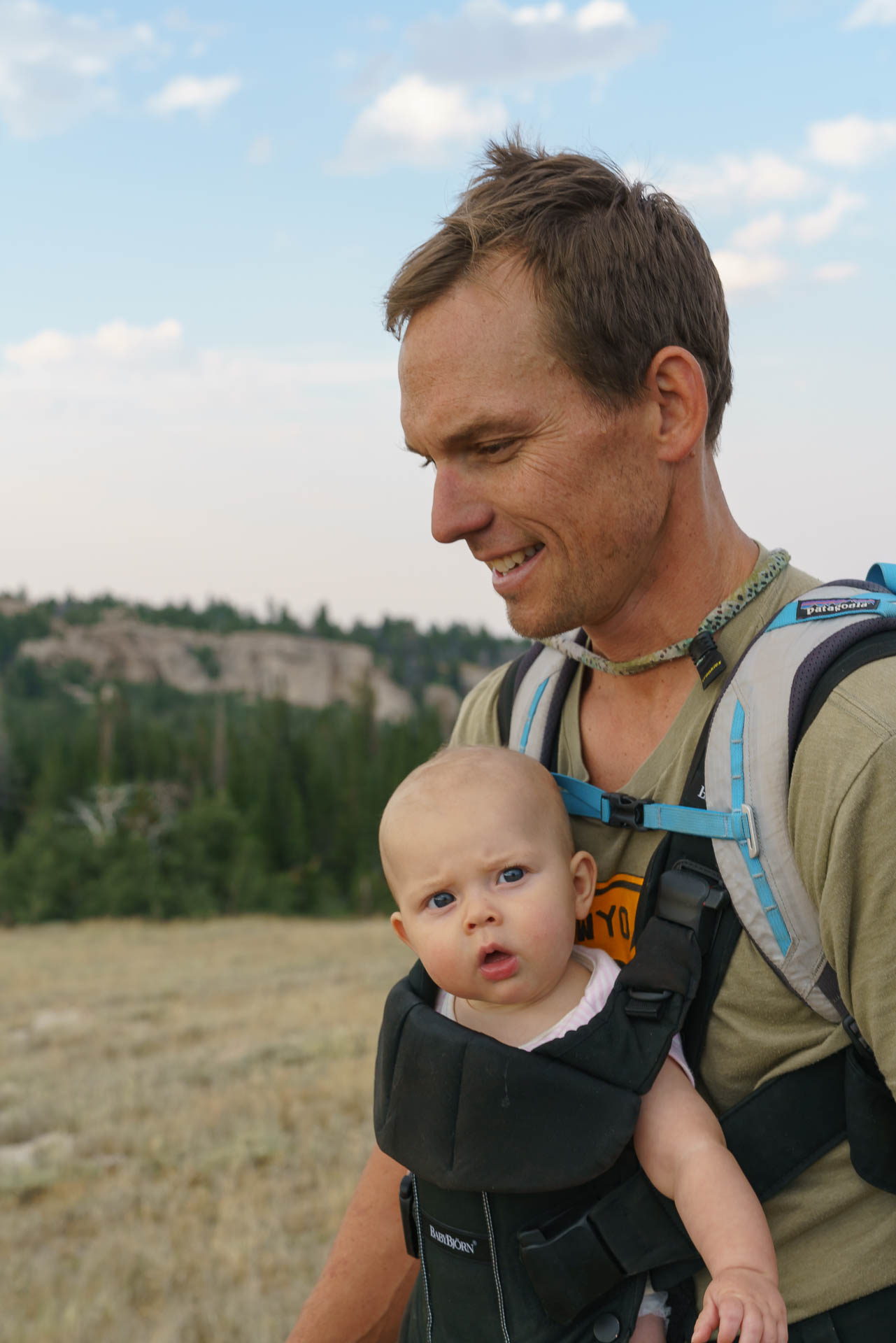 I worked hard all weekend so that I could take an extra day off while Claire was out. She flew in to Riverton on Monday. We drove straight to the Canyon and I surprised her by handing her a rack.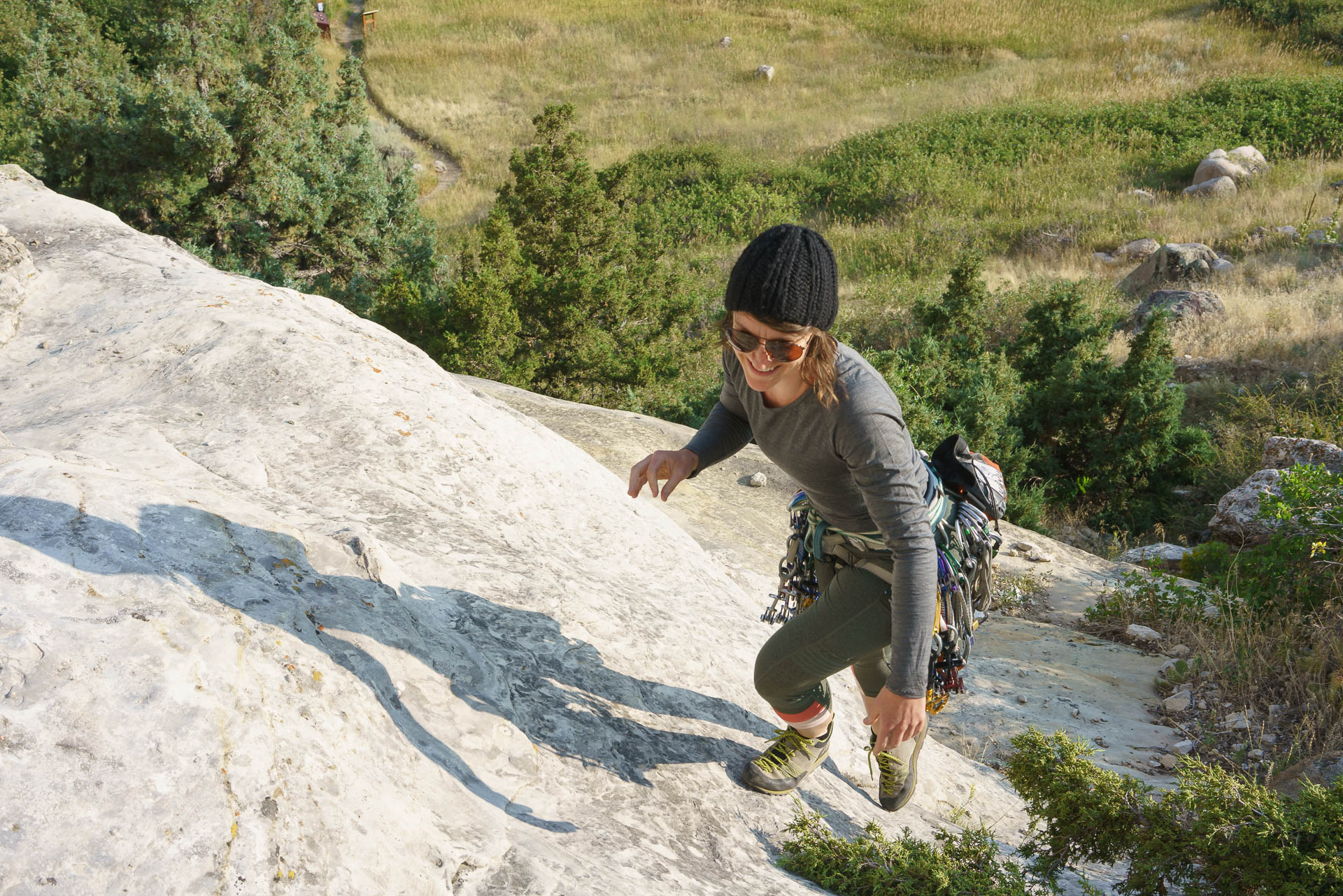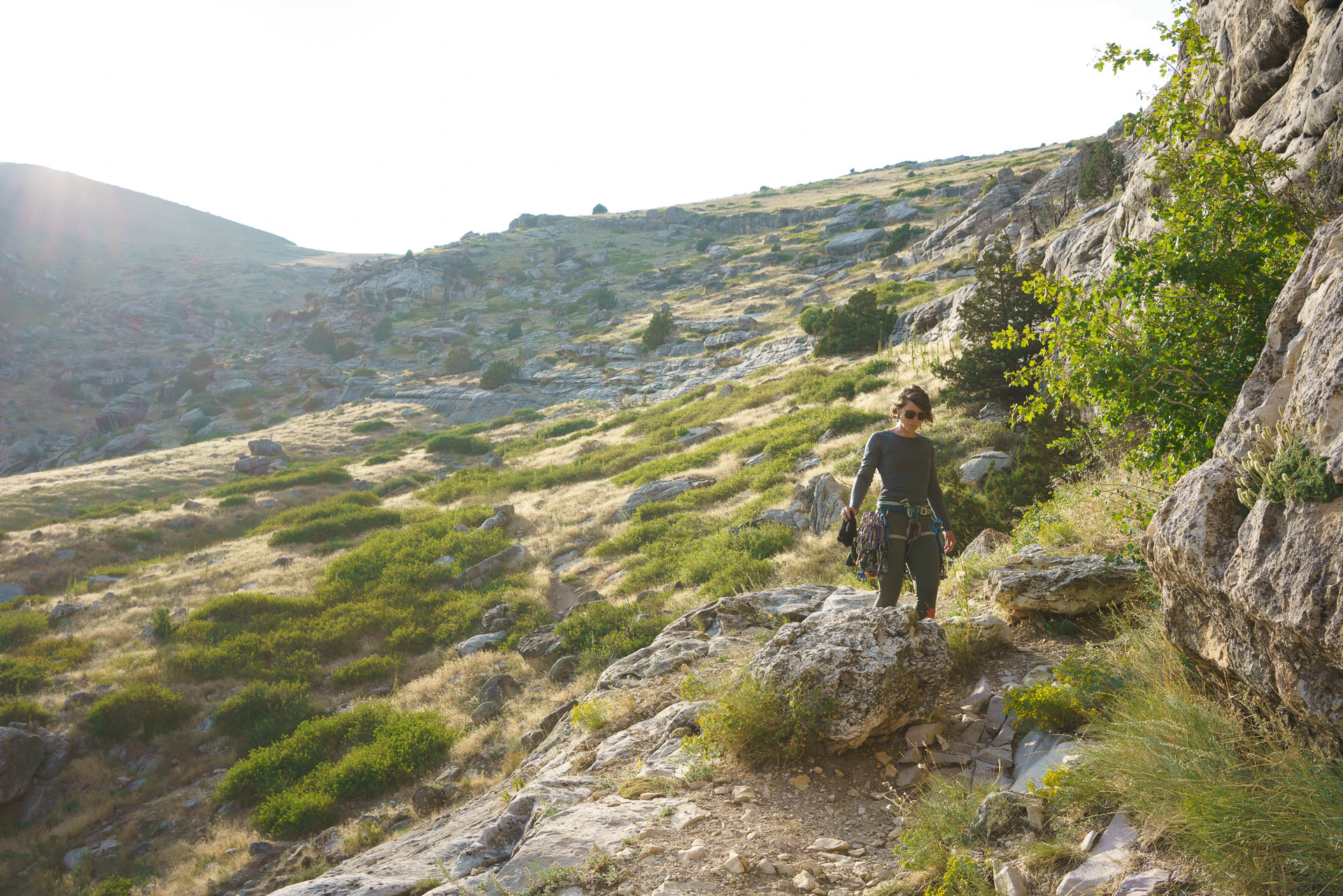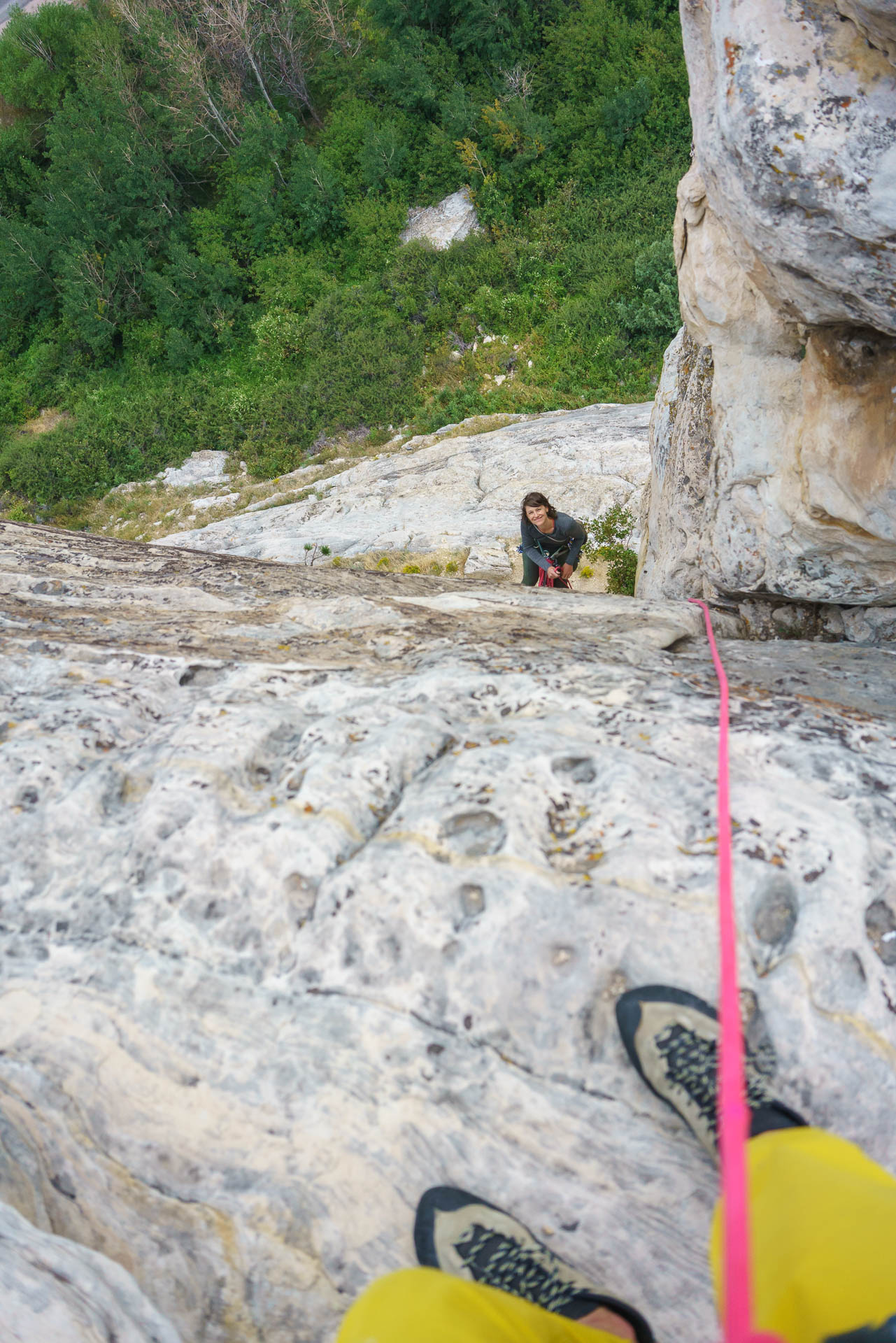 The next night we were up in the Iris, where we camped out for the rest of the week. Friday night we celebrated my 30th with a wild group of friends.