Jack And Back Again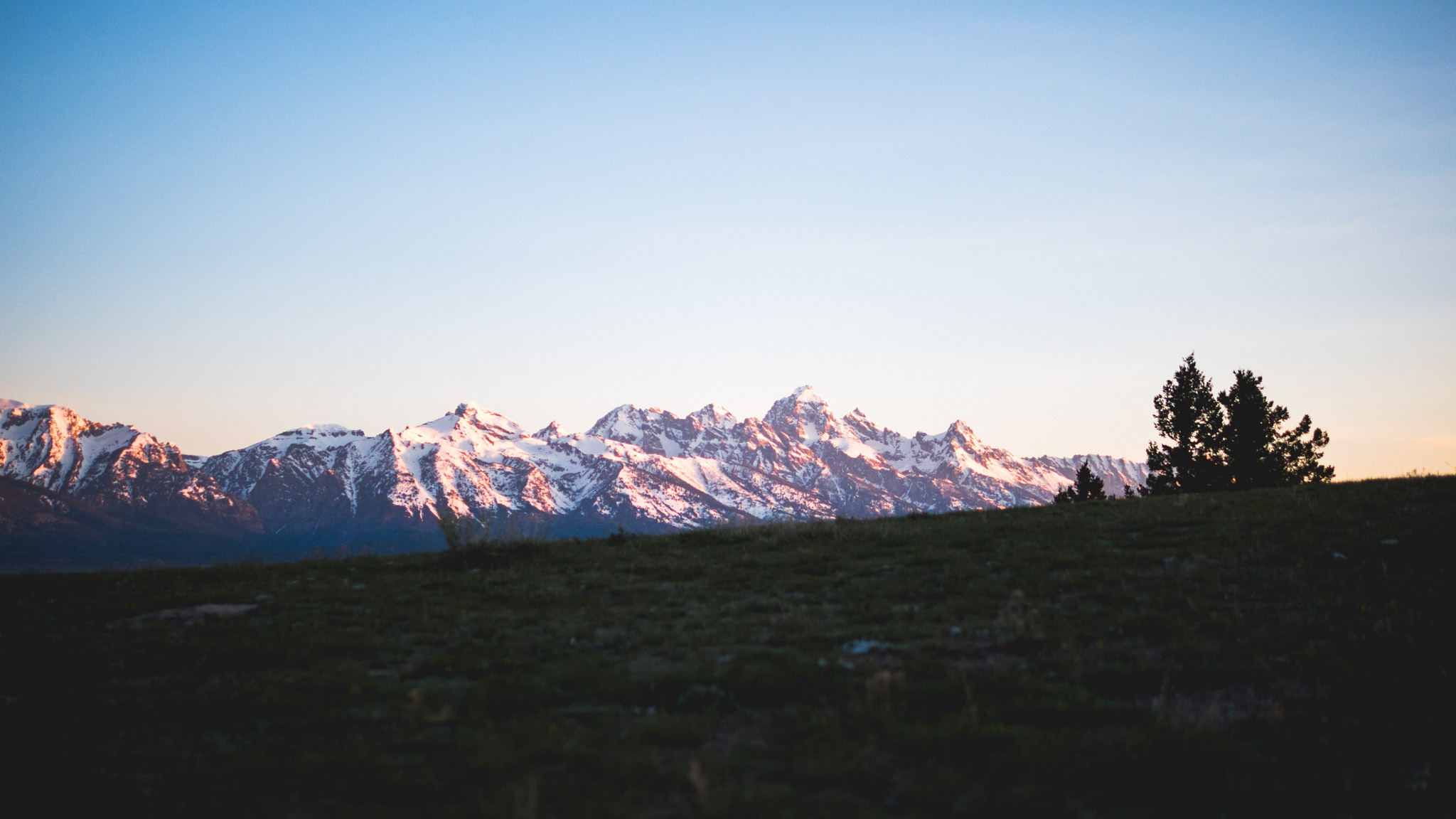 The following is a journal entry of no interest to people who aren't me.
You've been warned :)
A Broken Climber's Tale
Apart from the tennis-shoed lead of the Practice Slab, I hadn't climbed anything in for eight weeks as of the Sunday I was driving Ahab up to Jackson for the first time.
Eight weeks out, four to go.
My doctor's checkup was set for Thursday morning. All days between departure and checkup were to be filled with visiting friends and old neighbors (Wyomingites, I call 'em).
As is my habit, to keep the drive along Wyoming's diagonal tame I stopped halfway in Lander. There, I got to enjoy the first bit of sunshine any of us had seen in a week with Dave, Viv, Steph, Zach, and Moab.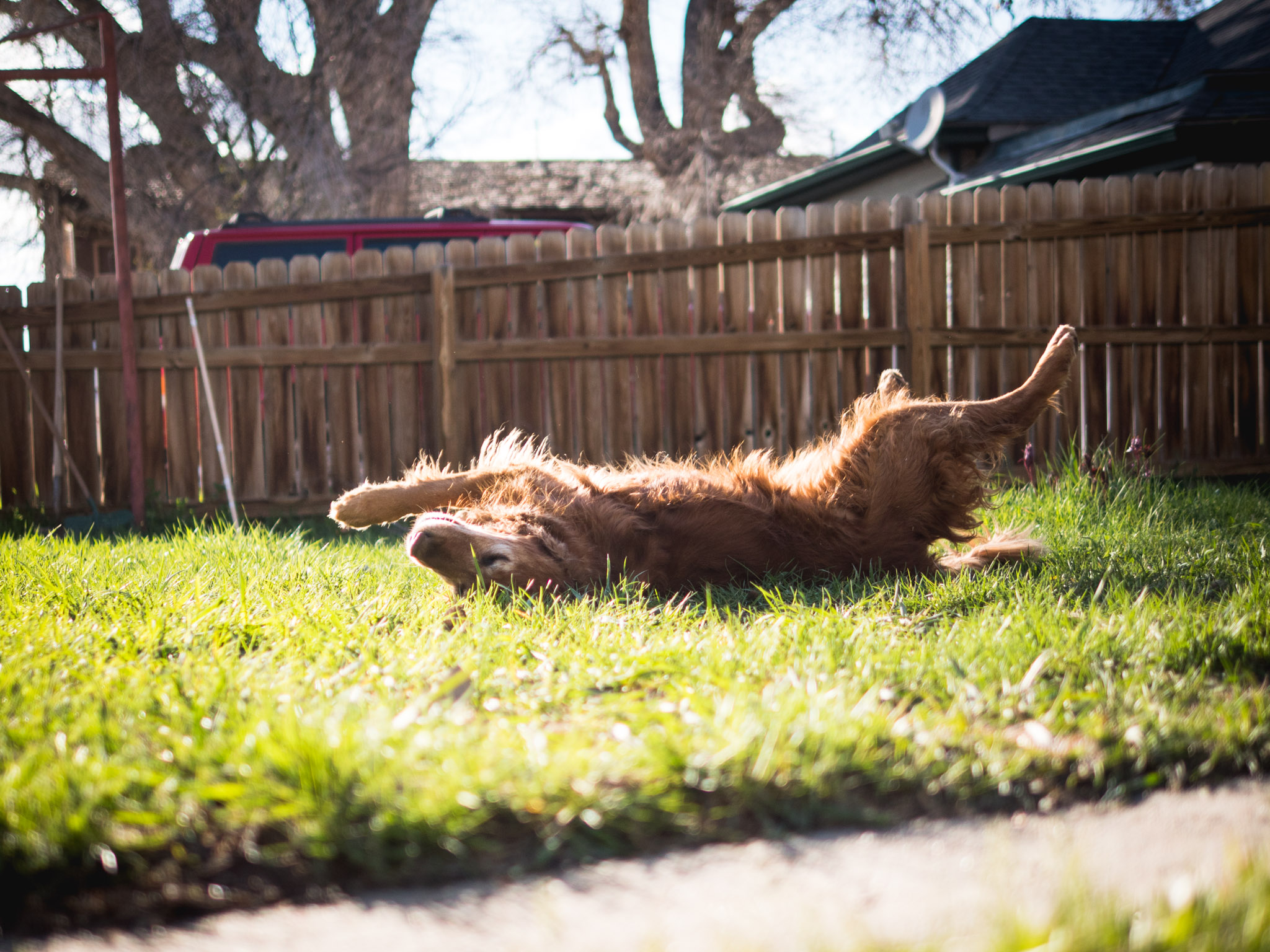 I stayed with them again as I rolled back down a week later. I really like those guys.
Jackson
After pulling in to Jackson around noon I caught up with Jeremy and then Matt Ward, finally having dinner with Sam Singer at a Dumpster Diving documentary viewing. Without any real prodding, I convinced Sam he wanted to come camp on Curtis with me that night.
With his green laser pointer Sam gave me a tour of the stars: Jupiter swallowed up in Leo, Draco snaking between the big and little dippers... To the north, curtains of purple light danced and flared.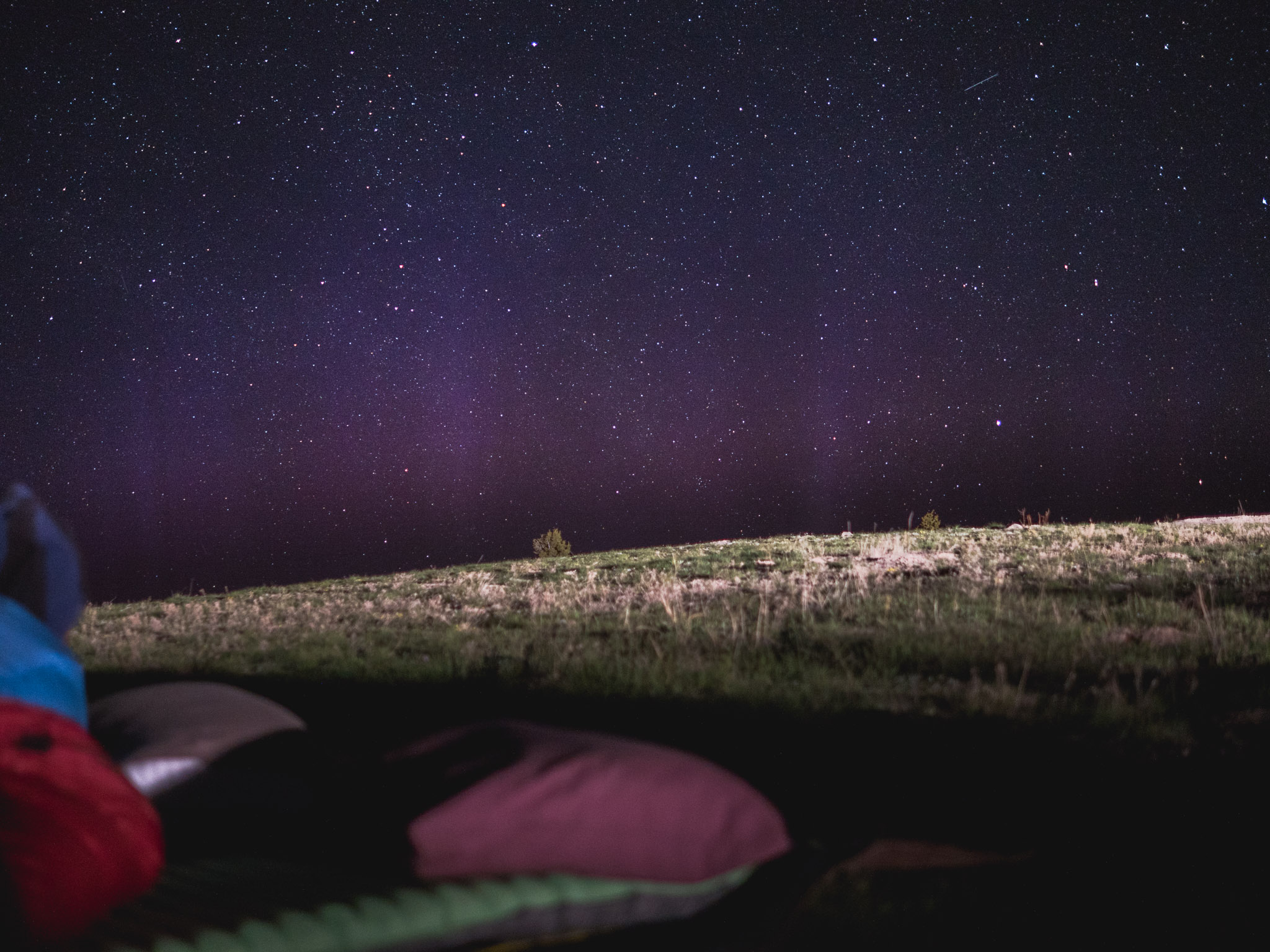 Tuesday was Walt's birthday. I got to catch up with him, Carter, and their two munchkins while watching the kids rage dance in front of a smoke machine.
On Wednesday I laid a spread in Snow King Park and Jeremy and his boys, Stech, Ward, Sam, Jake, and good ol' Andrew Edwards came by to socialize and nom.
Jonathan cooked his own dinner on my two-burner propane camp stove - what I refer to as my "kitchen".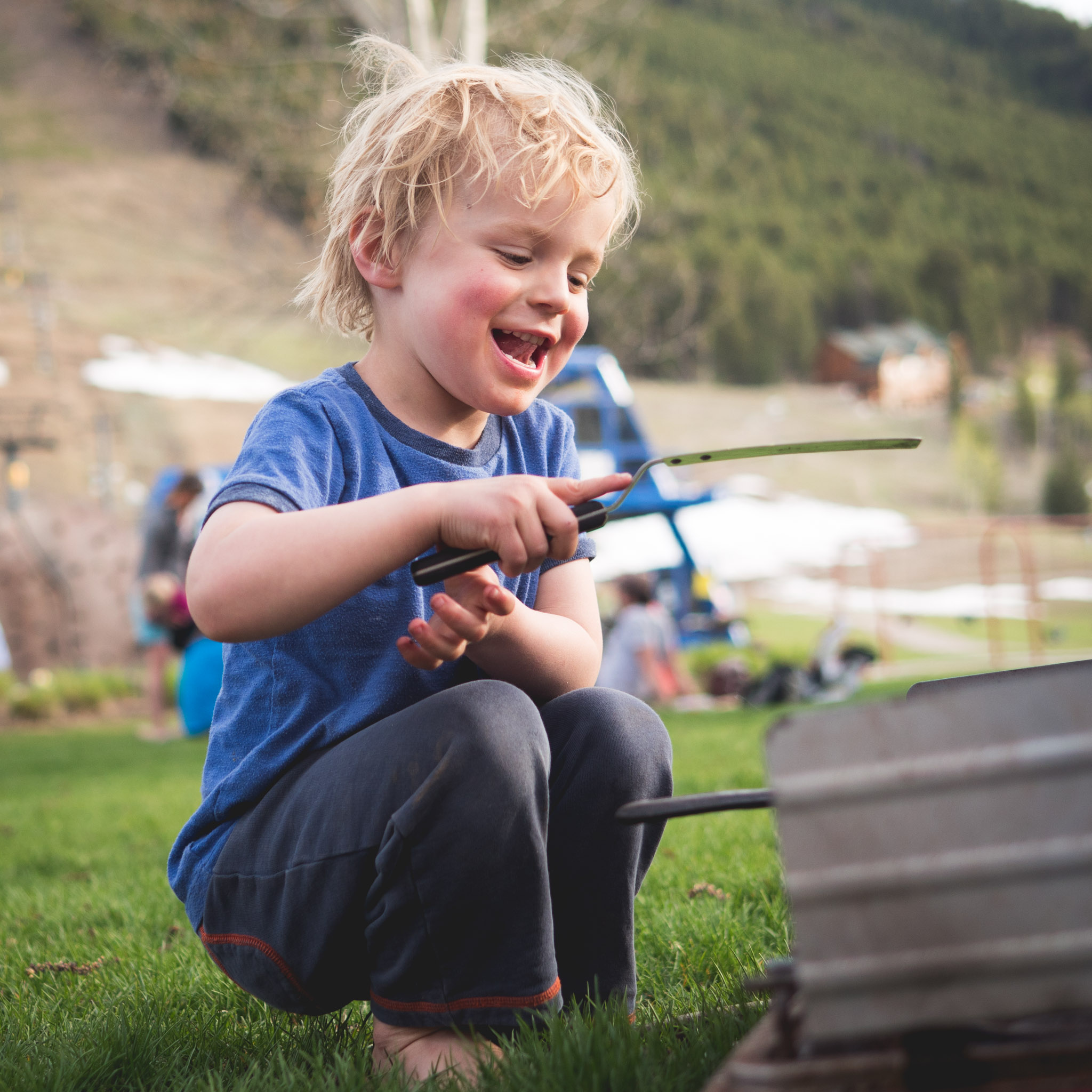 Thursday morning I went to the doctor, looked at my X-ray, had a good talk with my surgeon, then went home (uh, to Jeremy's place).
At 10:45AM:
I'm drinking your last upslope. It is beer O'clock.
It wasn't quite the news I was looking for.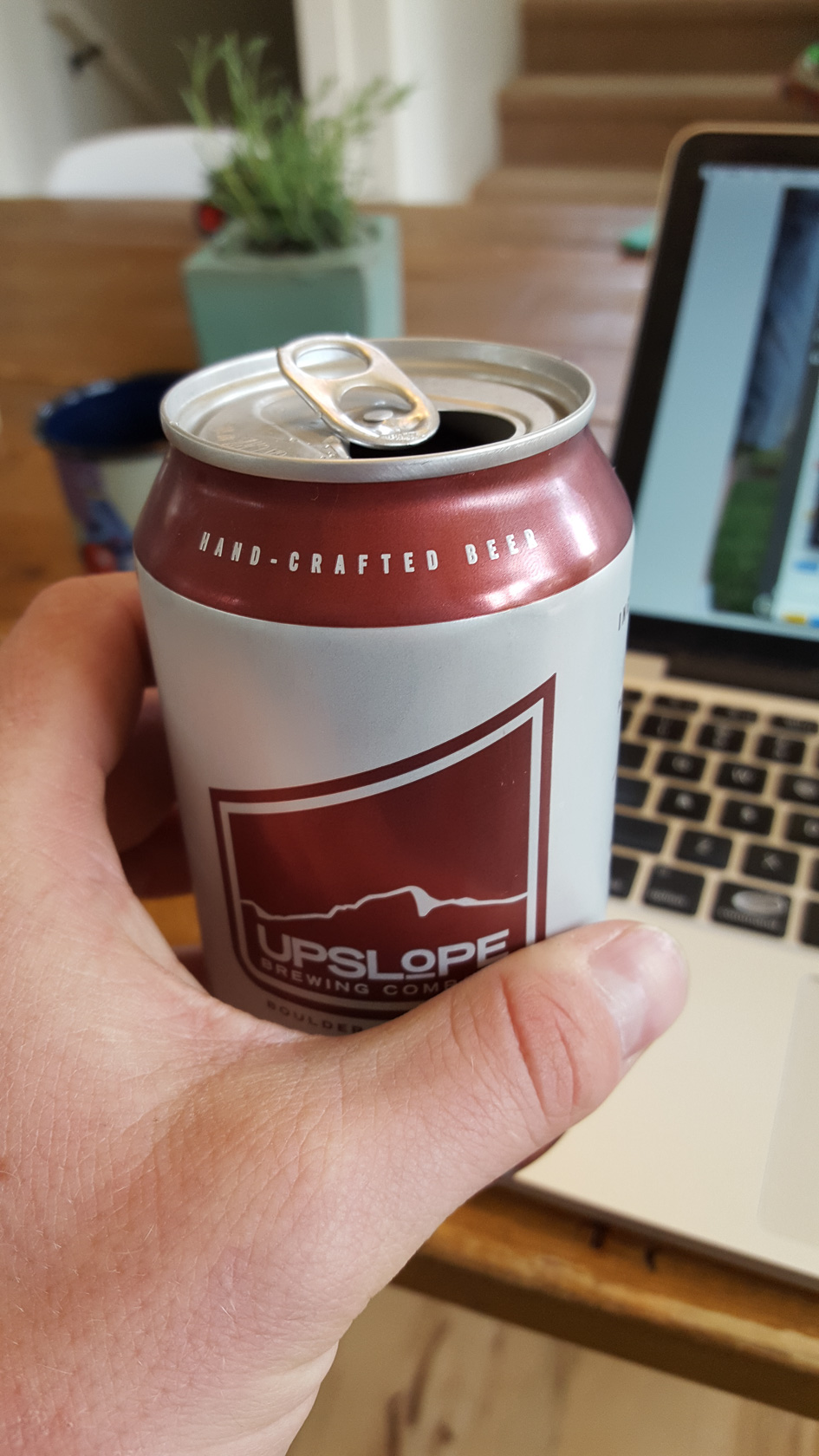 I had lunch with Jeremy and JP, where a good looking girl walked by our table in a sun dress immediately after JP creepily commented on how he loves the change in clothing that comes with seasons. I burst out laughing, and then realized that the girl was my old roommate Kristin. We made plans to catch up.
Friday I got to give a hugs to Trudeau and Barbara and get caught up with my favorite Idahoans. I supplied the food and the beers, they gave up the propane, and we had a good good afternoon.
I was late to my beers and acro catch-up with Kristin.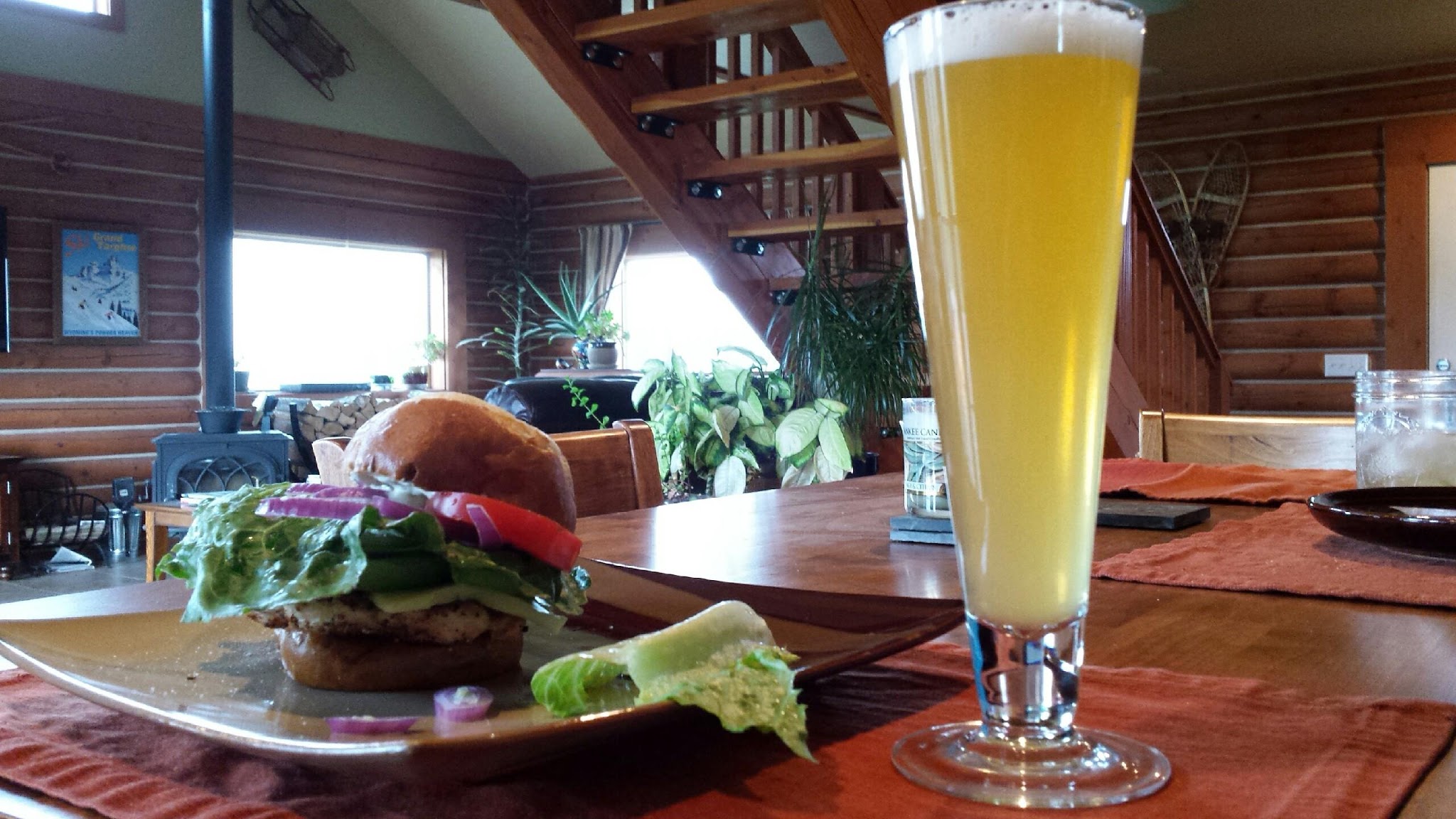 Saturday morning Clint cooked me breakfast and I got to see just how much his little Sage had grown. I hadn't seen her in over a year - over half her life.
I finished my Jackson week with a yoga session with Jeremy and Barclay, a new laptop and the loss of all my raws (whoops!), and hugs to Walter and Carter at the end of the Kentucky Derby.
Back to Laramie through May Wyoming weather.