The Journey North, 2019 Edition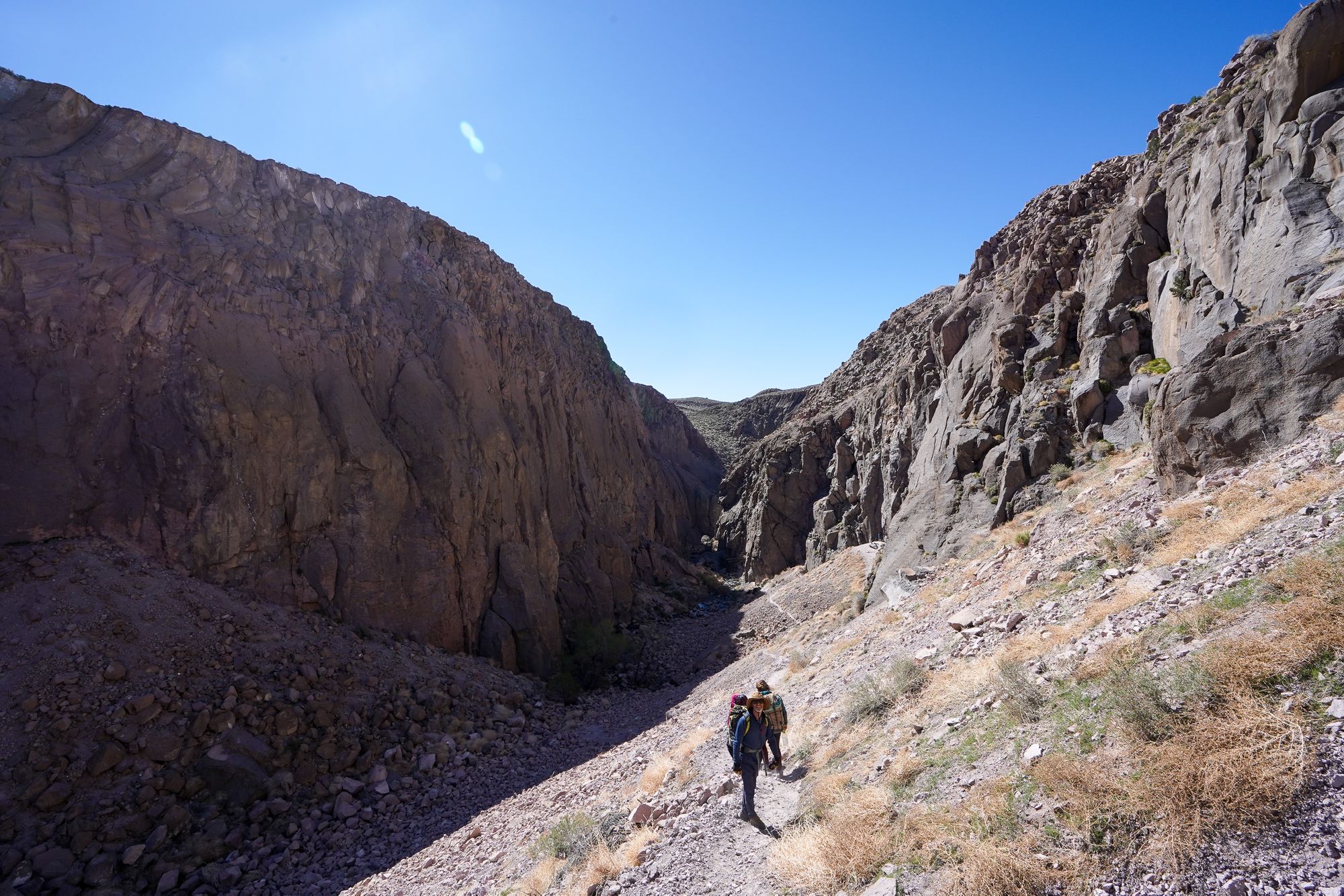 Upon returning to Salt Lake from Alaska, I set to work readying myself for a journey.
I exploded, erm, I mean, packed the van.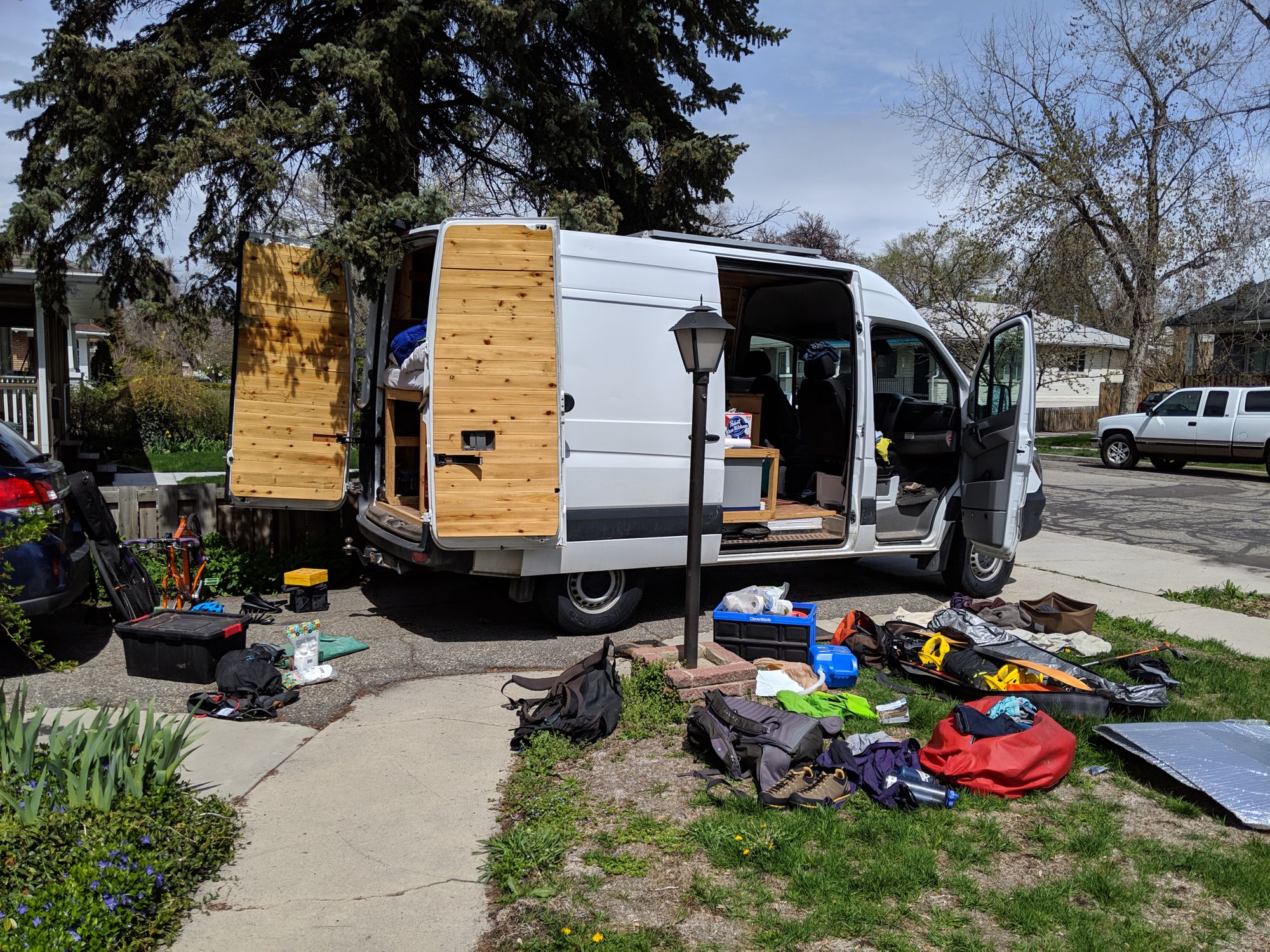 Did laundry...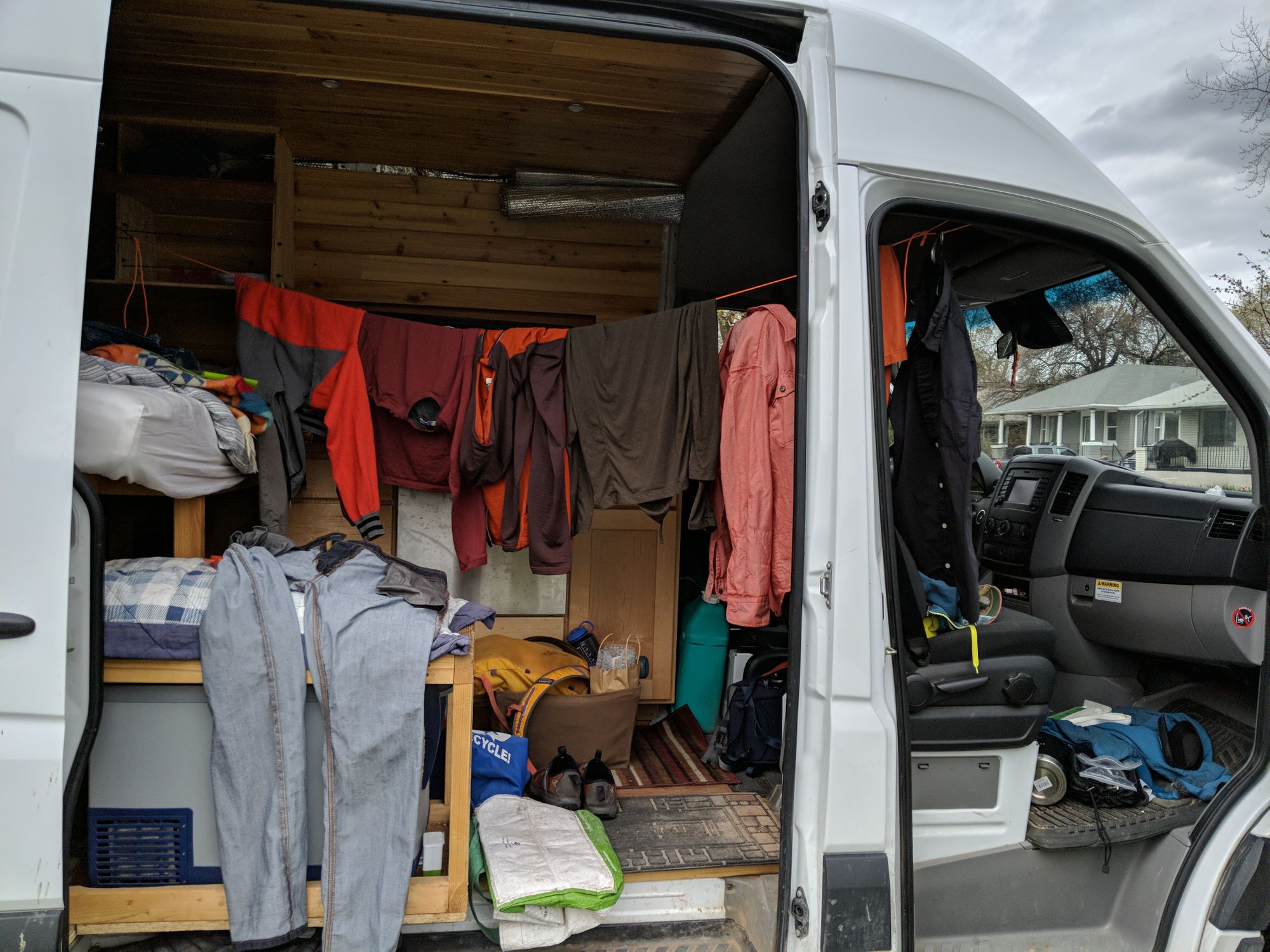 And started on my way to Squamish, with stops to see Abe and Kasey of Cuba in Boise, where Abe hooked me up with a sweet deal on a long-wanted dream: paniers for Ninjin-kun (which is the name of my bike, if you didn't know).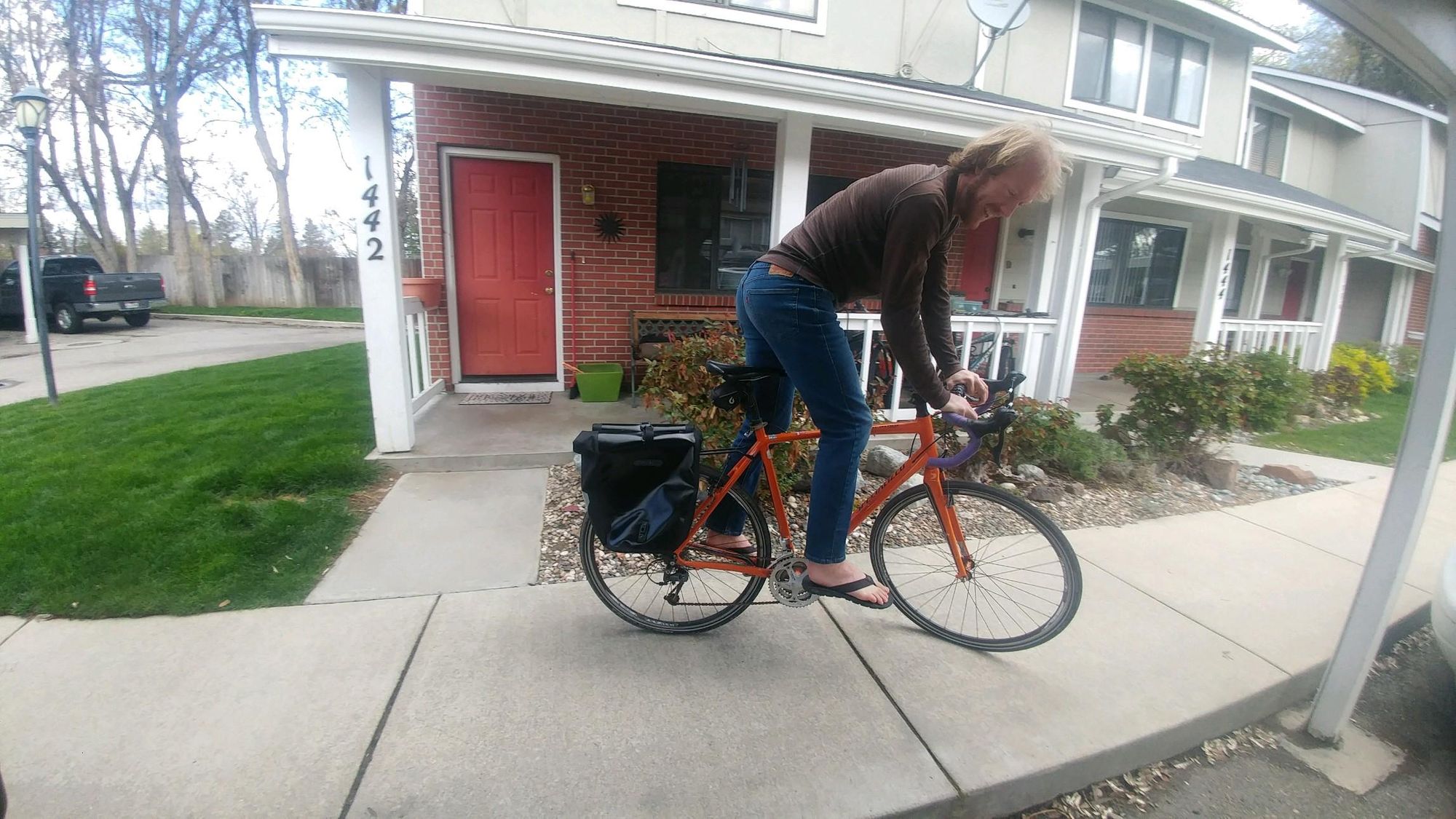 I made it all the way to Seattle, where I hung out with homeboy Chris of Vegas and nerded out buying board games at a Seattle shop. We also saw Jerry Holkins there, so like, maximum nerd.
And then I parked the van in a cul-de-sac in a very rich neighborhood, put a note in the dash saying "no trust me it's okay for me to be here," and...
The 4/20 Potluck: A Side-trek
In my previous month in The East Side I had become rather attached to the people who gathered once a month for a themed potluck. An excess of airline points and a case of the "why-nots" bought me a ticket from Seattle to Mammoth to attend a potluck over a long weekend, and do a bit of bouldering with my friend Erika and her partner, whom I'd met only ever-so-briefly back in December.
But then things came up with Erika, and suddenly it was just going to be me and Natalie at the house! And we didn't really know each other? Whoops. Turned out to be a win though, because what a better way to get to be good buddies eh??
So, packed into this wild weekend was:
Team cooking a mad tasty breakfast with Natalie
Hella potluck, hooking Natalie up with the humans I knew in Bishop
Texting Ben so much he invited me to go into the Gorge with him to make it stop
Bouldering sesh at the Happies
Ironically, I have no photos of the potluck that gave this section its name. While it was the motivation for going, I spent all the time at it just being a people person (well, and a food person) and my camera stayed neglected in my bag.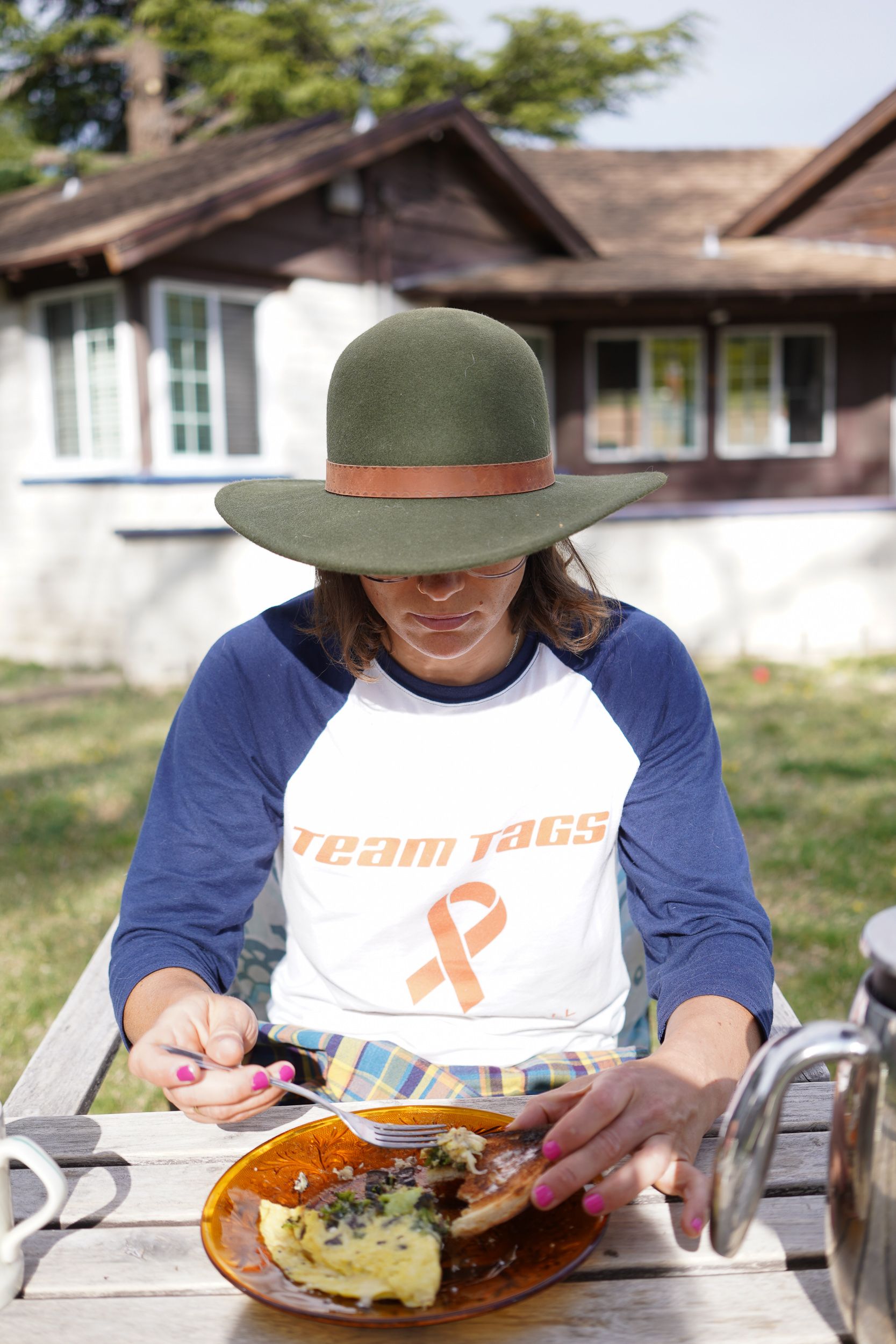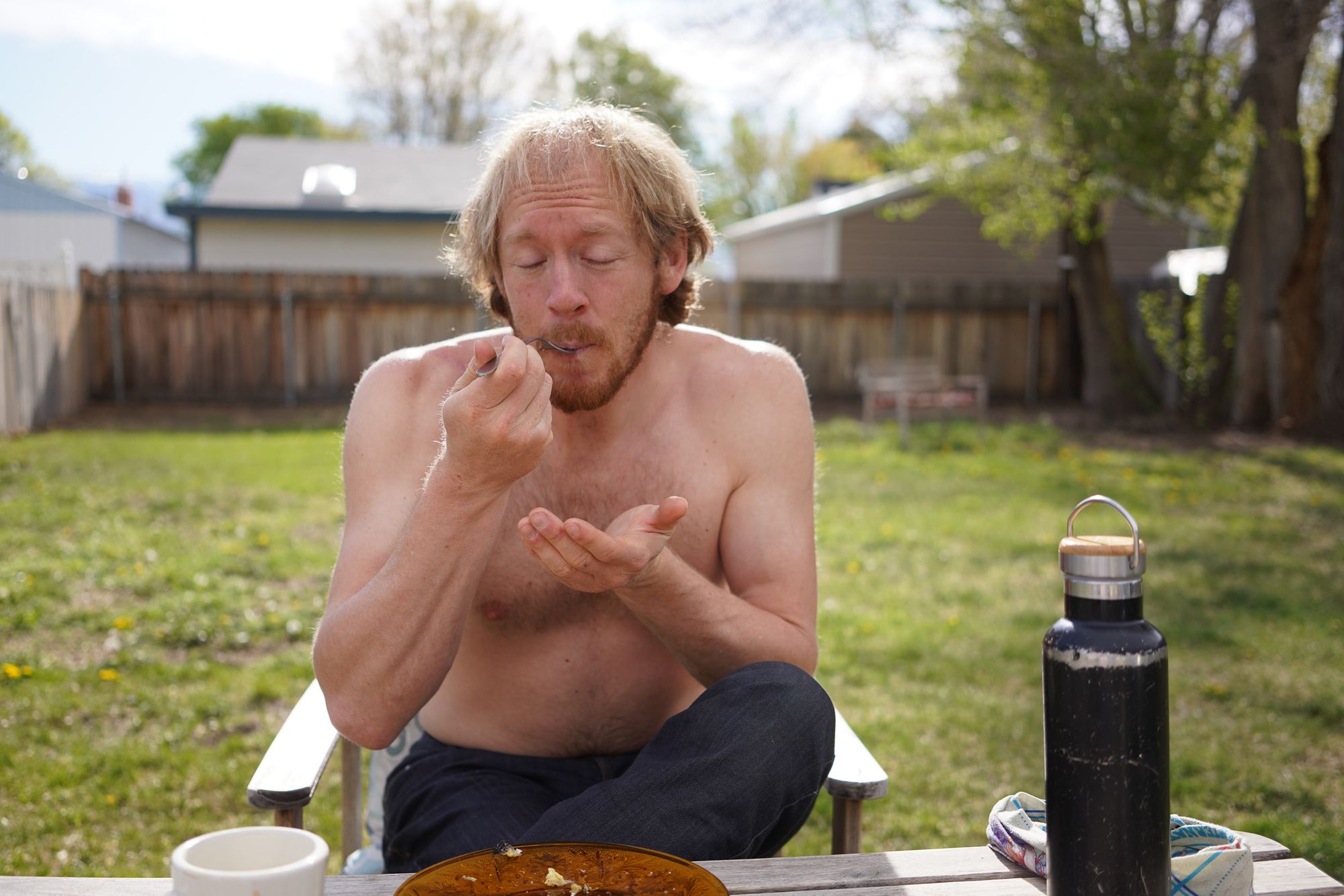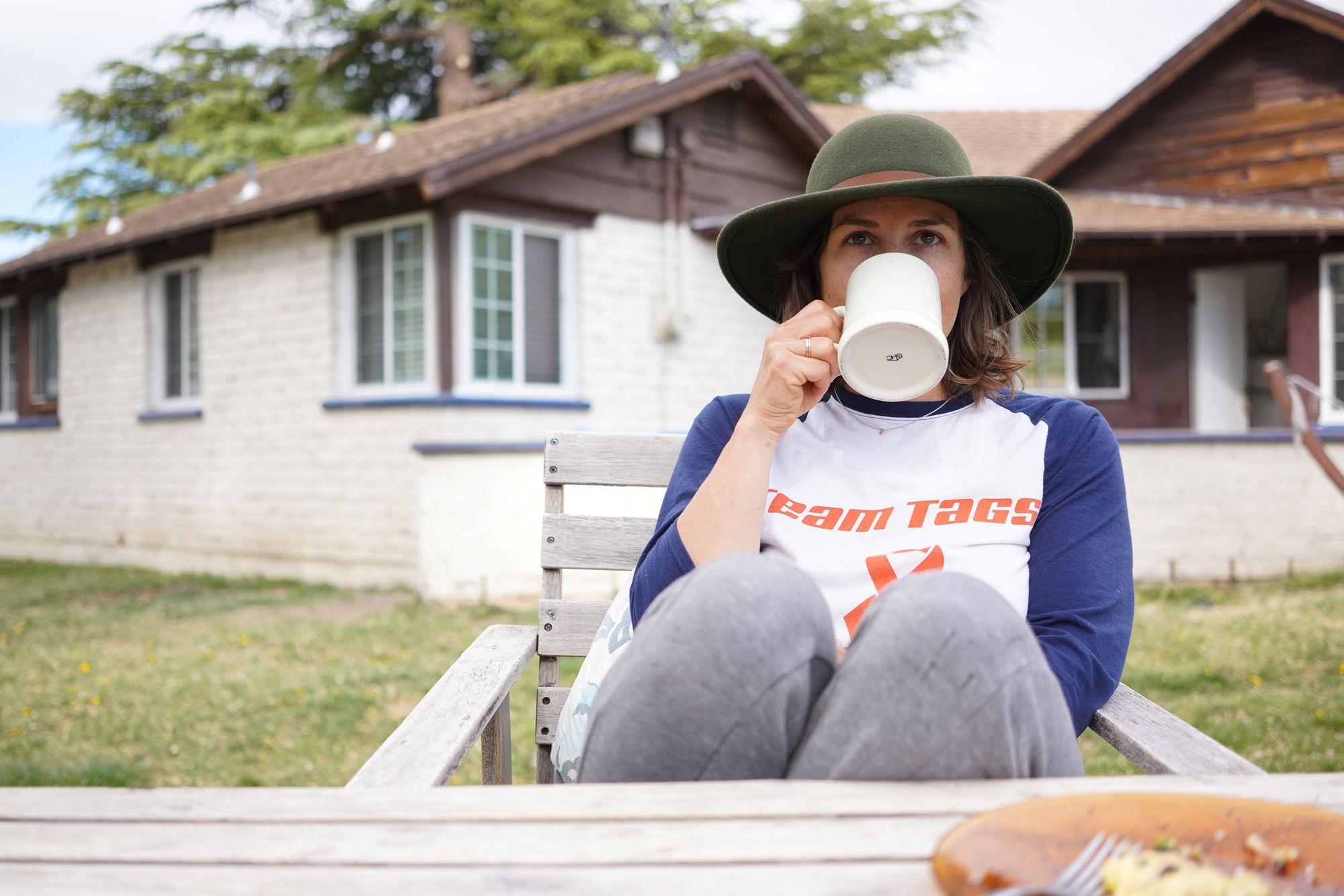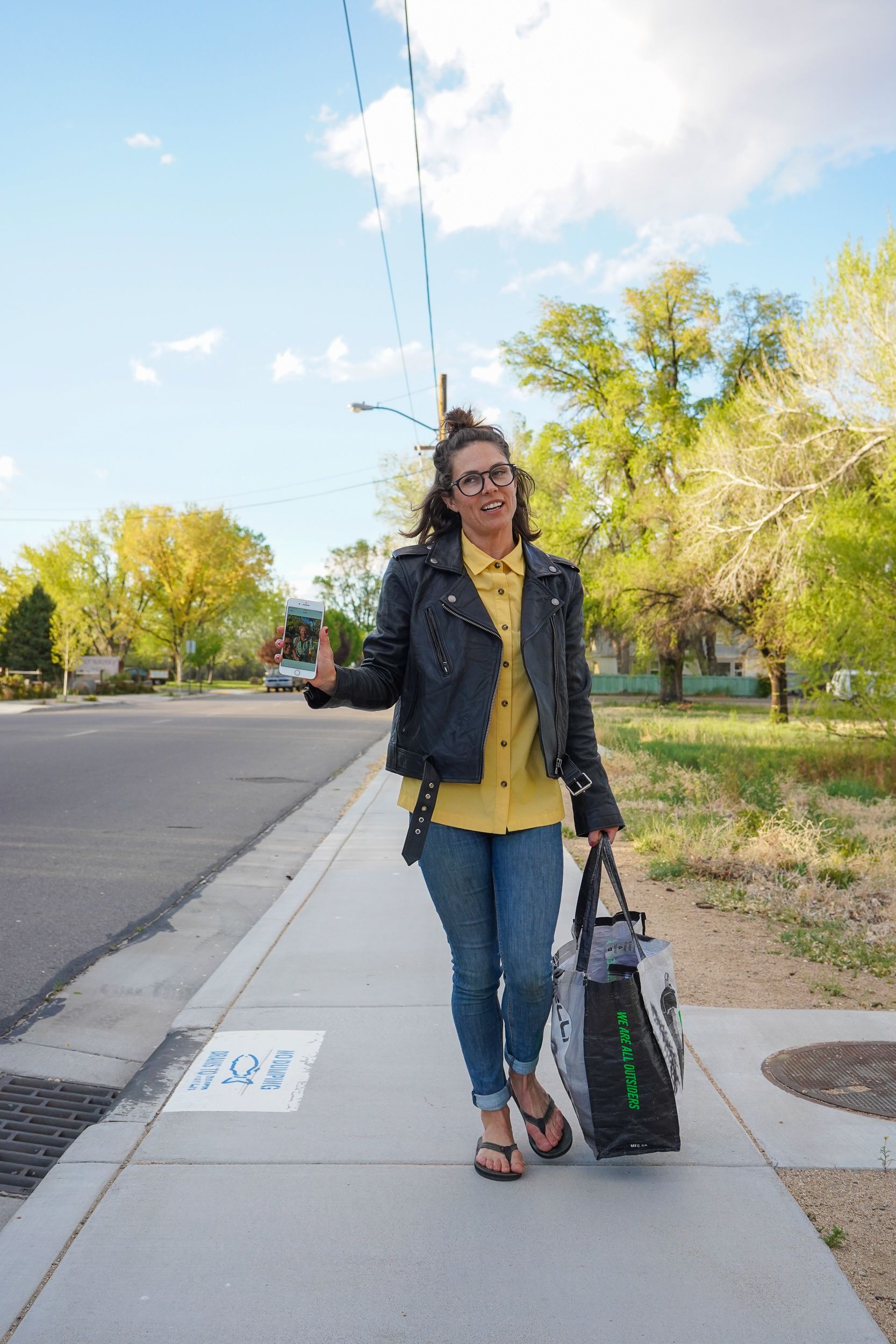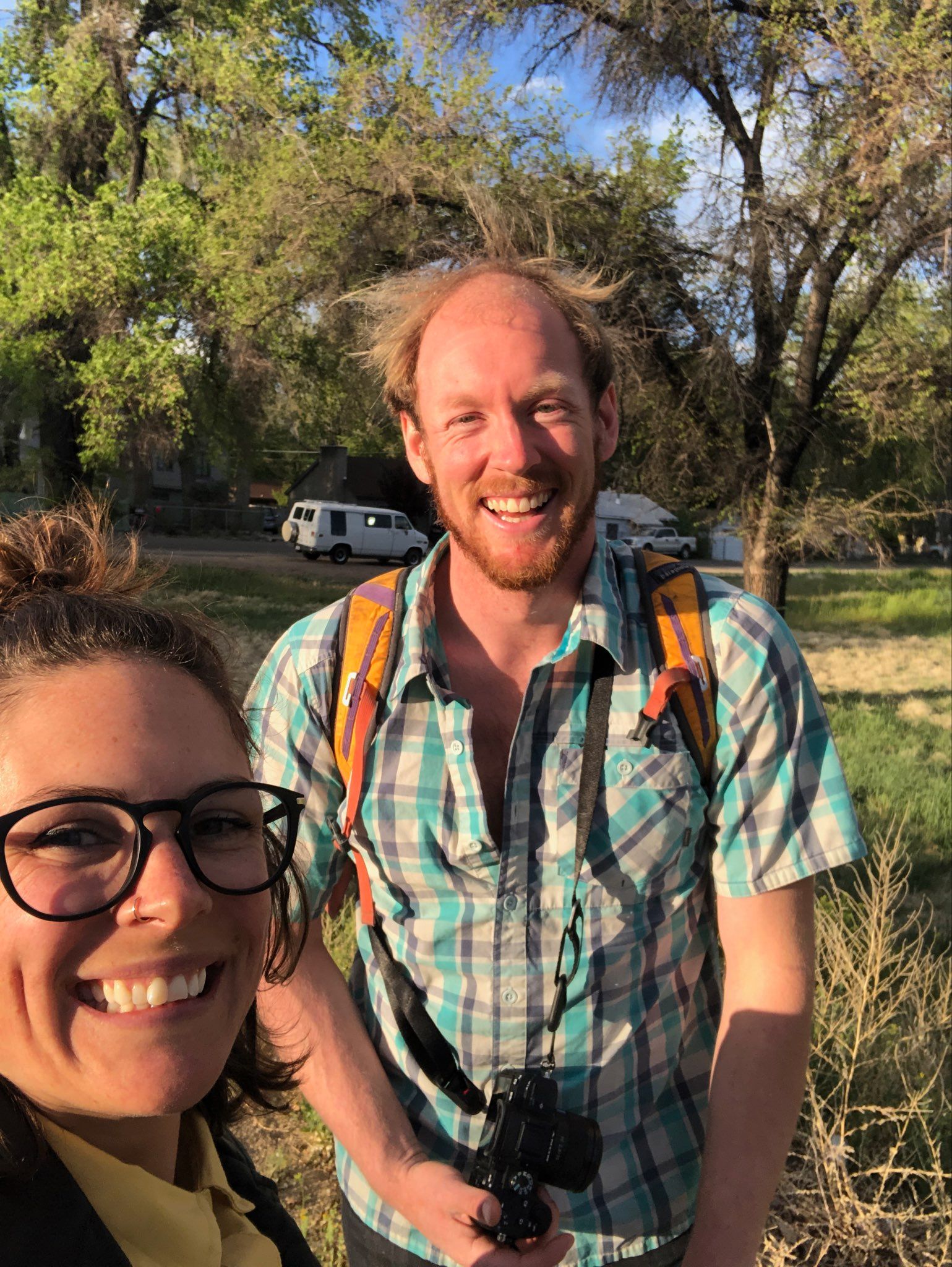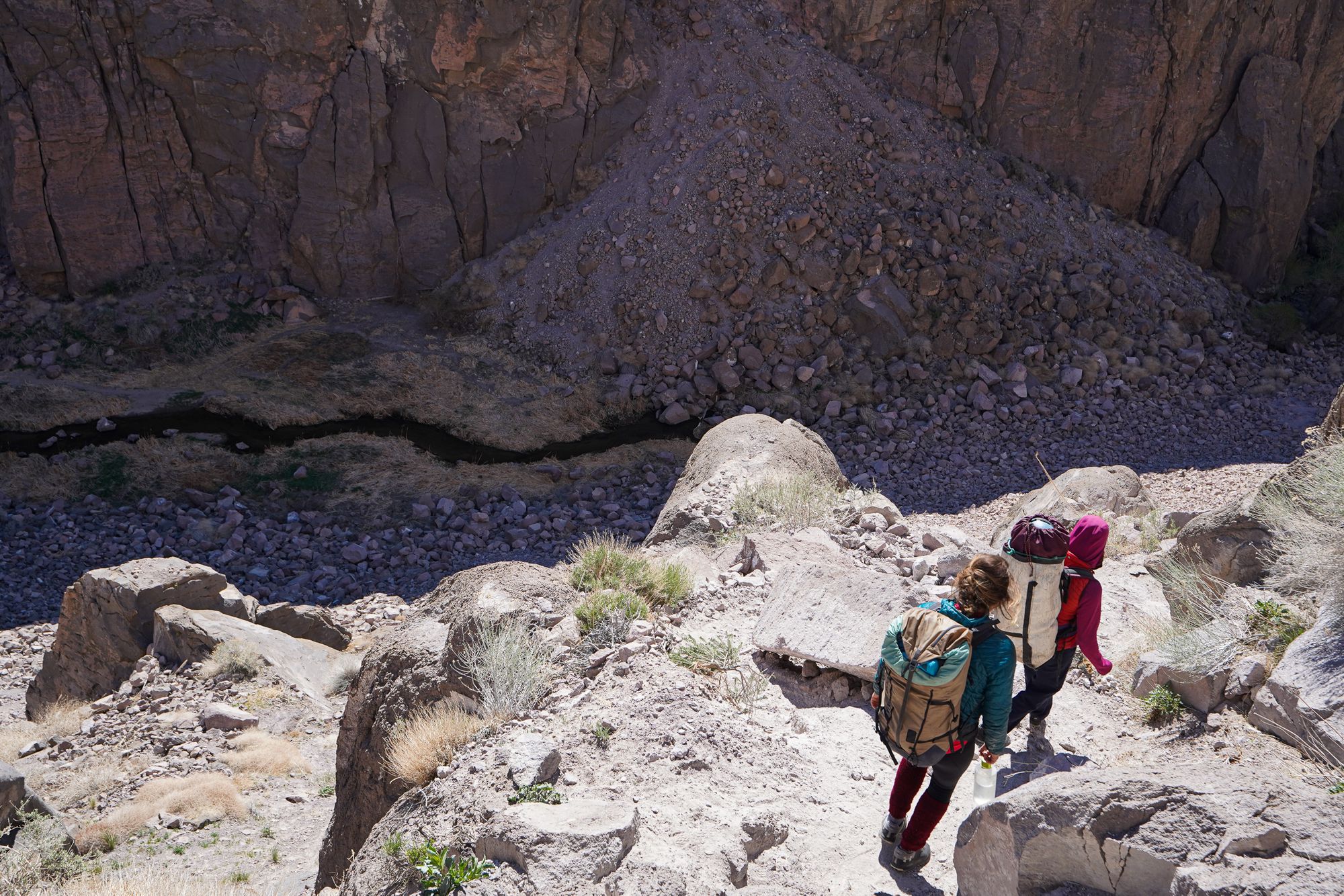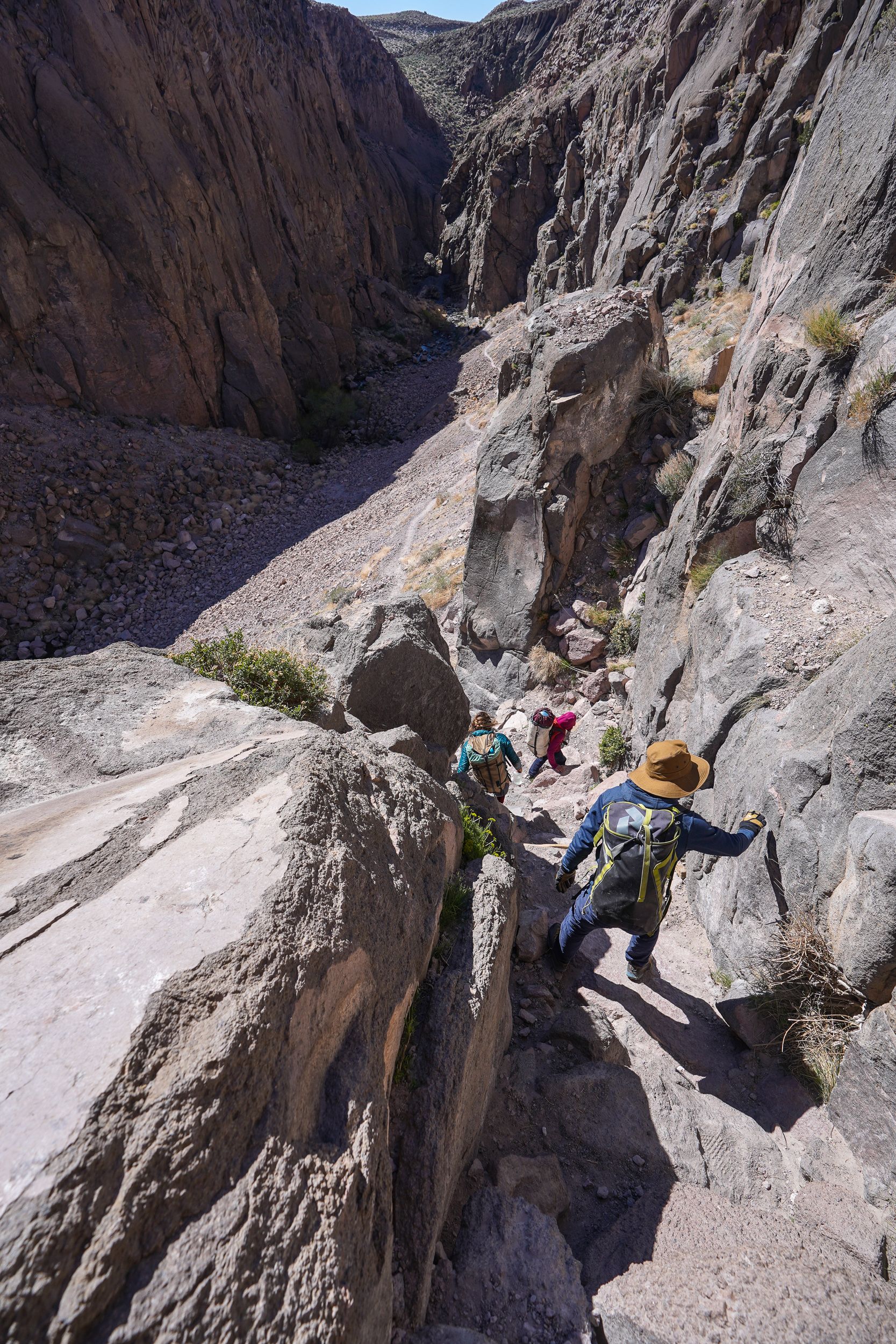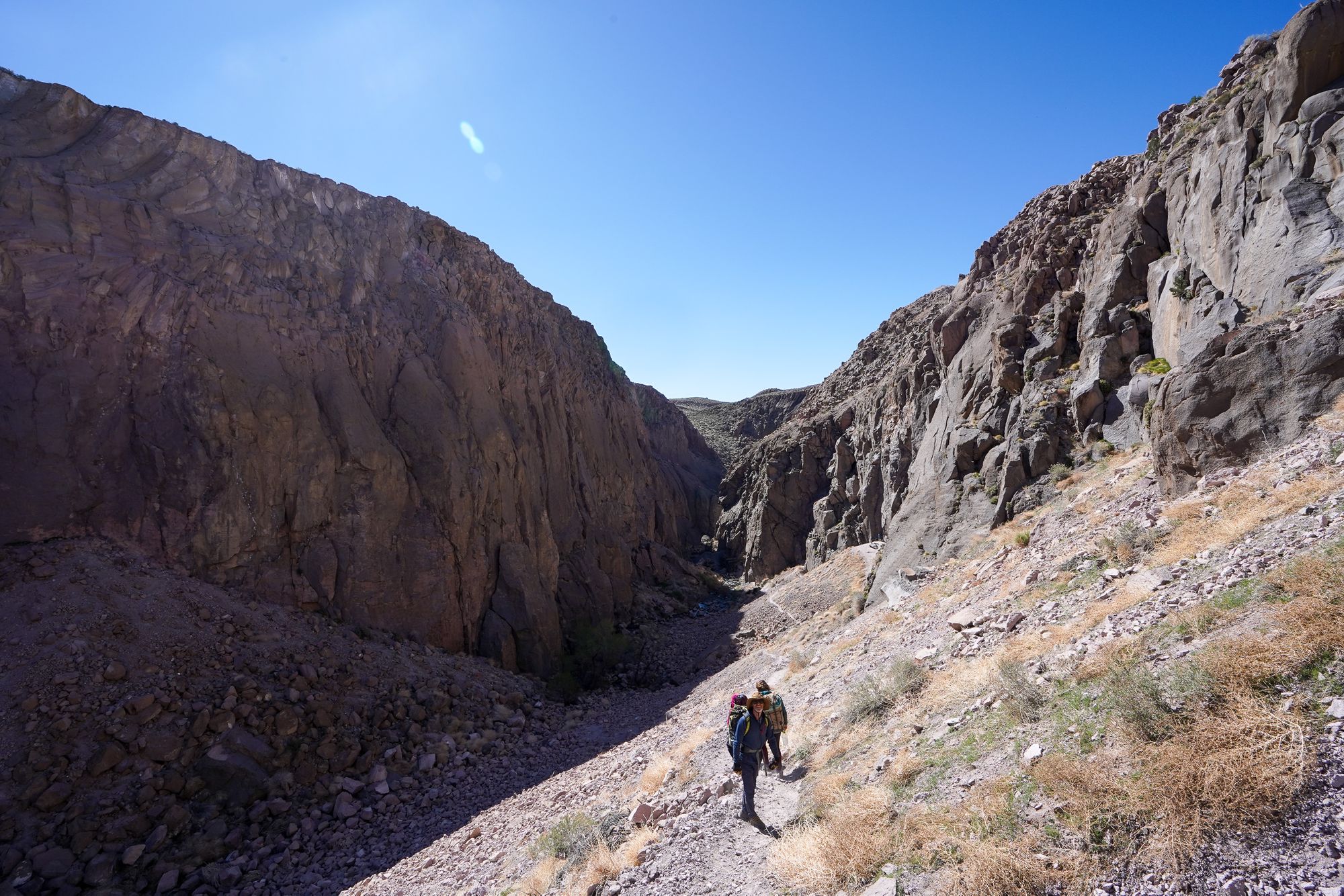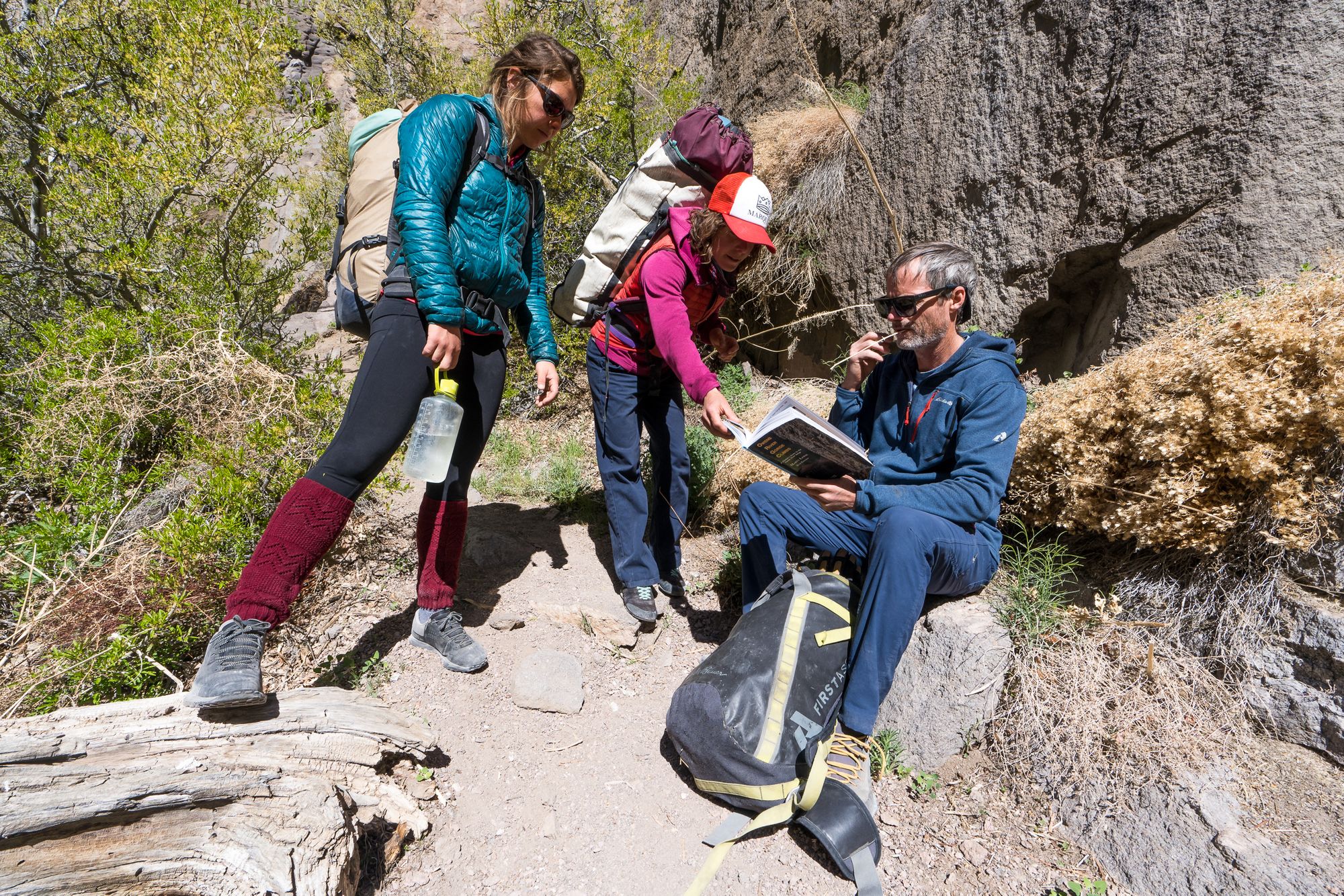 I remember Ben and I went to (what I found out is called, almost a year later) Flavin Havin wall and did some classics there. I had no endurance, but did have a great time. I ended my day on a 12a Ben walked me through; he ended his on some 13 he'd been meaning to try out.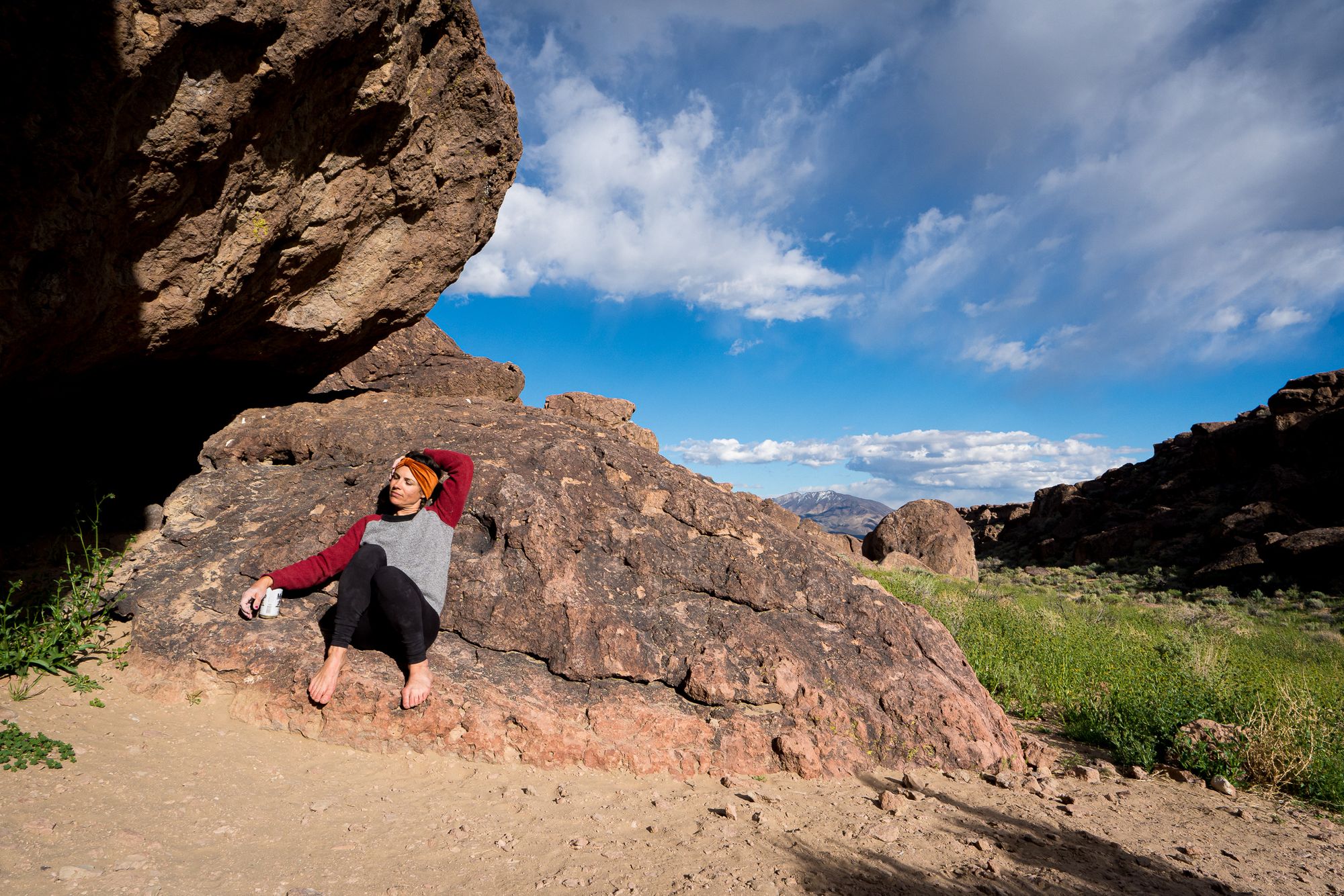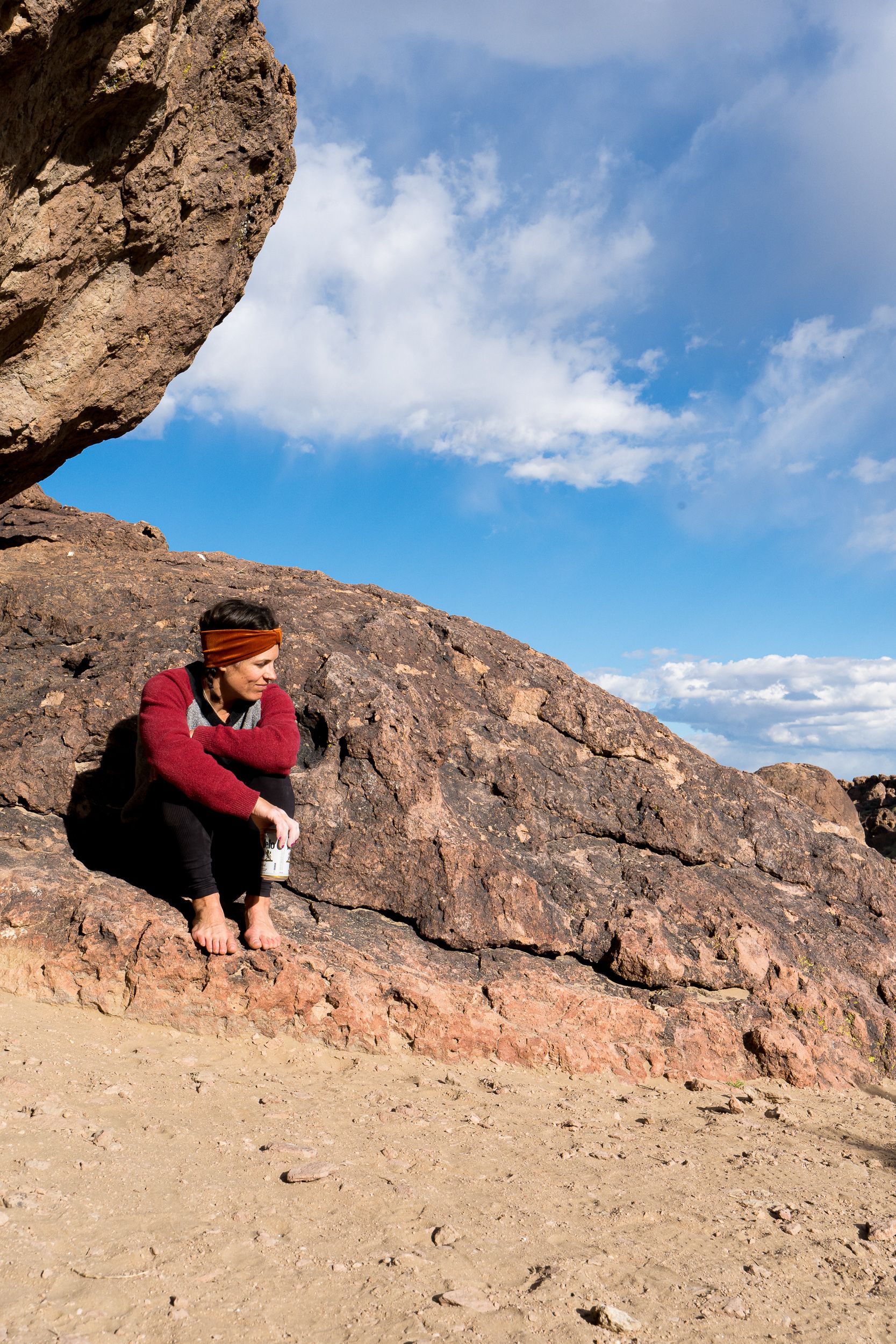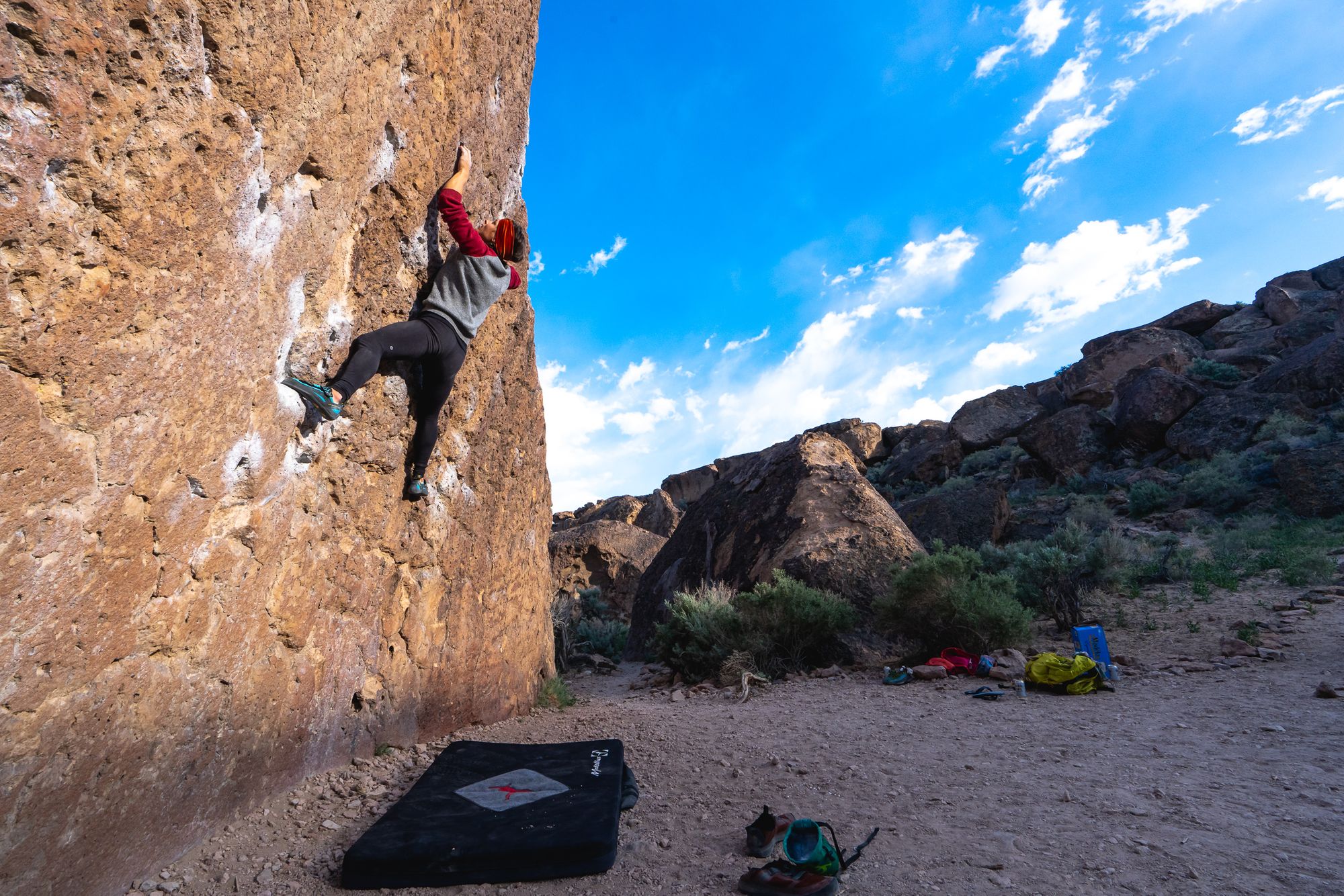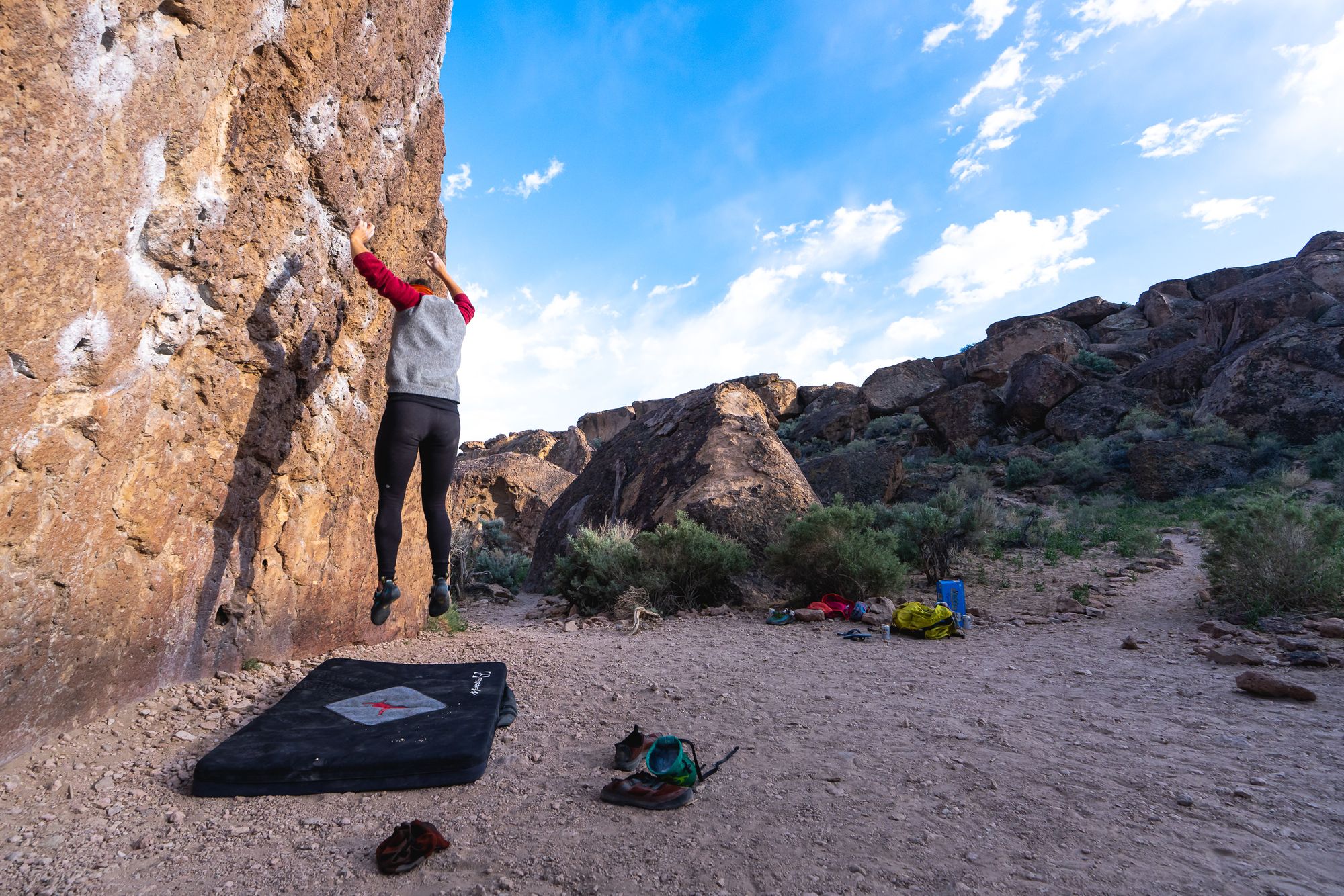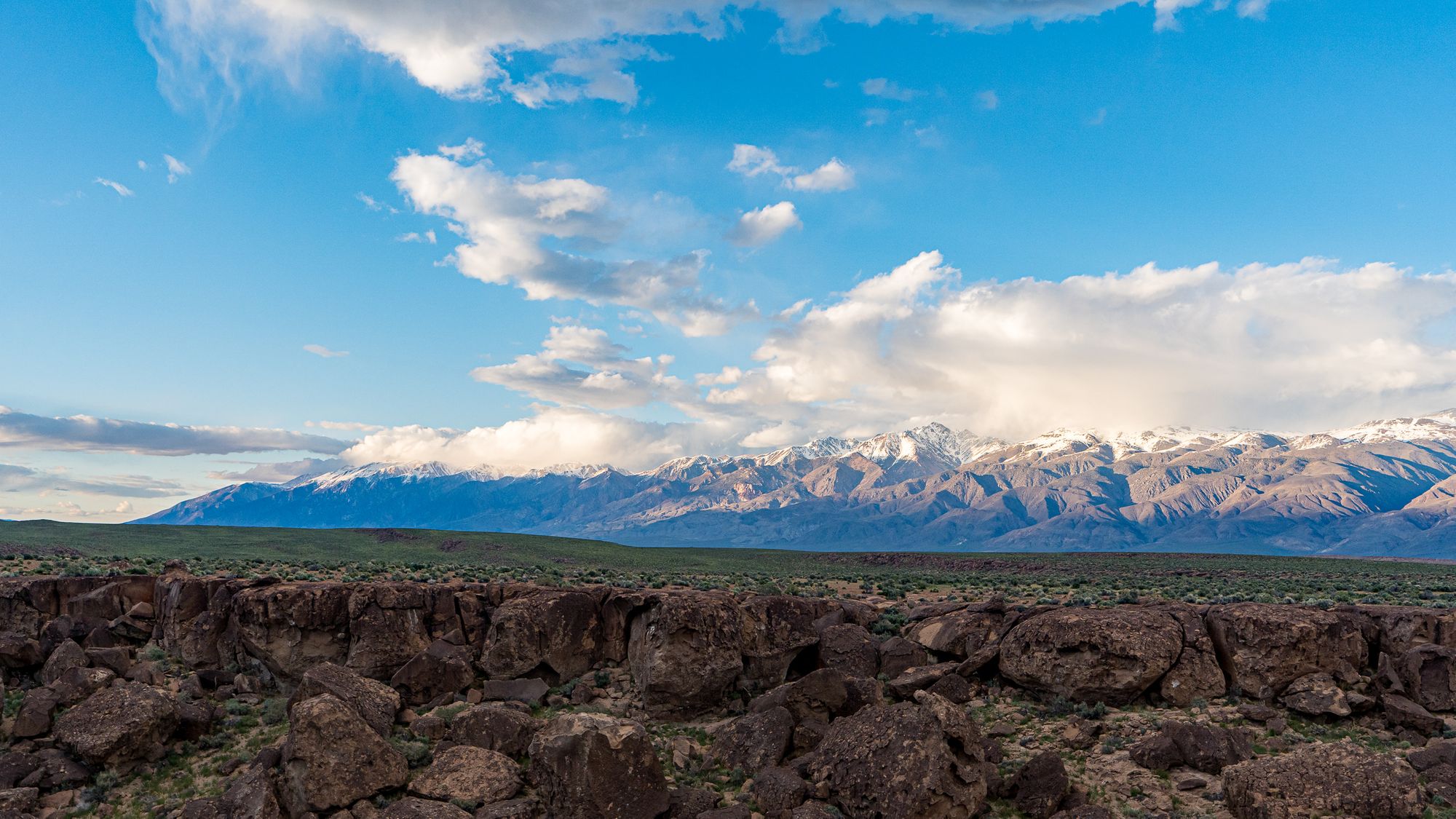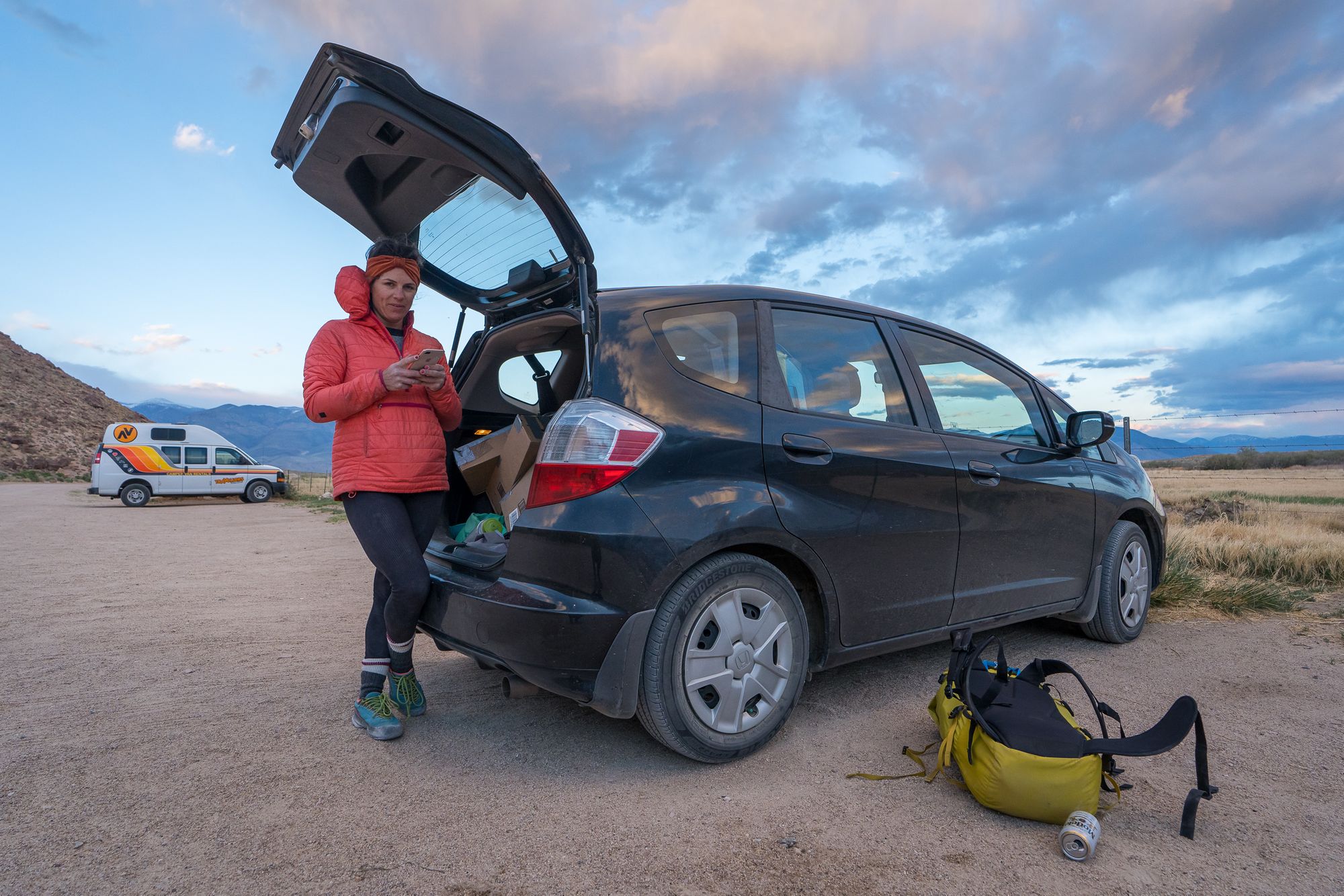 I was returned to the Mammoth airport the morning after we bouldered. Flew into Seattle and drove my sweet little ass over the northern border, setting up for six months of life in Squamish.
I kicked it off by doing something I had not done in many, many years...