Cuba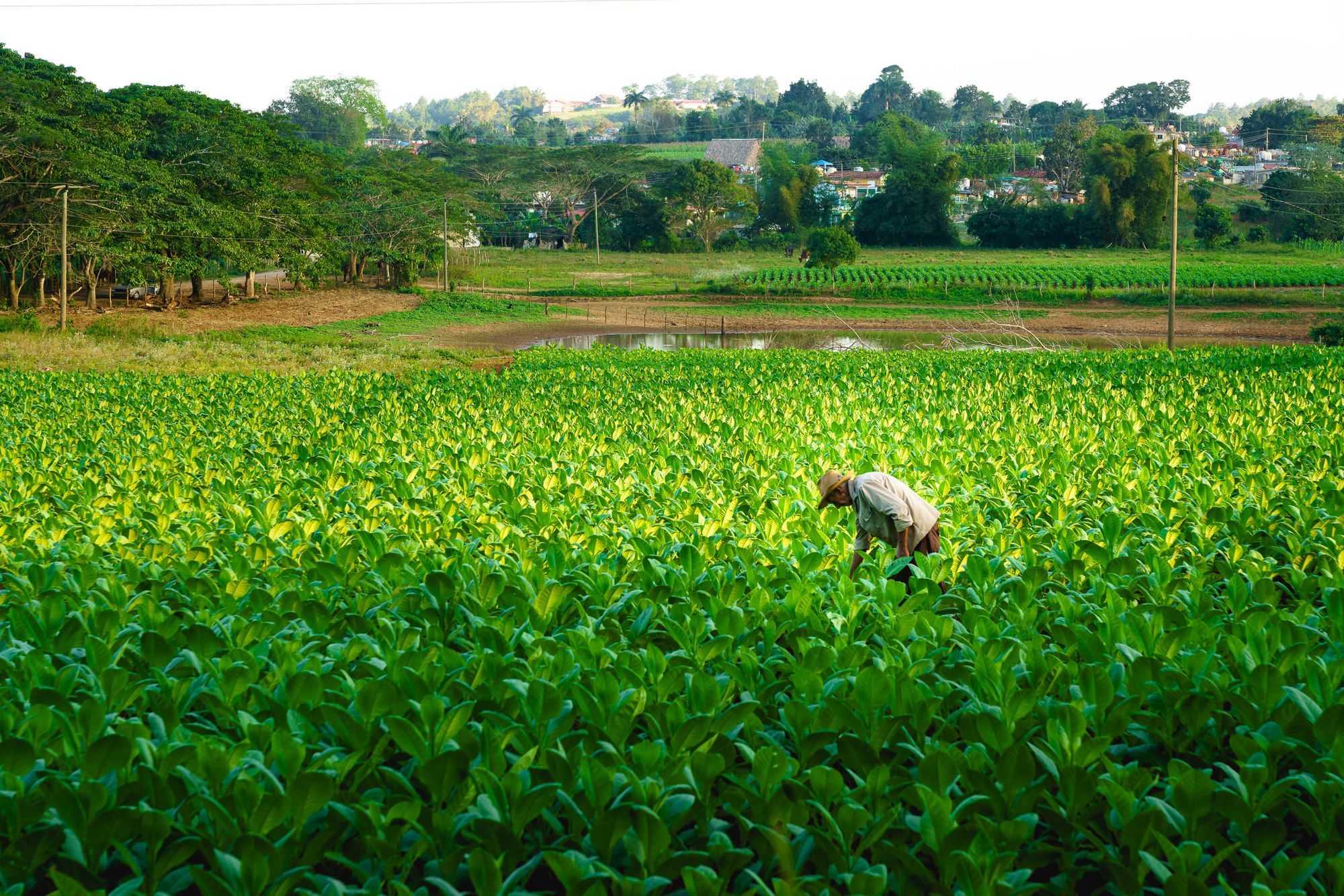 Cuba is a country unlike any other I've ever been to. The original plan was to go with Zach and Steph, old friends from Lander. When Steph got hurt two days before departure, serendipity set me up with Abe and Kasey from Boise, whom I'd met only once before - but had a damned good time with. Without them, my trip wouldn't've been half of what it was.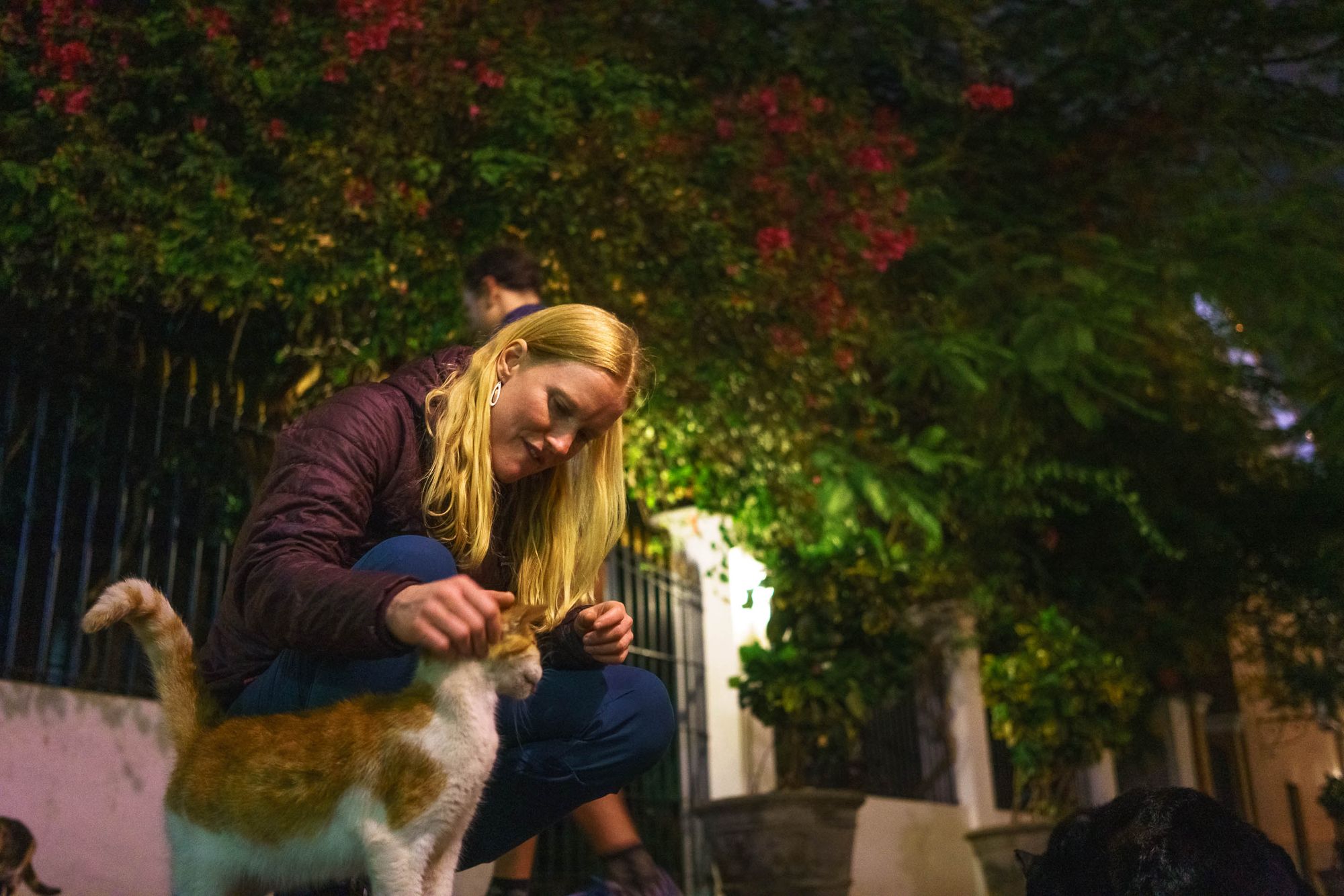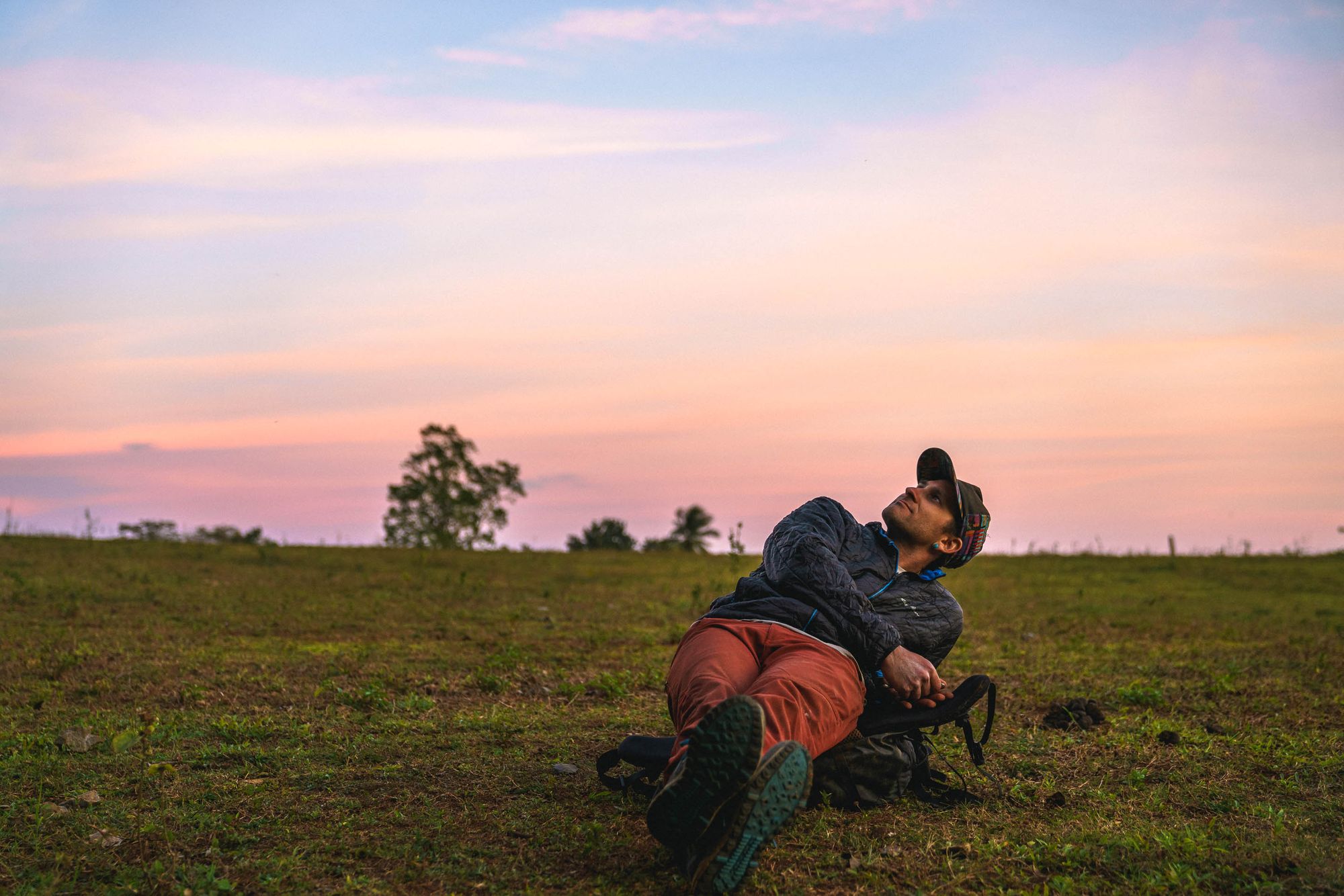 Abe described the country better than I ever could:
An incredibly interesting country - bland food but spicy people, spectacular limestone, friendly animals, cheap rum and buenas memorias.
In fact, Abe's few paragraphs he put into Facebook posts are going to be the only words you read from here on - captions aside. So: my photos. His words. Enjoy!
Havana
Havana is an architectural treasure. Neo Gothic stone churches and plazas, colonial era decorated buildings, all seemingly decaying from time, lack of renovation and proximity to the sea, interspersed with Soviet era buildings, colorful cars all pre 1958, tall vaulted stories and timeless classic bars and nightclubs.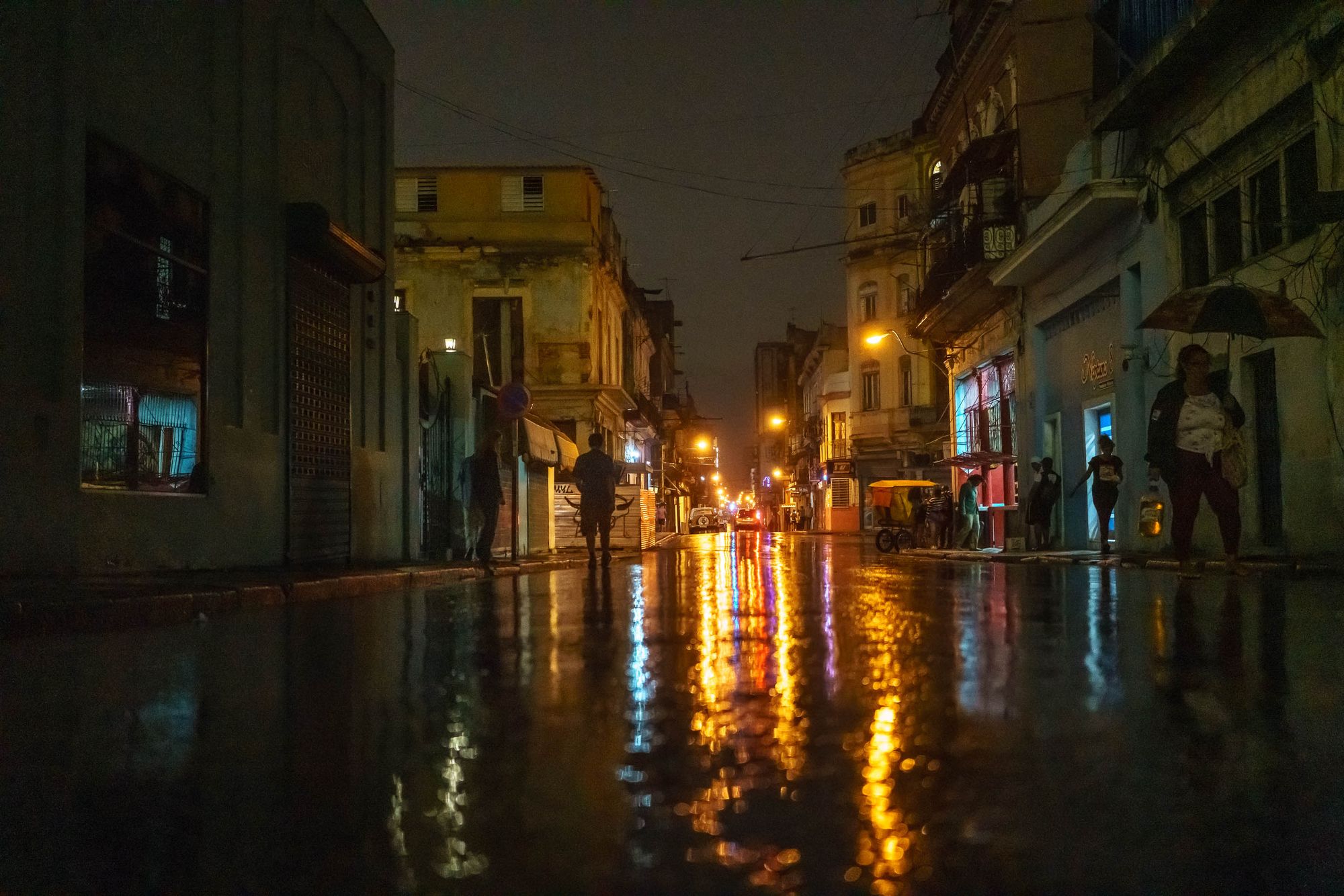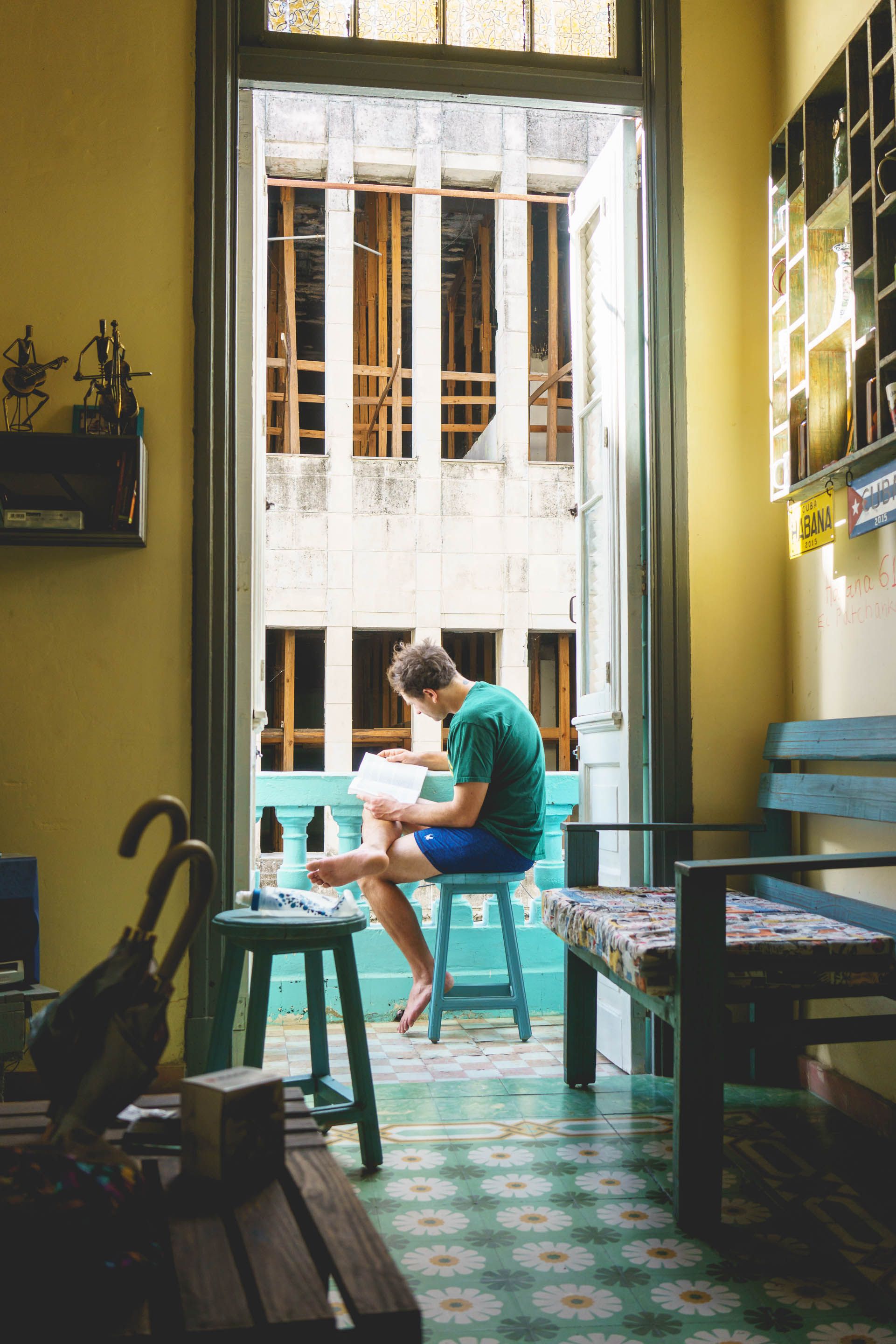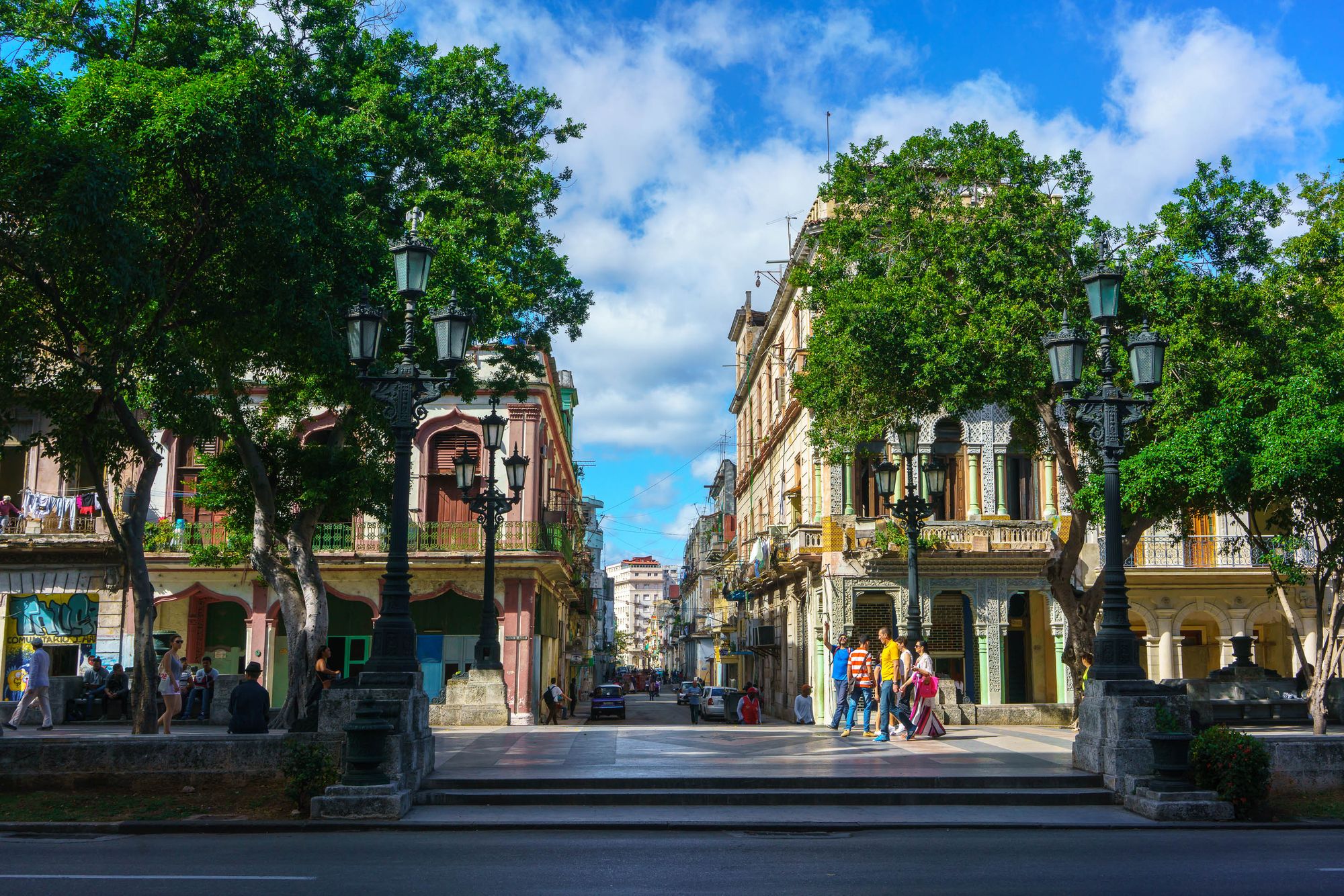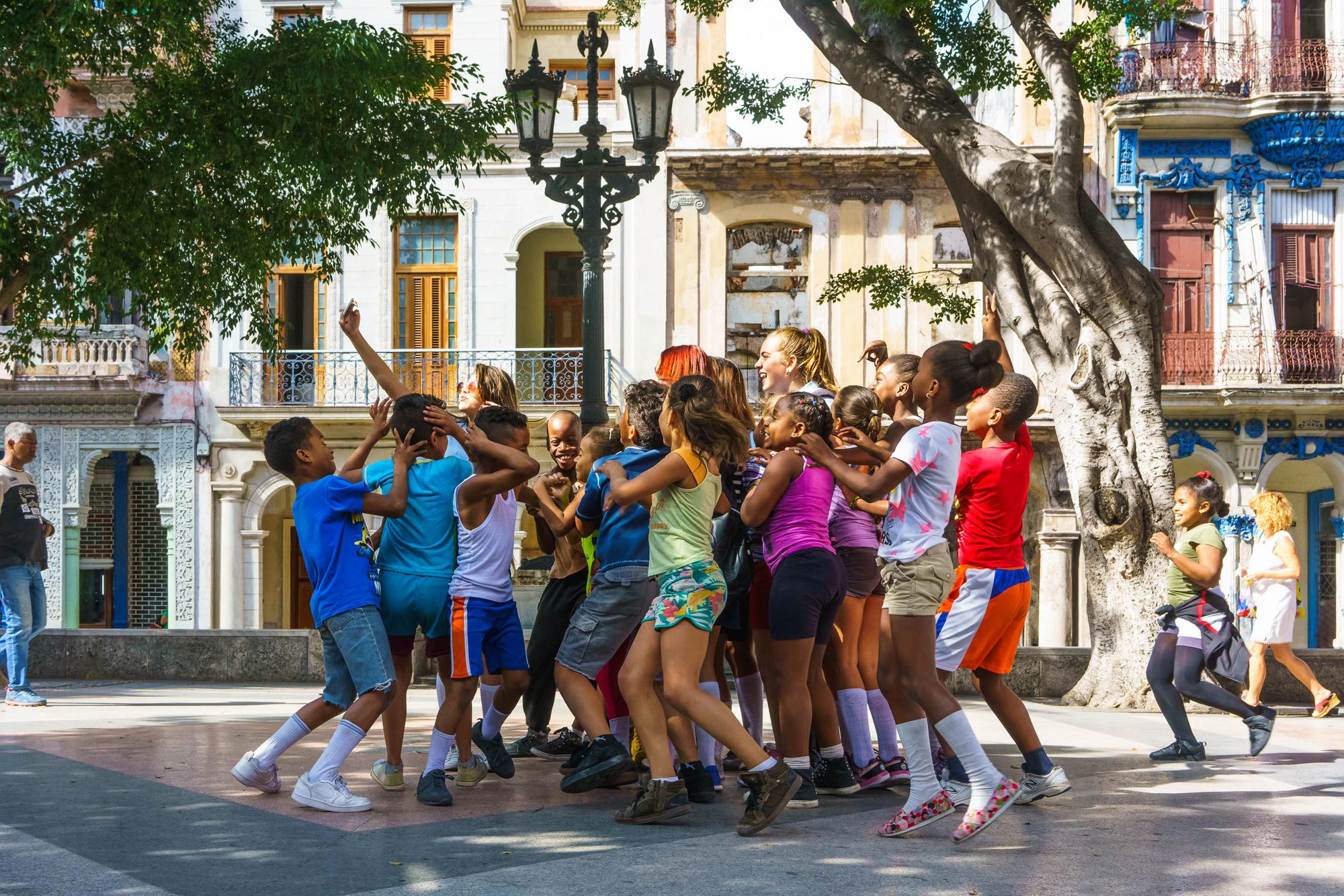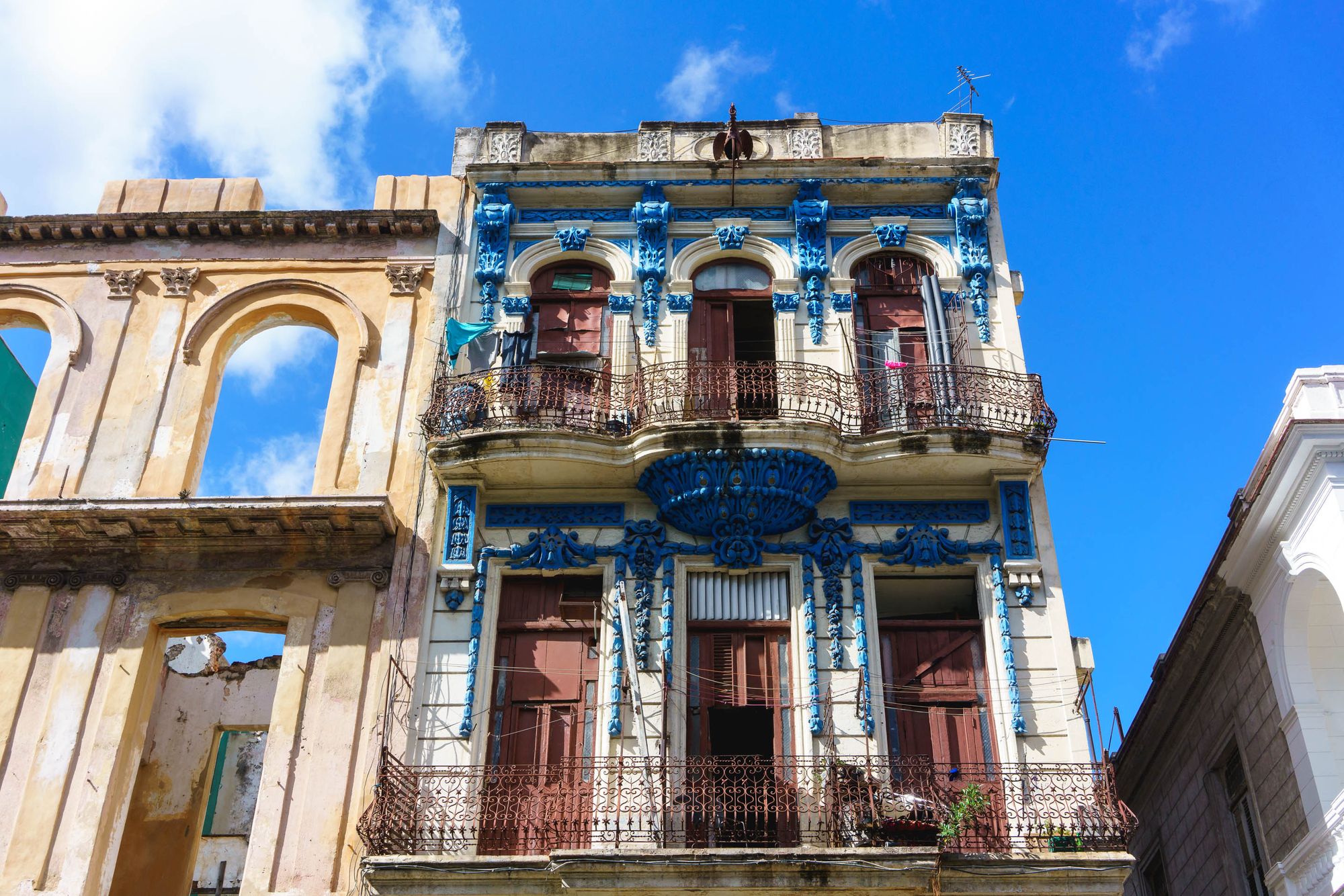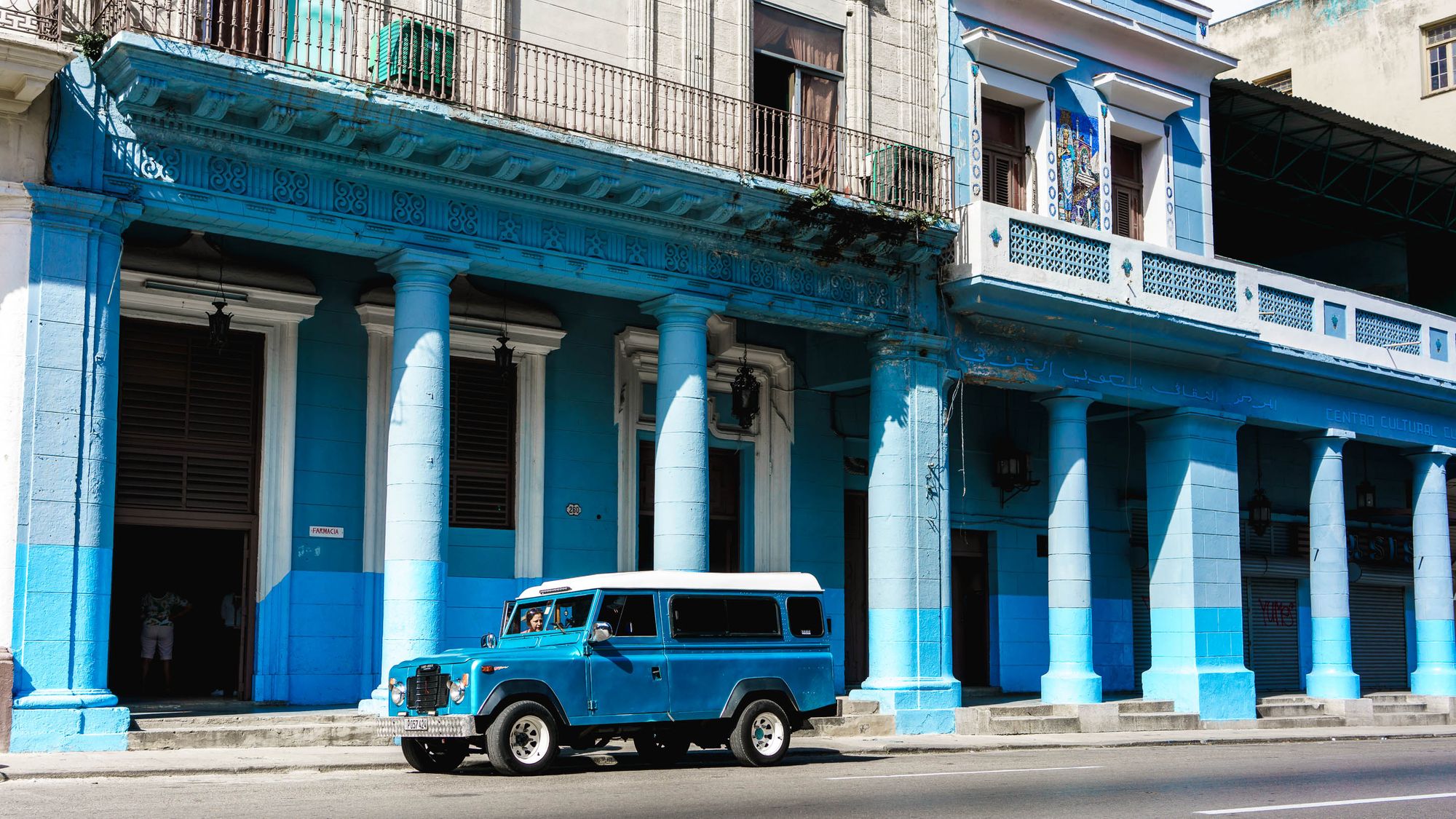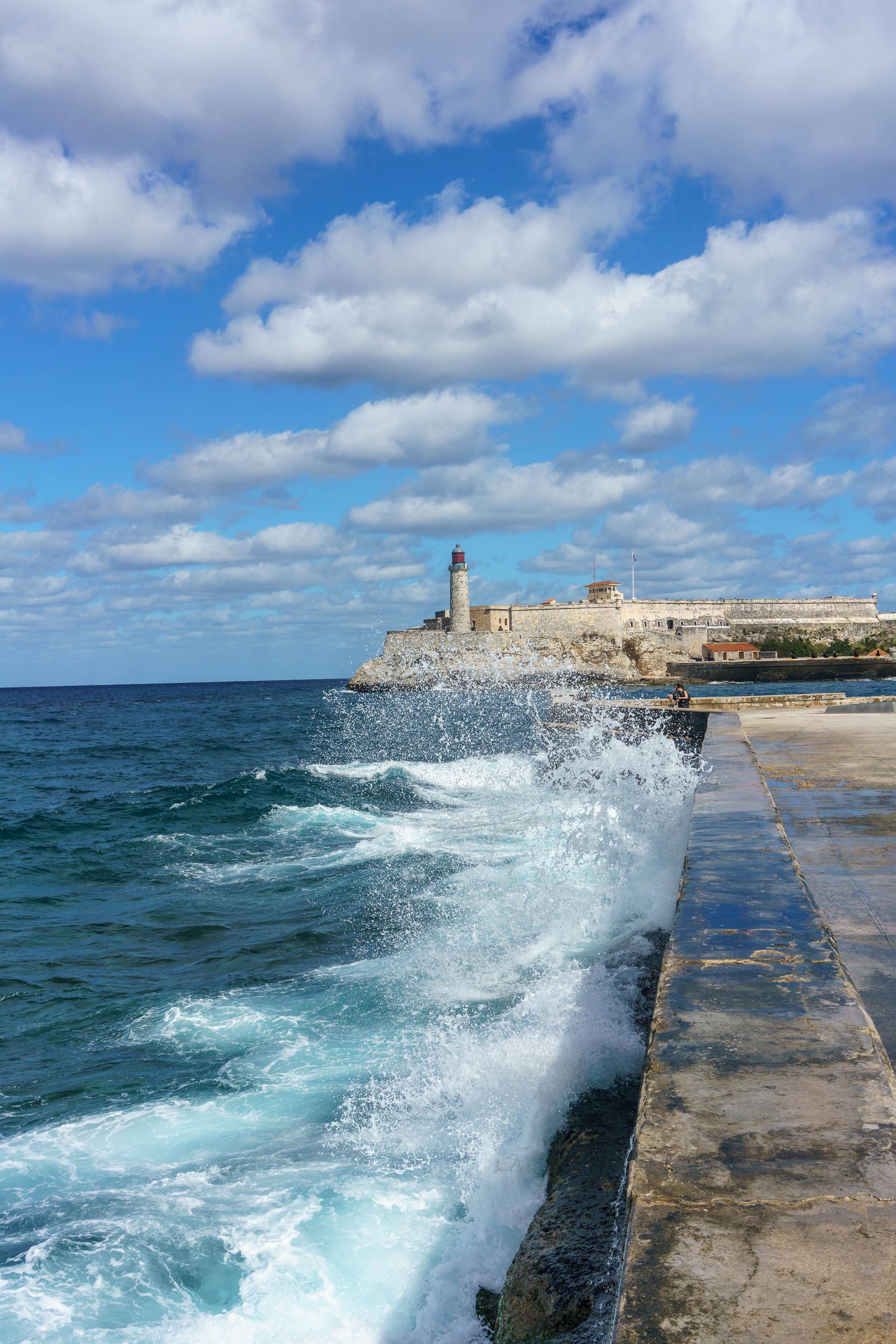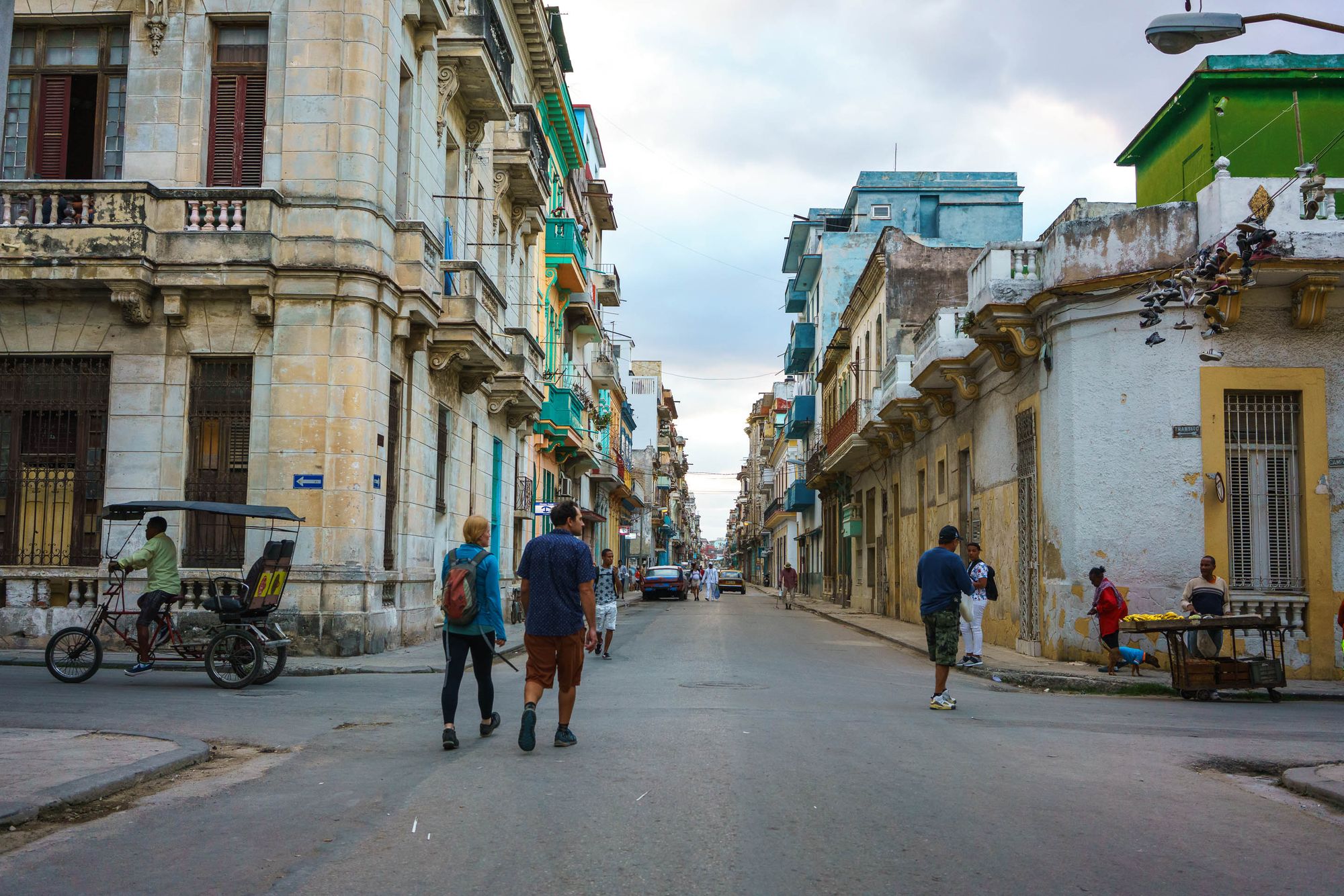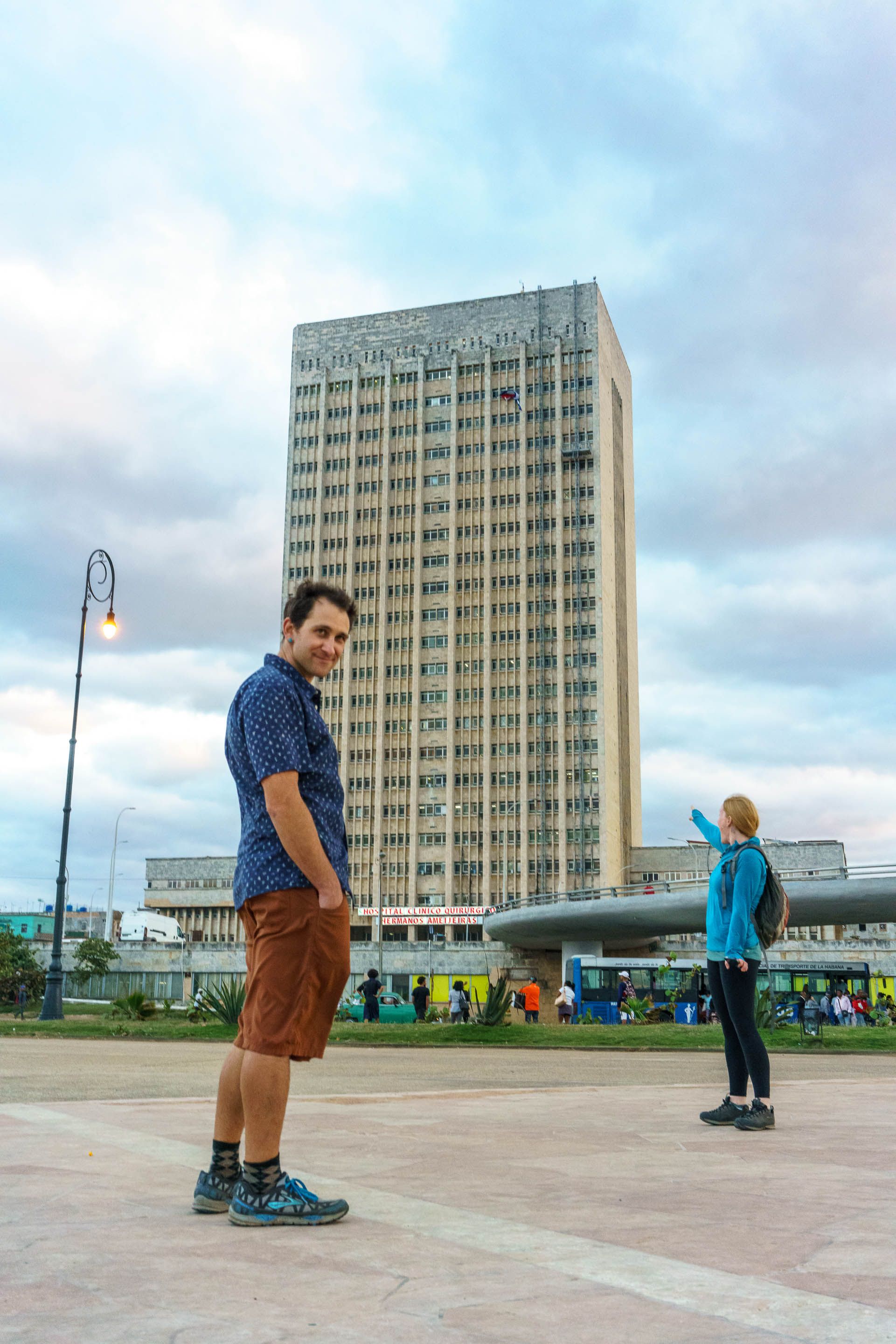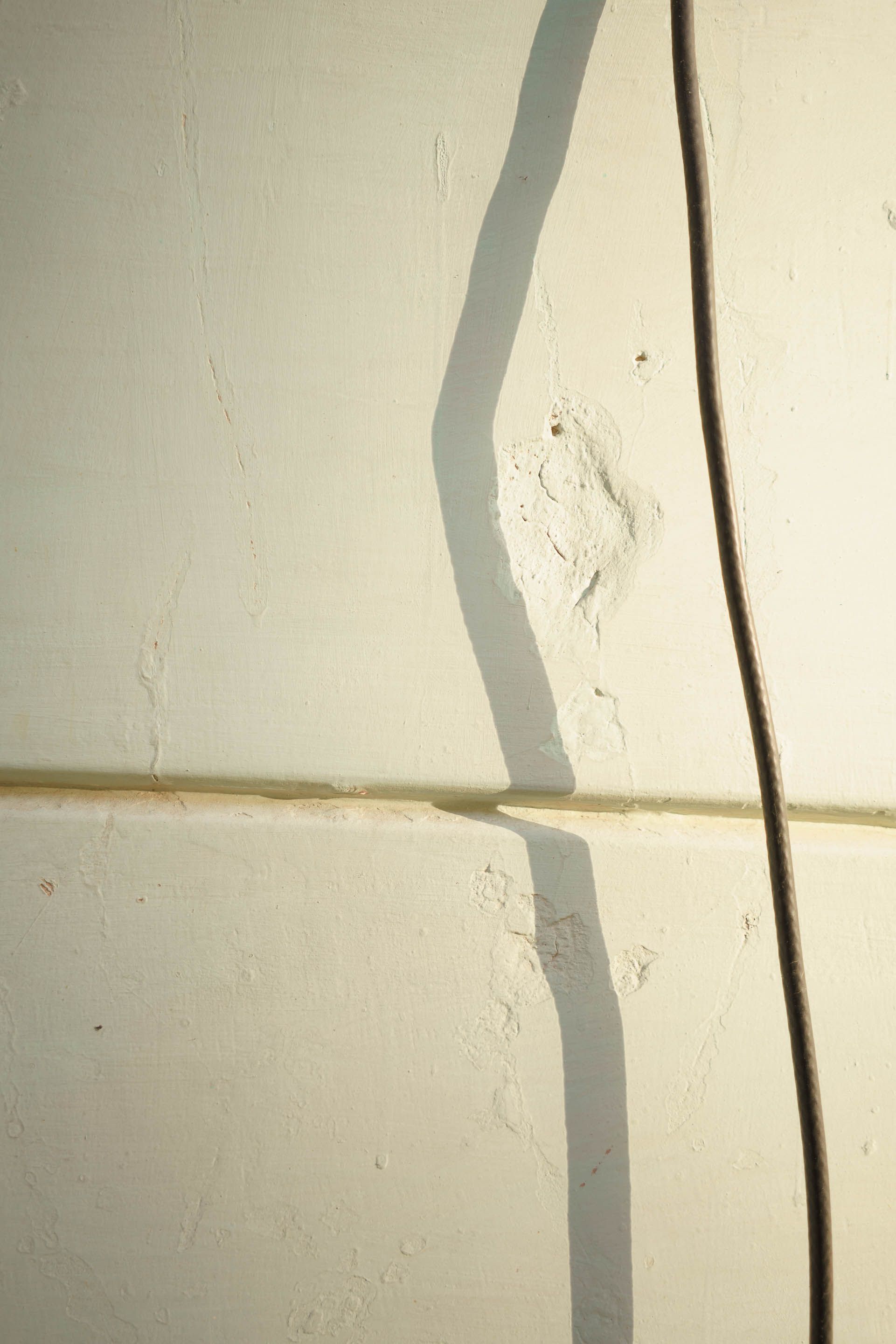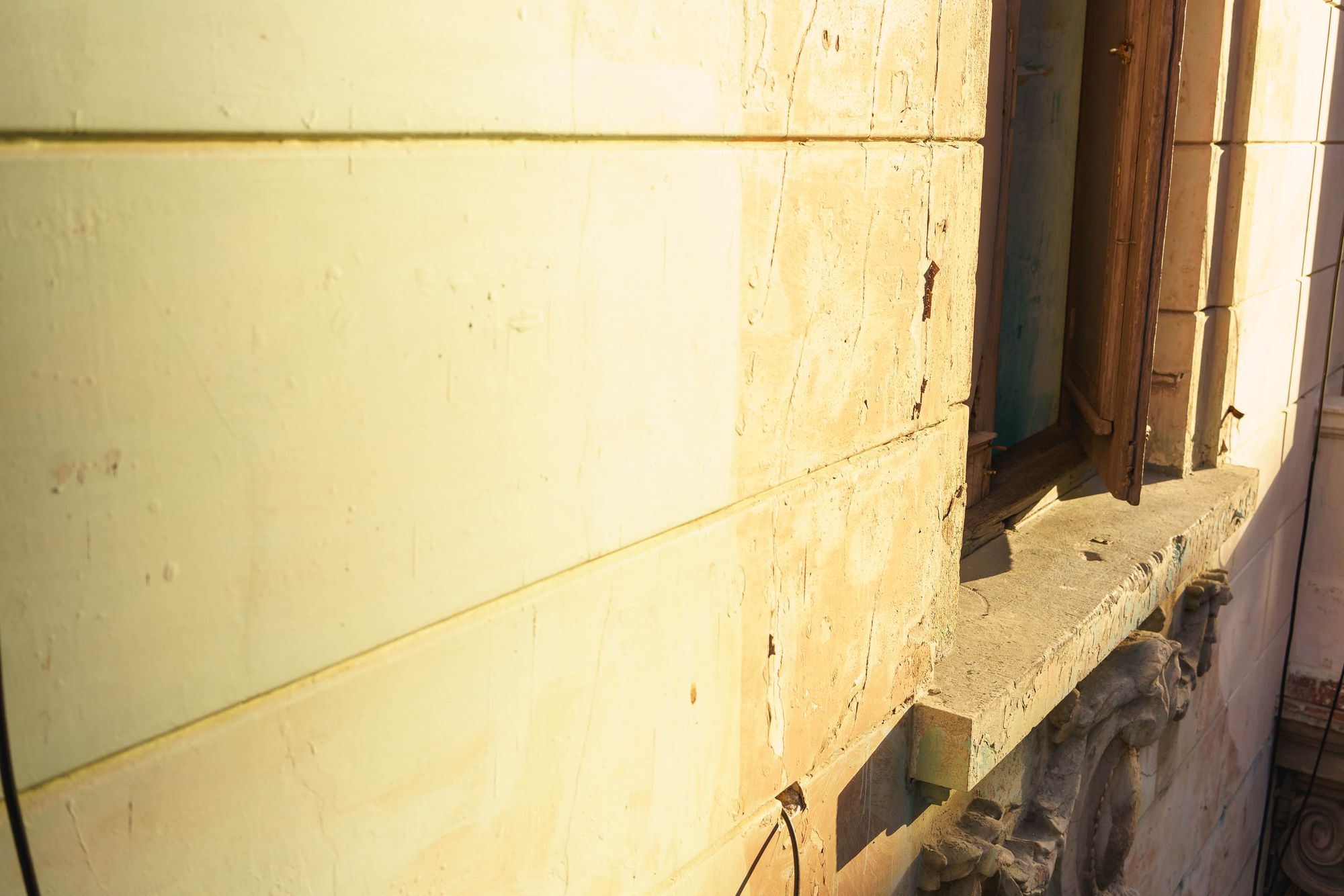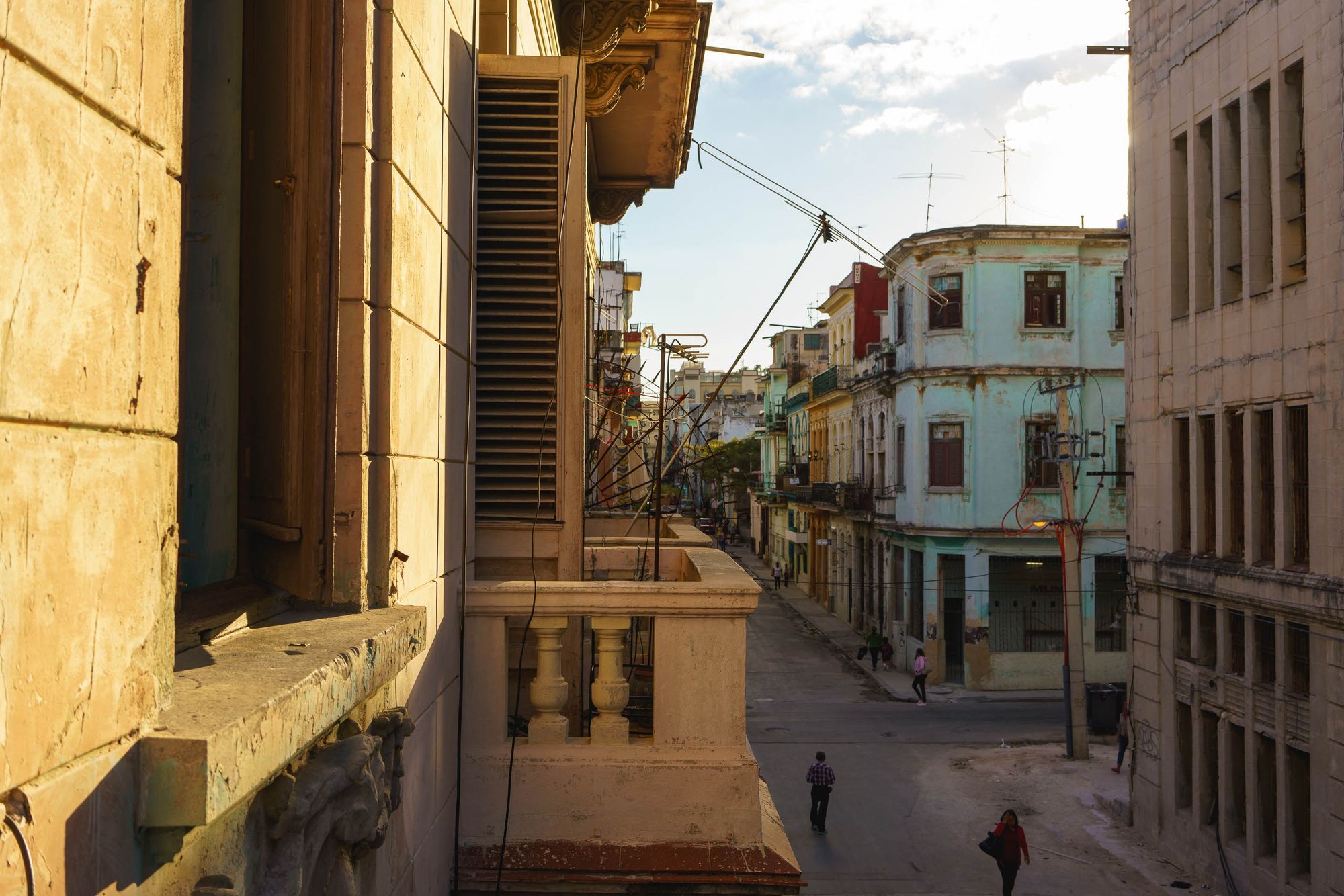 Viñales
Crags, Tobacco Fields, and Small Farms
Viñales is the hub for climbing in Cuba. Nearly all the crags are within a short walk of town, through tobacco fields, coffee trees and lots of small farms.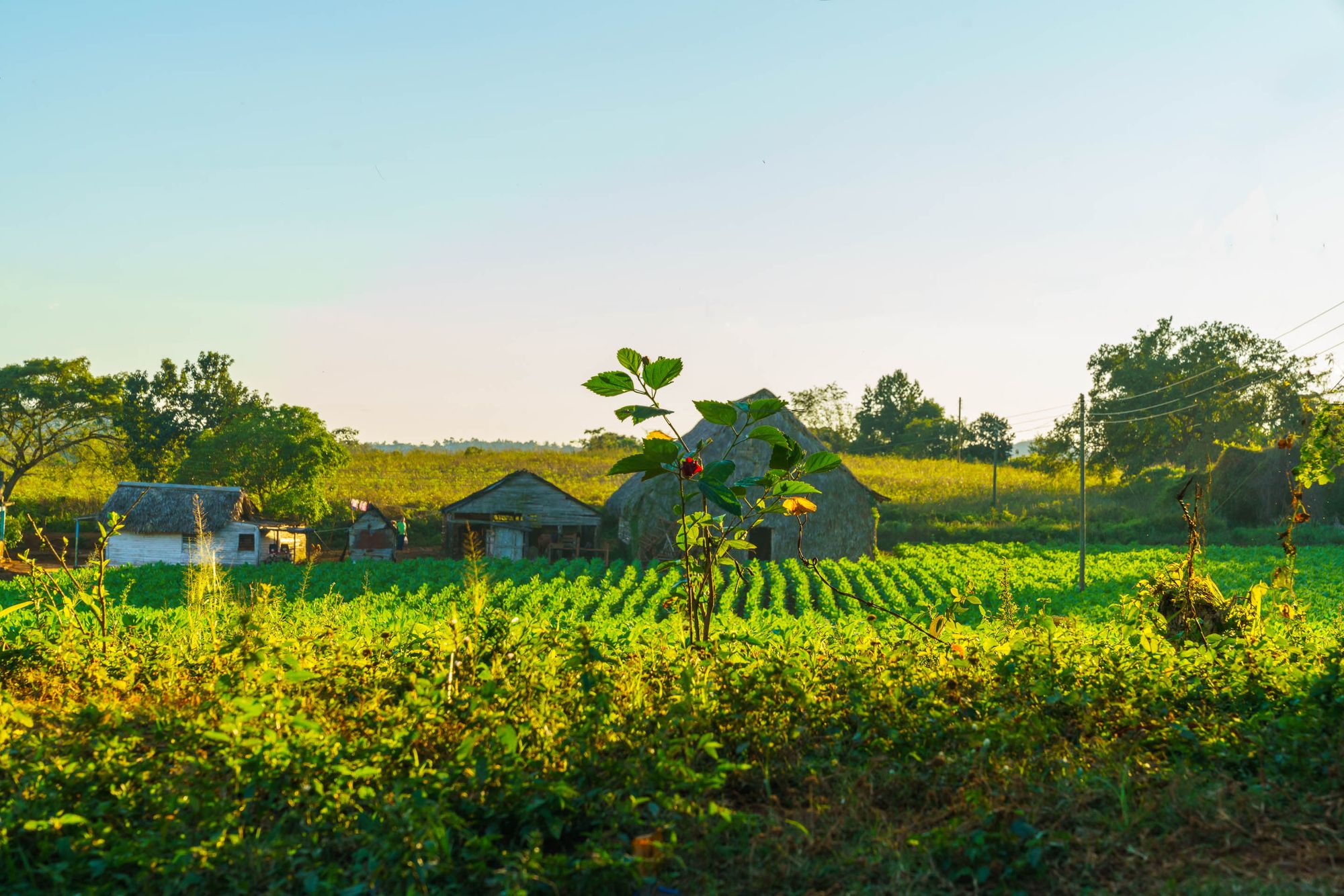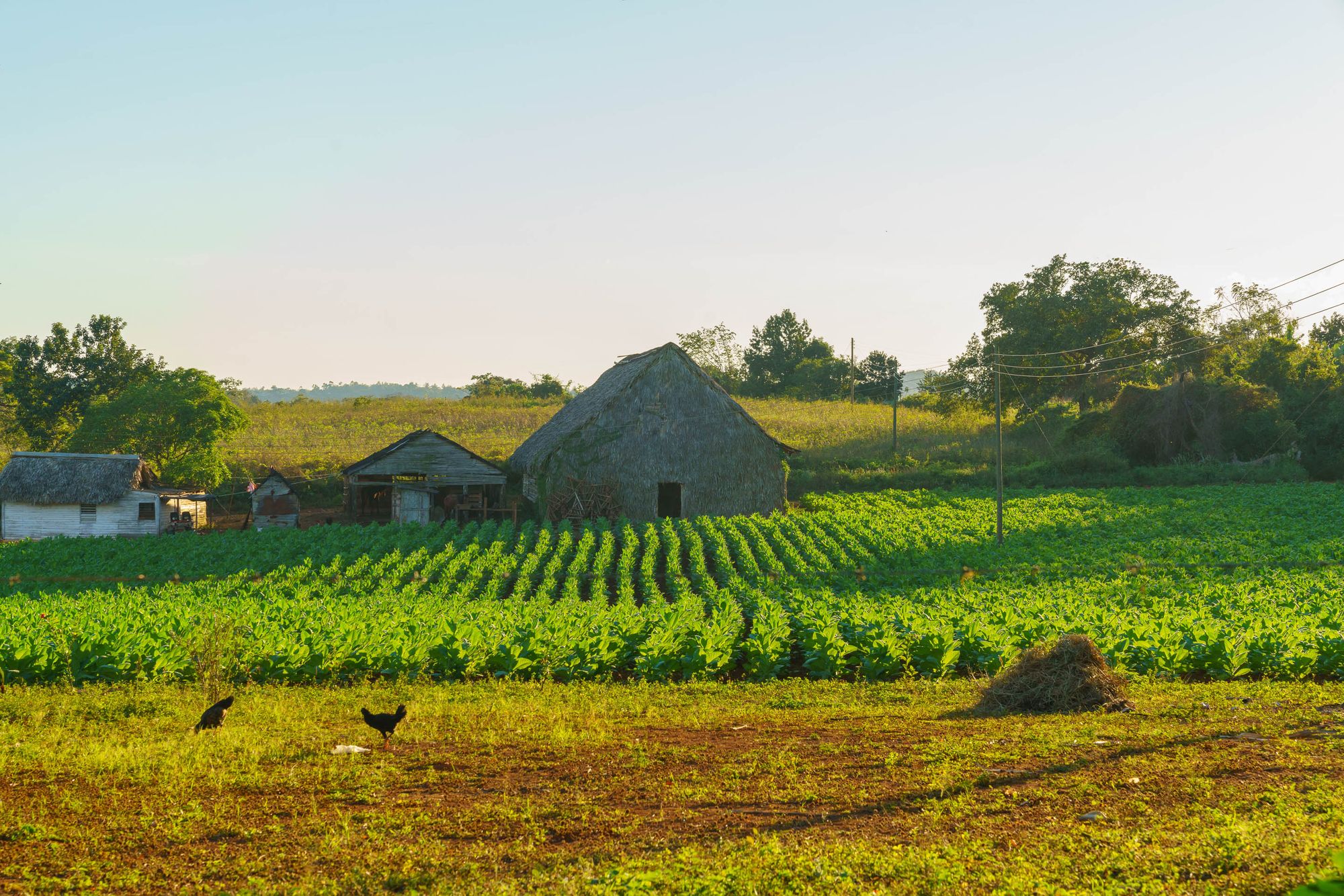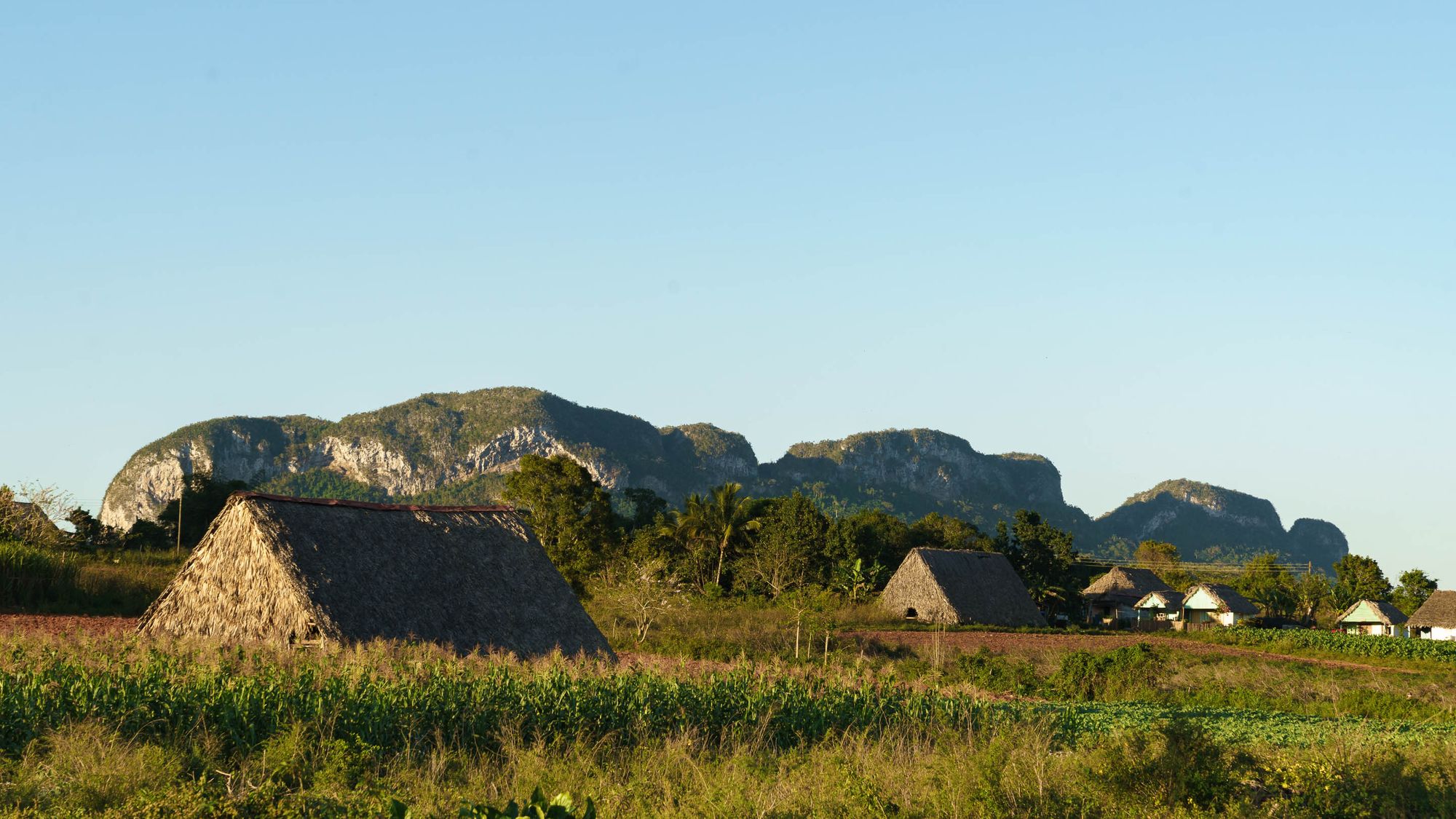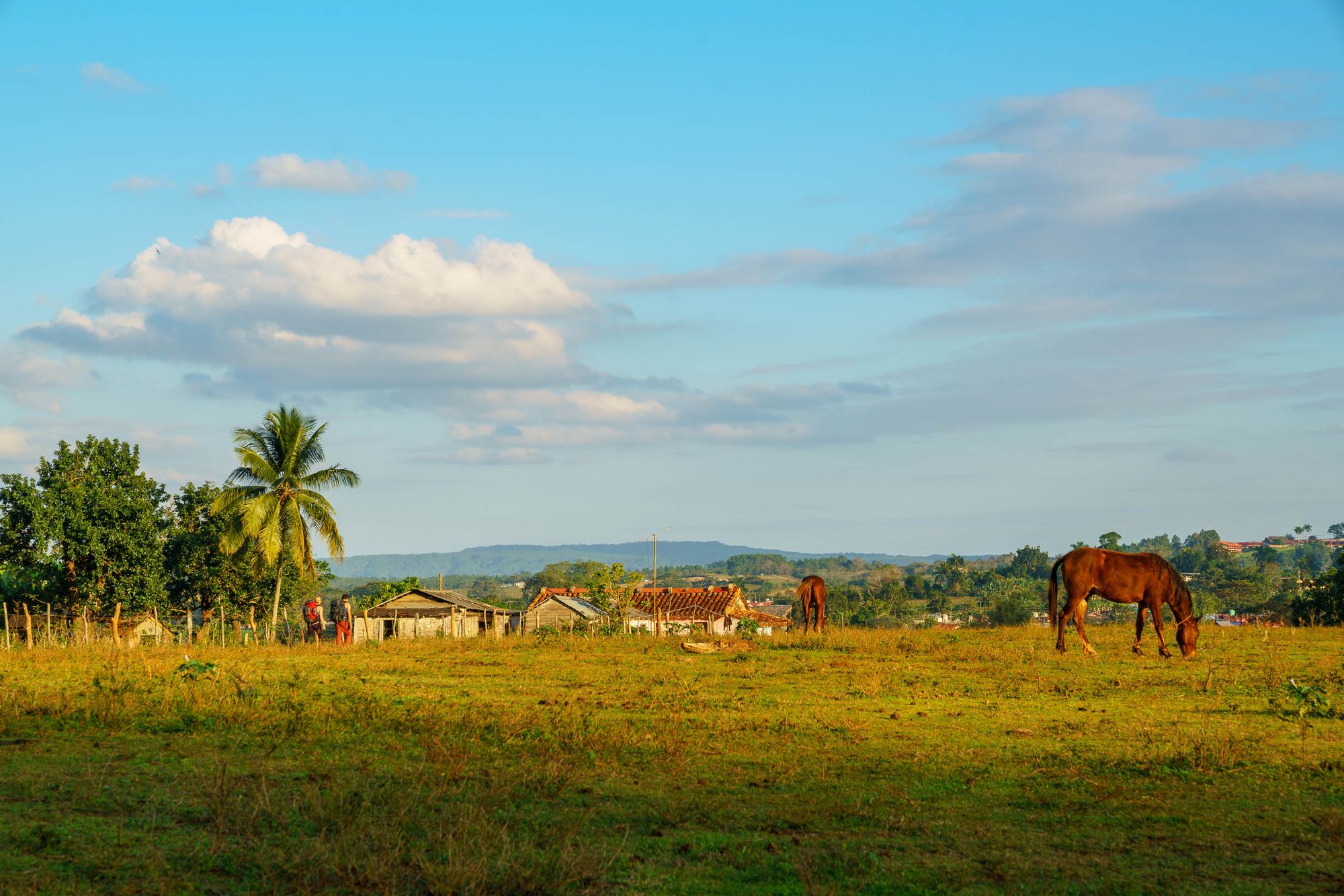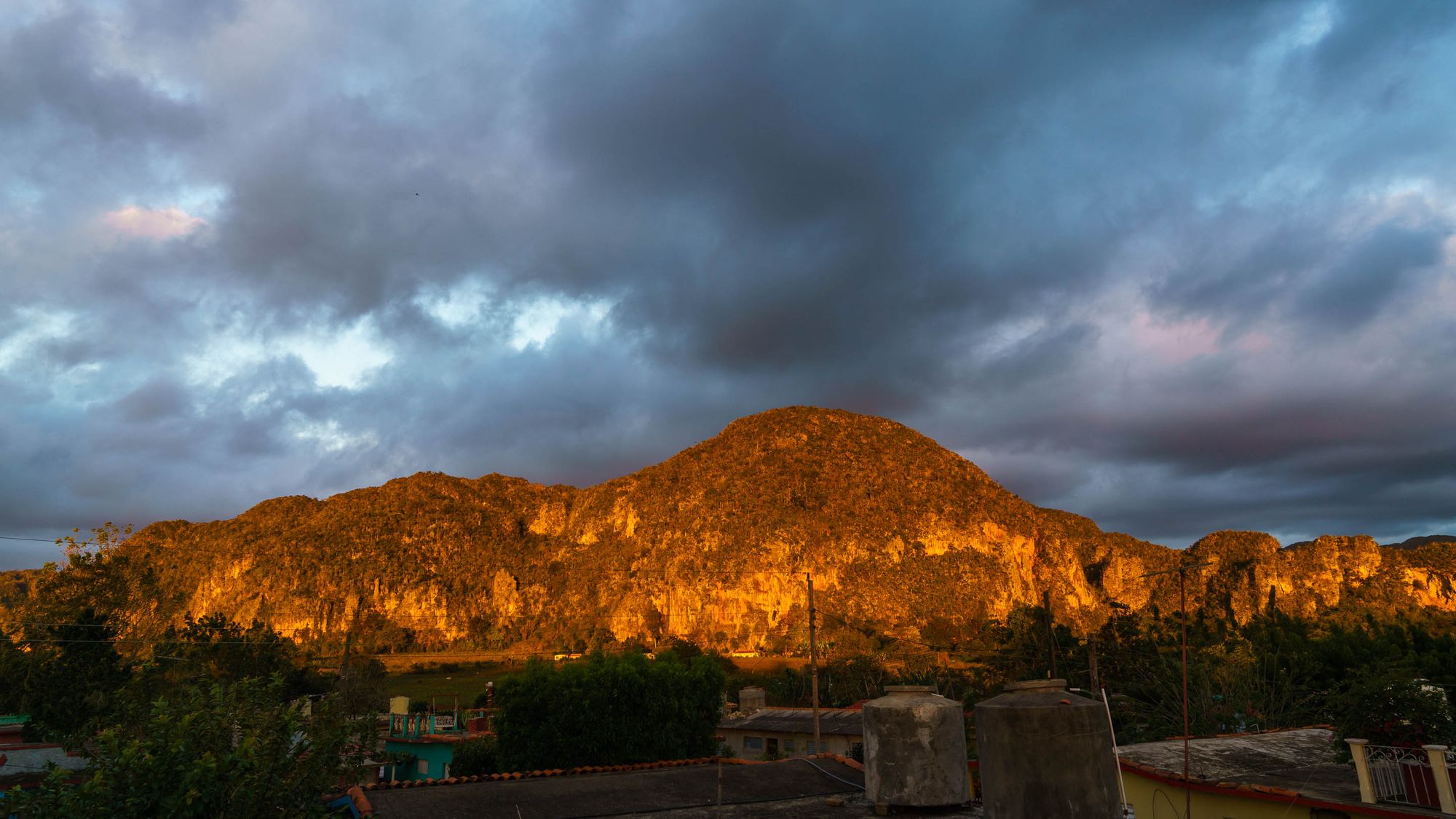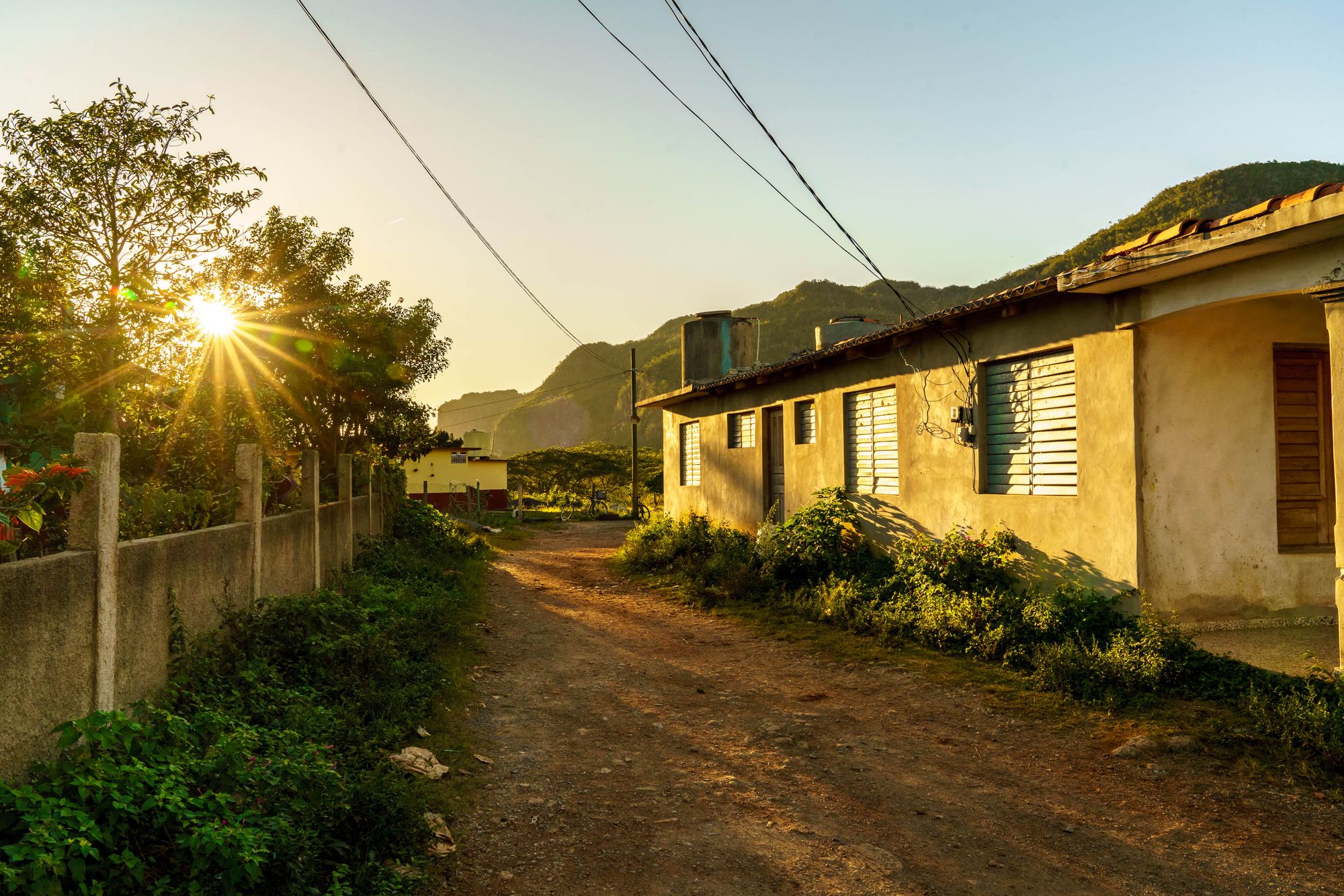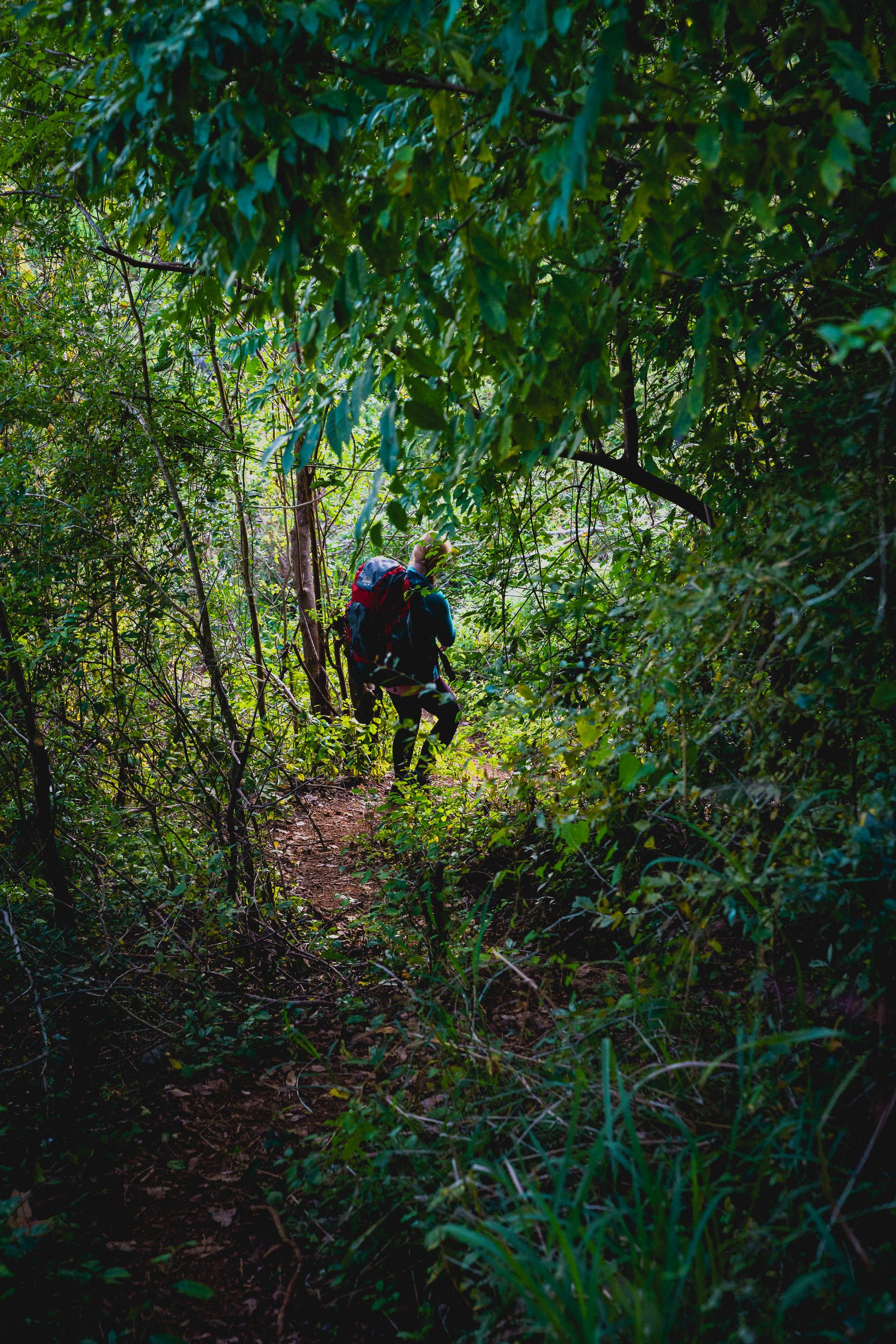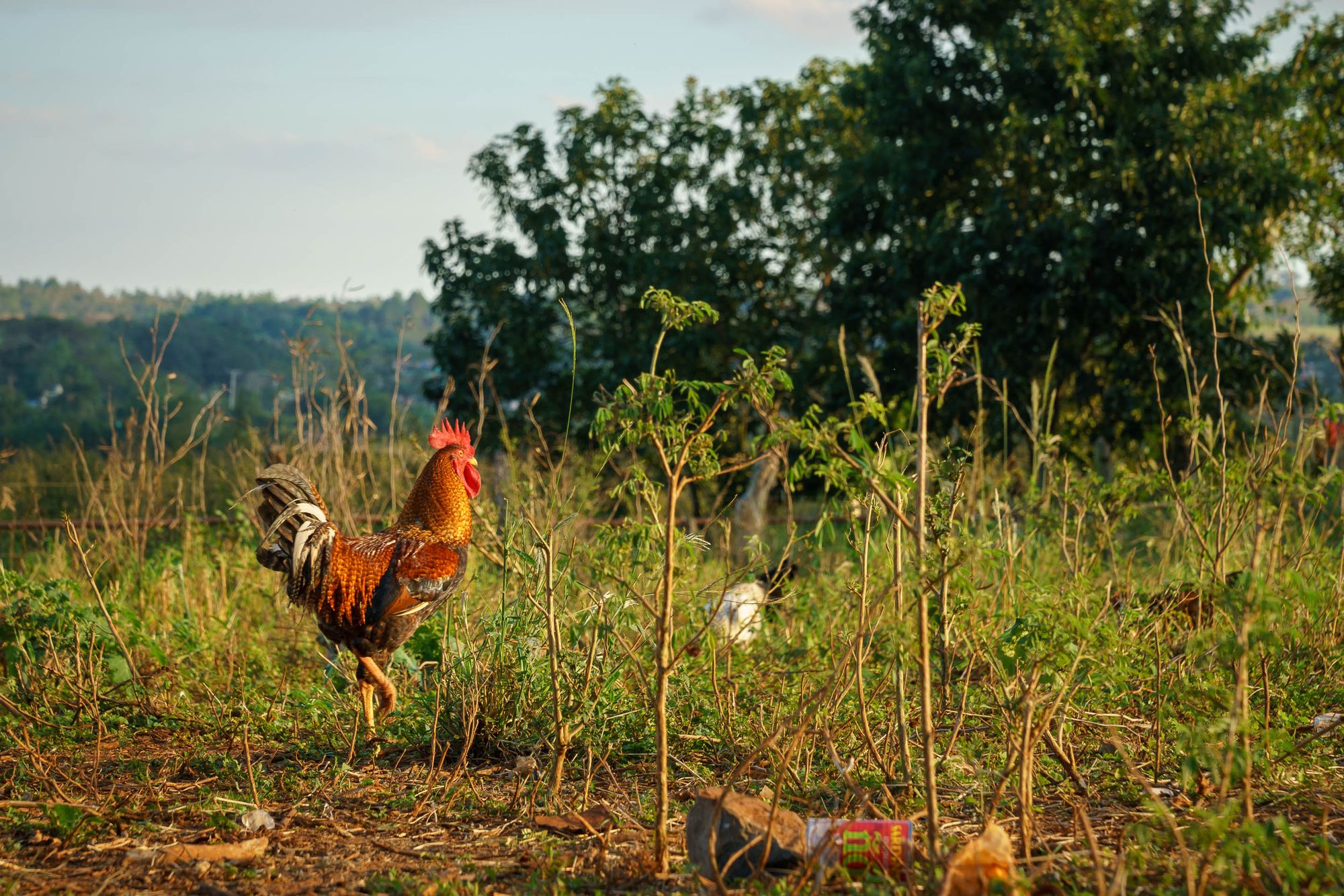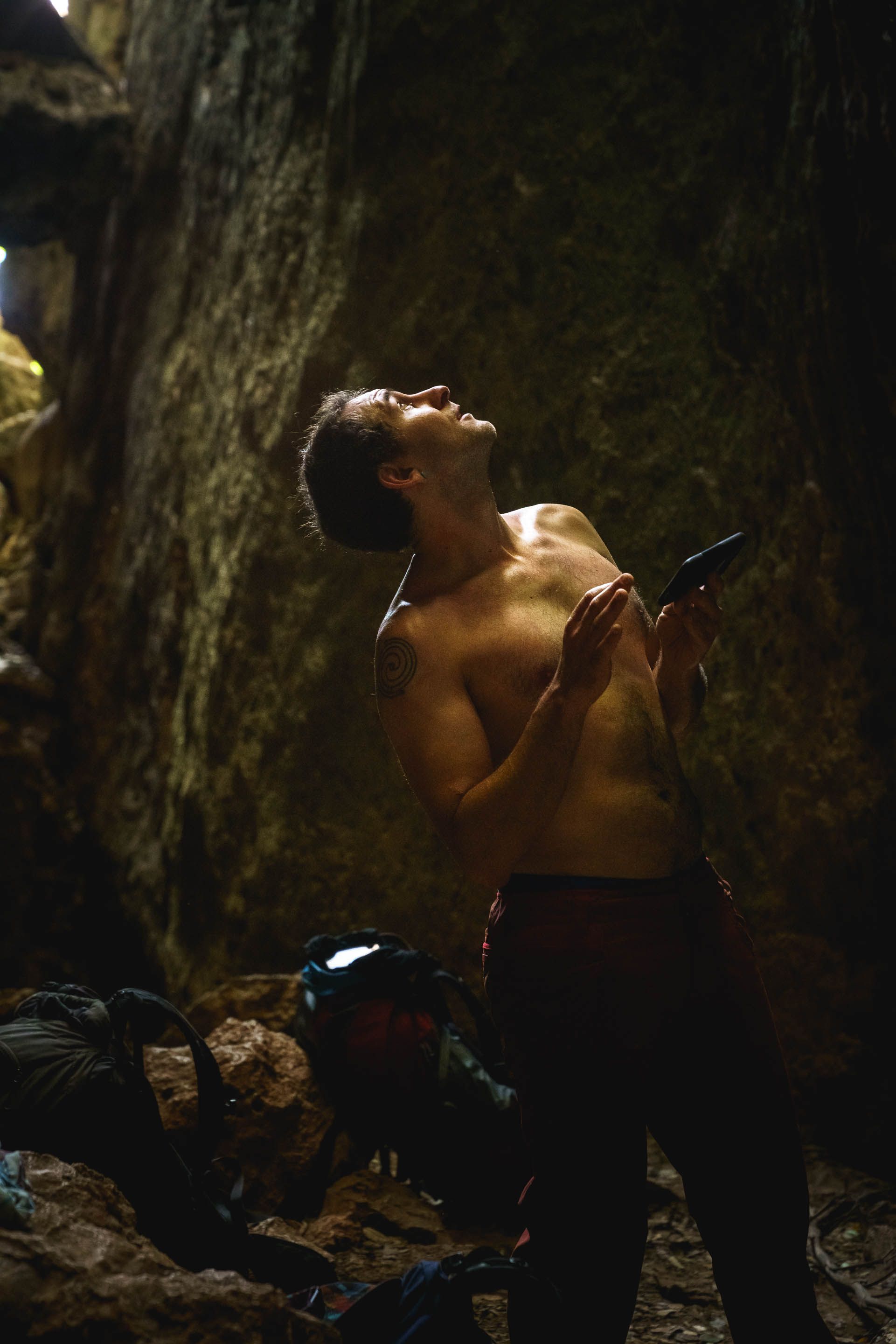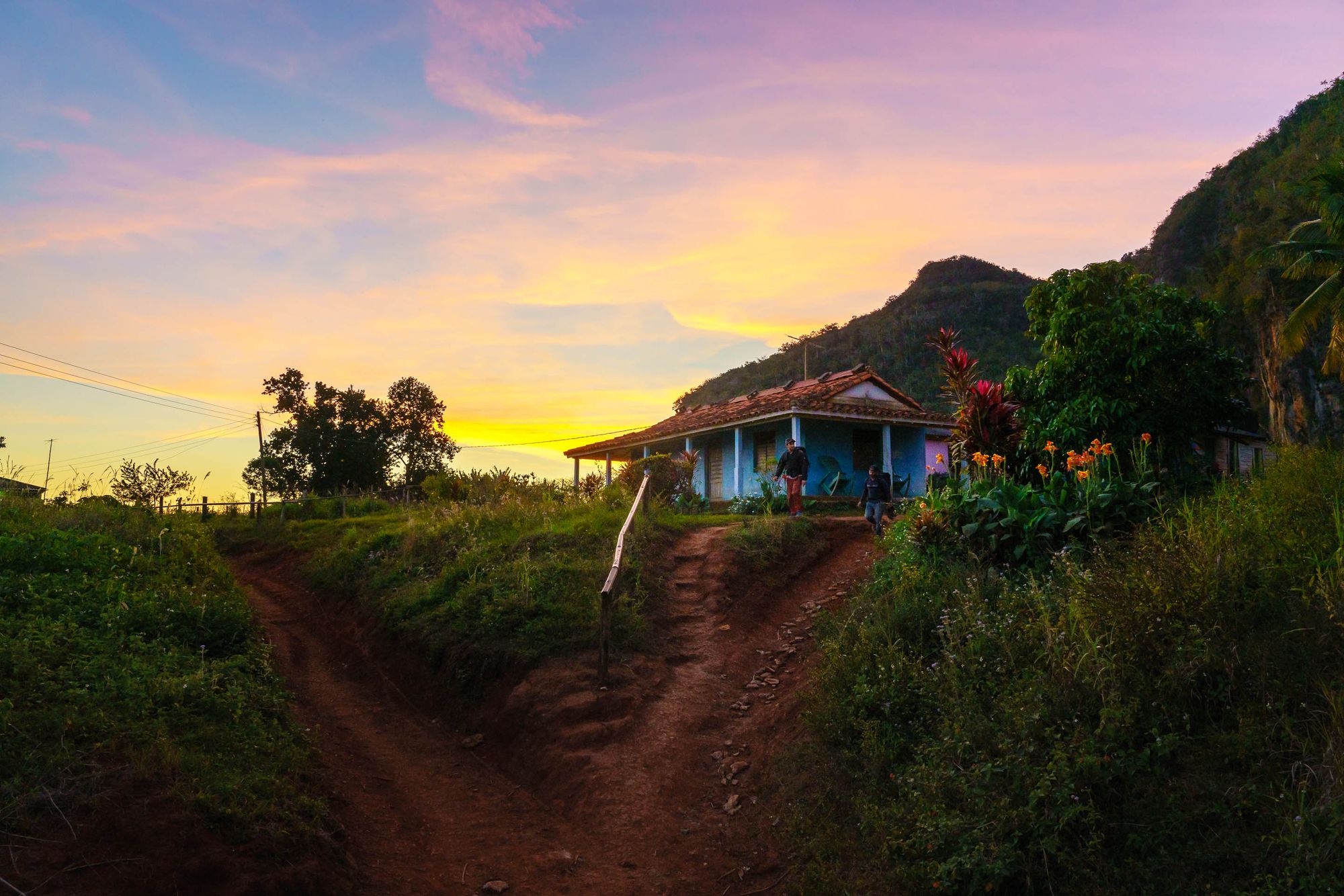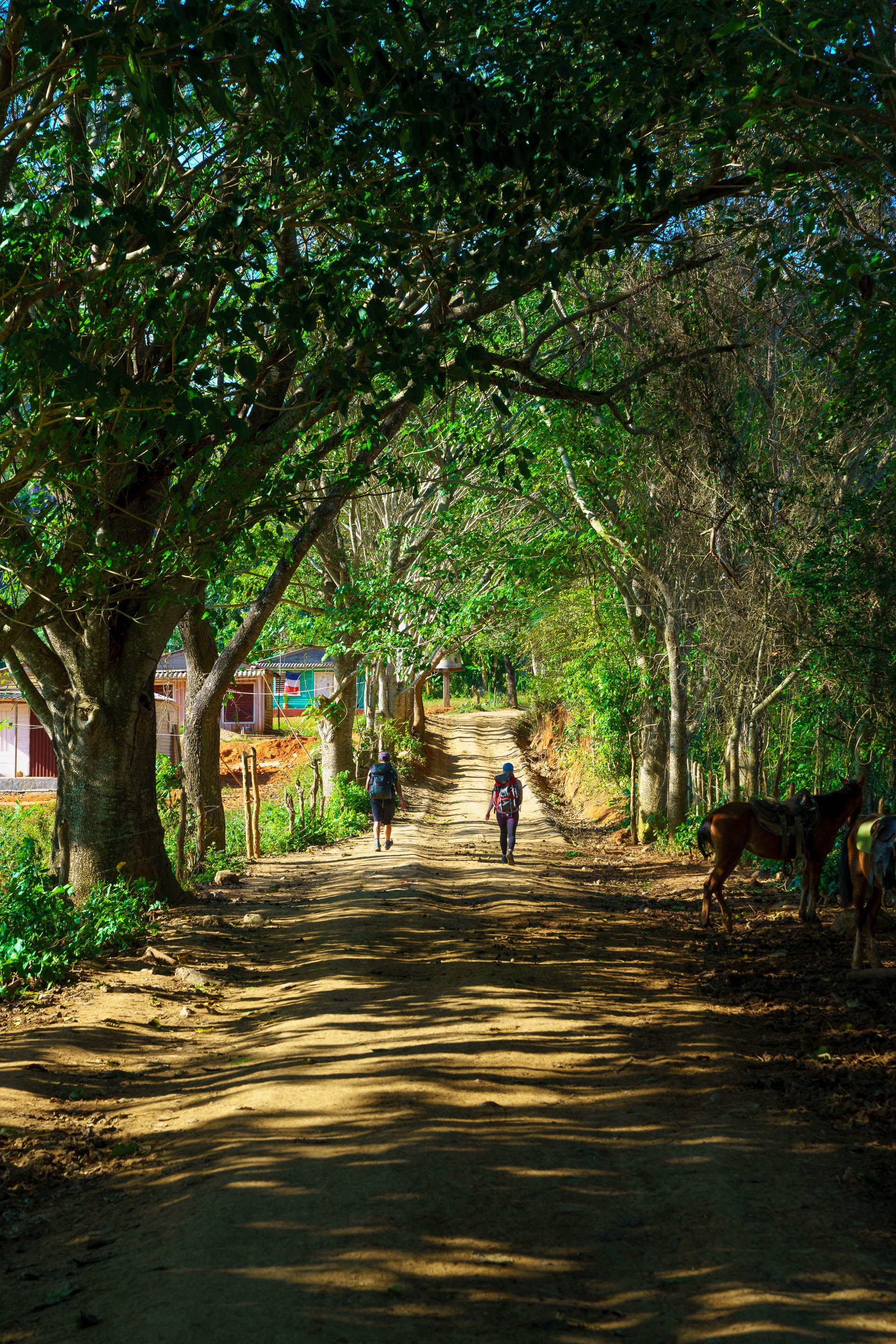 People and Dogs
The people are immensely friendly, as are the various dogs roaming the streets, adopting climbers for the day.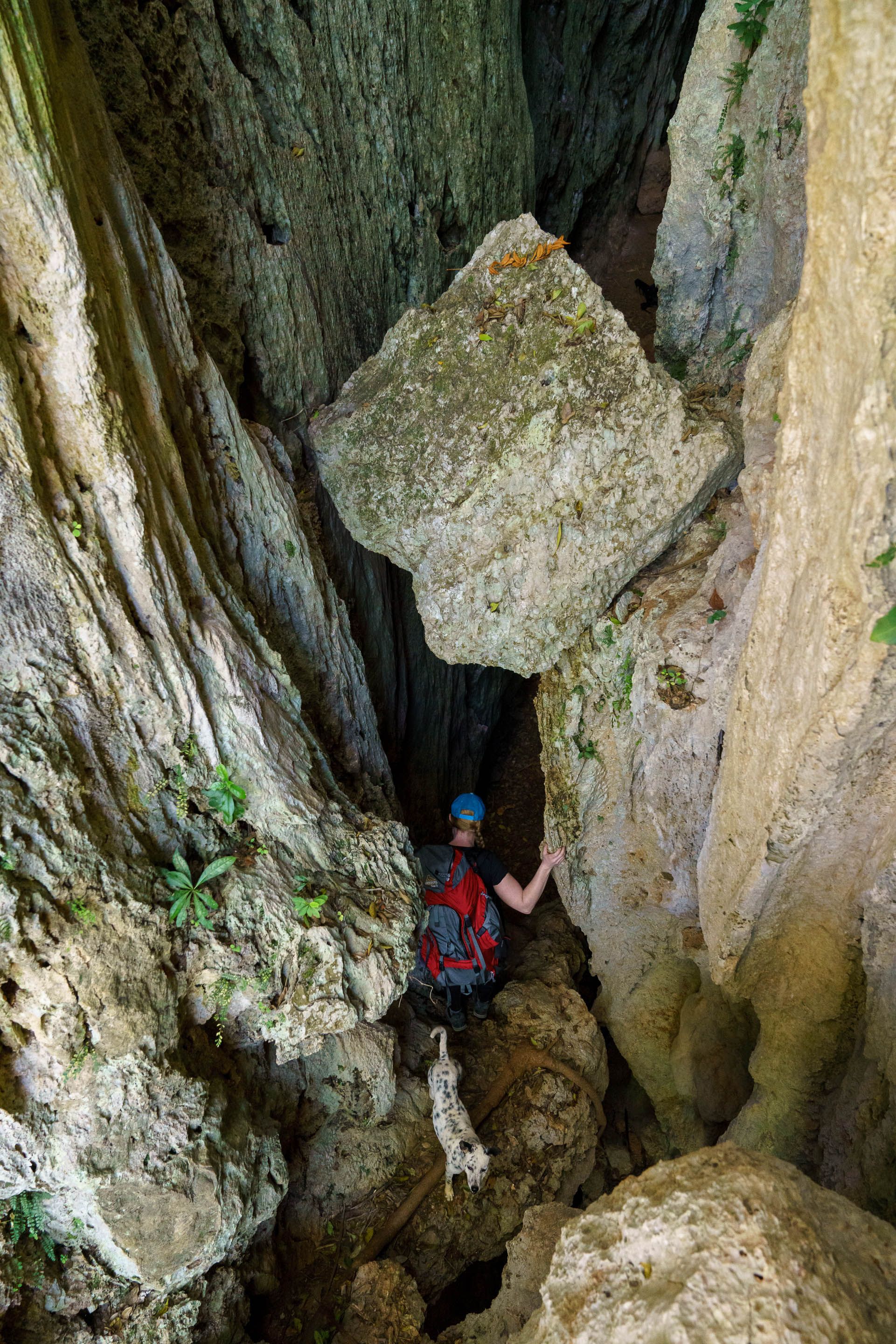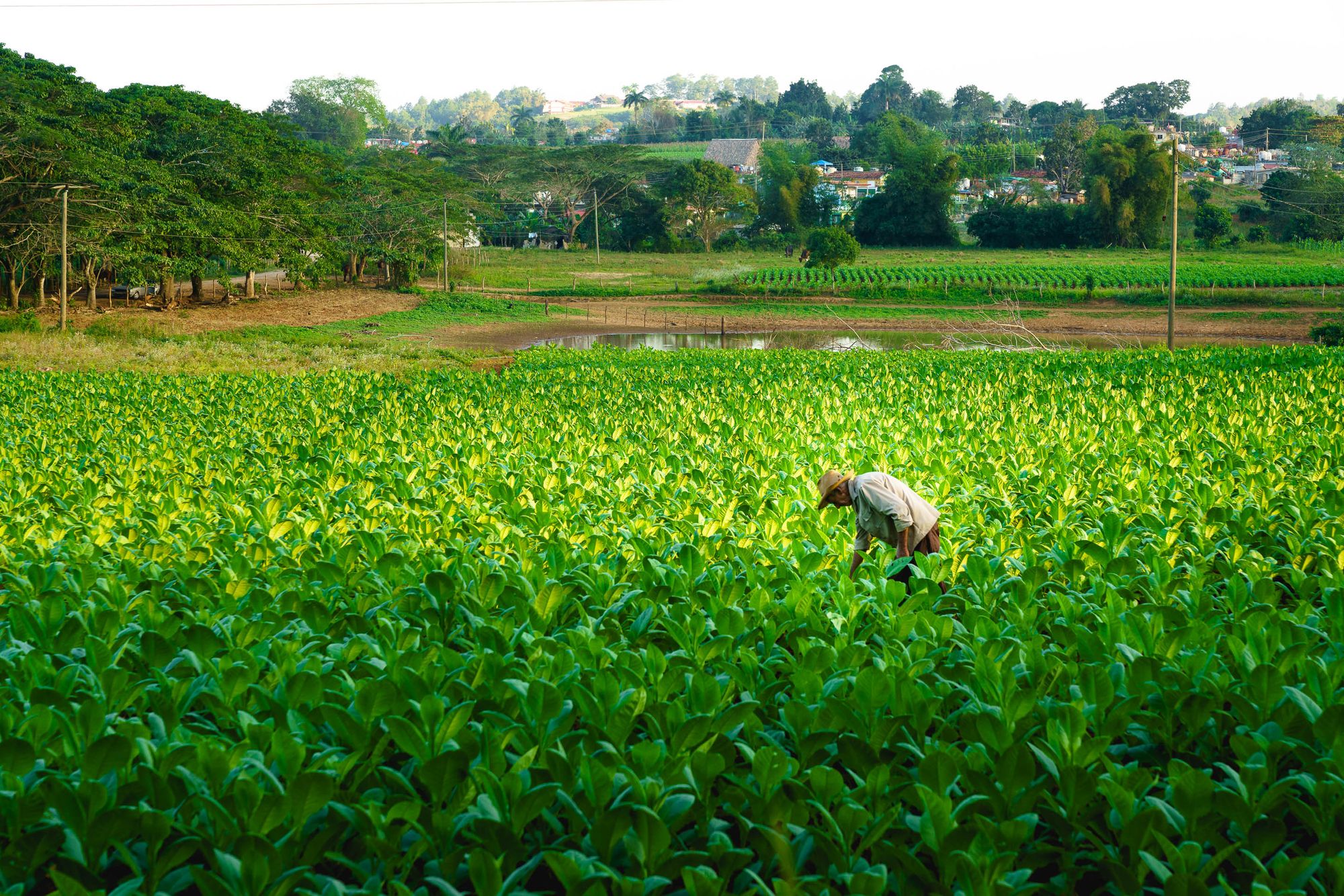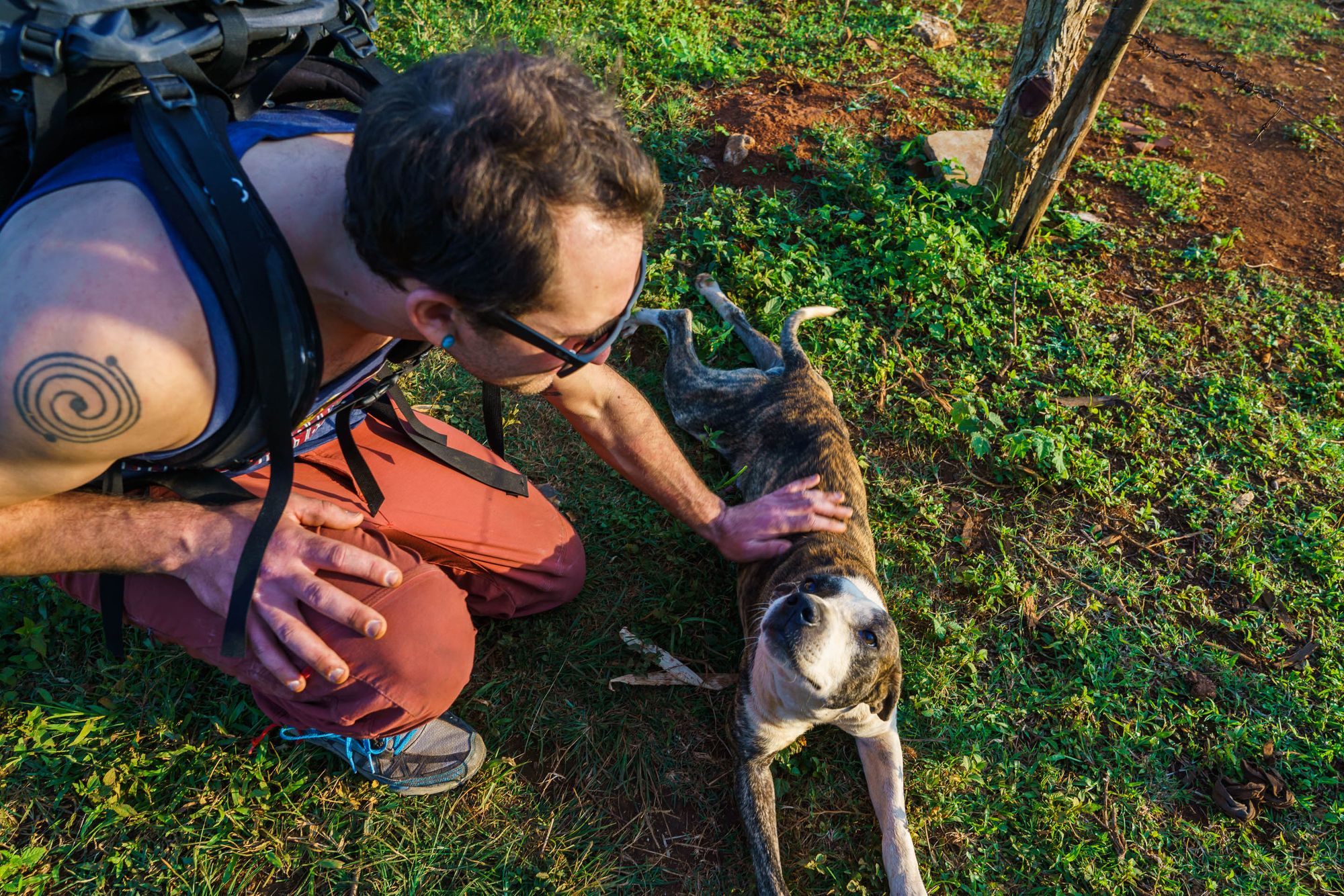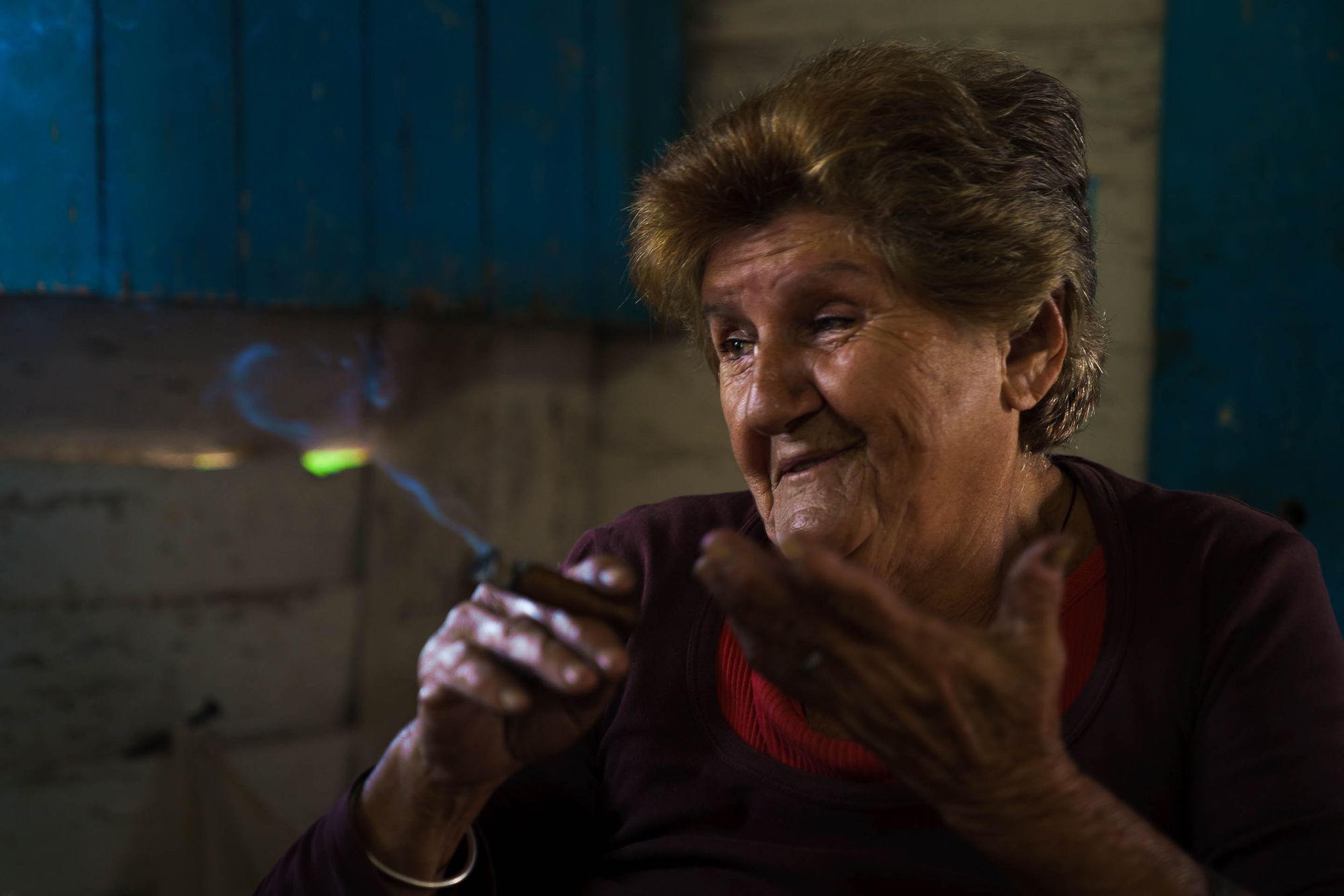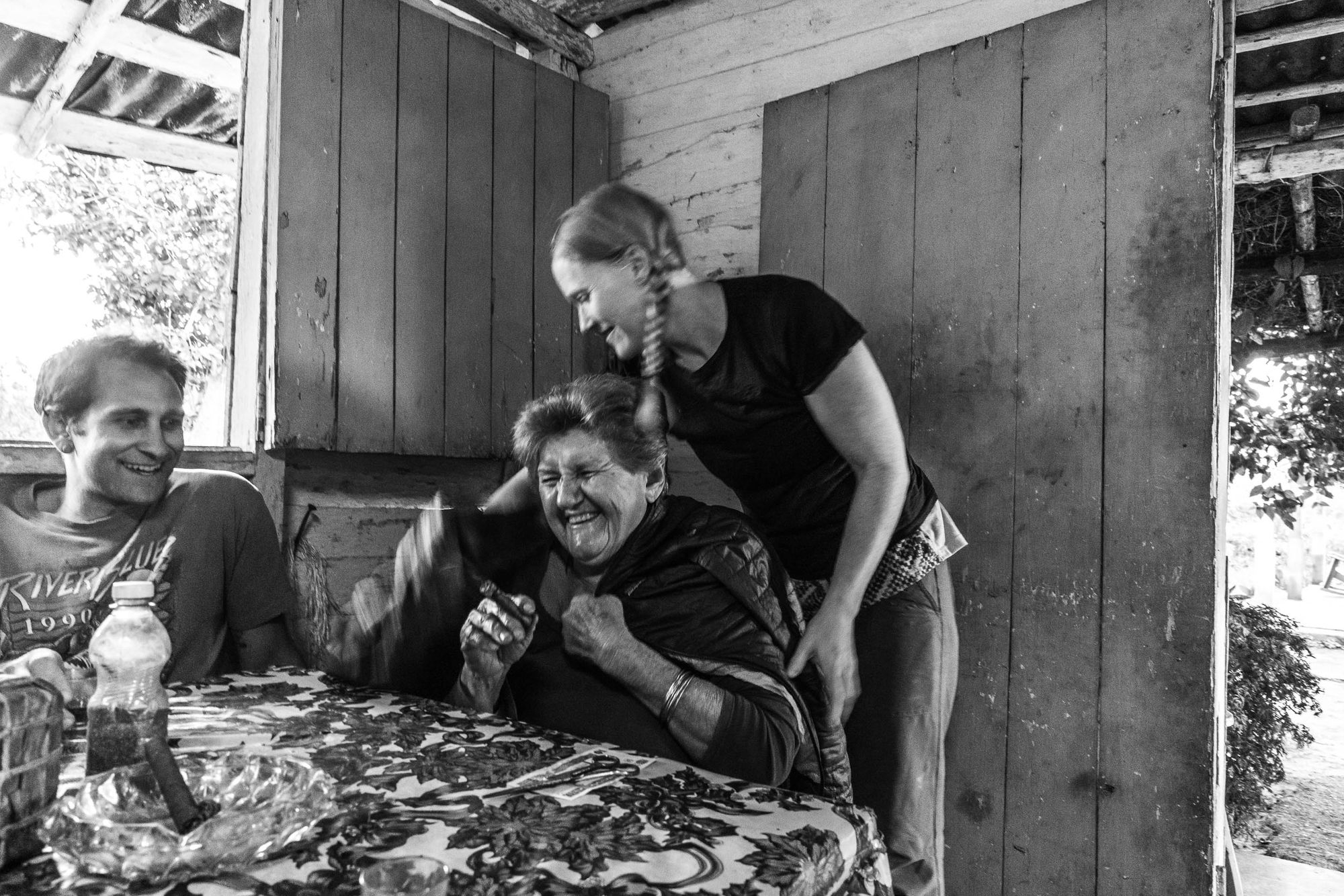 from Cubaclimbing.com
Cuba doesn't allow guiding. The government reserves guiding to itself, as it does with most activities involving contact with foreigners.
The government has no guides or guiding services, however.
The government doesn't allow Cubans to import goods for resale. The government reserves to itself importing gear for sale or use in climbing.
The government doesn't import climbing gear for sale or rental, however.
Yet, you can get a trained, experience[d] guide in Viñales, and the guides have a storeroom of most gear needed to climb. The government pretends to control everything. The Cubans pretend to obey.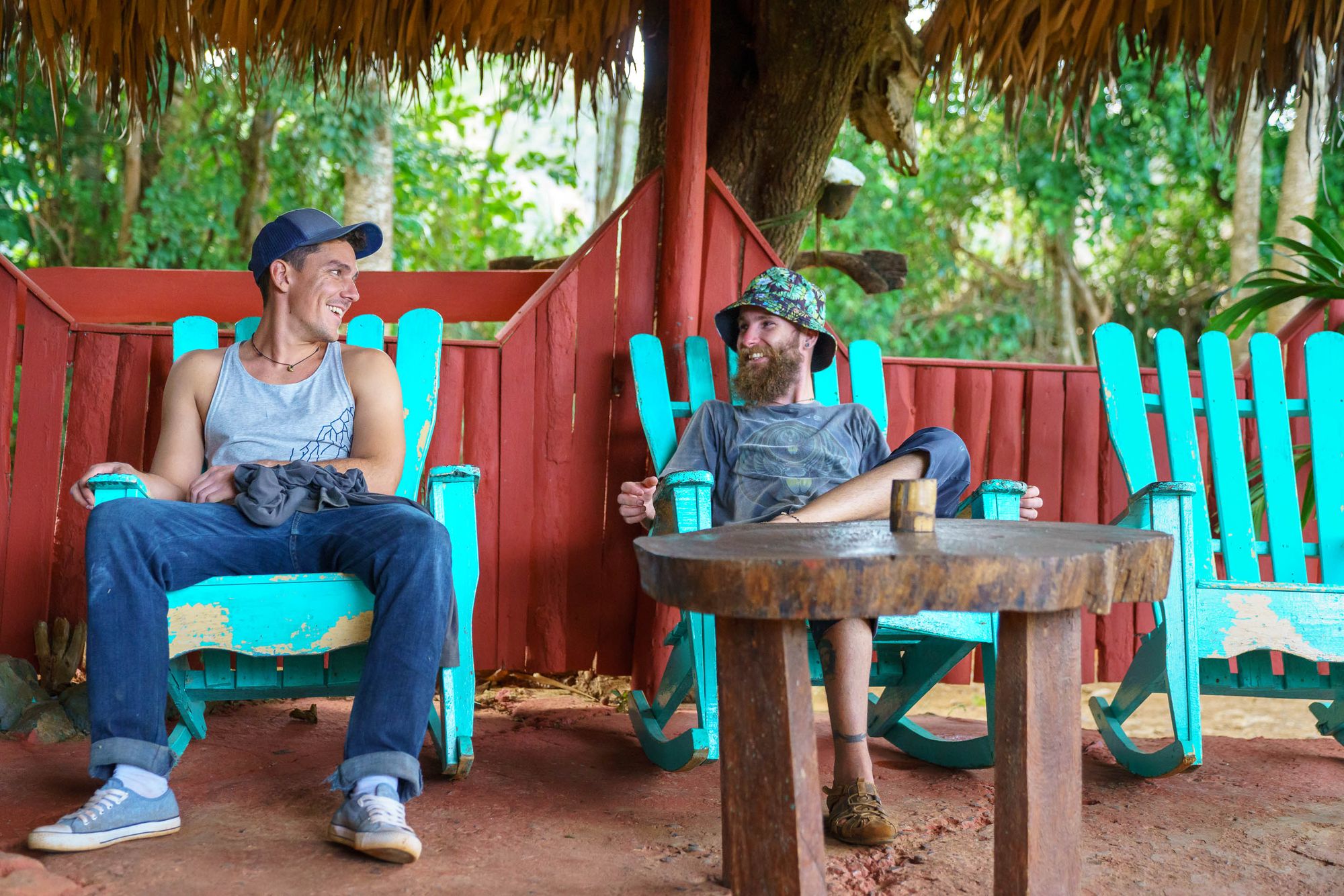 The Climbing
The climbing is everything from low angle, sharp gray rock covered in spiky pockets, to stalactite and tufa filled caves that stay dry in the heaviest rain.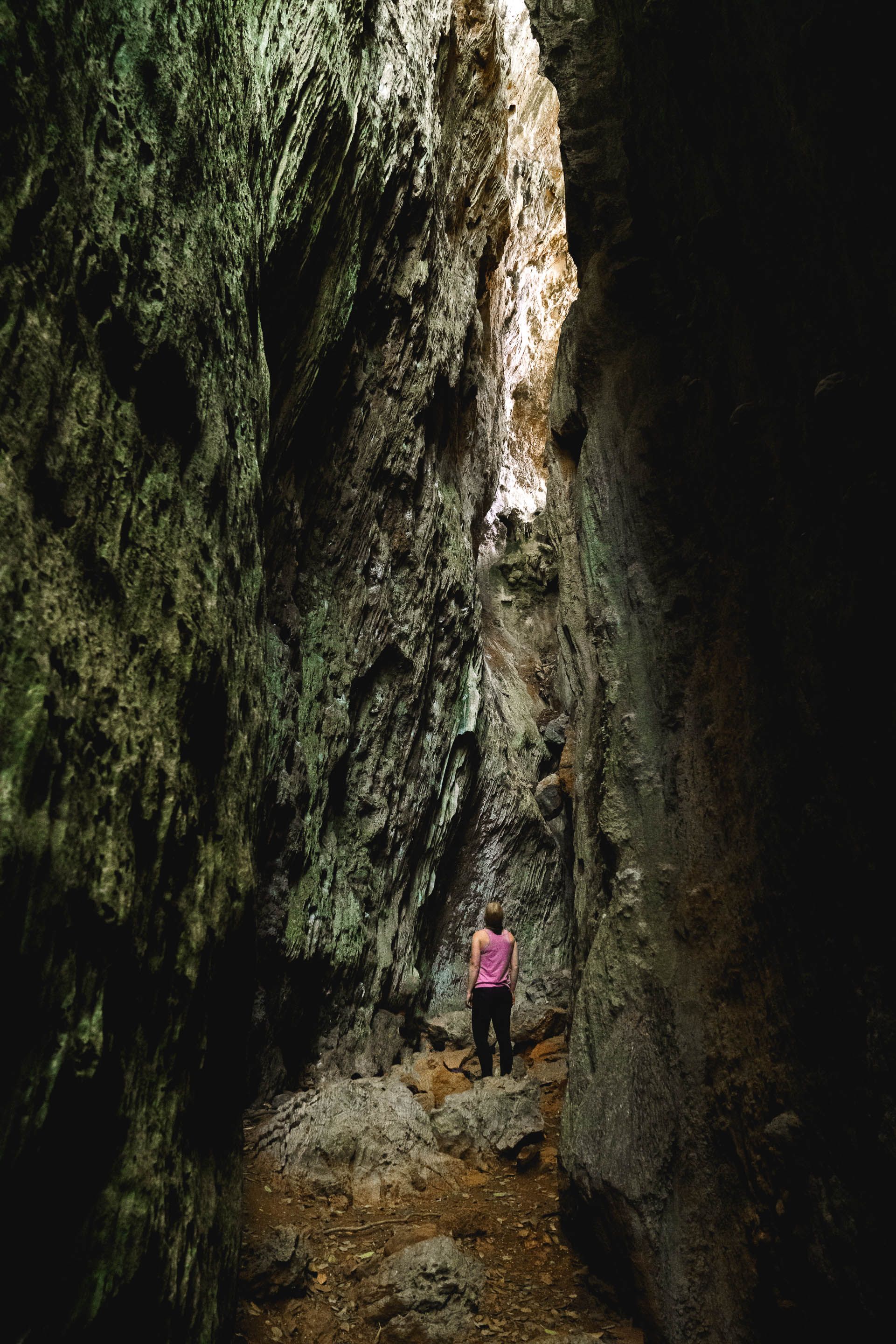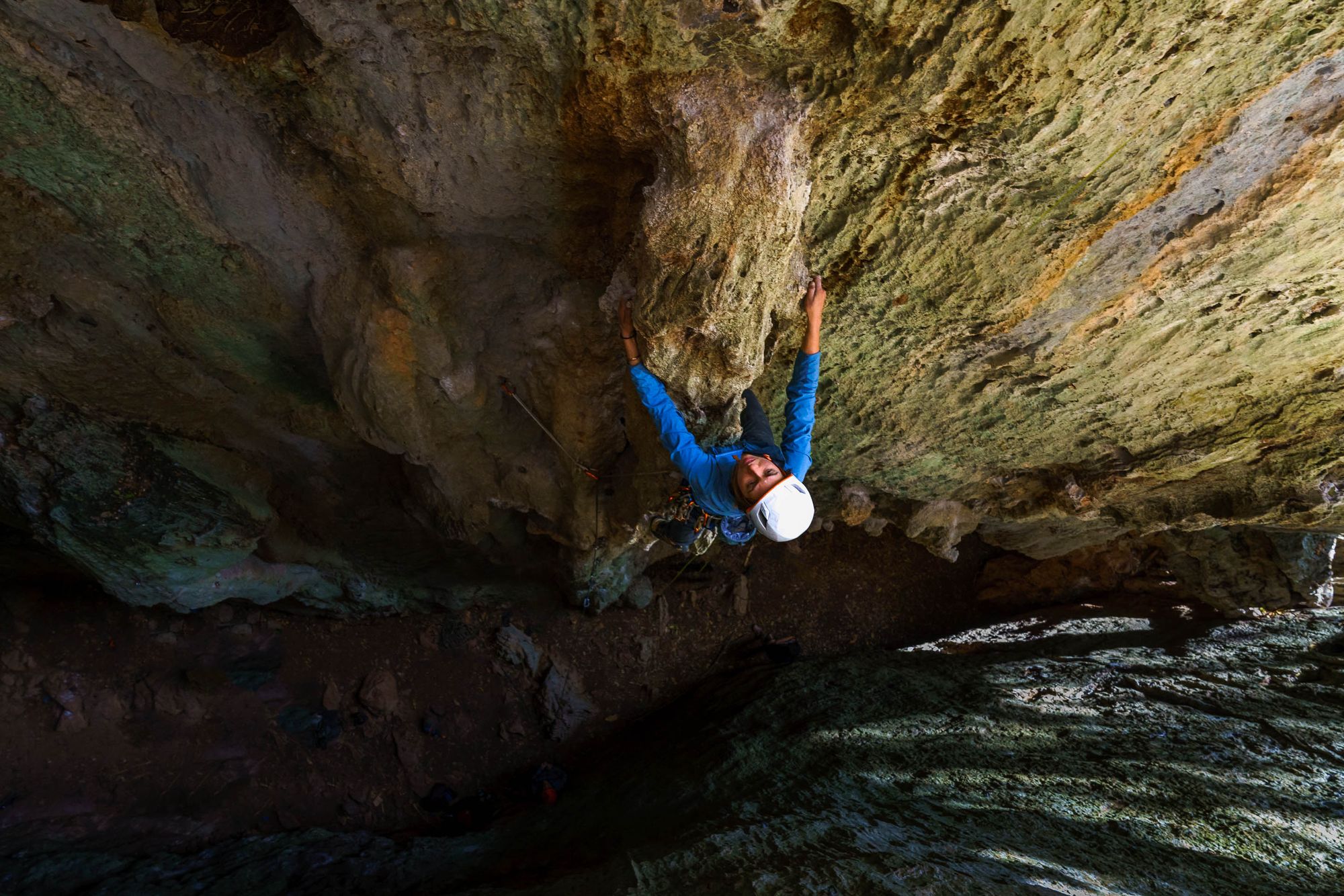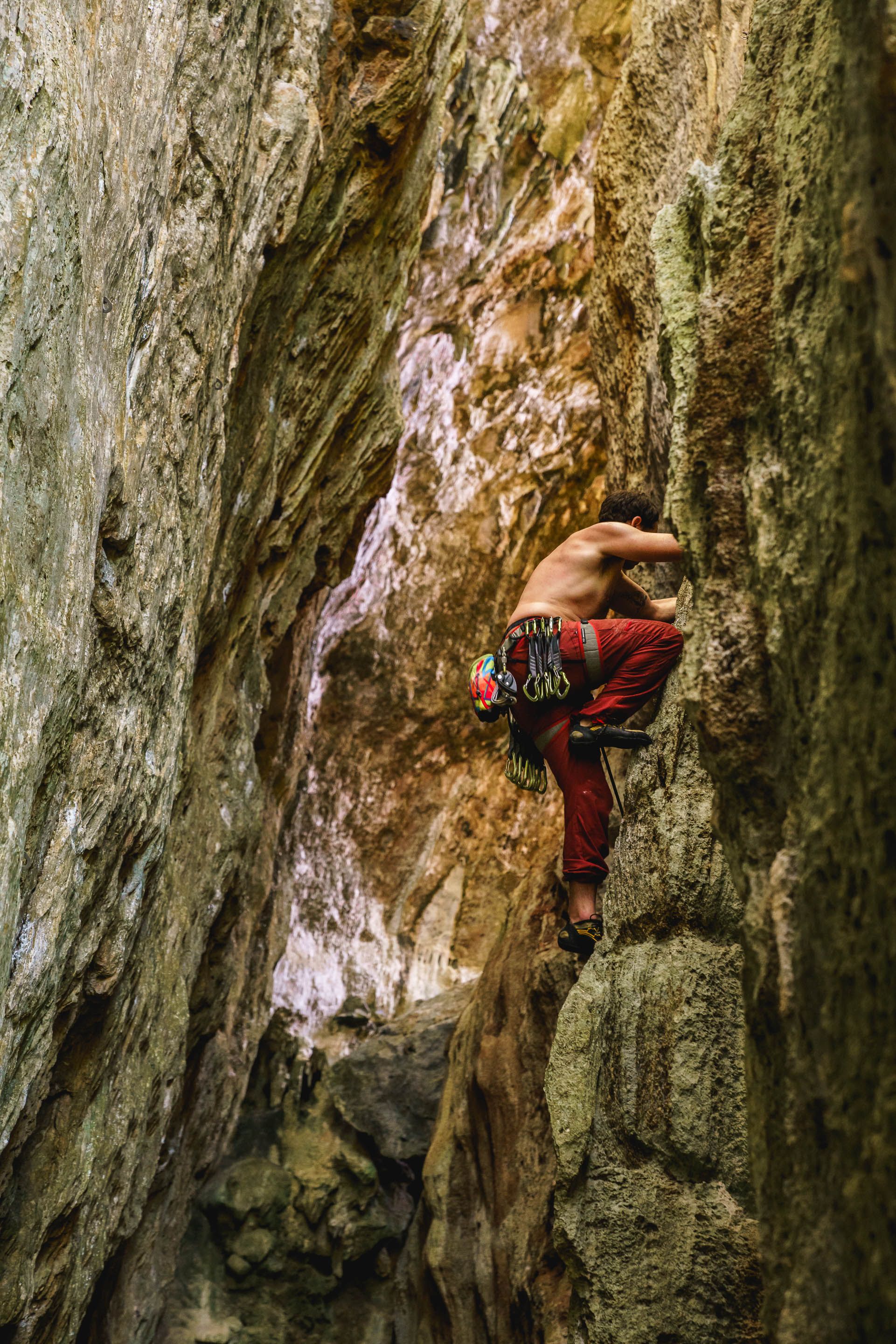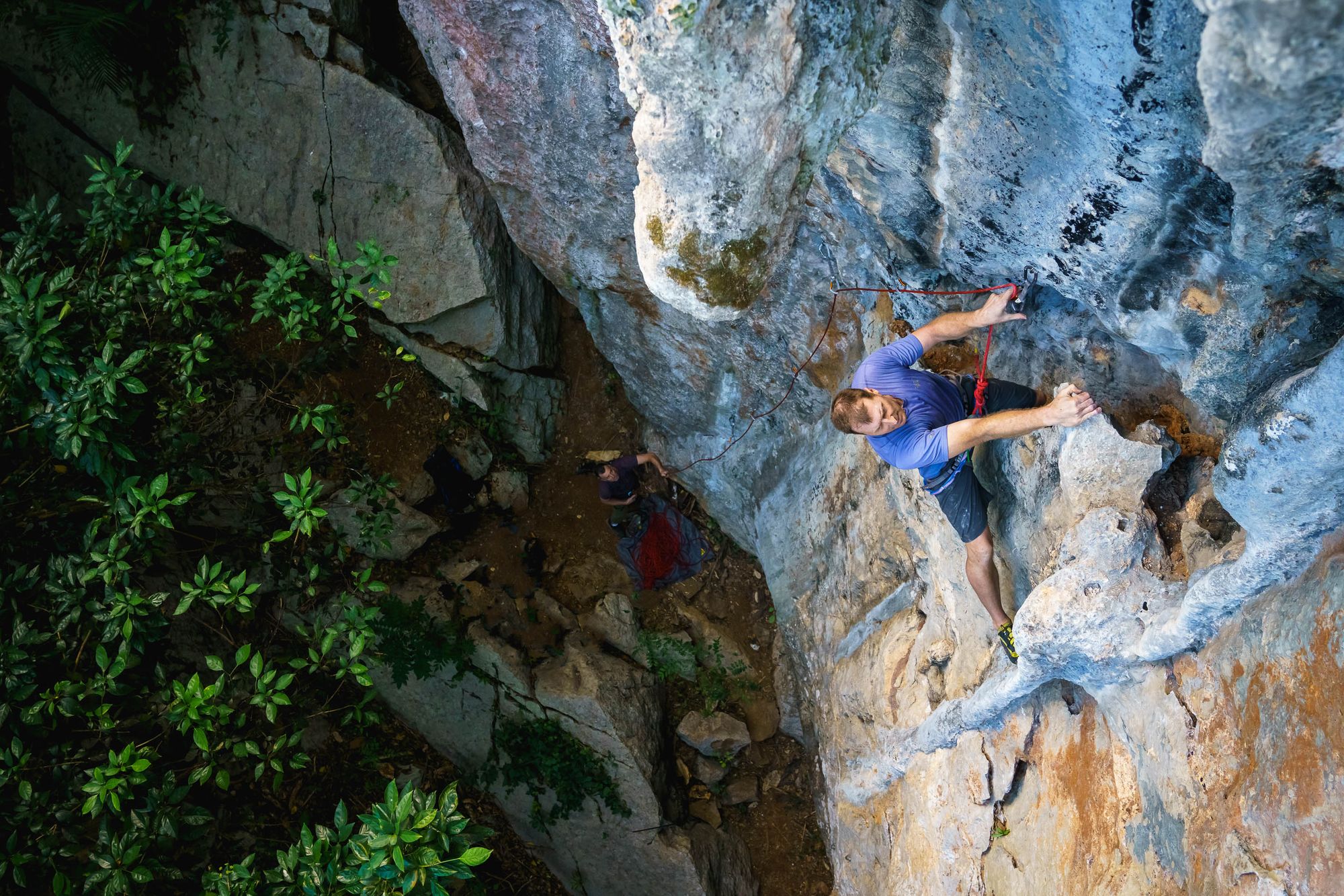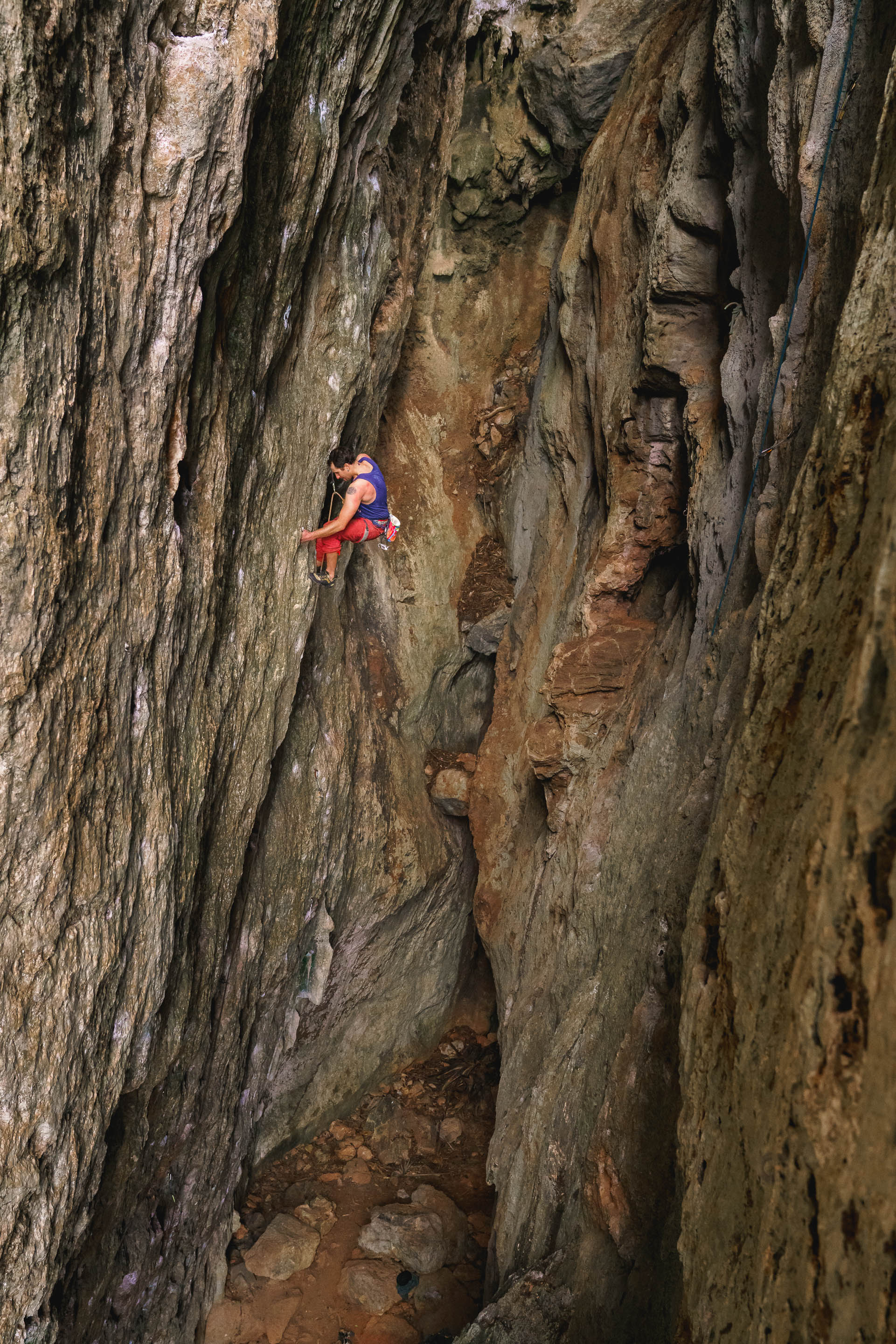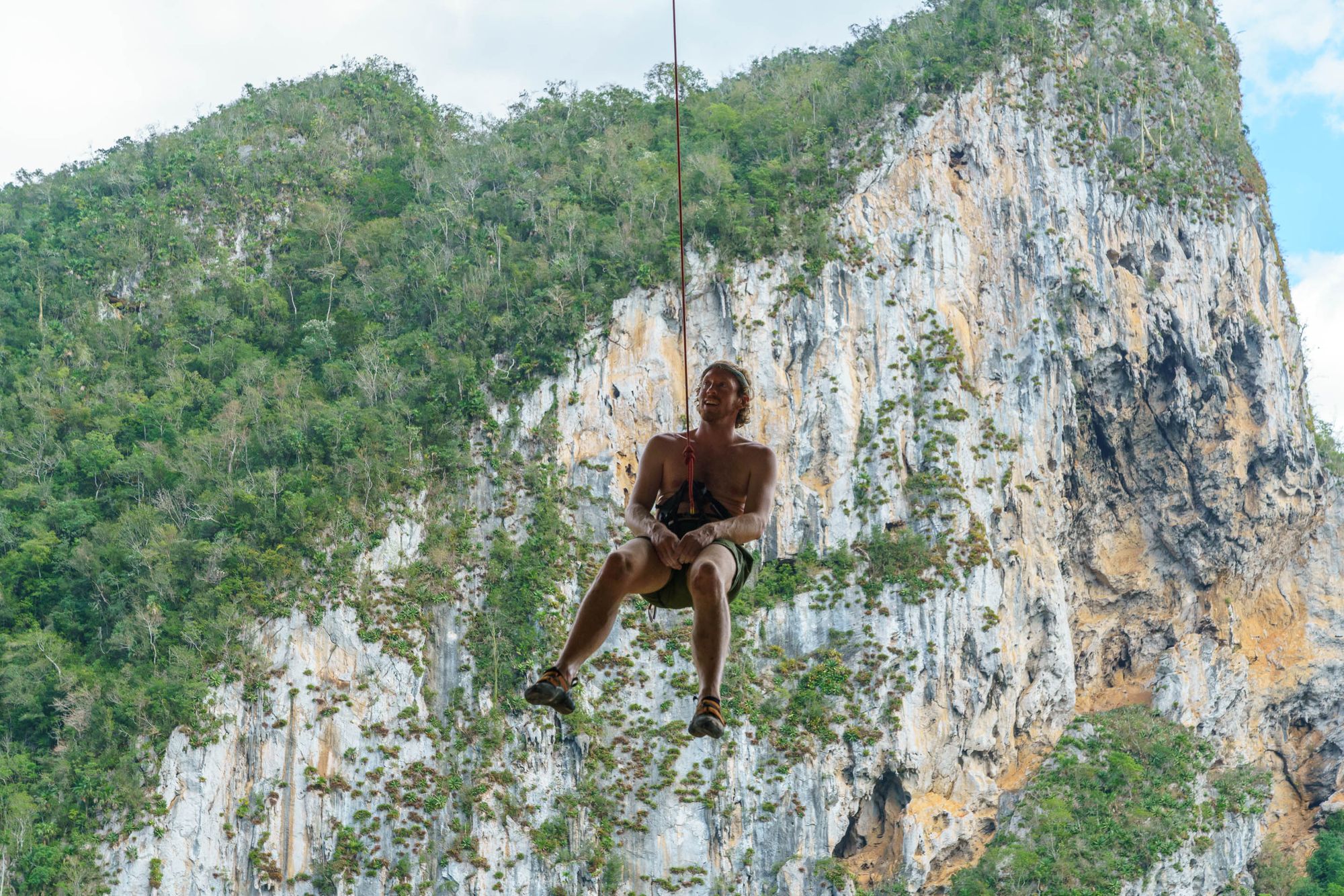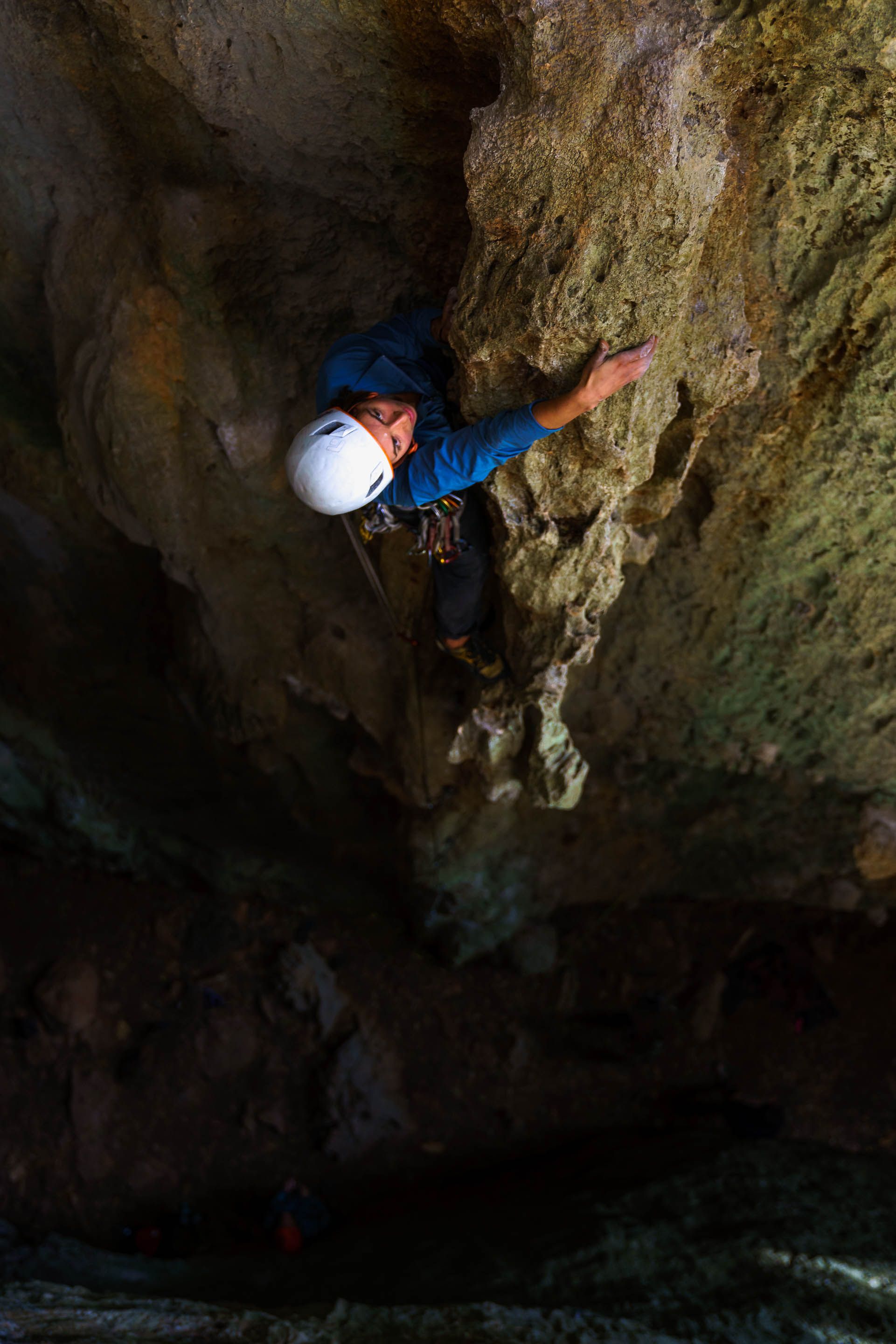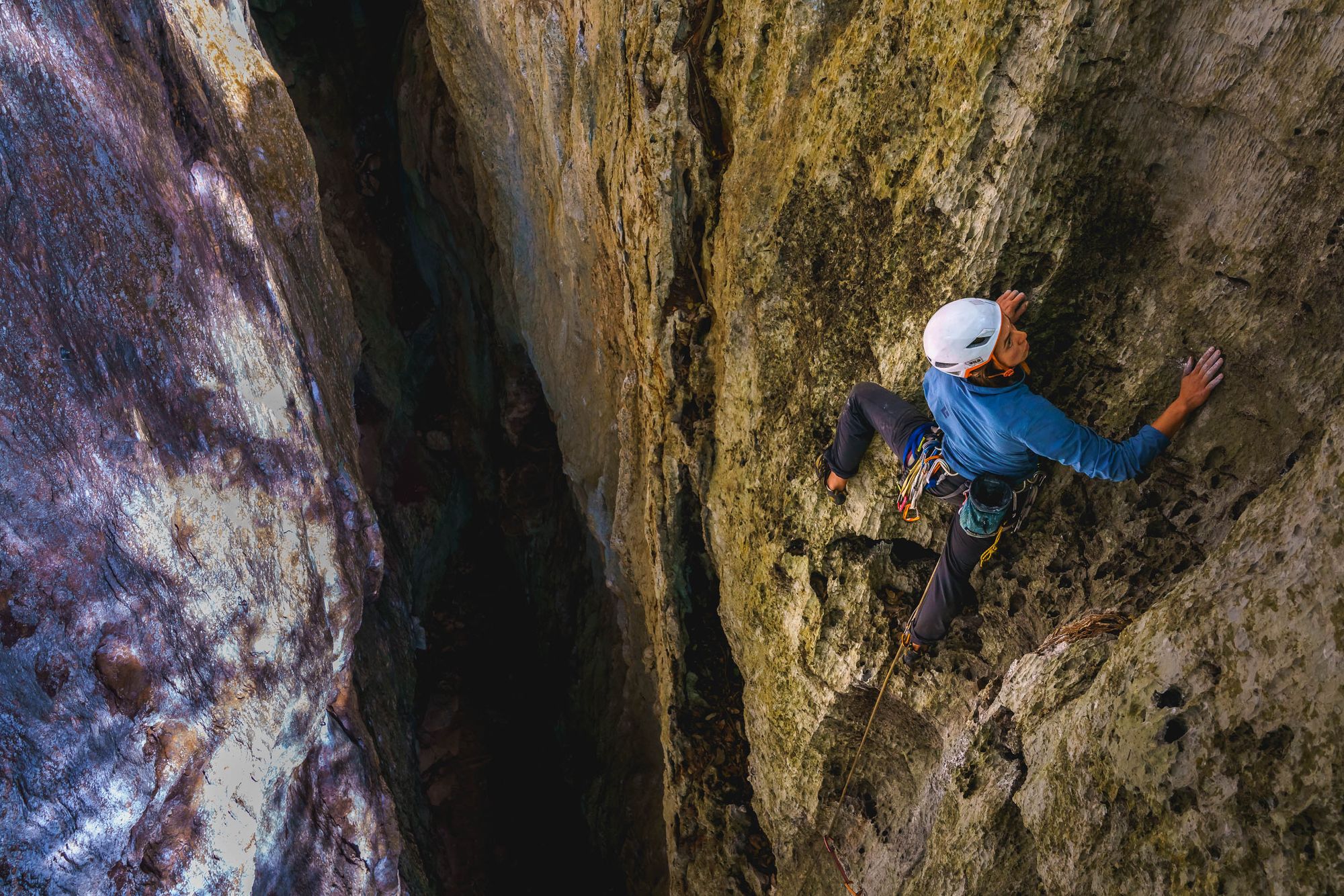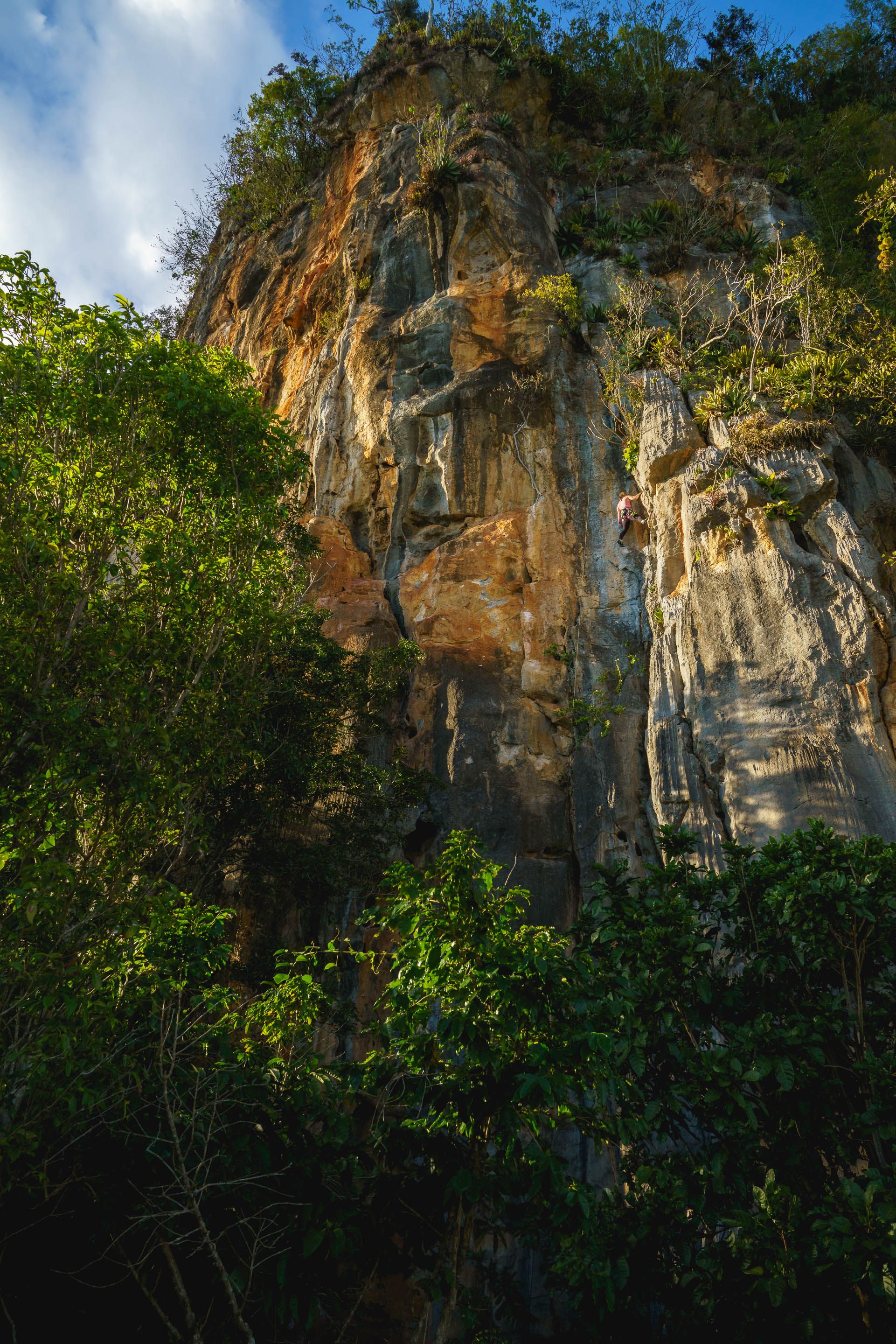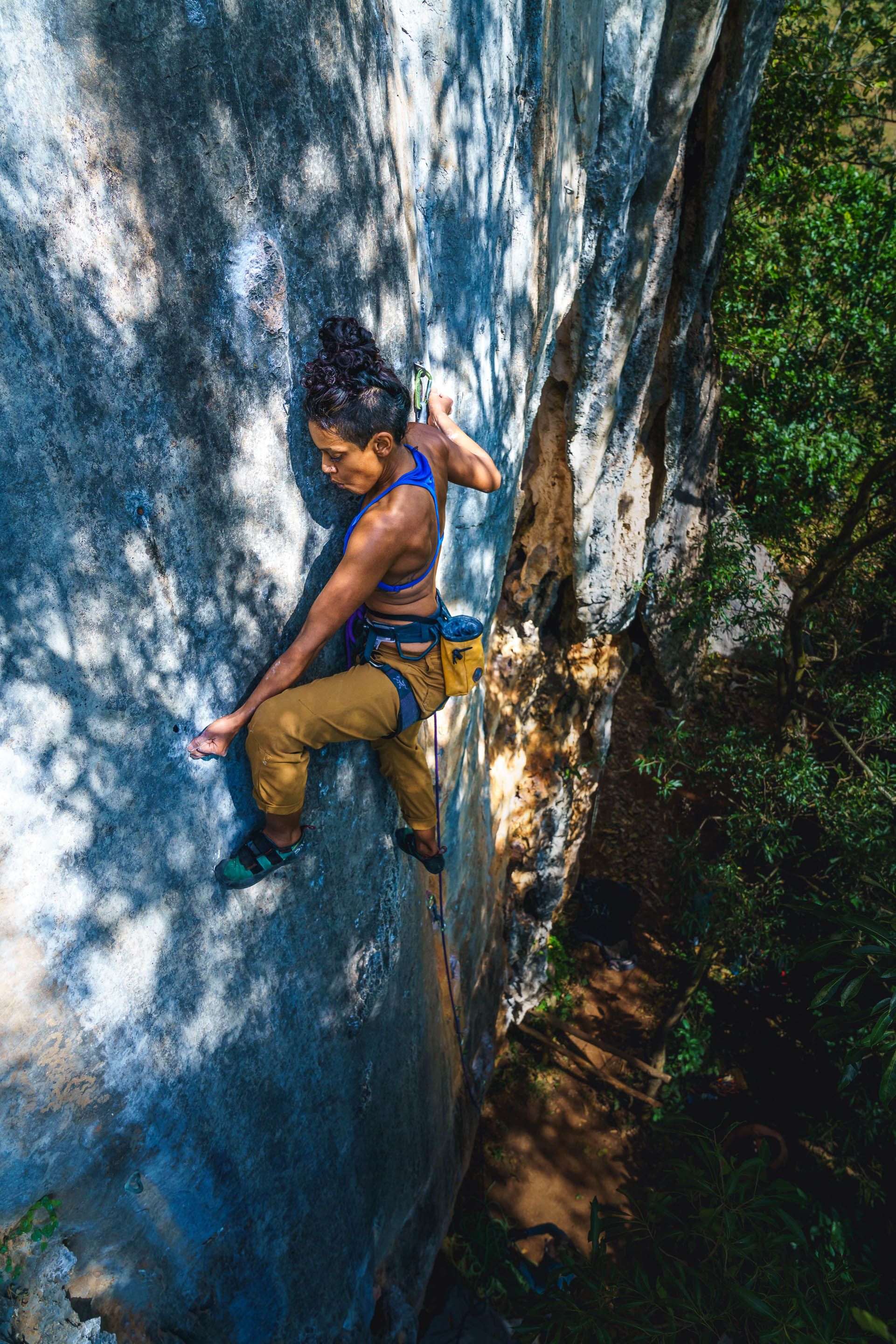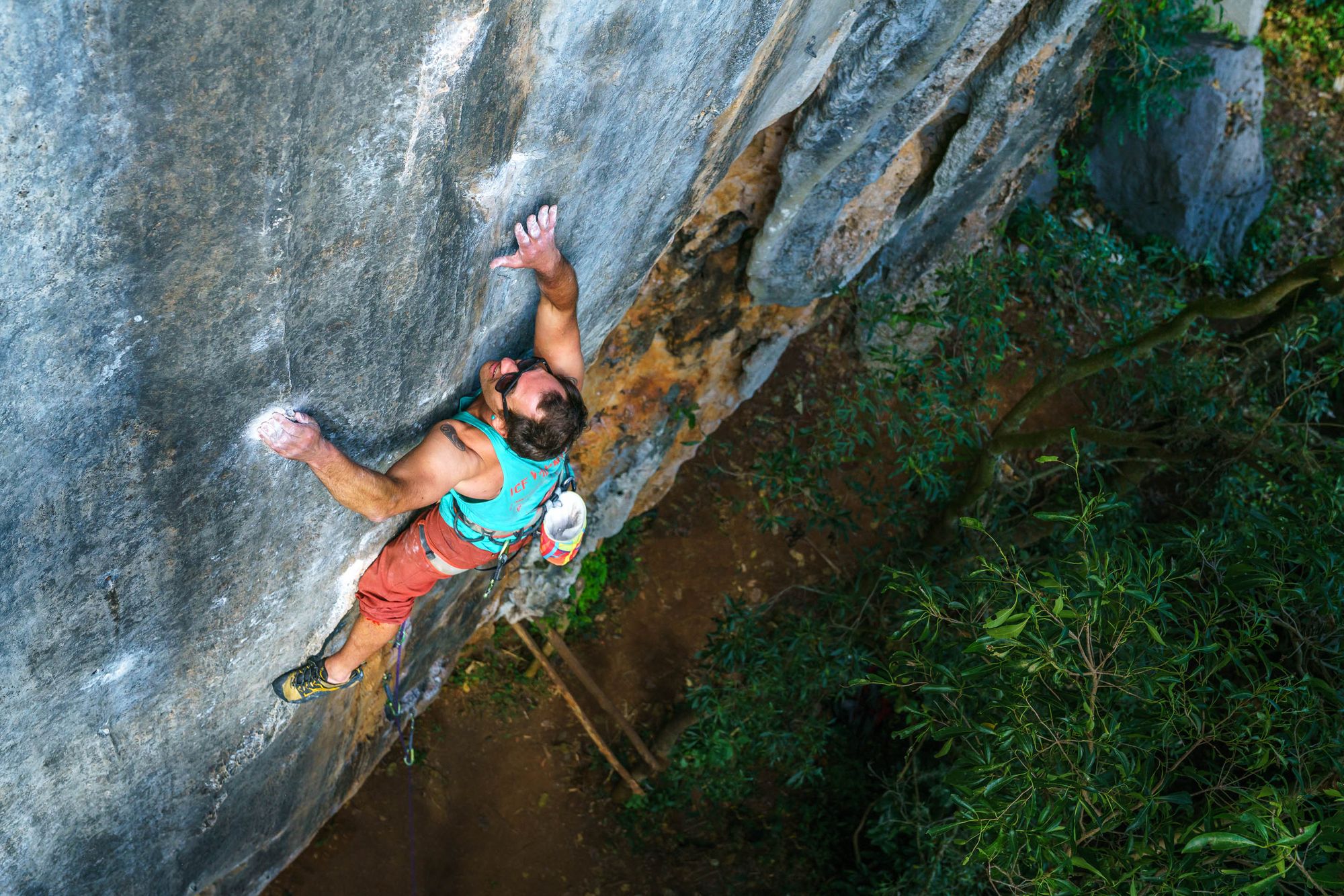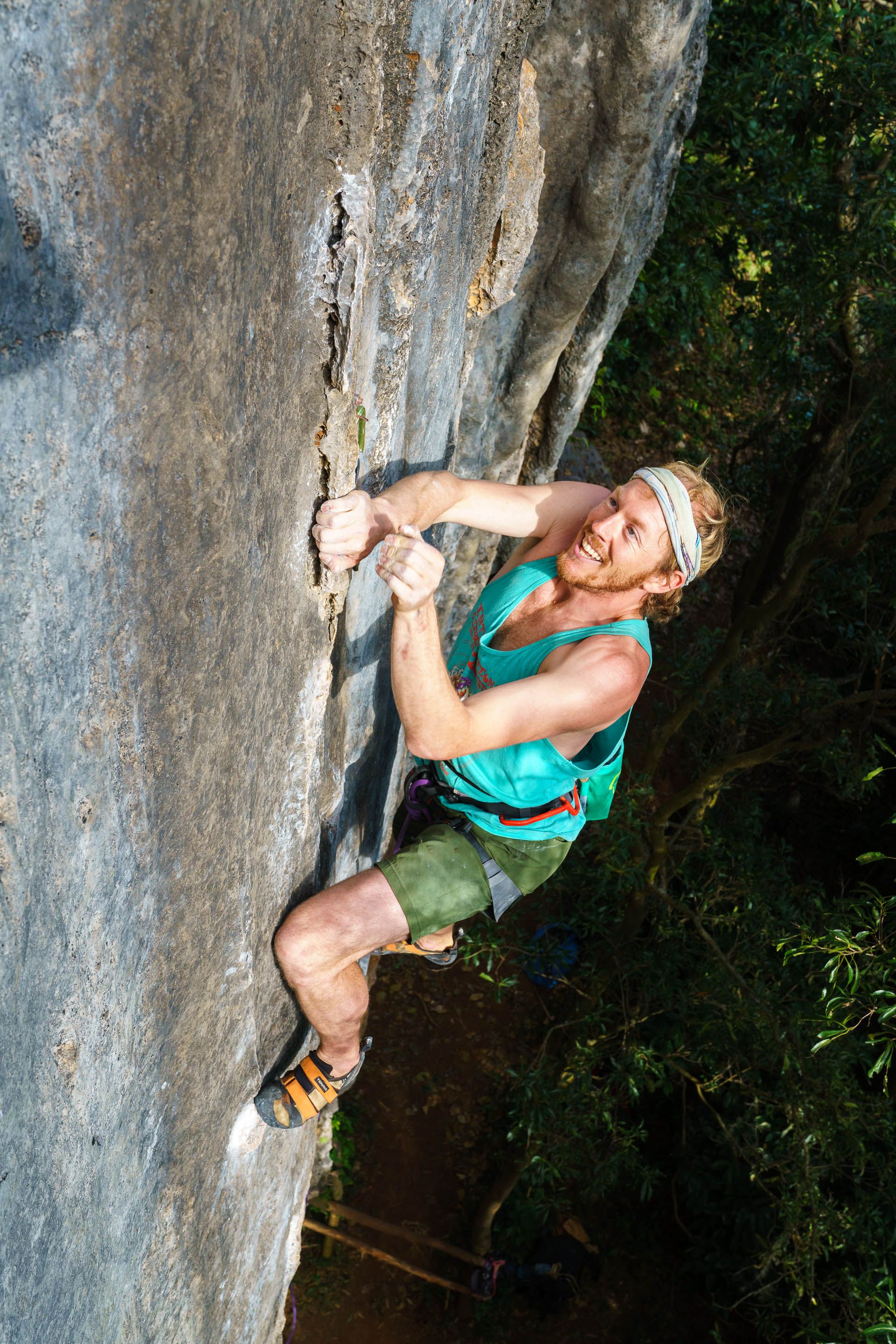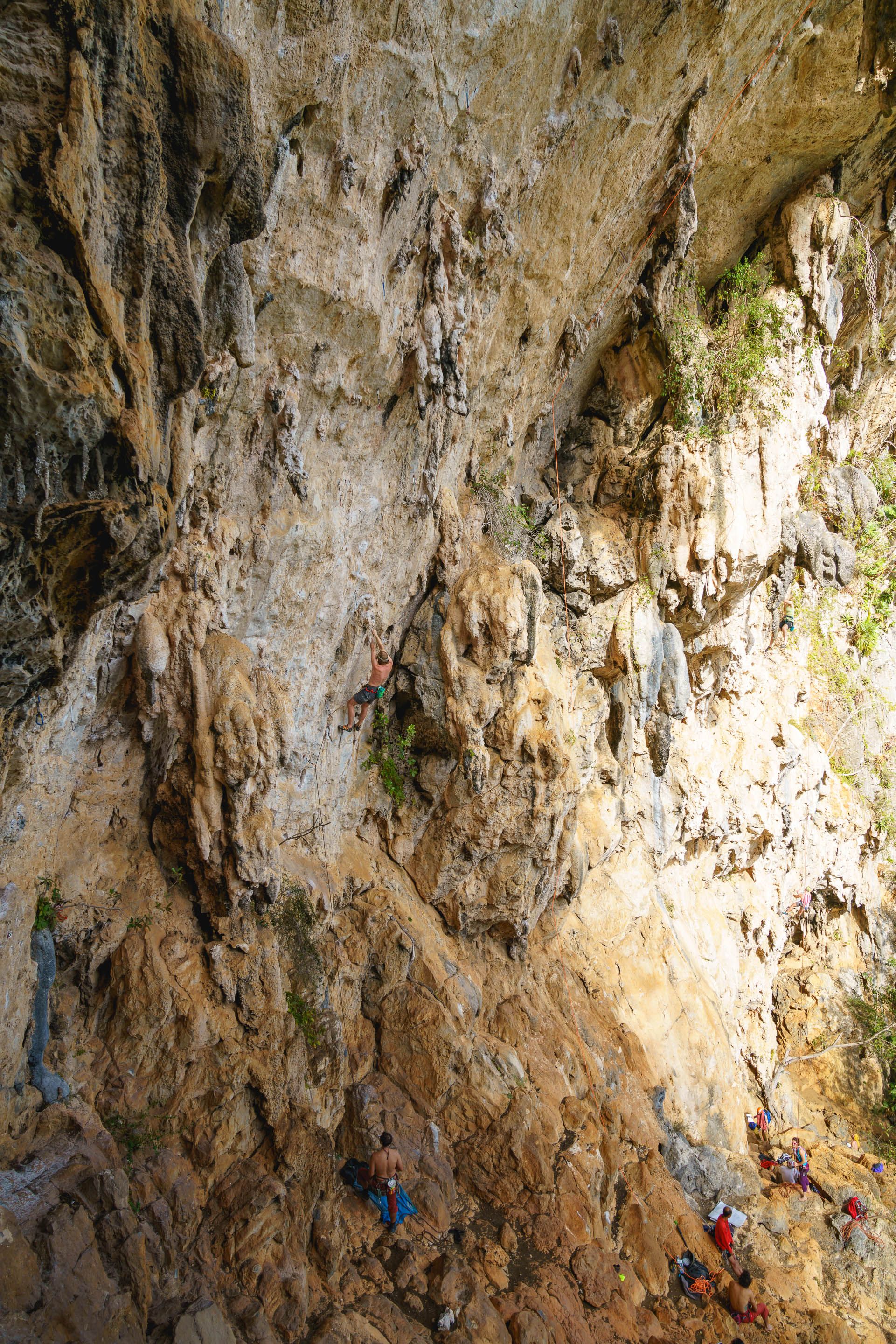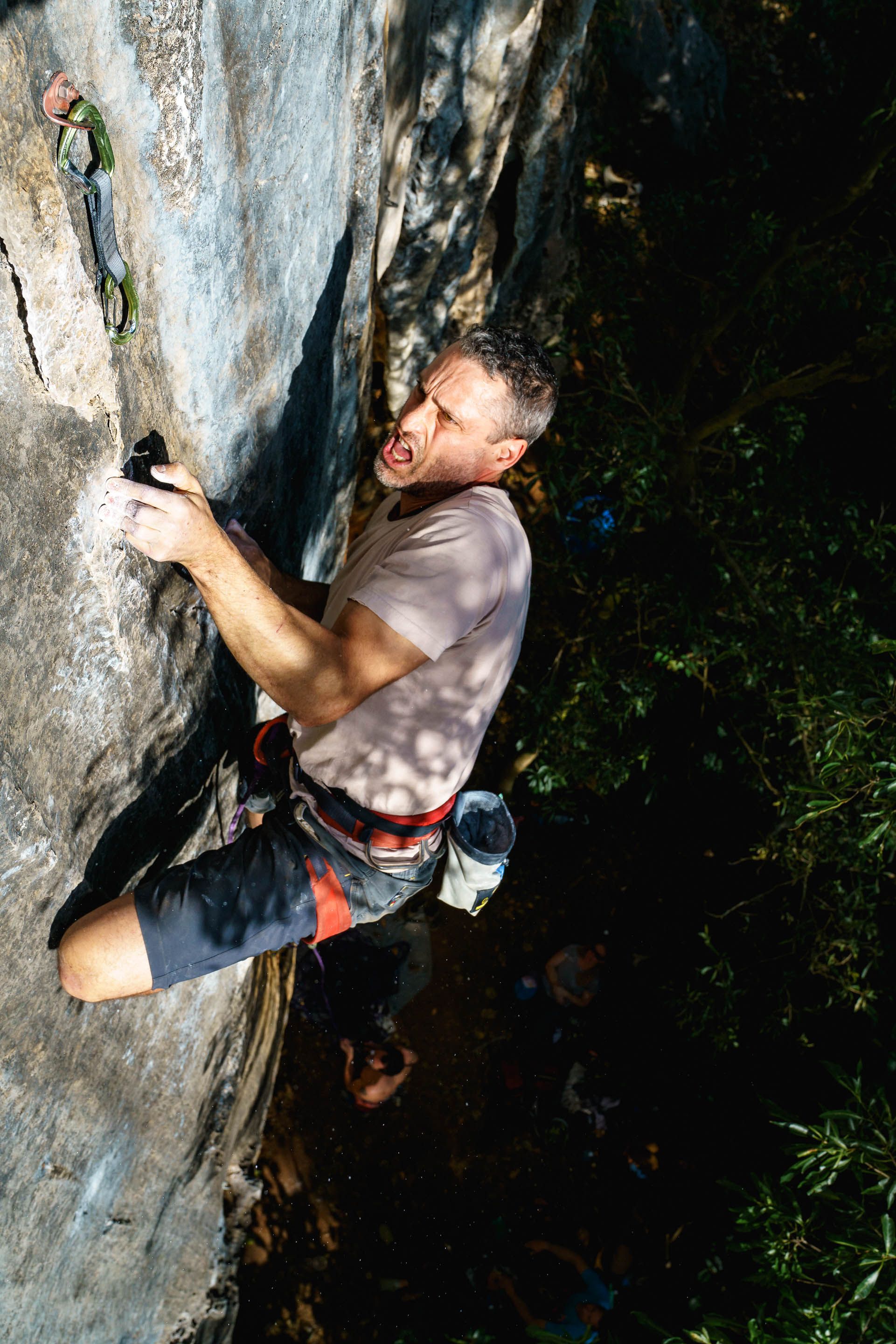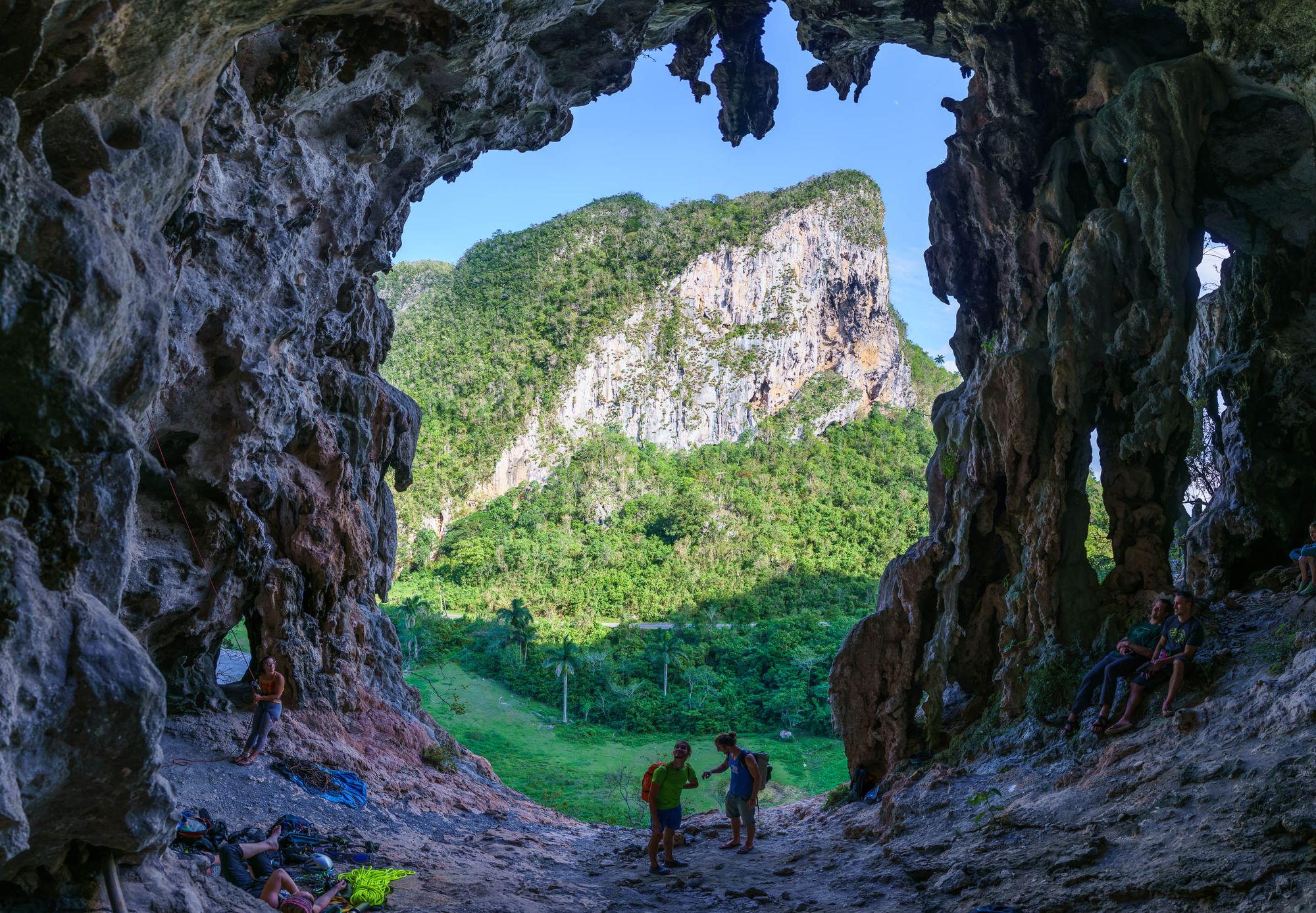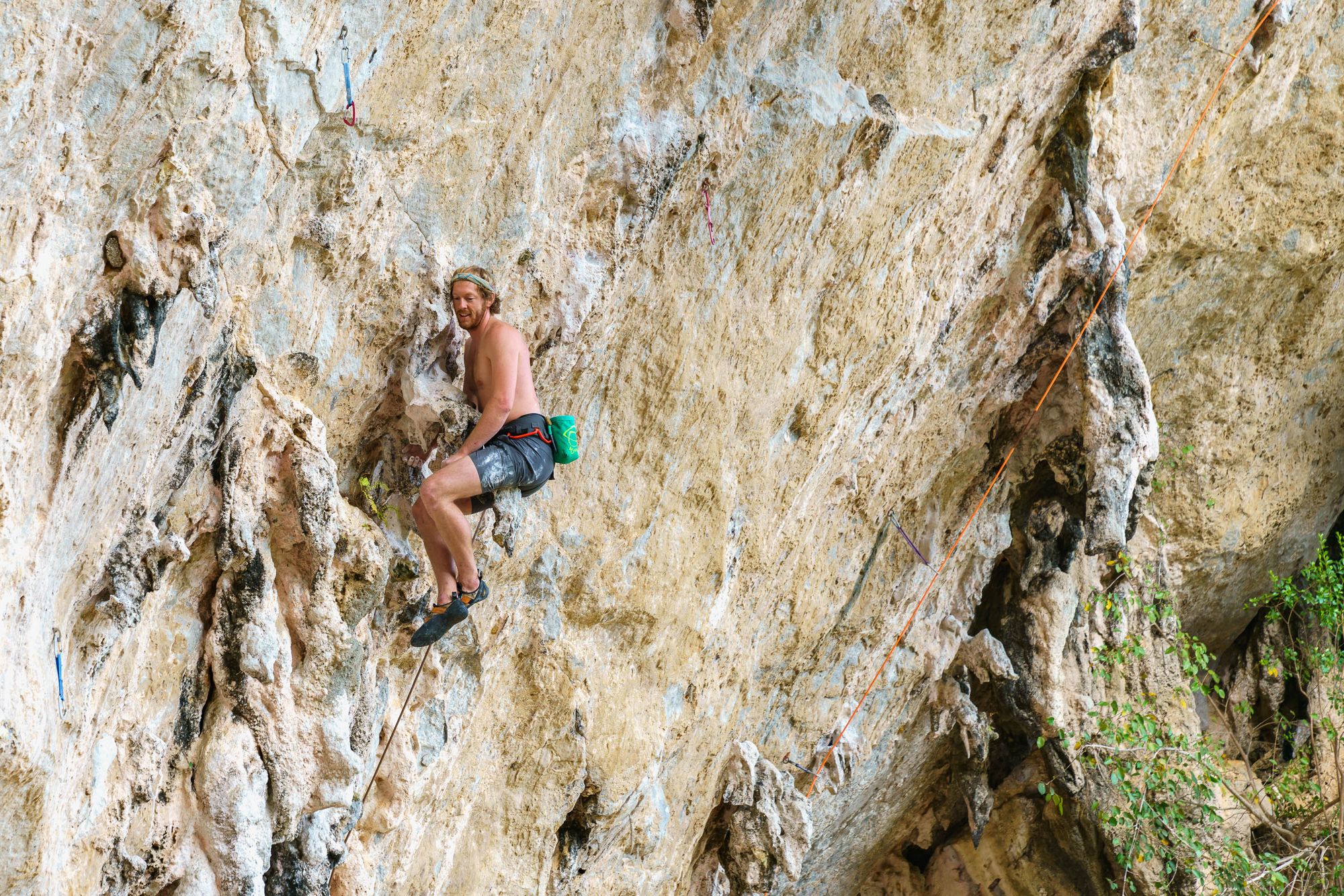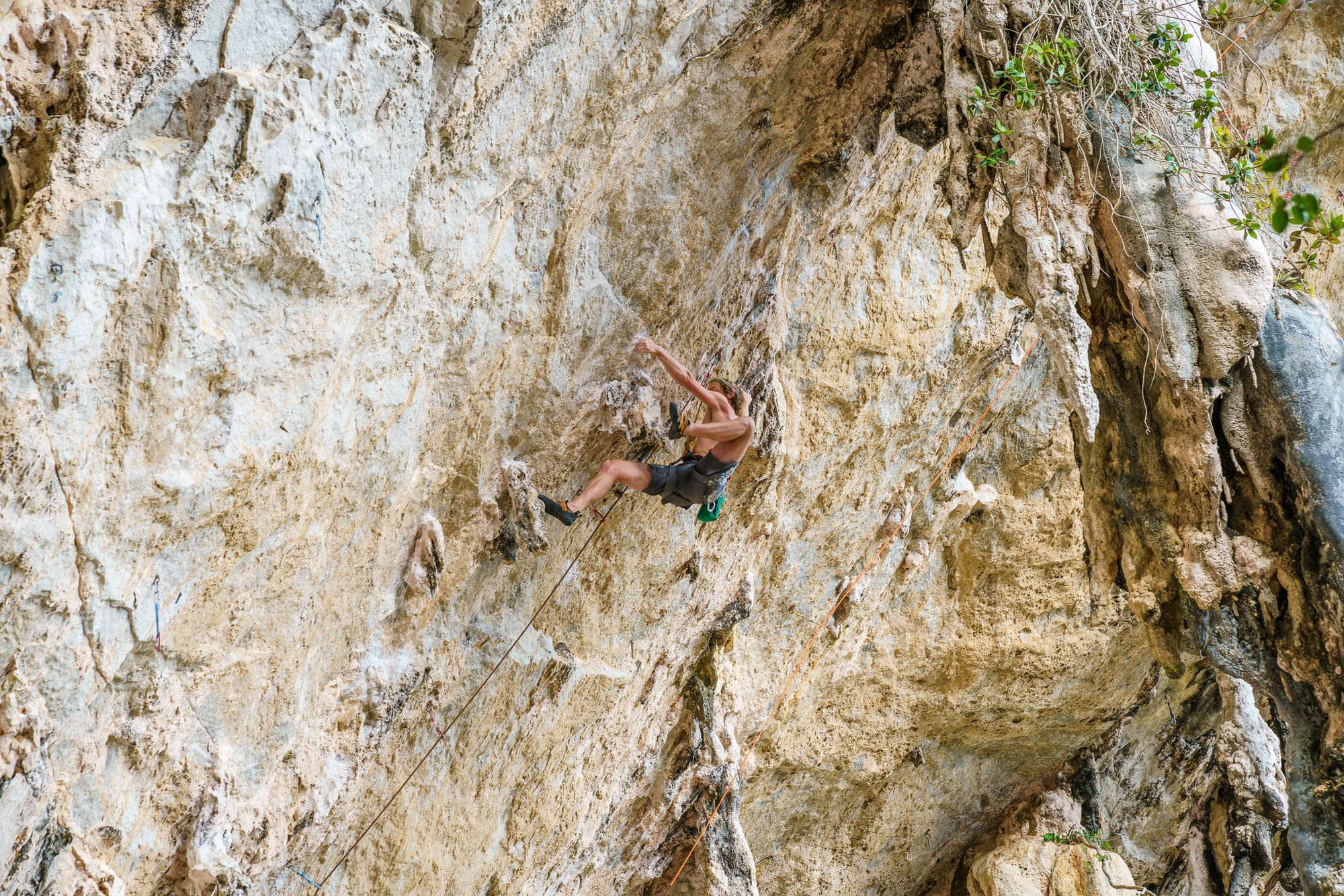 The Great People We Met Along Our Way
I'm grateful for how climbing has affected my travelling: I get to meet lots of people, both local and foreign, and engage in an activity that brings us together while making lifelong memories. It also allows you to stay in a single place for a long time, forging friendship with the people who live there, and getting a deeper feel and understanding of a particular place, something that can be lost while trying to "see it all". Cuba is certainly one if the more unique and memorable countries that I have ever traveled to, and my love and appreciation for the people of Cuba is deep. It's filled with strange contradictions, shortages for sometimes basic necessities, and has made me appreciate all the amenities I take for granted back home. Love and gratitude for all the great people we met along our way.