Three Cases of Beer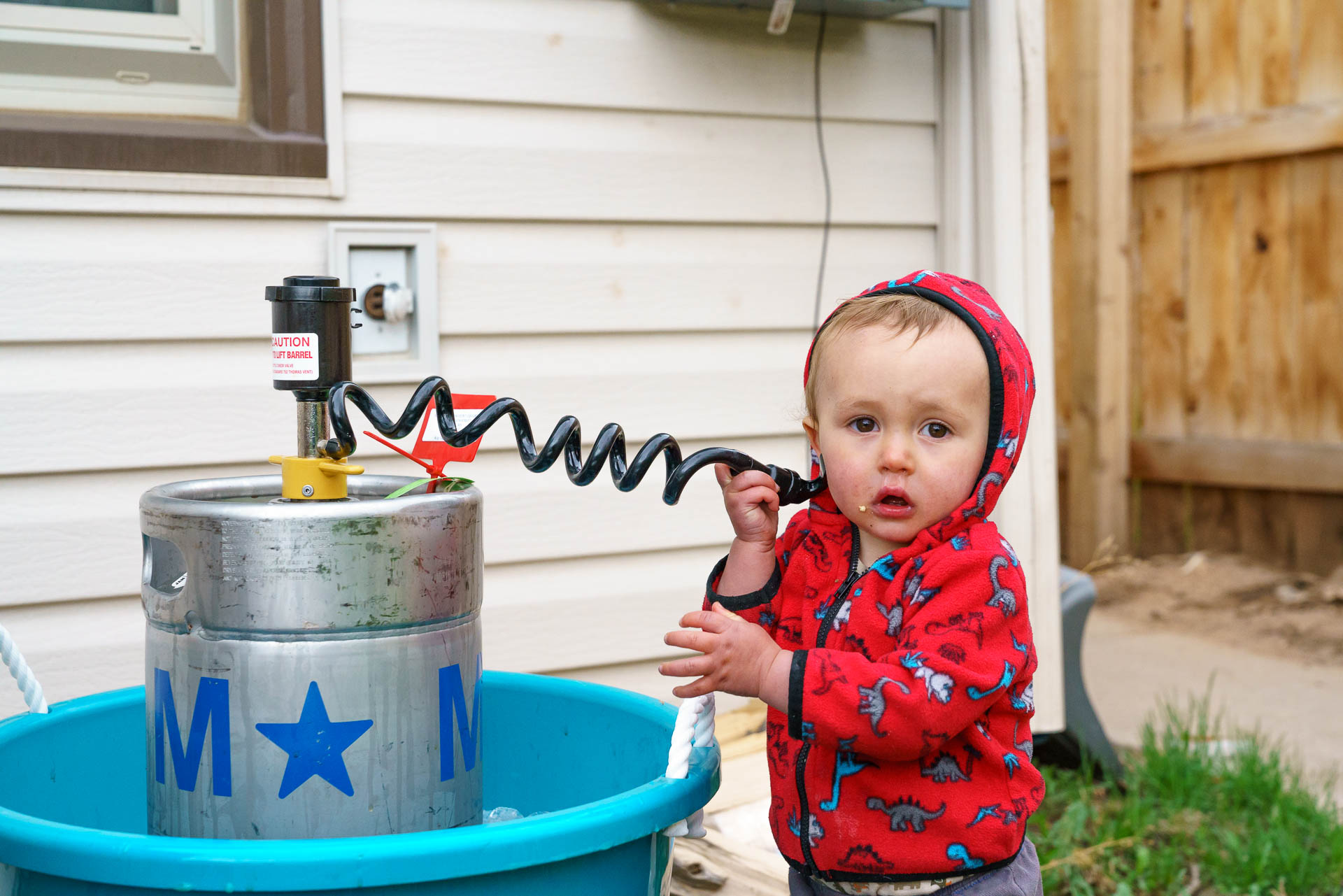 I left Flagstaff with three cases of its finest beer and Squamish as my ultimate destination. As I sit on the balcony on a rainy day, ready to relate the tale of the last month-plus-a-week of my life, Ahab has two tallboys remaining in his trusty ARB 12-volt refrigerator.
Utah
The beers spent their first night thirty miles from the junction of interstates Fifteen and Seventy. Ahab rolled into the sleepy town of Monroe (a town small enough to not warrant its own gas station) and crept through to its edge. We slept on sandy prairie just below the Monroe Mystic Hotsprings.
In the morning, the beers and I separated for the first time as I sought temperatures beyond what the brewery prescribed on its cans.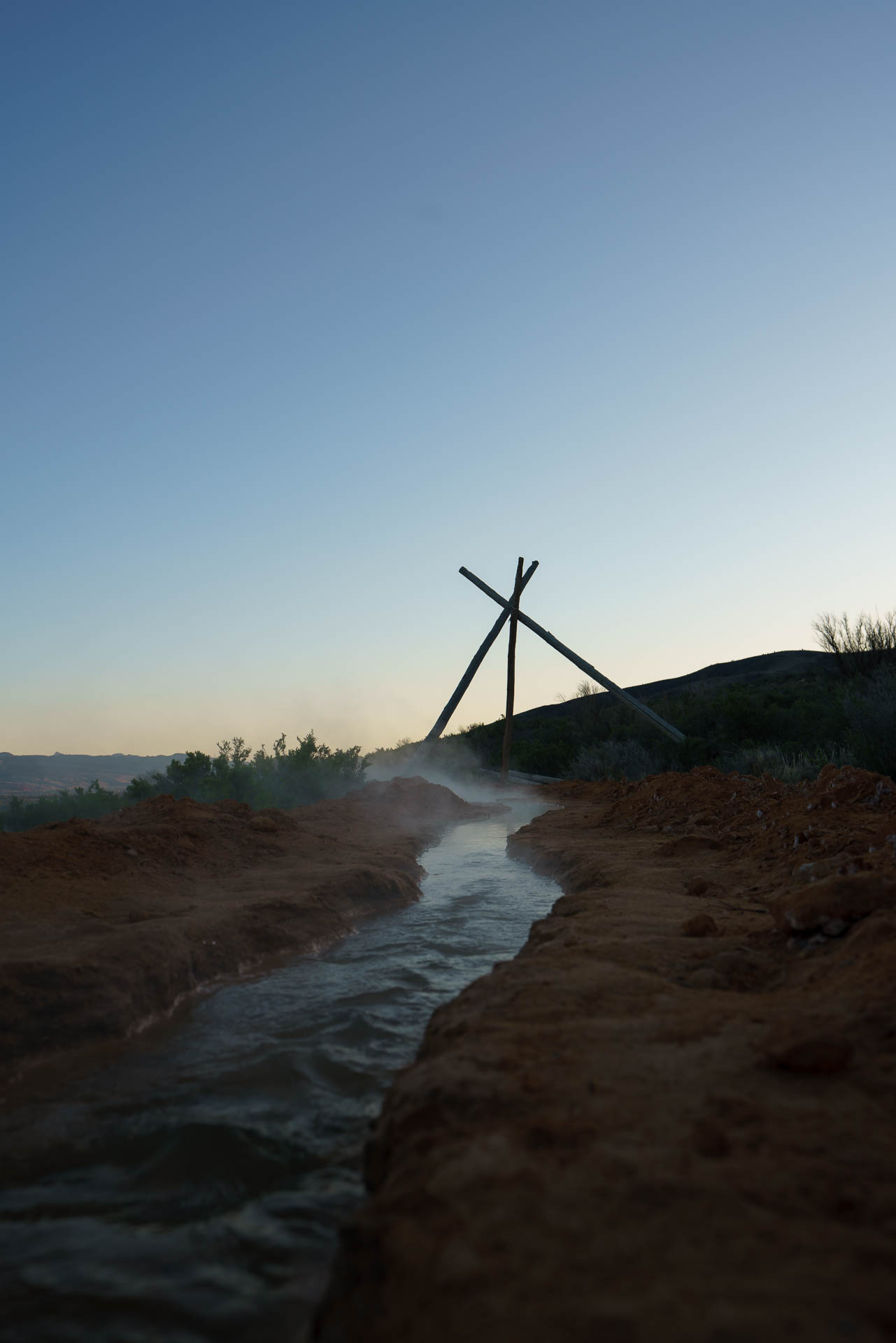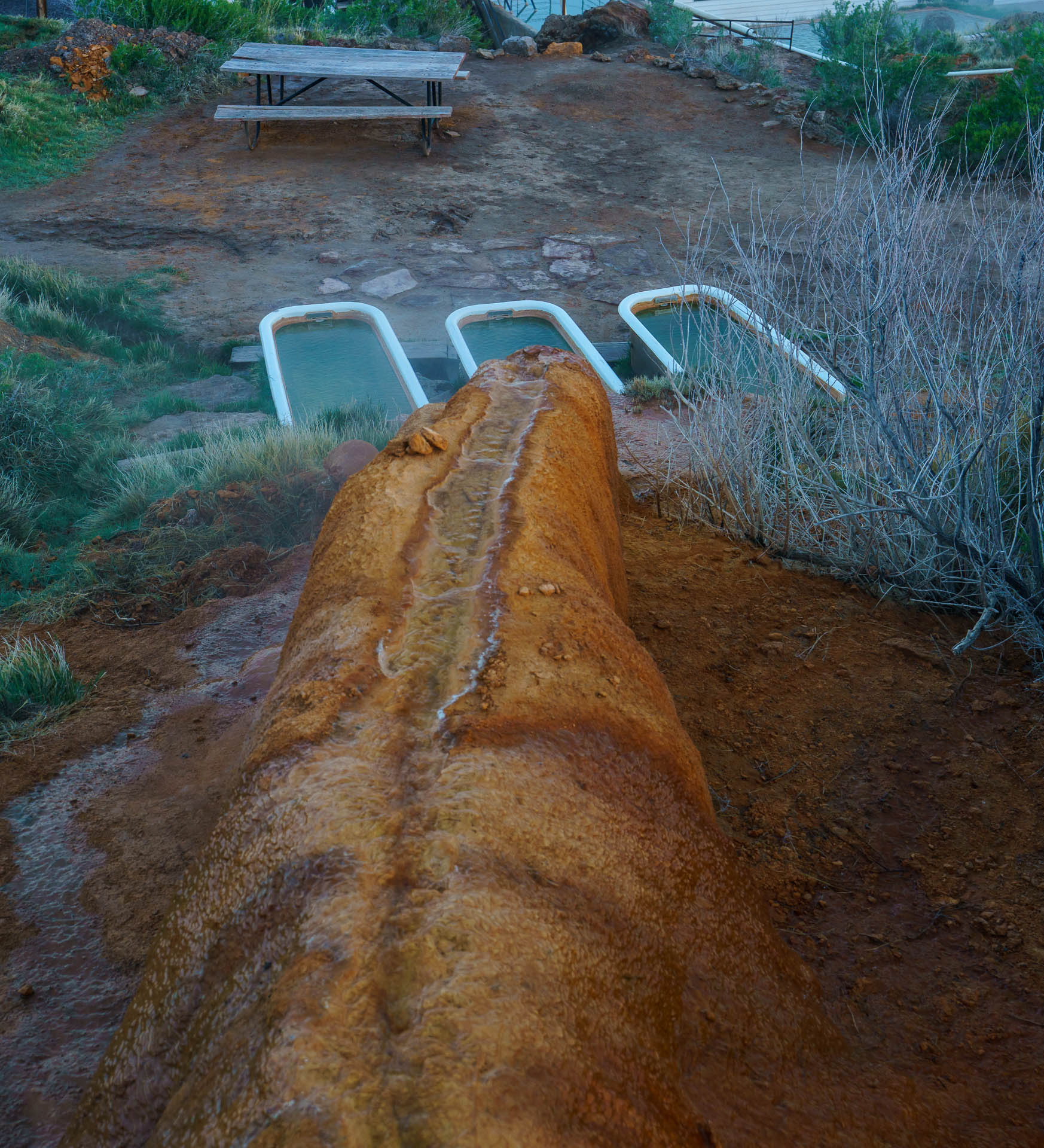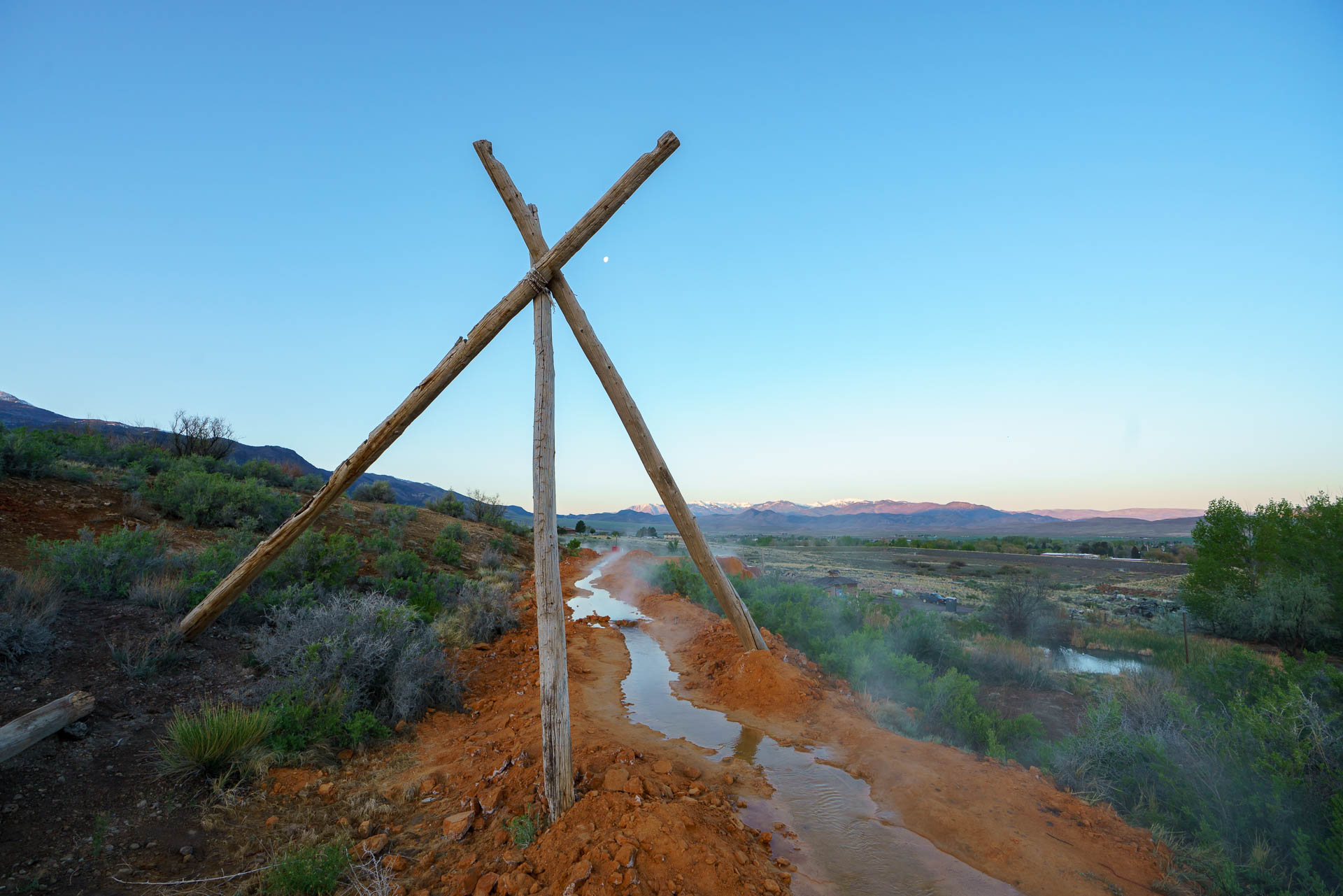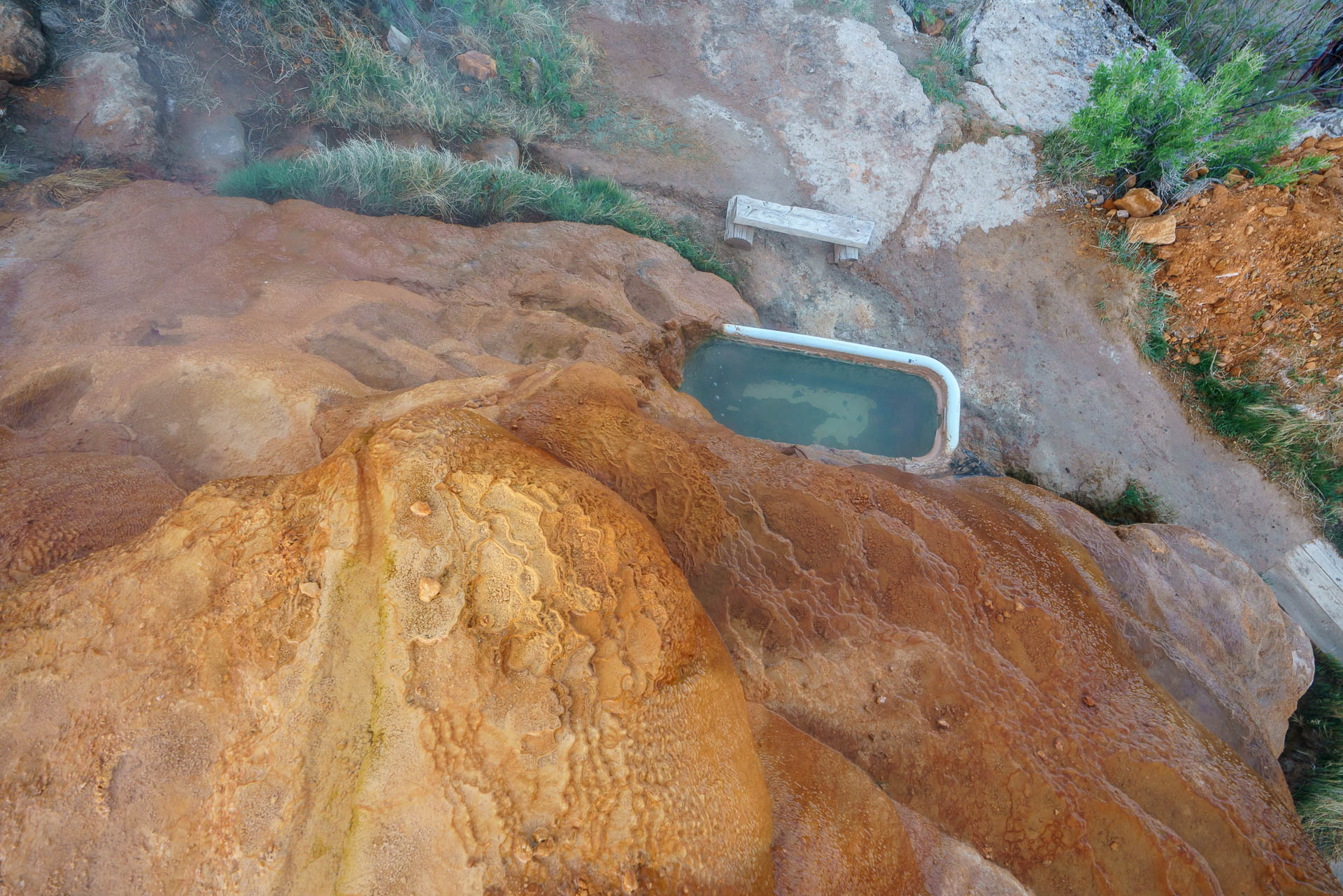 The first beers went to Matts Steele and Farrell, and Goldman might've snagged one in the mix. Anxious to see my boy Hilton, I spent only a night in Utah's Atheist Headquarters. It was breakfast with the gents and then off to Laramie I was.
My arrival wasn't anticipated for another day at least. My irregular, shortlived visits make my sudden appearance something like Christmas in the eyes of my ten year old niece, though it's me that feels he's received a gift when she runs in for a hug.
A case and a half filled the left half of the top shelf in Ken's fridge - luckily, that's the place he keeps his beers.
Wyoming
Ken knew well the Mother Road Brewing cans and was excited to pull the entire top off an aluminum tallboy. The beers had found their second victim, or, perhaps, were victimized a second time.
With the surprise out of the way, I announced my presence to other Laramie friends. In particular, I wanted Stebbins to know of my return, on the offhand chance he'd be interested in repeating shenanigans from prior years...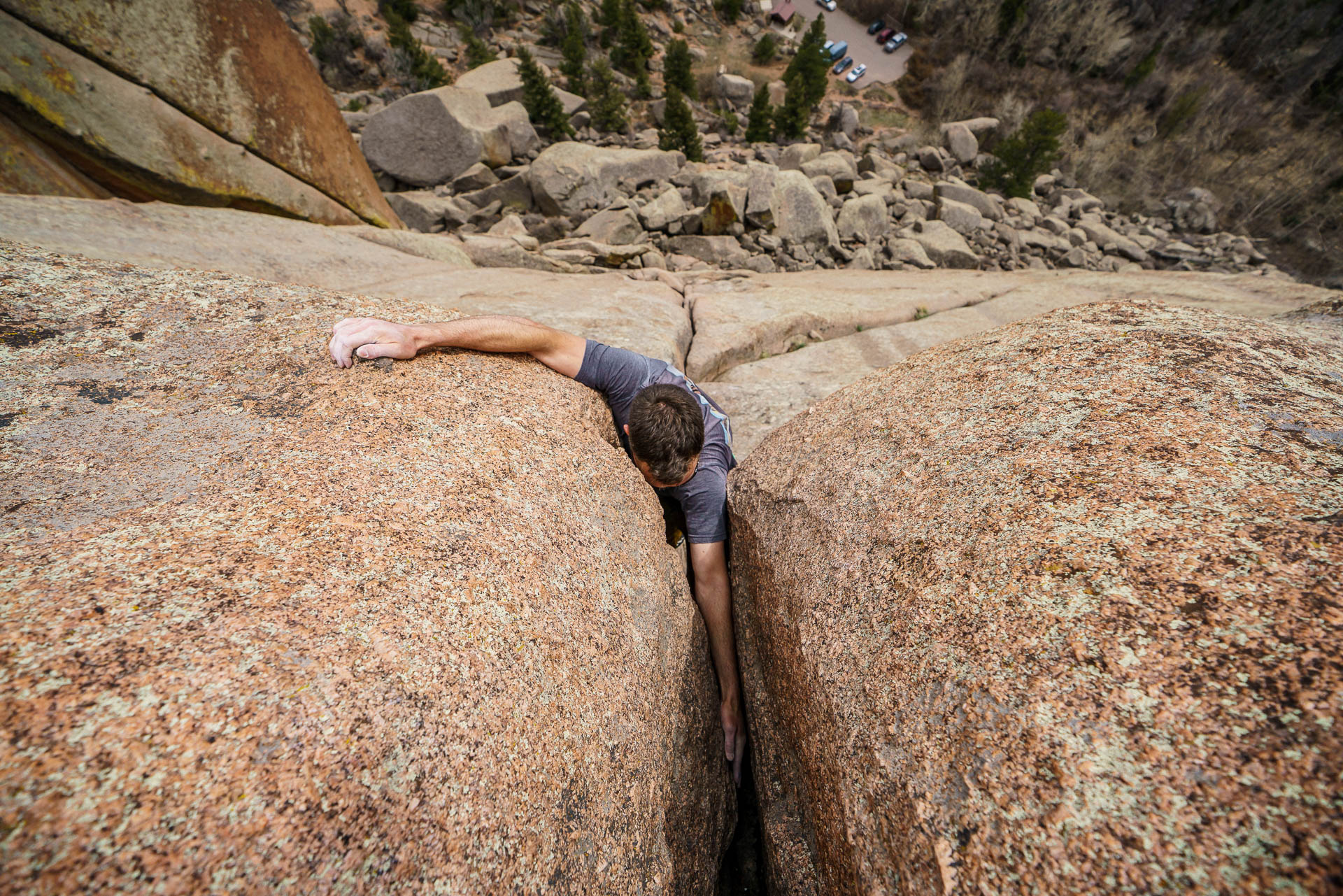 For Ken, finals, graduation, gatherings and certification exams all loomed on the horizon - some days, time existed only when we made it. With his coffee and company I motivated to see hours on the clock I usually only know as the sun kisses the western horizon.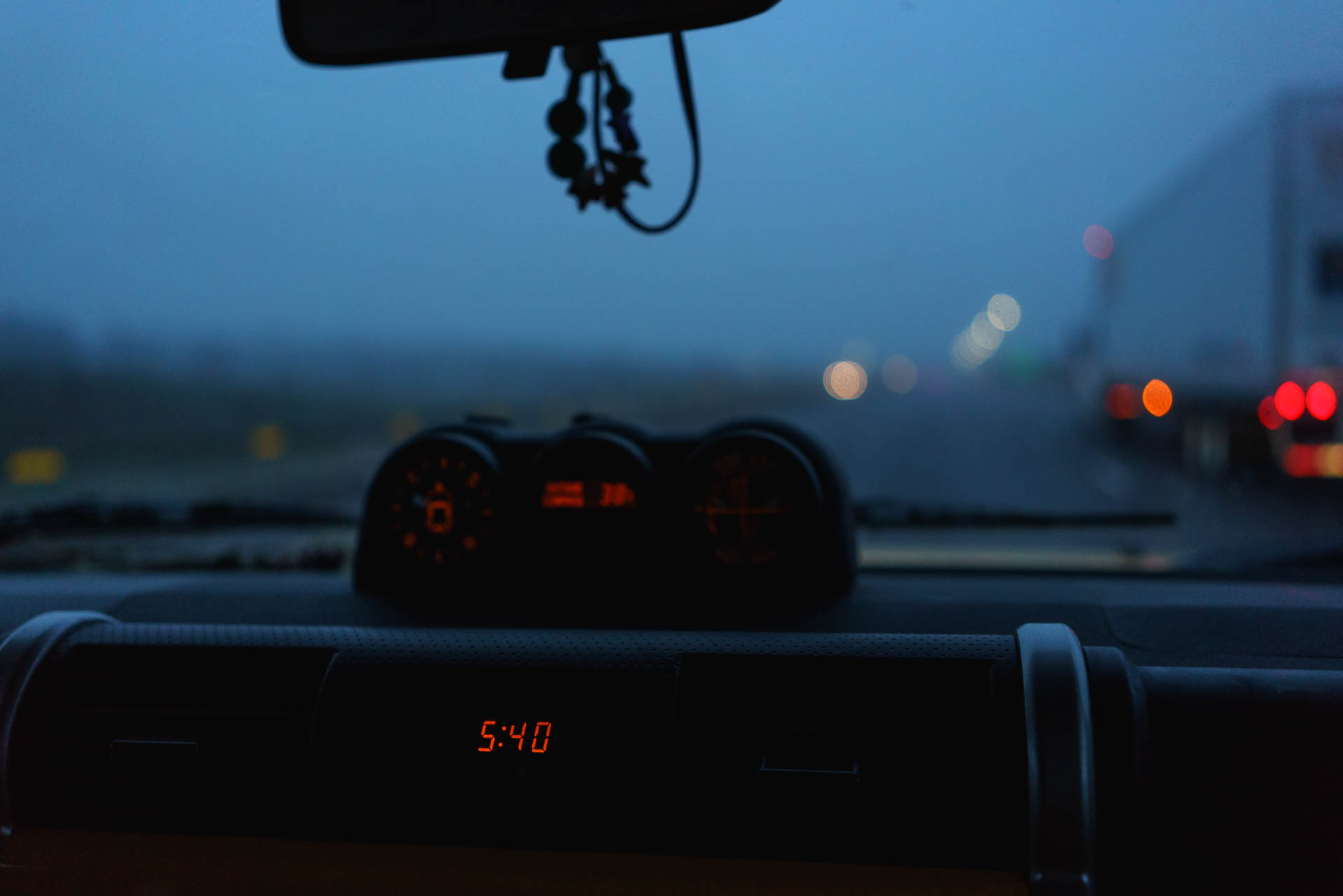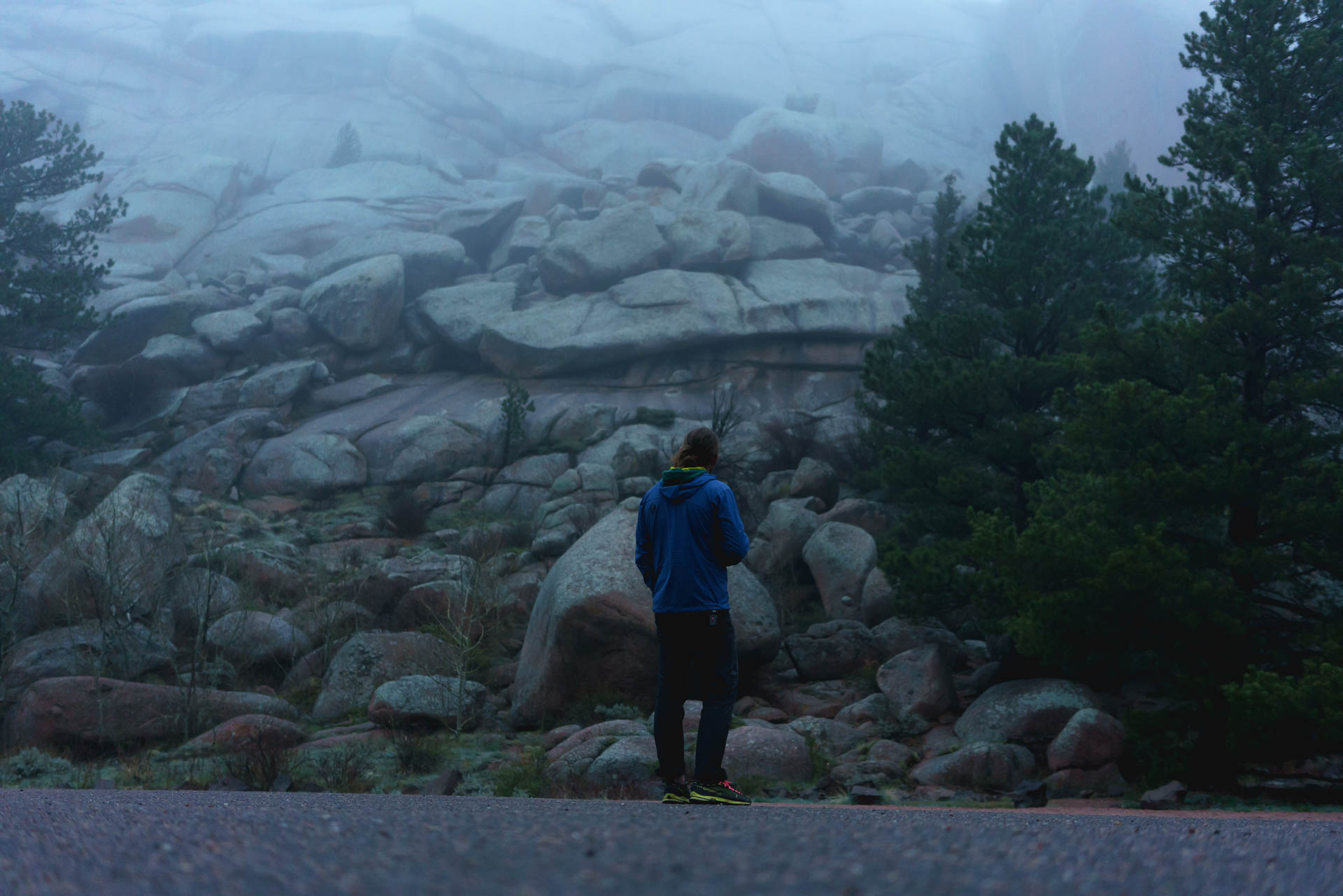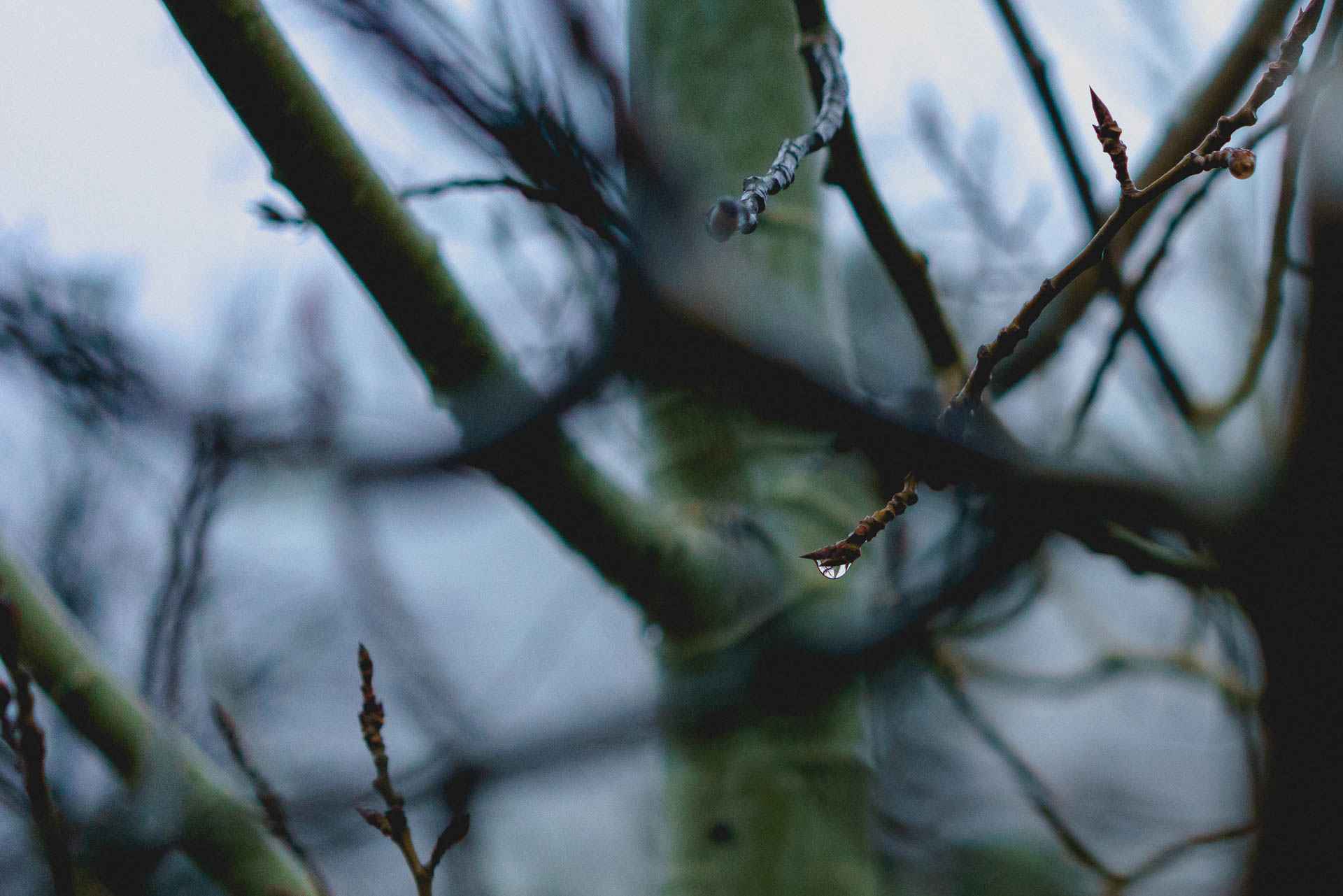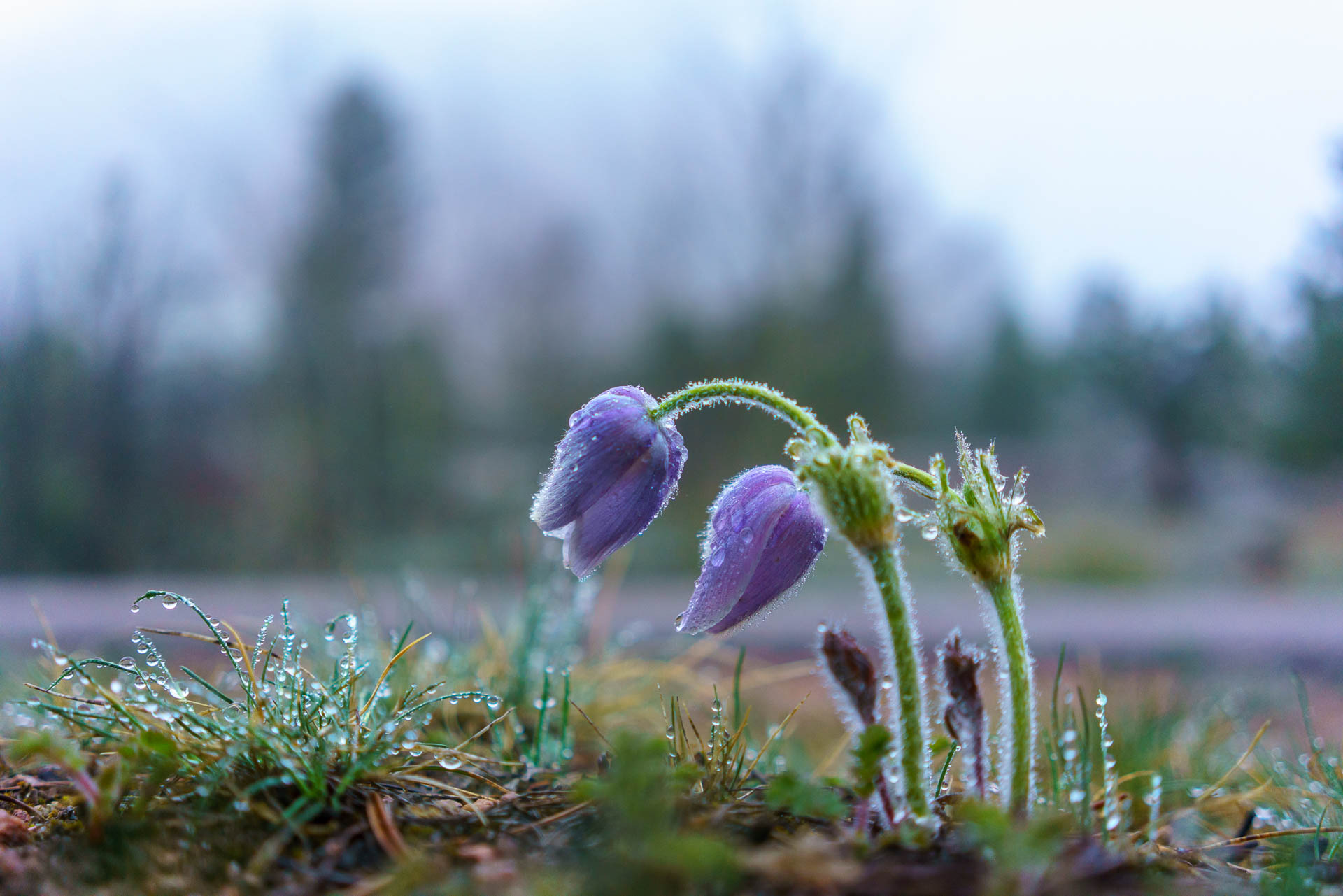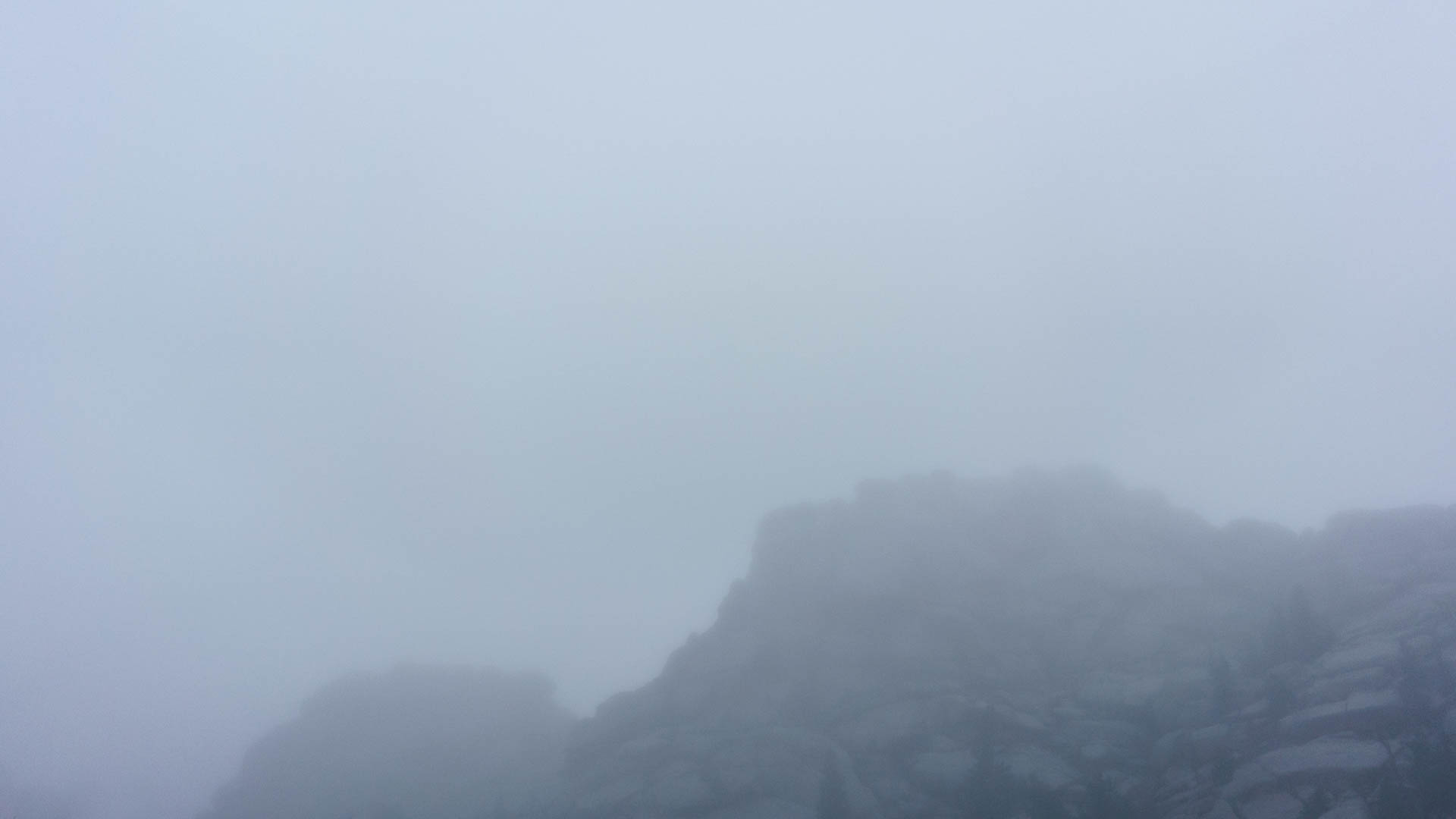 Eventually, all deadlines had passed save for the gathering.
John Muir came, if you've heard of him. Hilton's father visited as well. Upon him I pressed another pack or two of Arizona beer.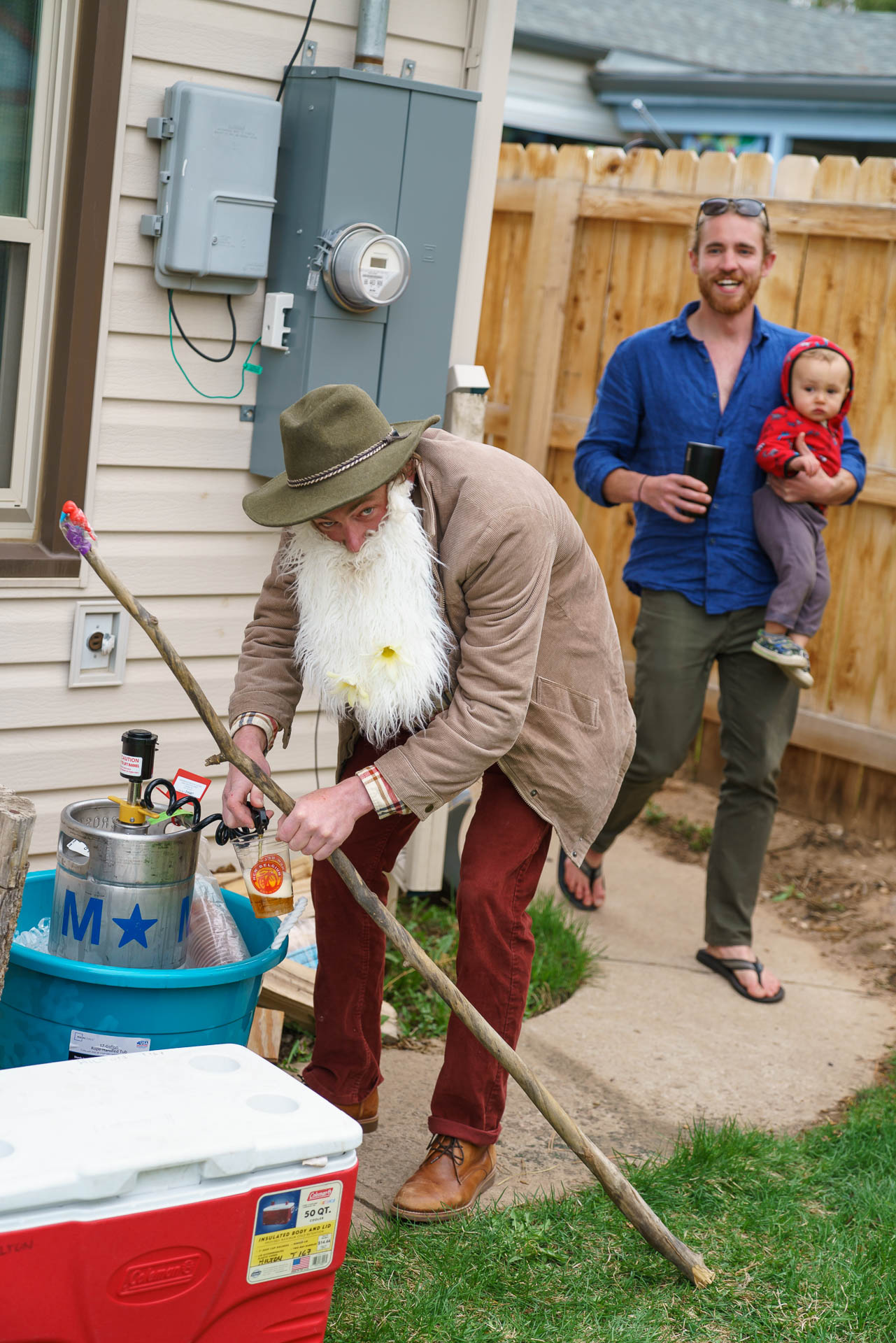 When even the babes began to rage, it was clear that the party was well and truly underway.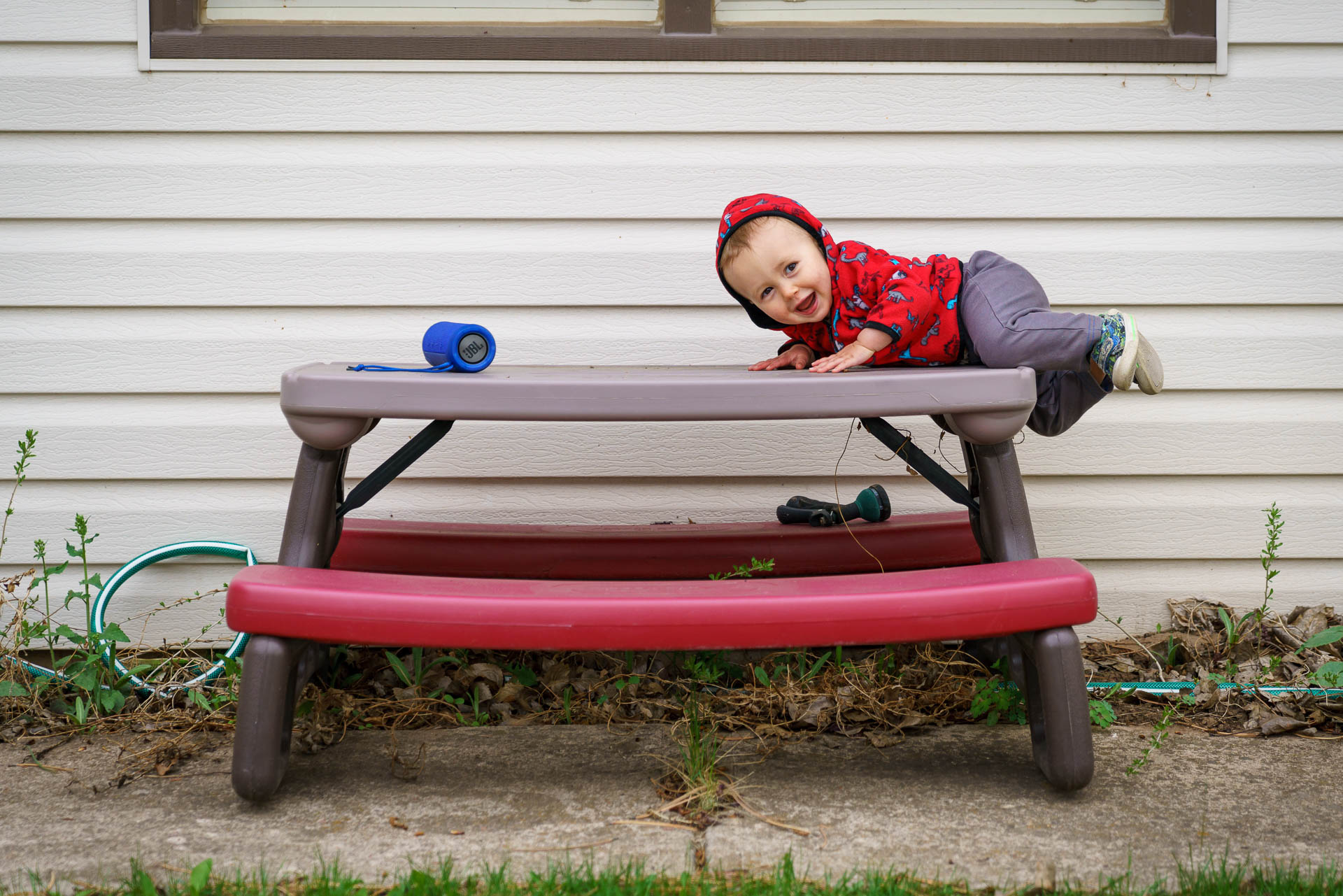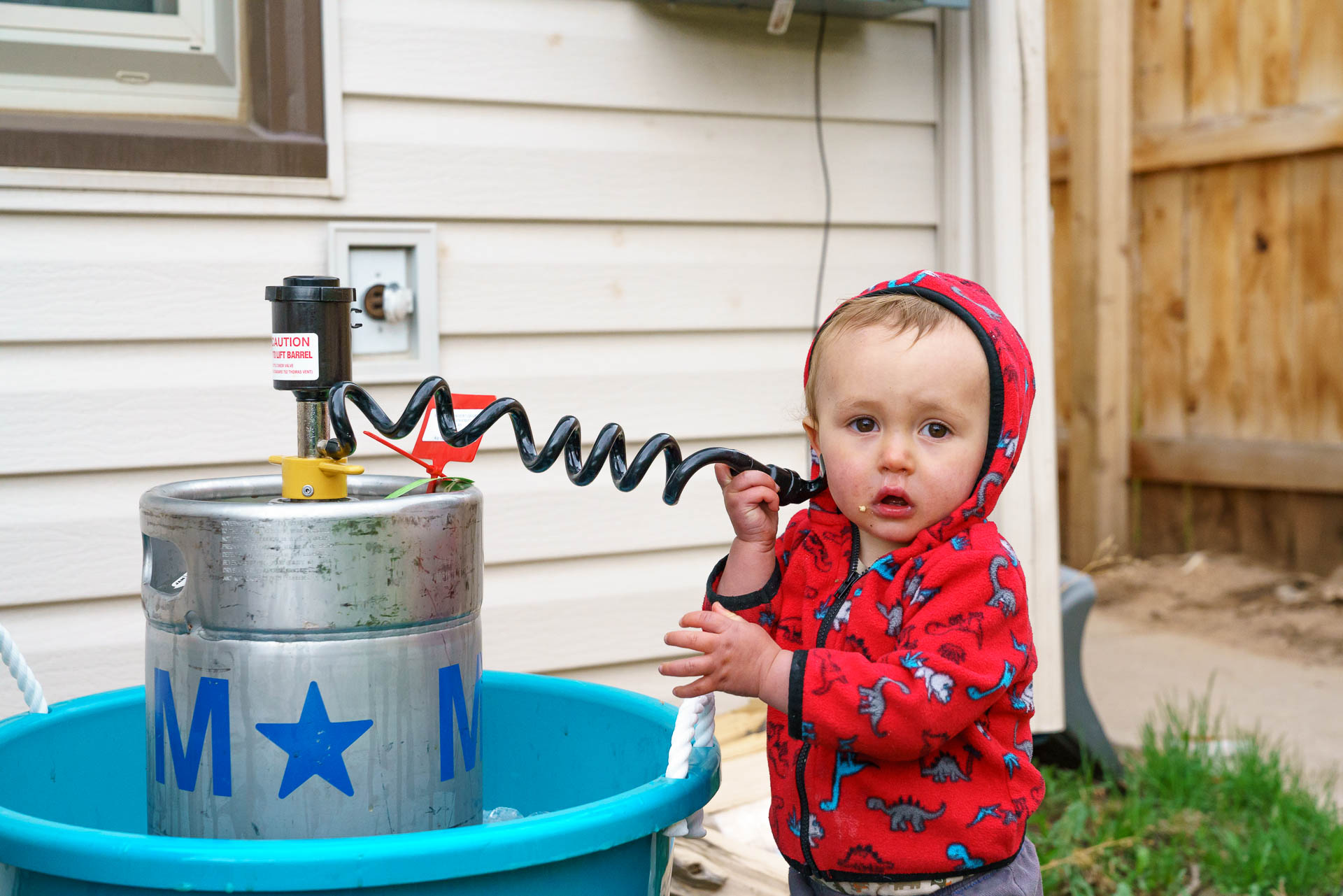 Ten Sleep
Kenneth and I drove our hangovers to Ten Sleep, where the celebration continued. I left some portion of that case in Ken's fridge, but the rest and its siblings came north with me - though their numbers had already greatly diminished since we set out on our journey. At Ten Sleep those numbers dwindled further still under the unslakeable thirsts of Trudeau and Kimbrough.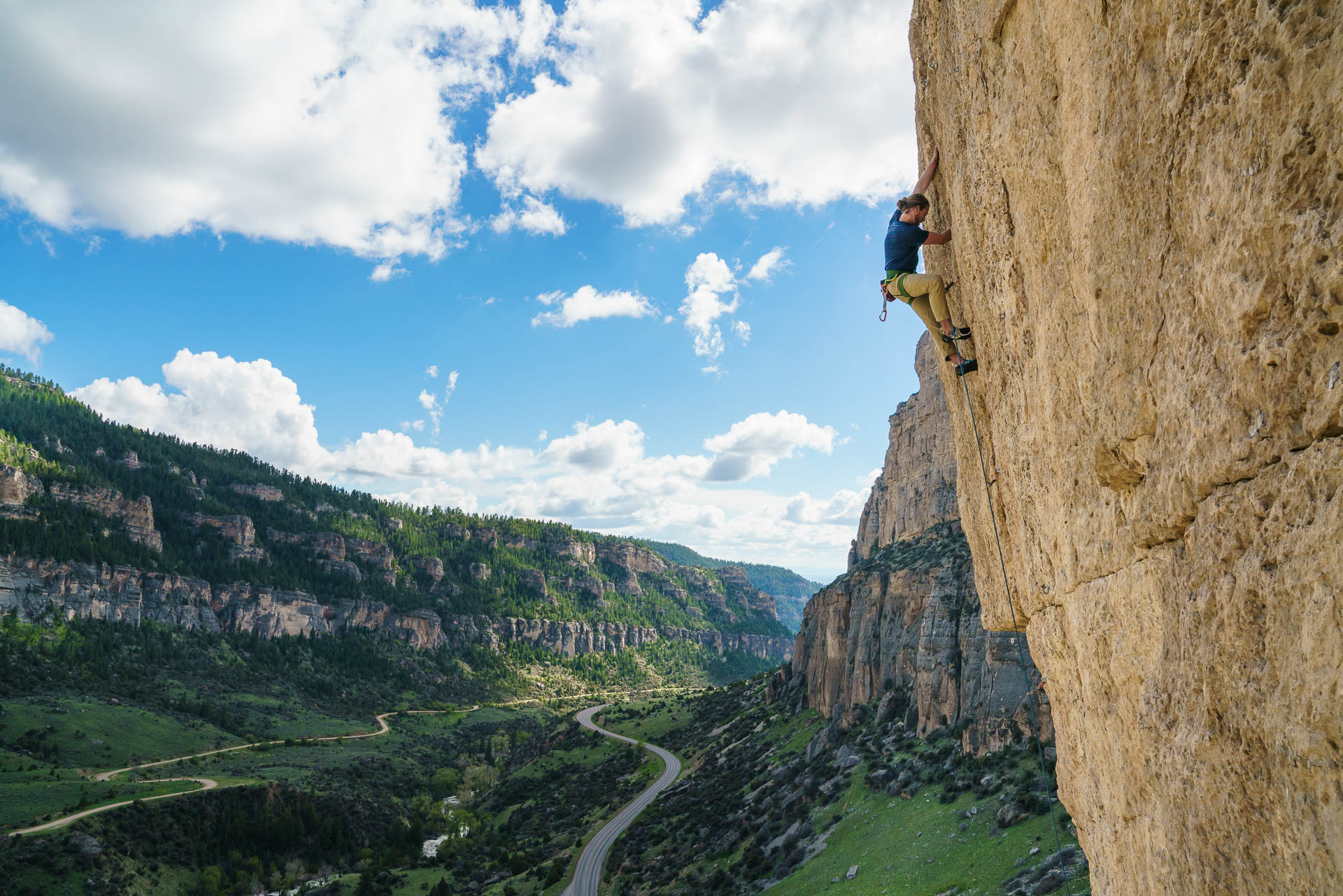 There are perhaps more tales to be told of our time in Ten Sleep, but those threads run away from this one. This one, which continues with the beers moving west for the very first time.
We went west to the town of Ten Sleep itself, where a stop at Dirty Sally's for a cappucino, time to put my head together, and a conversation with strangers perked me up for the drive to Lander. There, I surprised an old girlfriend who had just moved to town with a phonecall and so caught up over beers at the Lander bar. I managed to run into Duba at the grocery store, and popped in on Dave (whom I had seen only two weeks earlier) and Viv at their place on Ninth.
Another pack of beers was left behind in Goldman's fridge while the rest of us sauntered on for another four hours, driving through Jackson Hole in sync with the sun setting behind the Tetons. I pulled into Jeremy's driveway in the dark, surprising another friend with my presence as I ever-so-roundaboutly made my way to Squamish.
Jackson
I lived with the family, and a four pack lived in Jeremy's fridge. If one of its beers was to be drunk, a replacement magically appeared within the next few hours.
Barclay and the kids are well accustomed to my interloping, though I do my best to make myself helpful and keep out of the way. Indeed, I'd like to think I was instrumental in the extracation of a pesky marmot that made its home under the shed, and later lived on the skid plate under the engine.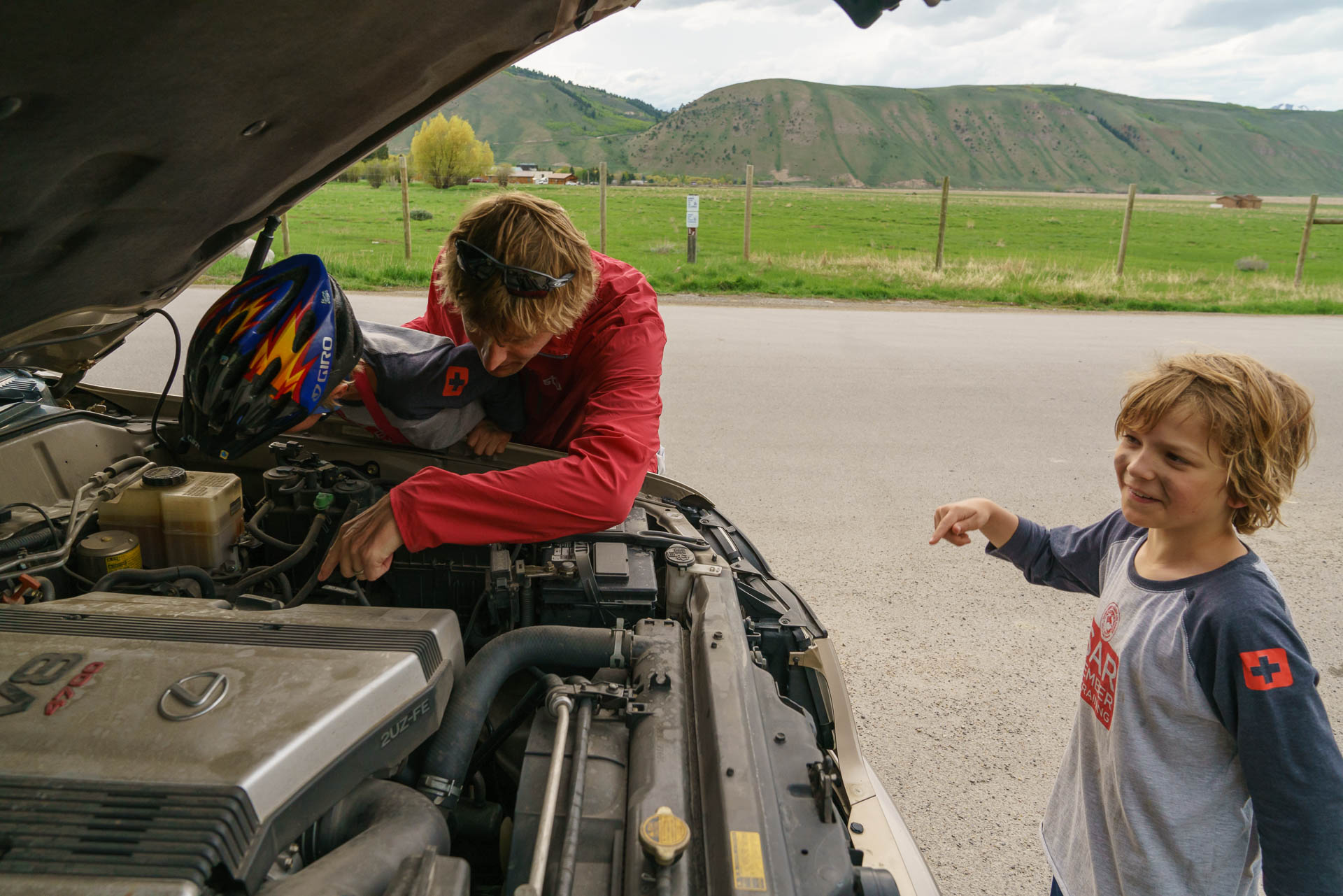 When Jeremy returned the marmot trap, Game and Fish remarked on his good timing - they had just gotten a call for one from a street quite near to where we had managed to remove the varmint...
Case's friend Ellory is into climbing. Knowing I was as well, the young gentleman was kind enough to invite me for a post-school sesh at the town boulders.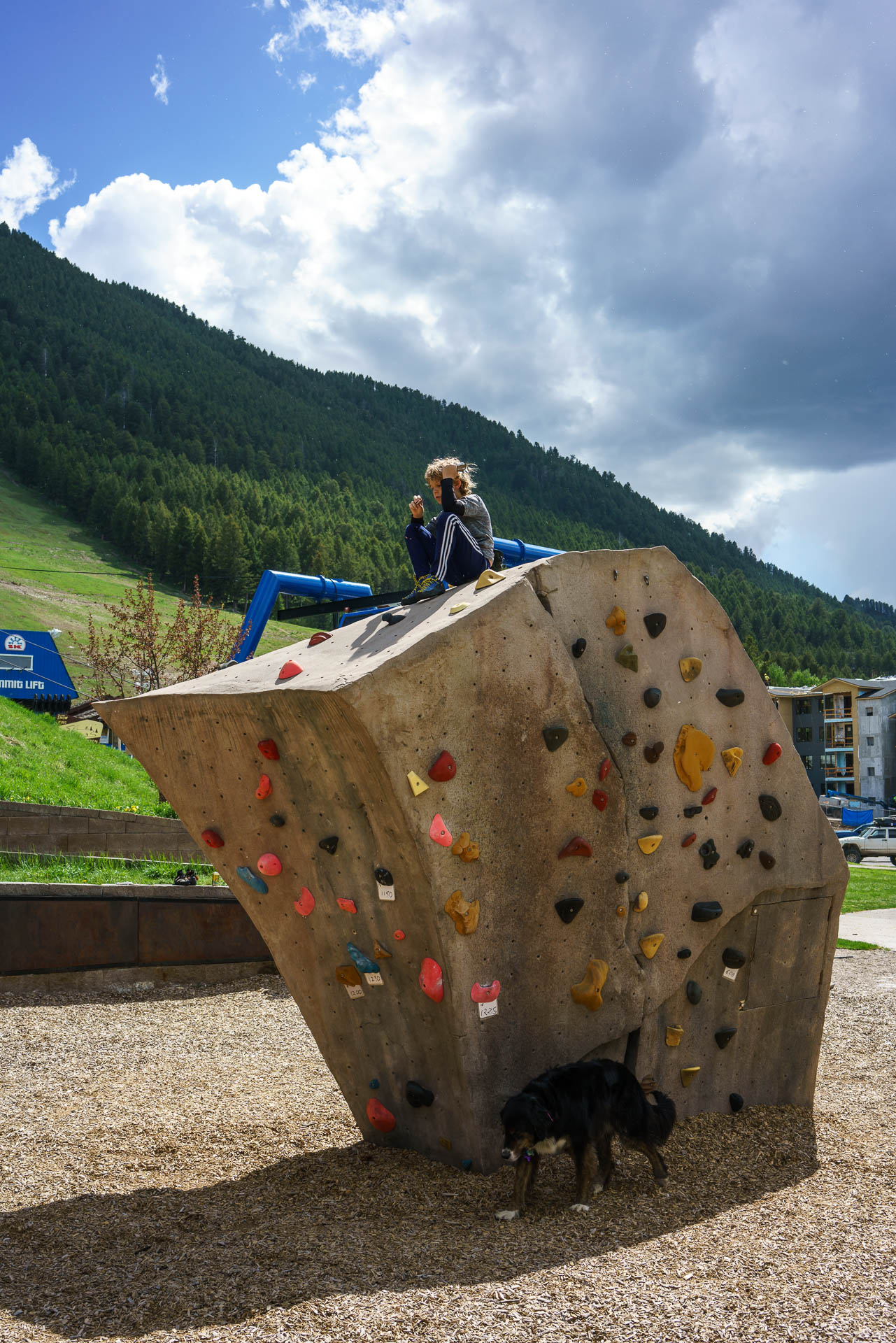 There came a night that my Flagstaff brews rested safe: Jeremy, Clint, Clay and I biked down to Roadhouse's new tasting room.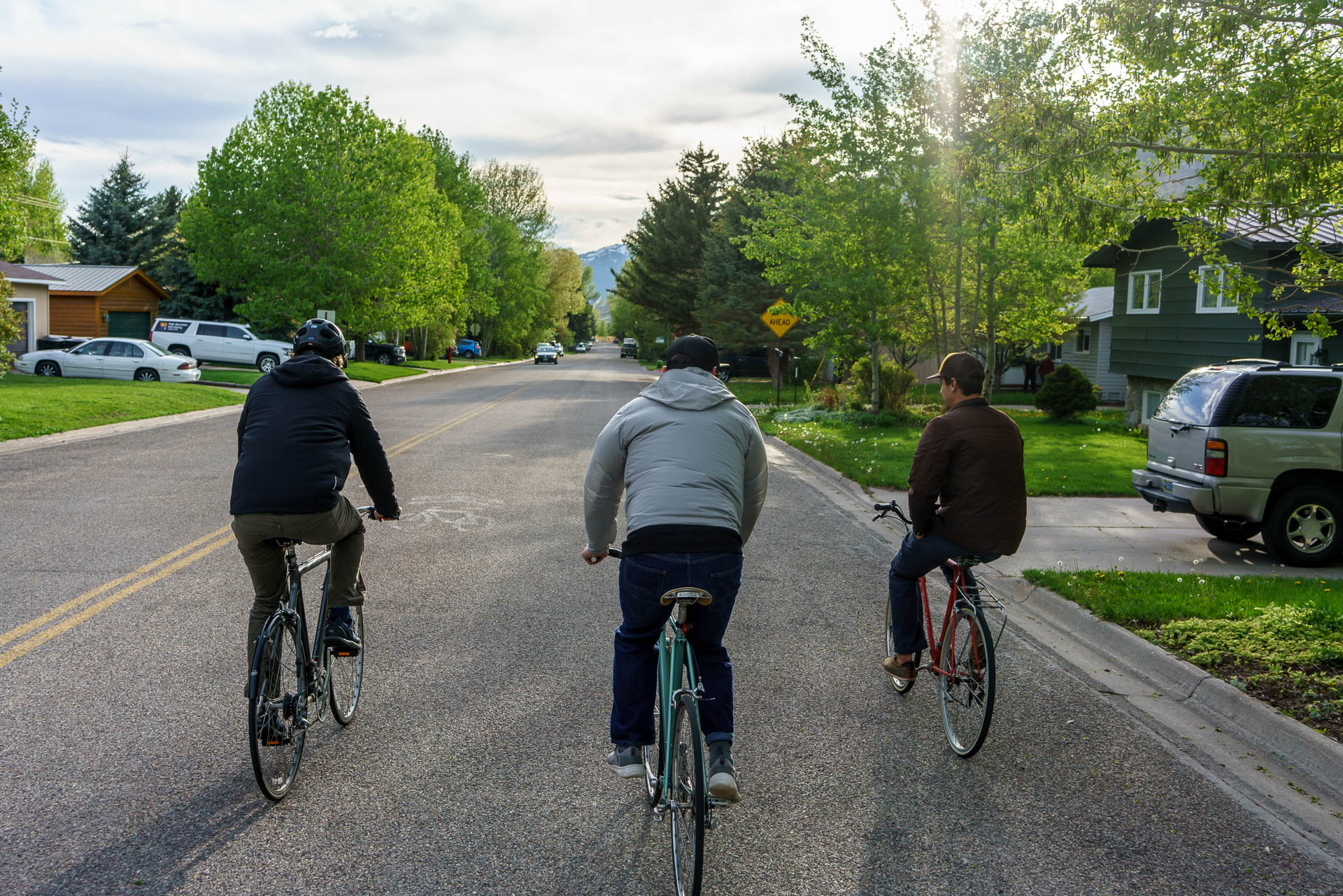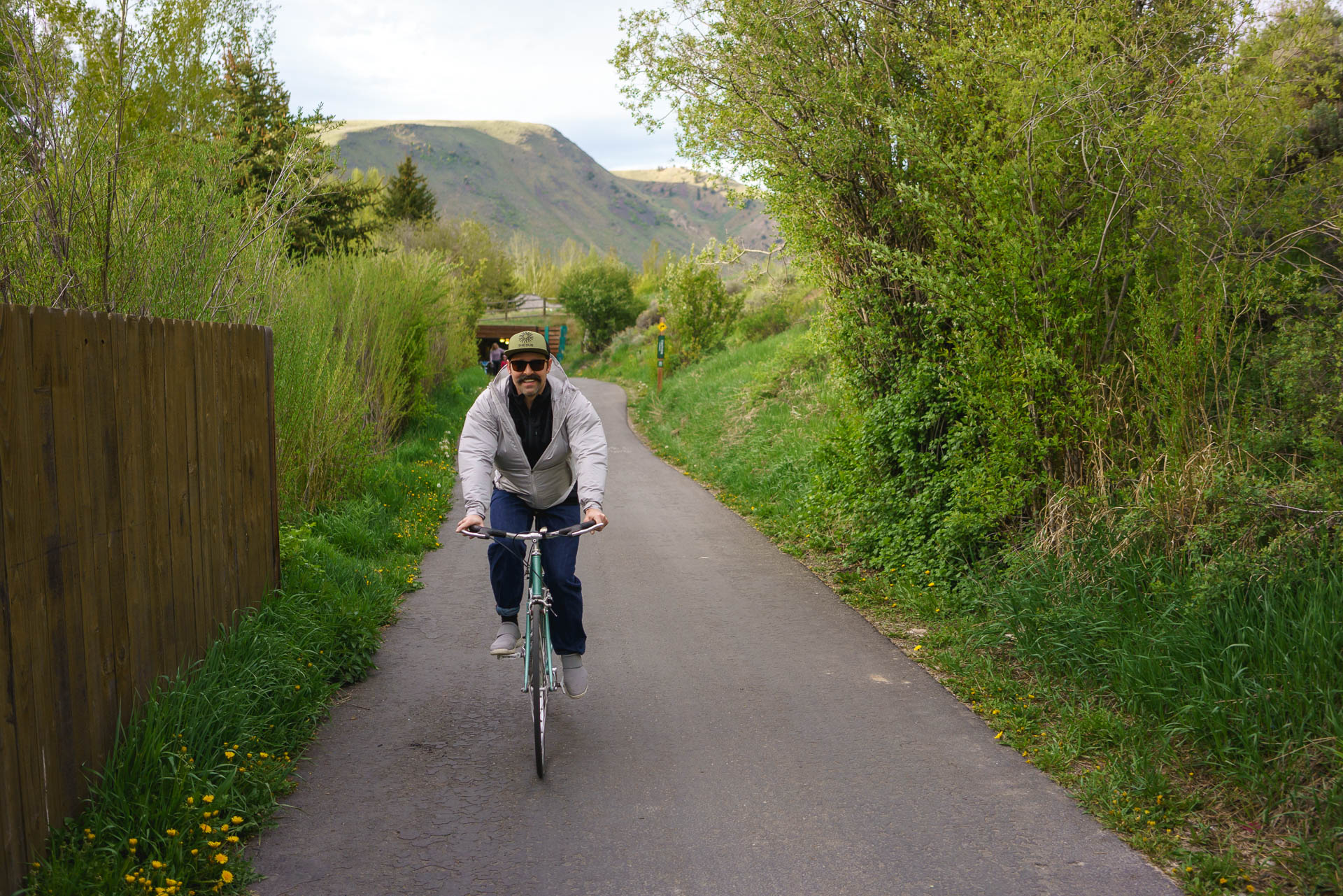 There are few joys greater than less-than-sober bike races through town at night.
After four nights in Jackson, as I continued westward, towards Victor now, a four pack yet remained in Jeremy's fridge.
Idaho
Wade and Alicia had a driveway spot marked out for Ahab. Better still, they had burgers grilling and large bottles of spirits that had survived their wedding's debauchery. I already regretted having gone so long without seeing them; after the outrageous fun we had together that night, I regretted it even more. As contrition, they too received the glorious mana of Tower Station and Lost Highway.
Trudeau met me the next day for a trip to a (shhhh) secret crag. Alas, the rains of the past week were still seeping through the rock, water dripping from the steep stone in miniature waterfalls. We hiked back through the farmlands, Tetons on the horizon ahead of us.
After unboxing the fifteen hundred dollars of climbing gear I had had delivered to his house in preparation for my arrival, I bid my friend adieu.
I was nearly convinced to stay another night with my Victor friends, but instead just stayed late for dinner. How I made it all the way to Katie's front yard in Boise I'll never known, but, at 2AM, make it I did.
Boise
Katie's a magical friend with whom I've spent relatively little time, yet getting together always feels like a homecoming. We spent the morning exploring downtown Boise - biking here and there, walking through markets, and eventually settling in to a very filling breakfast. The rest of the day passed with climbing, board games, and beer. A swell day.
The next morning me and the beers punched it to Portland. Intentions be damned, I failed to leave one with Katie.
Oregon
AJ and Christa were unbelievable hosts - they were also in their sixth month of alcohol abstinence. The beers stayed in the beer box. All that didn't keep AJ from mixing me a mean-ass cocktail my first night crashing their guest room. We ate - and I drank - well for two nights before I went on to visit Tamara, who was my first Asia friend I've reunited with.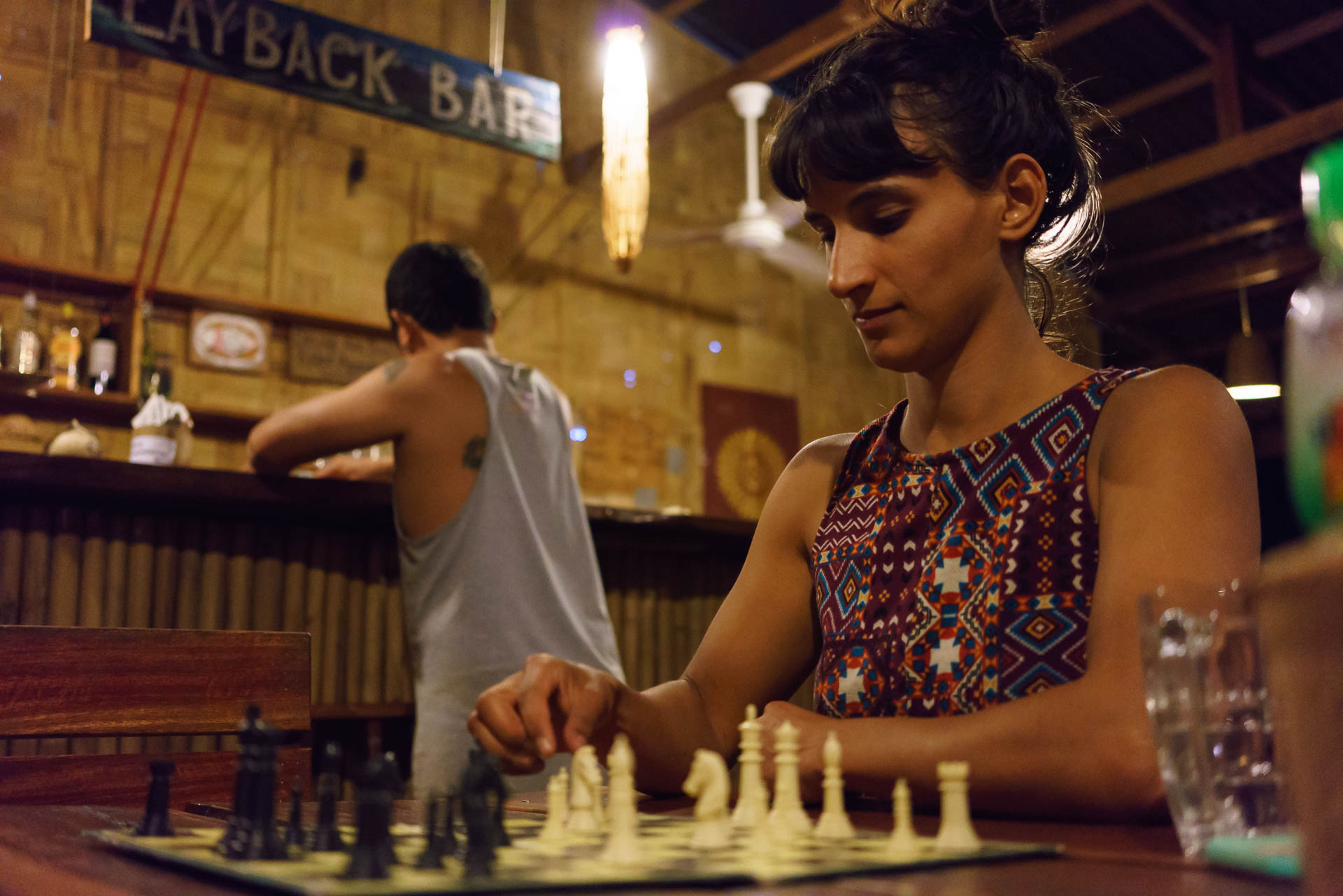 Tamara at The Green Climber's Home
I could feel the beer's judgement the morning I drove away from Tamara's place freshly showered after an evening climbing together. I had once again failed to leave beers where beers were due...
The only beers to find a home in Portland were two Tower Stations and two Lost Highways left at my friend Lance's place, after he and his wife Laura allowed me to invite myself over for a delicious bar-be-que and an evening of socializing.
The beers were surprised to find themselves heading east the next morning, away from Squamish to Hood River. They never got to leave the fridge and find out, but we were visiting Claire, who hadn't been seen in quite some time.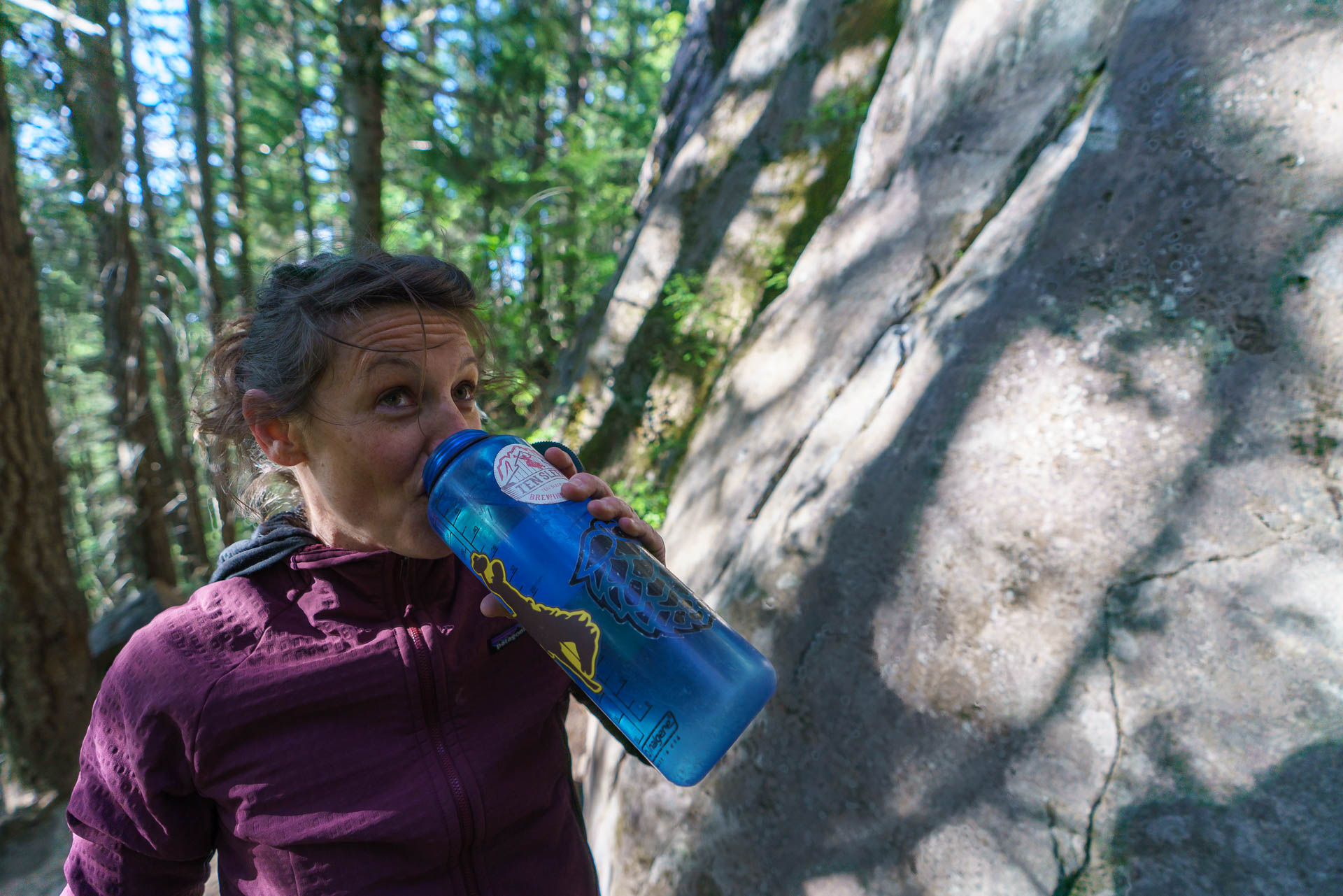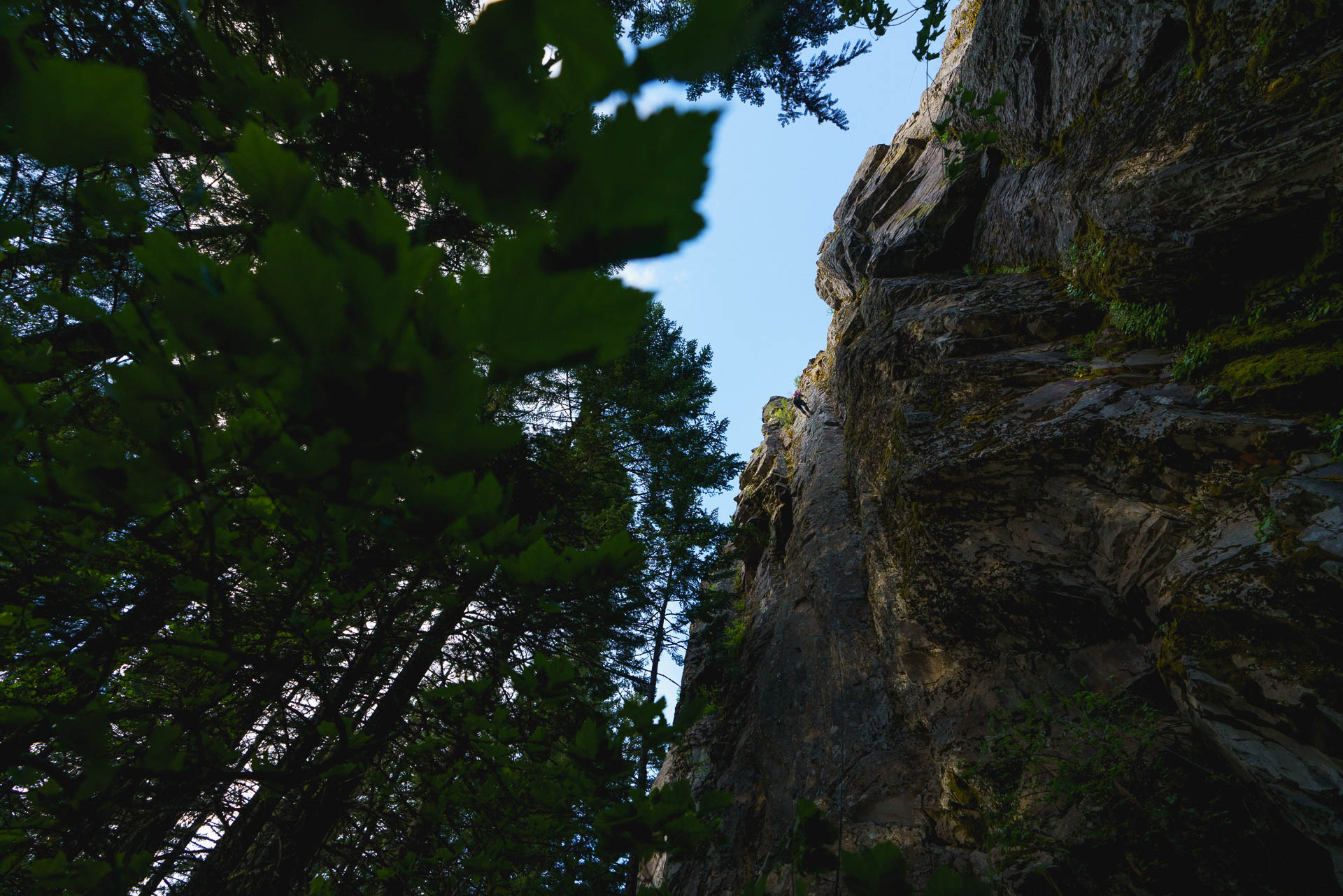 Morning breakfast with Claire's roommates made me think I'd like to have some of my own again...
Washington
The beers were nearing the end of their journey. So far from Flagstaff, they brought the taste of home to Molly Joyce in Bellingham. She and I mountain biked together (a first for me maybe three years?), killed a bottle of wine or two together, and together agreed that Kombucha and Pale Ale are two things we like but which we don't like together. Two beers died over a Bellingham dinner, and a few more were bequeathed to Molly's fridge.
And so I find myself in Squamish with two Lost Highways, all that remains of three cases of beer. I haven't yet come up with a ceremony for their disposal, but I'm sure the opportunity will present itself.