The Laramie Local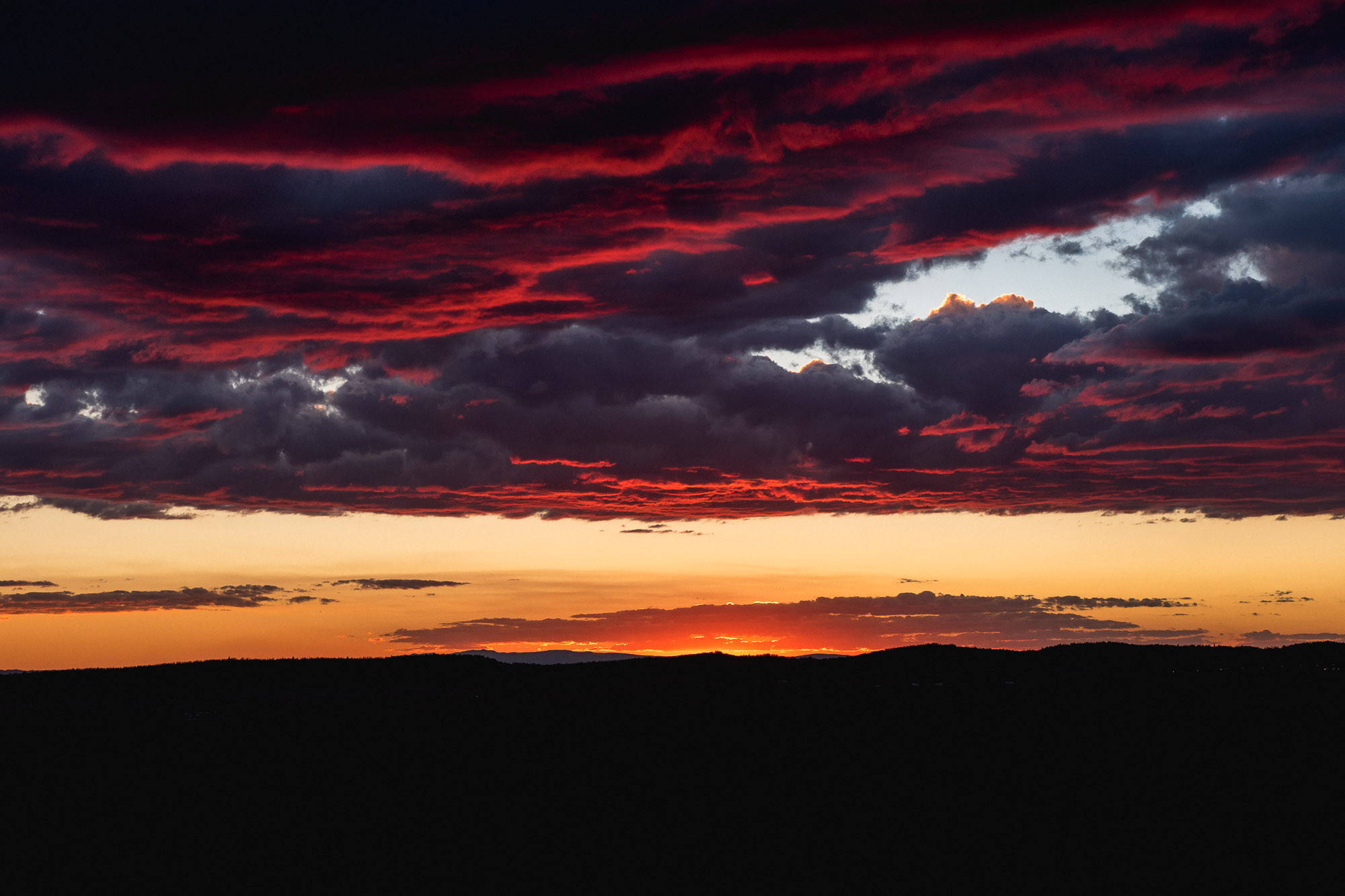 Just the photos + some extras, please.
---
I moved to Laramie this spring, but it took me until August to believe it. It was when I was still here to do things that weren't climbing at Vedauwoo that it kind of set in with me.
For those of you who need to update your contact books, my living address is either
Vedauwoo
Parked in front of Laramie's hottest podcaster's house
Maciej and Jenn's basement for so long as they're out of town.
If you need to mail me, my shipments have been coming to
Ken's house,
Laramie, WY
82072
If you have bills, send them to my parent's house in Cheyenne, where they will be ignored for up to a month at a time.
Ken's House
"Ken's out of town. Want to have a barbecue in his backyard?"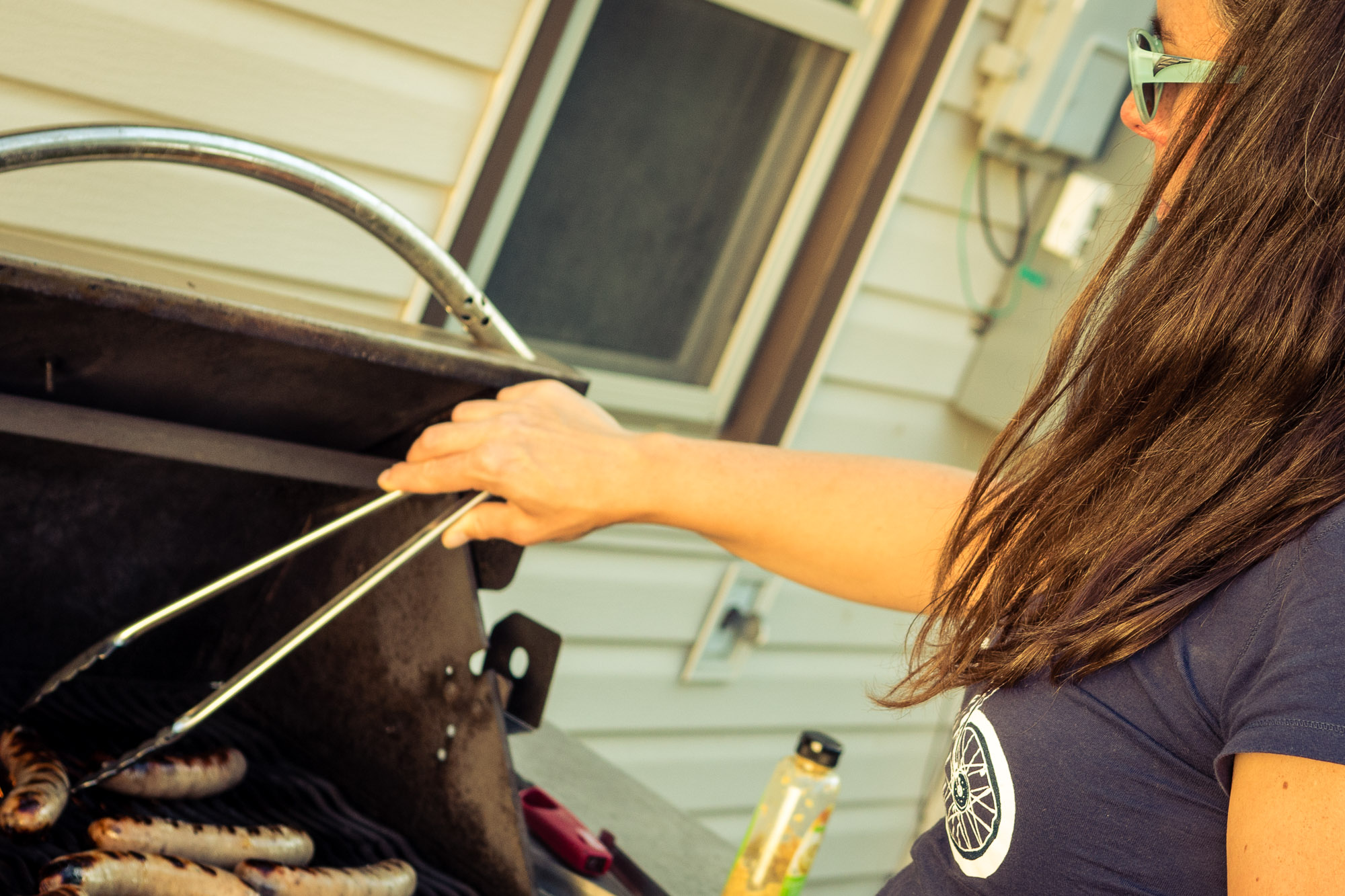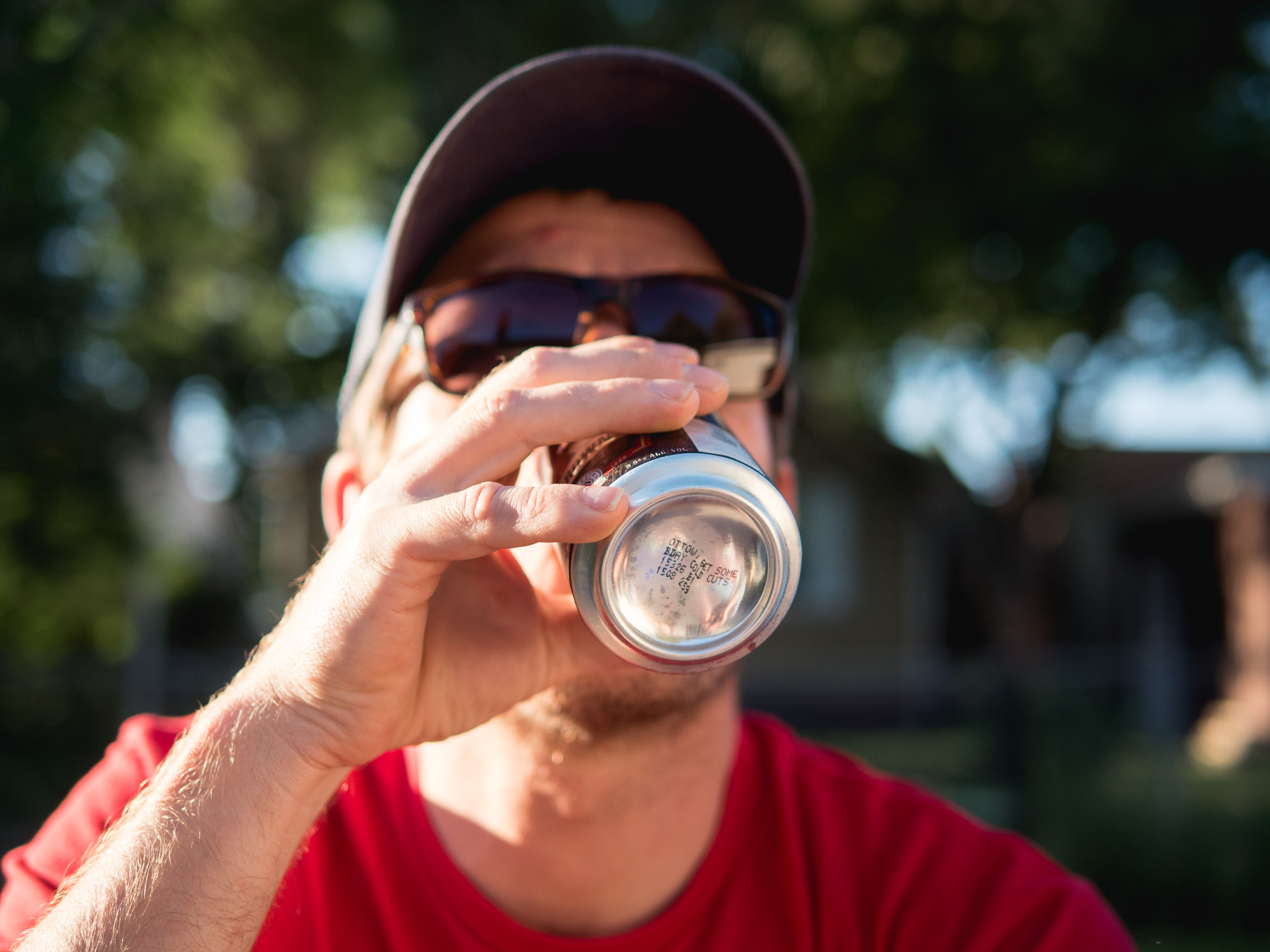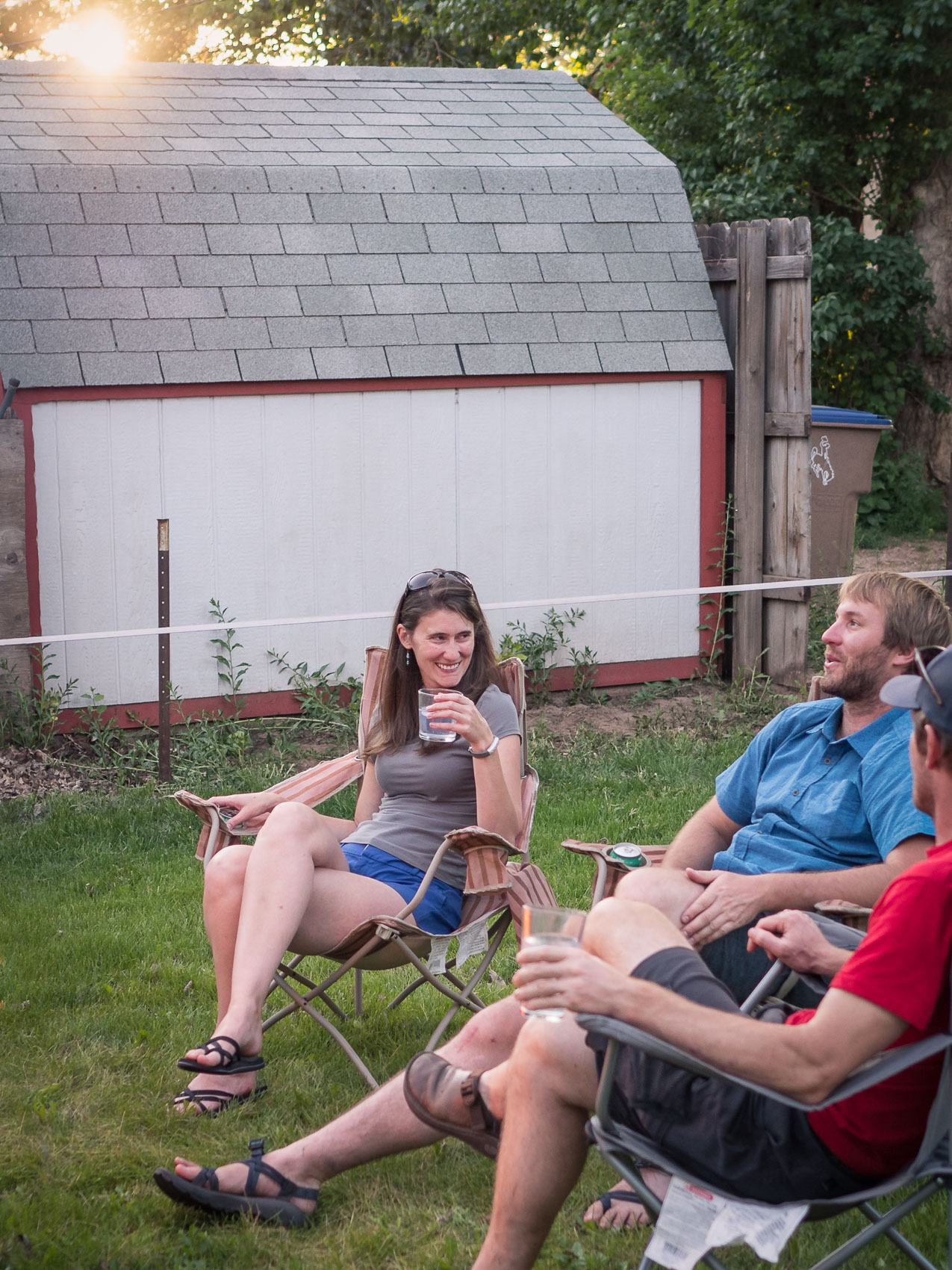 Best of all, when Nathaniel and Heather left our little shindig they thanked me for having the party. Me! As though it had been my yard, picnic table, grill, and fire pit that (along with the start of summer) made for such a nice evening for us.
This would not be the only time this summer Ken Hilton made me look good. The picnic baskets, the front yard stargazing...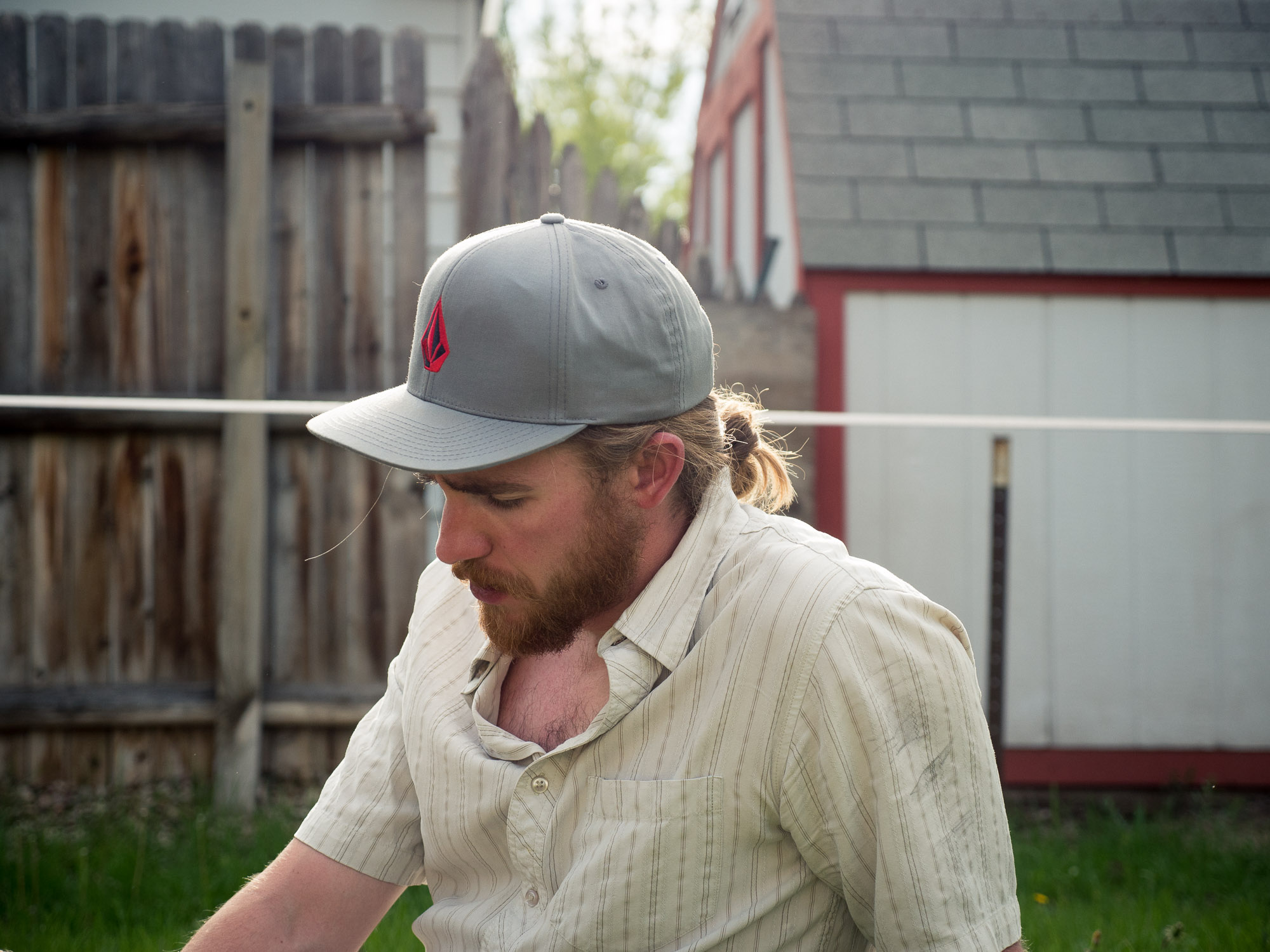 Willow
Vedauwoo is nice, but it certainly isn't what keeps bringing me back to Laramie.
"Shit. I think we just accidentally made this a fancy meal."
"I'll go put on a nicer dress."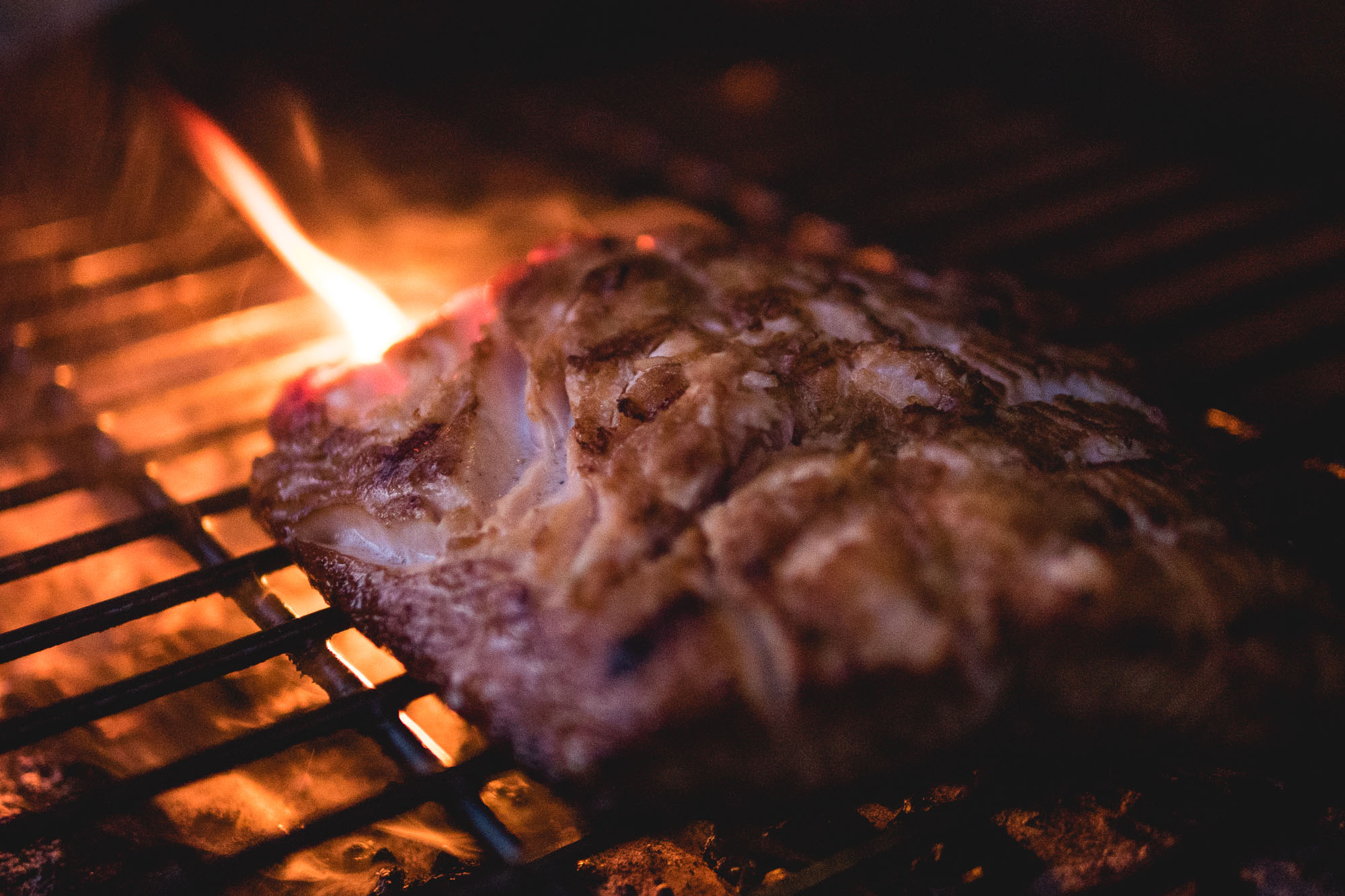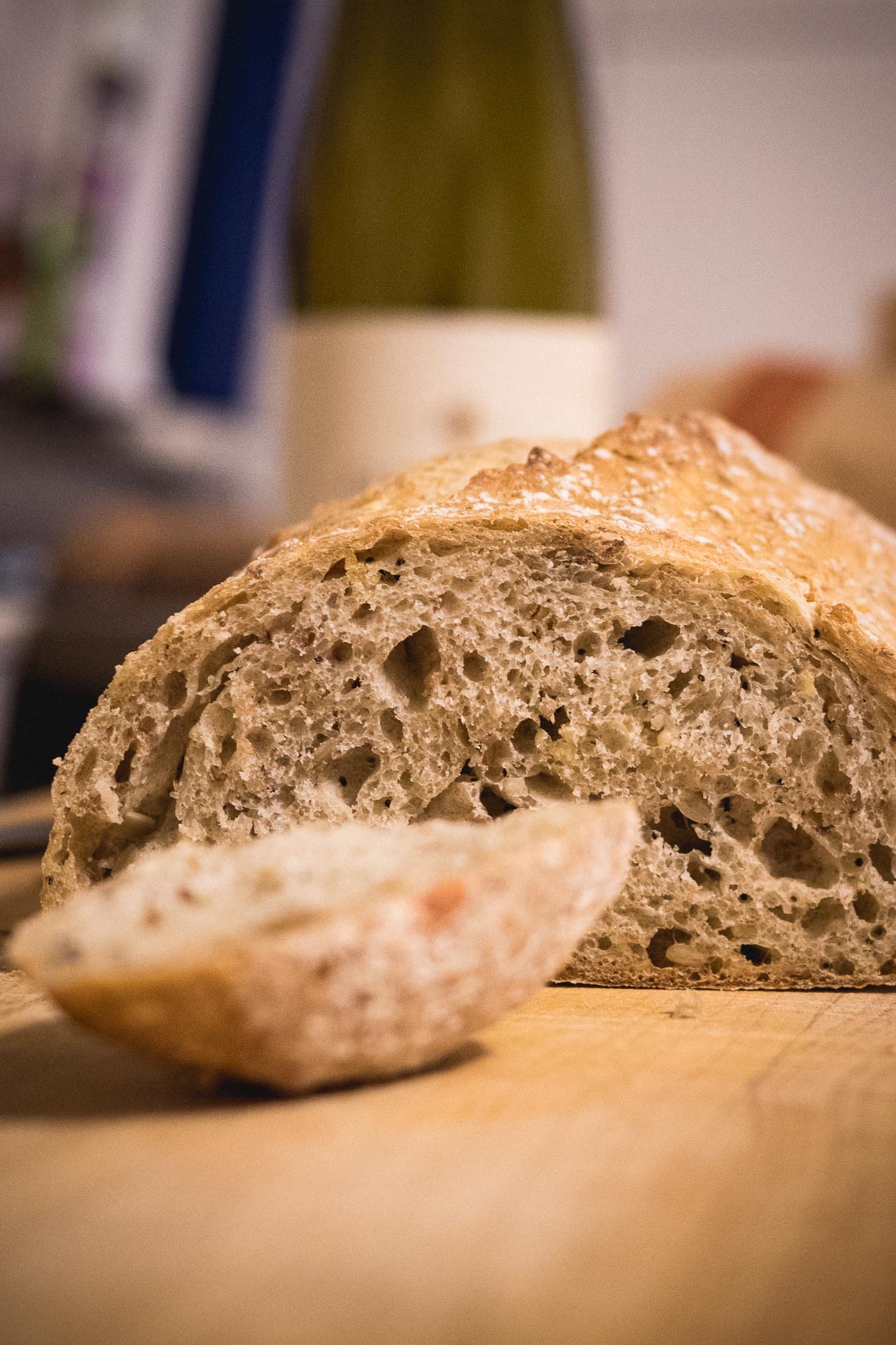 "Go sit on that. Look left. More left. Hand on knee. Yeeeeeess...."
- My foray into model photography with my model.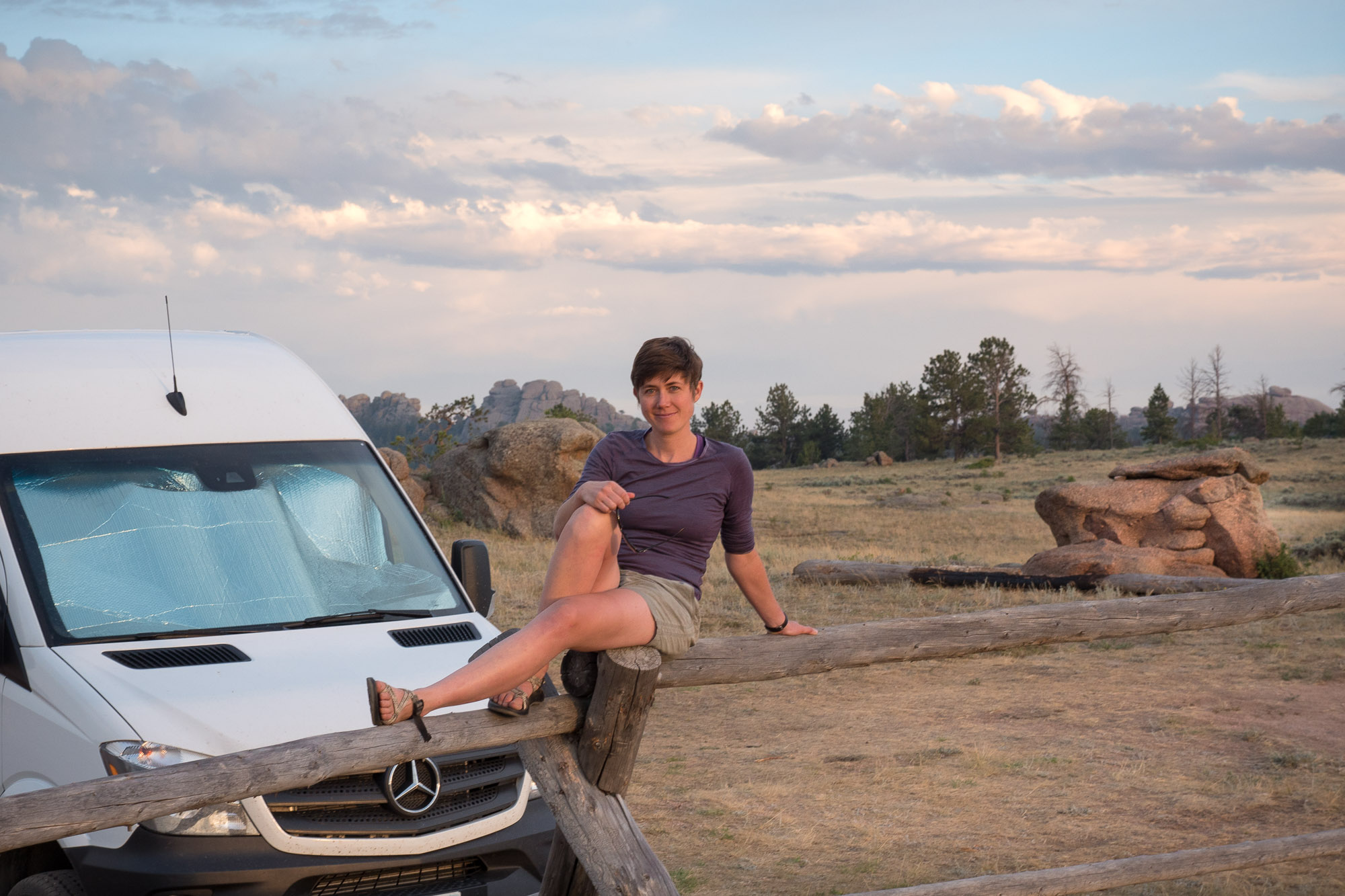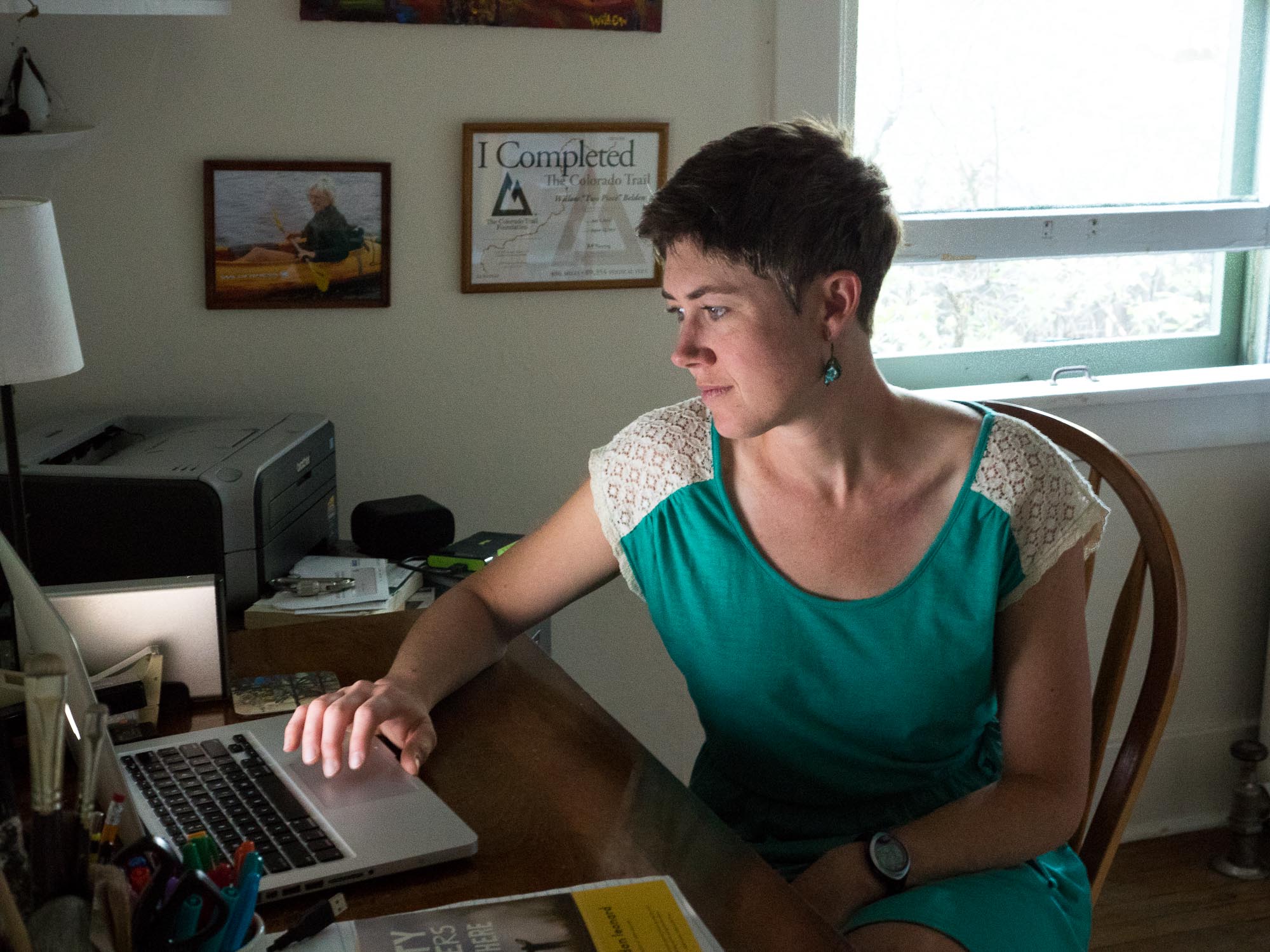 A hobo date: G&Ts on the pedestrian bridge over the train tracks.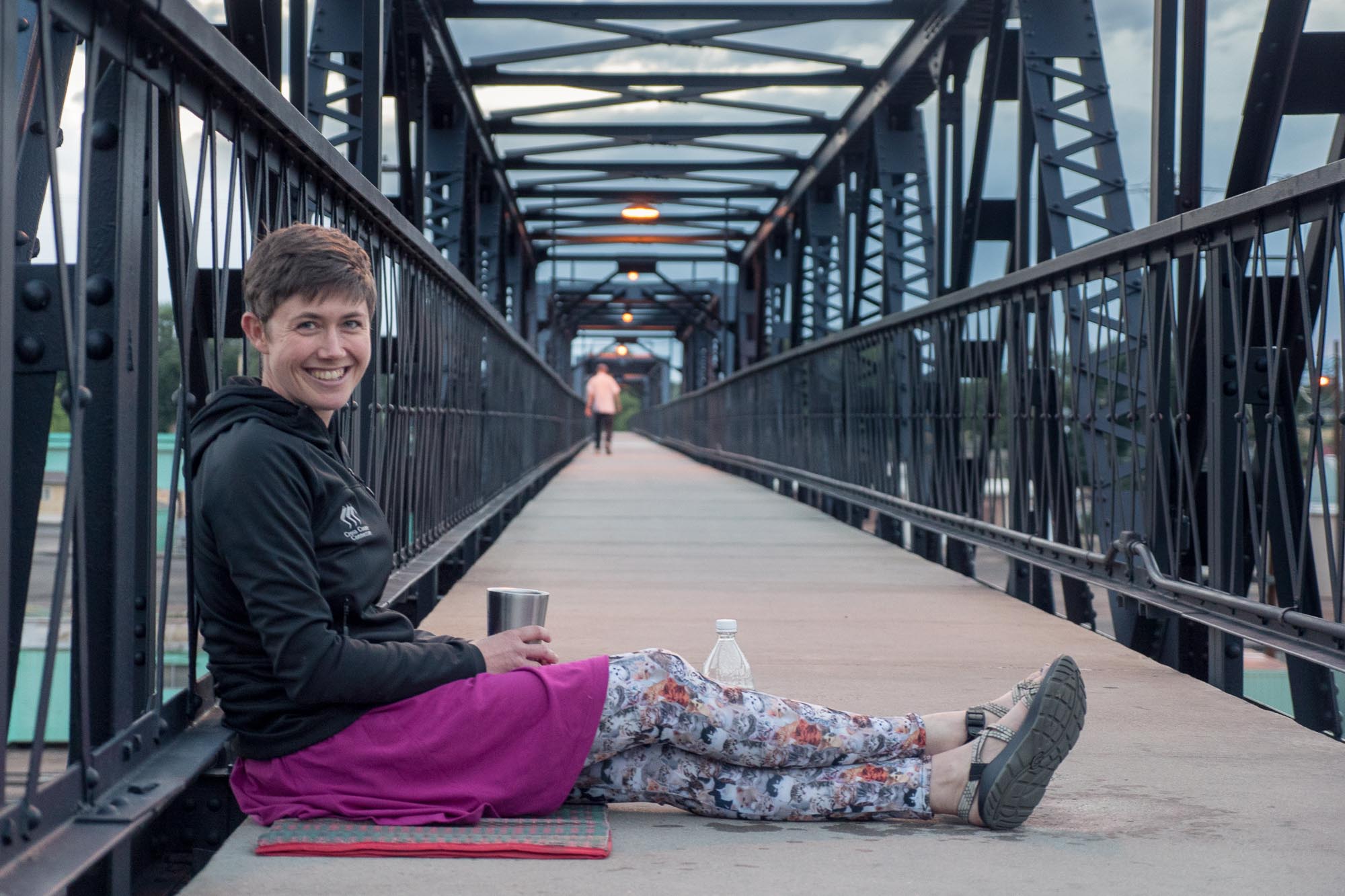 In the snowies
"Hey, how would you like to go sleep under the stars tonight?"
"... and have pancakes for breakfast..."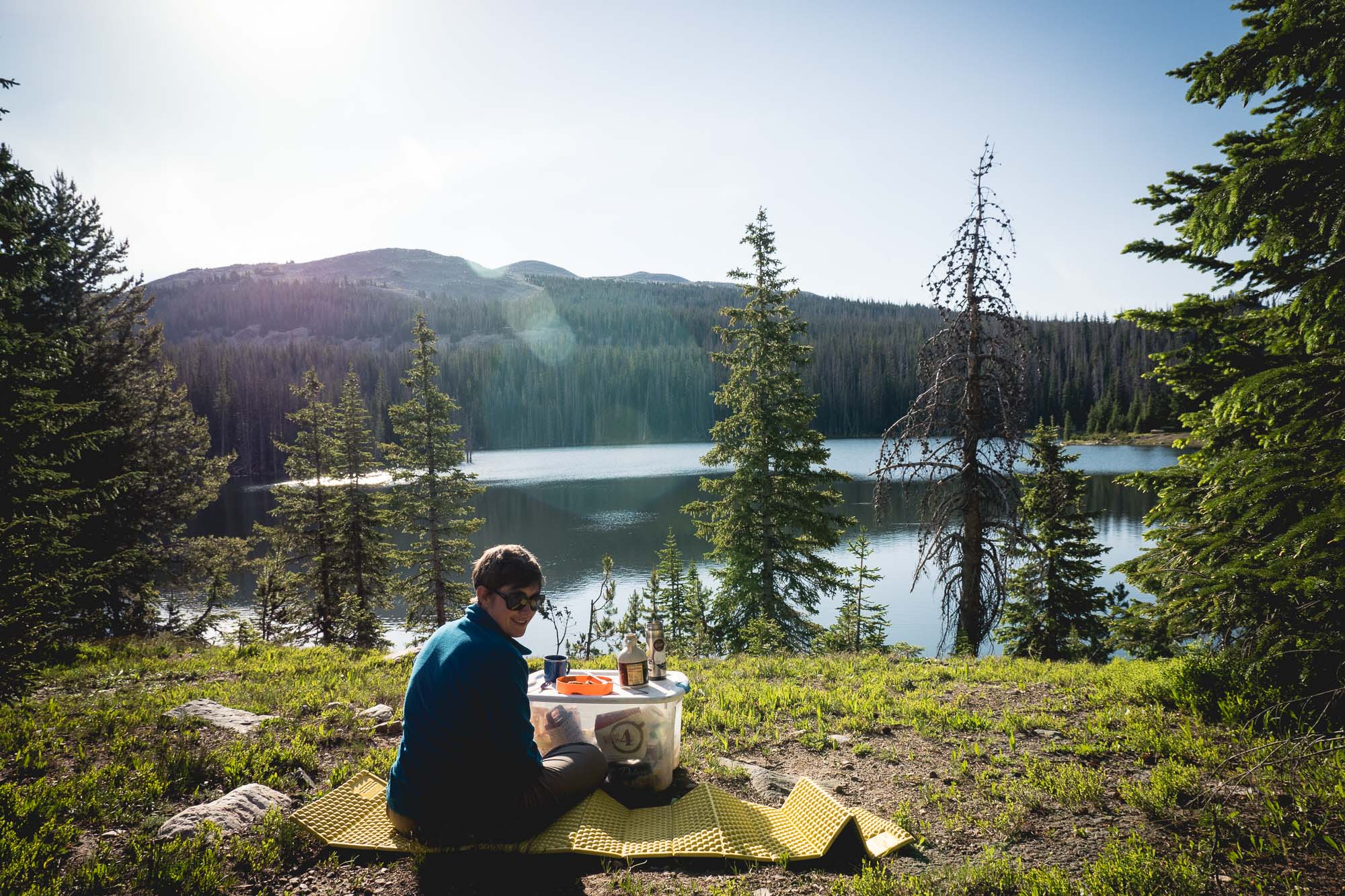 "... and go hike Medbow Peak."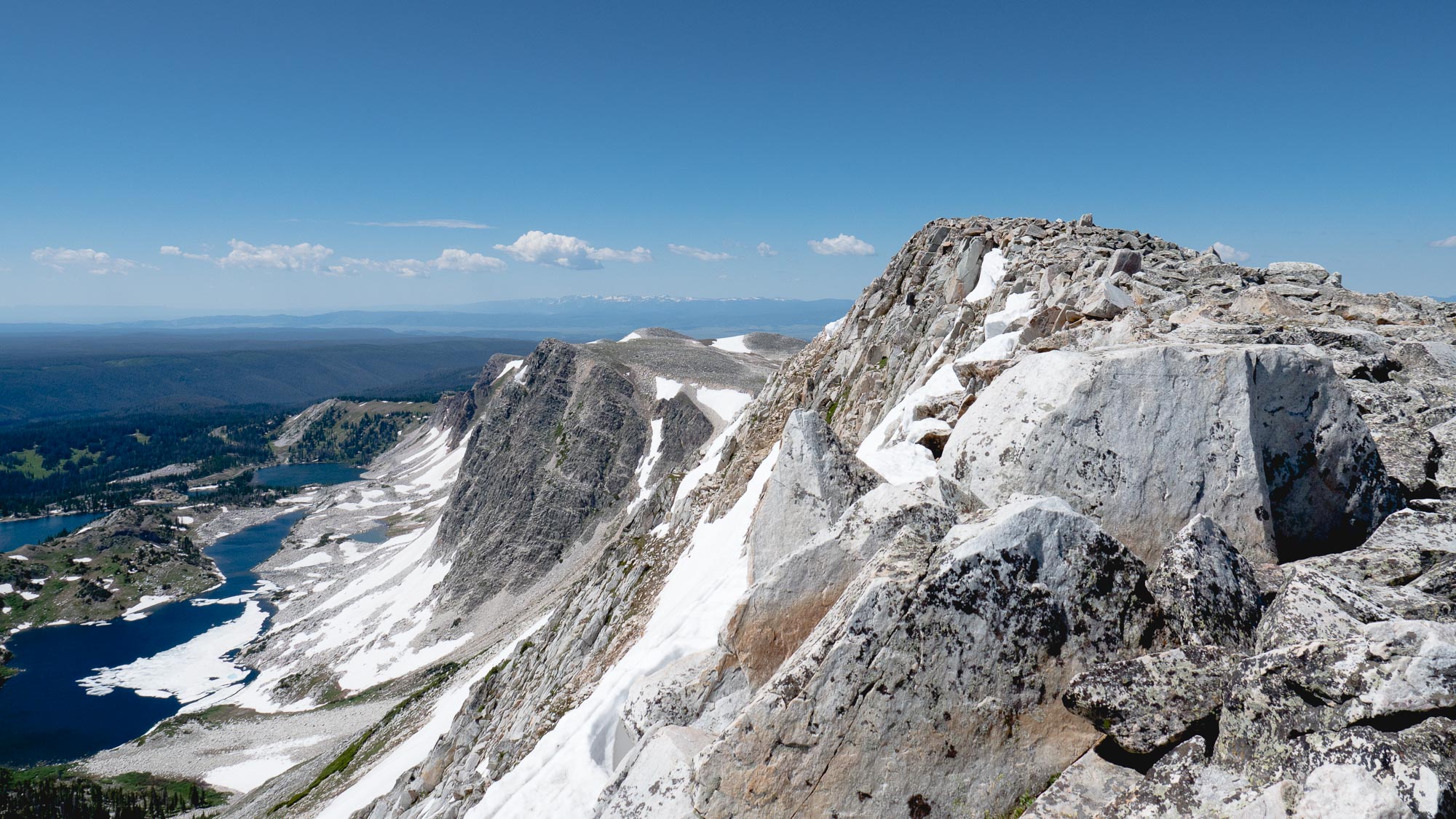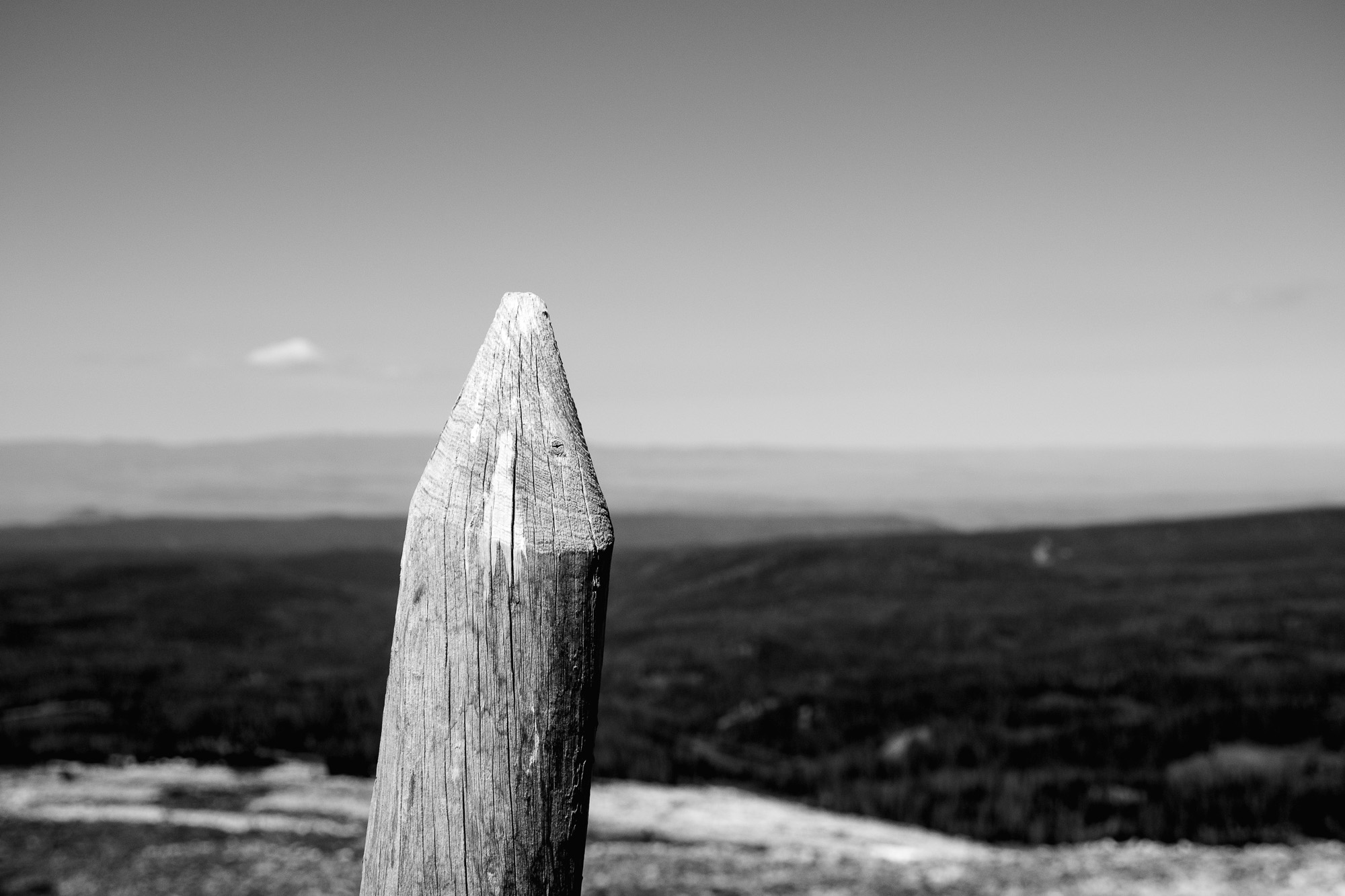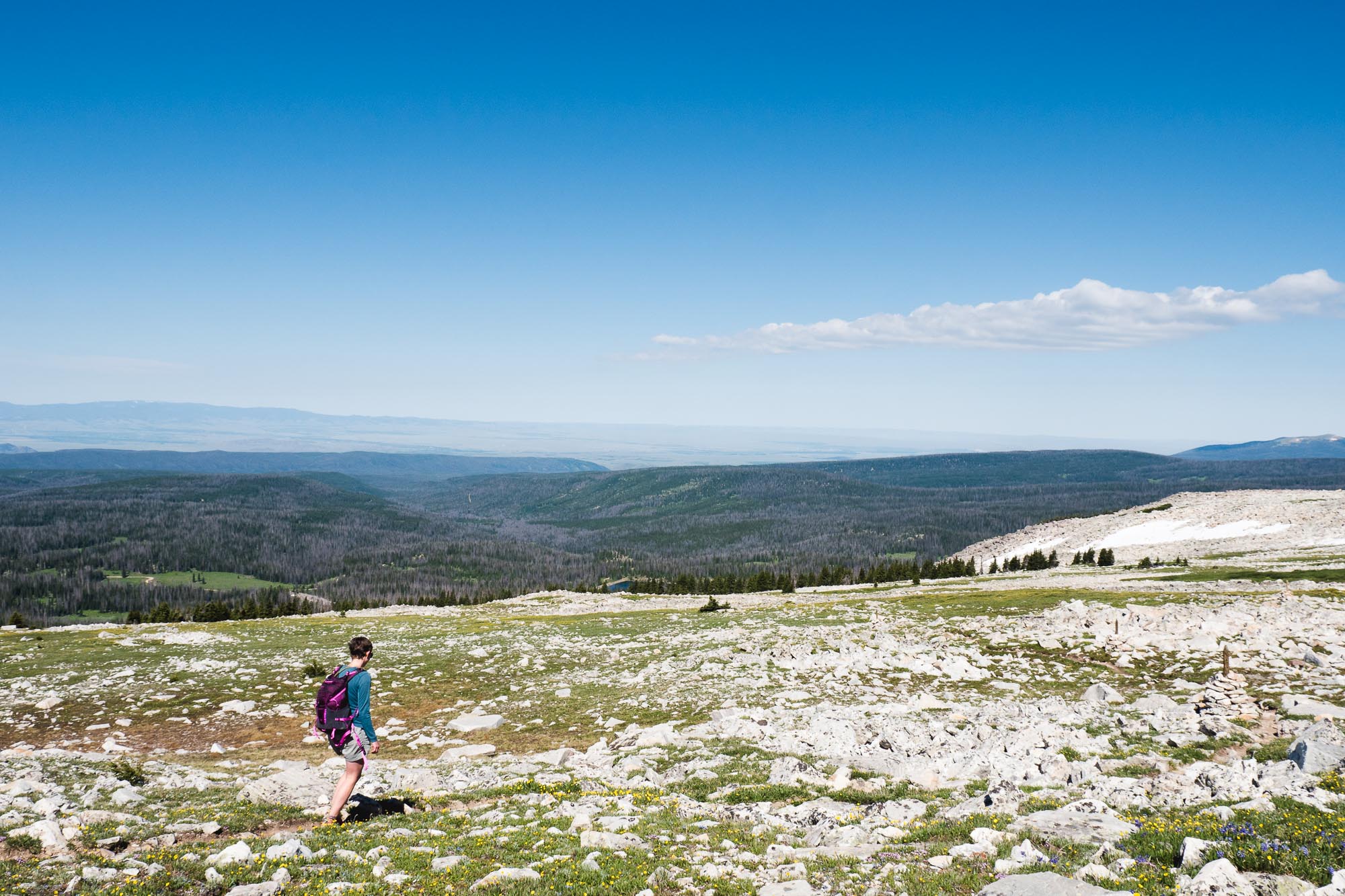 I had last hiked Medbow almost exactly a year before with Eric, and took this photo of a crystal pretending to be a mountain.
(July 2015:)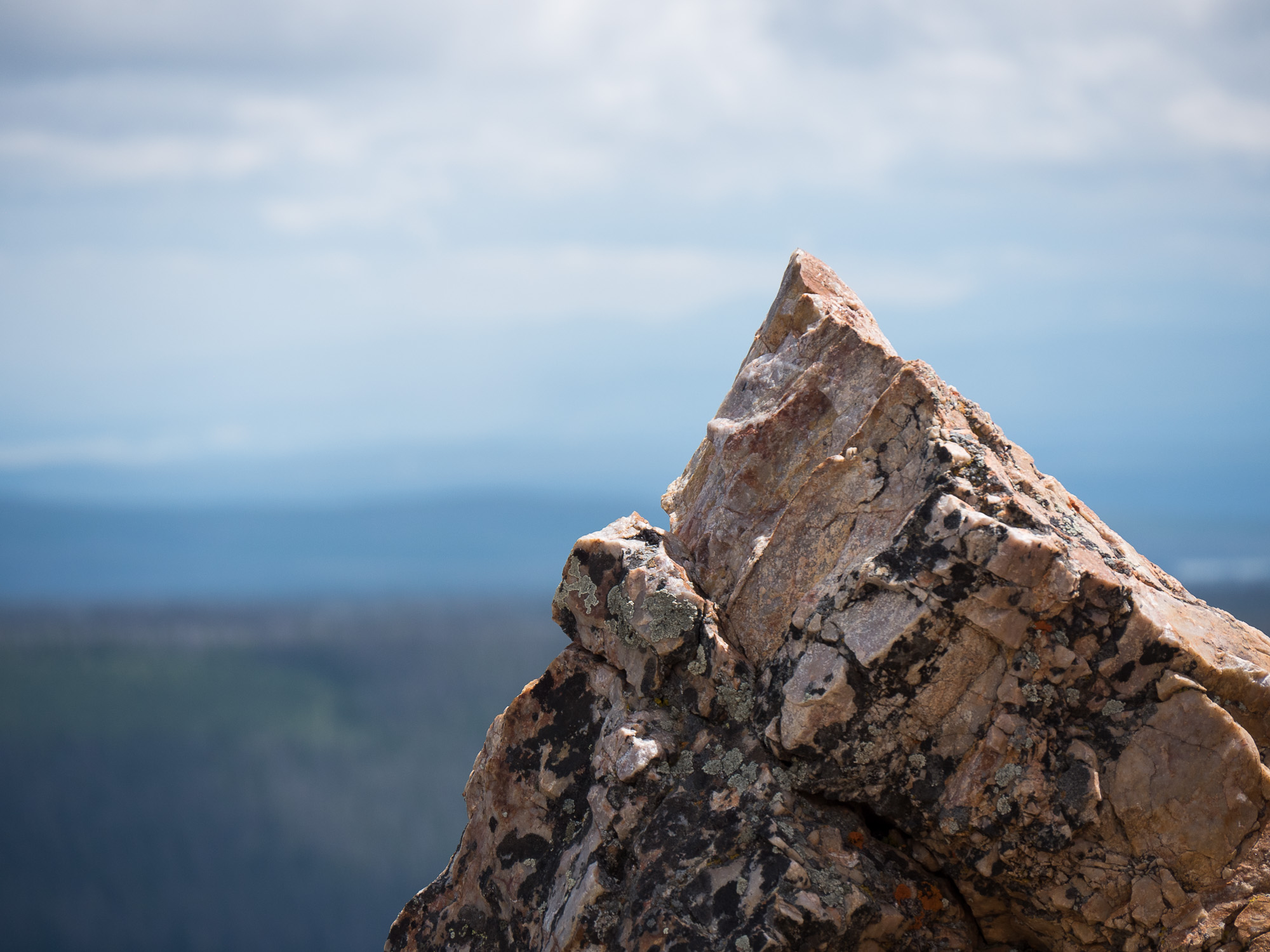 I found the same crystal and tried to recreate the same image (although with much less zoom on the lens)
(July 2016:)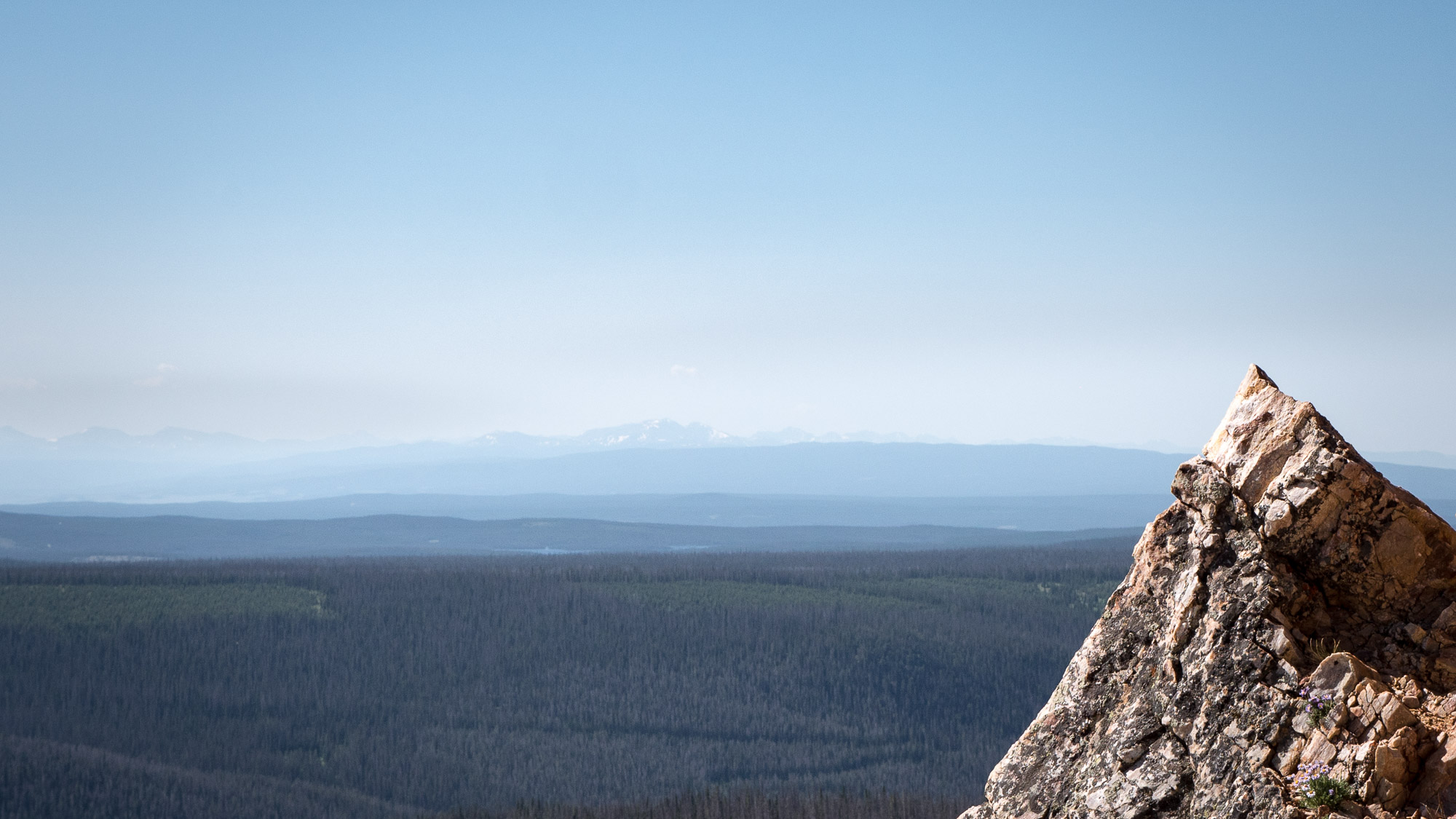 Jackson
All of this isn't to say I haven't traveled a bit. After our trip to Wild Iris Ken and I went to Jackson where we climbed in the Tetons...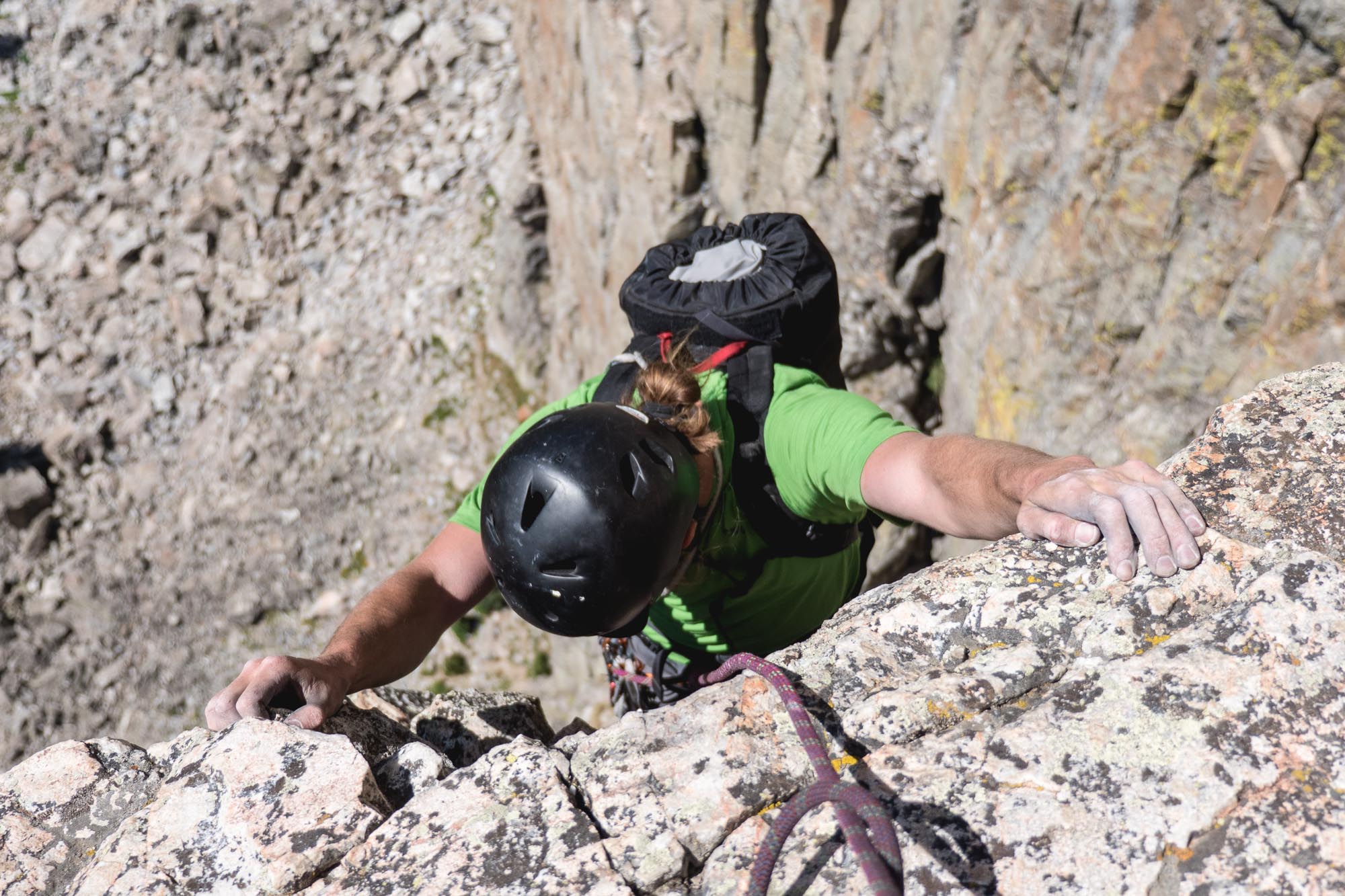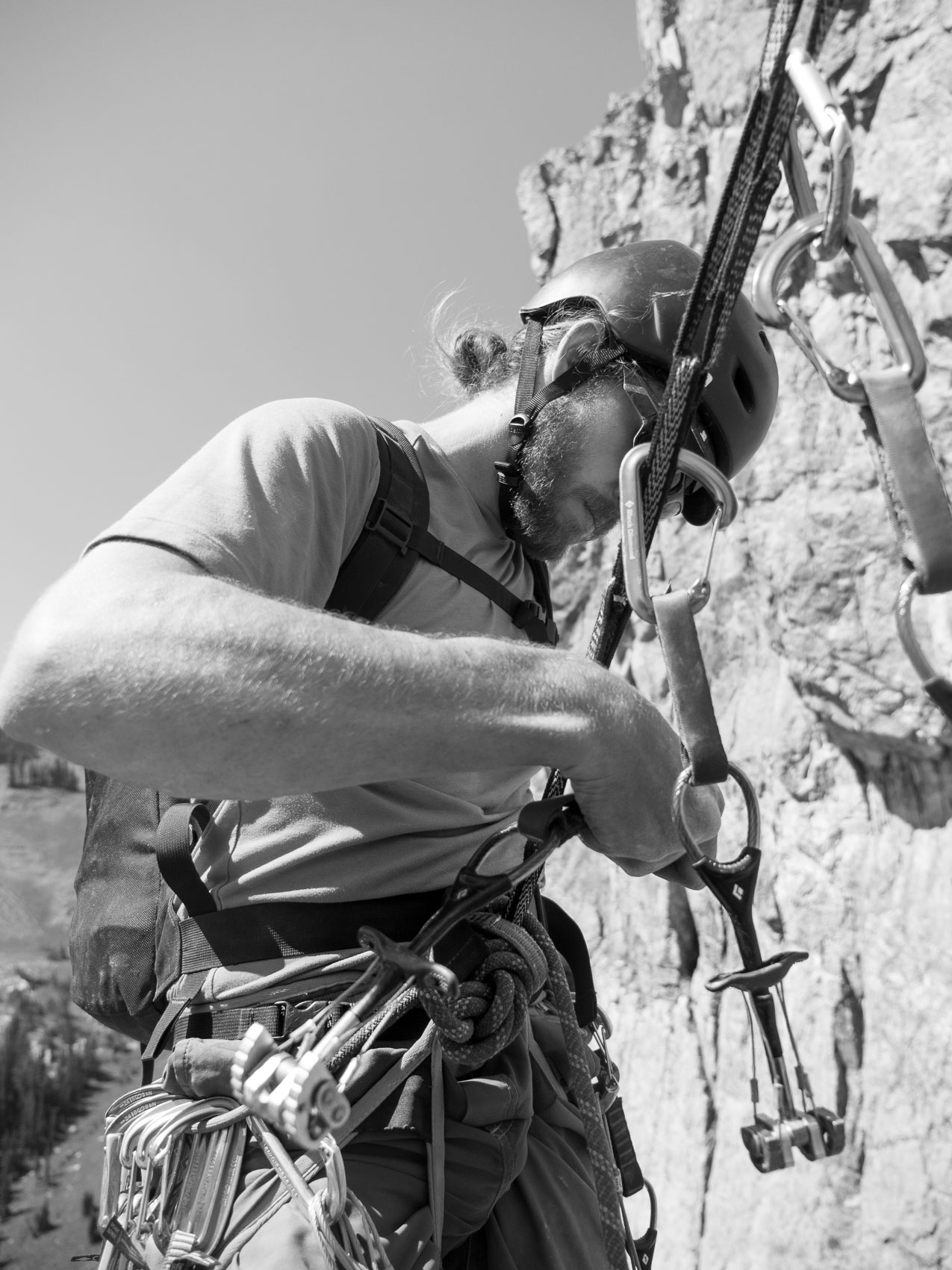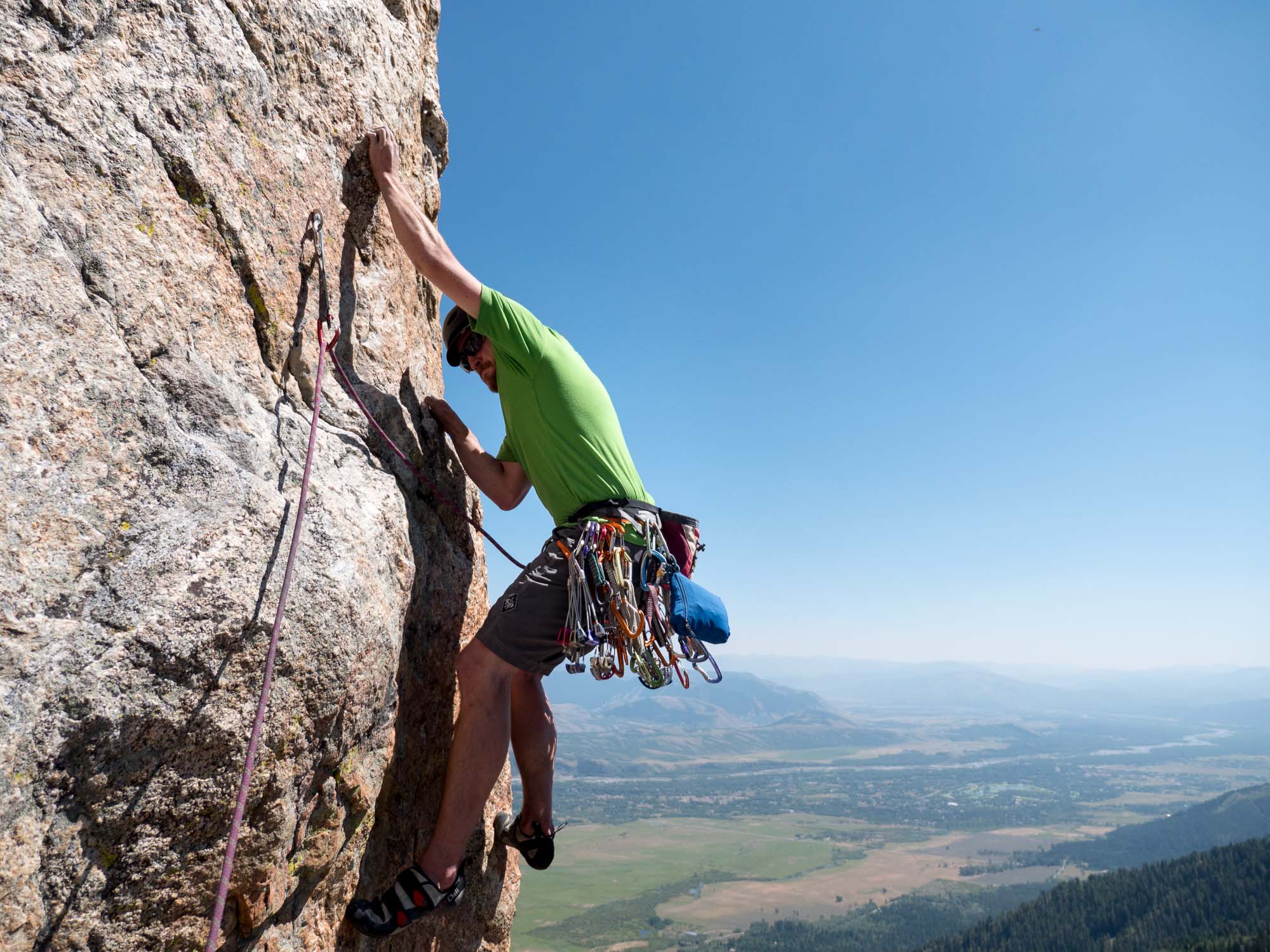 ...and Kenneth was reunited with his Meower.
I also got to have this self-illuminating conversation with Barclay:
"I think you forgot your towel here."
"My towel? I'd swear I have it in my van."
"A gray towel? You're sure you didn't leave it in the basement? Come look."
"Gray? No. My towel's white."
"So this isn't yours?"
"... I guess I need to wash it."
The Sunsets
There was a barbecue at Ken's that he was actually around for. The sun hit a tree like this from his backyard:
"That's why I'll never be a good photographer."
- Cary Enlow from under the cover of the porch as I got drenched in a downpour to get a shot of the sunset outside my parents' house.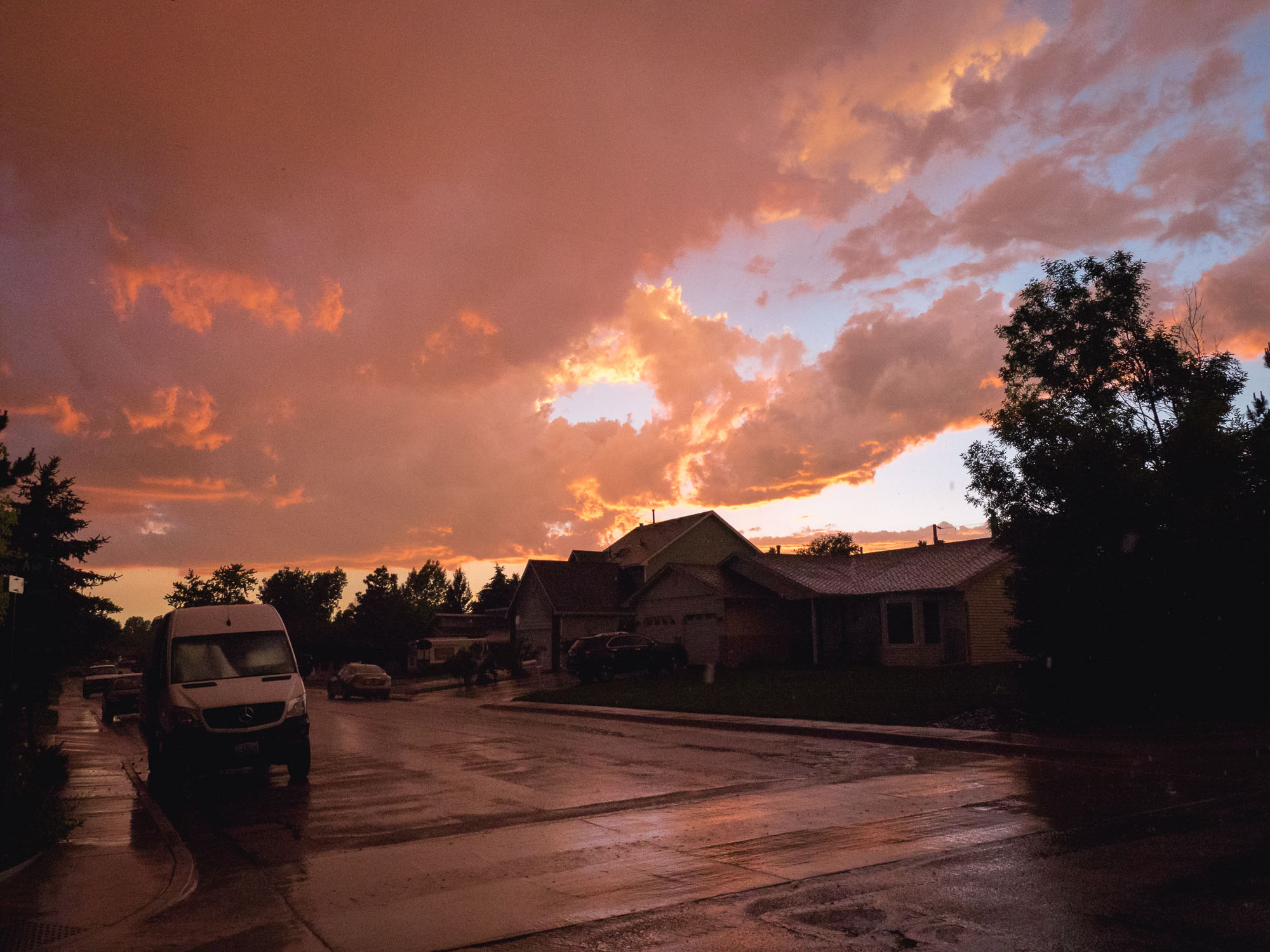 Willow and I drove to Reynolds looking for gypses and climbs, but just as happy to have only taken a hike in the sunset.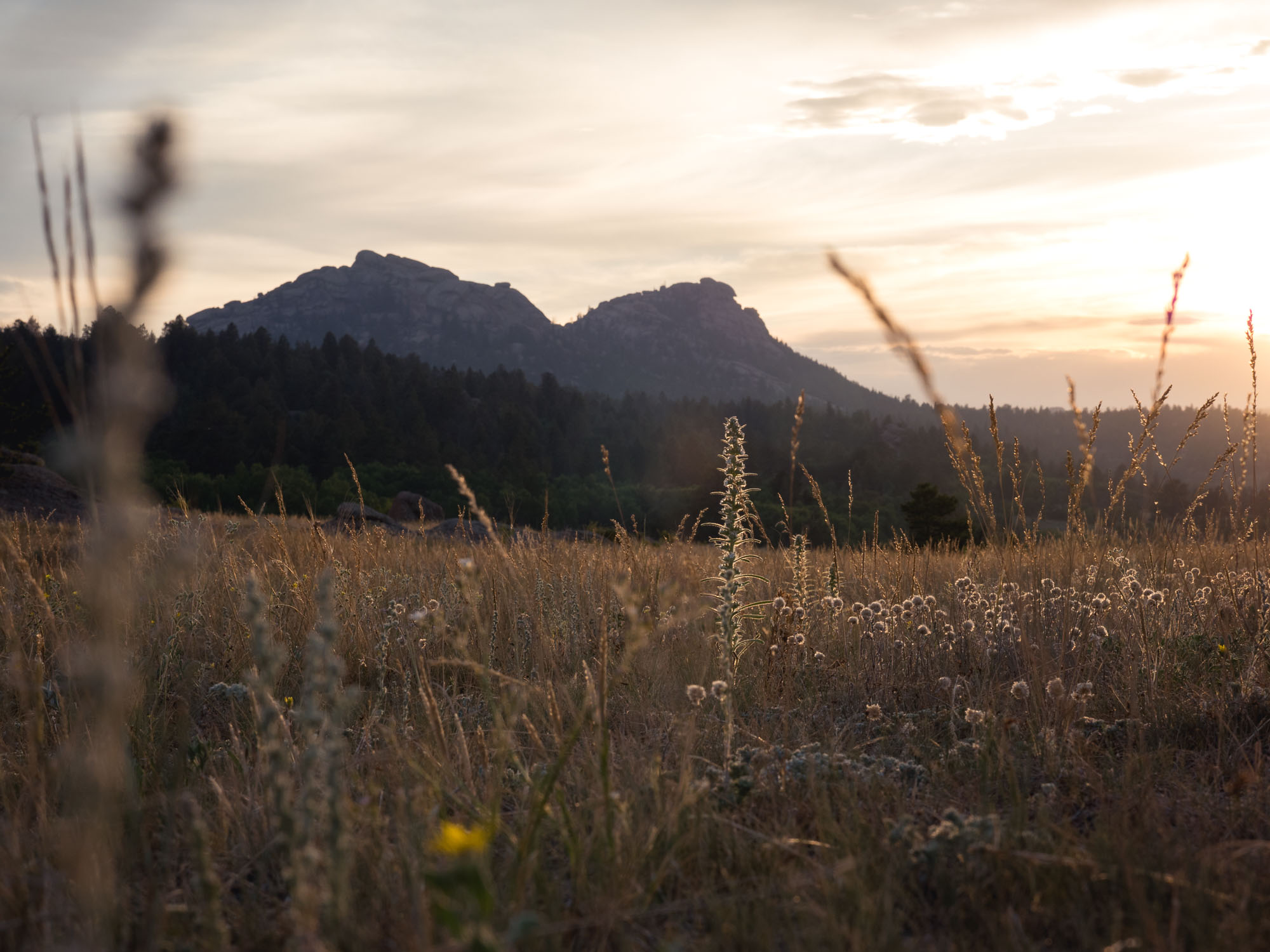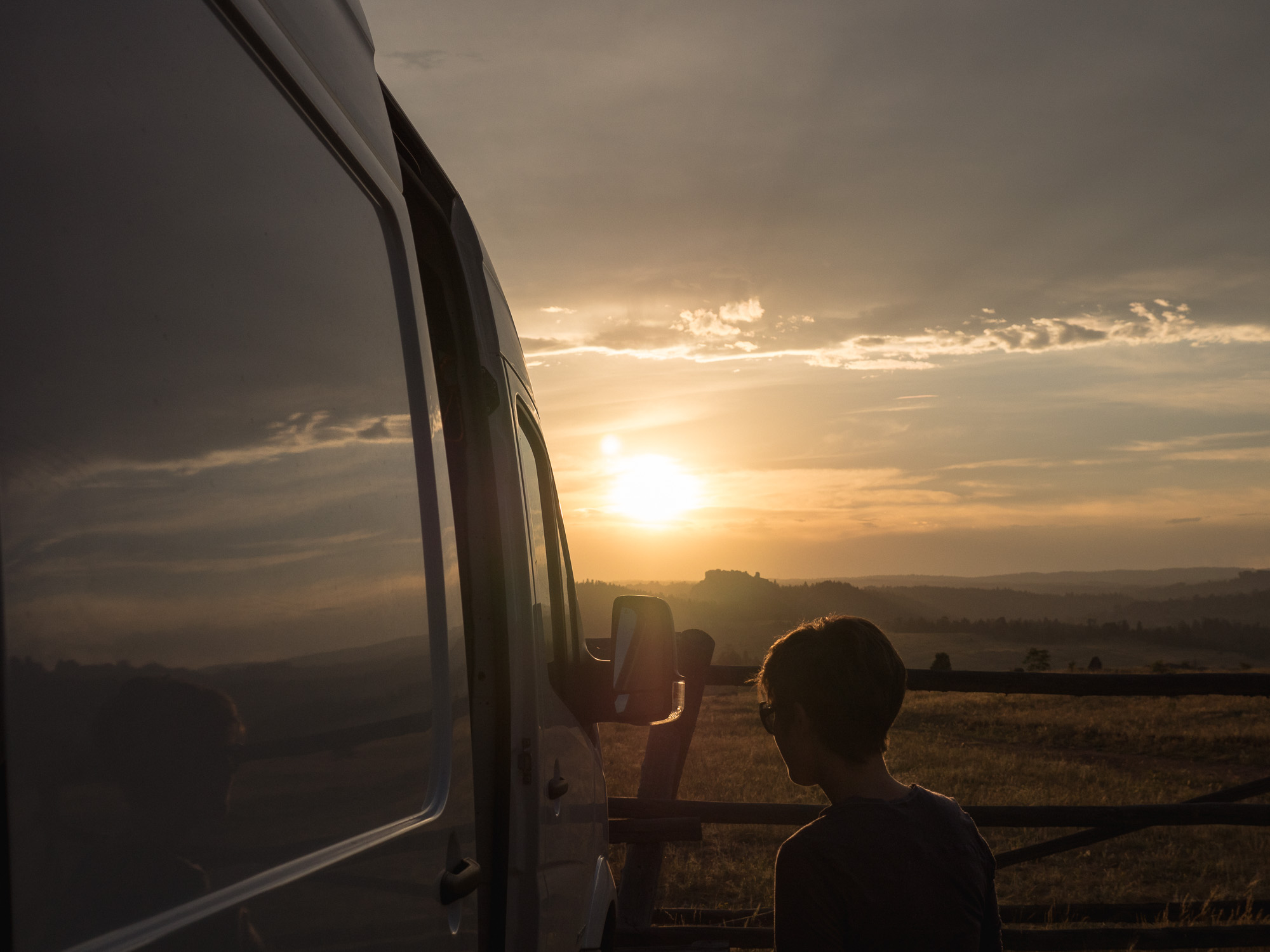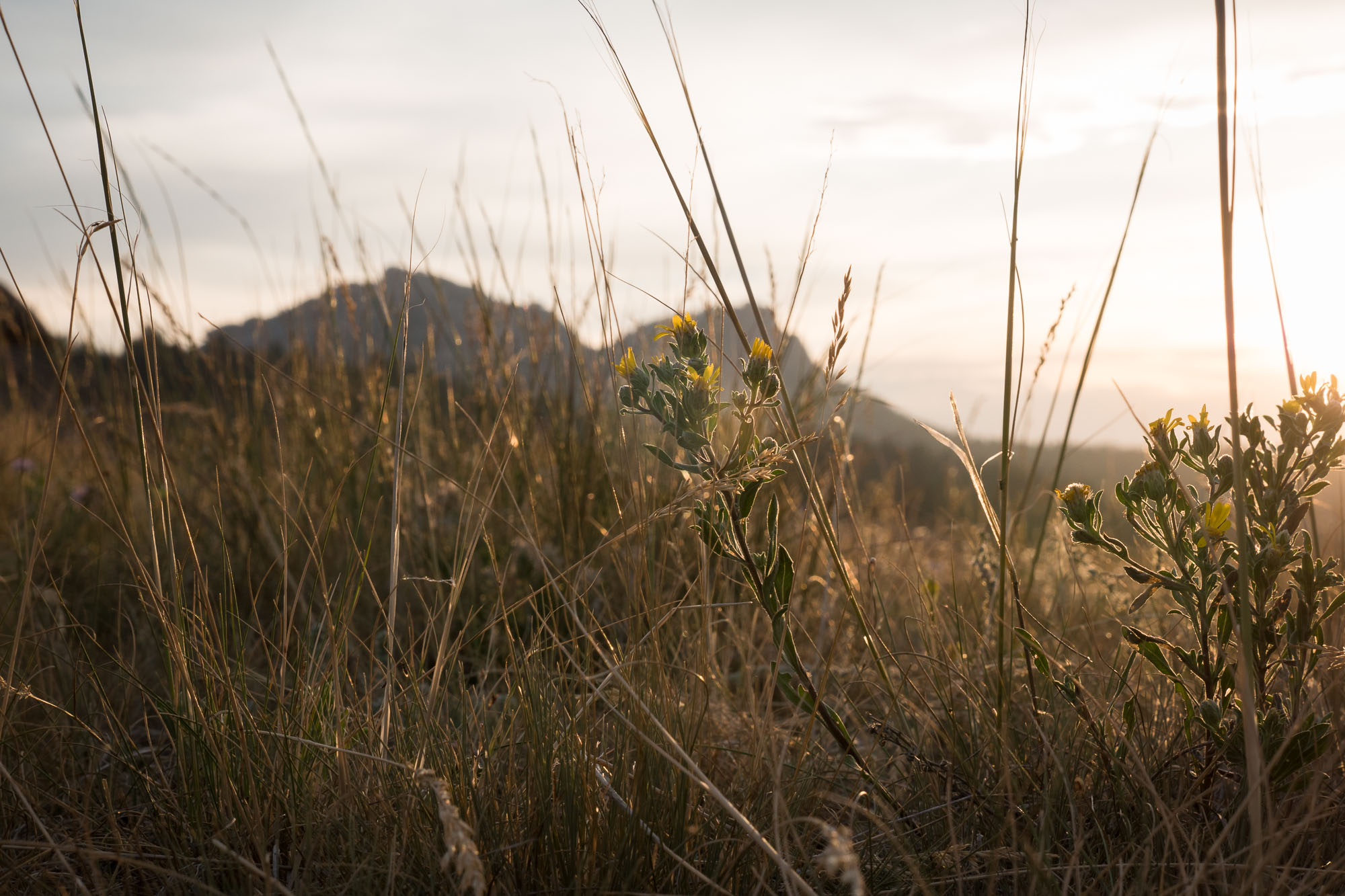 Cameron and I spent an evening at the top of Vedauwoo (more on that at a future date) watching this sunset.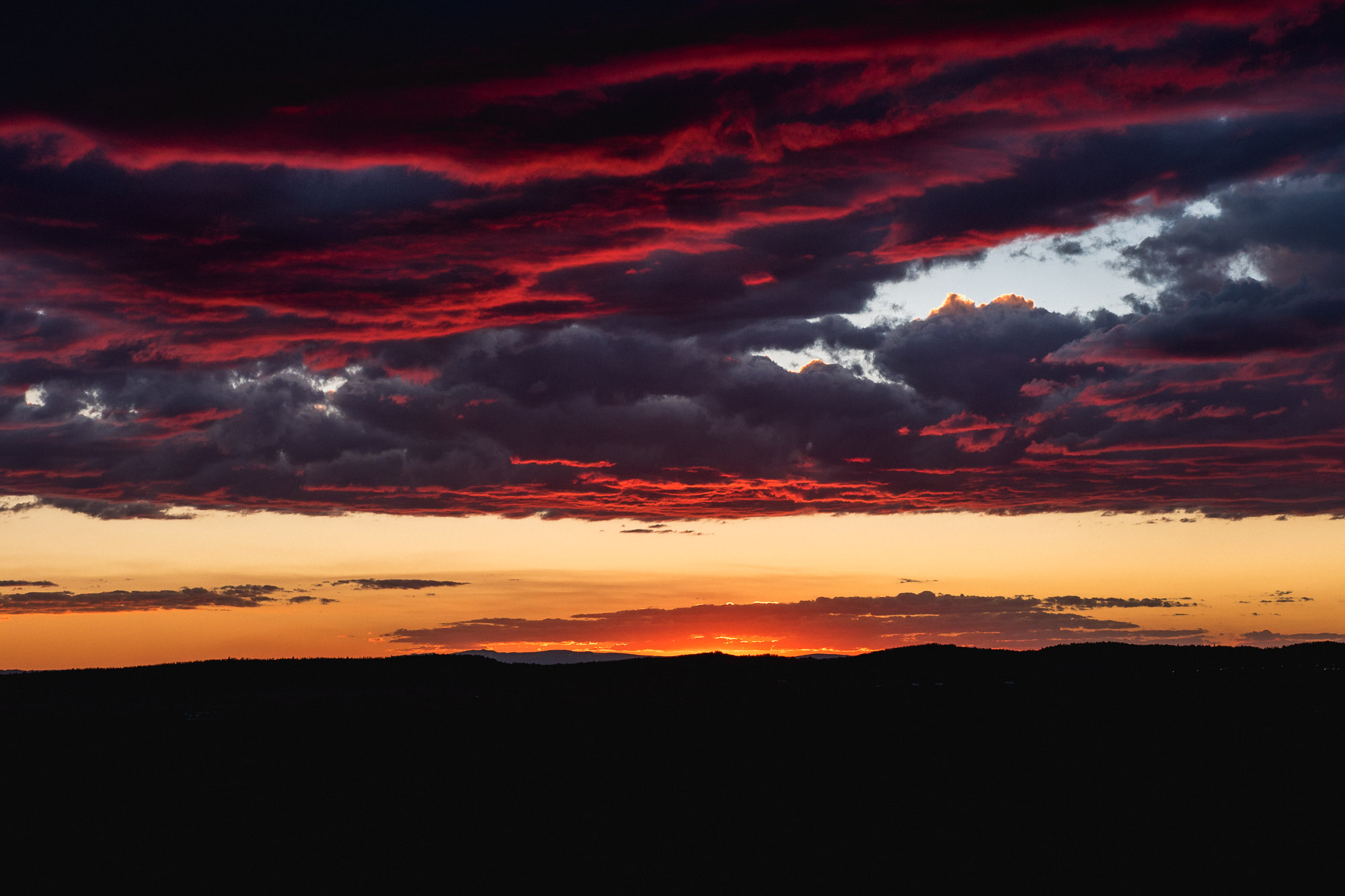 Some Friends
Jew-Lion, the last of the Gypses.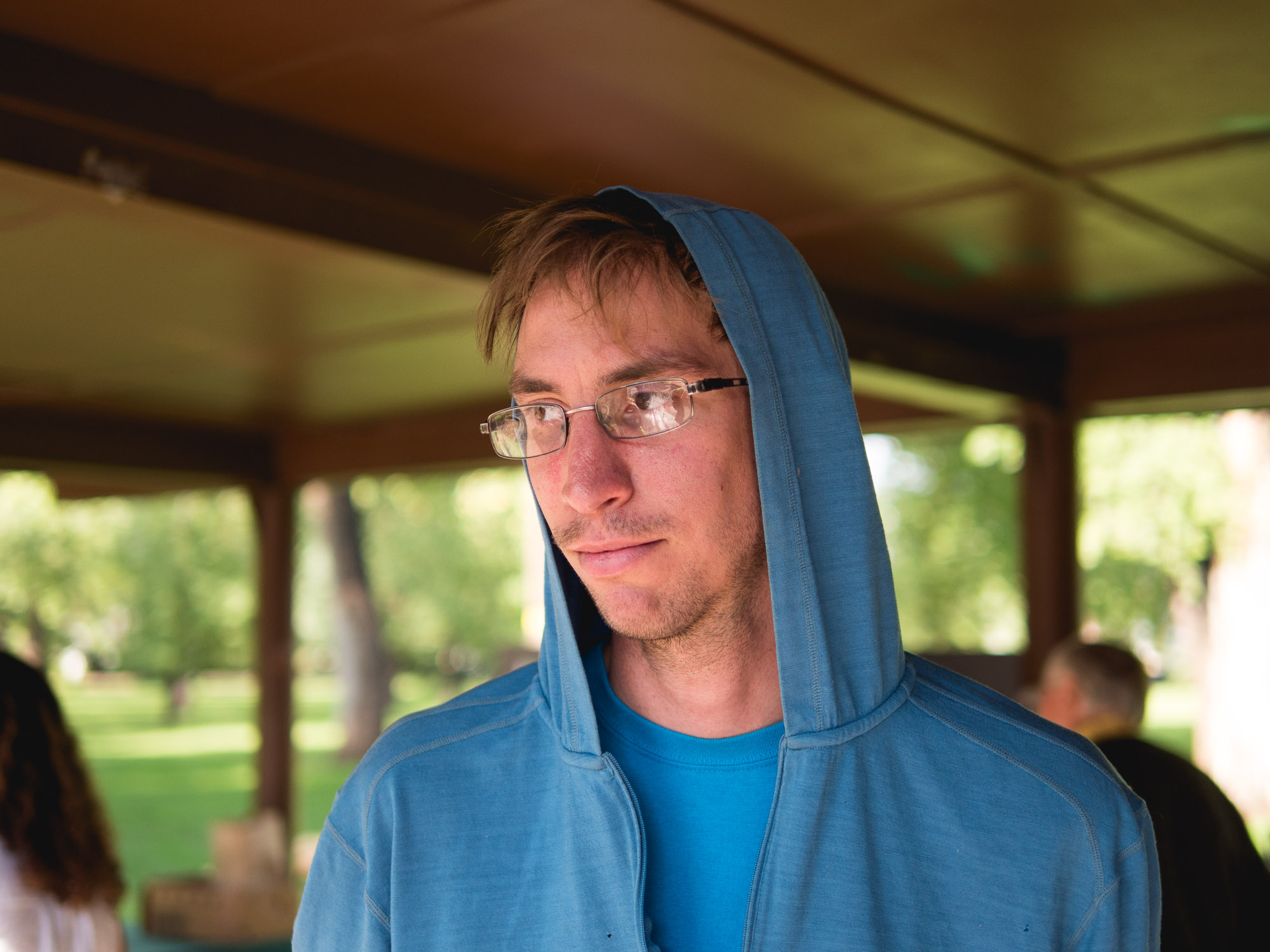 Wade, the taunter of dogs, nomming burrito prior to cutting a hole in his van in Salt Lake City.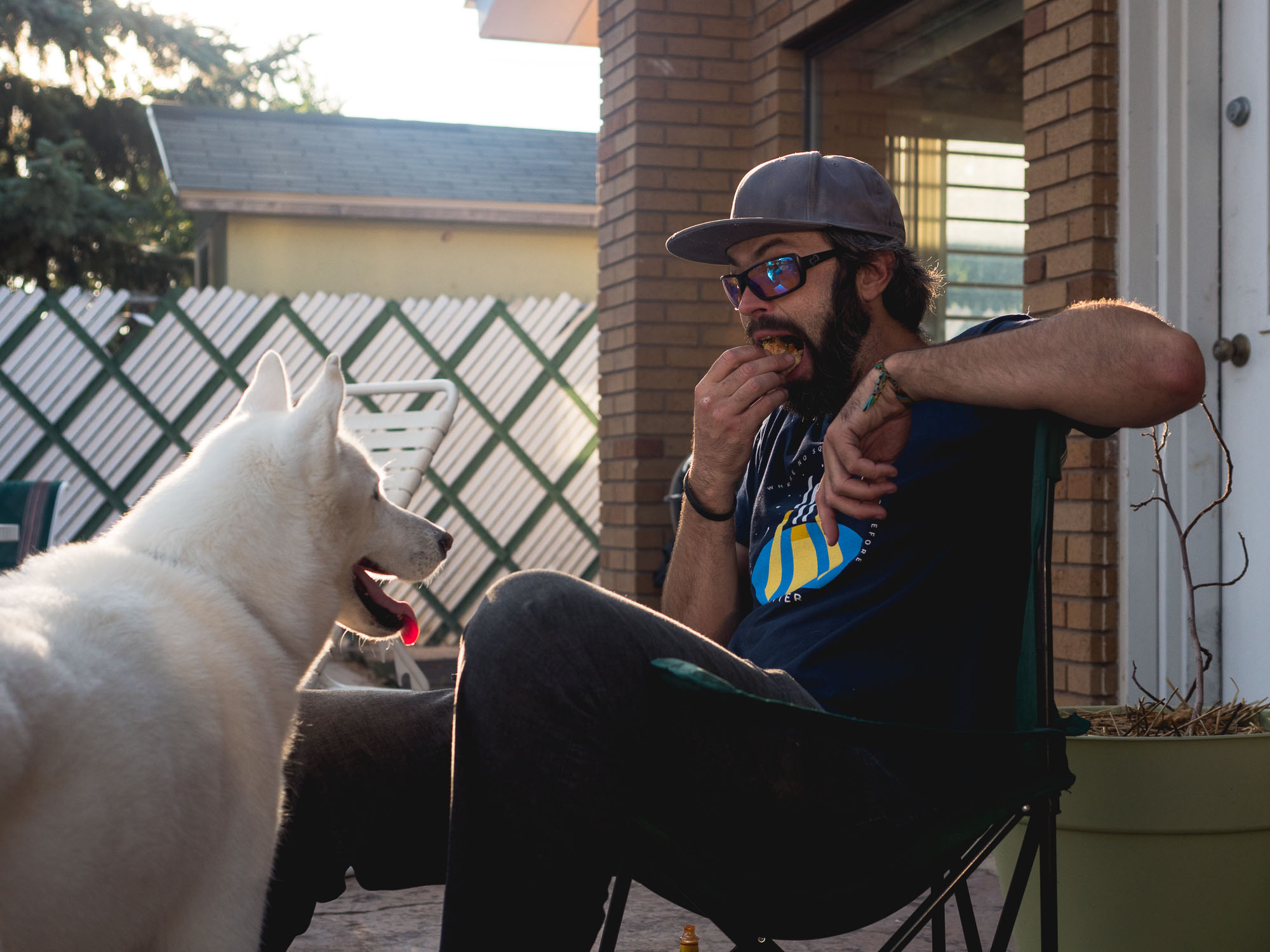 August 25th
An impromptu birthday party (again in Ken's backyard) brought together twenty friends and the father. All put my meat in their mouths and were well pleased.