100 and 1 Pitches in Squamish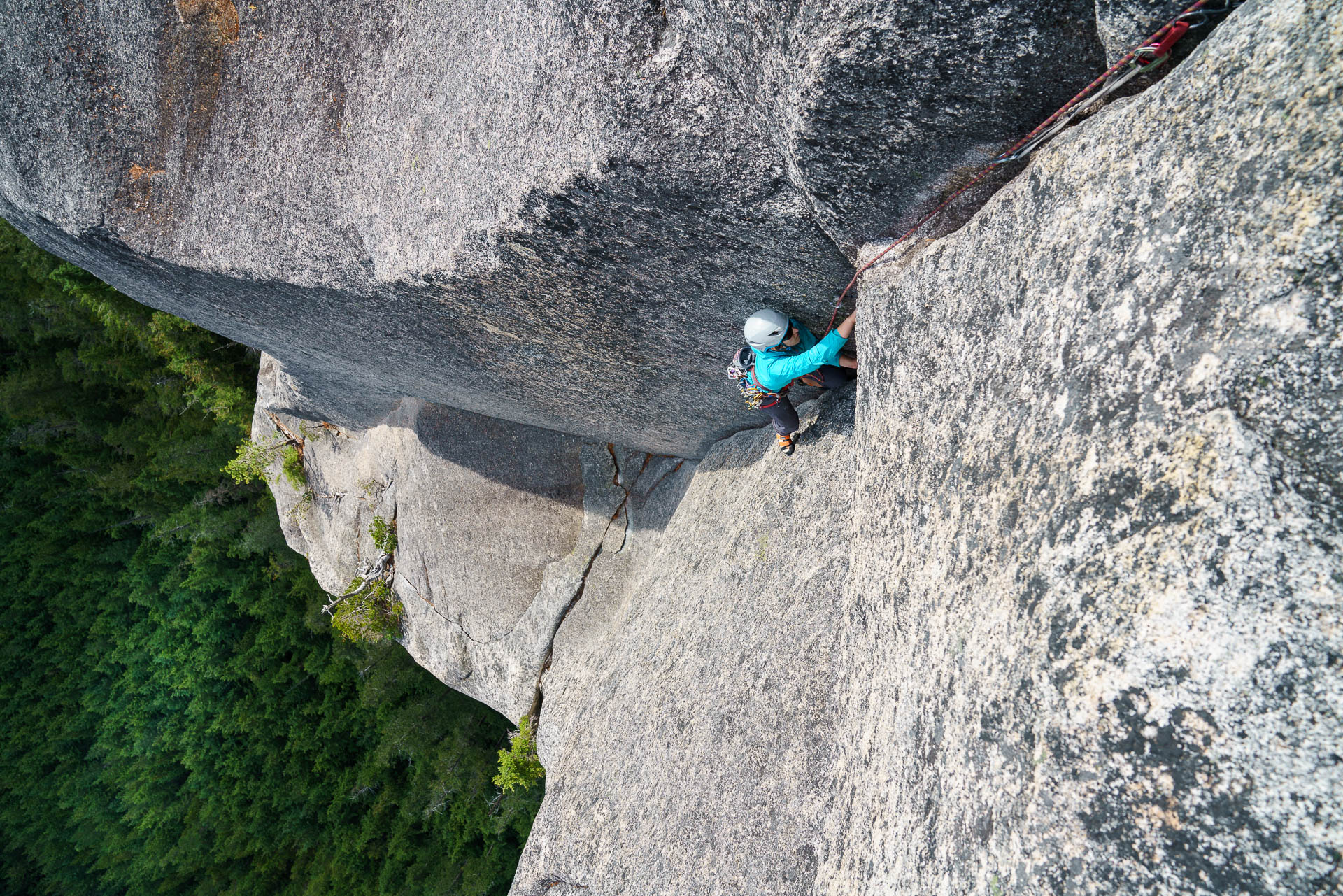 I've been in Squamish for a few weeks now, and had a Euroka! moment last night realizing I'd ticked my 101st pitch.
The Grand Wall 9p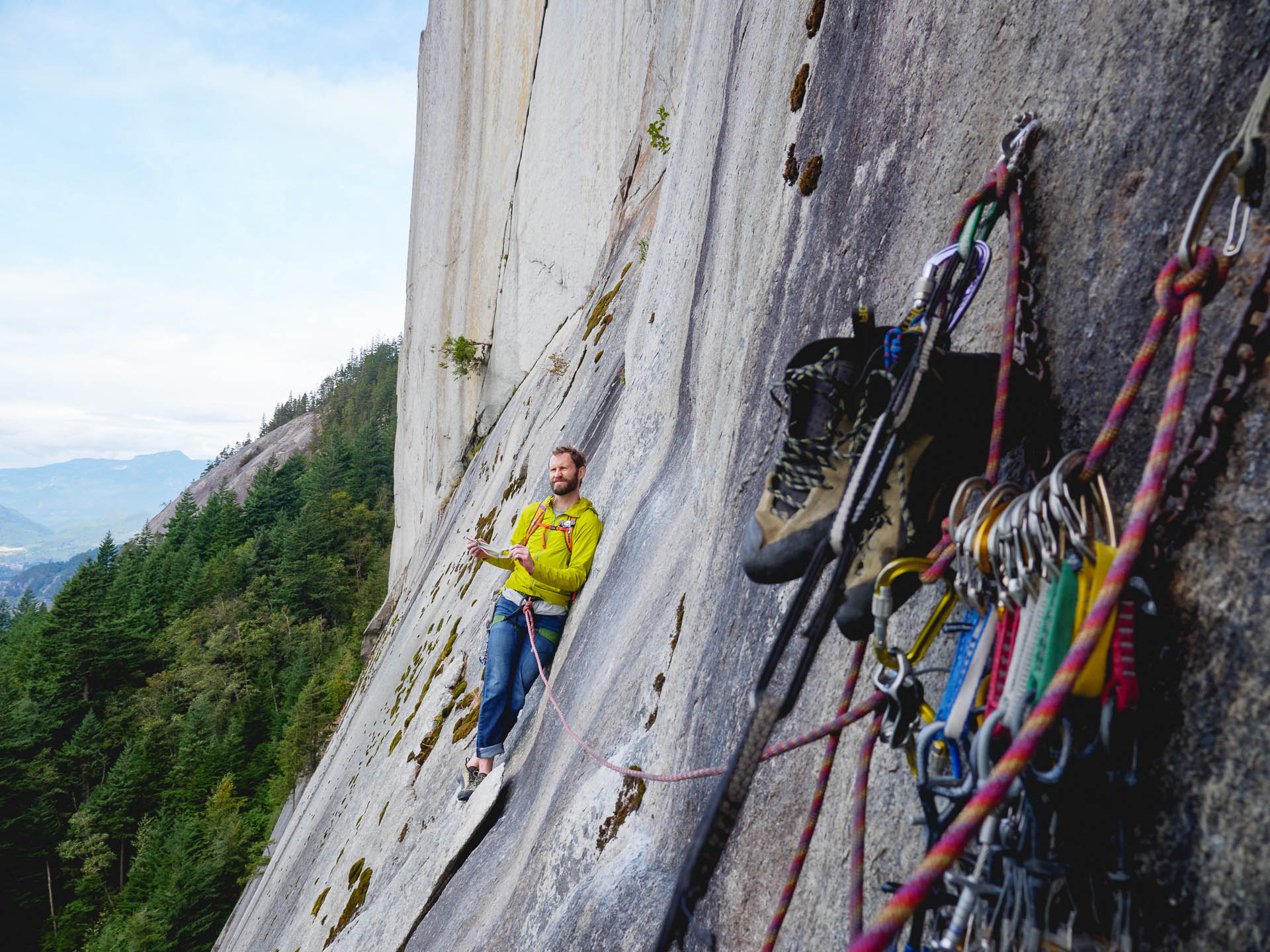 Nate atop "Mercy Me", p3
Malamute 3p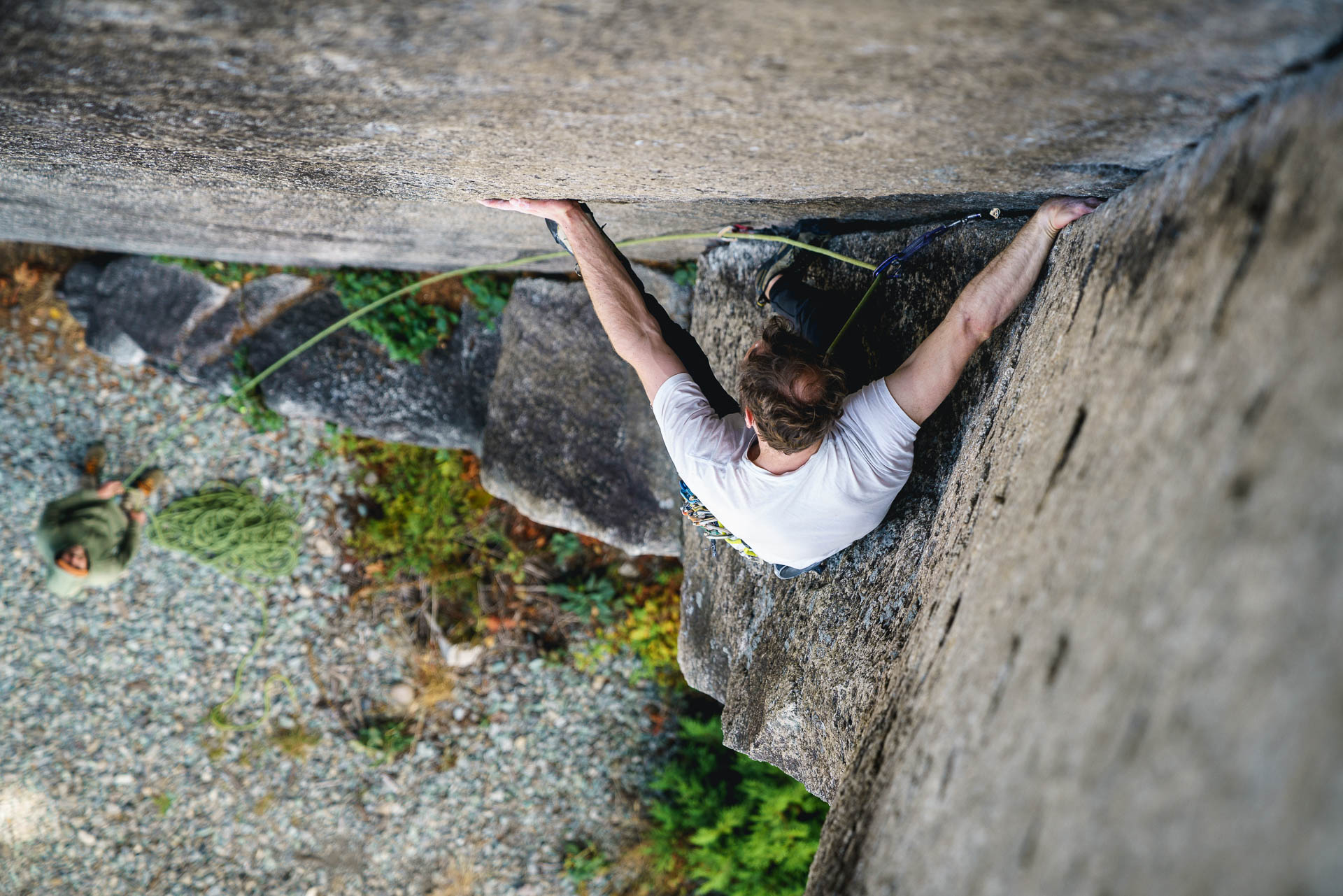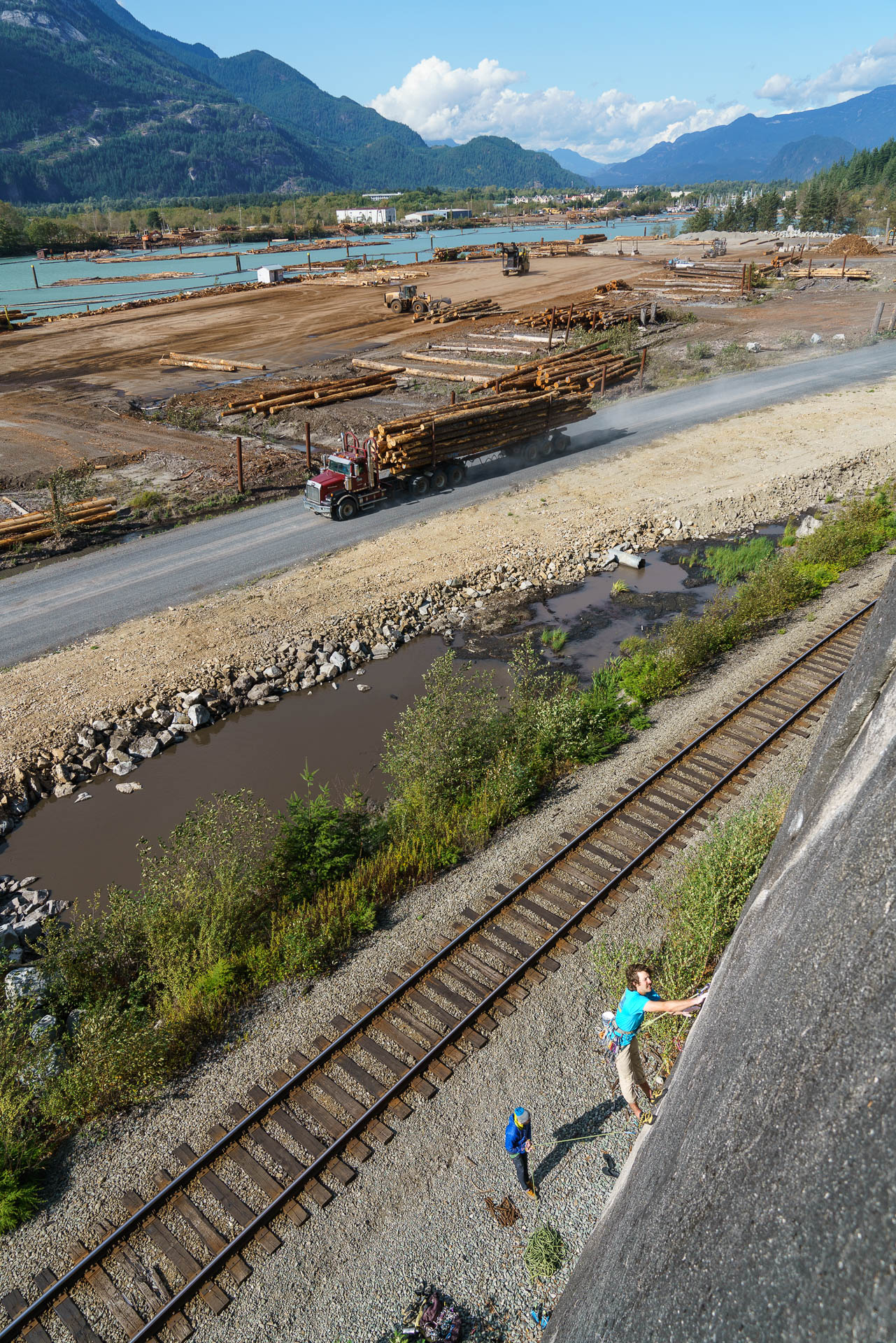 Pet Wall 4p
South Arete 6p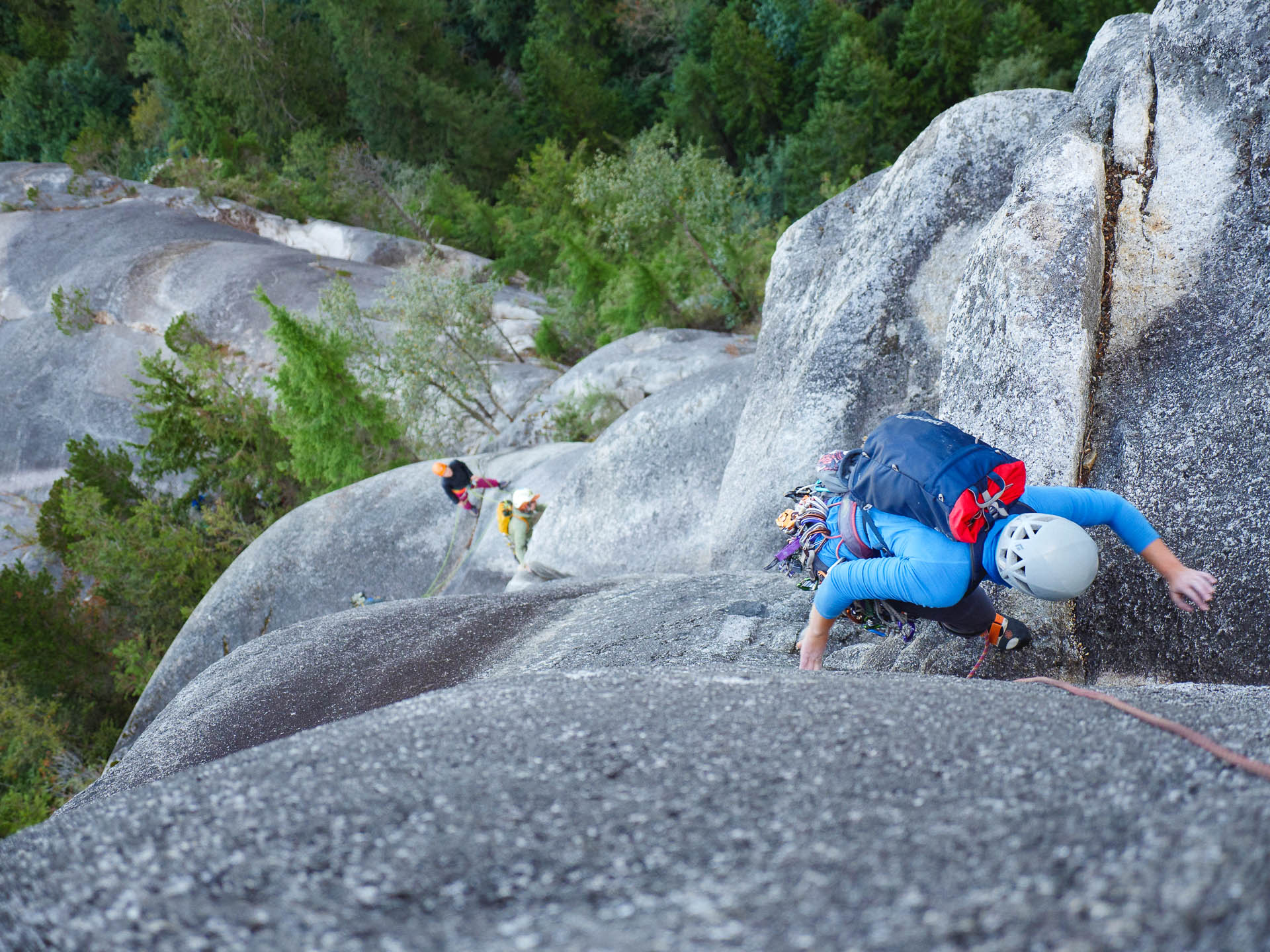 Amy, Cam, Megan
Malamute 2p
Smoke Bluffs 6p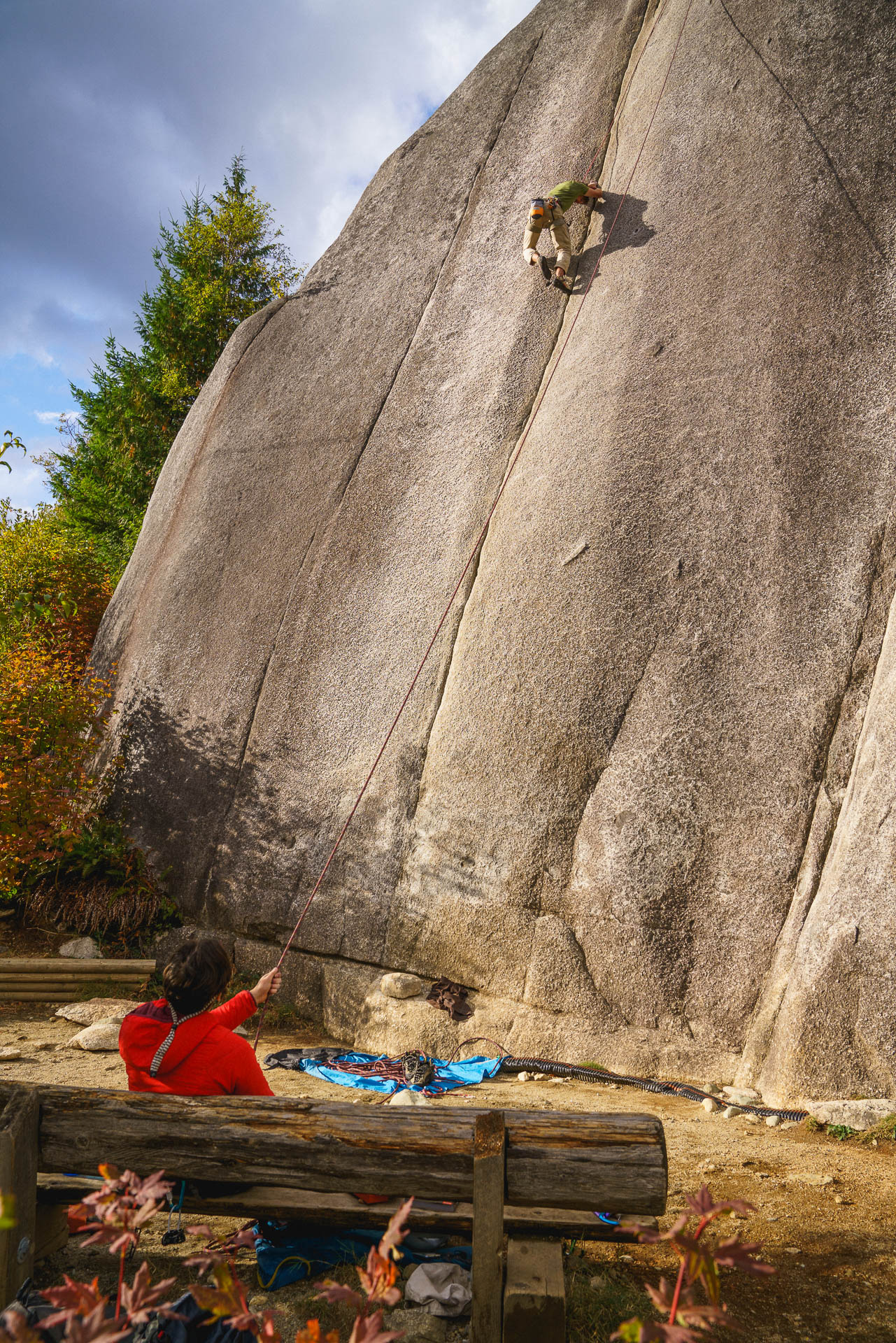 Century Crack
Sunblessed 3p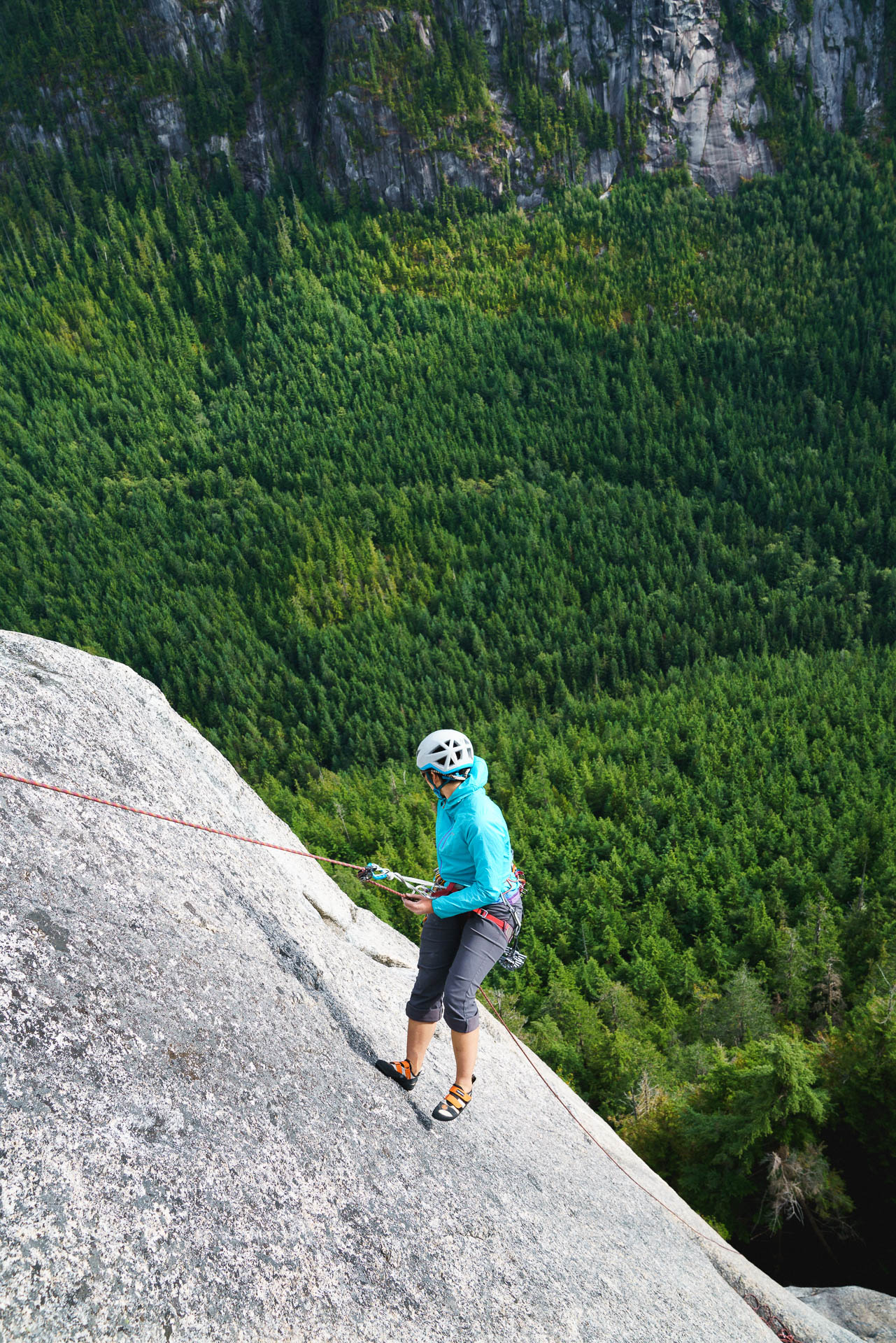 The Grand Wall 9p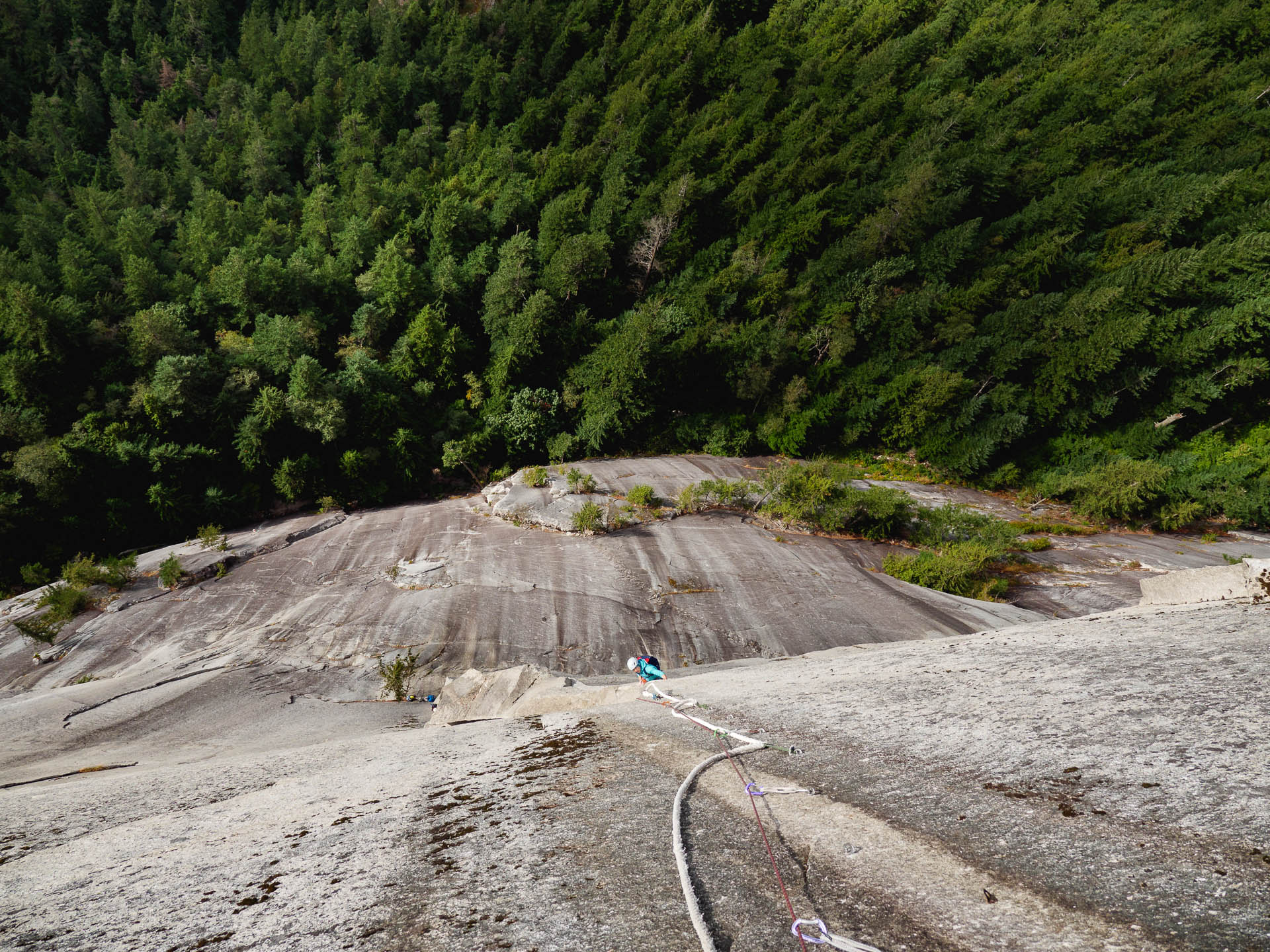 The Sword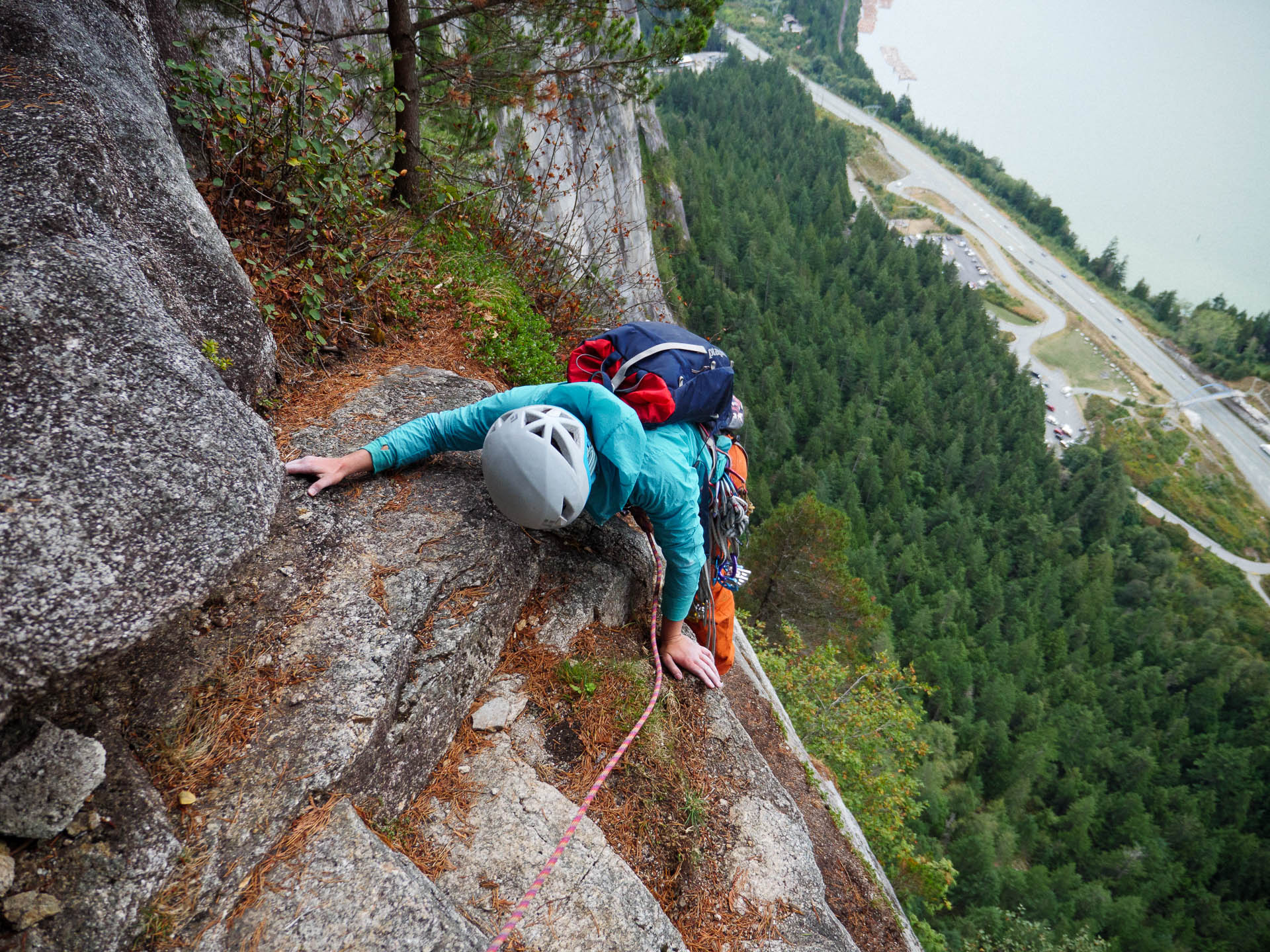 Skywalker + surrounding routes 8p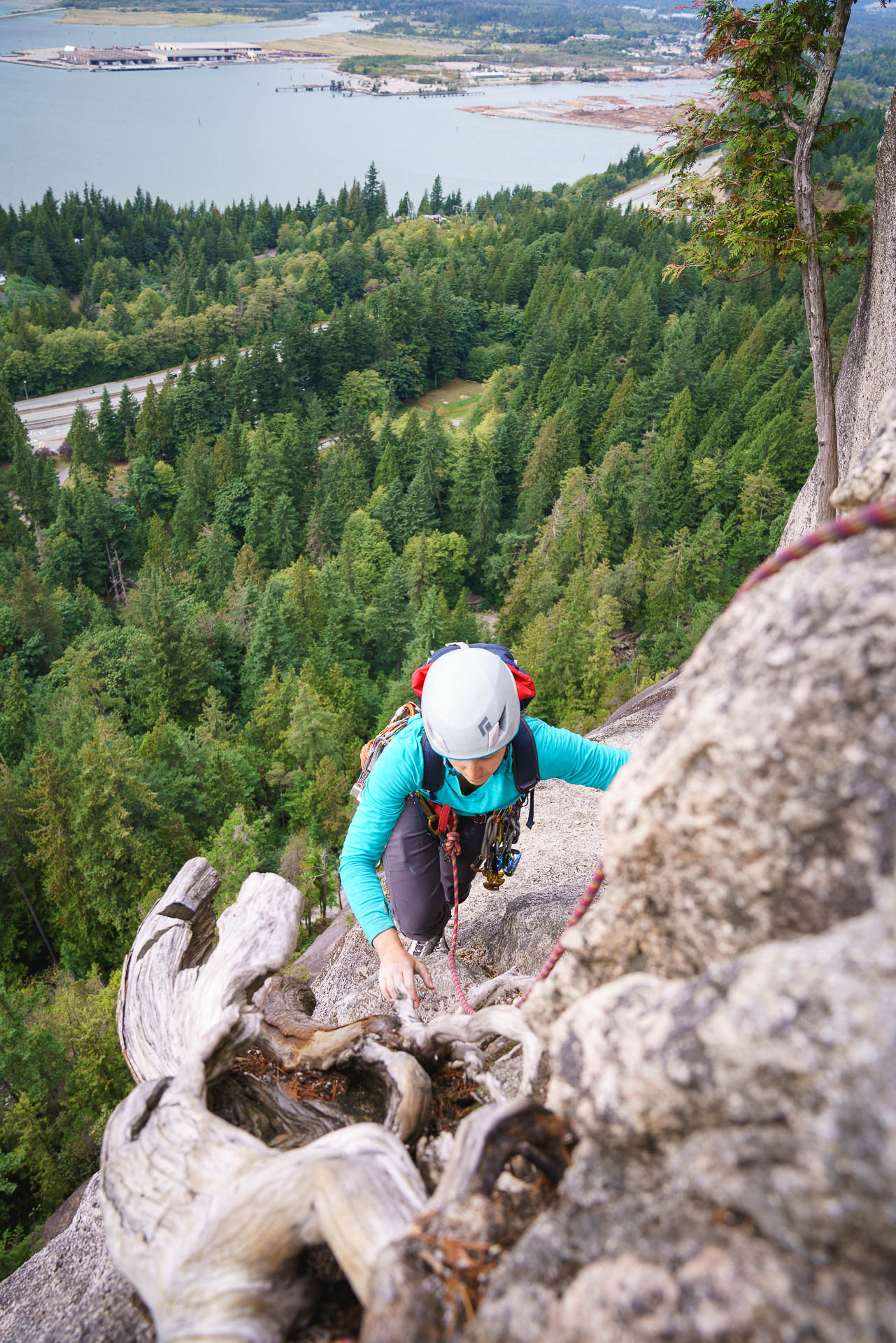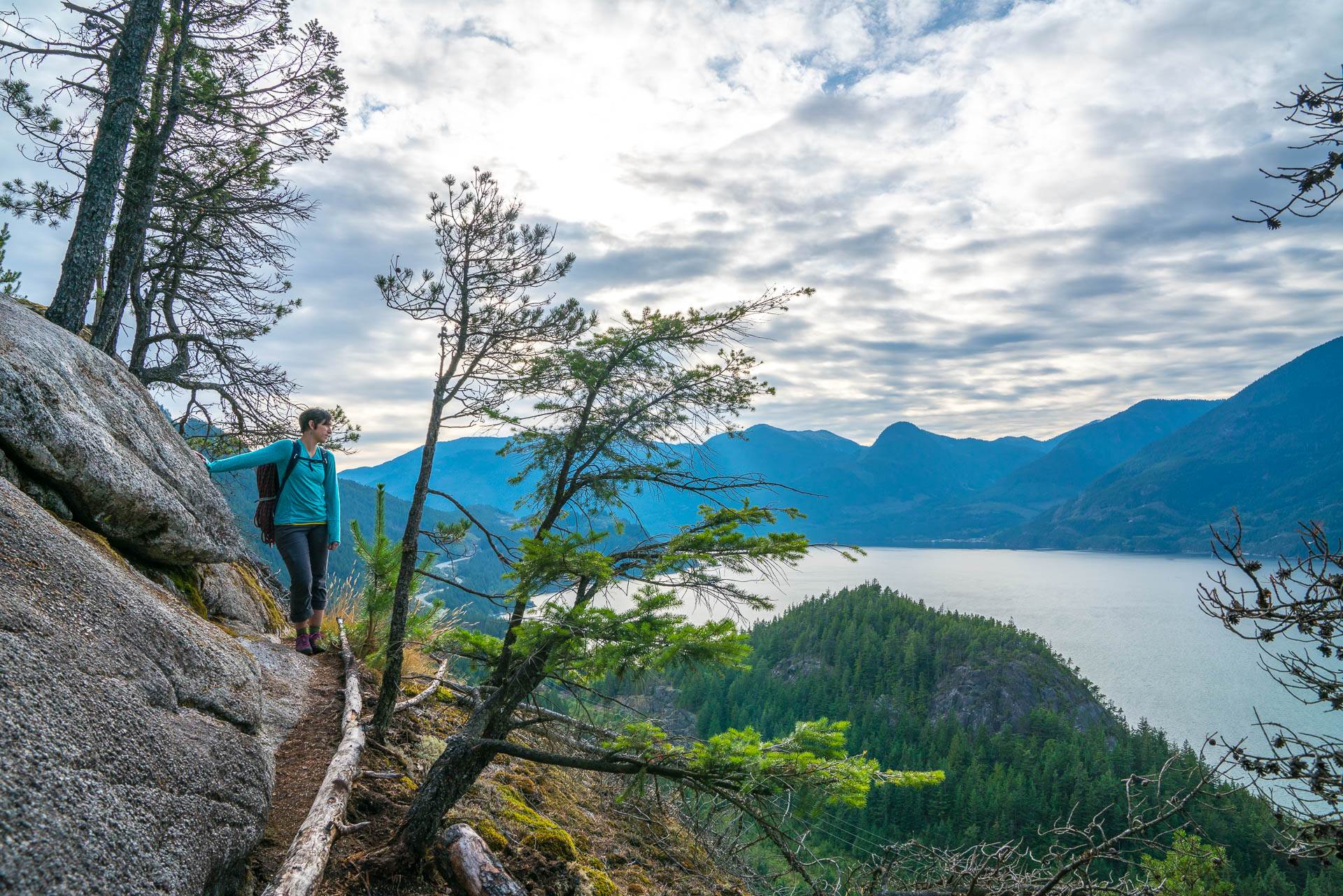 Angel's Crest 14p?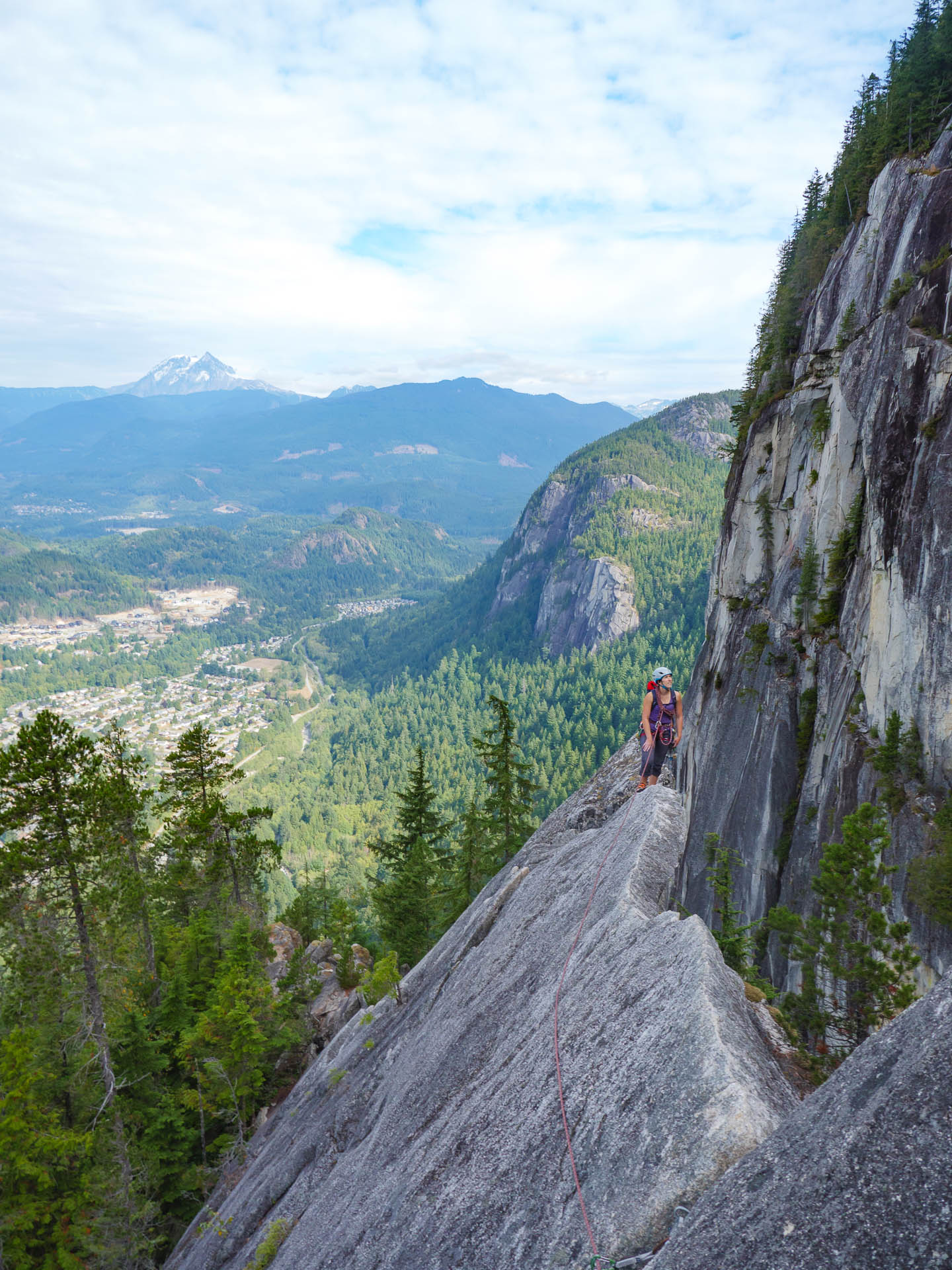 The Courtyard 13p
Long Time No See 9p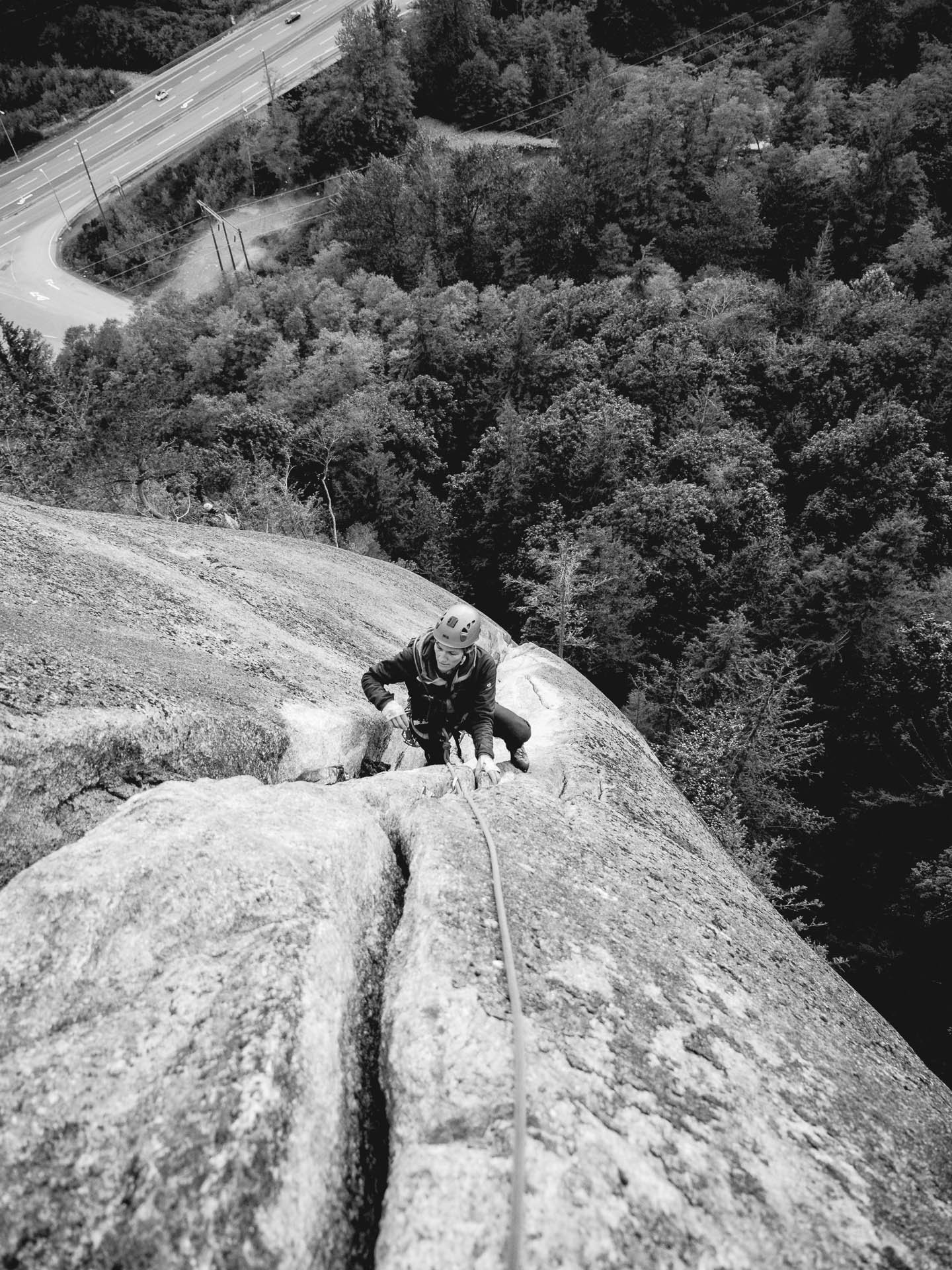 Banana Peel FS OS 8p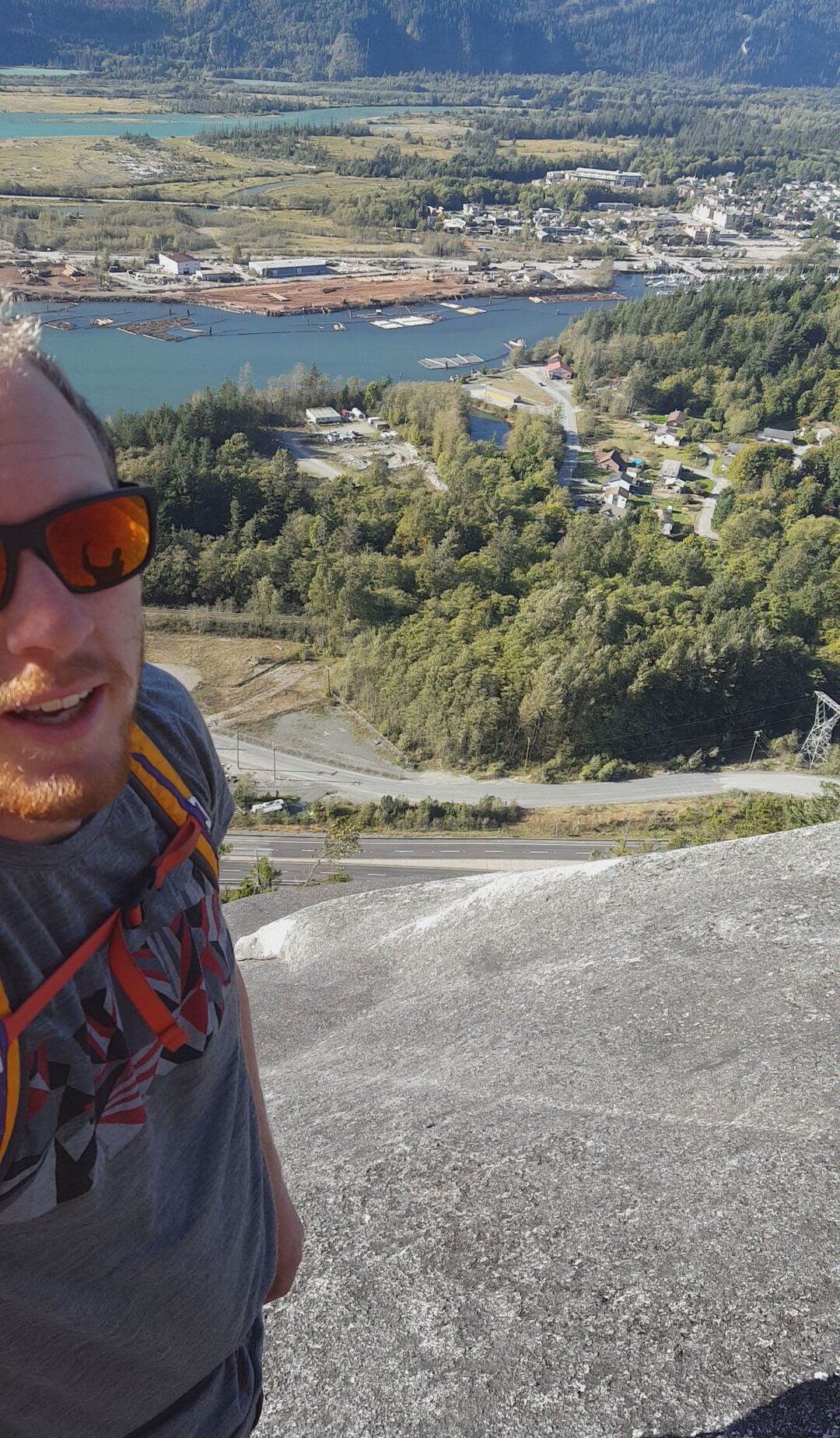 Selfie with a broken phone
Smoke Bluffs 5.9 1p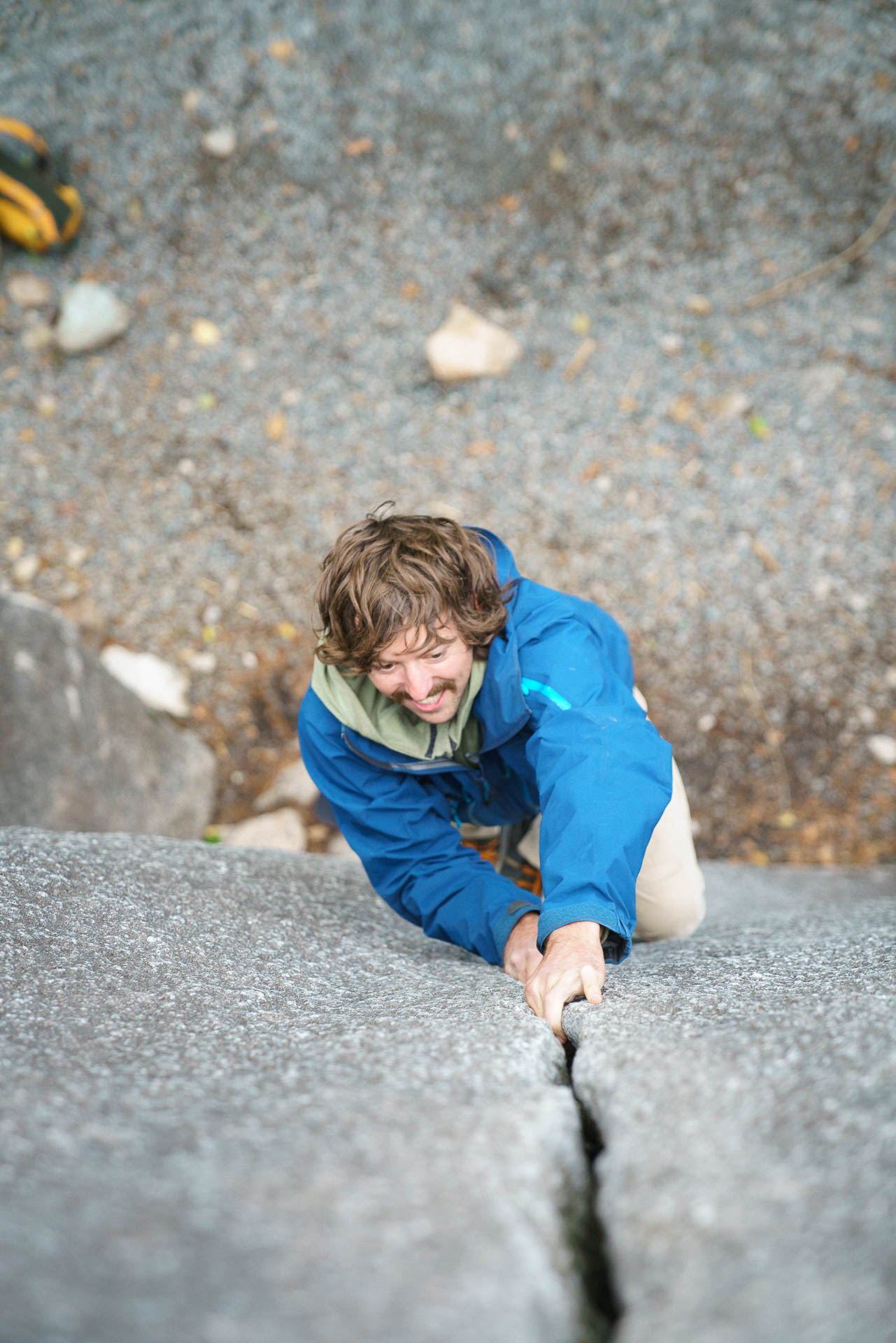 Diedre 6p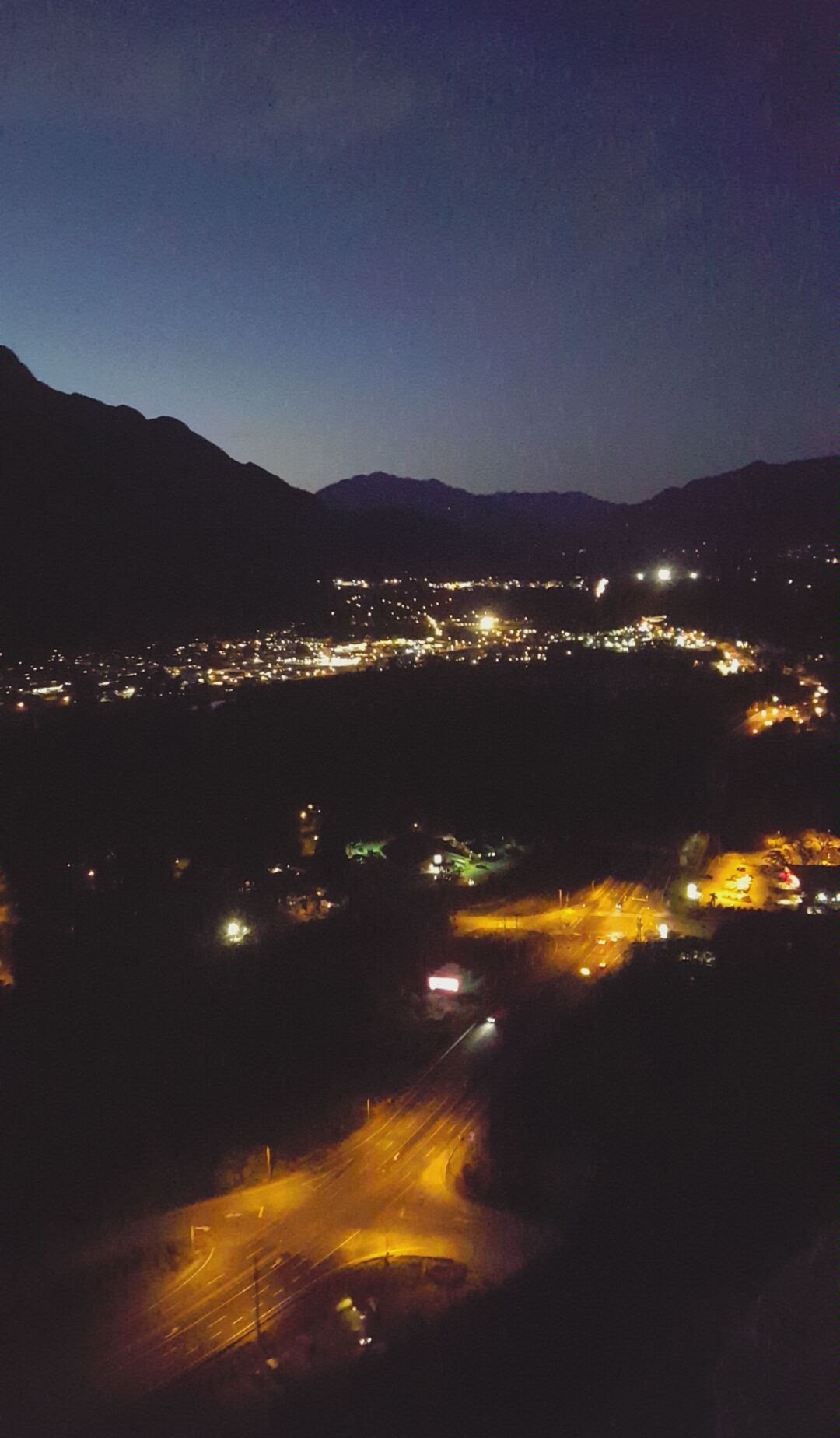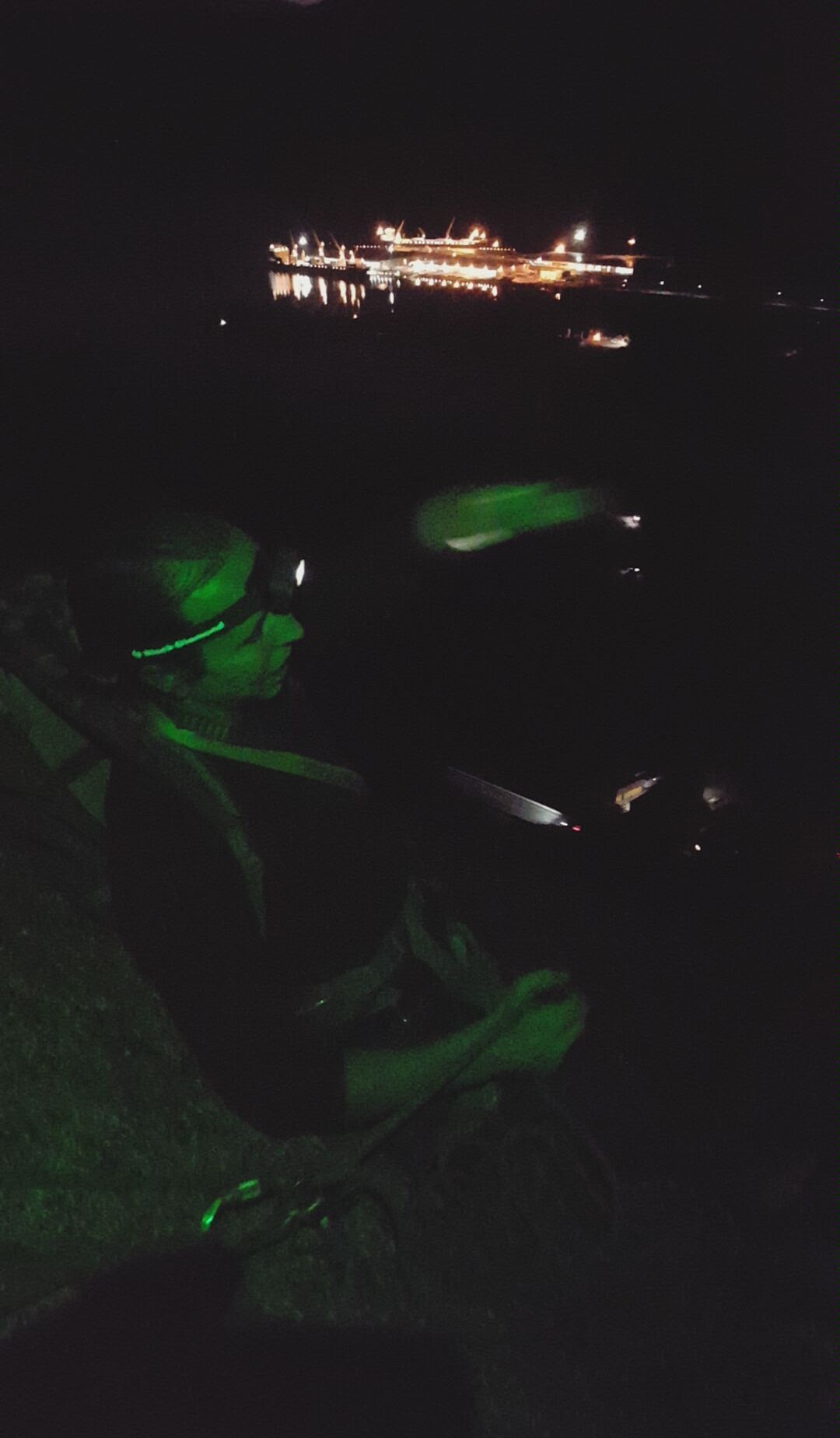 ---
And on the last day, Rambles -> Banana Peel for 12 "guidebook" pitches, then 3 more at the Smoke Bluffs at dusk. 116 pitches in Squamish?