Massacre Rocks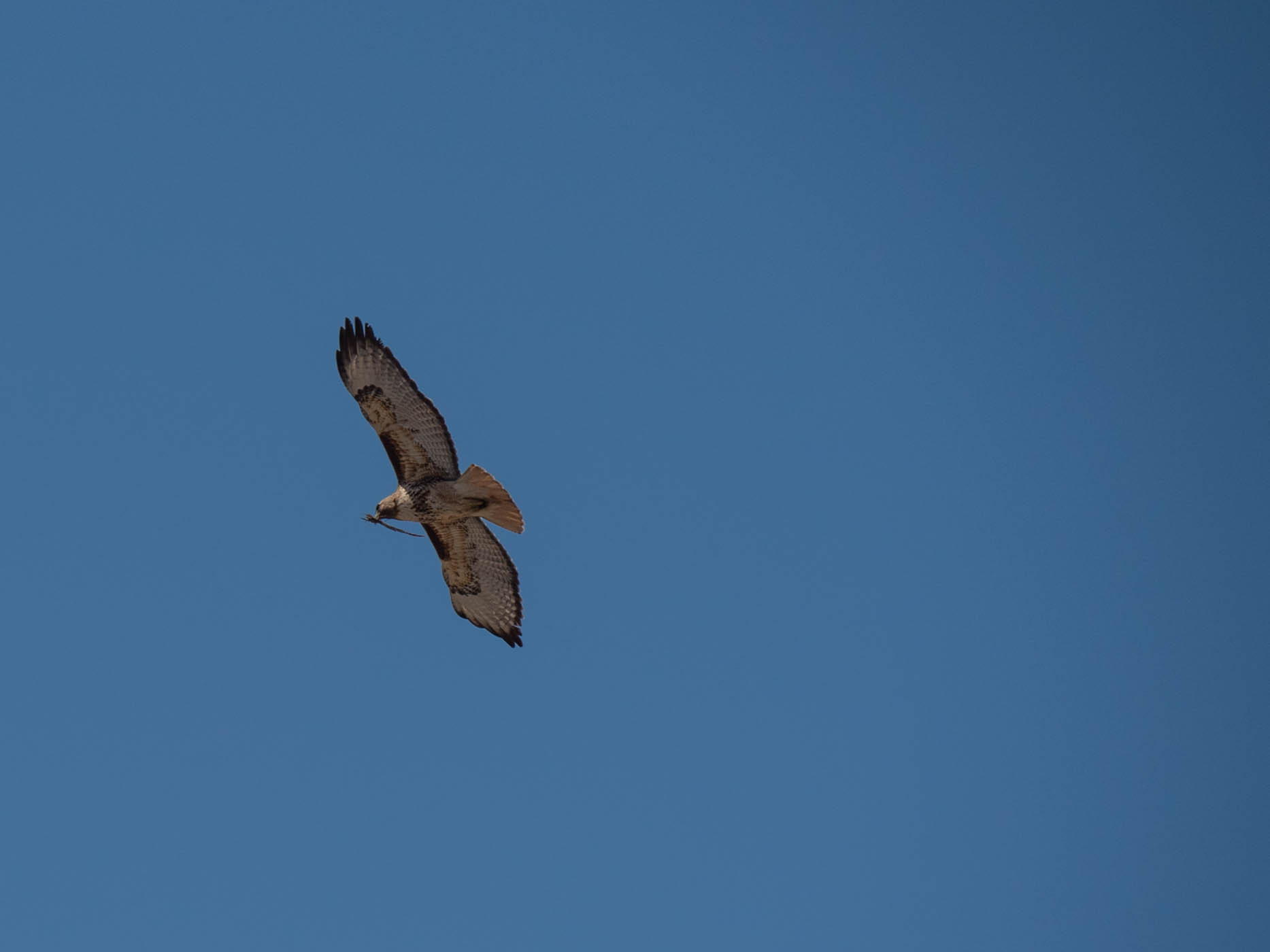 Chris and I chased a weather window to Massacre Rocks in Idaho. We spent the night in winter but the day in summer. I got to enjoy bare feet in green grass, beach sand and sunburns.
One of us forgot his sleeping bag, so we did a weekend's worth of climbing in one day.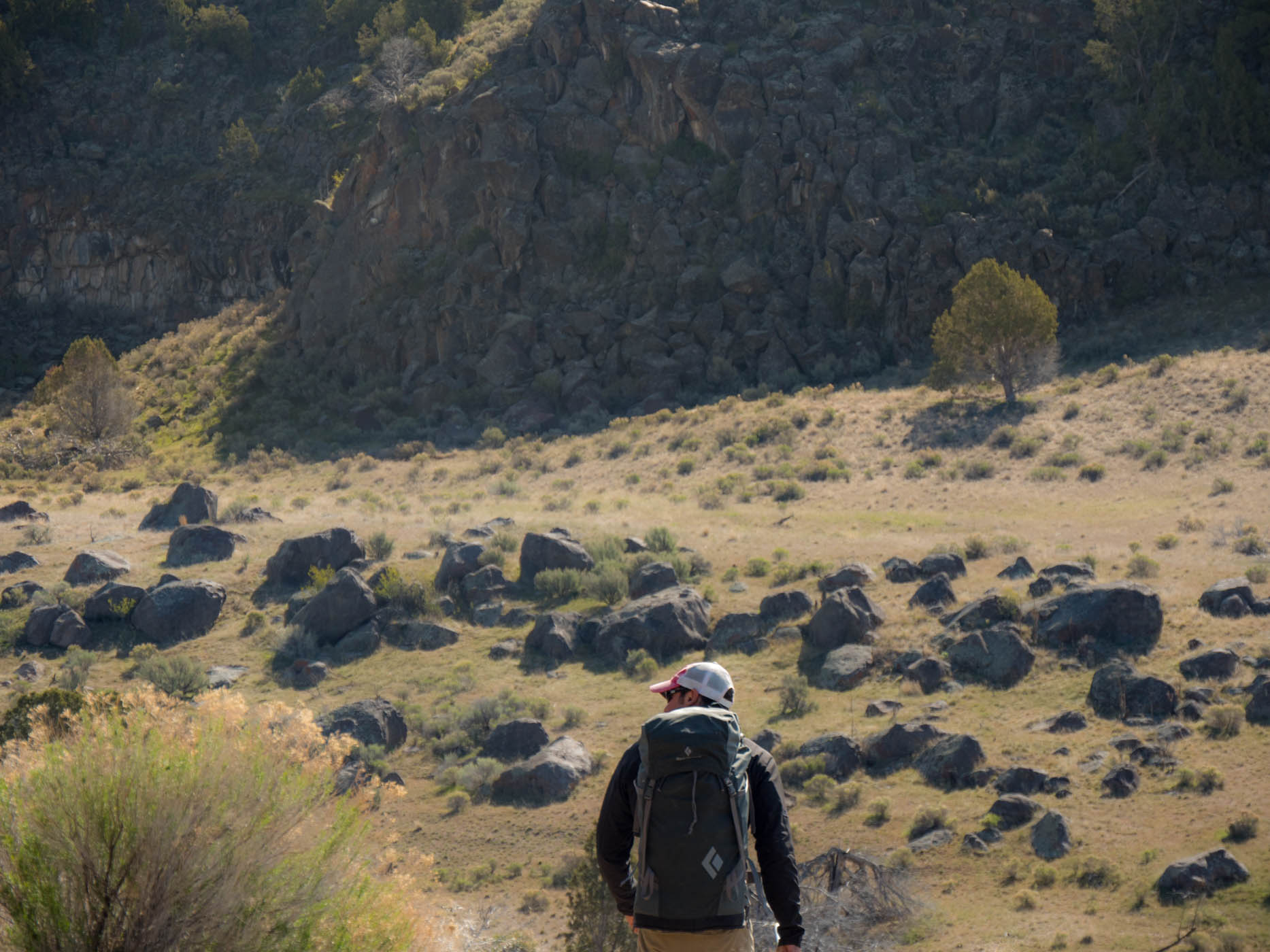 Eagle Wall
Rap-Tour 10a/b - Long, with that funkward trad feel. Switches between ledges and overhangs.
Air of the Dog 11c ** - Probably the highlight of my day. Flailed once on TR learning the moves, then came back for round two with some of the best climbing I've done
The Eagle Has Landed 11B/C ** - Stem stem stemaroo
Red Light District
Love Slave 10C ** - Fun
Barbara Dare 11A/B *** - More fun. It had one real "shitty" hold. Great onsight, came into it with the pump and confidence from Air of the Dog
Scared Stiff 11a ** - Good techy crimpy balancy fun
No Hips, Hands, or Butts 5.8 - Our first climb, and totally skippable
Massacre's guidebook has one illustration. We ferreted out what we were climbing via descriptions and exploration, flip-flopping our way between crags.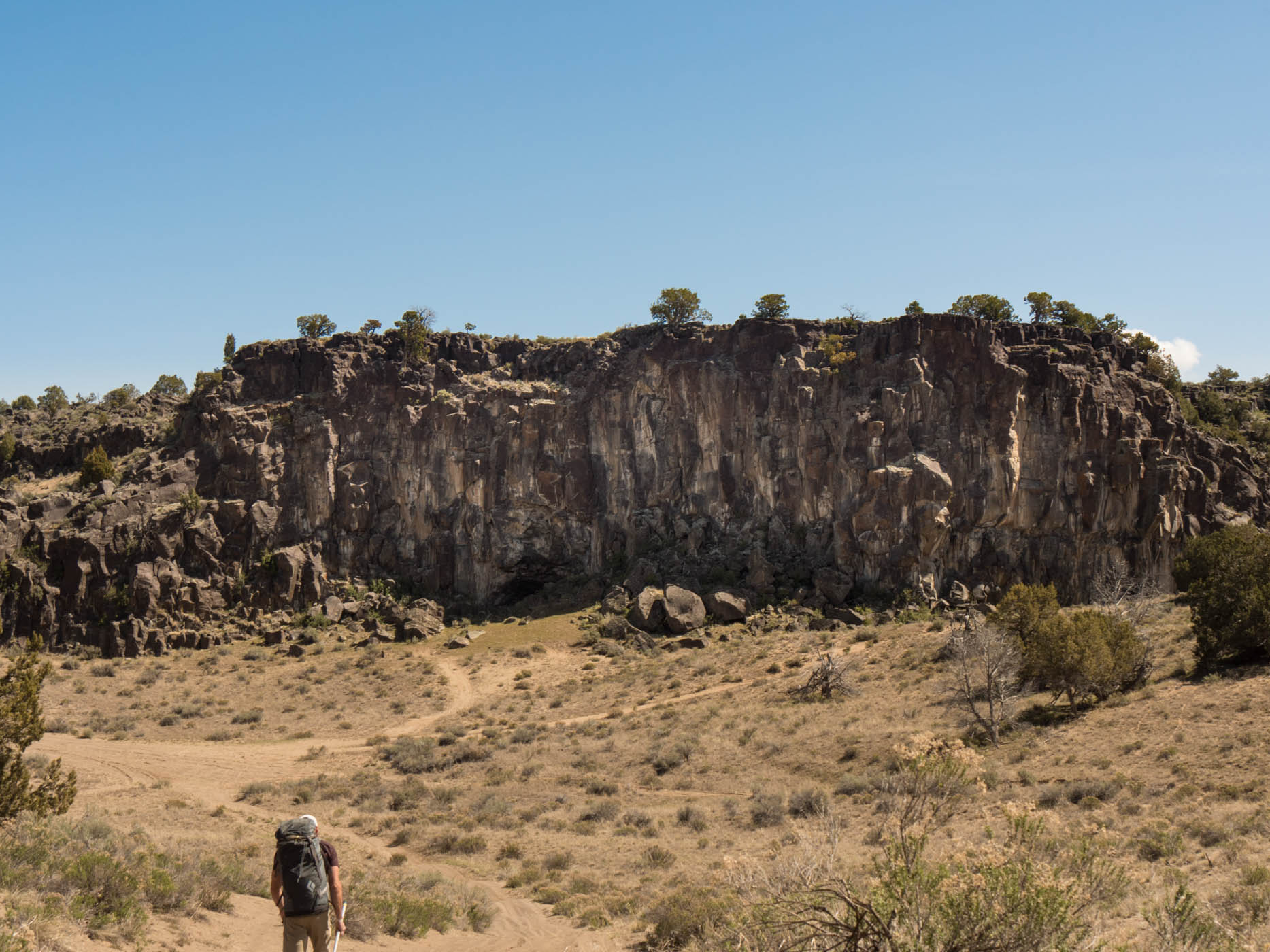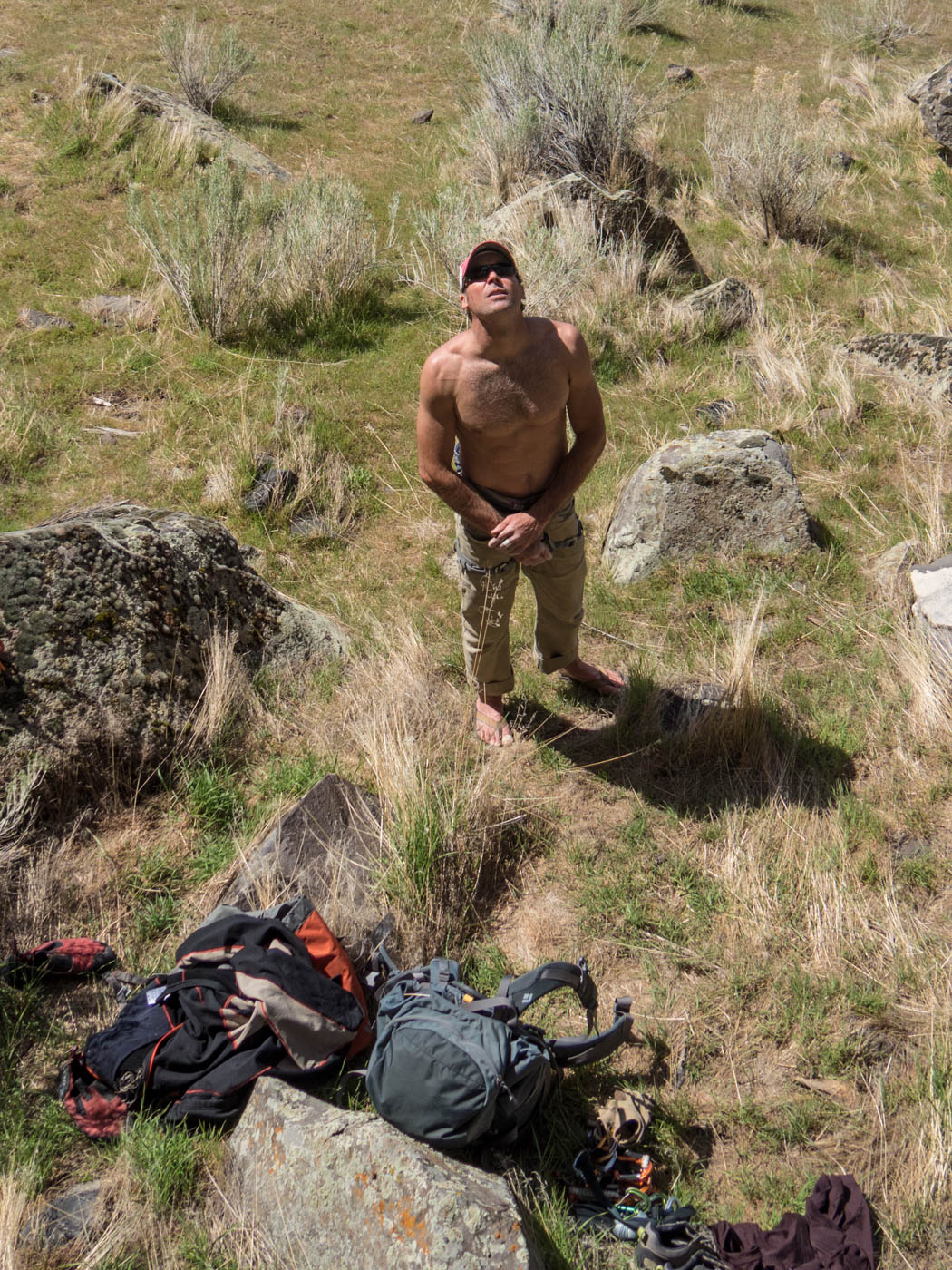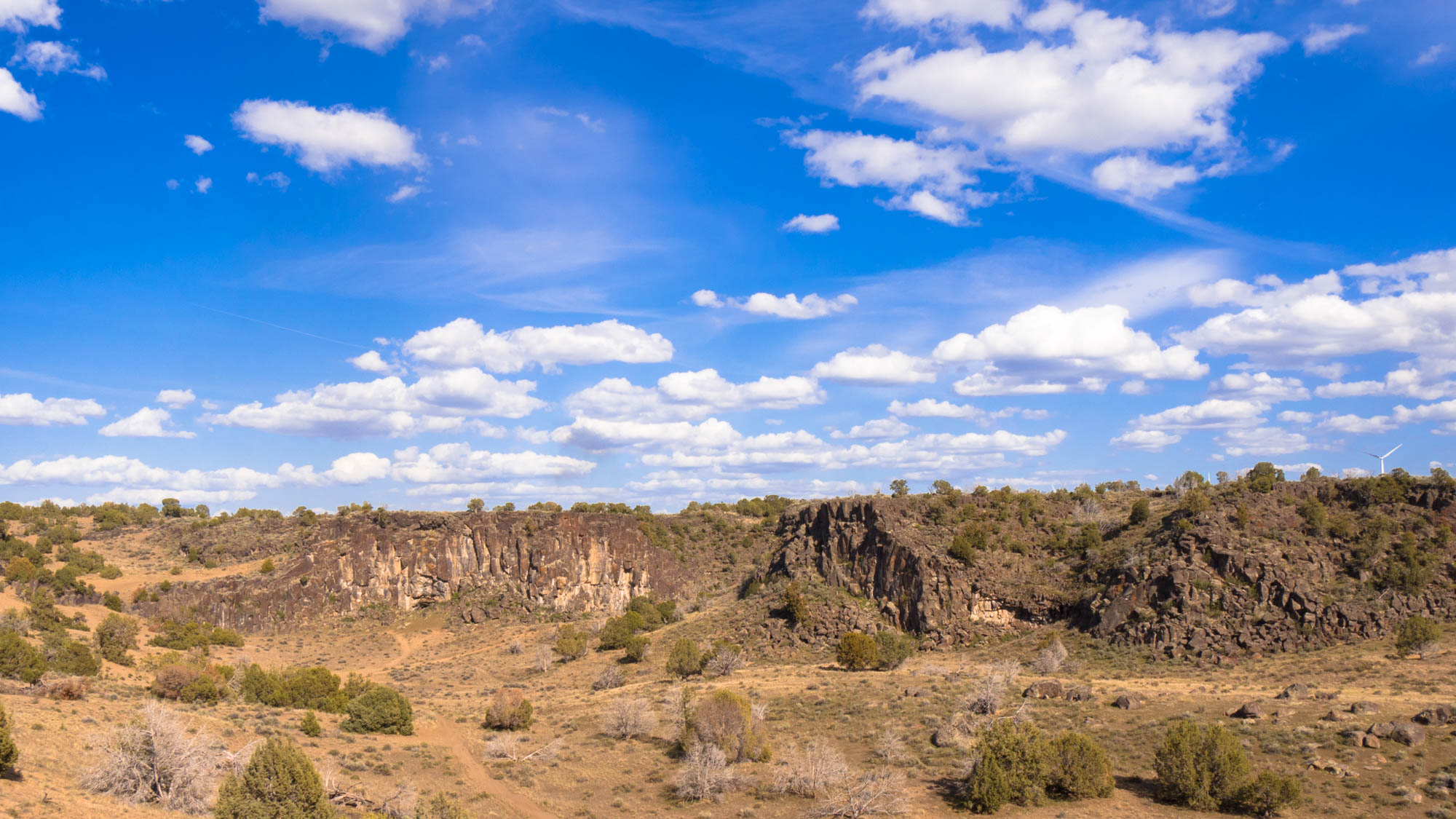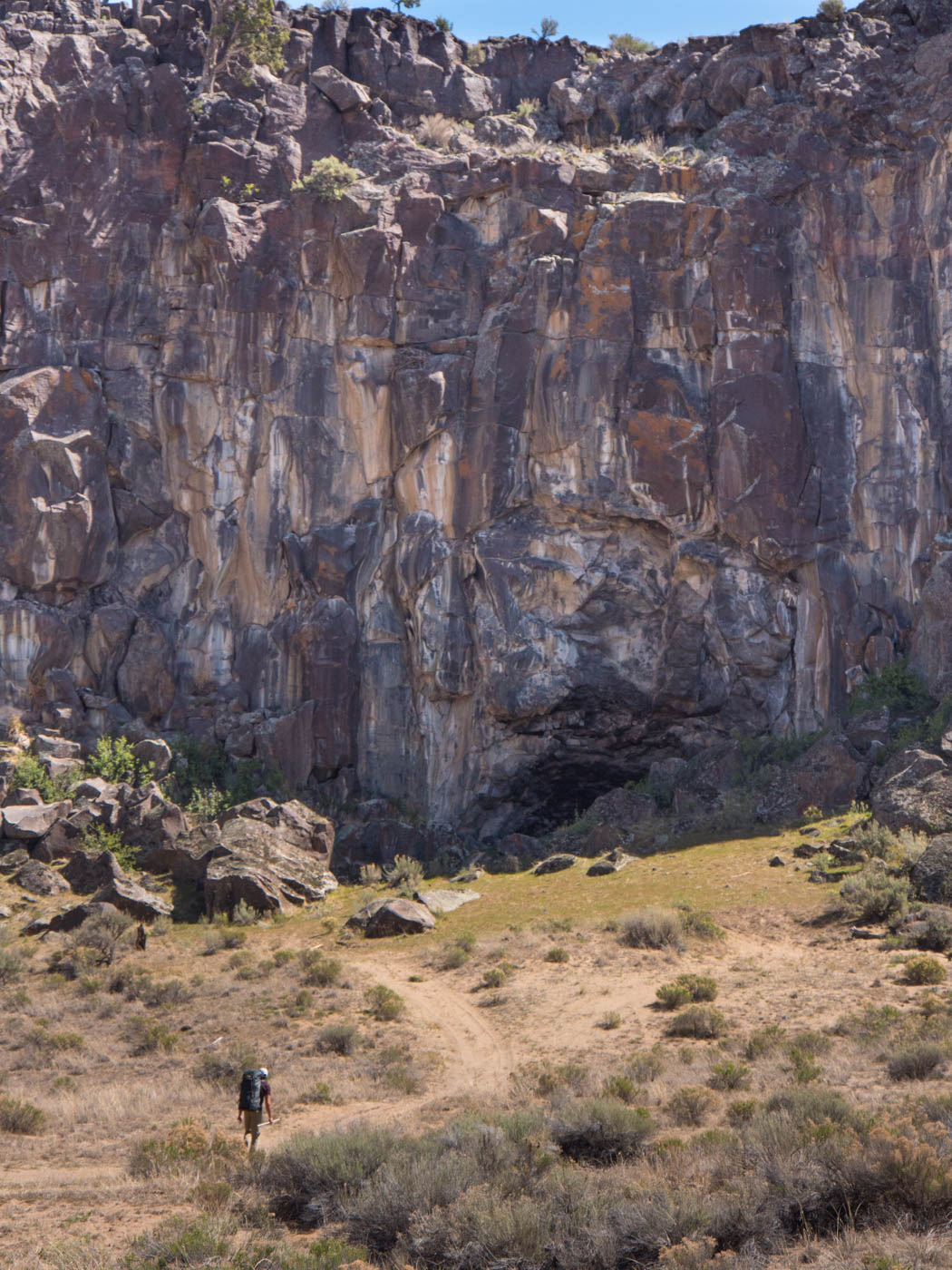 After a good eight pitches in the sun we sat around and had beers.