Seasons Change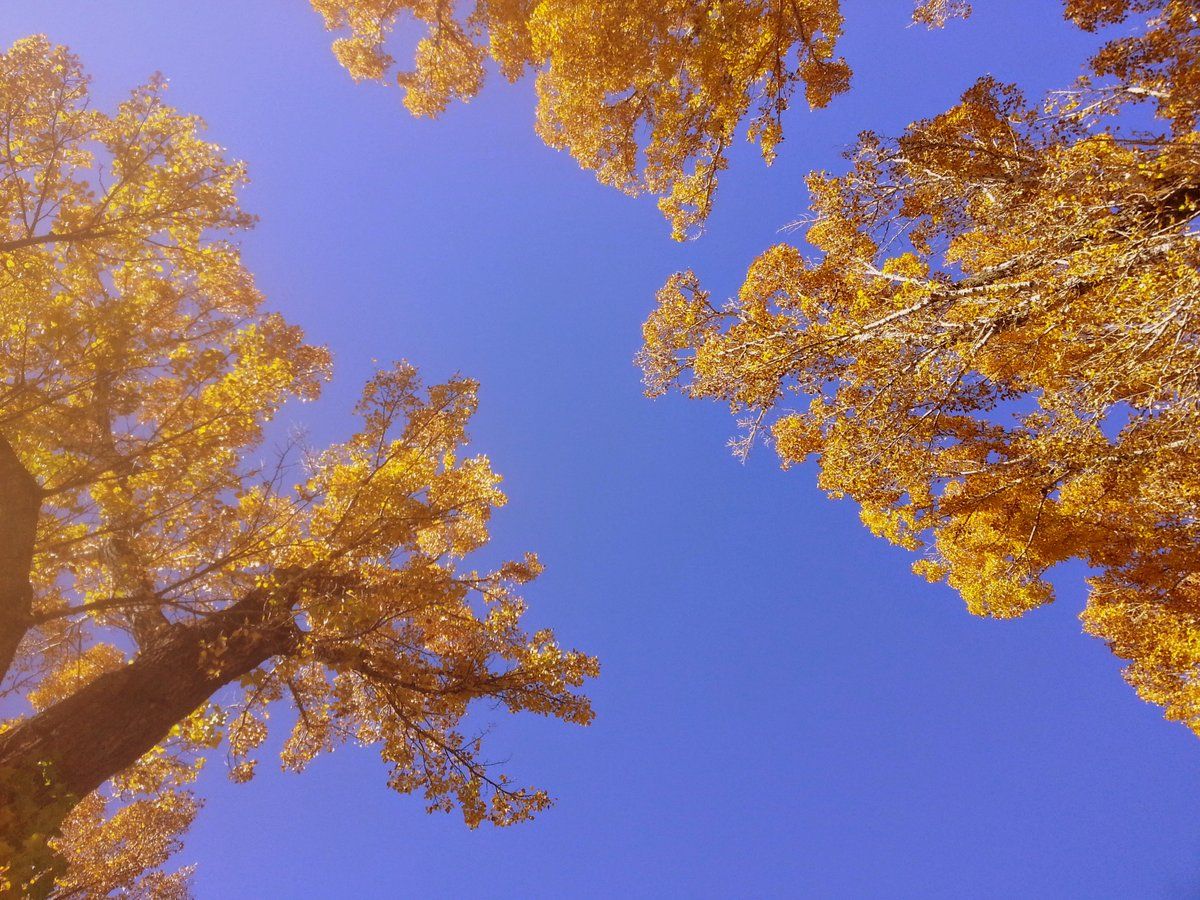 Cover: The trees over Persephone, taken while enjoying coffee with Matt one afternoon
Green to Gold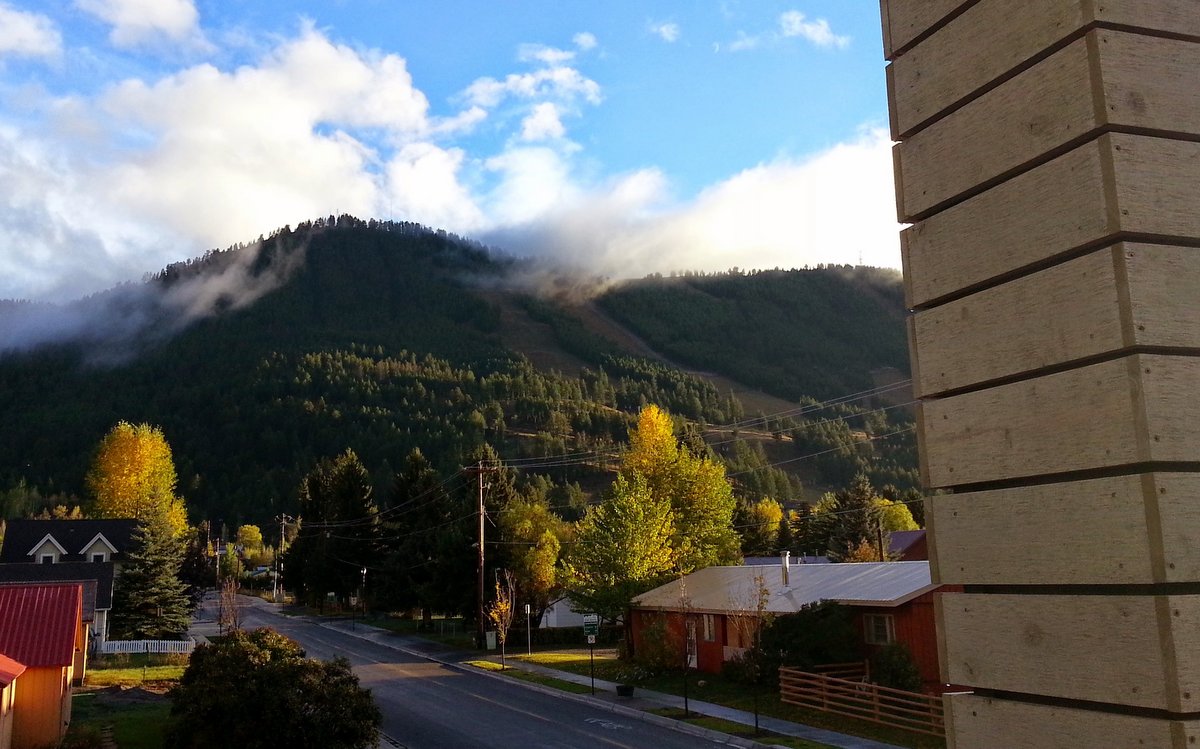 Snow King after a week of rain, from my friend's balcony.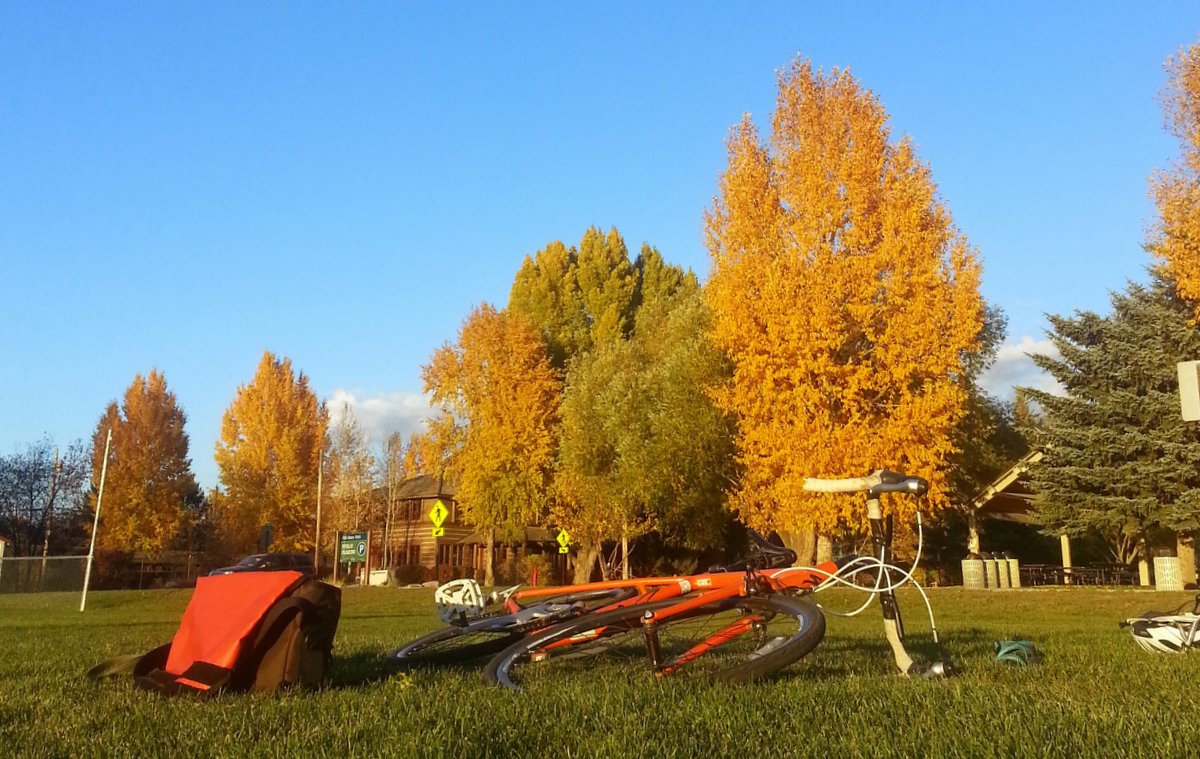 Nothing says "Fall" like my bike and golden leaves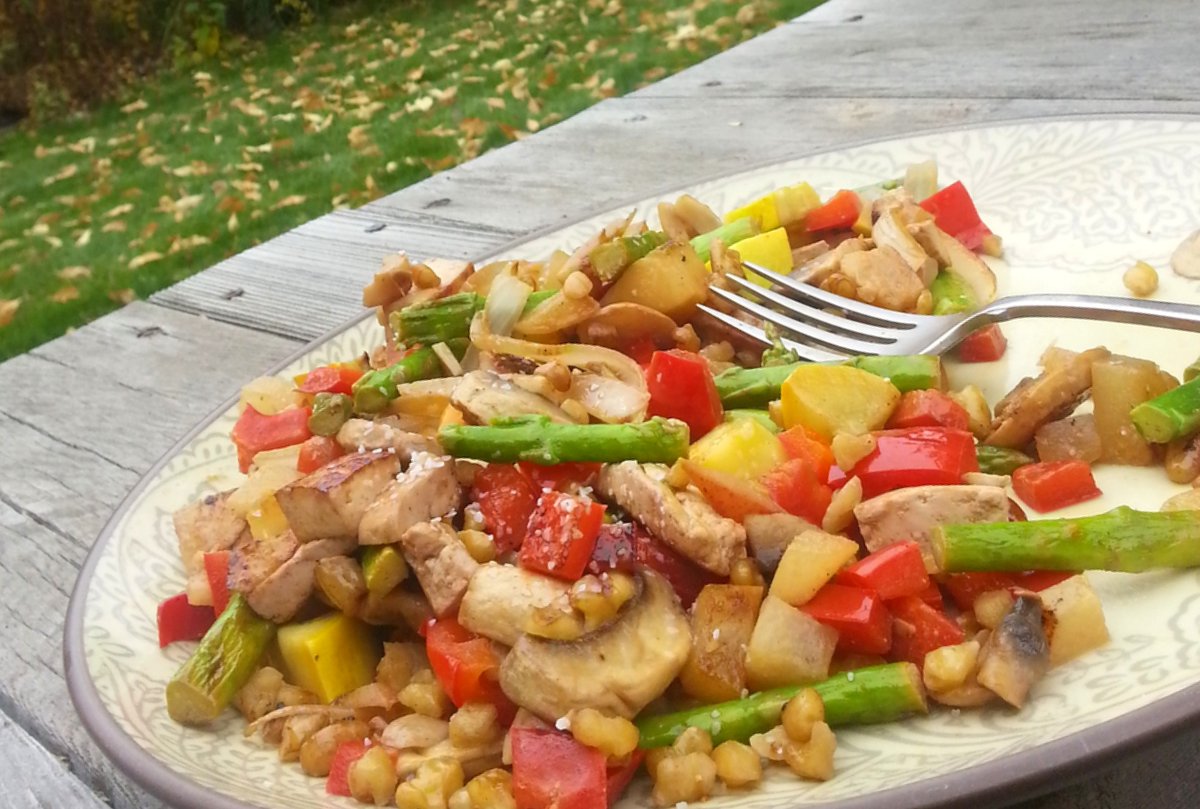 Or downed leaves and a meal on the porch.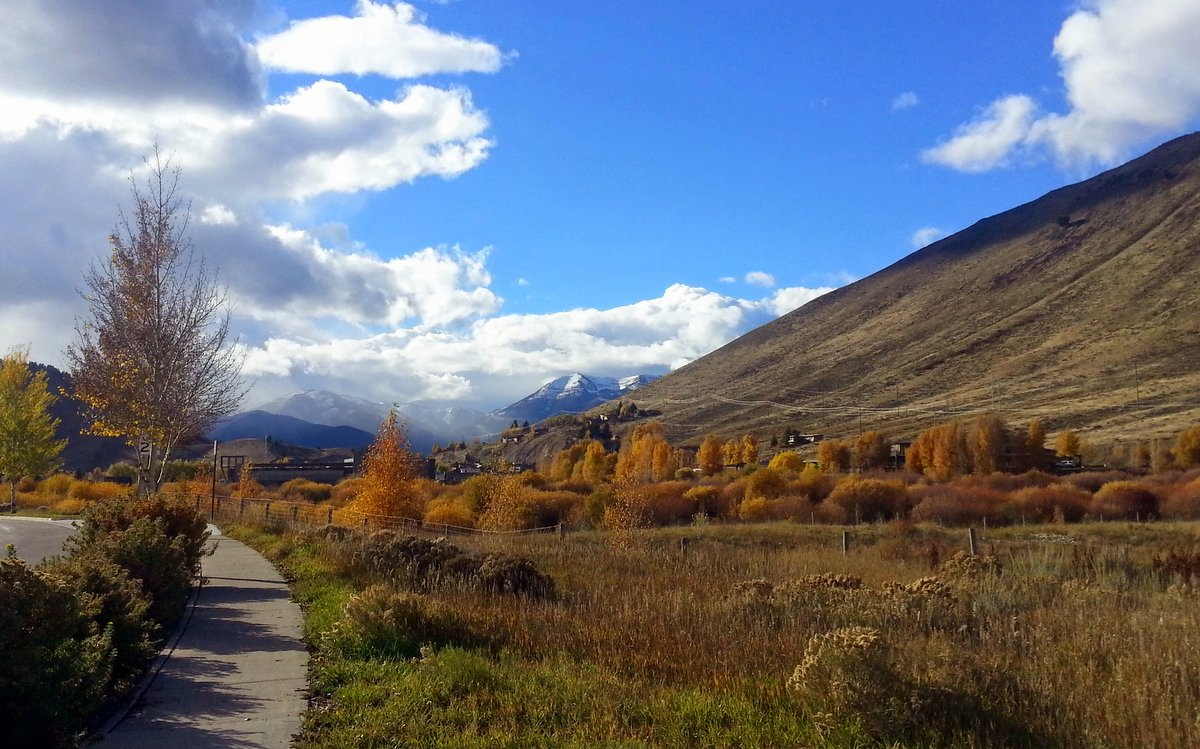 But it's coming to an end when you see the first capping of snow on the mountains.
City of Rocks
After thirty emails back and forth, I finally went out with a new climbing partner, and now friend, Andrew.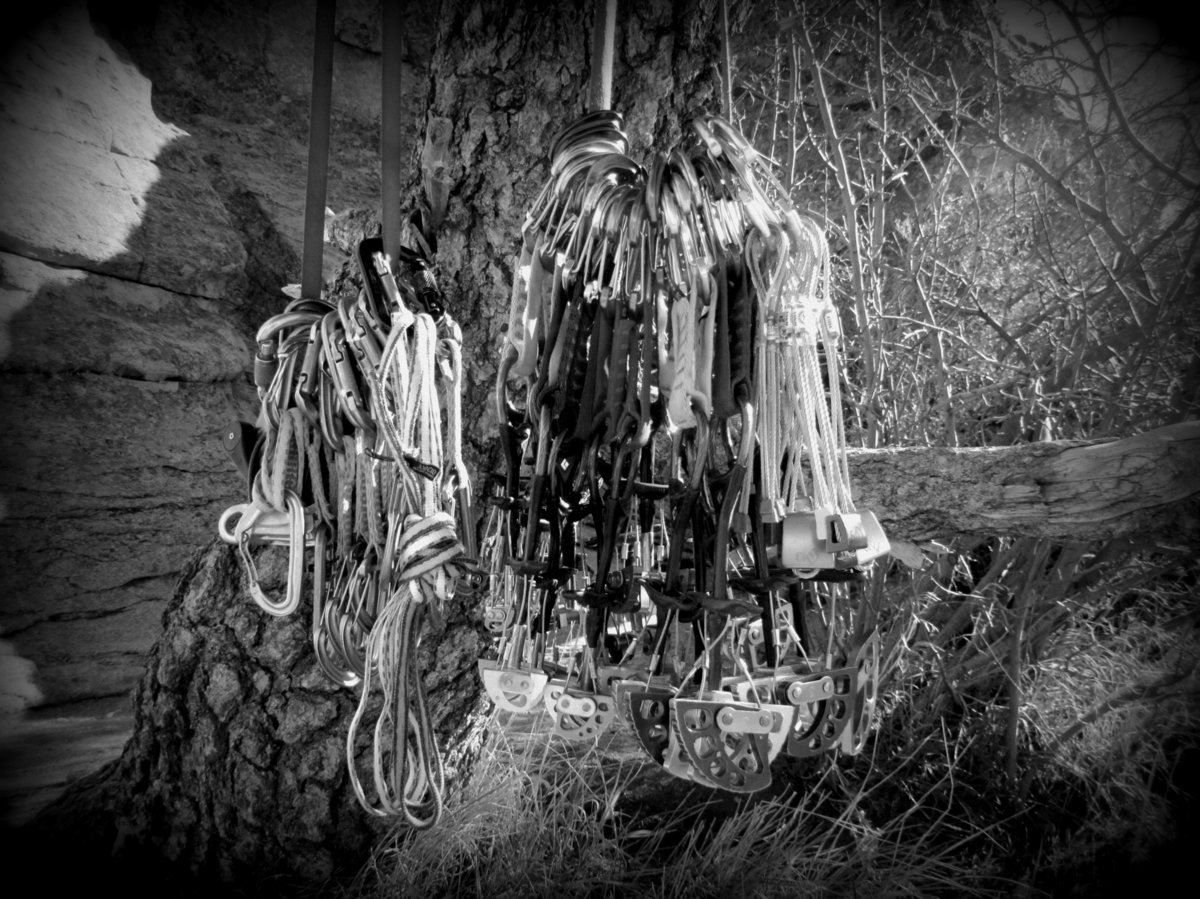 Our first day we climbed:
Adolescent Homosexual: 5.7 ** Trad, with the best nut placement of my life
Dykes on Harleys: 5.4 Trad. Easy stuff is so much scarier than proper cracks
Intruding Dike: 5.7 * Trad. Finger pro and patina pulling. Cold in the dark and the wind.
Built for Comfort: 5.9 * Sport. A fun way to finish our day, racing the last rays of sun to the anchor.
We camped that night, countering cold air and cold beers with a warm fire.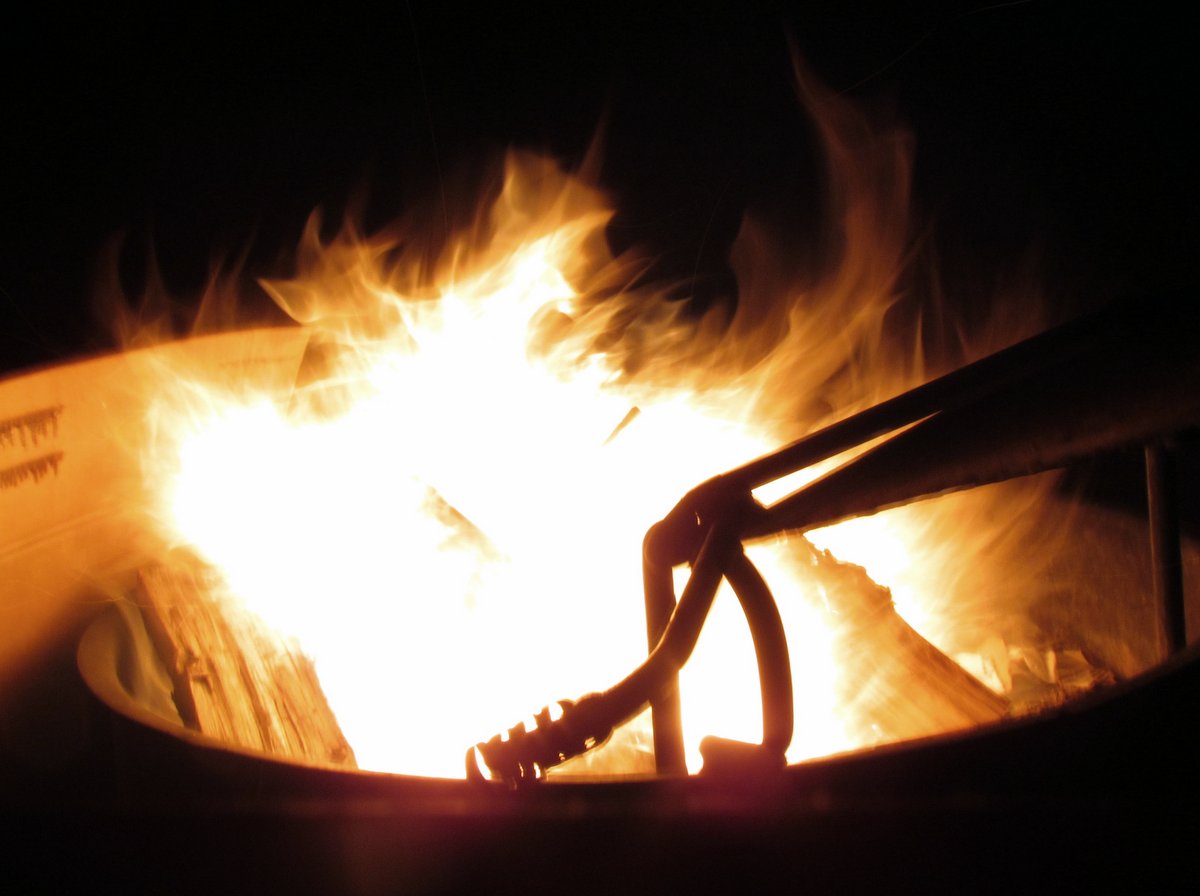 Castle Rock
Sunday we packed camp and drove down the dirt roads to Castle Rock.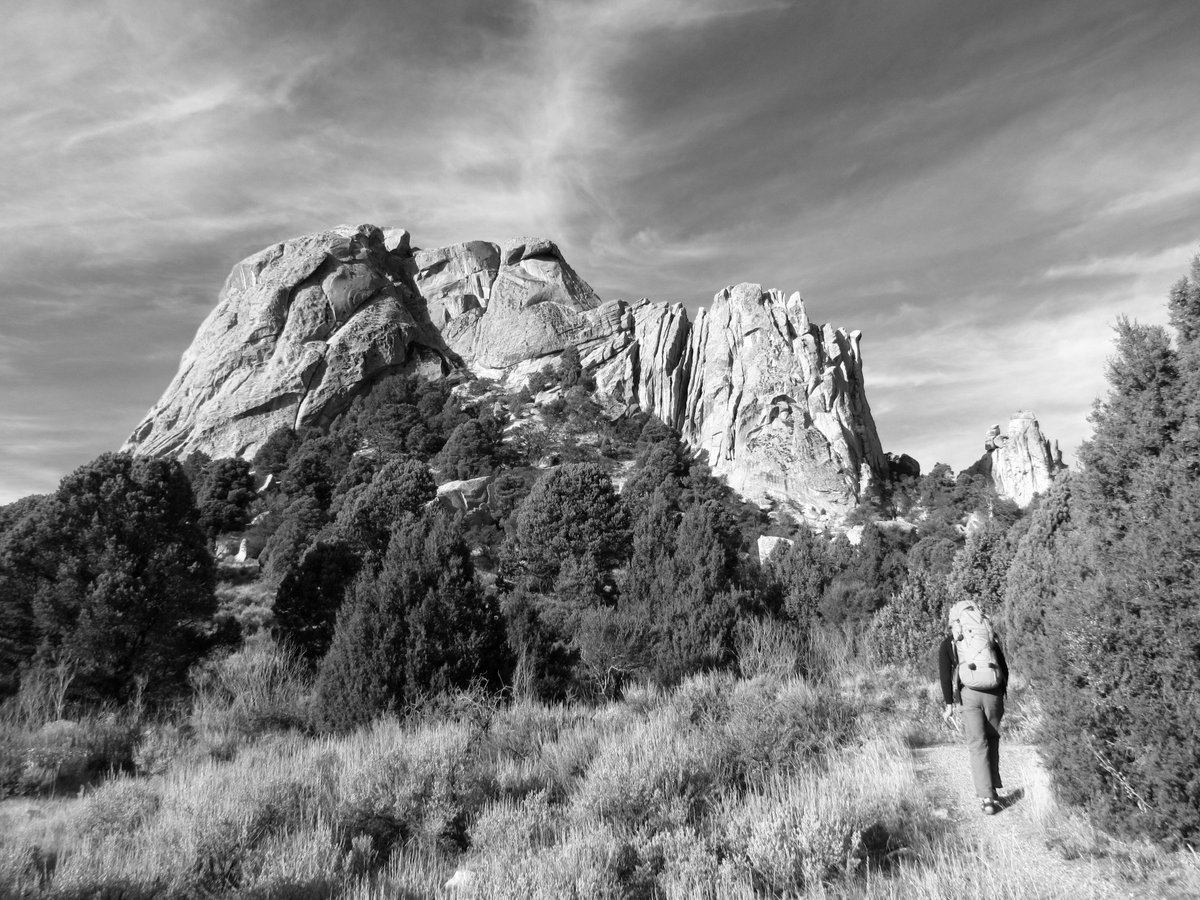 Castle Rock was a place of fun, easy, multipitch sport climbing.
We climbed
Big Time 4p 5.7 * At pitch 3, I tried an 11a variation but backed off after a few falls on the second bolt. The last pitch was the winner, alpine-esque and fun.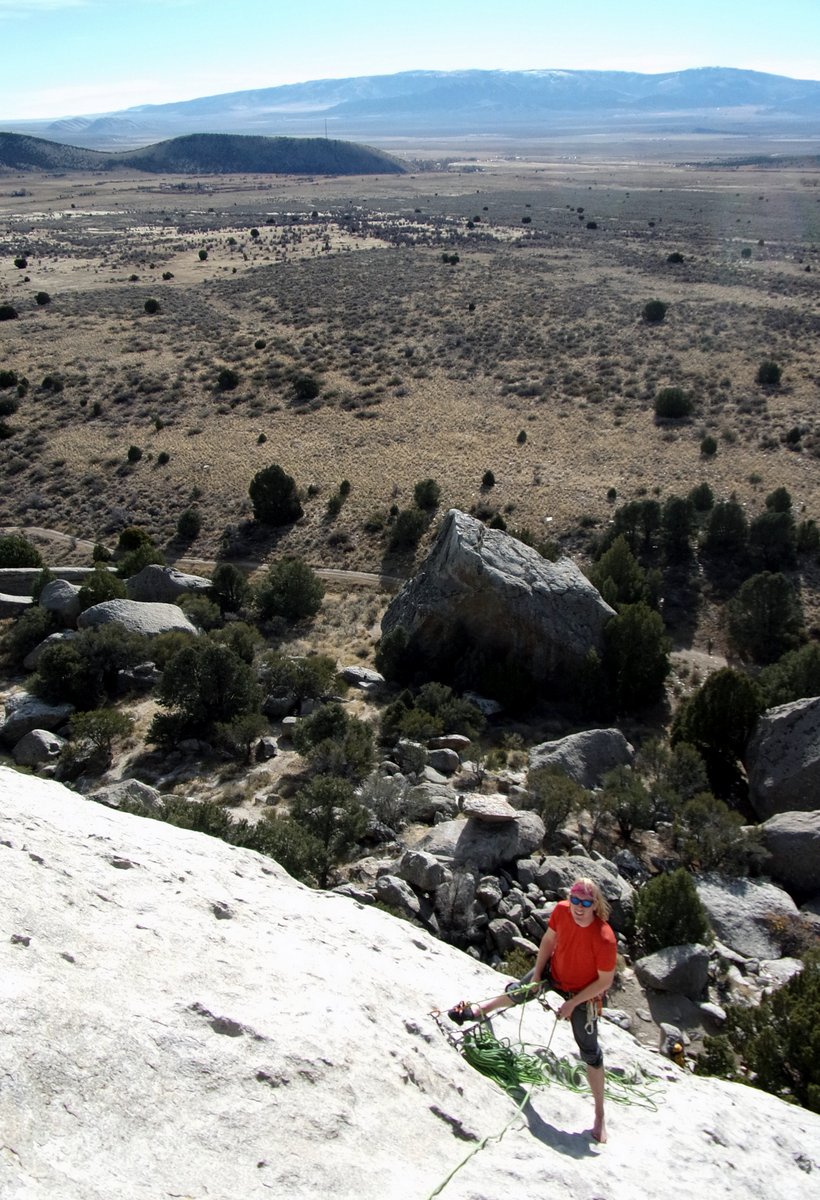 Zinger 3p 5.8 ** My most successful rope-basket rappel ever.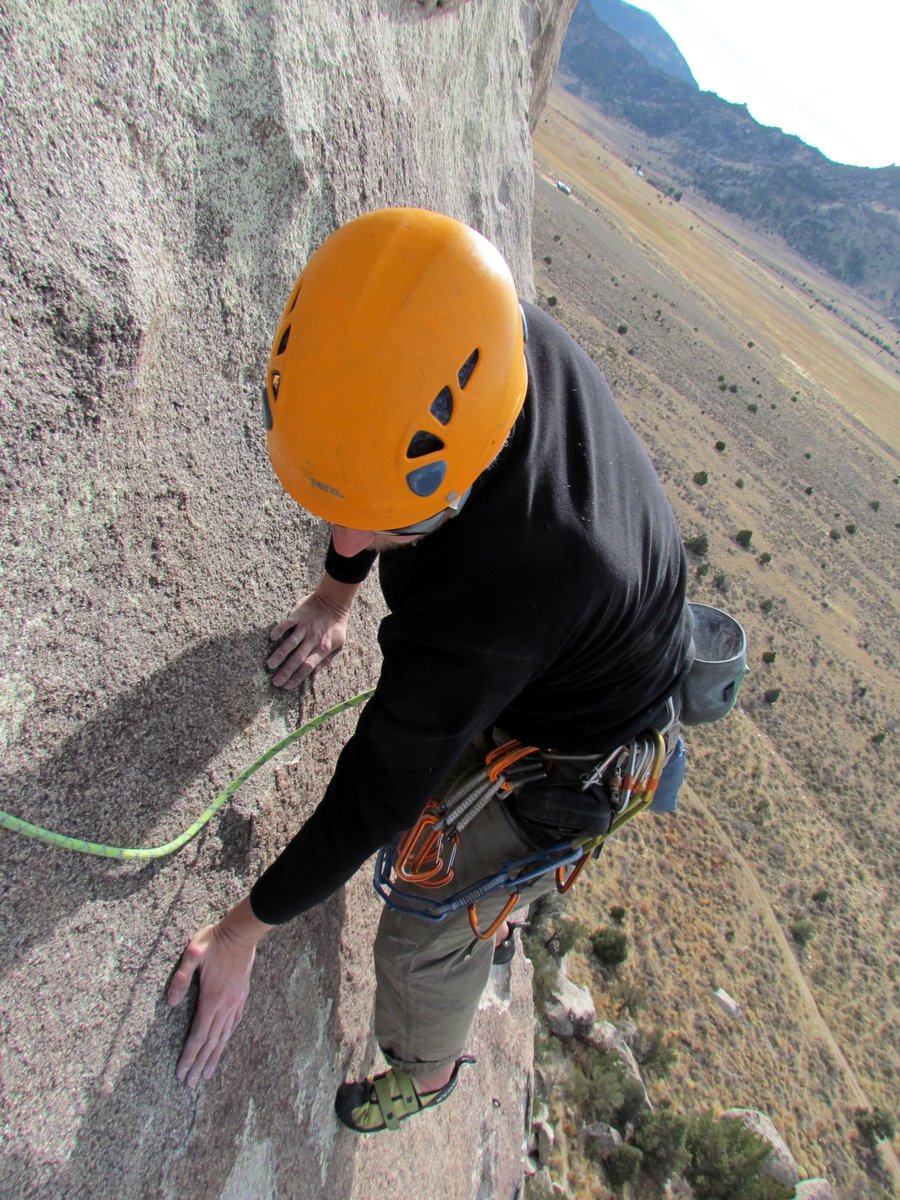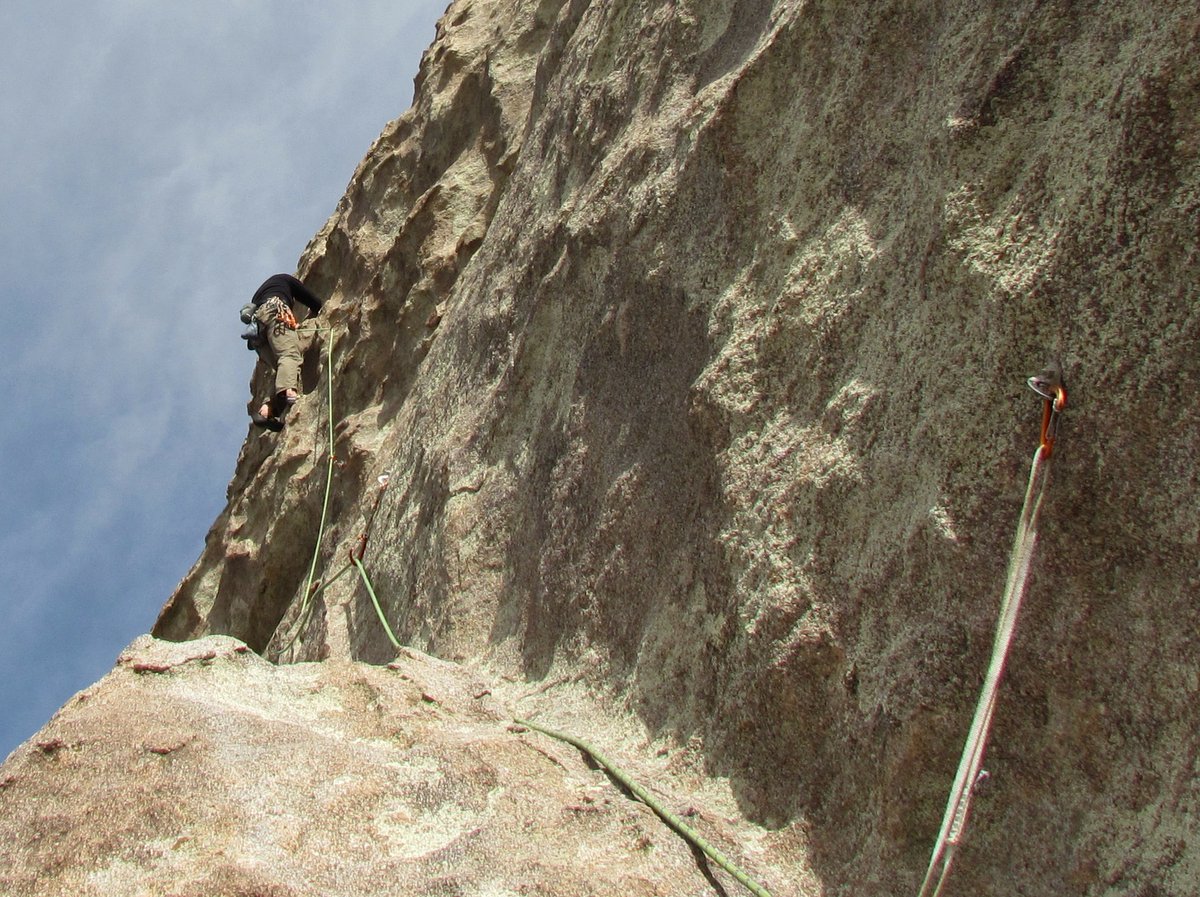 Shock and Awe: 10a *** Classic. Amazing. Great. Fantabulous. My body still knows every move. The frosting on a wonderful weekend. (Not pictured)
Quickdraws to Skis
Then the snow came...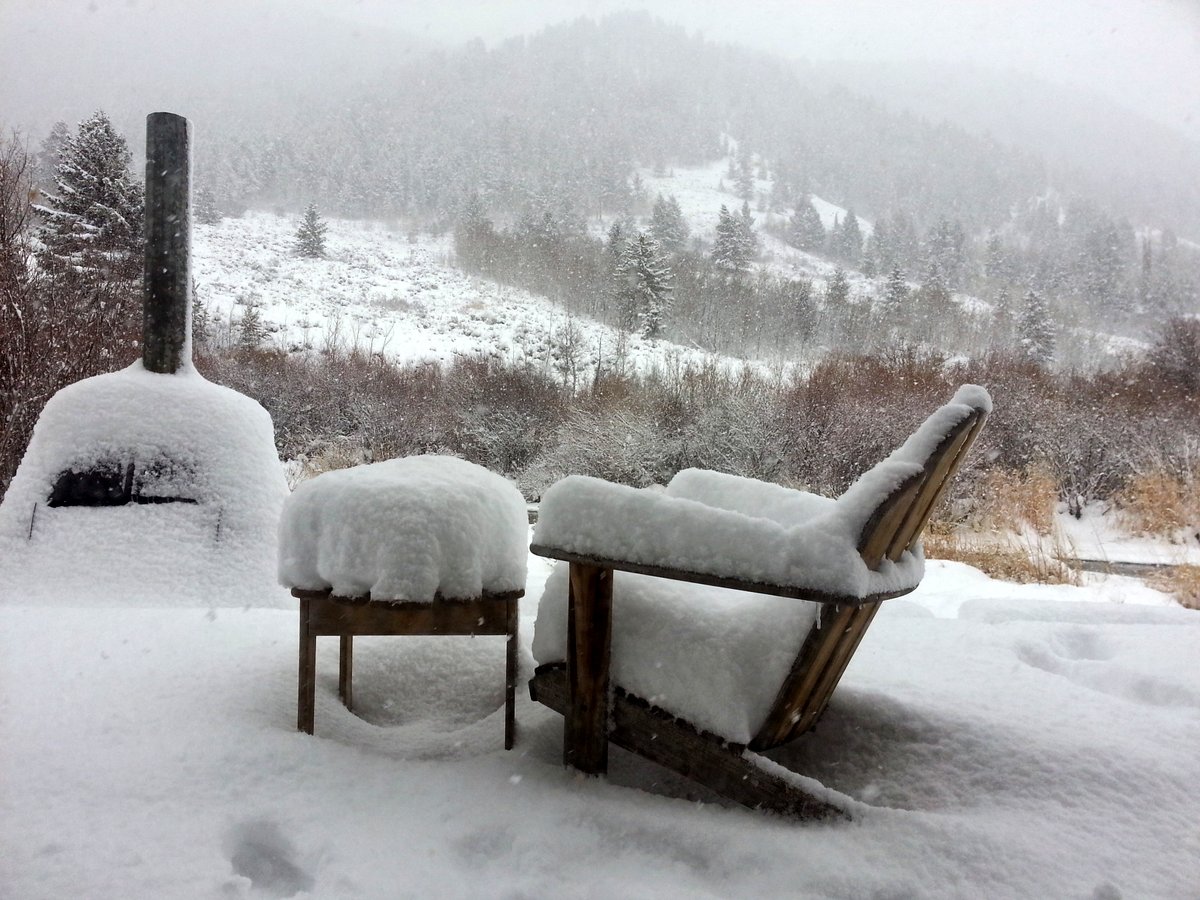 ...and teased me with this view out my back door...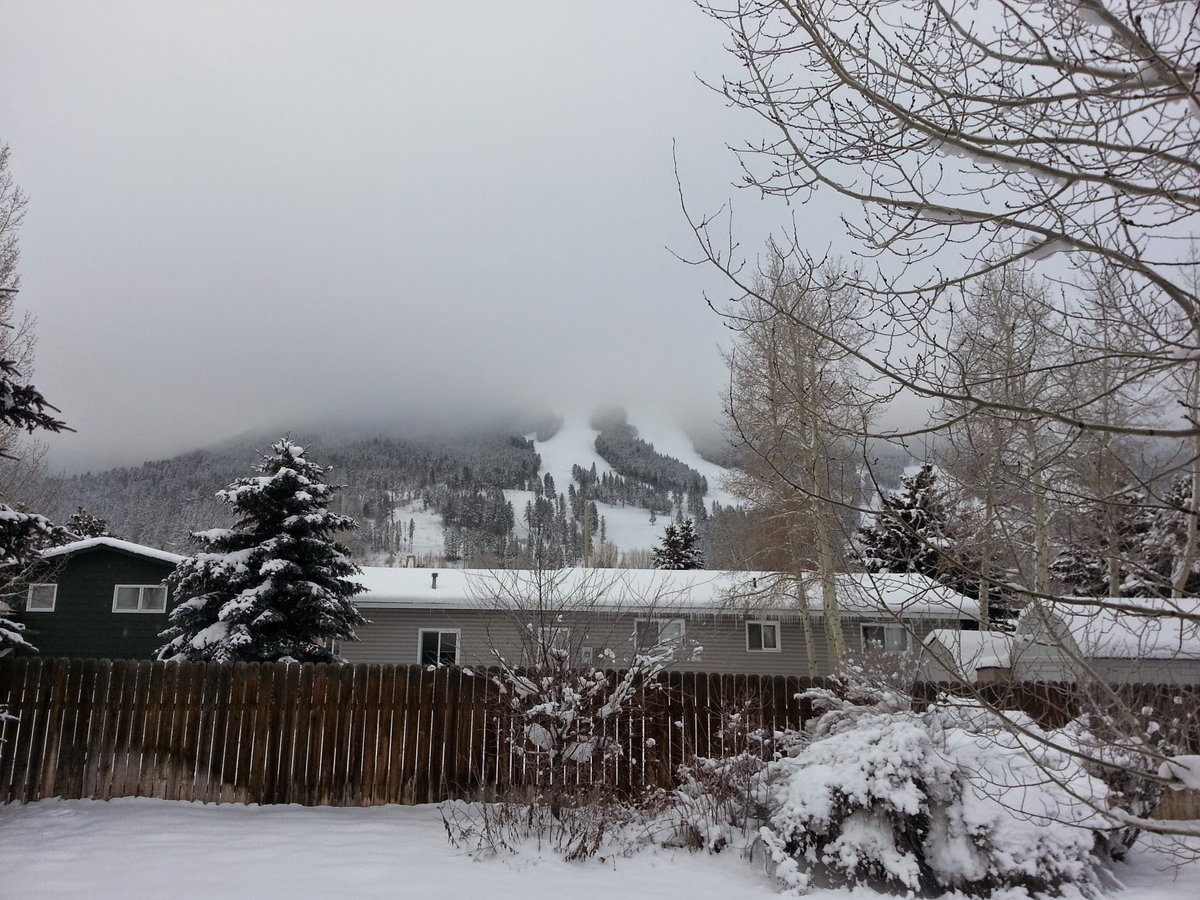 ... but I had no ski pants. So when the landscape changed, so did where I played: outside to in.
Chris's garage gym helped me weather a snowy Sunday.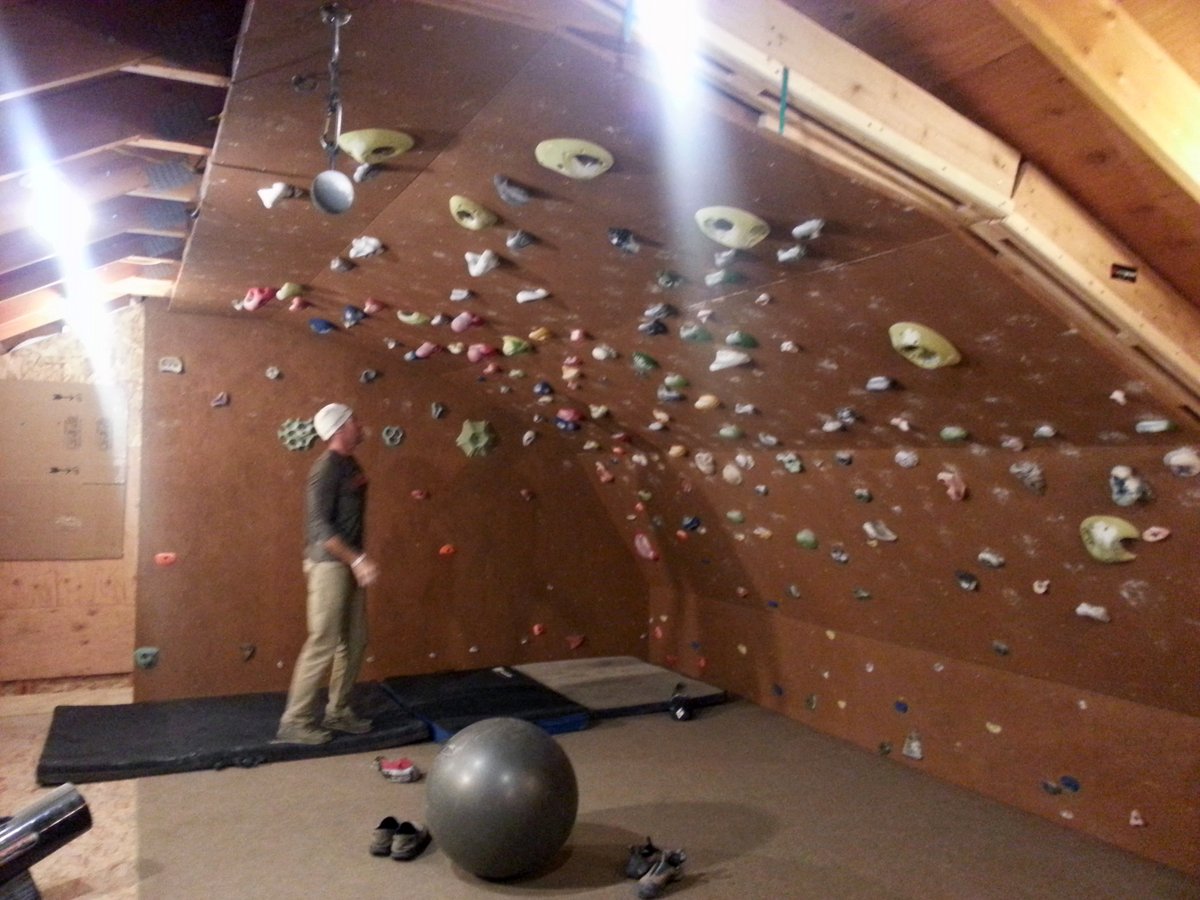 And a bicycle in the living room got my heart beating when I would've rather been on a skin track.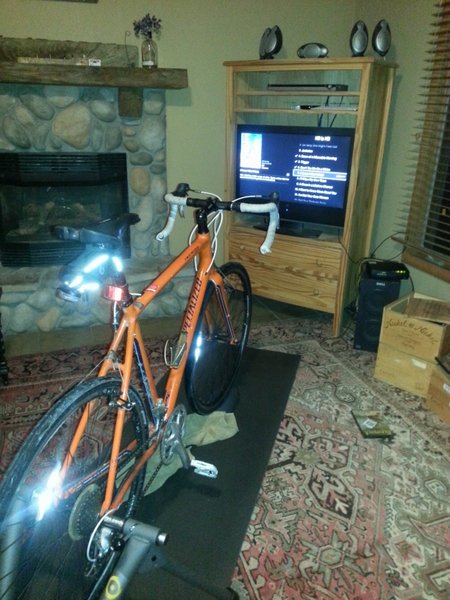 When I did find my pants, I had to get out and put them to use immediately. I put my skis on my pack, and biked four blocks to Snow King, my backyard mountain.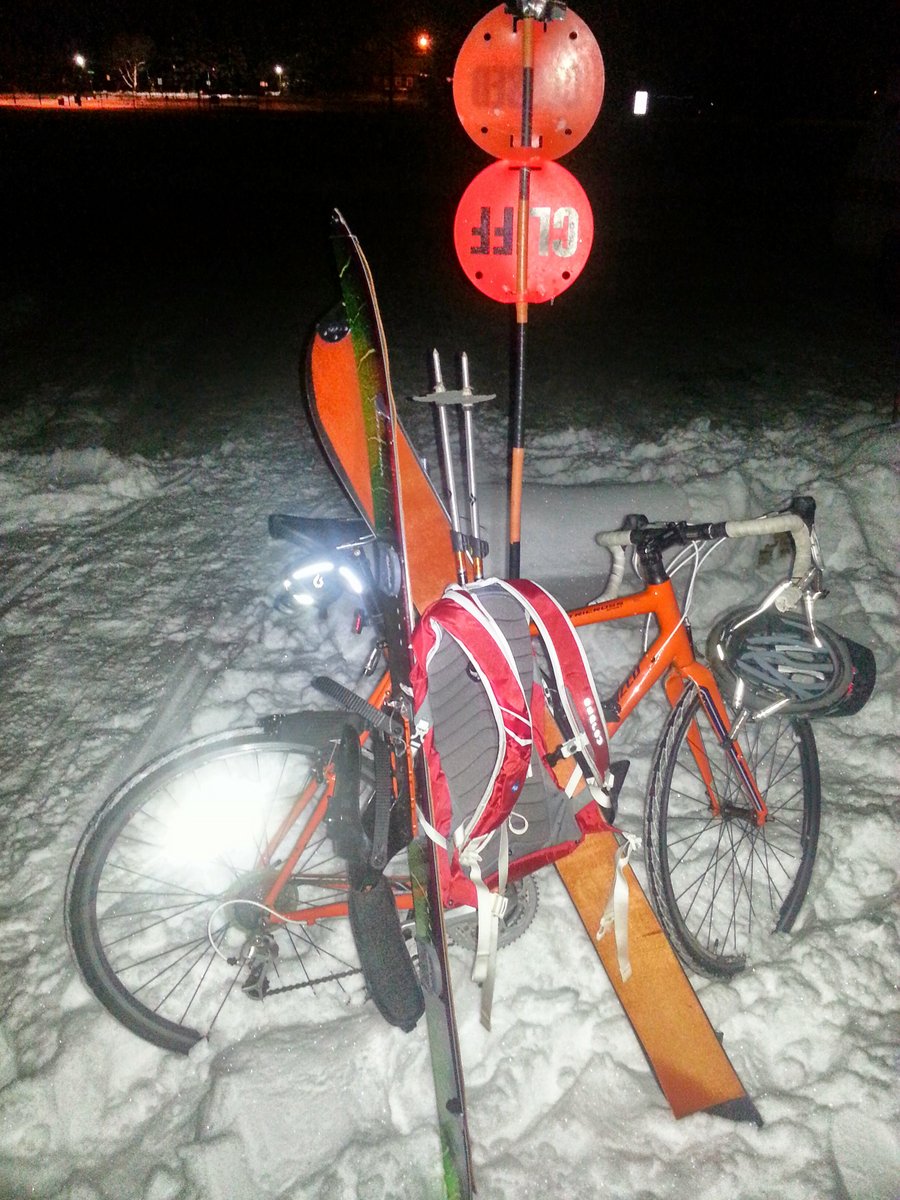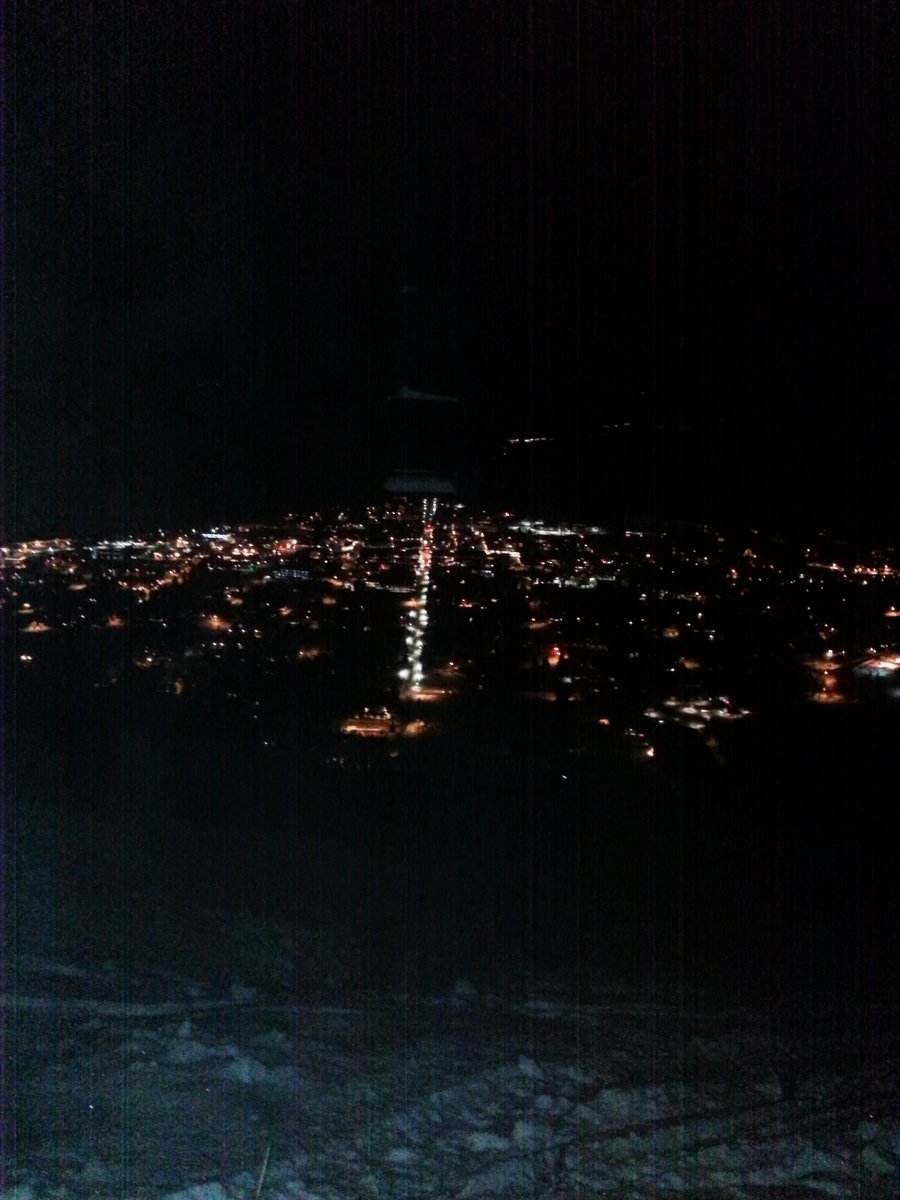 Glory
Later, Jeremy took me up the Glory bootpack for the first time. A two hour door-to-door backcountry bonanza, first thing before work.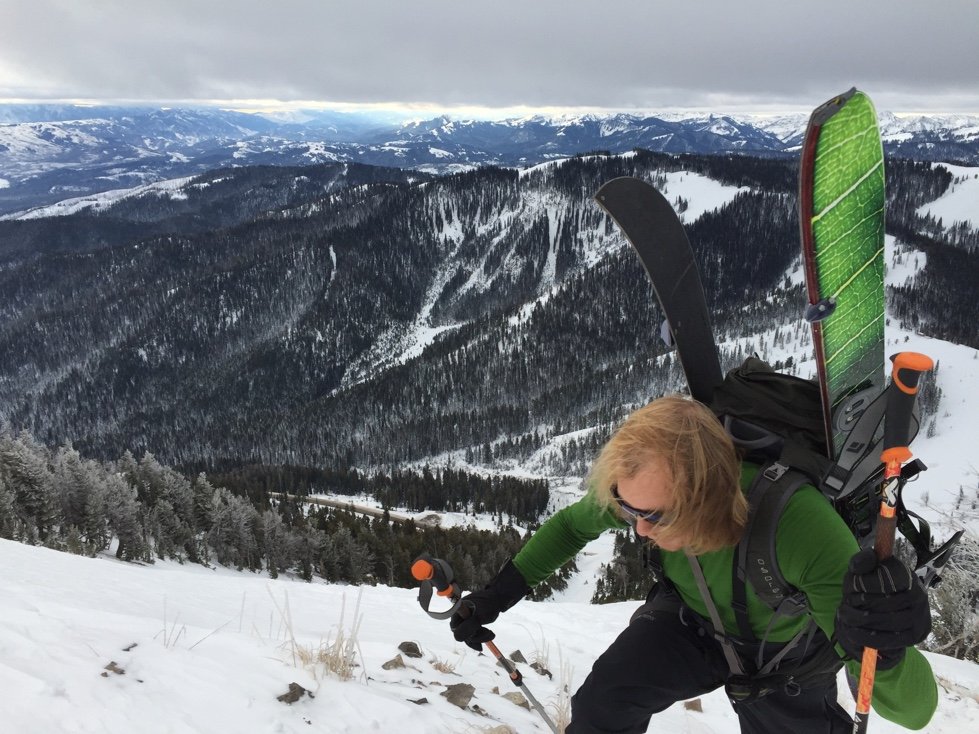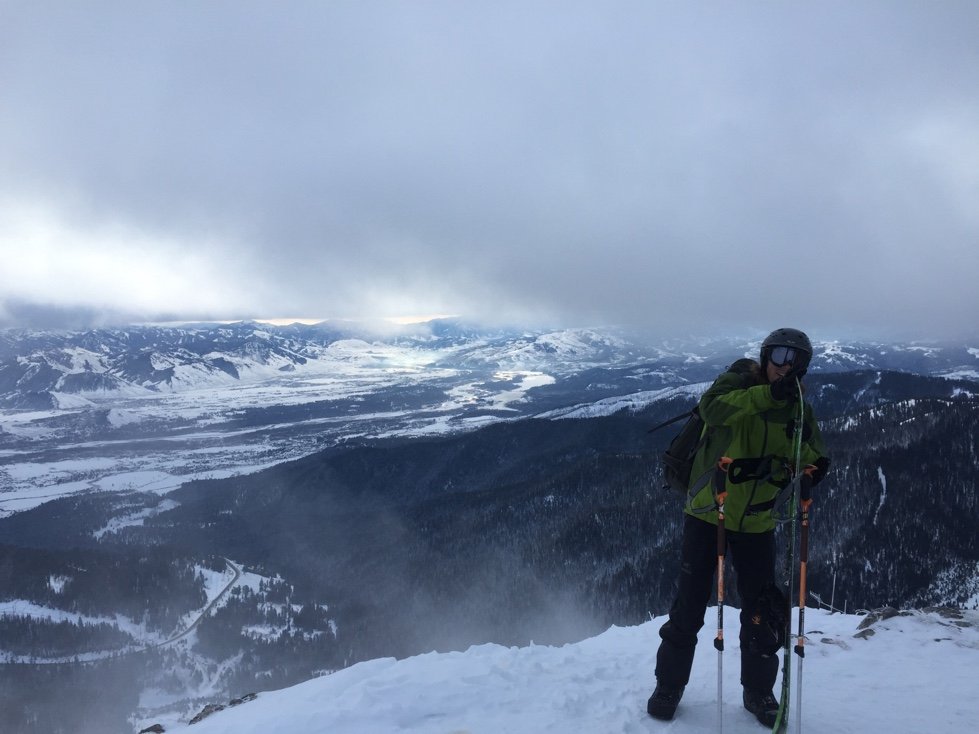 I went up it again on Saturday, in search of rocks with Reid and Bre.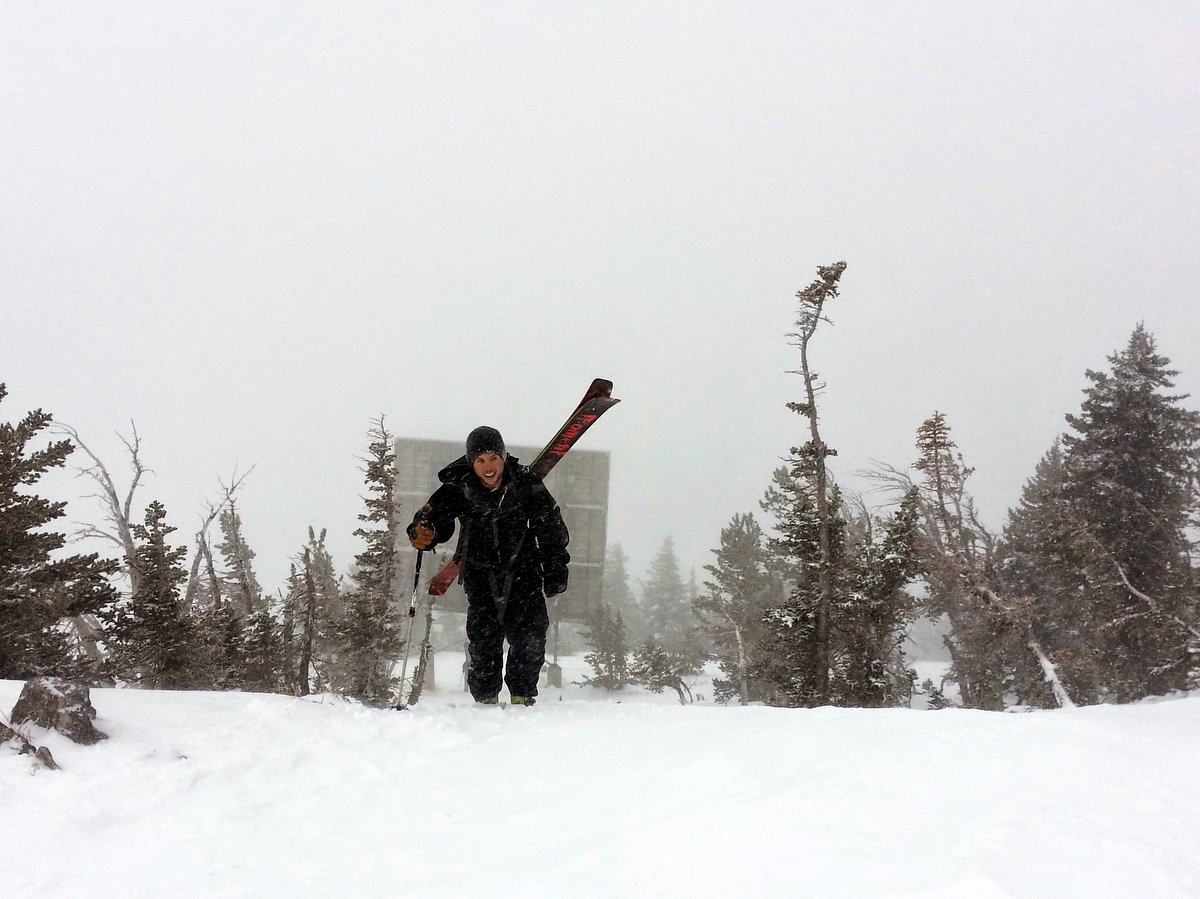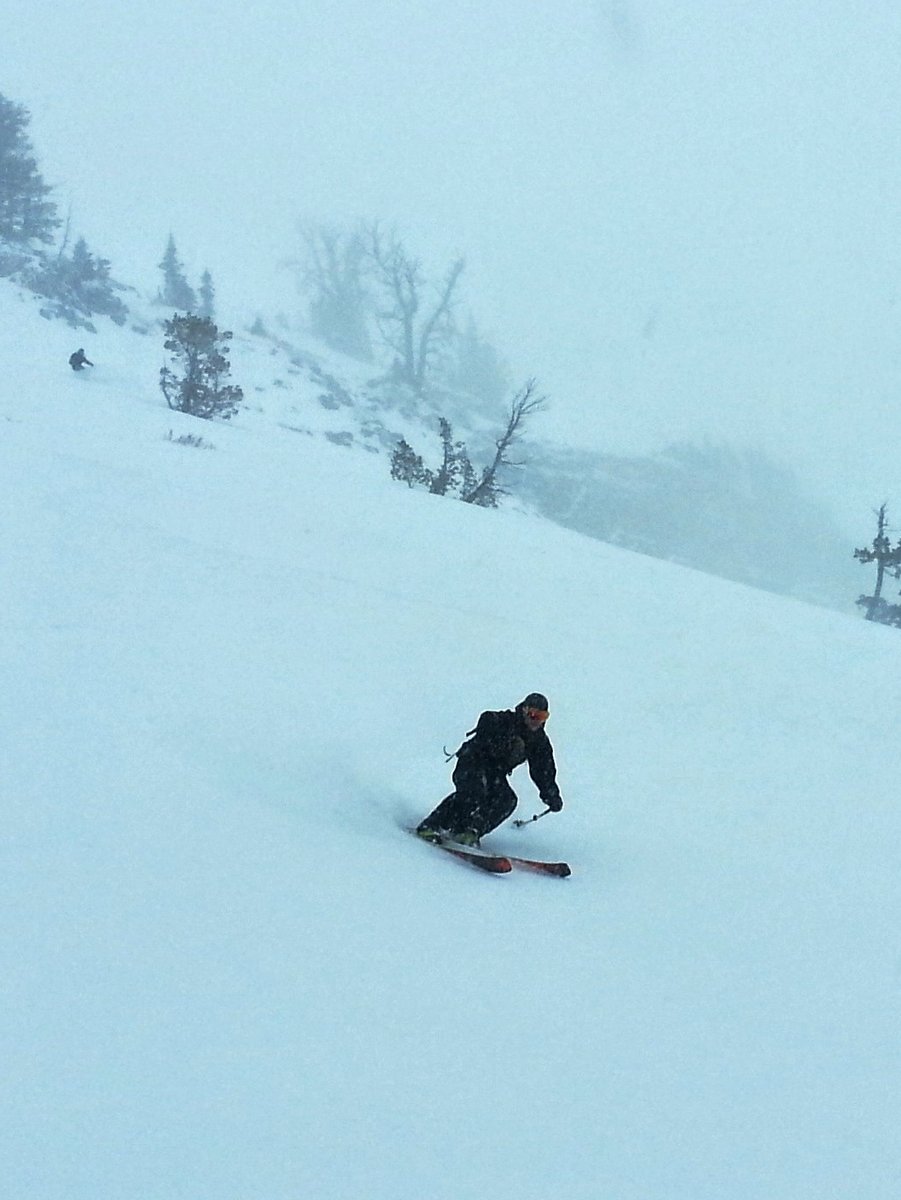 I'm now down in Moab, about to head to the Creek for five more days of climbing before settling in to a season of Powder back home.