The Road Back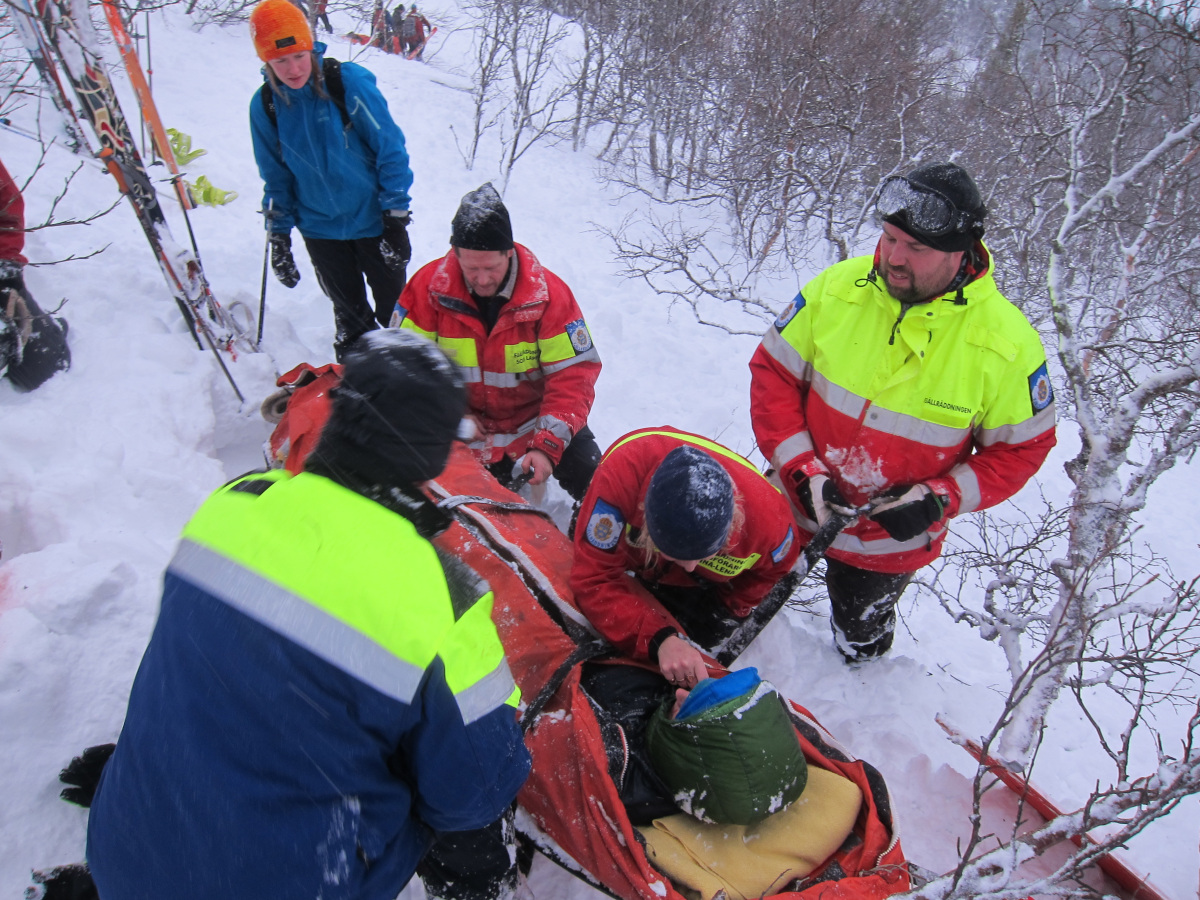 "Once again, I seem to have proven that having a doctoral degree does not necessarily mean that you are smart."

-The Hungry Hen | The Road Back, one foot in front of the other
A few weeks ago, my
good
friends
Martin
and
Andrea
 were caught in a huge avalanche back in Sweden. The news made its way across the Atlantic slowly and via Bing Translate.
This vague post by Martin was the first thing I saw.
Why wouldn't they be fine?
I feel like there was a bit of a scramble to unearth what that cryptic message could mean. We found comments (in Swedish) linking to a (Swedish) news article. This time, it was Google Translate that came through, and we found out about a large avalanche and the three skiers that were caught in it.
Keep in mind that, when the numbers say you should have just as well died, fine is a relative term. But they did make it.
Read about it over on Andrea's blog, The Hungry Hen | NOT SO MUCH KICKING, BUT ALIVE – THE KITTELFJÄLL AVALANCHE 2014, and Martin has a recounting of events through his eyes on his blog as well.
Andrea followed it up with two posts (so far) on the road to recovery.
Yay for best friends not dying!